Emiliano is Sao Paulo's pioneering design hotel. Interiors are light and inviting, with original contemporary artworks and museum-quality furnishings by Brazil's top designers.
The hotel is sophisticated and stylish, but what really sets Emiliano apart is the natural friendliness and courtesy of its staff. Their genuine hospitality and care make this our favorite hotel in Sao Paulo.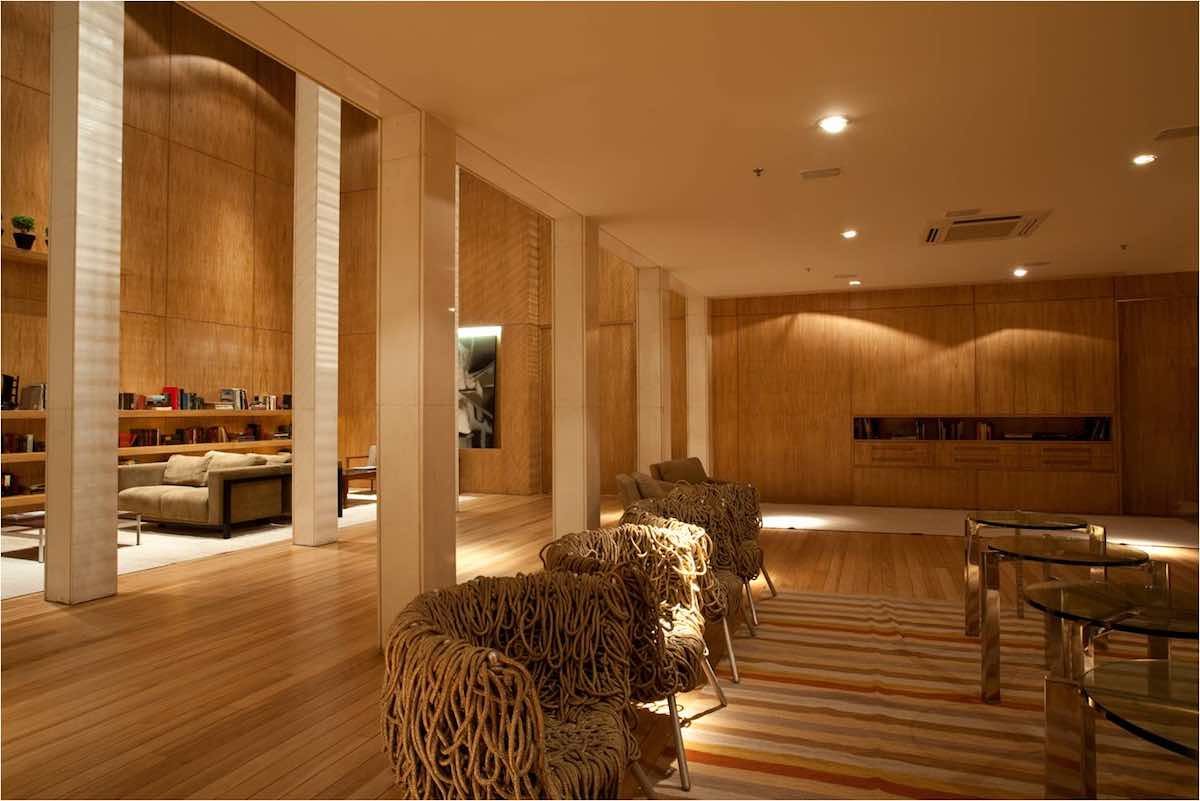 Emiliano Sao Paulo is located in the tony Jardins district, within easy reach of Paulista Avenue, Ibirapuera Park, and the city's best restaurants and shops.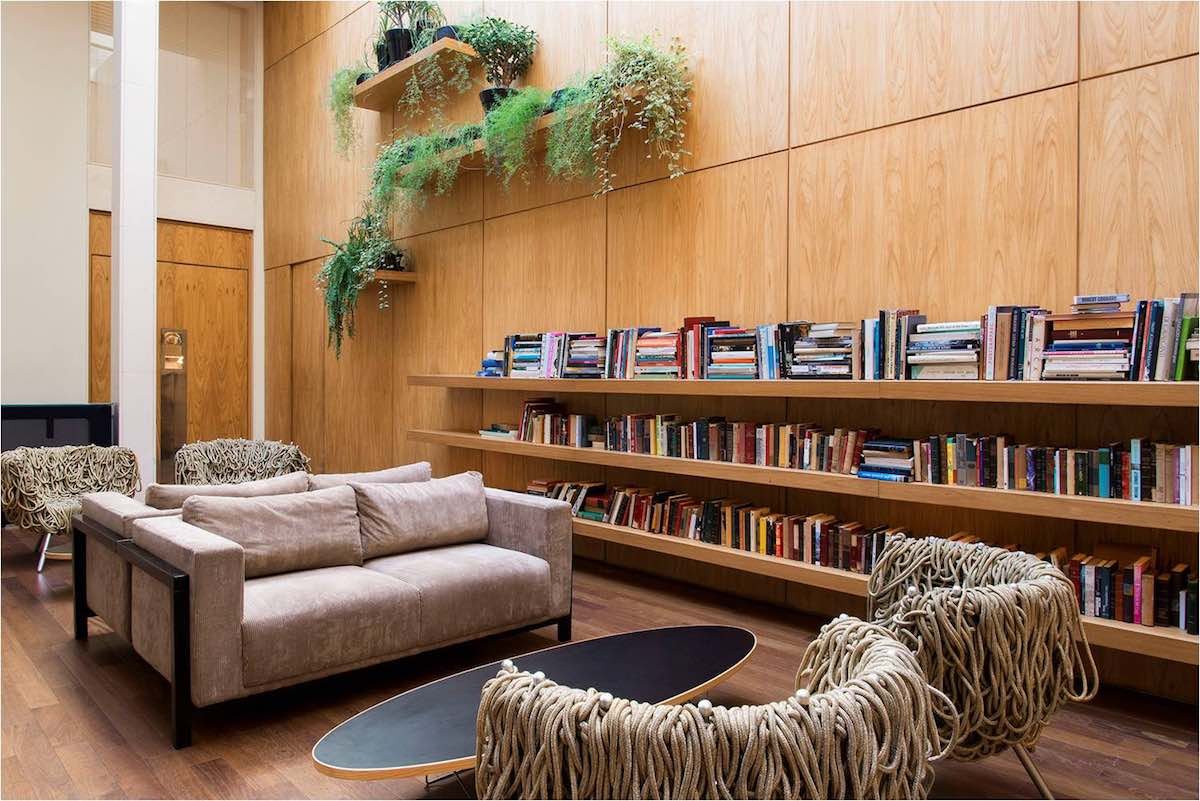 Accommodations 
The 56 airy guestrooms feature large windows, crisp linens, marble bathrooms, and natural wood. Each is furnished with security box, minibar, bathrobes, sandals, and hairdryer. Wi-Fi is available throughout the hotel.
---
Cube Suite
The Cube Suite measures 1,453 square feet. It features a cube-shaped roof with a 180° view of the city. Other amenities include a swimming pool, living room, office, and pantry.
This is a mezzanine suite with a king-size bed and integrated bathtub. The dining table can accommodate 4 guests.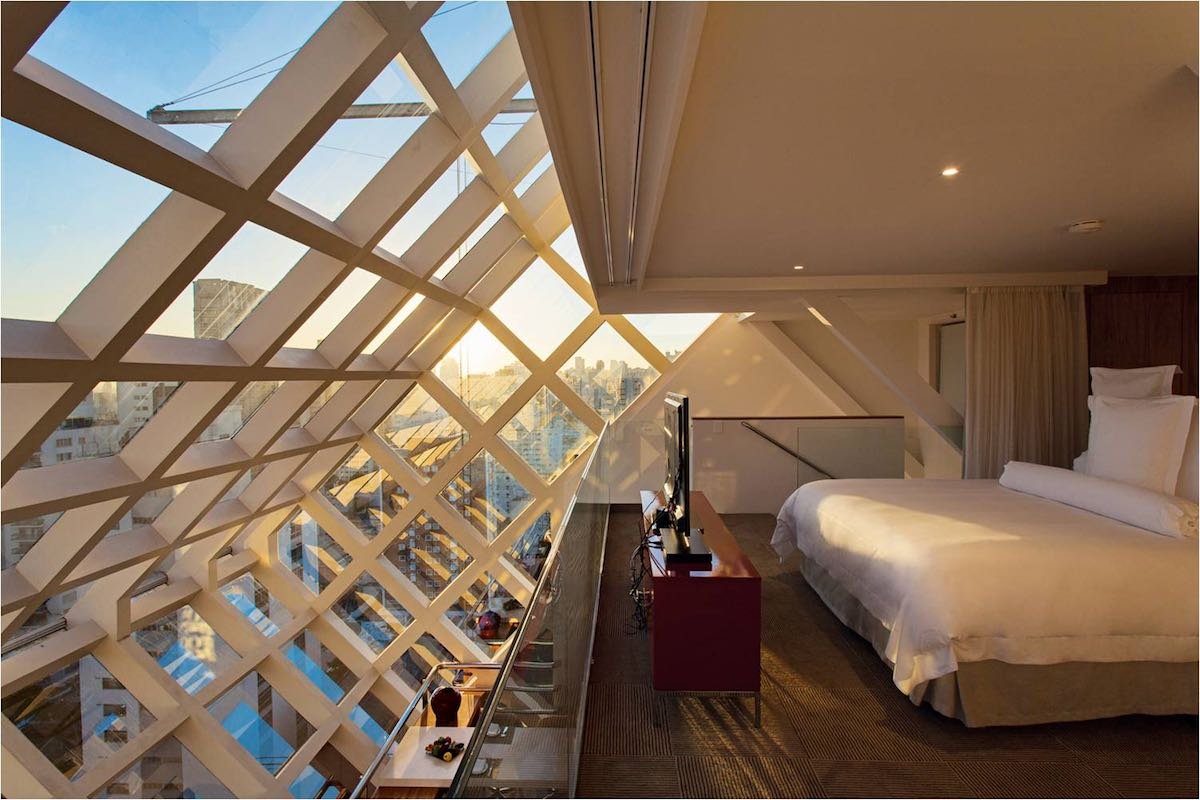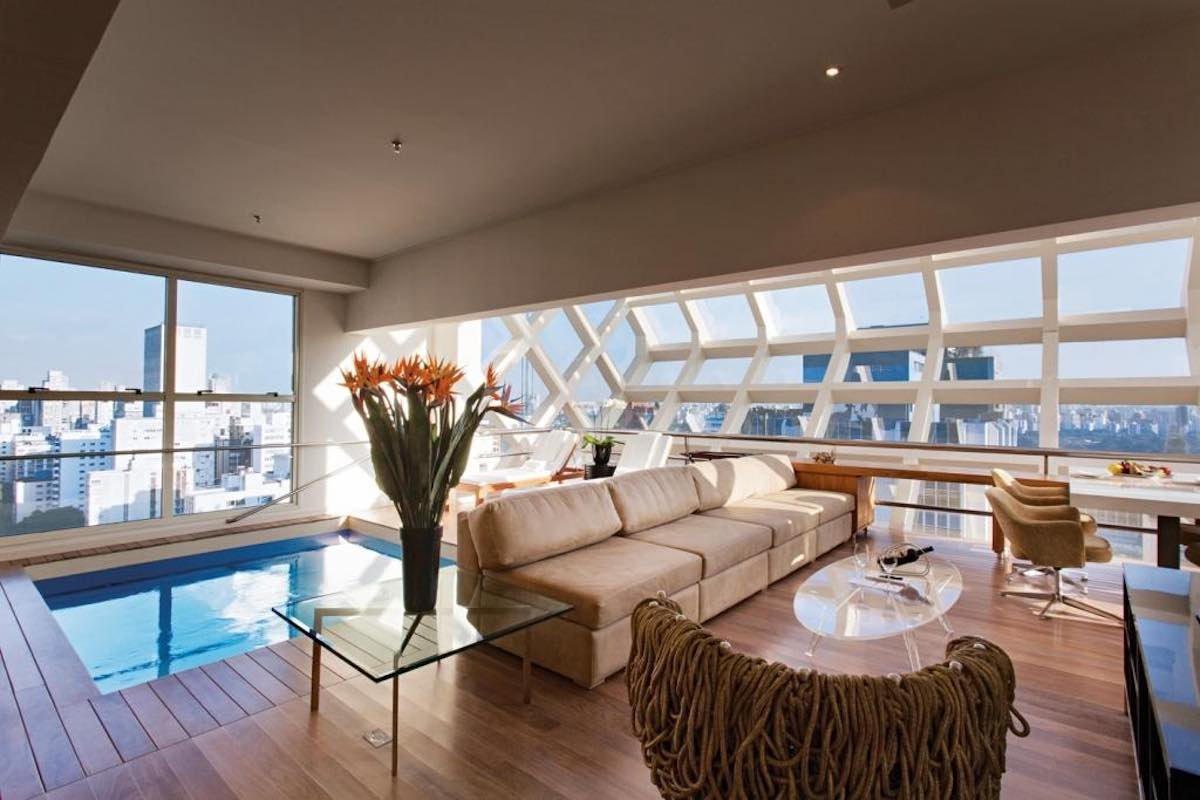 ---
Executive Suite
The Executive Suite at Emiliano Sao Paulo measures 904 square feet. The suite features a living room, TV, home theater, leather sofas, soaking tub, shower and a king-size bed.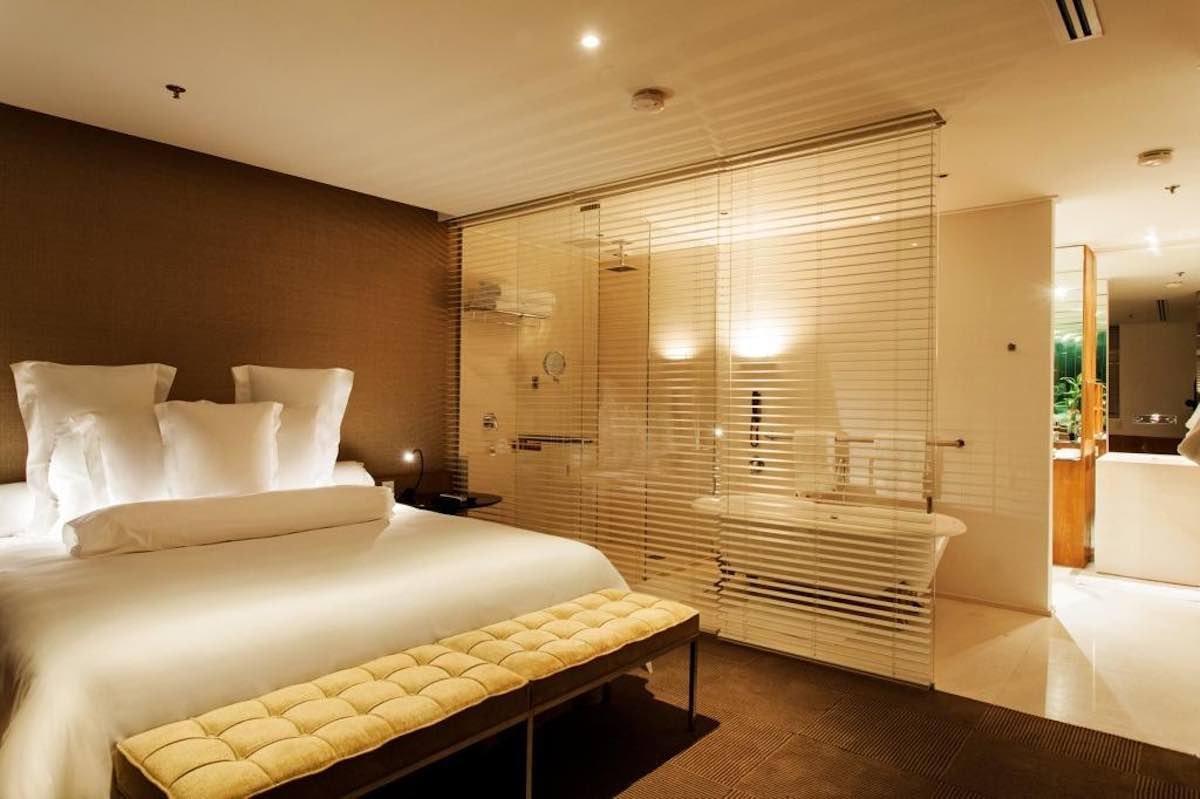 ---
Emiliano Suite
This Emiliano Suite measures 904 square feet and features a living room, television, Carrara marble bathroom, soaking tub, leather sofas, and a king-size bed.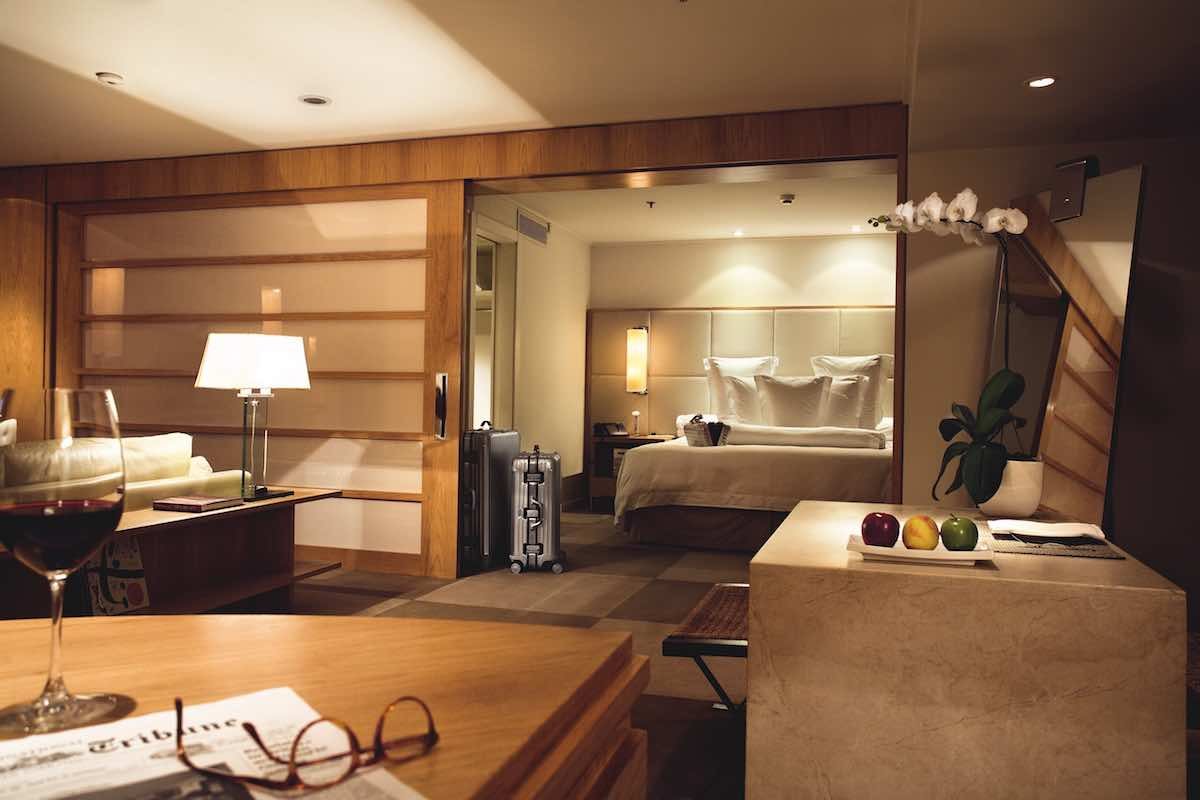 ---
Deluxe King
The Deluxe King rooms feature king-size beds, Carrara marble bathrooms, Italian leather sofas, and television.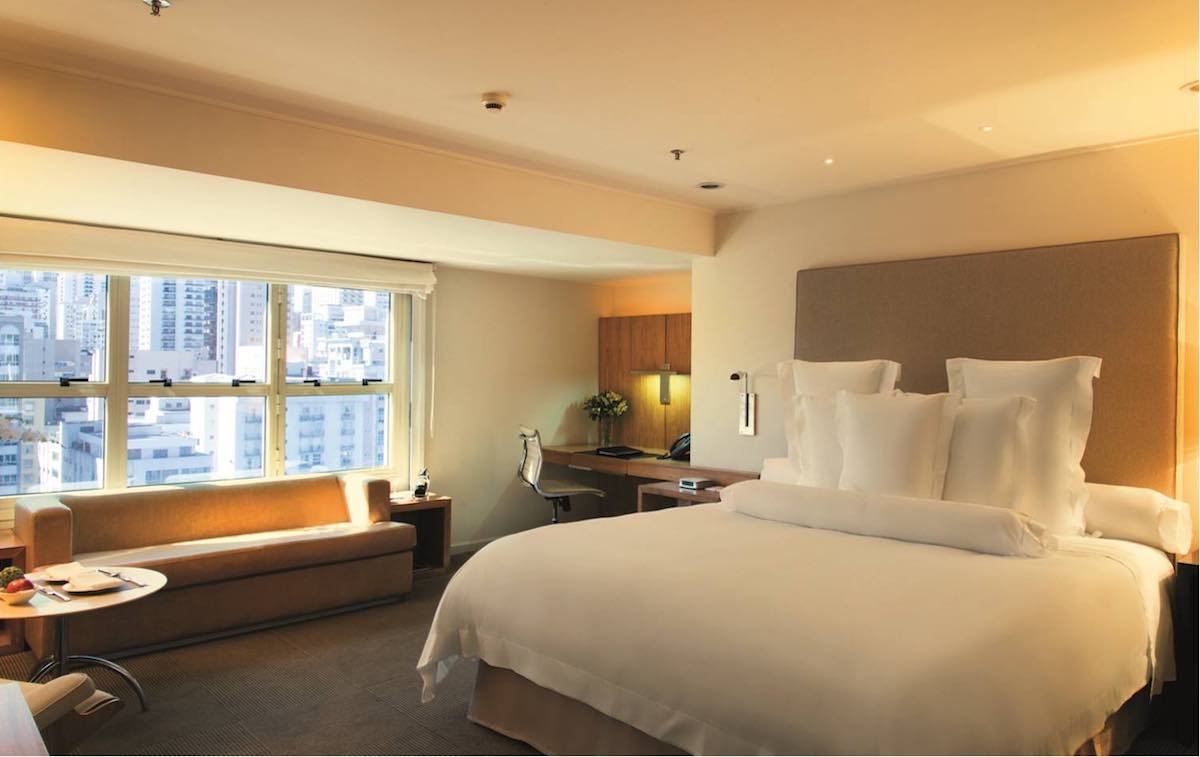 ---
Deluxe Twin
The Deluxe Twin rooms feature  two queen-size beds, Carrara marble bathrooms, Italian leather sofas, and television.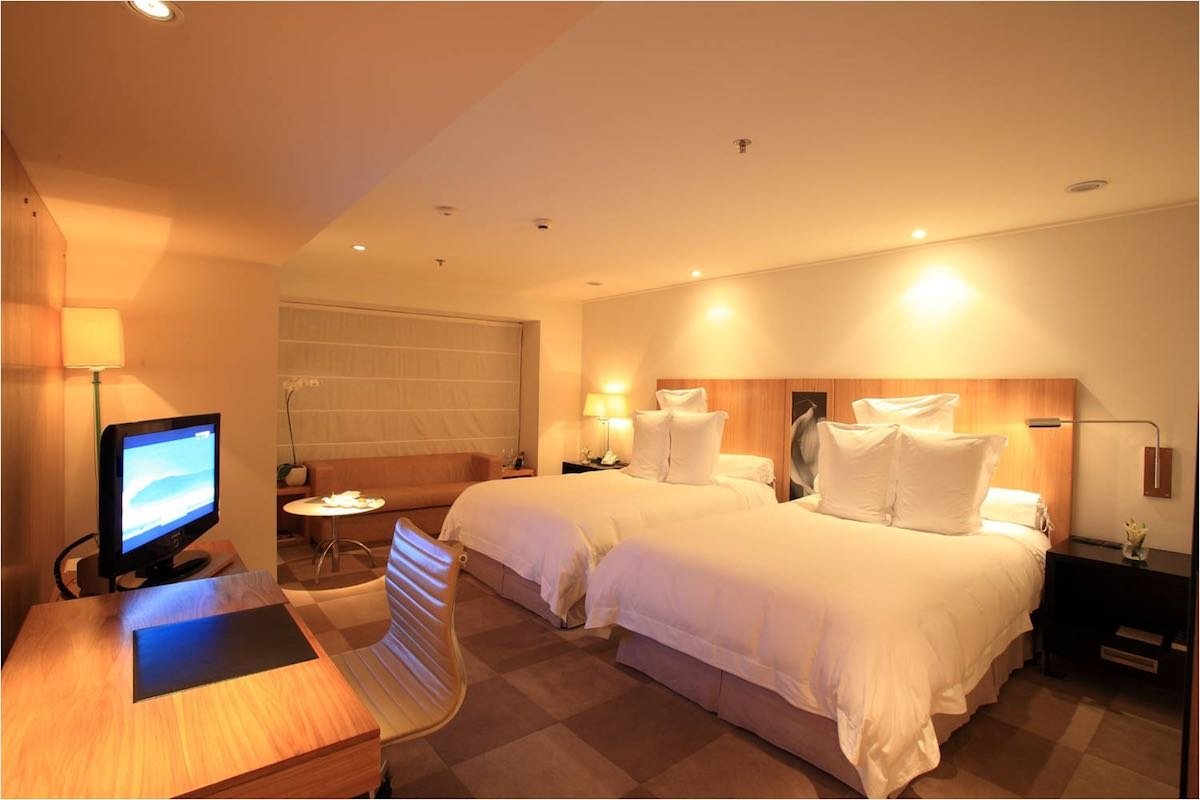 Amenities
The ground floor features an orchid-studded vertical garden, bar, restaurant, and lounge. On the upper floors, a helicopter deck, indoor hot tub, lounge, and fitness center offer skyline views.
Guests at Emiliano Sao Paulo can indulge in their weekend brunches featuring local cuisine and classic dishes made by an in-house chef. Hotel Emiliano is considered one of the best brunch spots in Sao Paulo.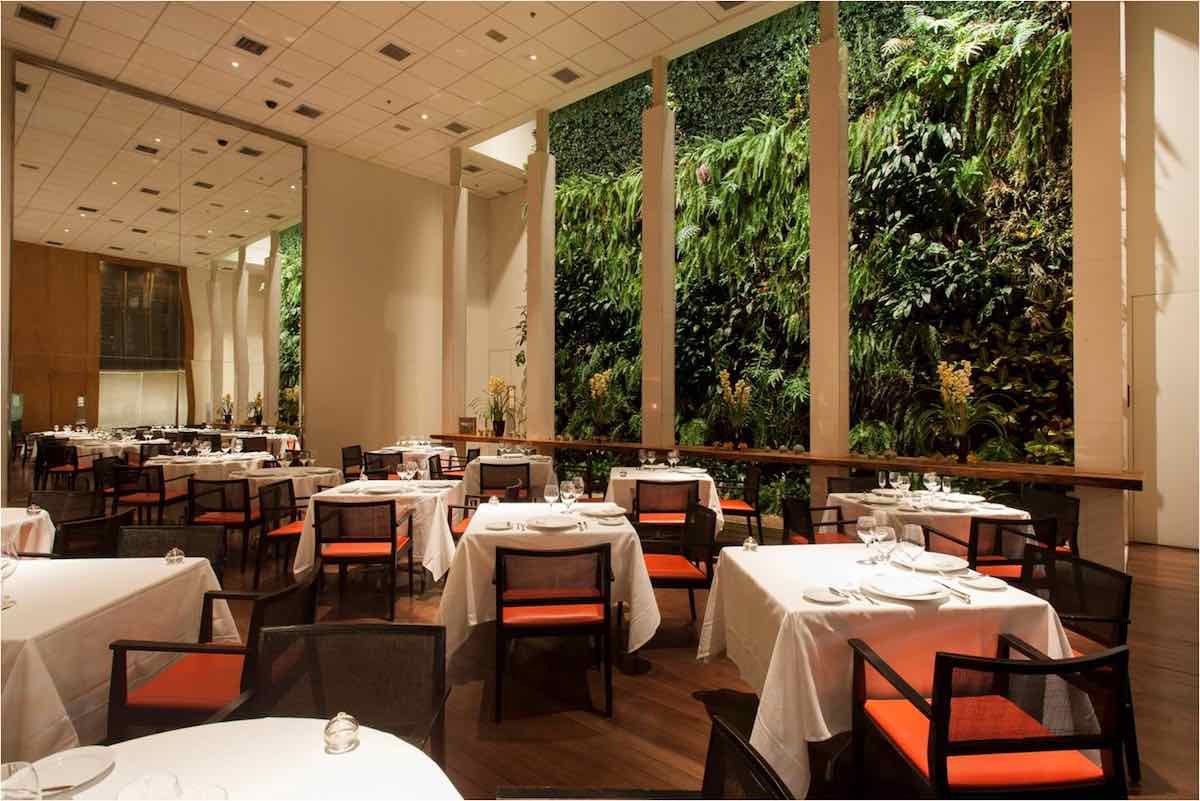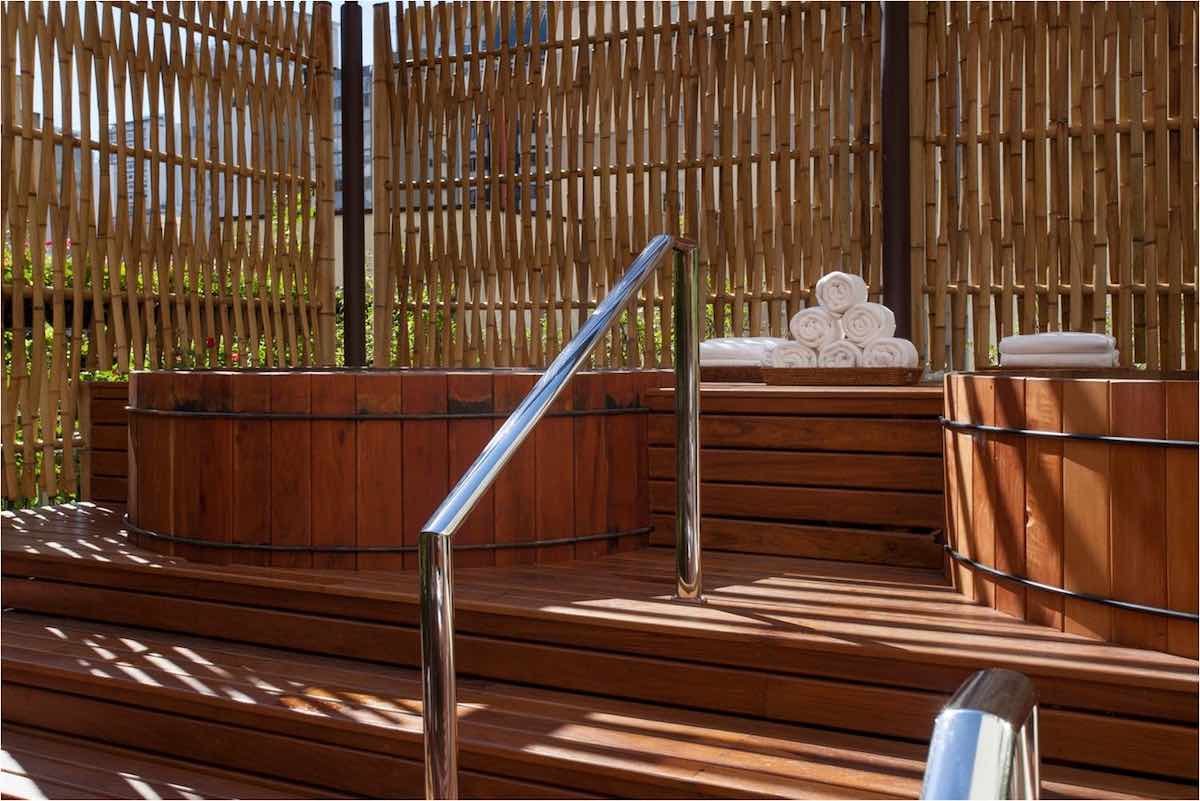 ARE YOU CONSIDERING A STAY AT EMILIANO SAO PAULO? LANDED PROVIDES PERSONALIZED, CUSTOM TRAVEL WITHIN CENTRAL AMERICA, SOUTH AMERICA, AND THE ANTARCTIC. WE'LL CREATE A UNIQUE ITINERARY PLAN TAILORED TO YOUR INTERESTS AND DREAMS. EXPERIENCE THE TRIP OF A LIFETIME. SPEAK WITH ONE OF OUR EXPERT TRAVEL PLANNERS TODAY AT 801.582.2100.