Inaugurated in 2019, Four Seasons Hotel Sao Paulo is one of the city's newest luxury hotel options.  Located on the southern bank of the Pinheiros River, the hotel is only 3 miles from Sao Paulo's domestic airport (Congonhas) and 19 miles from the international airport (Guarulhos).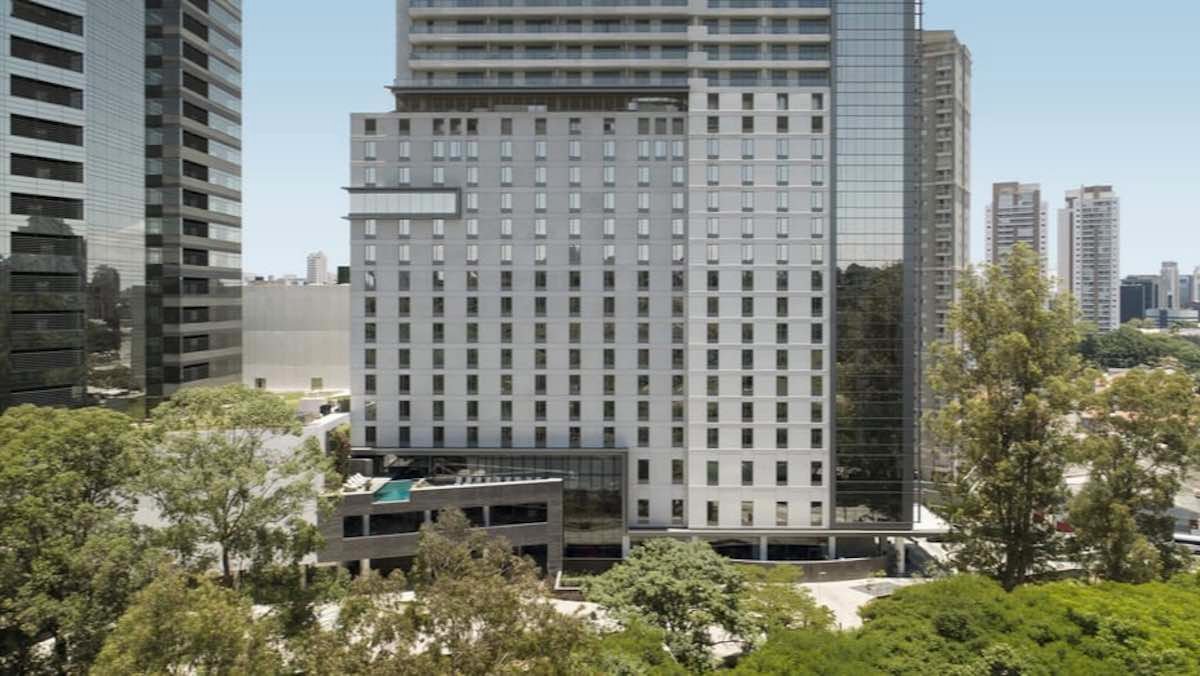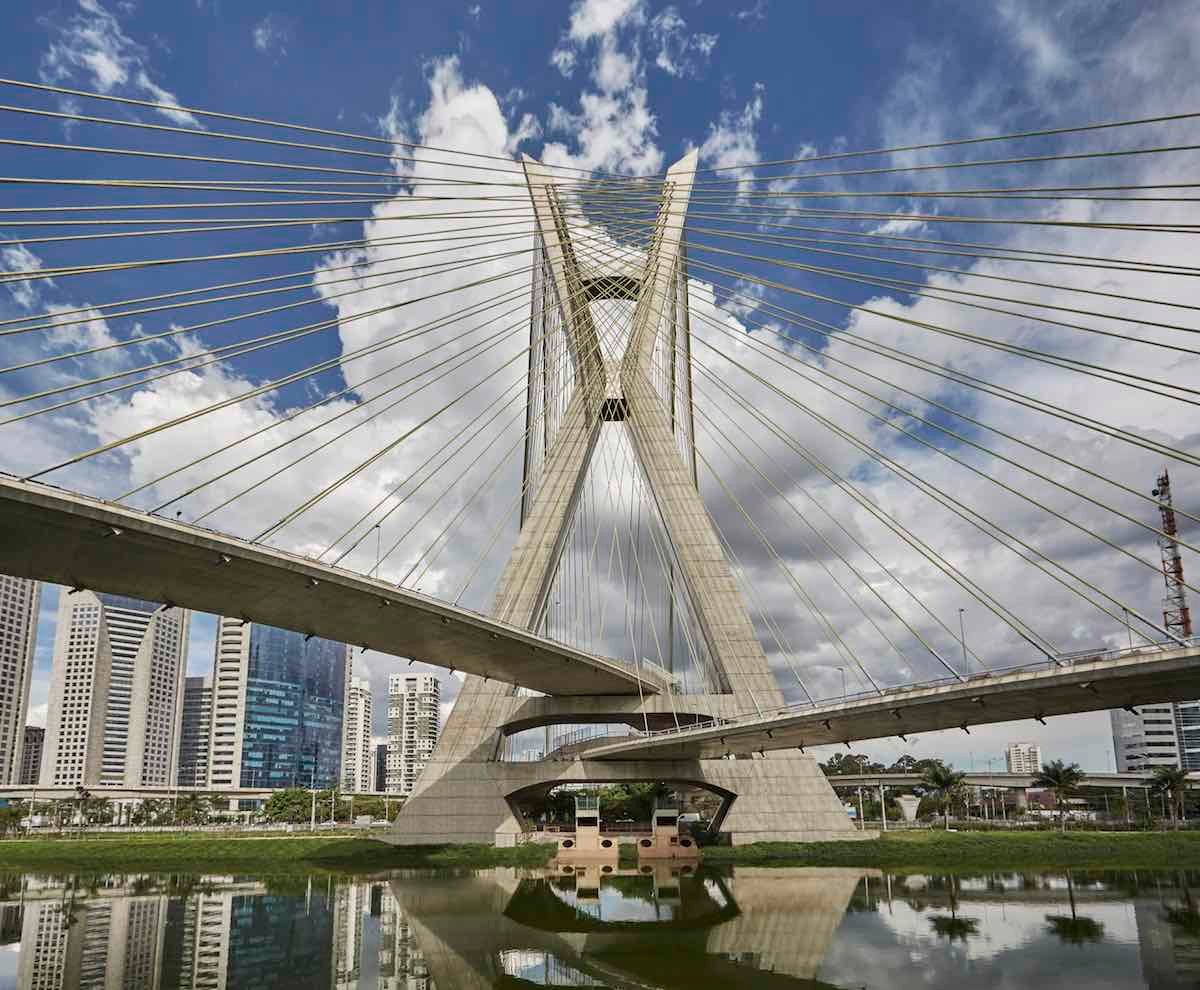 Accommodations 
The Four Seasons Hotel Sao Paulo's guest rooms and suites feature sleek interiors, with hardwood floors, luxury textiles and original artwork. Some upper category suites add living rooms, panoramic corner windows, and freestanding bathtubs.
Each guest room is furnished with minibar; security box; bathrobes; slippers; hair dryer; television; coffee machine; and Wi-Fi.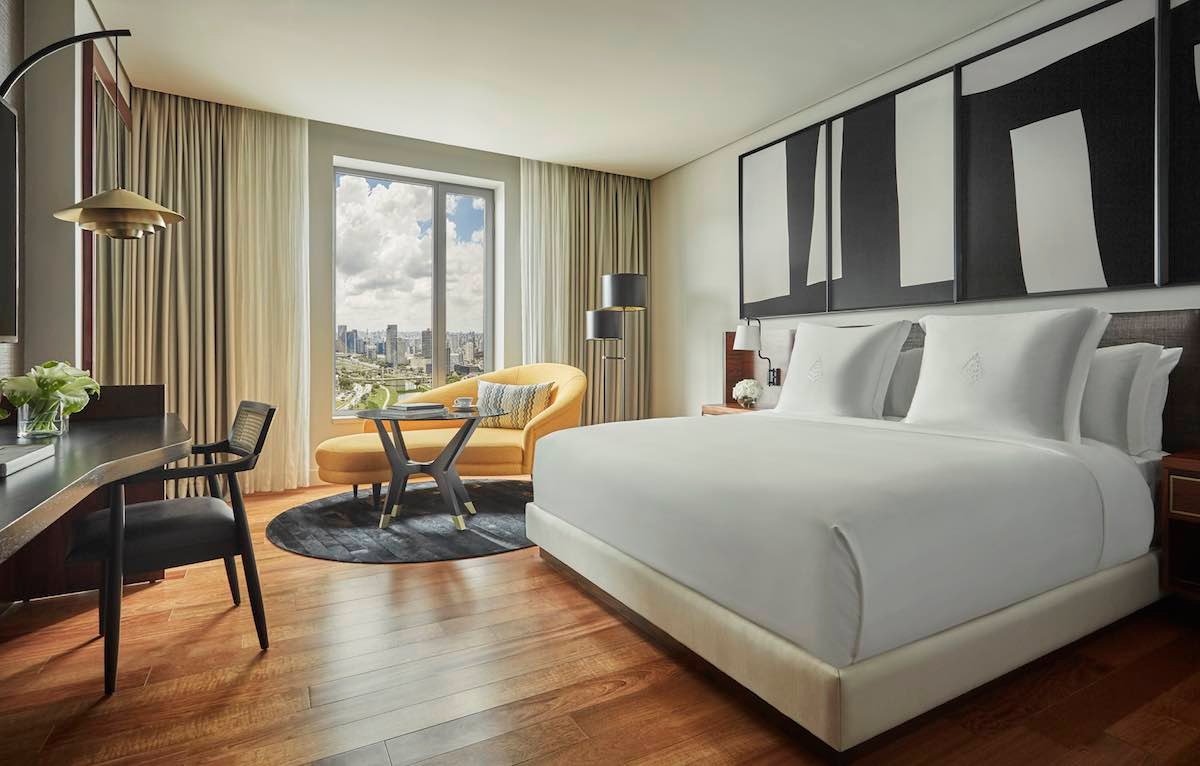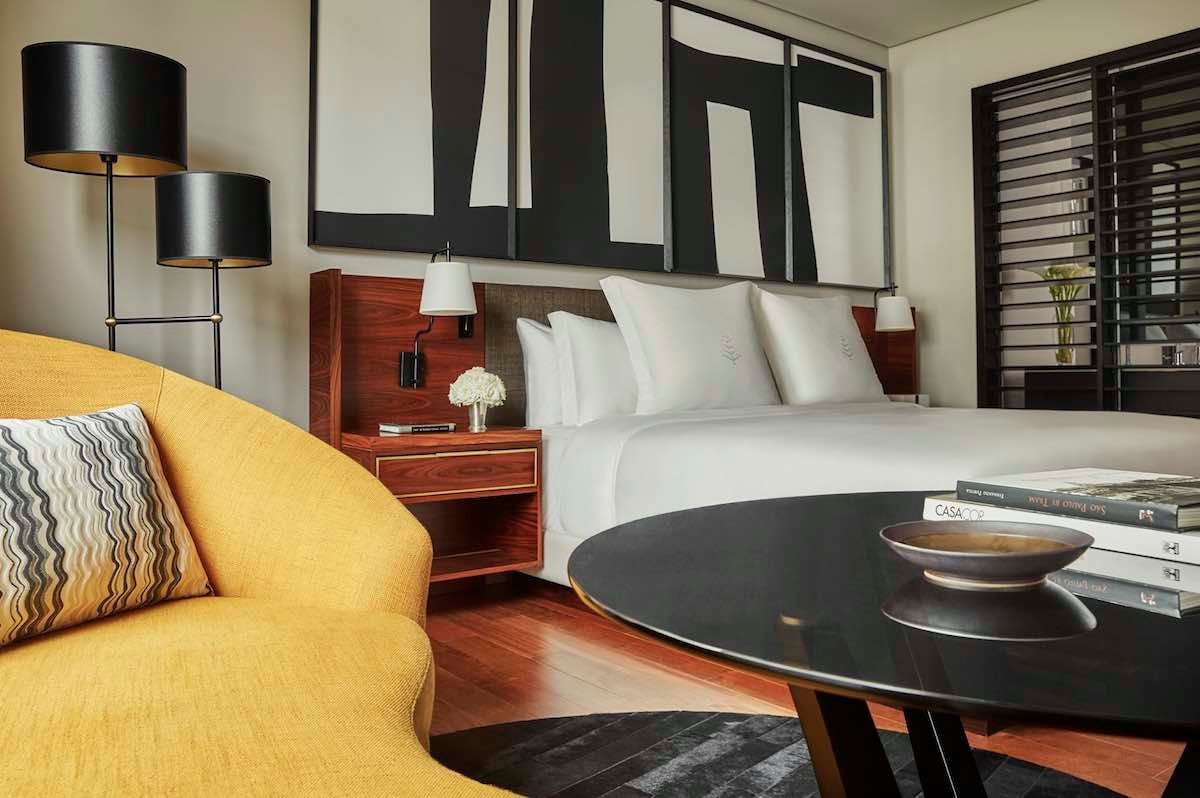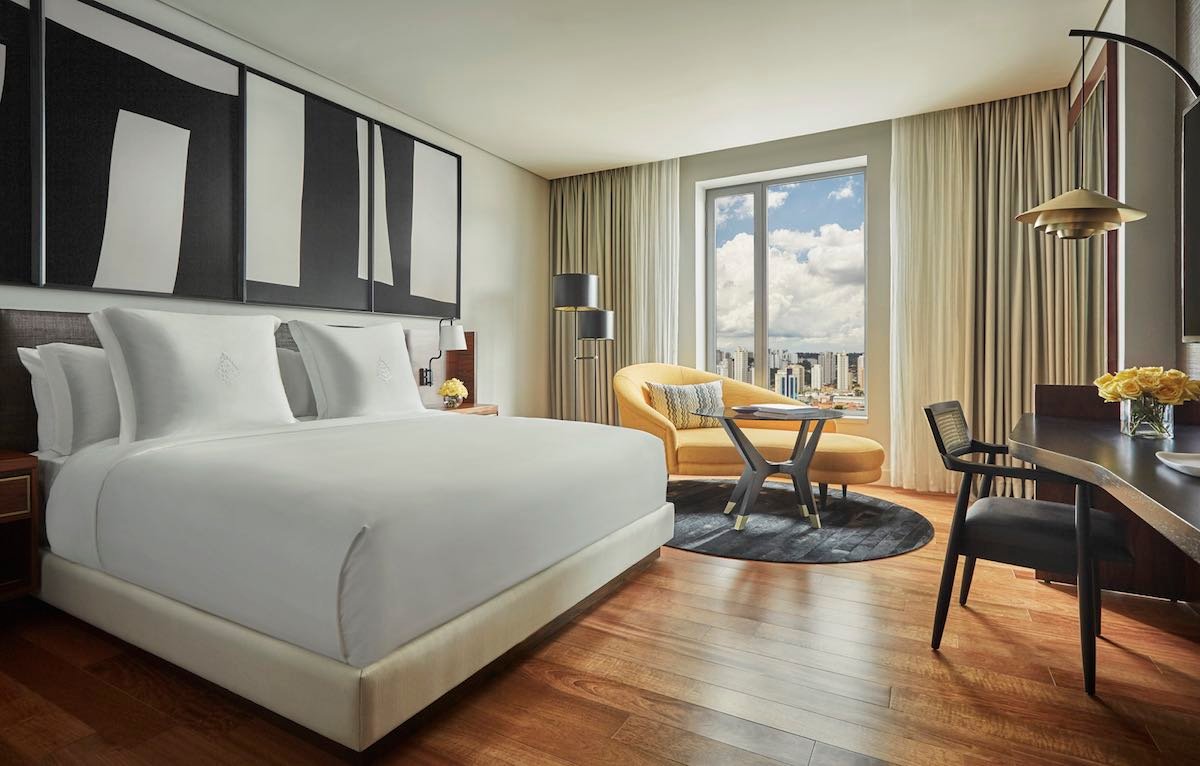 Amenities & Services
Among the amenities at Four Seasons Hotel Sao Paulo are a lobby bar, the Neto Italian-Brazilian restaurant, a full-service spa, heated indoor-outdoor swimming pool, fitness center, club space, event space, housekeeping, and Wi-Fi.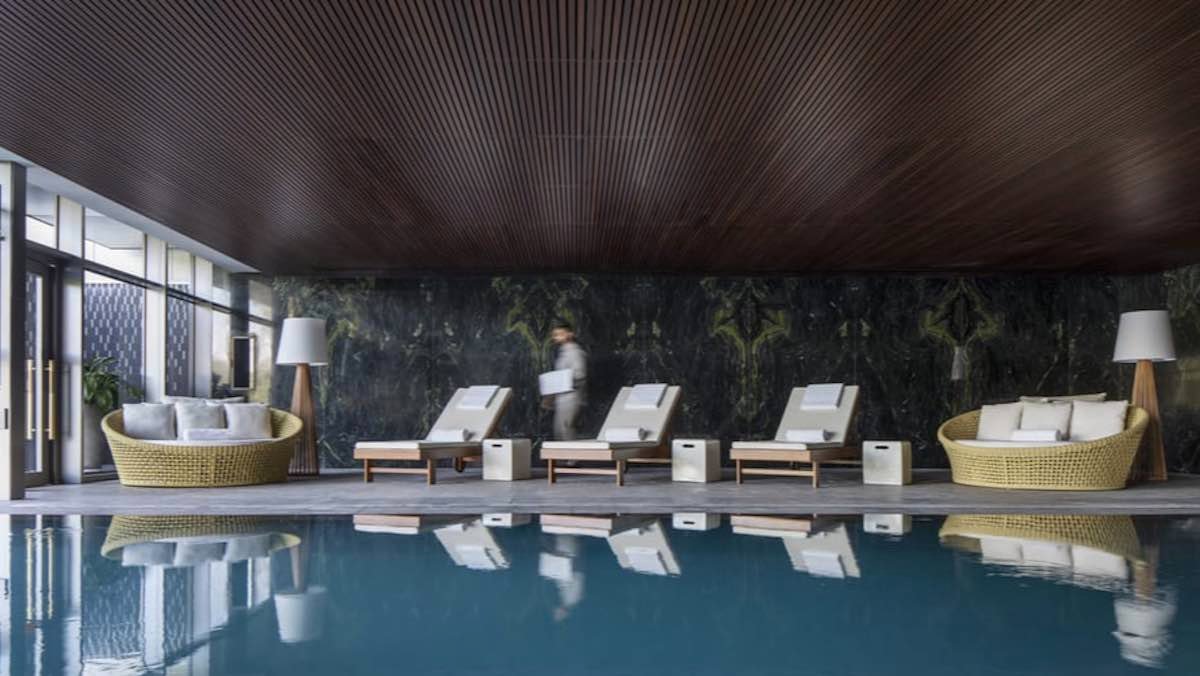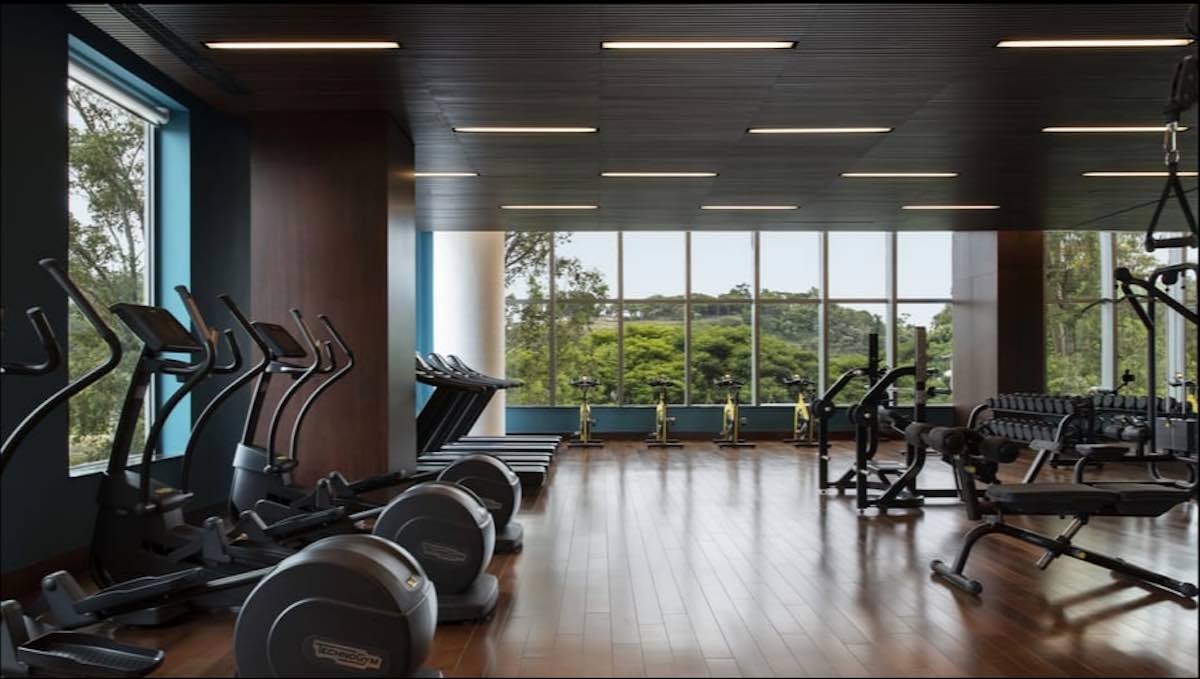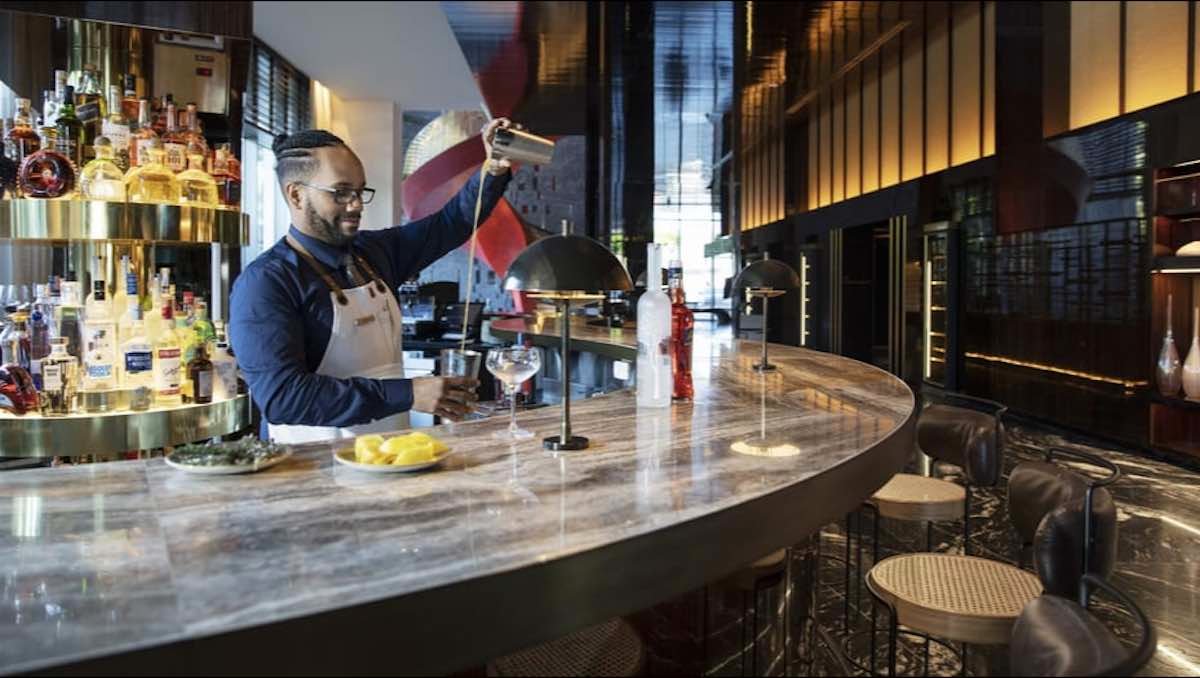 Exploring São Paulo
Since 2006, LANDED has arranged experiences such as these for our guests in São Paulo:
Market visits, cooking classes, and chef's table experiences
Street-art explorations with graphic designers and graffiti artists at Batman Alley
Museum and gallery visits with art collectors and curators
Personal shopping with a fashion designer or fashion show producer
Photo workshops with master photographers
Helicopter day trips, with lunch and riding at a private ranch
Explorations of the city's street food culture
Architecture-focused walking or driving explorations
Jewish cultural explorations
Coffee cuppings by master baristas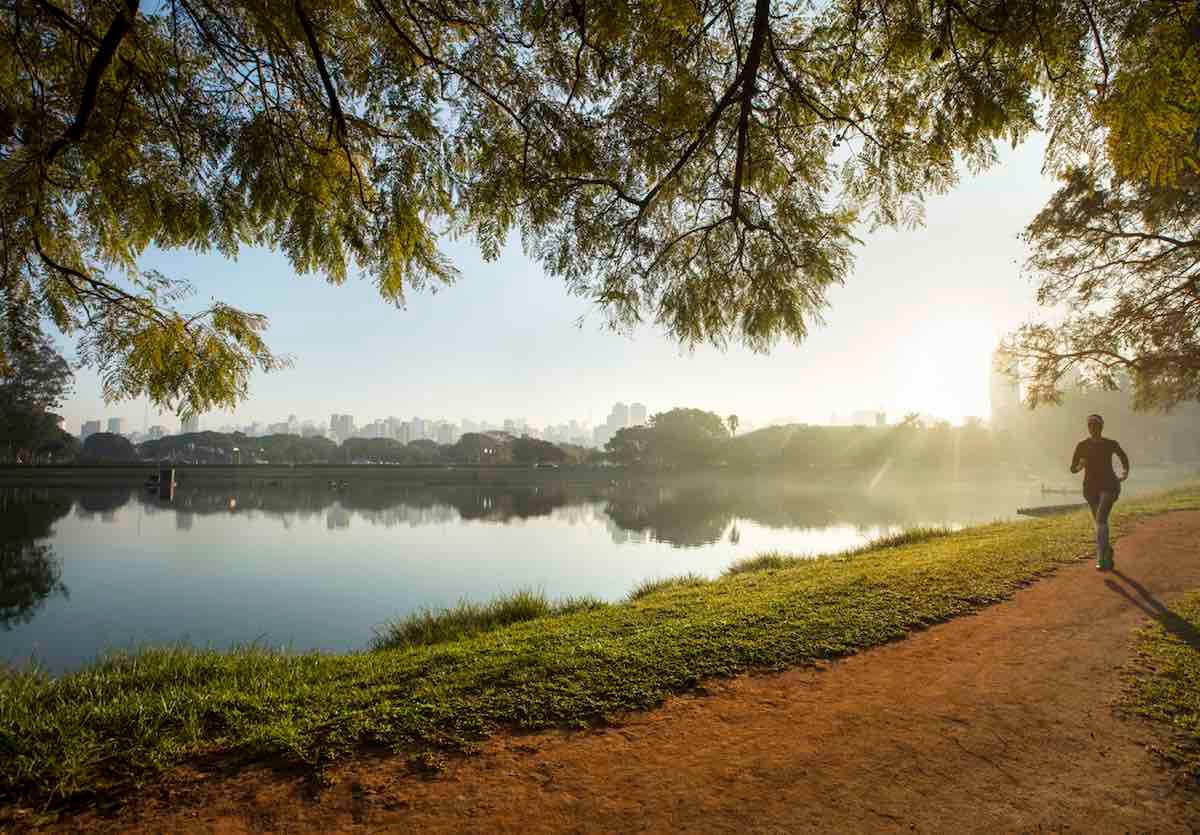 ARE YOU CONSIDERING A STAY AT FOUR SEASONS SÃO PAULO? LANDED PROVIDES PERSONALIZED, CUSTOM TRAVEL WITHIN CENTRAL AMERICA, SOUTH AMERICA, AND THE ANTARCTIC. WE'LL CREATE A UNIQUE ITINERARY PLAN TAILORED TO YOUR INTERESTS AND DREAMS. EXPERIENCE THE TRIP OF A LIFETIME. SPEAK WITH ONE OF OUR EXPERT TRAVEL PLANNERS TODAY AT 801.582.2100.