When you stay at Hotel Palacio Astoreca, you know you're in Valparaiso. This red-velvet cake of a mansion dates to 1923, and is surrounded by mind-boggling one-ways and vividly painted alleyways. The interior spaces are an unabashed mash up of the cozy and the grand.
Located next to a vest-pocket park in the historic neighborhood of Cerro Alegre, Hotel Palacio Astoreca overlooks the city's colorful hillsides and the Pacific Ocean. This neighborhood is a UNESCO World Heritage Site, a status that protects its historic mansions and gardens.
Amenities
Guests at Palacio Astoreca can enjoy access to its piano bar, restaurant, wine cellar, library, and a terrace with panoramic views. If you managed to arrive by rental car, there's a gated parking area behind the hotel.
The hotel's spa features a heated pool, sauna, and hot tub. Massages can be arranged for an additional fee.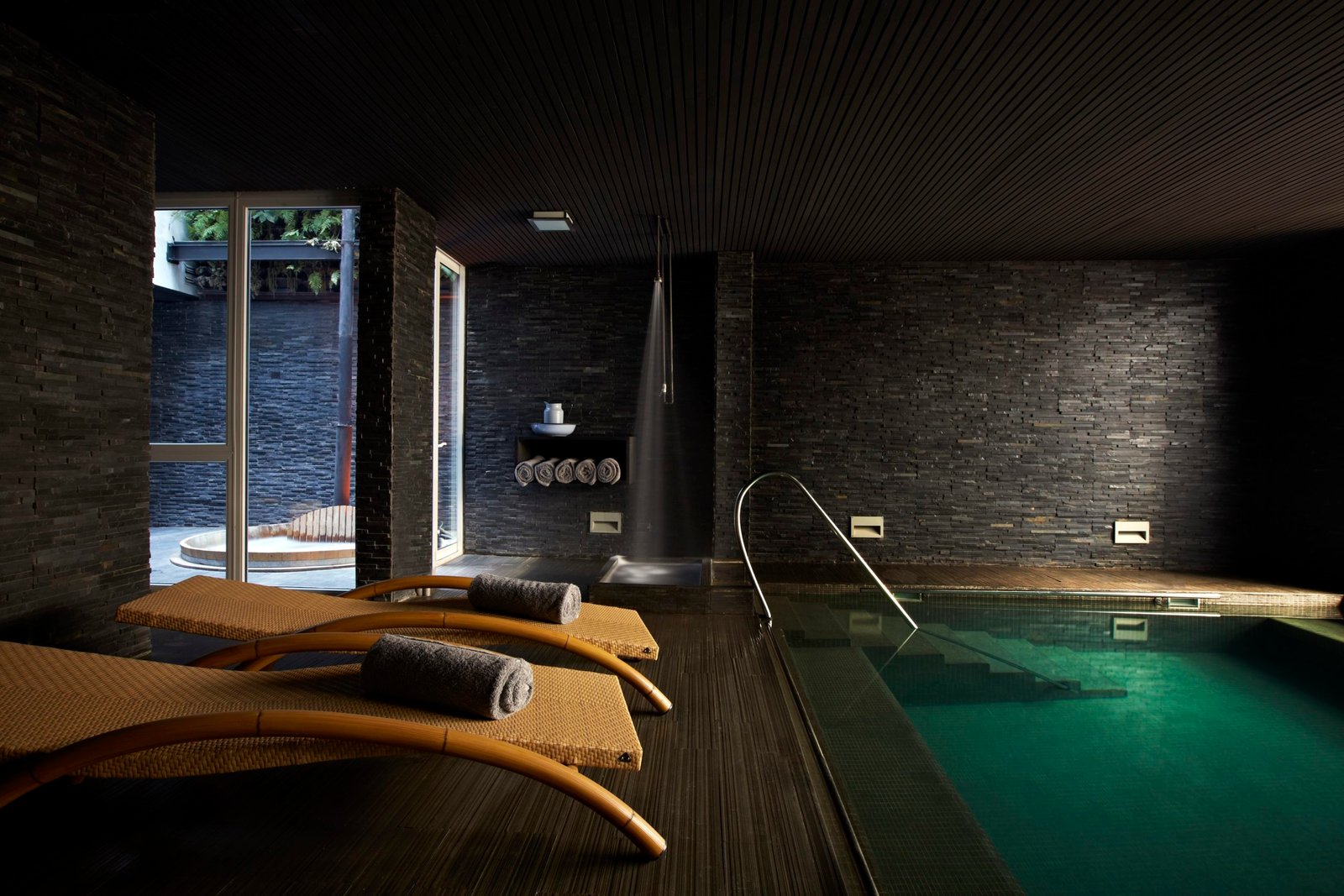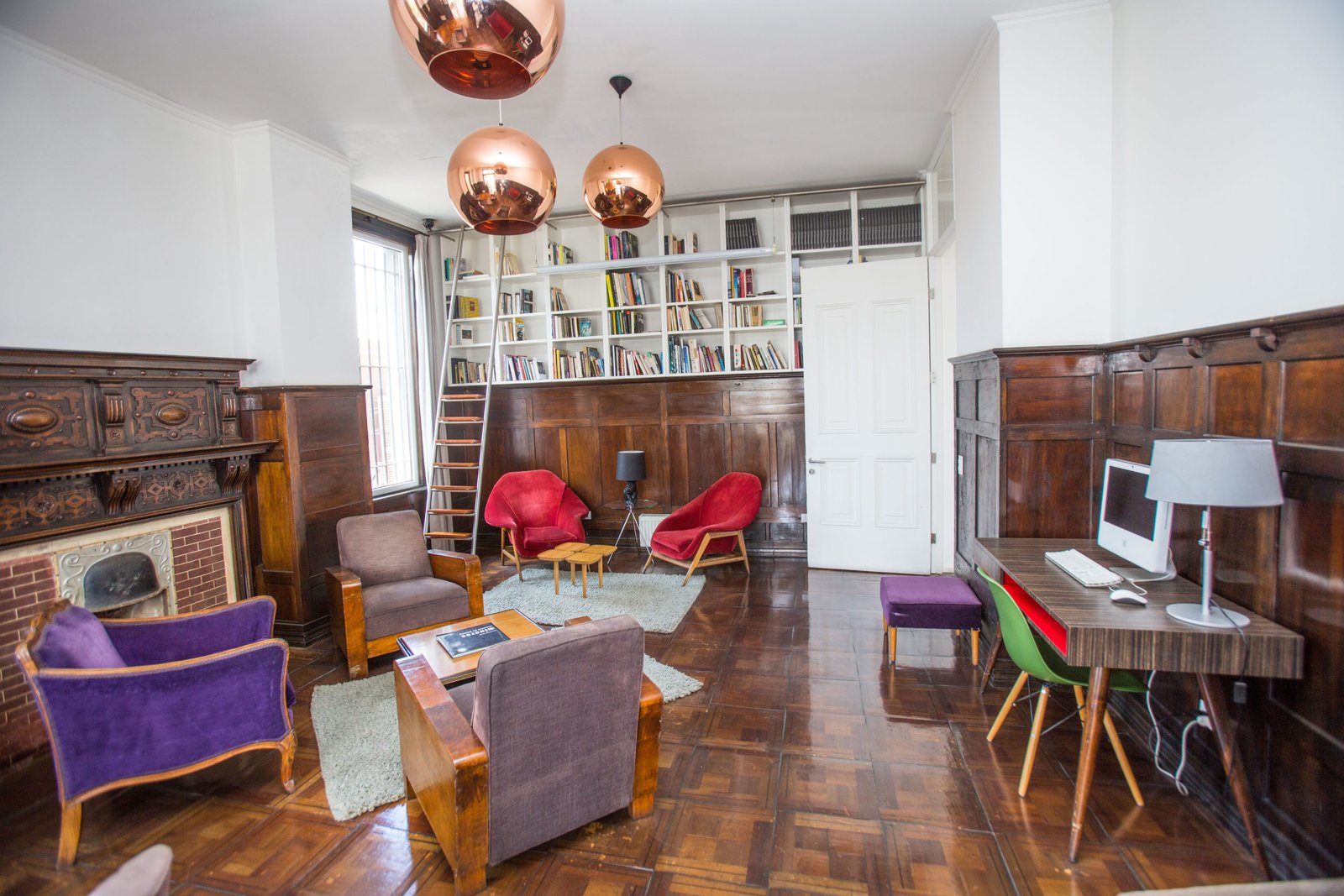 Accommodations 
Hotel Palacio Astoreca has 23 unique guest rooms, in four categories. Rooms are furnished with en-suite bathrooms and either a king-size bed or two twin-size beds. The Deluxe Suite features a bathtub.
Among the in-room amenities are security boxes, hairdryers, television, and Wi-Fi.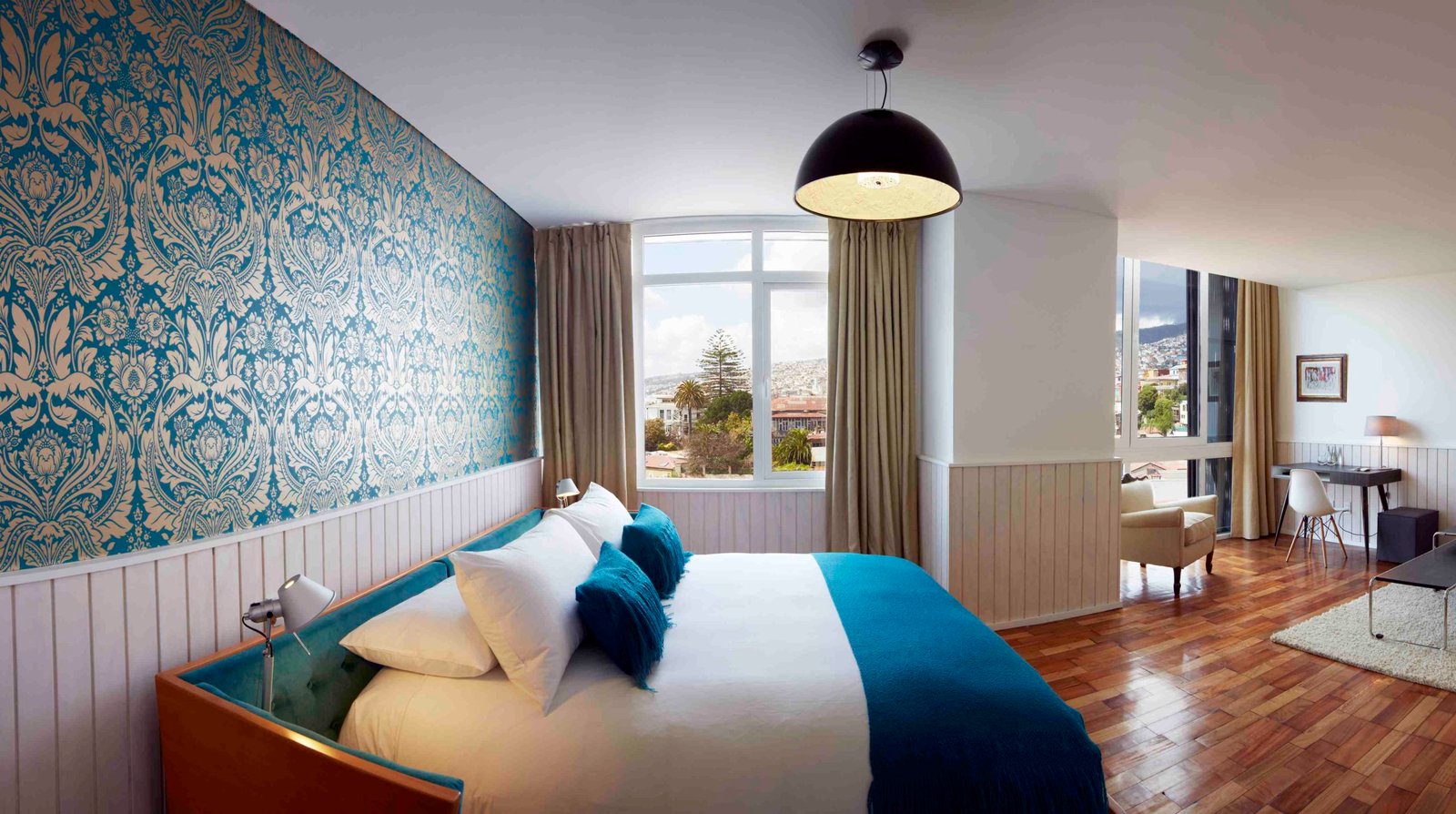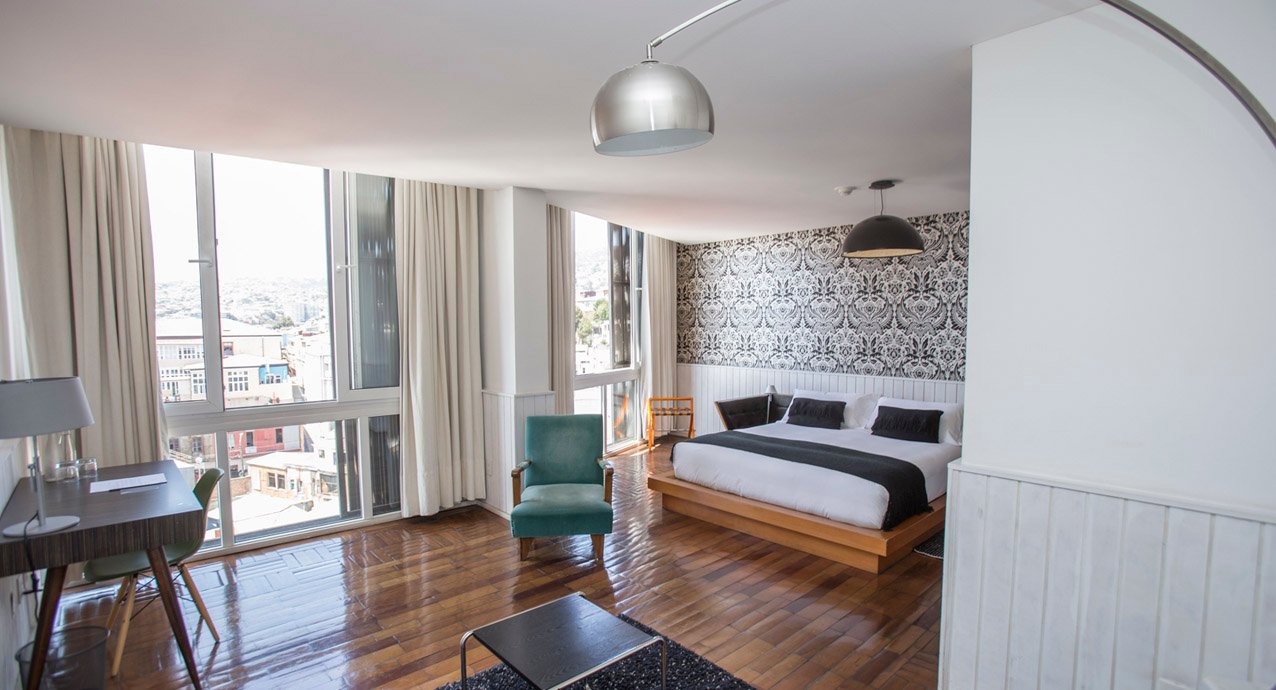 Experiences
LANDED can arrange a range of privately-guided experiences in Valparaiso and Viña del Mar–wine tastings; street art explorations; visits to markets; helicopter tours to wineries or beaches; insider-access to one of Pablo Neruda's homes; and much more. Speak with one of our expert travel designers today.
ARE YOU THINKING ABOUT A VACATION TO PALACIO ASTORECA? LANDED PROVIDES PERSONALIZED, CUSTOM TRAVEL WITHIN CENTRAL AMERICA, SOUTH AMERICA, AND THE ANTARCTIC. WE'LL CREATE A UNIQUE ITINERARY PLAN TAILORED TO YOUR INTERESTS AND DREAMS. EXPERIENCE THE TRIP OF A LIFETIME. SPEAK WITH ONE OF OUR EXPERT TRAVEL PLANNERS TODAY AT 801.582.2100.