Valparaiso & Viña del Mar
Coast of Chile: Valparaiso
Directly west of Santiago, lies two of Chile's most distinctive seaside towns, Valparaiso and Viña del Mar.
The port of Valparaiso is a cliff-hanging collection of pastel neighborhoods, funiculars, and viewpoints.
In recognition of its unique architecture and setting, the city's historic quarter was declared a UNESCO World Heritage site in 2003.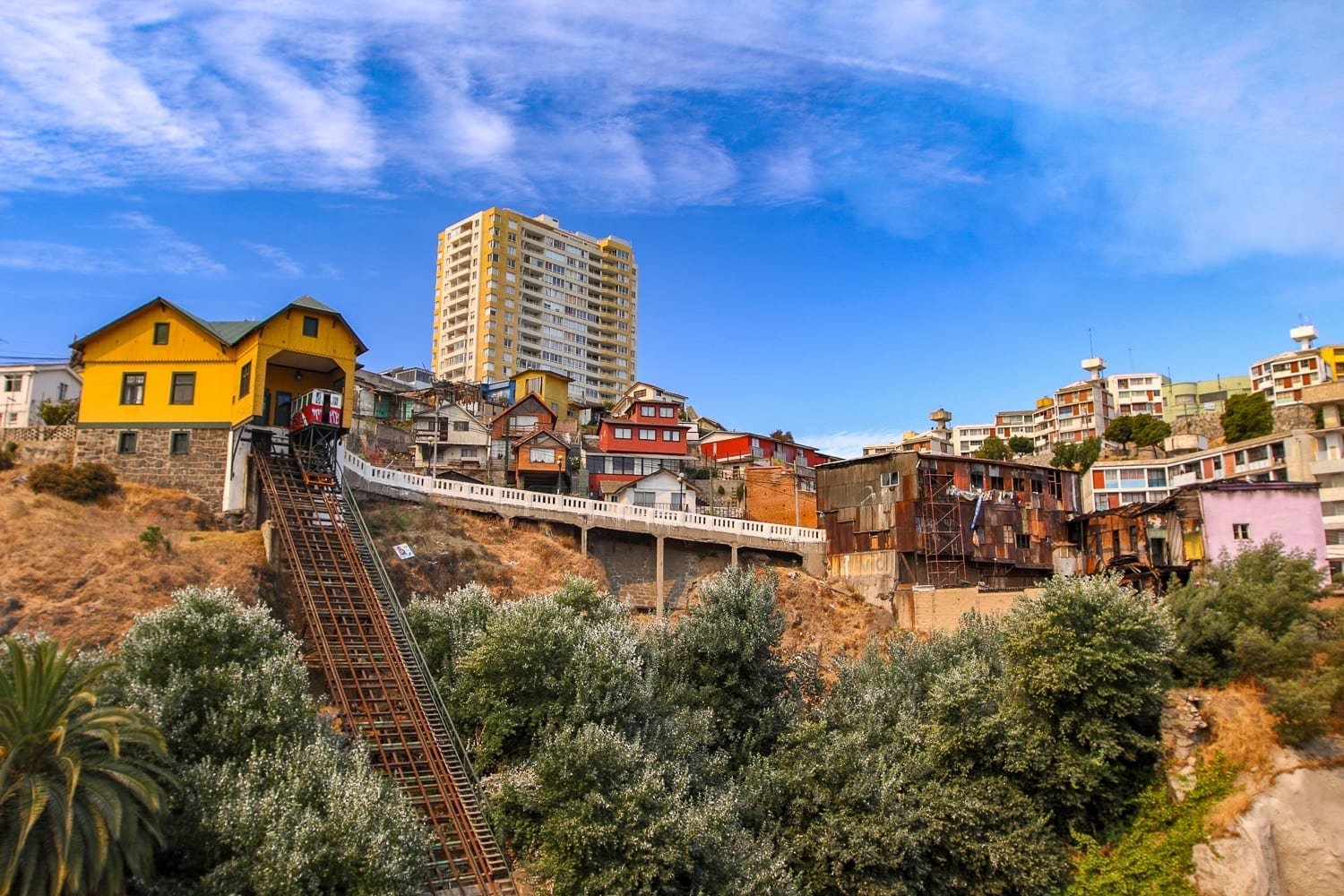 Vina del Mar
Neighboring Viña del Mar is known for its wide beaches, vibrant nightlife, and fine dining. For all its fame, the center of Viña retains a sense of quiet charm.
Horse-drawn carriages ply the side streets, and the palm-shaded plazas welcome strolling couples and earnest chess players.
The Casablanca Valley: Vineyard Tours & Wine Tastings
En route to Viña and Valparaiso, many of our clients stop for vineyard tours and wine tastings in the Casablanca Valley.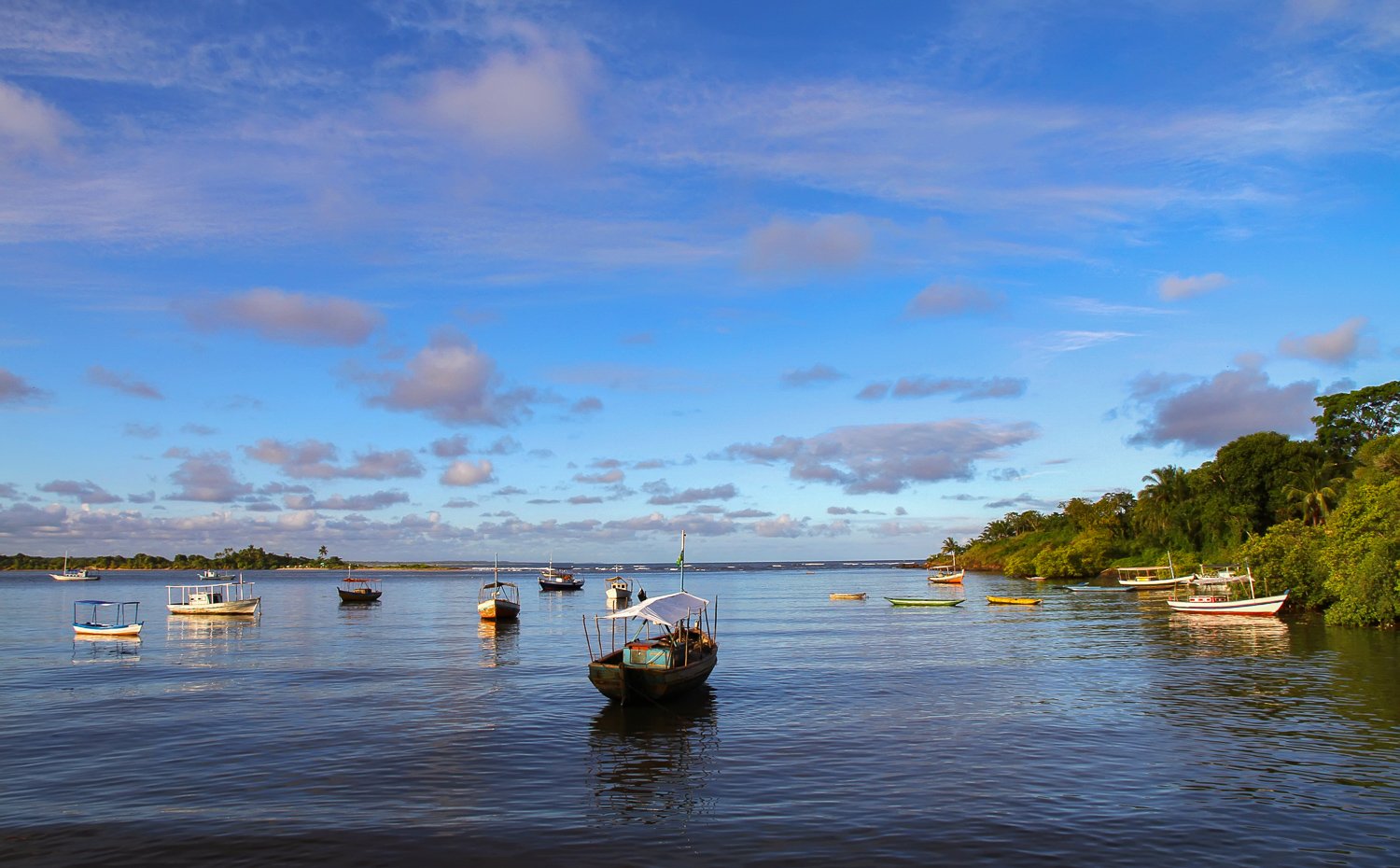 This region, similar in terroir to California's Carneros, is known for its production of high-quality Sauvignon Blanc, Pinot Noir, and Chardonnay.
The San Antonio Valley & Pomaire
When returning to Santiago, we prefer the scenic southern route.
A few of our favorite stops include:
Home (now a museum) of Pablo Neruda in Isla Negra
Wineries of the San Antonio Valley
Pottery town of Pomaire
A favorite destination of Chile's summering urbanites, high season on the coast extends from December to March.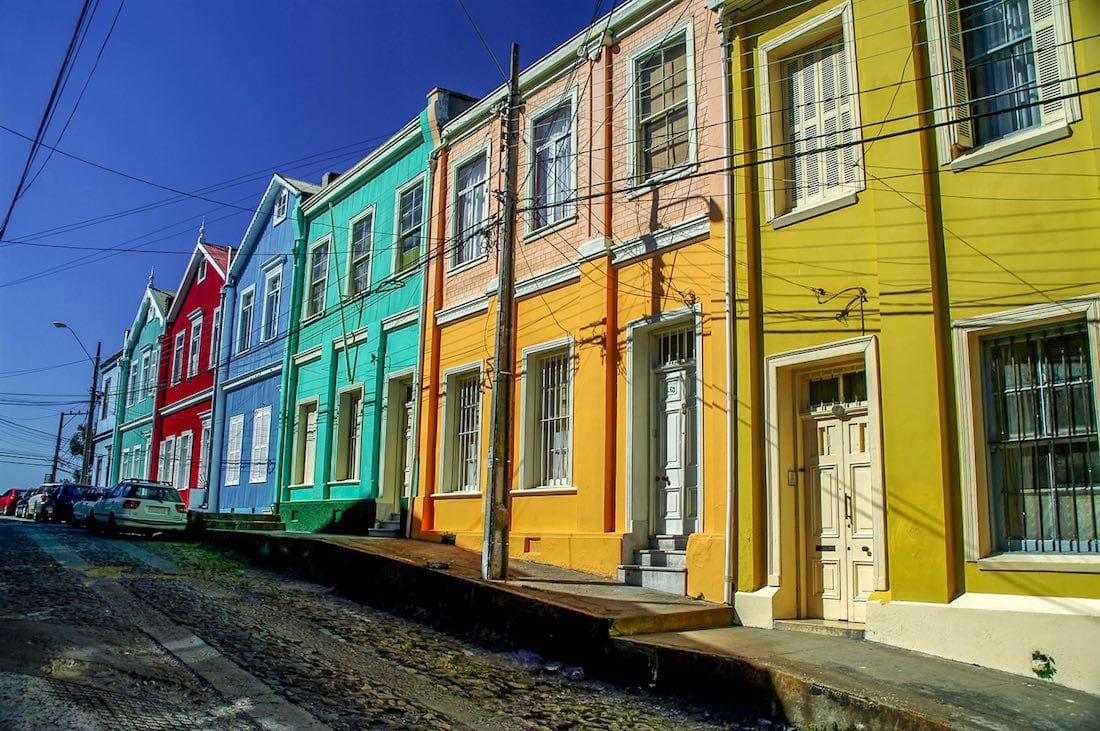 These are also the warmest months, with highs near 72°F and abundant sunshine.
The May to August cool season is characterized by cloud cover, brief afternoon showers and high temperatures between 60° and 65°F.
Santiago to Vina del Mar
A direct drive from Santiago to Viña del Mar takes approximately two hours. It can be visited as a day trip from Santiago or as a multi-day circuit.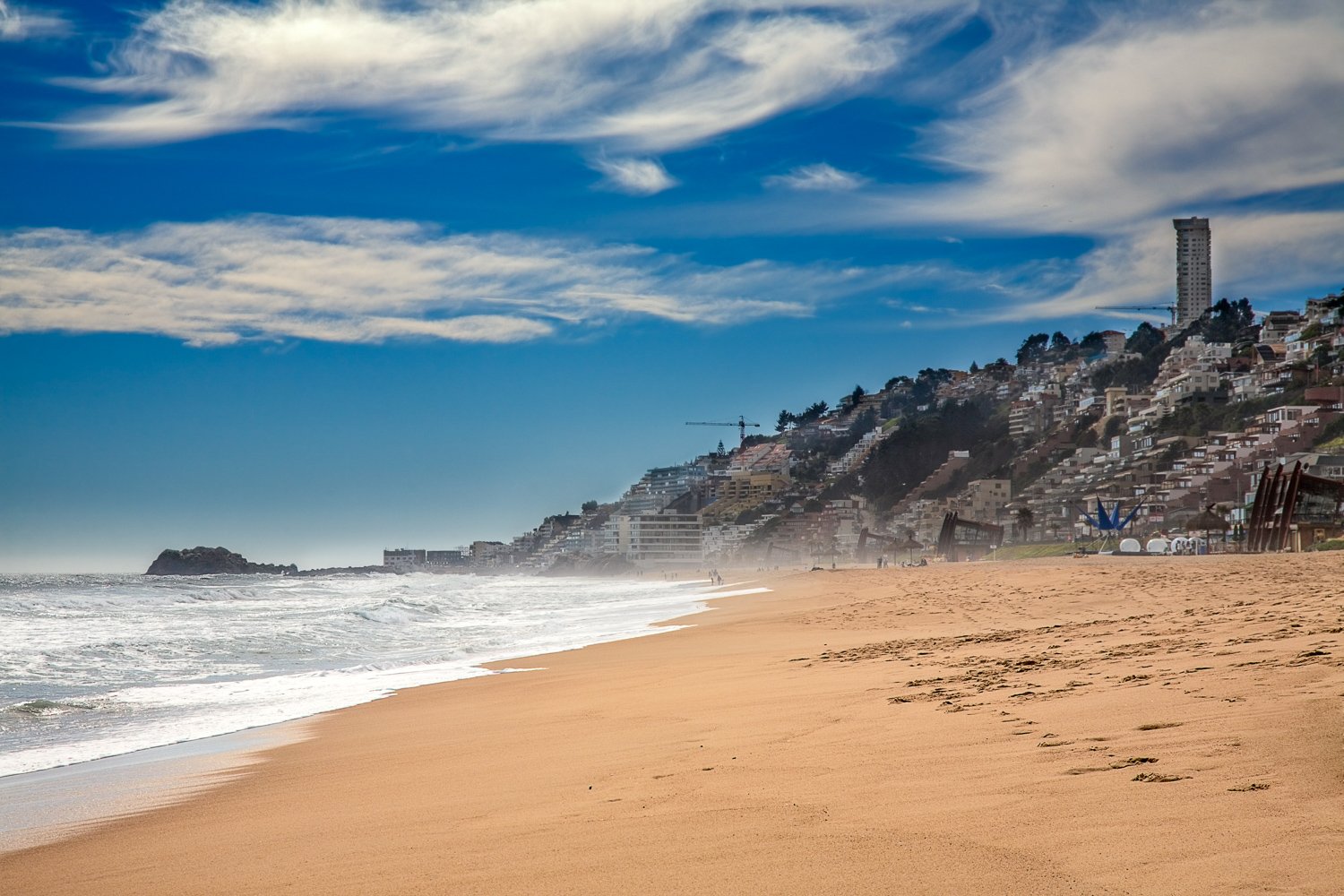 LANDED arranges personalized travel in Chile and throughout South America, organizing luxury accommodation, private transportation, and tours with expert guides. Speak with a travel planner today at 801.582.2100. We'll take care of the details.
"Peace goes into the making of a poem as flour goes into the making of bread."
VALPARAISO FAMILY TRAVEL ALBUM
LA SERENA & LA NORTE CHICO