The Llao Llao (pronounced "shao-shao") is an icon of Argentine Patagonia; generations of Argentines have made the resort their destination for annual summer and ski holidays.
The hotel rests on a peninsula between Moreno Lake and Lake Nahuel Huapi, near the eastern slope of the Andes, about an hour outside San Carlos de Bariloche.  The lake and mountain views from this location are breathtaking.
The hotel was originally constructed in the 1930s by painter / architect Alejandro Bustillo. It was extensively renovated in the late 1990s, and expanded with the addition of the Moreno Wing in 2007.  Today, Llao Llao is a member of Leading Hotels of the World.
Among beyond the golf and spa offerings, the resort offers yoga, kayaking, archery, biking, and stand-up paddle boarding.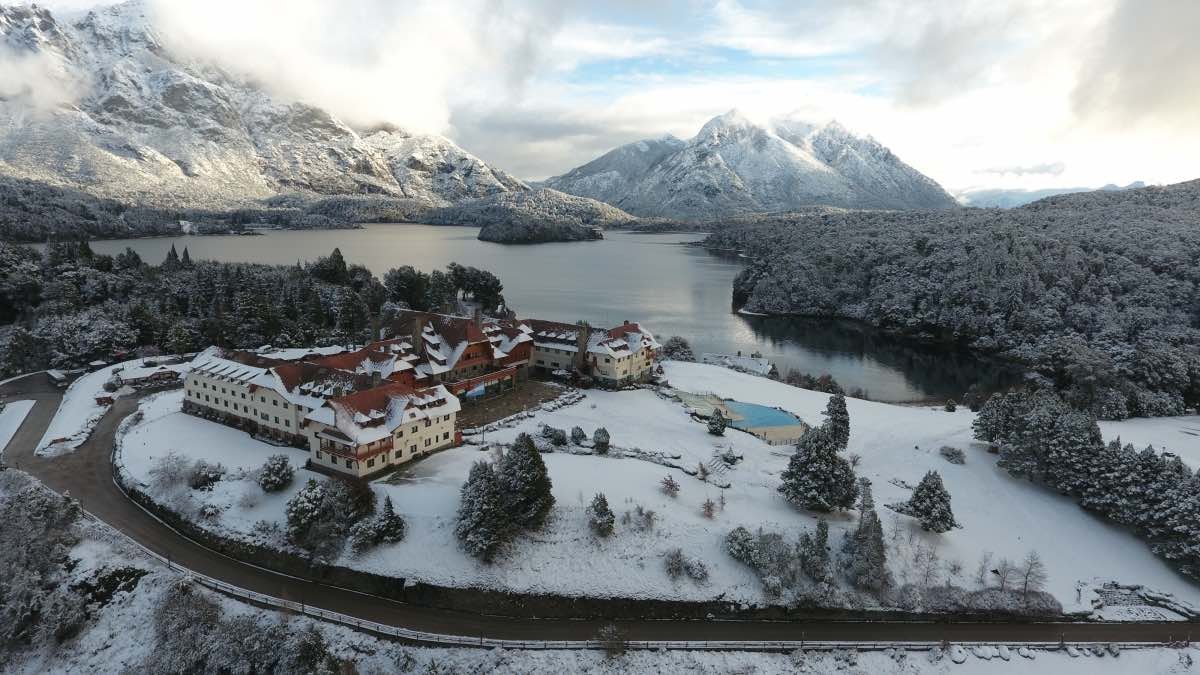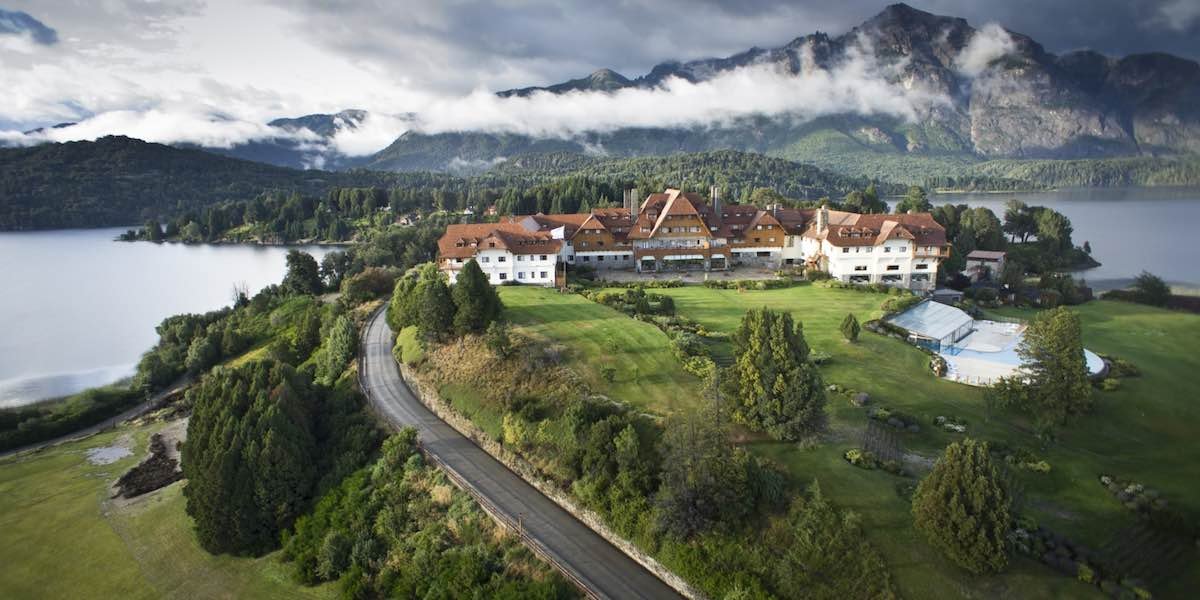 ---
Bustillo Wing 
The original lodge—now known as the Bustillo Building—was completed in 1939. It was designed to evoke the warmth and rustic charm of a Canadian mountain lodge. Its guest rooms and shared spaces feature local wood, river stone, and floral-print textiles.
---
Bustillo Wing Accommodations
The Bustillo wing's 162 rooms include 11 studios and 12 suites. The spaces exude a cozy, mountain feel with floral drapes, large beds and views of surrounding lakes or snowy peaks.
Each suite and studio is equipped with a minibar, security box, hair dryer, bathrobe, television, wakeup service and WiFi.
Some upper-category suites feature living rooms, dining rooms, private balconies, kitchenettes, and fireplaces.  Rooms in the Bustillo Building do not have air conditioning.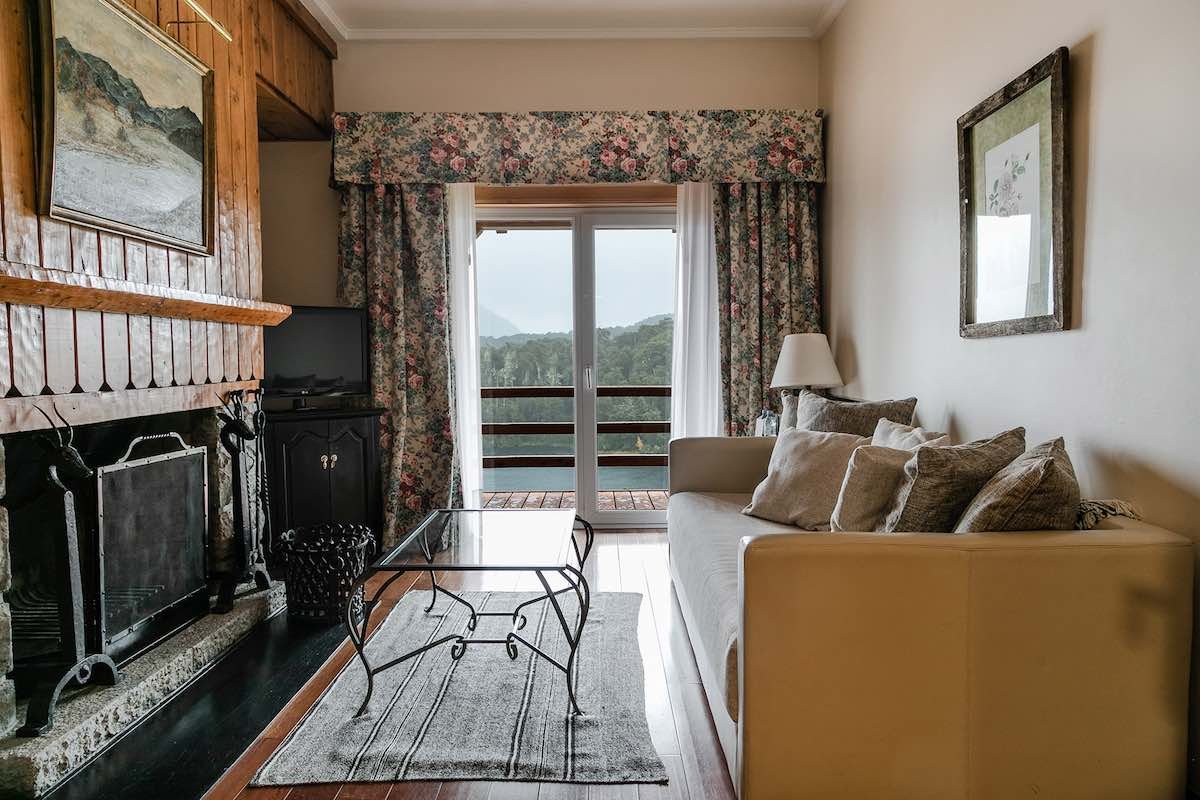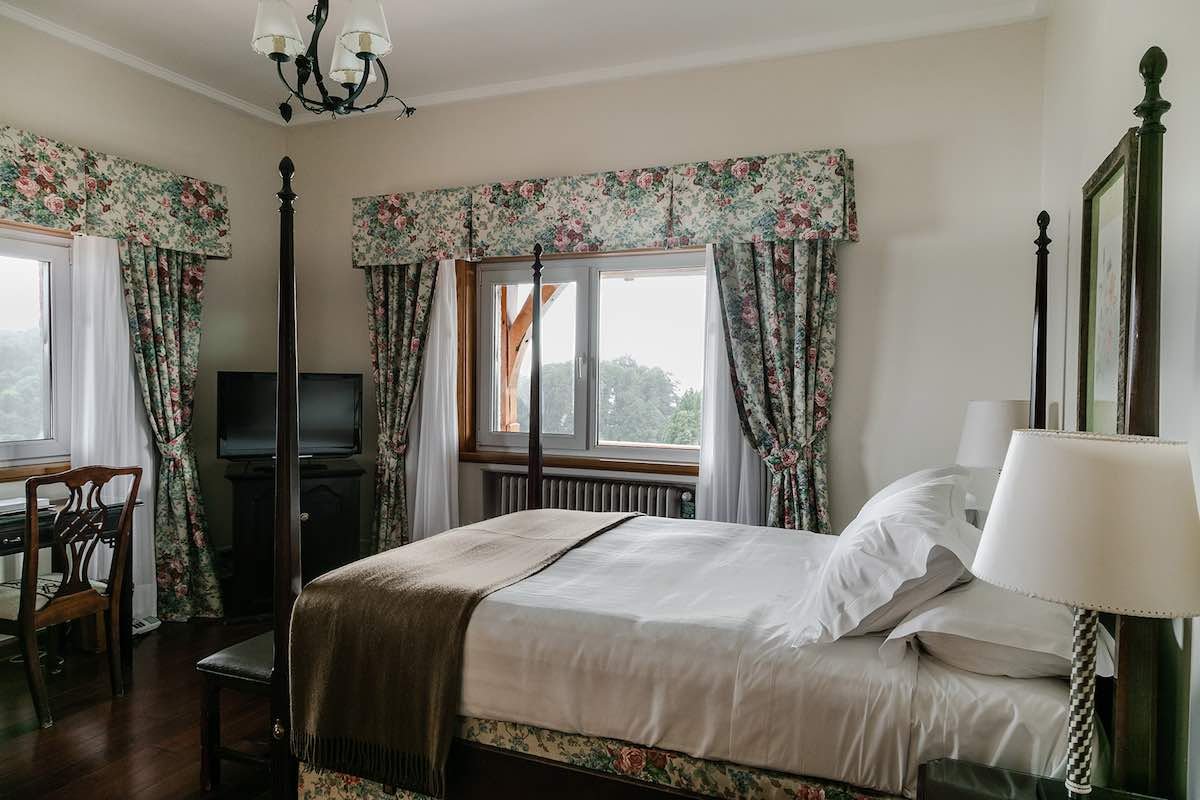 ---
Moreno Wing 
The modern Moreno Wing has a more contemporary finish, with black-and-white landscape prints by Diego Ortiz Mugica. The Moreno Wing is
connected to the Bustillo Building by an enclosed, panoramic bridge. It offers a separate restaurant and check-in area.
---
Moreno Wing Accommodations
The contemporary Moreno wing has 43 rooms, including deluxe studios and suites offering views of Lake Moreno and Mt. Tronador.
In-room amenities include a minibar, security box, television, air conditioning and heating, wakeup service, and WiFi.
Some suites are outfitted with fireplaces, private balconies, jacuzzis, kitchenettes, living rooms and dining rooms.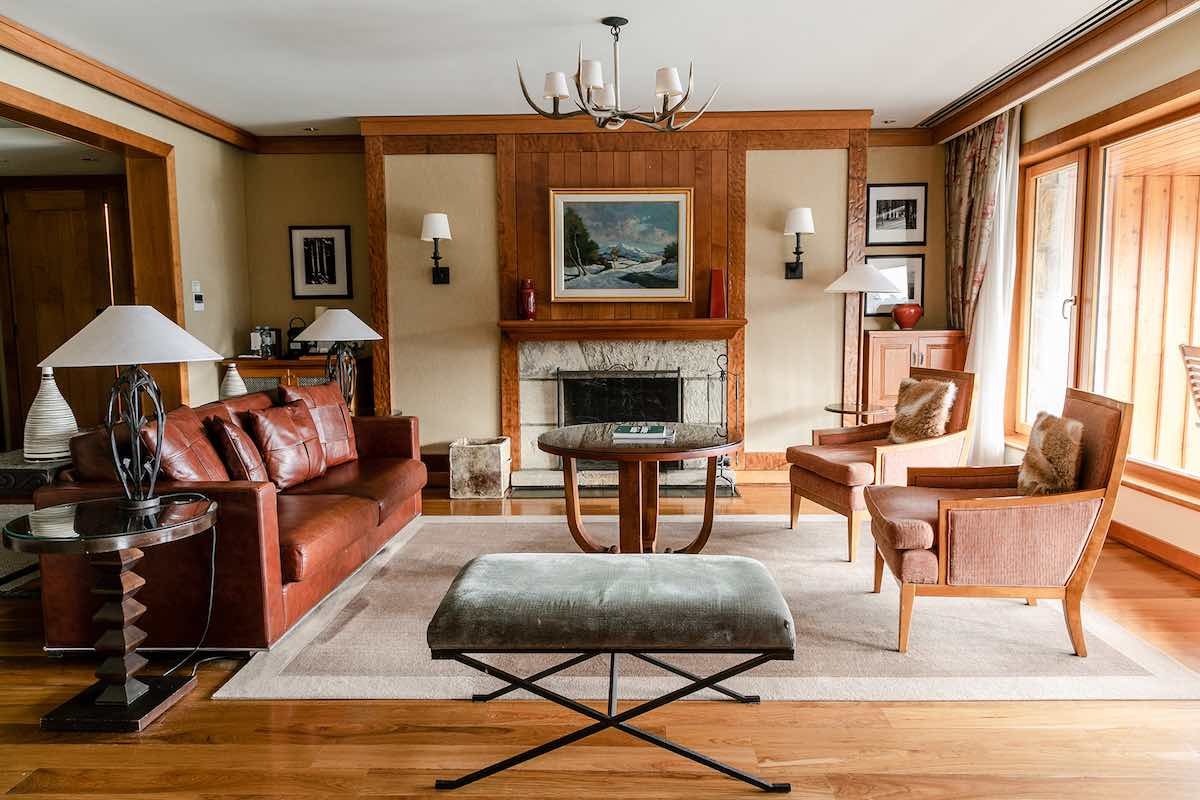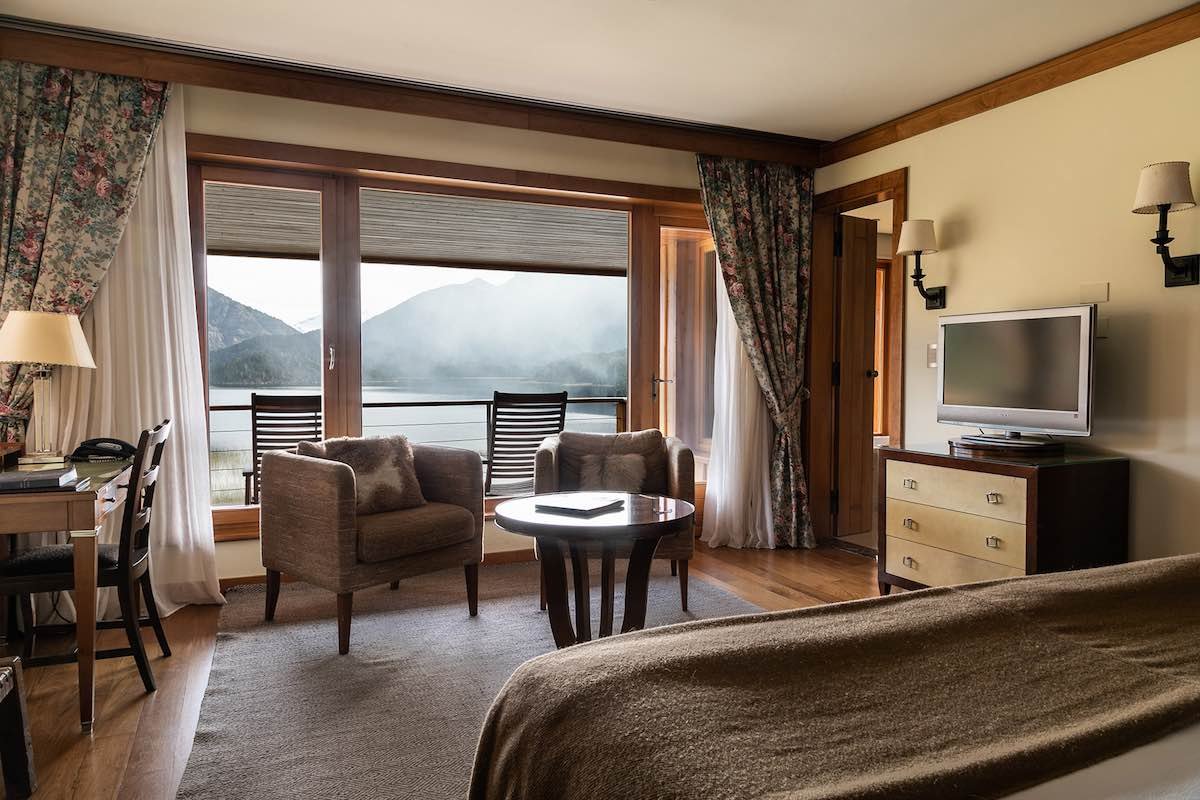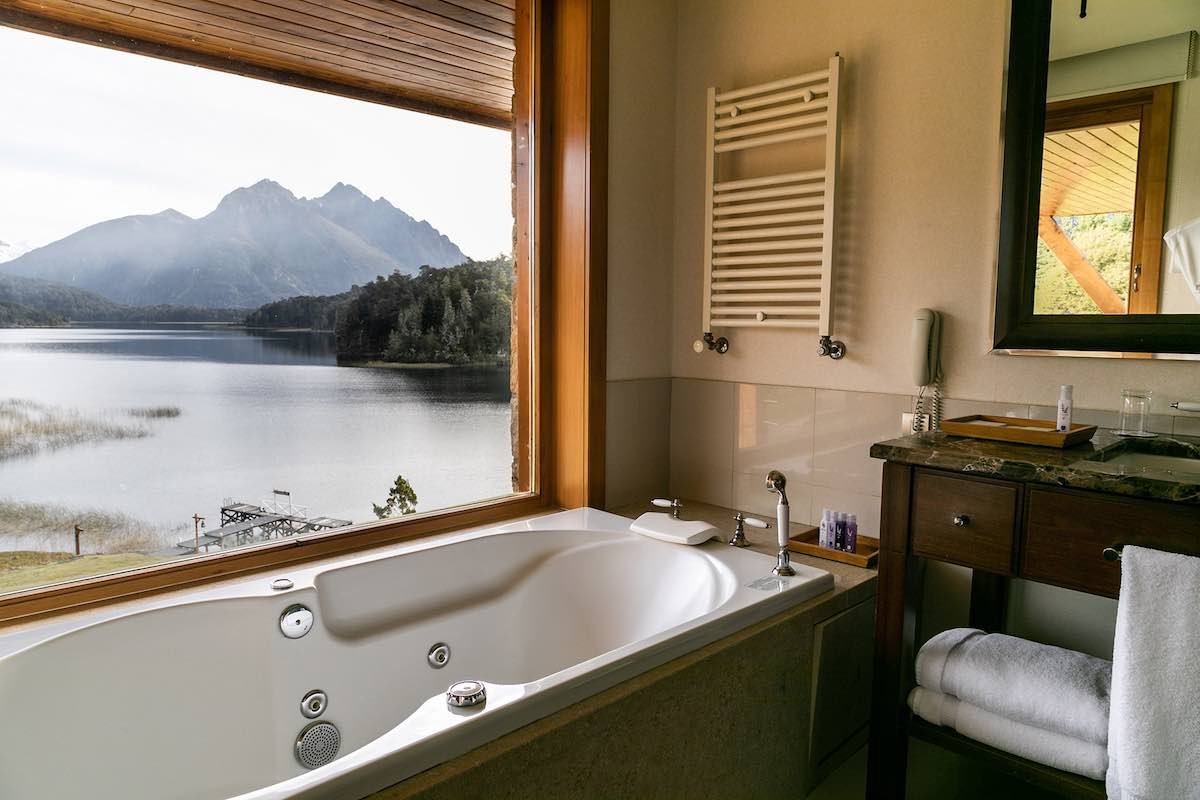 ---
Amenities
Among the resort's facilities are a golf course, tennis courts, spa, four restaurants, a fitness center, and a port for lake cruises.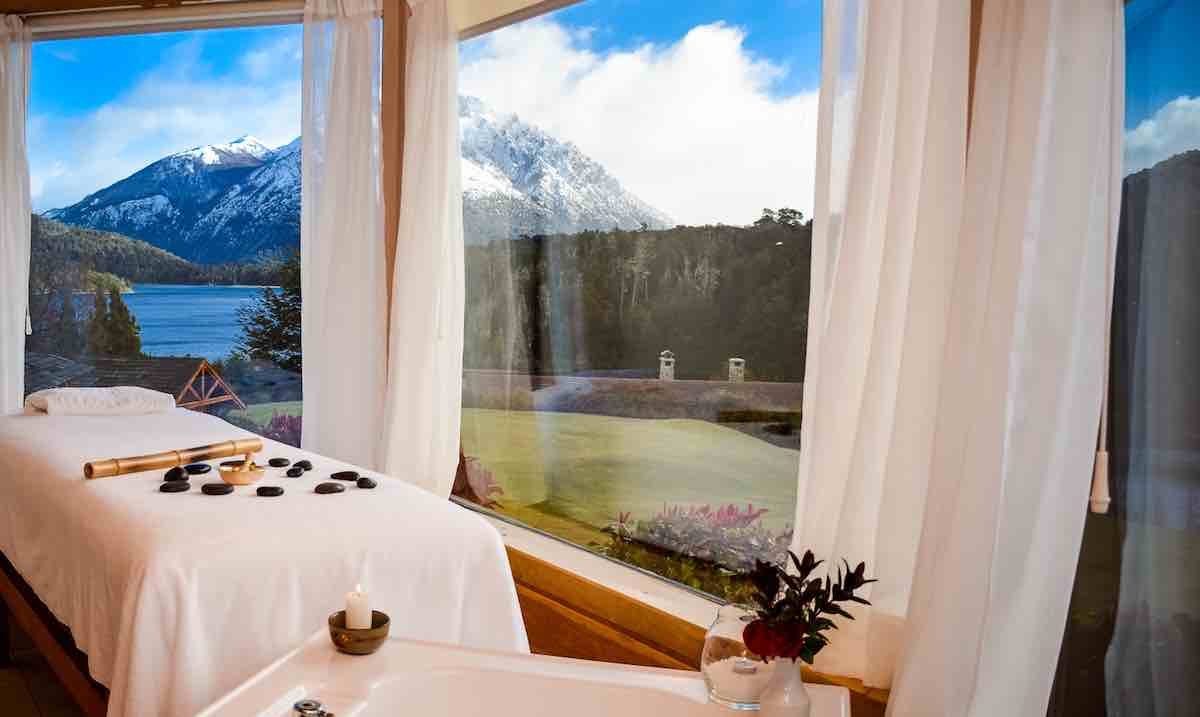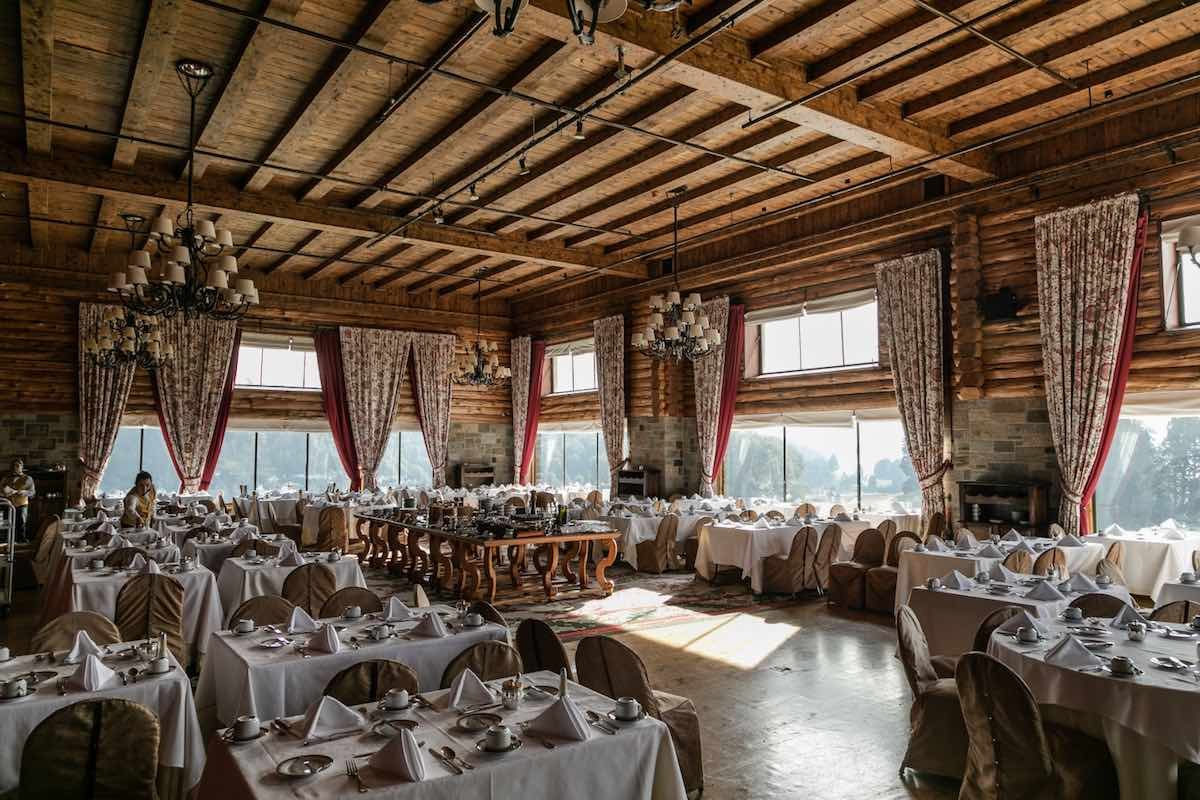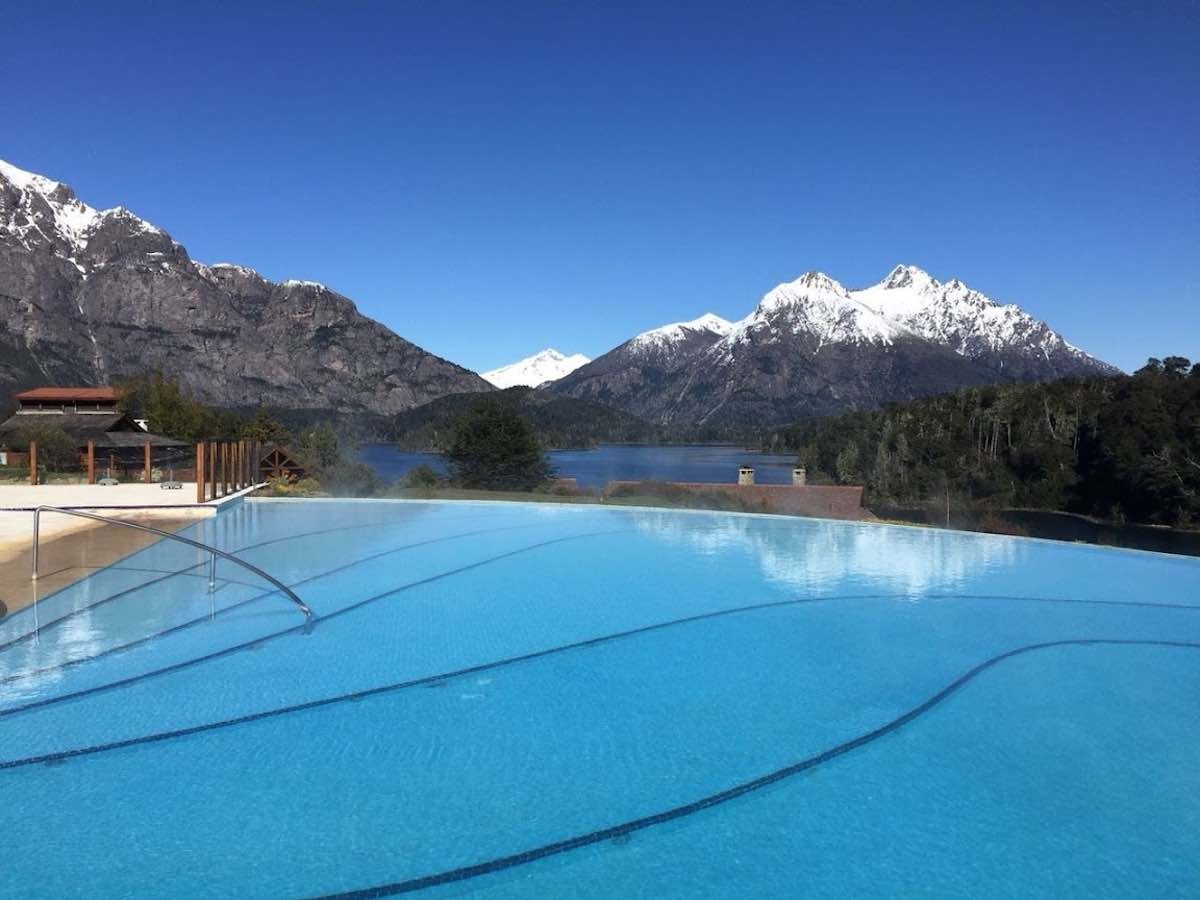 ARE YOU CONSIDERING A STAY AT LLAO LLAO? LANDED PROVIDES PERSONALIZED, CUSTOM TRAVEL WITHIN CENTRAL AMERICA, SOUTH AMERICA, AND THE ANTARCTIC. WE'LL CREATE A UNIQUE ITINERARY PLAN TAILORED TO YOUR INTERESTS AND DREAMS. EXPERIENCE THE TRIP OF A LIFETIME. SPEAK WITH ONE OF OUR EXPERT TRAVEL PLANNERS TODAY AT 801.582.2100.