ARGENTINA'S LAKE DISTRICT
The Argentine Lake District centers around Parque Nacional Nahuel Huapi (nah-whell-wah-pee), Argentina's first national park.
The park encircles the seven arms of Lake Nahuel Huapi, a deep-blue glacial lake surrounded by rugged mountains and ancient forests.
Near the center of the lake, Victoria Island is crowned by transplanted redwoods.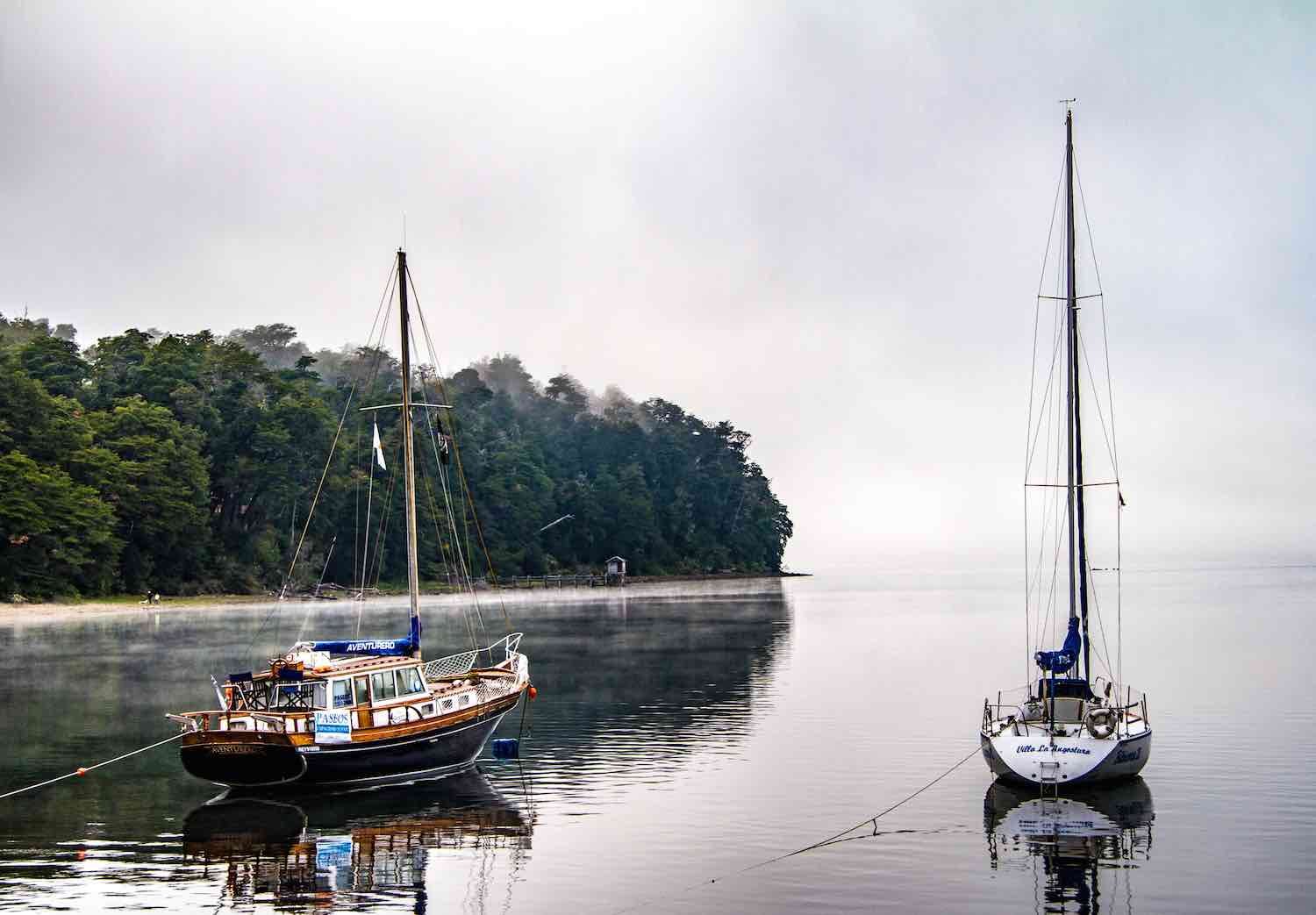 San Carlos de Bariloche
San Carlos de Bariloche, the area's largest city, rests on the lake's southern shore. Bariloche began as an outpost for German settlers.
It later attracted Swiss, Austrian, Italian, and Chilean immigrants.
Today, its main draws include the lake and mountains, the Cerro Catedral ski resorts, and the string of chocolate shops surrounding Calle Mitre.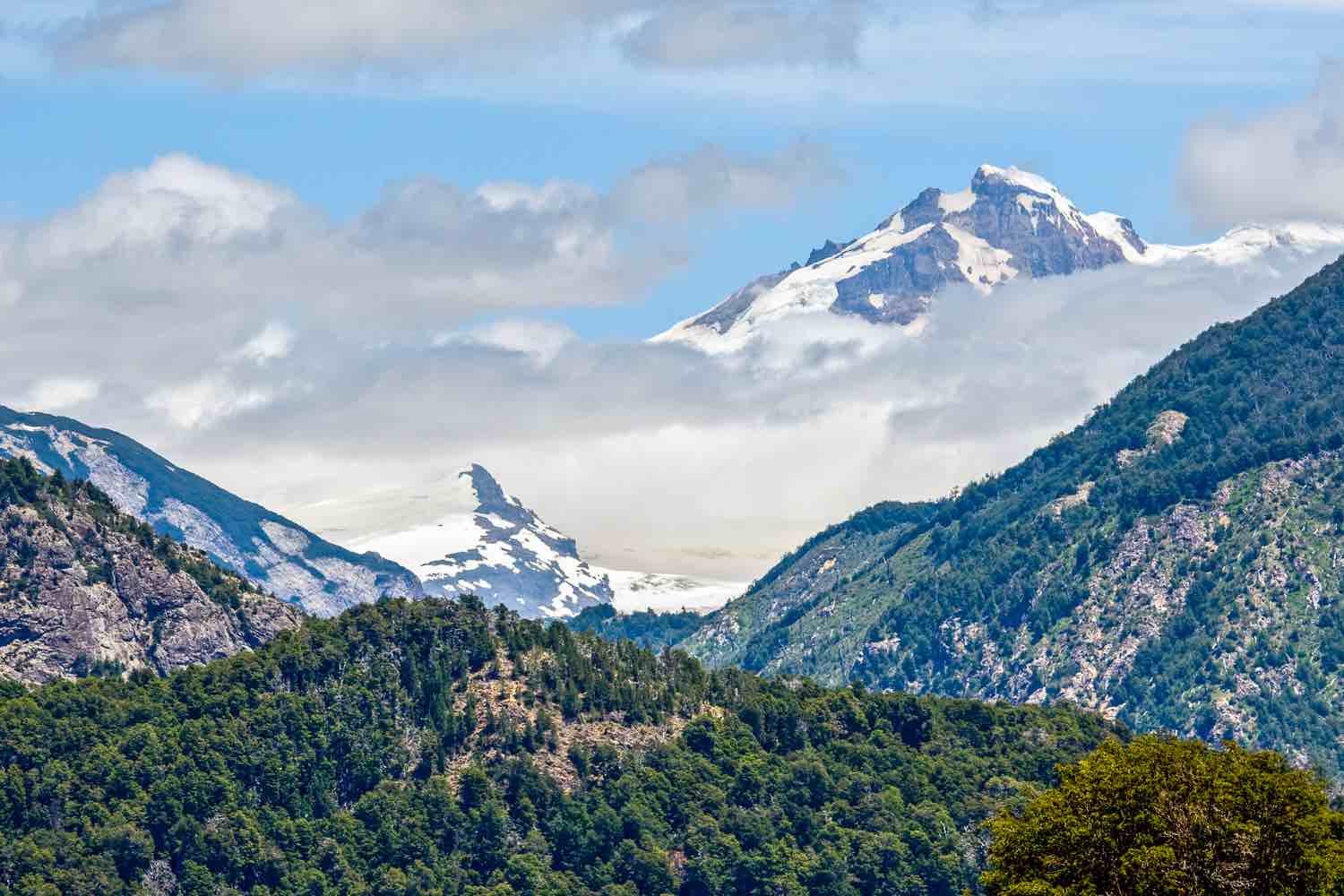 The area's best hotels and lodges are found outside the city center.
Guests typically stay three or four nights, enjoying hiking, mountain biking, white water rafting, horseback riding, and fly-fishing.
Villa la Angostura
About an hour's drive northwest of Bariloche, the town of Villa la Angostura occupies a narrow peninsula in Lake Nahuel Huapi.
The quiet town and surrounding lakeshore are the setting for fine restaurants, boutique hotels, and luxury lodges.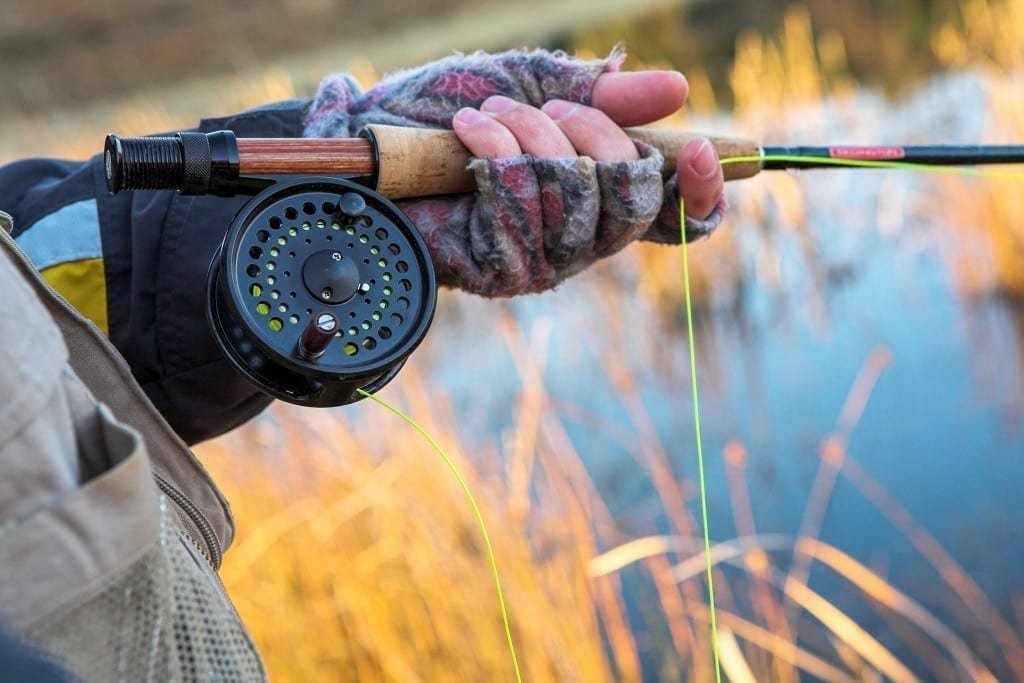 Visitors to Villa la Angostura can enjoy:
Solitude
Fly Fishing
Hiking
Biking
Horseback Riding
South of town, on the Querihué Peninsula, Los Arrayanes National Park protects a red myrtle forest with specimens over 600 years old.
Summer high season runs from November to March, with highs near 70° and lows around 40°.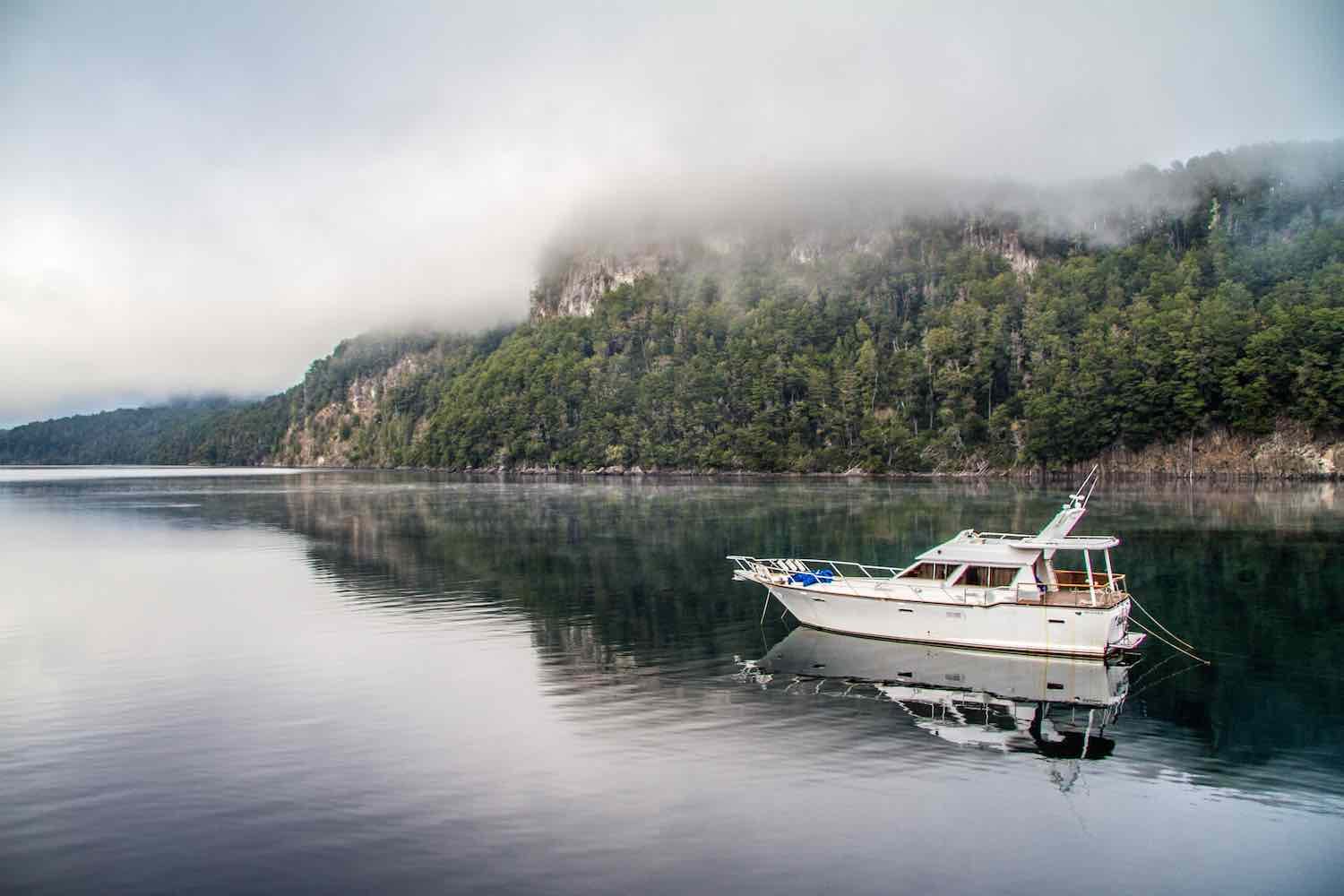 Bariloche Fishing and Ski Season
Fishing season extends from November through April. June to August is ski season.
The main airport, located just outside Bariloche, receives multiple two-hour flights from Buenos Aires each day.
During high season, direct flights are also available from Iguazu, El Calafate, Mendoza, and Salta.
The Argentine Lake District can also be reached via the Cruce Andino, a scenic lake and land crossing in the Andes, ending in Puerto Varas, Chile.
When you travel with LANDED, you'll be relaxed, prepared, and delighted. In fact, more than 90% of our business is repeat or referral. Speak with one of our expert travel planners today at 801.582.2100. Soon, you'll have LANDED.
"Nature is man's teacher. She unfolds her treasures to his search, unseals his eye, illumes his mind, and purifies his heart; an influence breathes from all the sights and sounds of her existence."
Alfred Billings Street
PERFECT

Could not have been more pleased.  This was the trip of a lifetime for our family.  Thank you!
GO WITH LANDED

If you're planning to travel, go with LANDED. You won't be disappointed.
AMAZING ADVENTURE

The whole rhythm of the trip was perfect, and leaving one place for the next worked perfectly. This trip definitely made me want to experience other great spots in South America.
TRIP OF A LIFETIME

The locations were amazing. Your on-the-ground team was fantastic–knowledgeable and accommodating. Beautifully organized.
ABSOLUTELY AMAZING

The best guide I've ever had anywhere in the world. Top notch talent.
GREAT SERVICE

You were a great help in planning–ensuring that I was staying at the right places and enjoying the type of activities we love–and the follow up was incredible.
YOU GOT TO KNOW US

Exactly the bonding and sharing experience we'd hoped for. The rhythm, variety, and tone was spot on. With effective listening skills, you built a good picture of what we wanted–more complicated than "just" luxury. The result was a great trip, one made just for us.
BEST EVER

Excellent attention to detail. You listened carefully, asked the right questions, and customized with just the right balance. Superb guides. We felt relaxed and pampered all the way. You'll plan our next trip.
FANTASTIC EXPERIENCE

Not a single thing on the itinerary that we would change.  The guides were knowledgeable, friendly, and prompt.  The hotels were beautiful, the food delicious and the pace of the activities was perfect for us.
DO IT!

In short, our trip was amazing. Thanks so much for your constant assistance and thorough planning.
PERFECT

The planning, service and execution of the trip was flawless – thank you!
EXCELLENT

LANDED was helpful and knowledgeable, making our trip a memorable one.  I will use your services in the future as I continue to explore Central & South America.
A VERY WELL ORGANIZED DREAM

Your patience with my questions and concerns during the planning stage was remarkable.
THANK YOU

You actually got to know us, which made it possible to know just what we like. You promised the best trip ever and you kept your promise.
ENTIRELY AMAZING

Your recommendations were well thought out. We thoroughly enjoyed our honeymoon. Thank you!
THE ULTIMATE GUIDE

LANDED is the ultimate. You helped us make the most out of a week's time.
DIDN'T MISS A THING

We zip-lined, rafted, sailed, and surfed. The contacts were professional and courteous. We don't want to be back at work. Thank you for all of the work you did to set up this trip.