Bariloche & The Lakes District
ARGENTINA'S LAKE DISTRICT
The Argentine Lake District centers around Parque Nacional Nahuel Huapi (nah-whell-wah-pee), Argentina's first national park.
The park encircles the seven arms of Lake Nahuel Huapi, a deep-blue glacial lake surrounded by rugged mountains and ancient forests.
Near the center of the lake, Victoria Island is crowned by transplanted redwoods.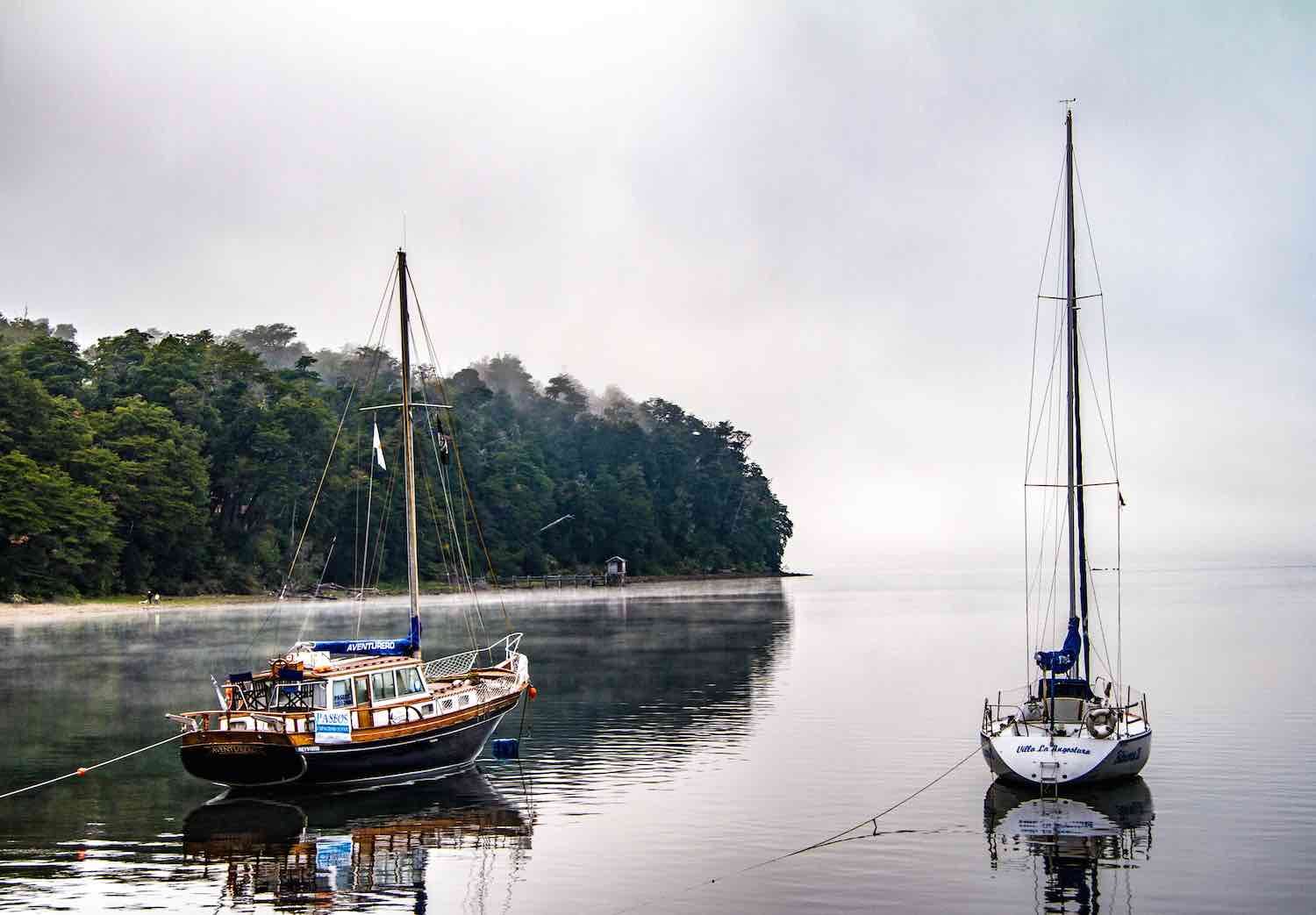 San Carlos de Bariloche
San Carlos de Bariloche, the area's largest city, rests on the lake's southern shore. Bariloche began as an outpost for German settlers.
It later attracted Swiss, Austrian, Italian, and Chilean immigrants.
Today, its main draws include the lake and mountains, the Cerro Catedral ski resorts, and the string of chocolate shops surrounding Calle Mitre.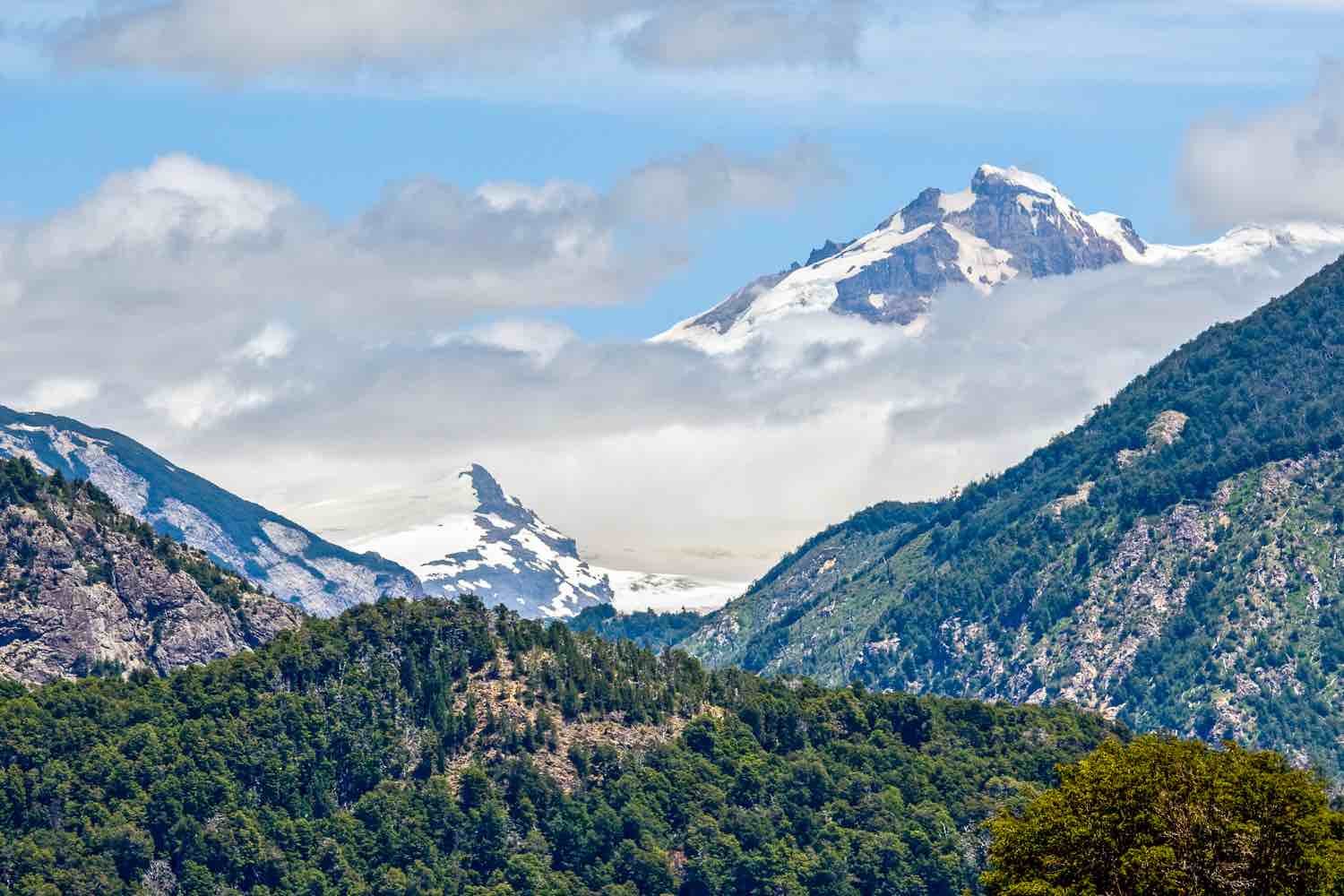 The area's best hotels and lodges are found outside the city center.
Guests typically stay three or four nights, enjoying hiking, mountain biking, white water rafting, horseback riding, and fly-fishing.
Villa la Angostura
About an hour's drive northwest of Bariloche, the town of Villa la Angostura occupies a narrow peninsula in Lake Nahuel Huapi.
The quiet town and surrounding lakeshore are the setting for fine restaurants, boutique hotels, and luxury lodges.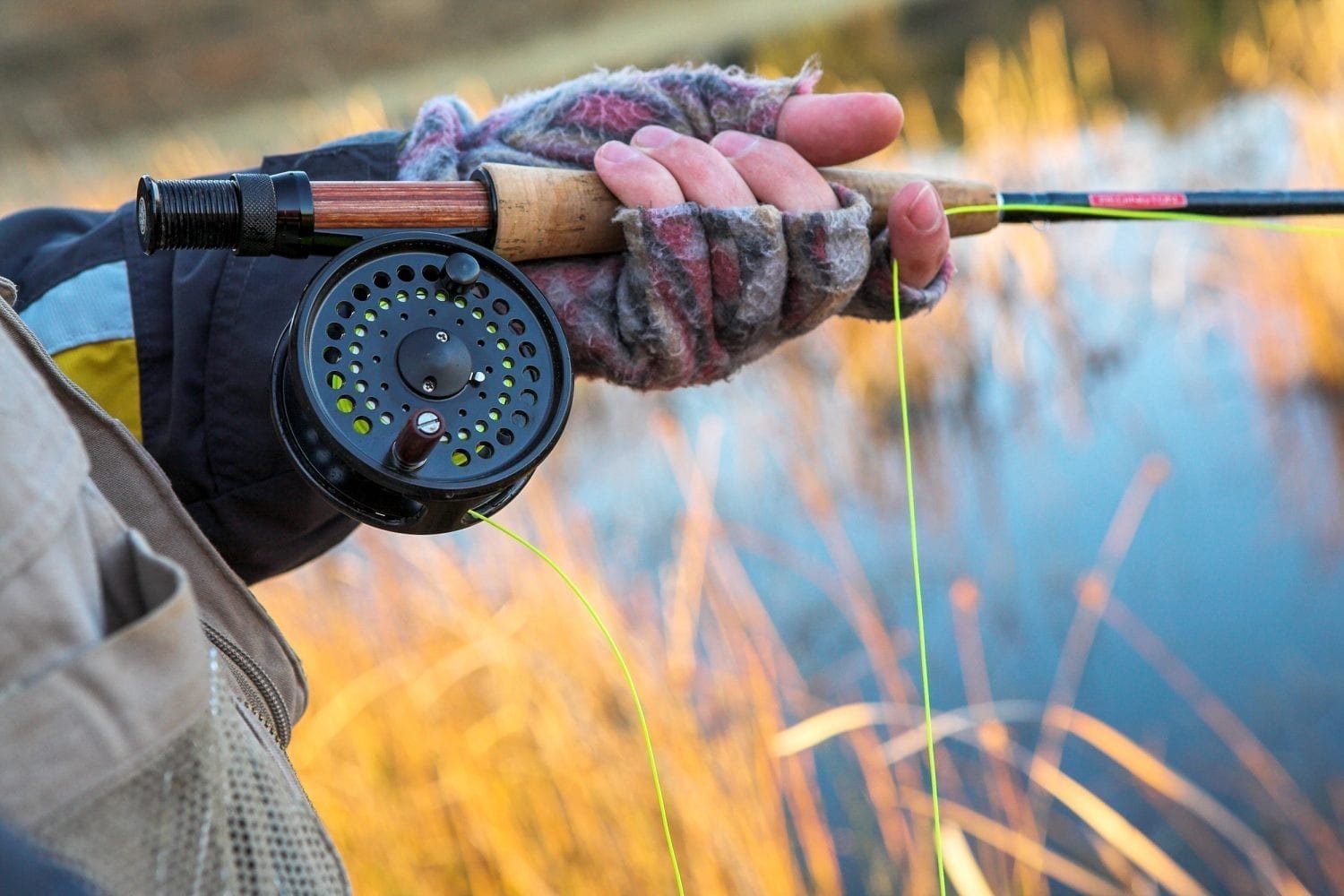 Visitors to Villa la Angostura can enjoy:
Solitude
Fly Fishing
Hiking
Biking
Horseback Riding
South of town, on the Querihué Peninsula, Los Arrayanes National Park protects a red myrtle forest with specimens over 600 years old.
Summer high season runs from November to March, with highs near 70° and lows around 40°.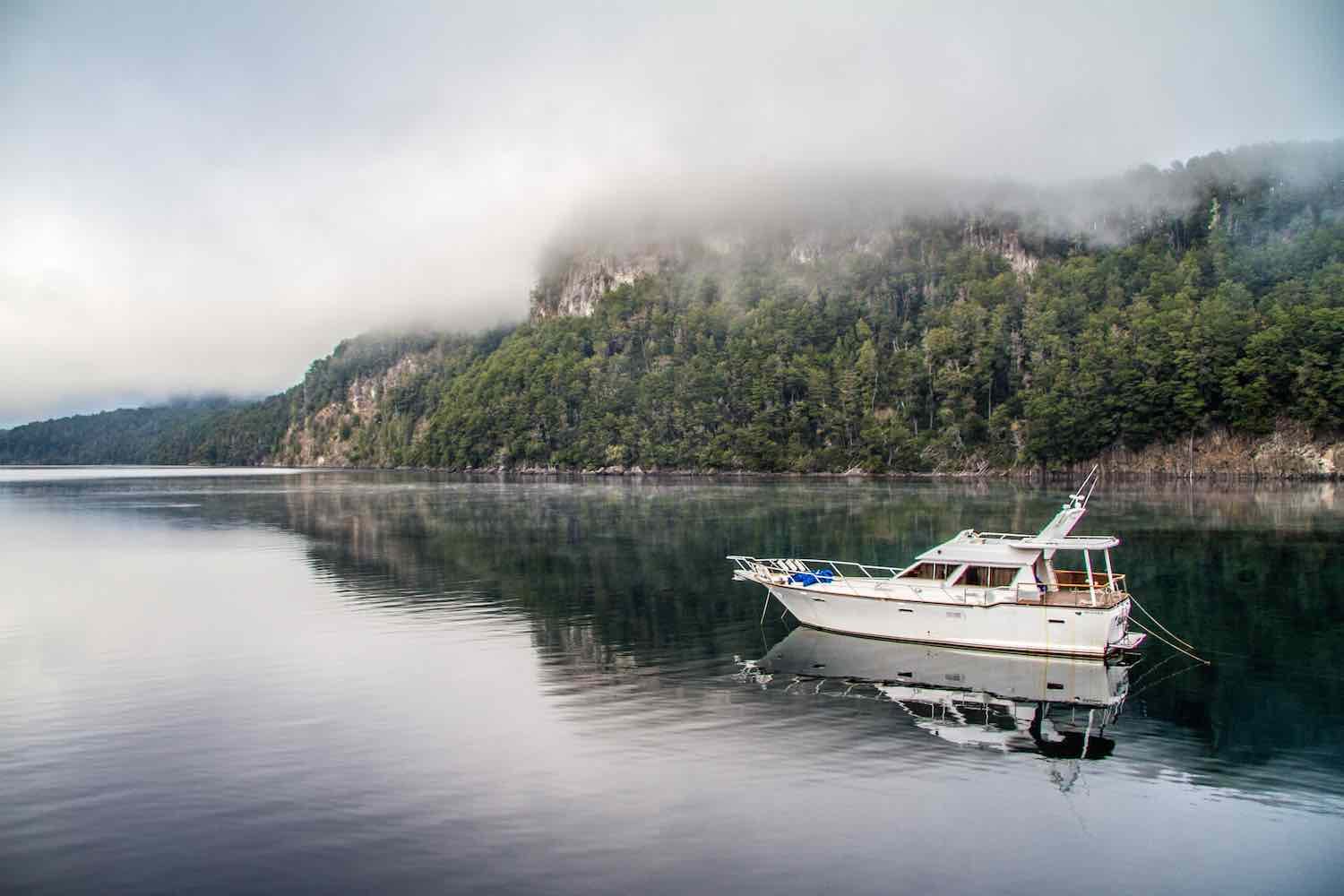 Bariloche Fishing and Ski Season
Fishing season extends from November through April. June to August is ski season.
The main airport, located just outside Bariloche, receives multiple two-hour flights from Buenos Aires each day.
During high season, direct flights are also available from Iguazu, El Calafate, Mendoza, and Salta.
The Argentine Lake District can also be reached via the Cruce Andino, a scenic lake and land crossing in the Andes, ending in Puerto Varas, Chile.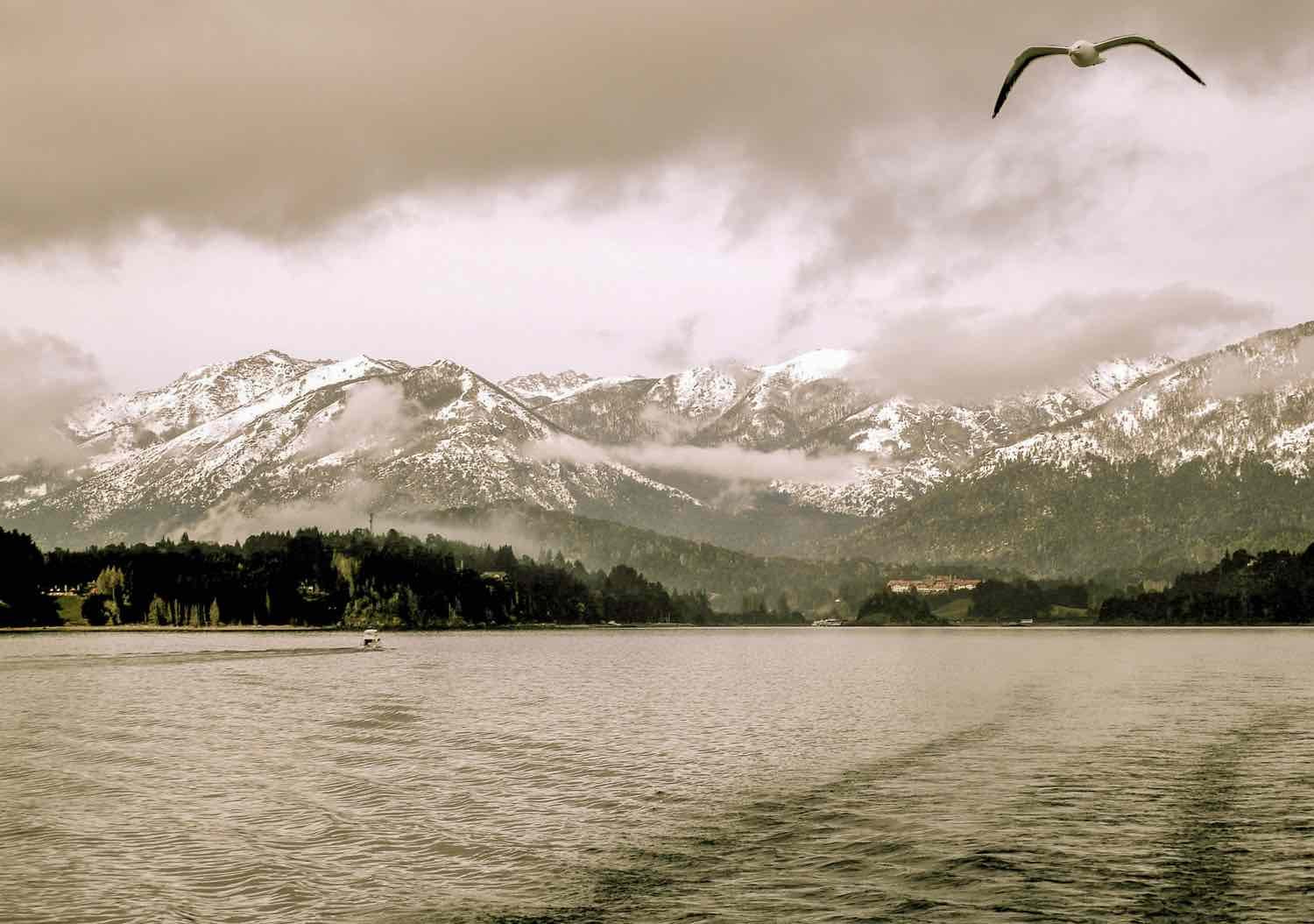 When you travel with LANDED, you'll be relaxed, prepared, and delighted. In fact, more than 90% of our business is repeat or referral. Speak with one of our expert travel planners today at 801.582.2100. Soon, you'll have LANDED.
"Nature is man's teacher. She unfolds her treasures to his search, unseals his eye, illumes his mind, and purifies his heart; an influence breathes from all the sights and sounds of her existence."
LLAO LLAO RESORT, GOLF & SPA
PRIVATE HOME IN BARILOCHE: ILLIHUE
LANIN & SAN MARTIN DE LOS ANDES