SMILE. YOU'VE LANDED IN EL SALVADOR.
Known anciently as Cuzcatlán, or "The Place of Precious Things", El Salvador enjoys a splendid position on Central America's Pacific Coast. Tucked between Guatemala and Honduras, its brown sugar beaches stretch nearly uninterrupted for 190 miles, welcoming surfers, sun seekers and sports fishers. In the mountainous interior: luxuriant cloud forests, fertile coffee plantations, and charming colonial towns surround an arc of over

100

volcanoes.
Capital
San Salvador
Language
Spanish
Currency
United States Dollar
Read
The Violence of Love
Taste
Arepas
Sip
Horchata
Experience
Hiking The Santa Ana Volcano
El Salvador's cultural lineage is among the oldest in the Western Hemisphere. The Maya settled here more than 4,000 years ago, adorning their cities with temples, and palaces. Other ancient cultures with ties to this region include the Olmec, the Uto-Aztecan Pipil, and
the Lenca.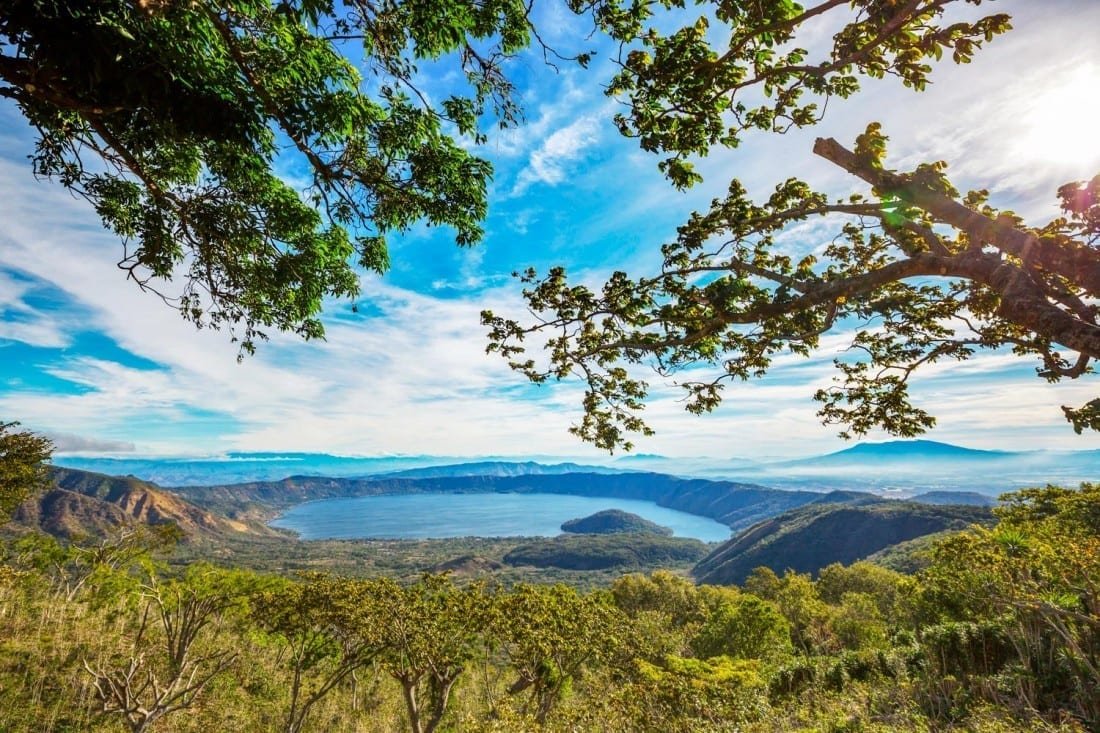 In 1524, Spanish conquistadors arriving from what's now Guatemala established colonies for the production of indigo, cotton, and balsam. After gaining Independence from Spain in 1821, El Salvador joined the Mexican Empire and the Central American Federation, in rapid succession.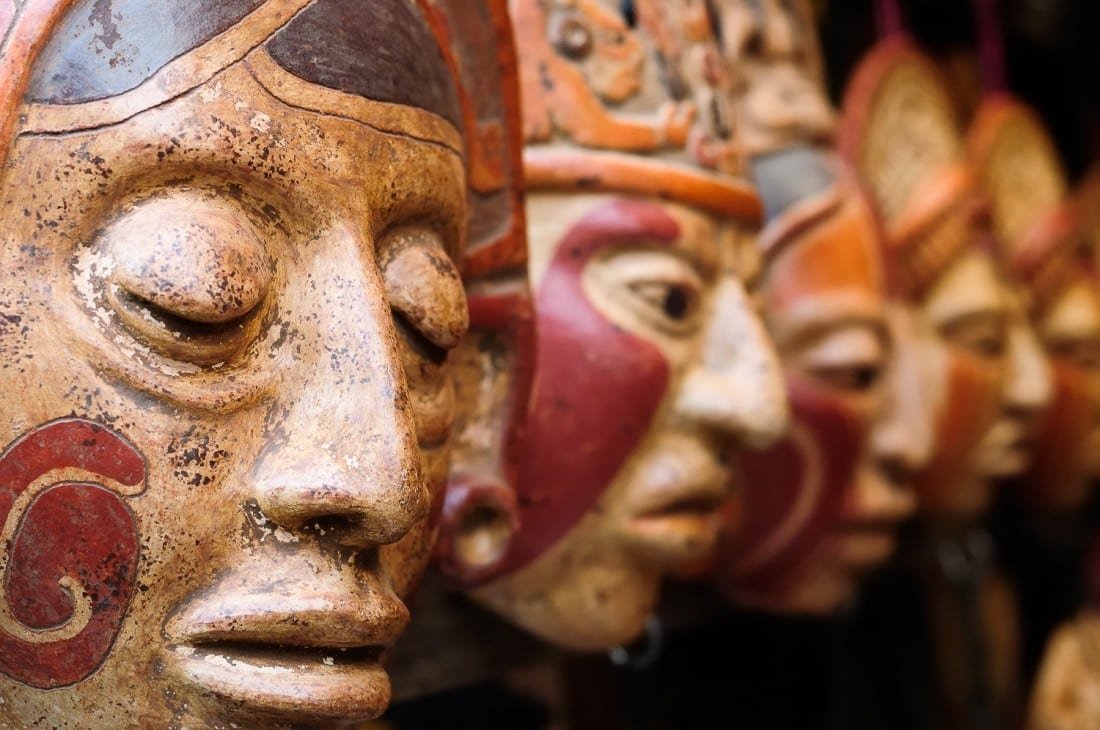 Total independence arrived in 1841, followed by a coffee boom that consolidated El Salvador's wealth. This set the stage for over a century of class struggle, culminating in eventual civil war. Tumultuous past aside, the acclaimed 1992 peace treaty spawned a new era for the country.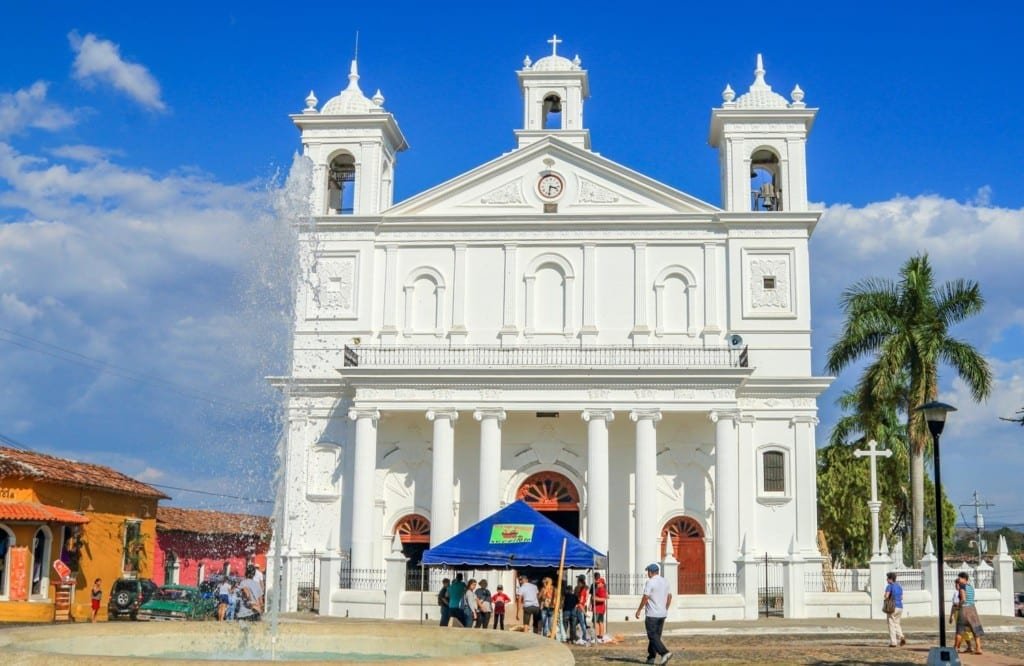 As of late, El Salvador is fast emerging as a regional economic power, with growing agriculture, manufacturing, and

tourism industries

. The US Dollar officially replaced the Salvadoran Colón in 2001. Today, El Salvador is home to over one dozen free-trade zones.
The best time to visit El Salvador is during the summer months. From November to April, sunny skies prevail. The rainy season begins in May, peaks in October, and ends abruptly in November.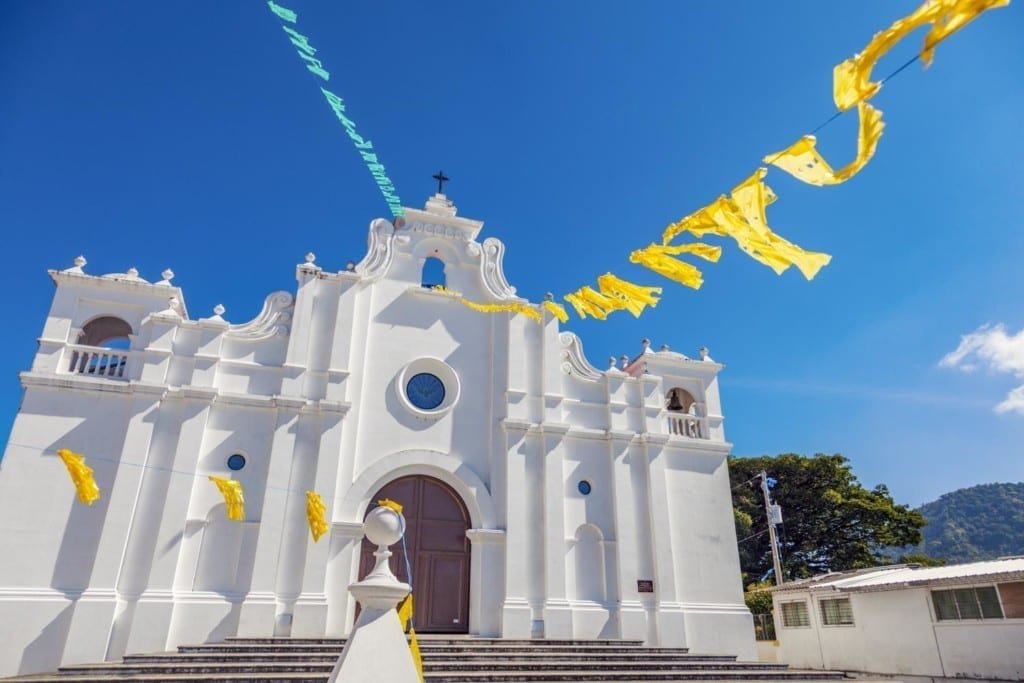 Temperatures are fairly consistent year-round, with highs near 85°F and overnight lows around 65°F. Expect cooler temperatures in the highlands and highs near 90°F on the plains and in the capital.
San Salvador's Comalapa International Airport is a major regional hub, receiving non-stop flights from the USA including Miami (two hours and 40 minutes), Houston (three hours), Los Angeles (five hours) and New York (five and a half hours). Regional flights connect San Salvador with Guatemala City (50 minutes), Managua (50 minutes), San Jose (75 minutes) and Panama City (two hours).
LANDED arranges customized trips to locations across El Salvador. We can also assist you with extensions to Guatemala, Honduras, Costa Rica, Belize, Nicaragua, and Panama. We organize luxury accommodation, private transportation, and tours with expert guides. Speak with a travel planner today at 801.582.2100. We'll take care of the details.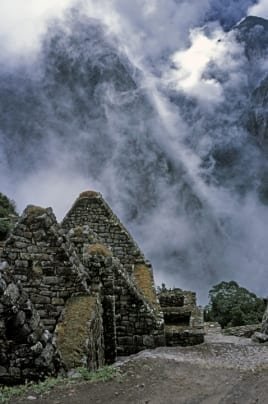 Machu Picchu is a city of gods. In the same breath, it bears witness to the power of the human imagination. Towering amongst the clouds, suspended between the Amazon and Andes, each rock seems hitched to the moon, sun and stars.
GO WITH LANDED.

Could not have been more pleased.  This was the trip of a lifetime for our family.  Thank you!
IF YOU LIKE TO TRAVEL.

What an amazing adventure we have had. The whole rhythm of the trip was perfect, and leaving one place for the next worked perfectly. Wish we had a month to really explore. Thanks again!
DO IT.

One of our best trips ever, made excellent by LANDED's attention to detail. The guides, drivers, and "handlers" were superb. The hotels were top notch. We felt relaxed and pampered all the way. Will definitely look to LANDED to plan our next trip to South America.
Absolutely amazing. Thanks again John. Carlos was the best guide I've ever had anywhere in the world. Top notch talent.
There is not a single thing on the itinerary that we would change.  The guides were knowledgeable, friendly, and prompt.  The hotels were beautiful, the food delicious and the pace of the activities was perfect for us. Thank you so much for making our trip such a fantastic experience.
In short, our trip was amazing, and, as we had hoped, the Inca civilization was fascinating to us. Thanks so much for your constant assistance and thorough planning.
The planning, service and execution of the trip was flawless – thank you for making it perfect!
LANDED's services were excellent. You were helpful and knowledgeable, making our trip a memorable one.  I will use your services in the future as I continue to explore Central & South America.
It was like being in a very well organized dream. Your patience with my questions and concerns during the planning stage was remarkable.
I've never had such great service from a tour operator. Not only were you a great help on the planning-insuring that I was staying at the right places and enjoying the type of activities we love-but the follow up was incredible. I look forward to working with you again on a another trip.
You actually got to know us, which made it possible to know just what we like. You promised the best trip ever and you kept your promise.
The entire trip was amazing. Both the hotel & restaurant recommendations were well thought out and helped us thoroughly enjoy our honeymoon.
LANDED is like the ultimate virtual guide, suggesting the high points and helping us get the most out of a week's time.
We had a great time, and didn't miss anything. We zip-lined, rafted, sailed and surfed. The contacts and drivers were professional and courteous. We don't want to be back at work. Thank you for all of the work you did to set up this trip.