El Salvador enjoys a splendid position on Central America's Pacific Coast, offering its visitors brown sugar beaches and a mountainous interior. It welcomes welcoming surfers, sun-seekers, and sports fishers, and offers luxuriant cloud forests, fertile coffee plantations, and charming colonial towns surround an arc of over 100 volcanoes.
This album features some of our favorite memories in the country.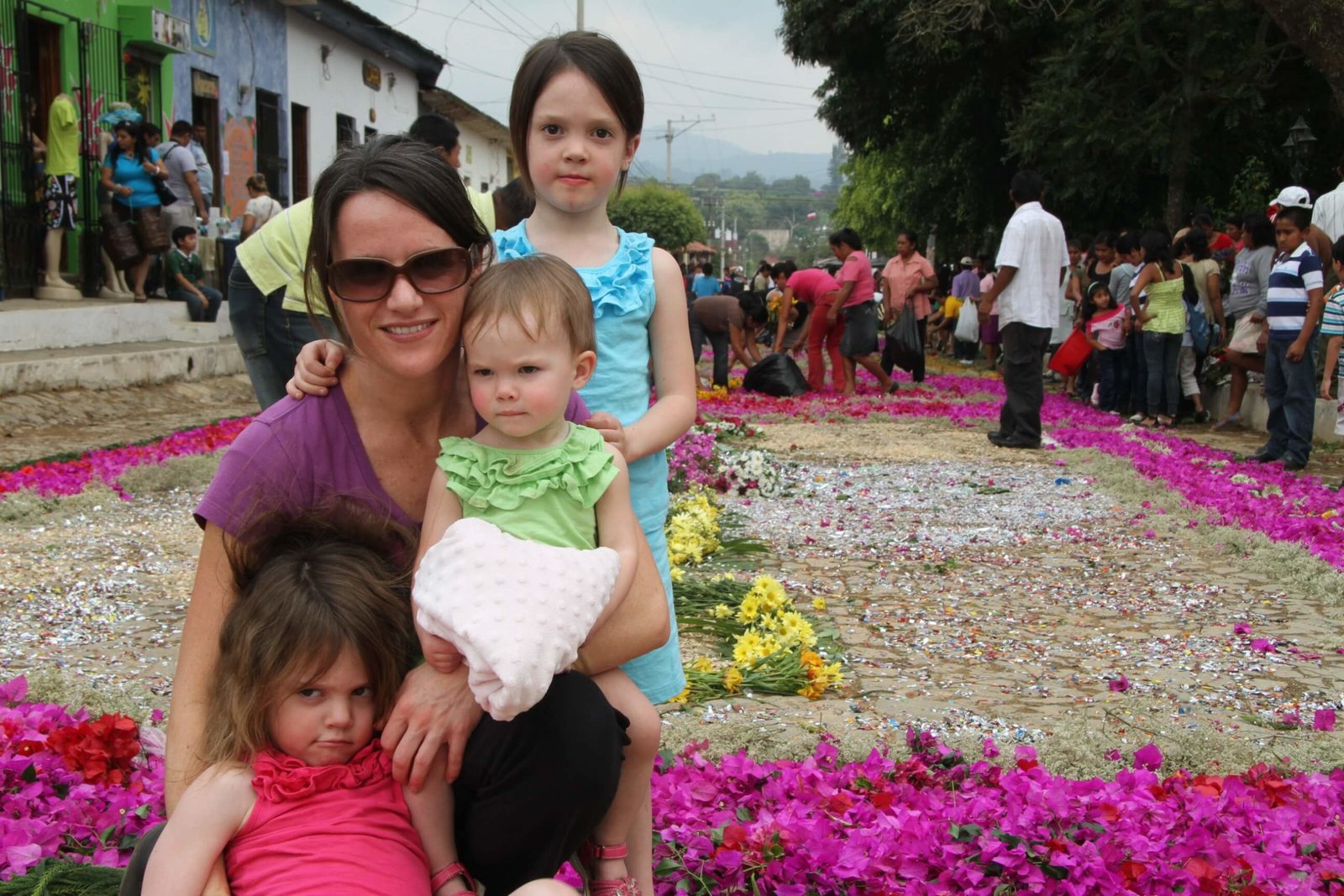 Flower festival in Apaneca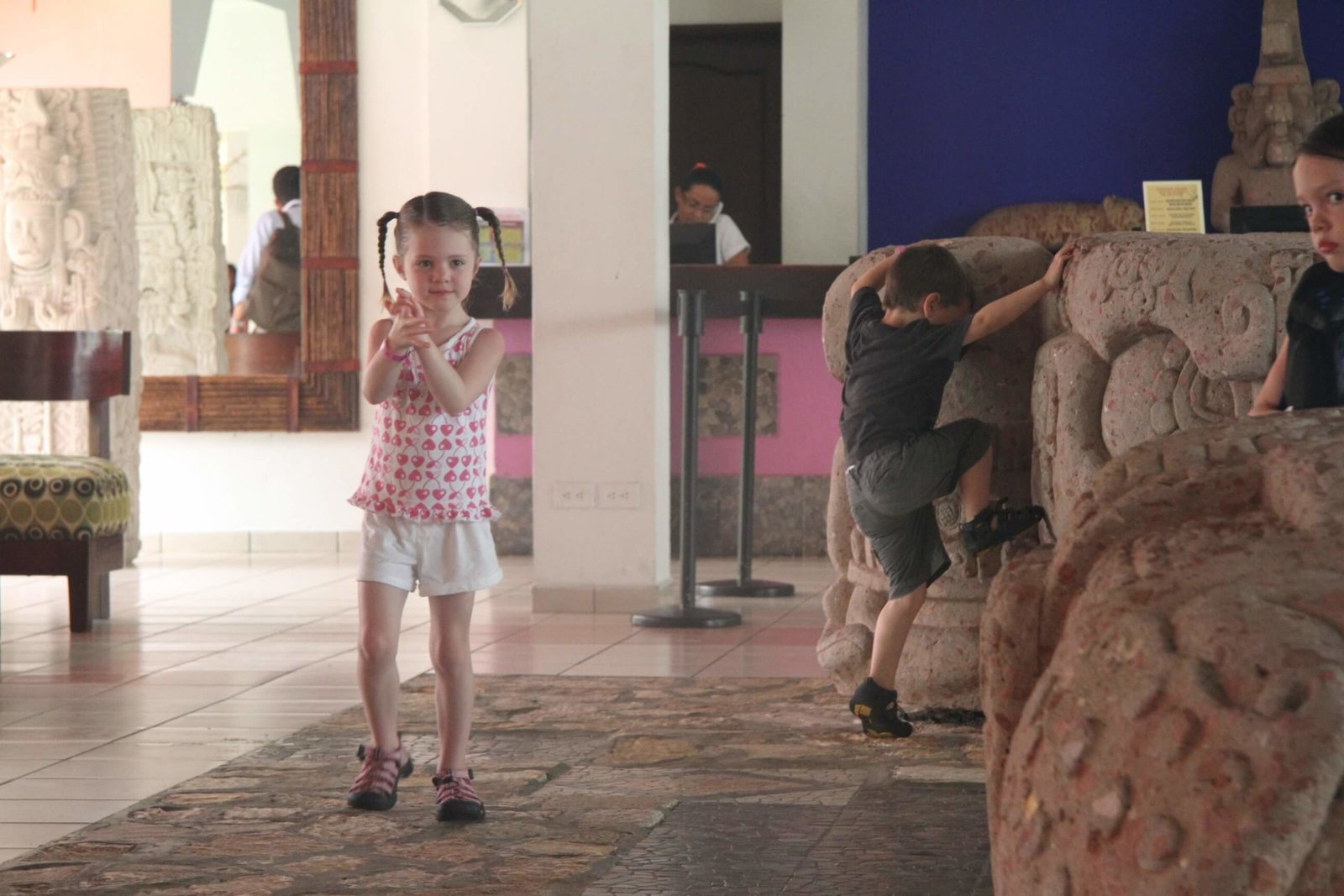 Checking in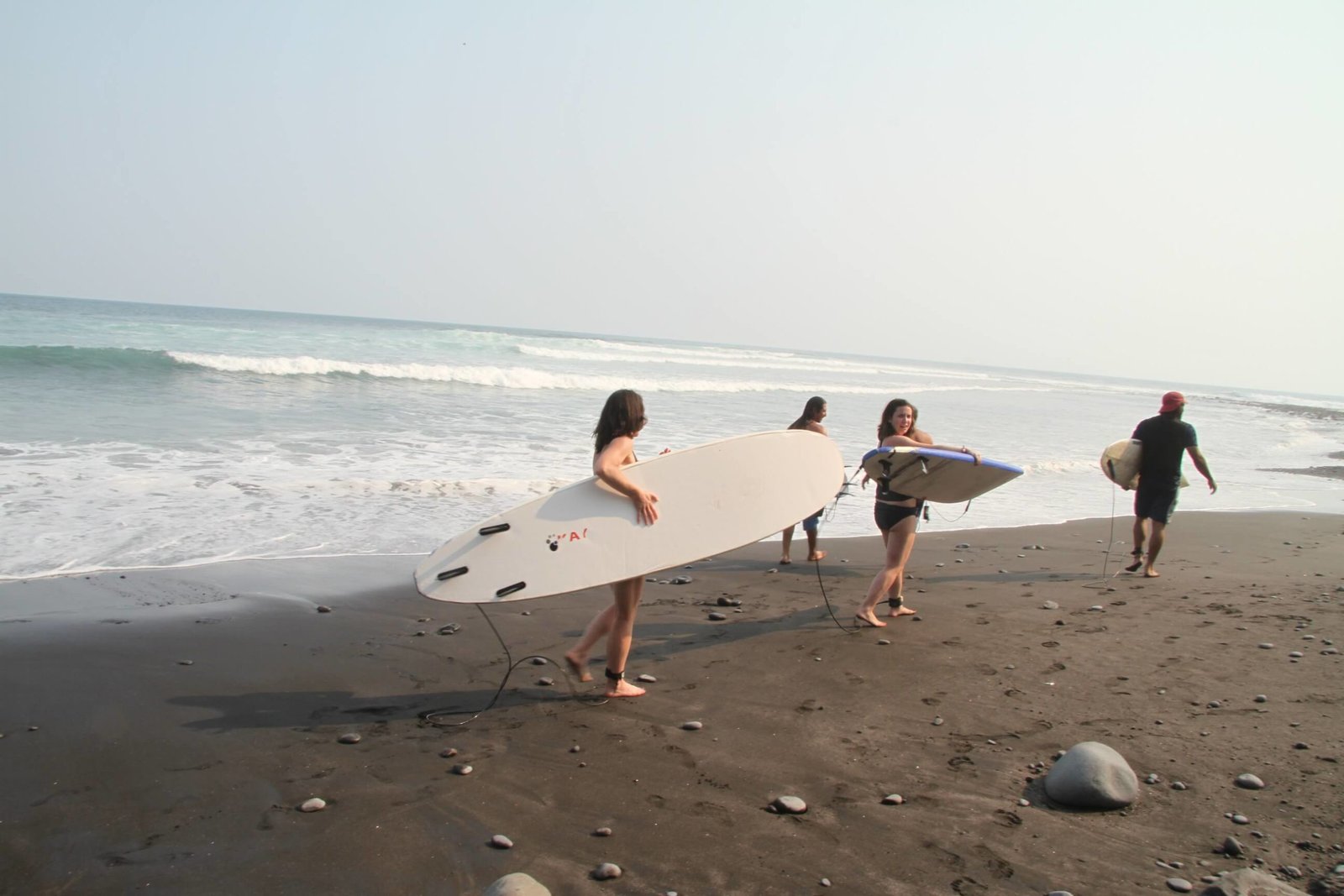 Sunzal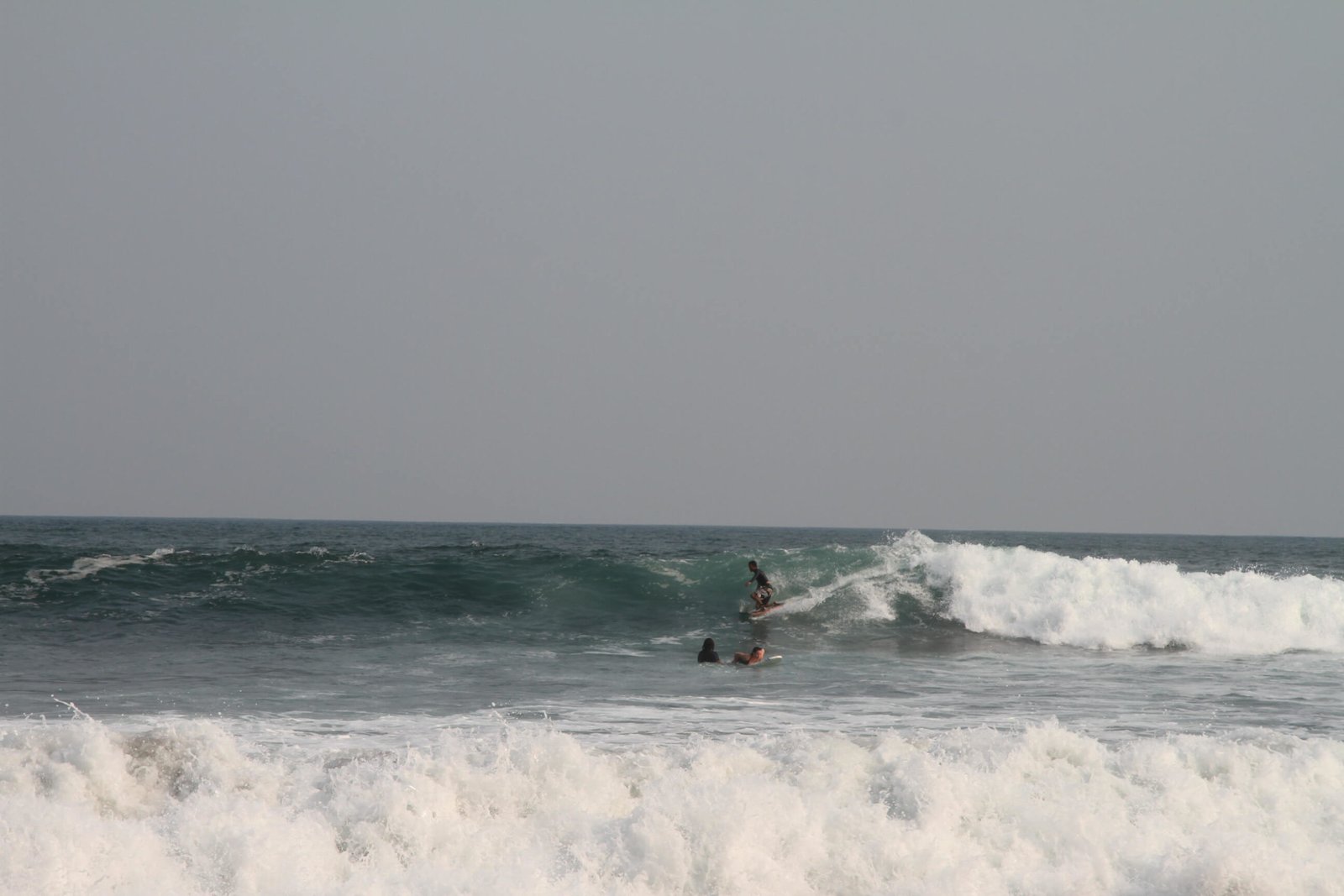 Sunzal
Play time in San Salvador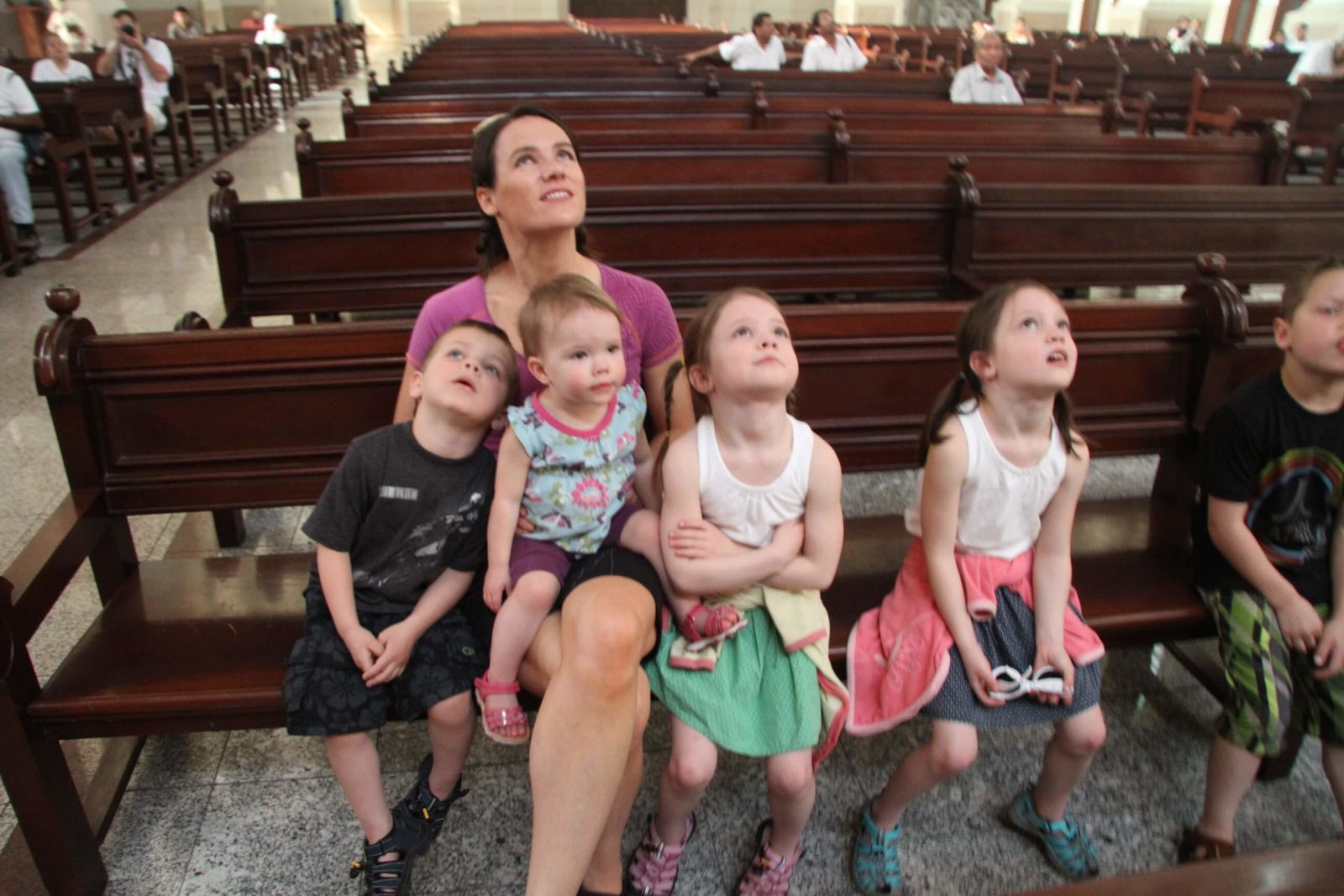 The Metropolitan Cathedral of San Salvador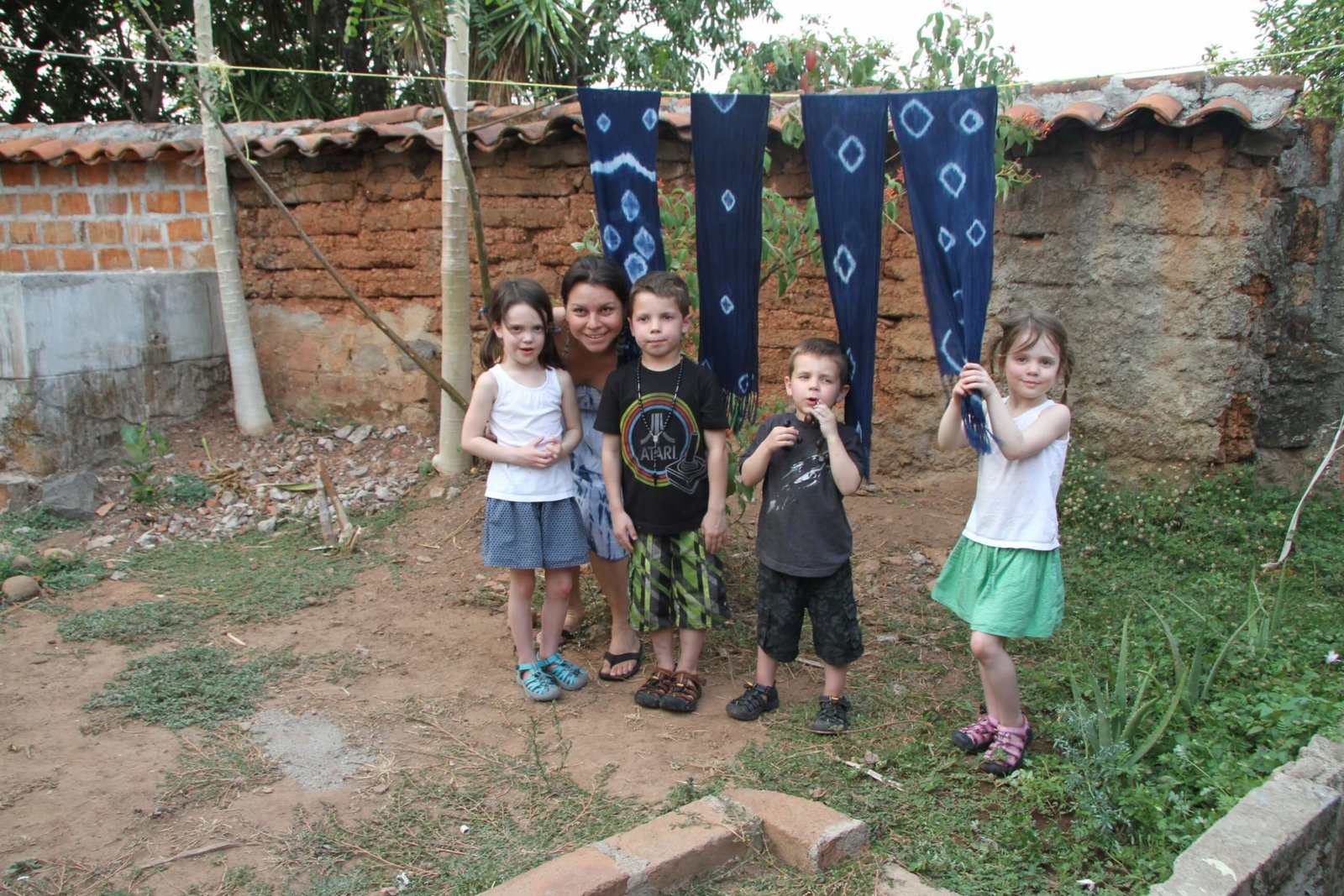 Making indigo cloth in Suchitoto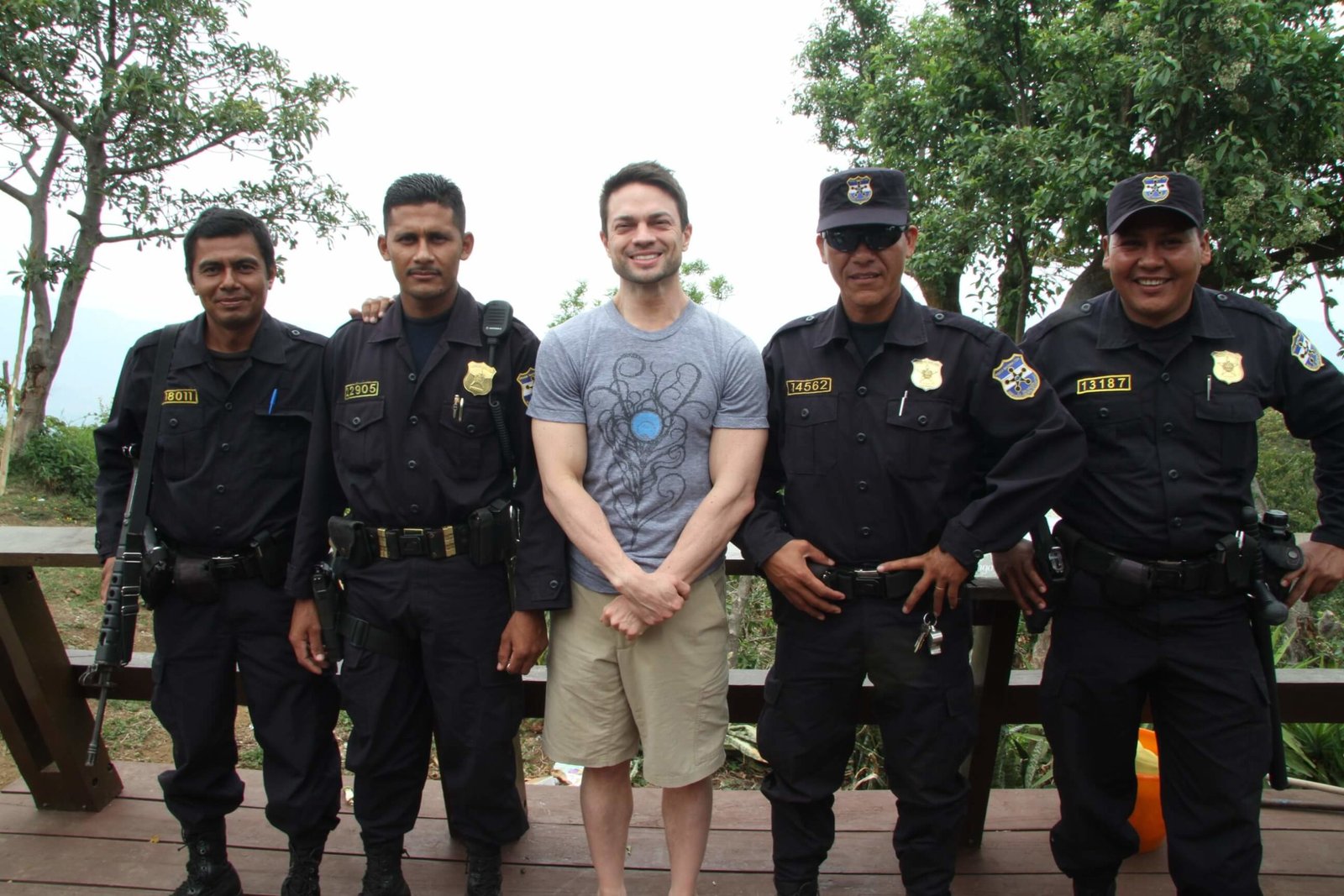 Everything is fine…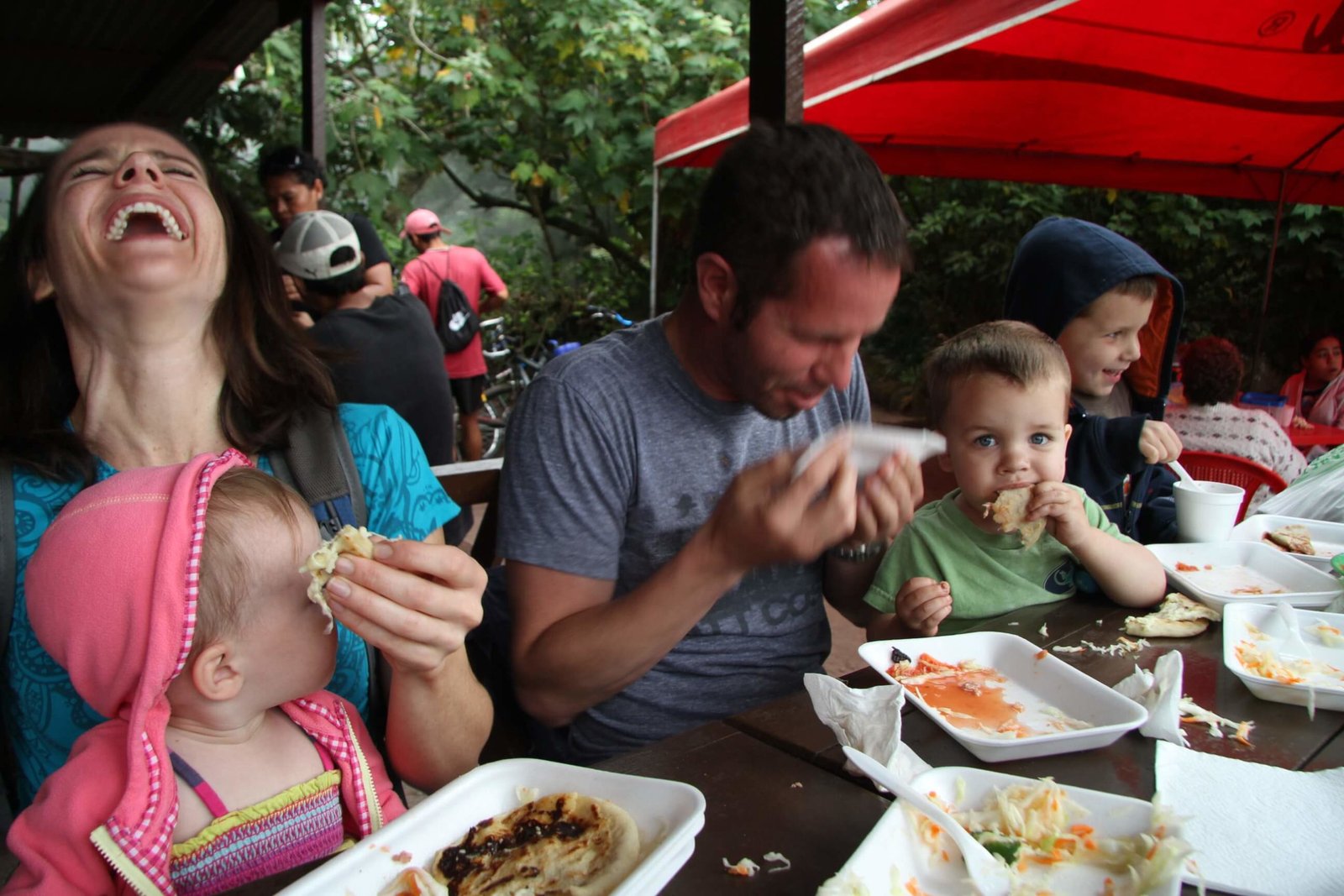 Pip gets and eyeful of pupusa
Here at LANDED, family travel is a big part of our story. We've traveled far and wide with our kids in tow, and provide unique parent-to-parent insights on the journey.
LANDED knows the best guides, experiences, and hotel options in El Salvador. We can arrange your air travel, touring, and accommodations throughout El Salvador and across Central America & South America.
Speak with one of our expert travel planners today at 801.582.2100. We'll take care of all the details.