Located within the 1,480 acres of the Iryapú Jungle, LOI Suites Iguazú is approximately 15 minutes by road from Iguazú National Park, and roughly 20 minutes from Puerto Iguazú Airport.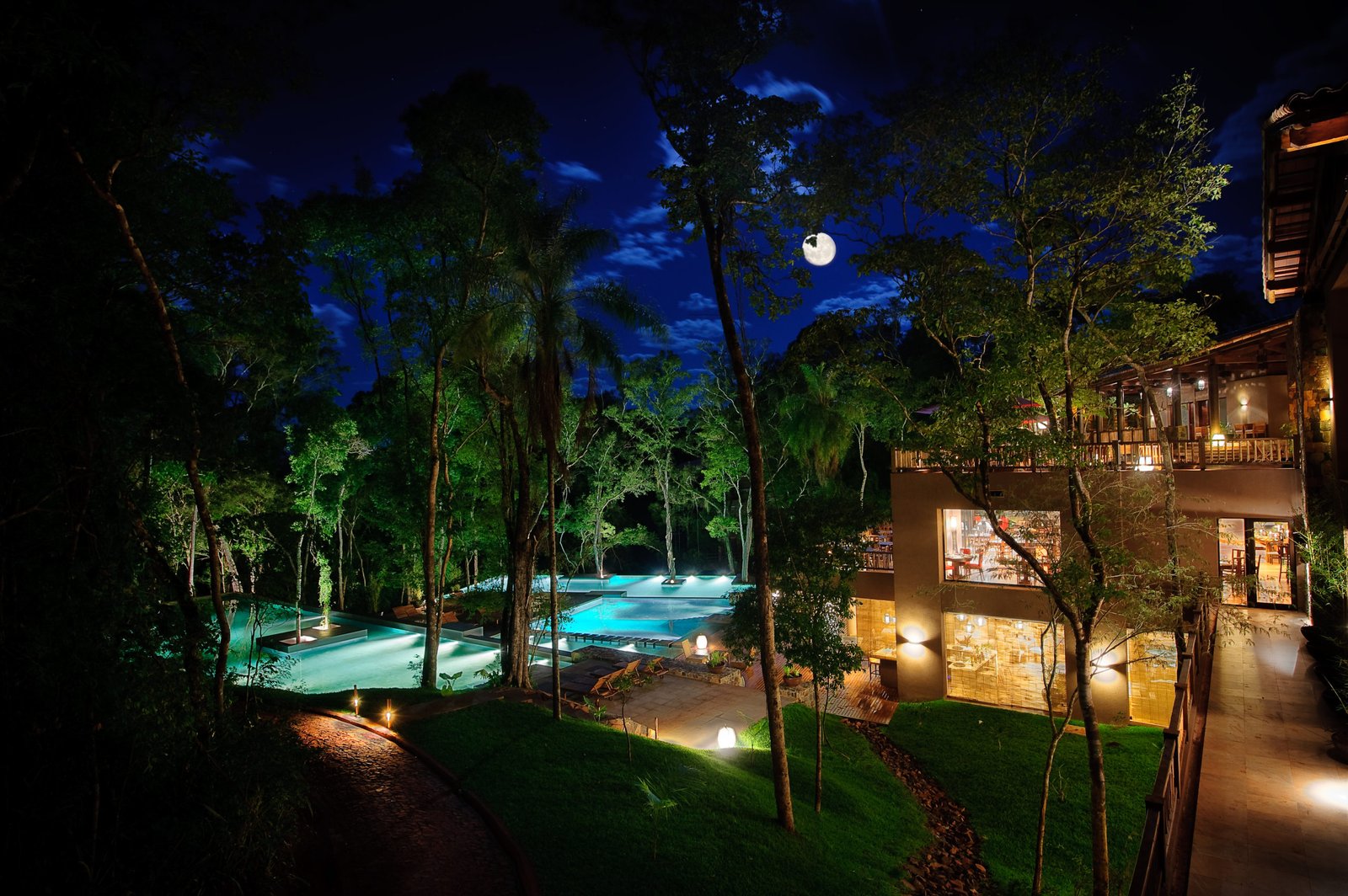 Iguazú National Park
The main attraction of the park is undoubtedly the Iguazu Falls, the largest falls in the world in terms of volume.
Depending on the season and water flow, Iguazu has as many as 275 distinct cascades within its two-mile wide, horseshoe-shaped curve.
But perhaps the most spectacular section of the falls is known as La Garganta del Diablo, or "The Devil's Throat." There, the Iguazu River crashes 240 feet to its lower course.
The Iguazu National Park is also home to over 2,000 species of plants and indigenous wildlife of the region including howler monkeys, jaguars, and giant anteaters.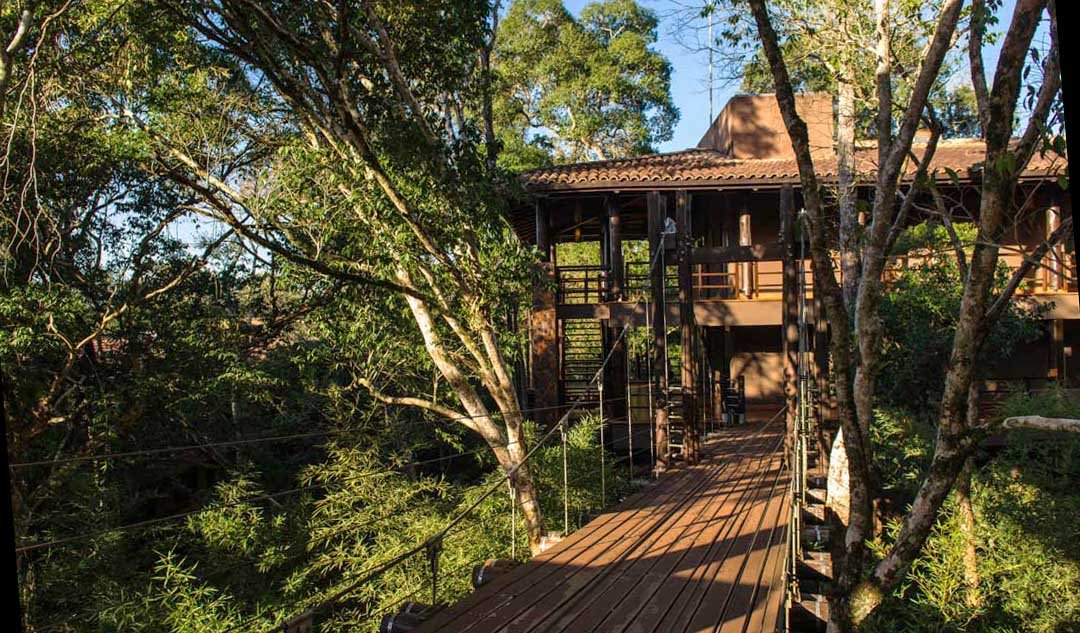 Accommodations
LOI Suites Iguazú's 154 guest rooms all feature jungle views. Higher category rooms generally have larger windows and more immersive jungle views.
Among the in-room amenities are Wi-Fi, TV, mini-bar (additional cost), working desk, security box, individual temperature control, bathtub, and walk-in shower.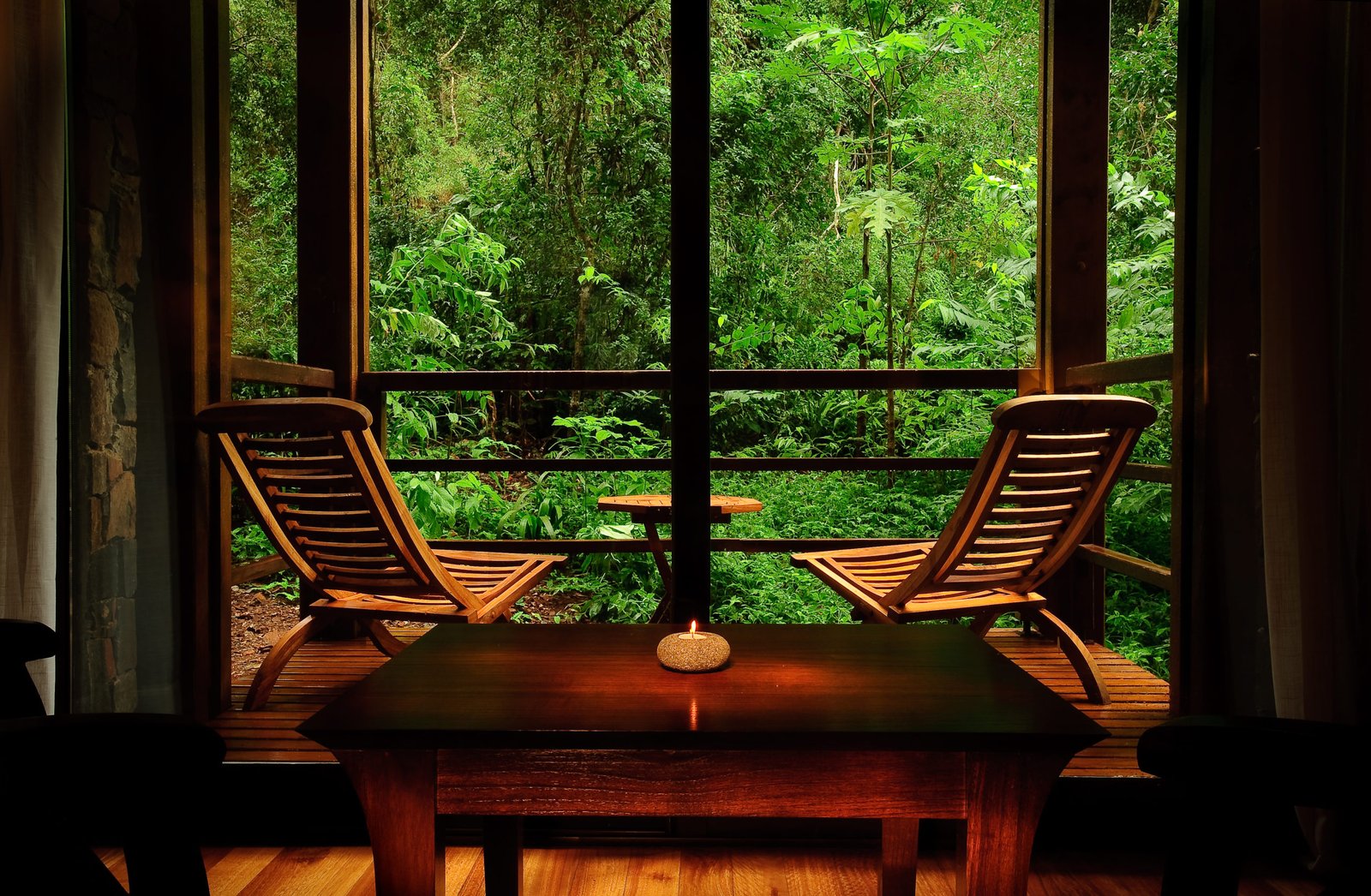 ---
Studio Junior and Studio Junior Deck
Studio Junior Rooms are furnished with either two twin-size beds or a king-size bed. Studio Junior Deck features an approximately 50 square feet terrace.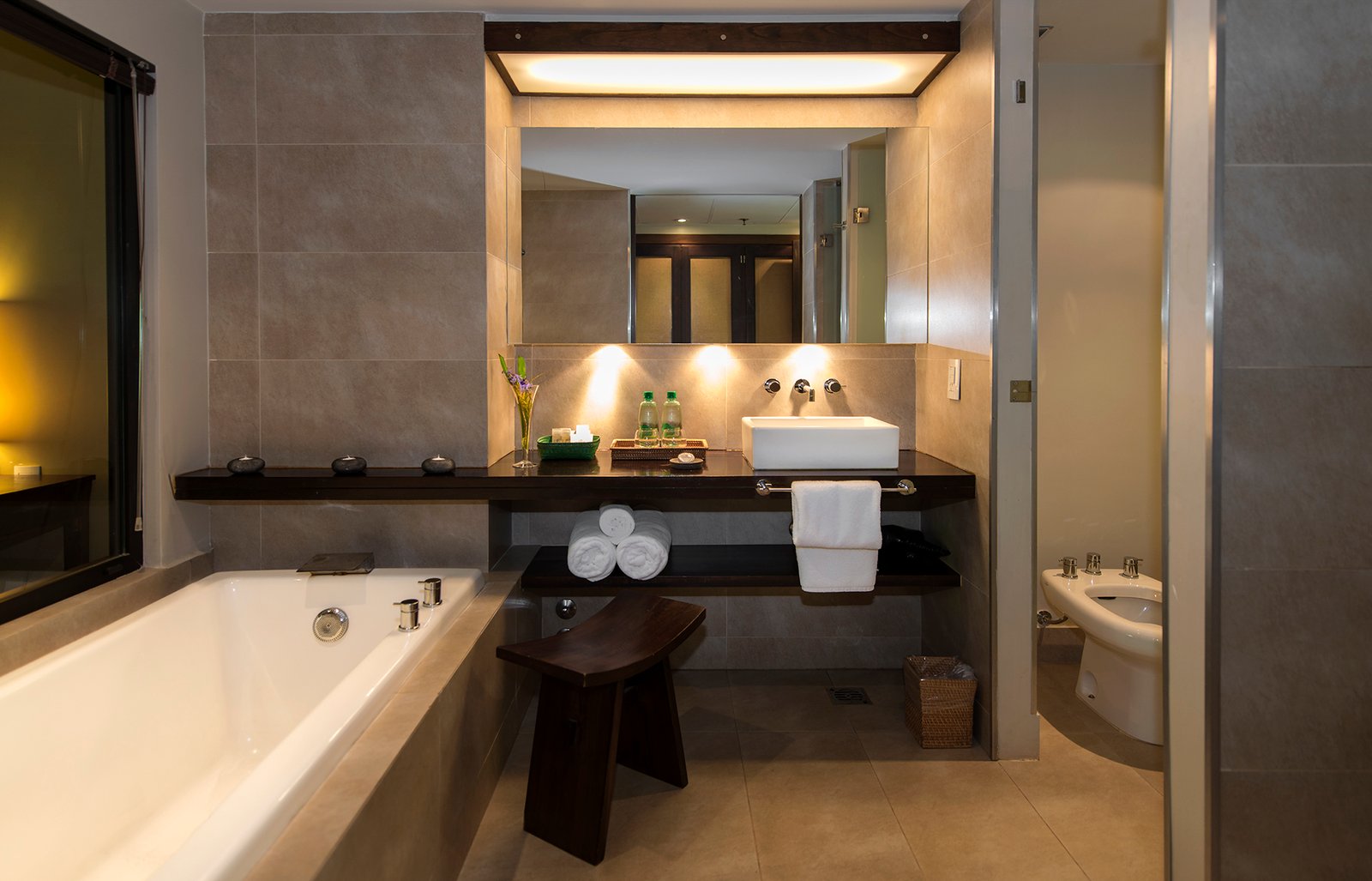 ---
Superior and Superior Quadruple
Superior rooms feature a 105 square feet balcony. While Superior rooms can be furnished with your choice of two twin-size beds or a king-size bed, Superior Quadruple Rooms feature two queen-size beds and allow a maximum of two adults and two children (12 years or younger).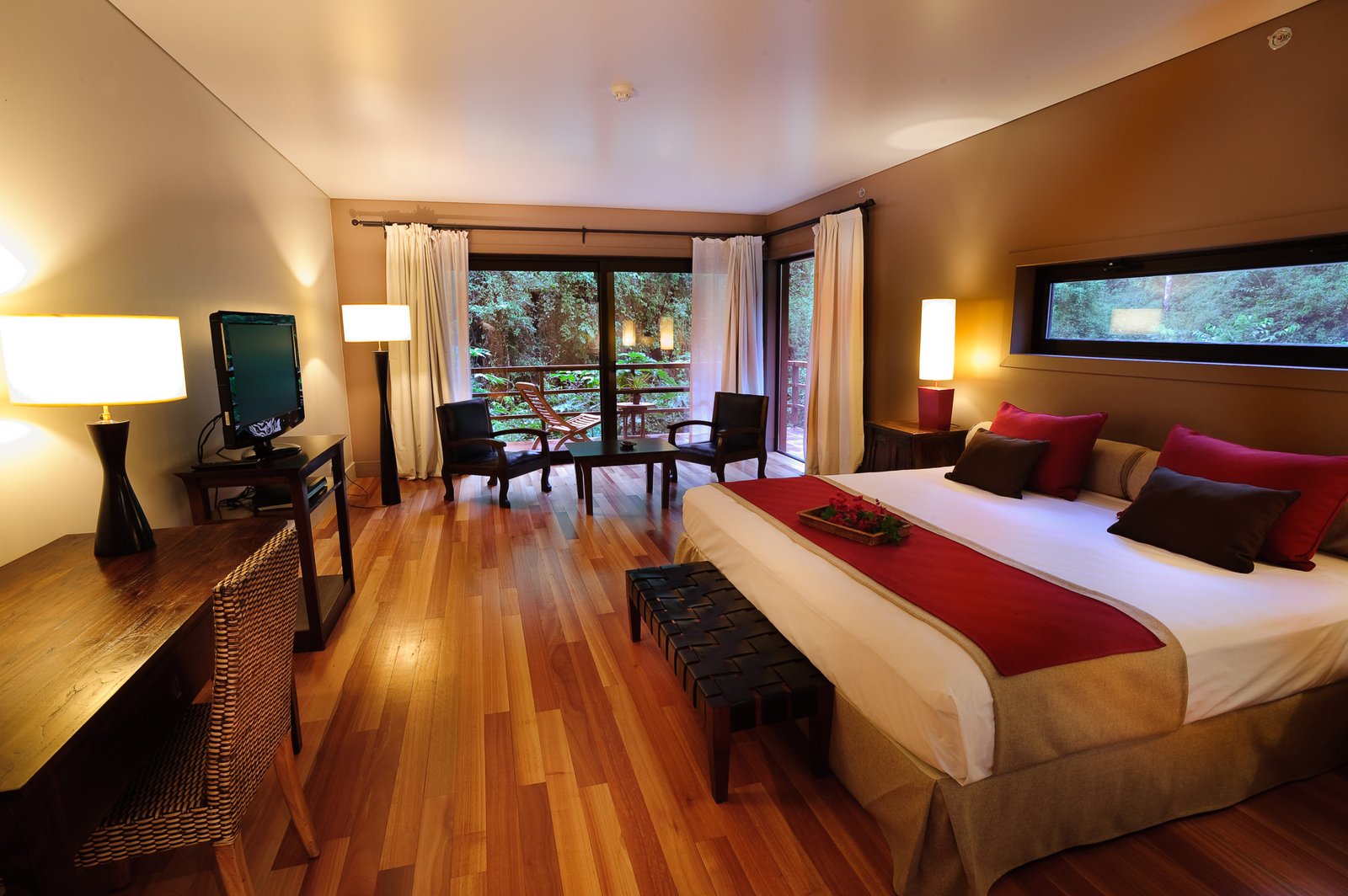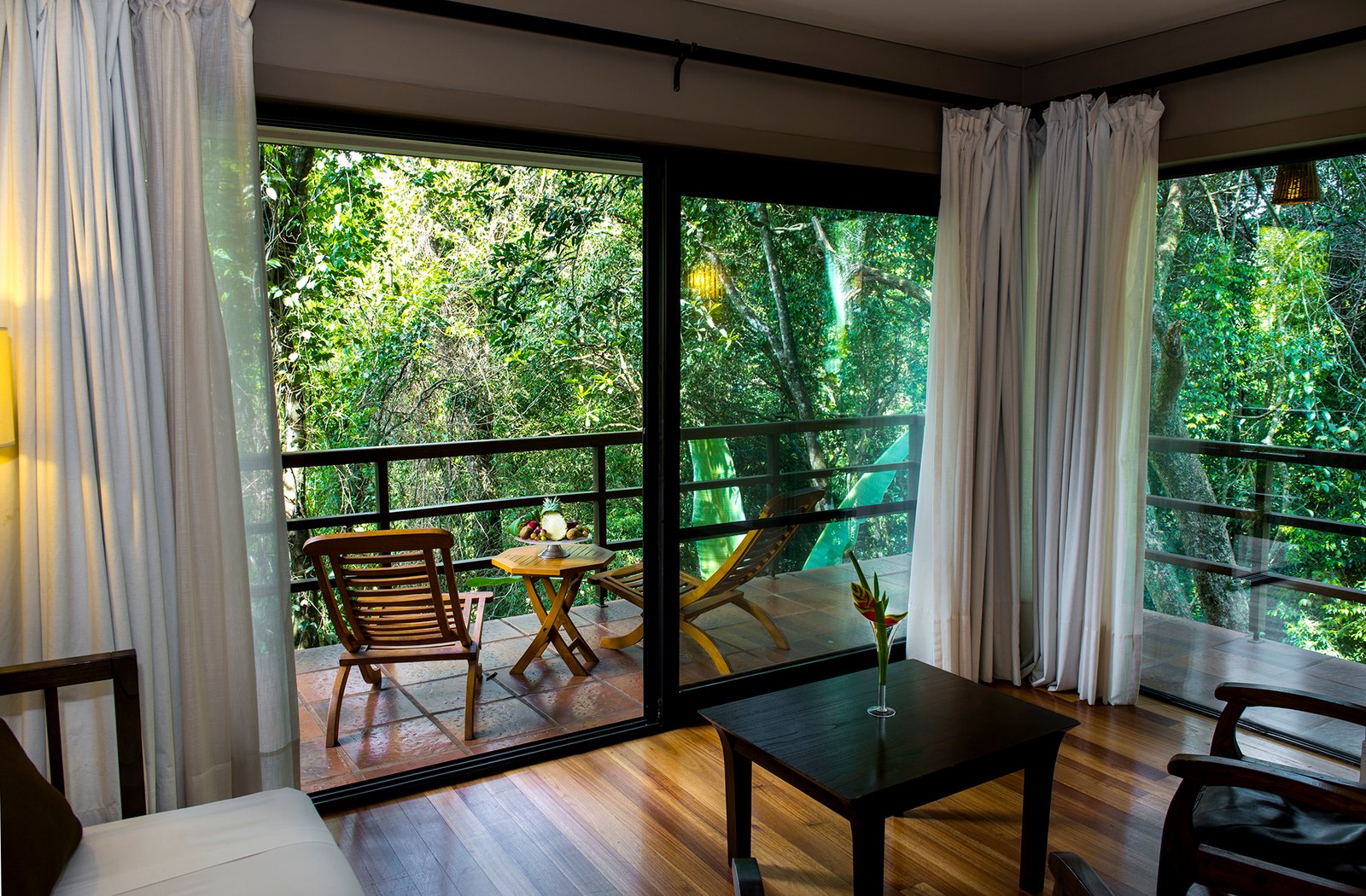 ---
Suite
Suites measure approximately 450 square feet and feature a balcony with a hydro tub.
Suites are furnished with a king-size bed.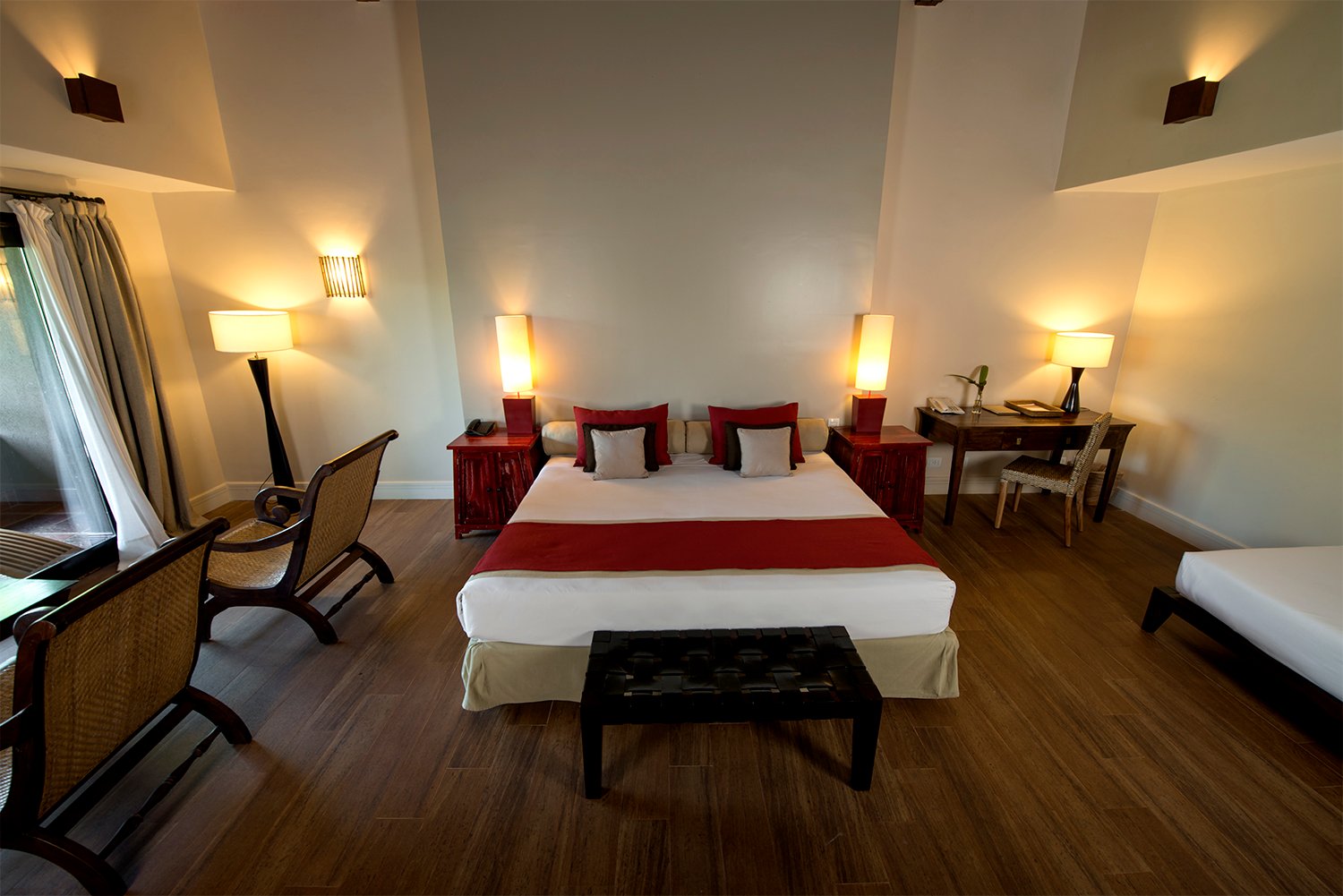 ---
Villa
Villas at LOI Suites are set in a more private area, overlooking the Iguazu River.
Measuring approximately 615 square feet, Villas feature a 320-square foot balcony with a hydro tub.
Villas are furnished with a king-size bed.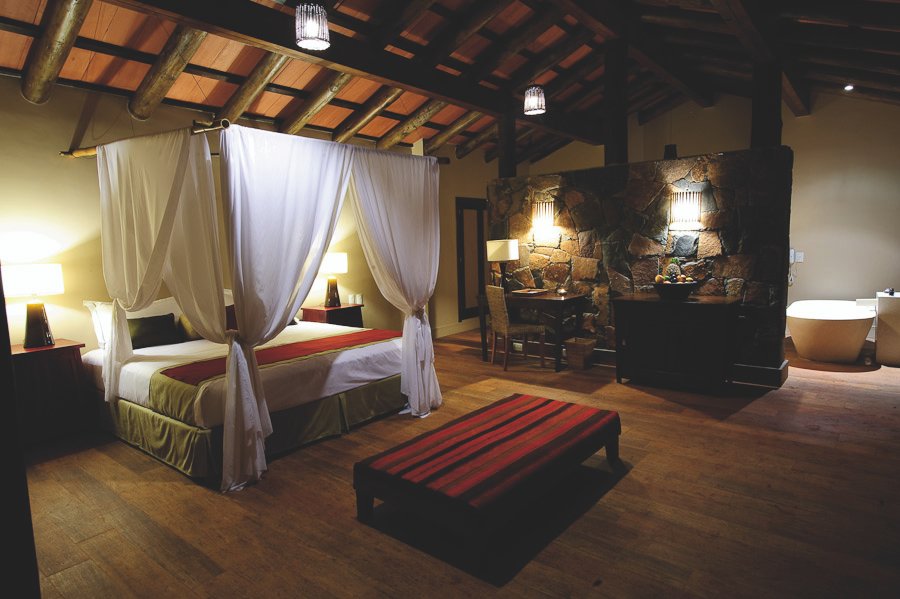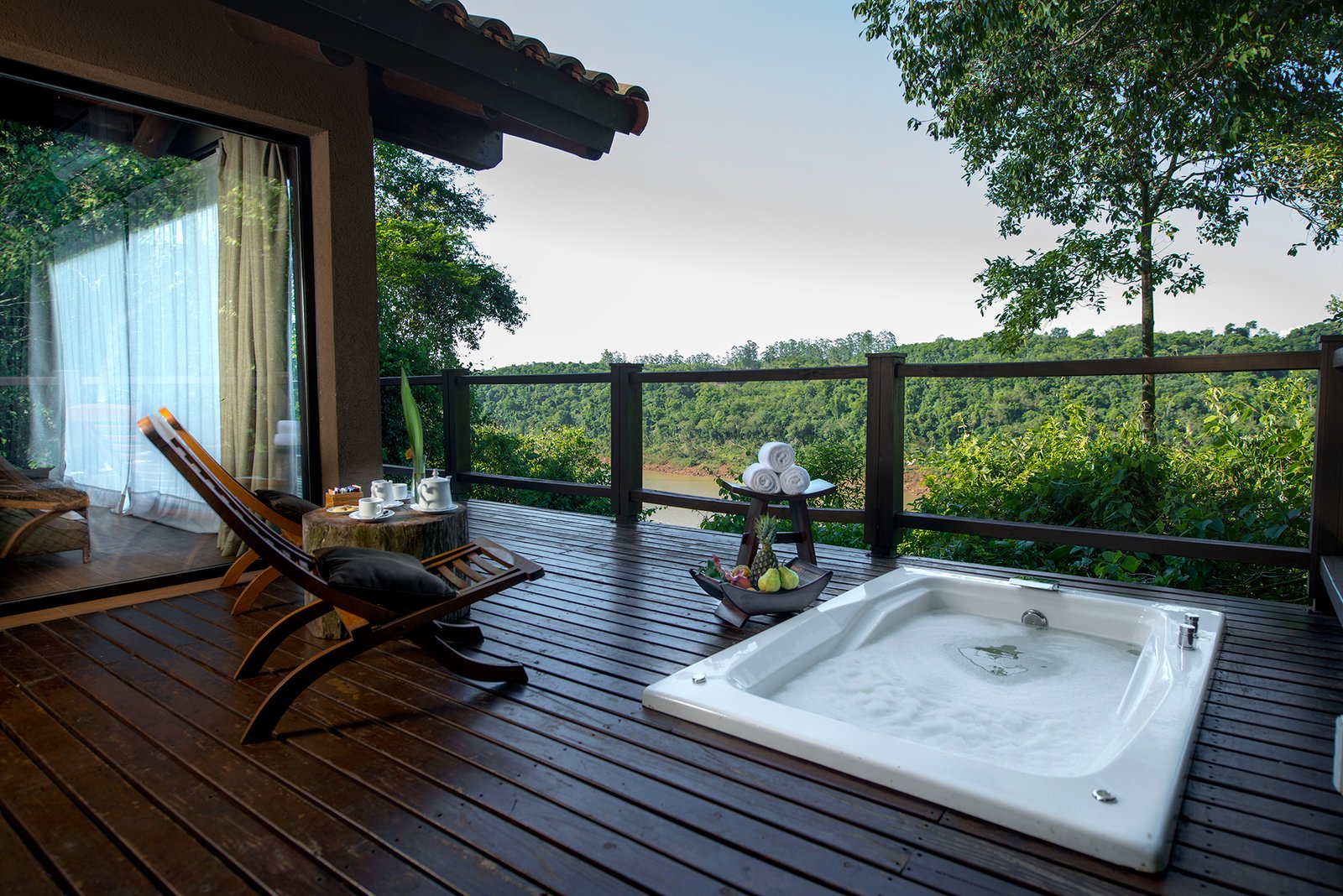 ---
Royal Villa
Royal Villa guests are offered a welcome drink and private express check-in; in-room, butler service, charcuterie, premium amenities, and select services at the Namasthe Spa.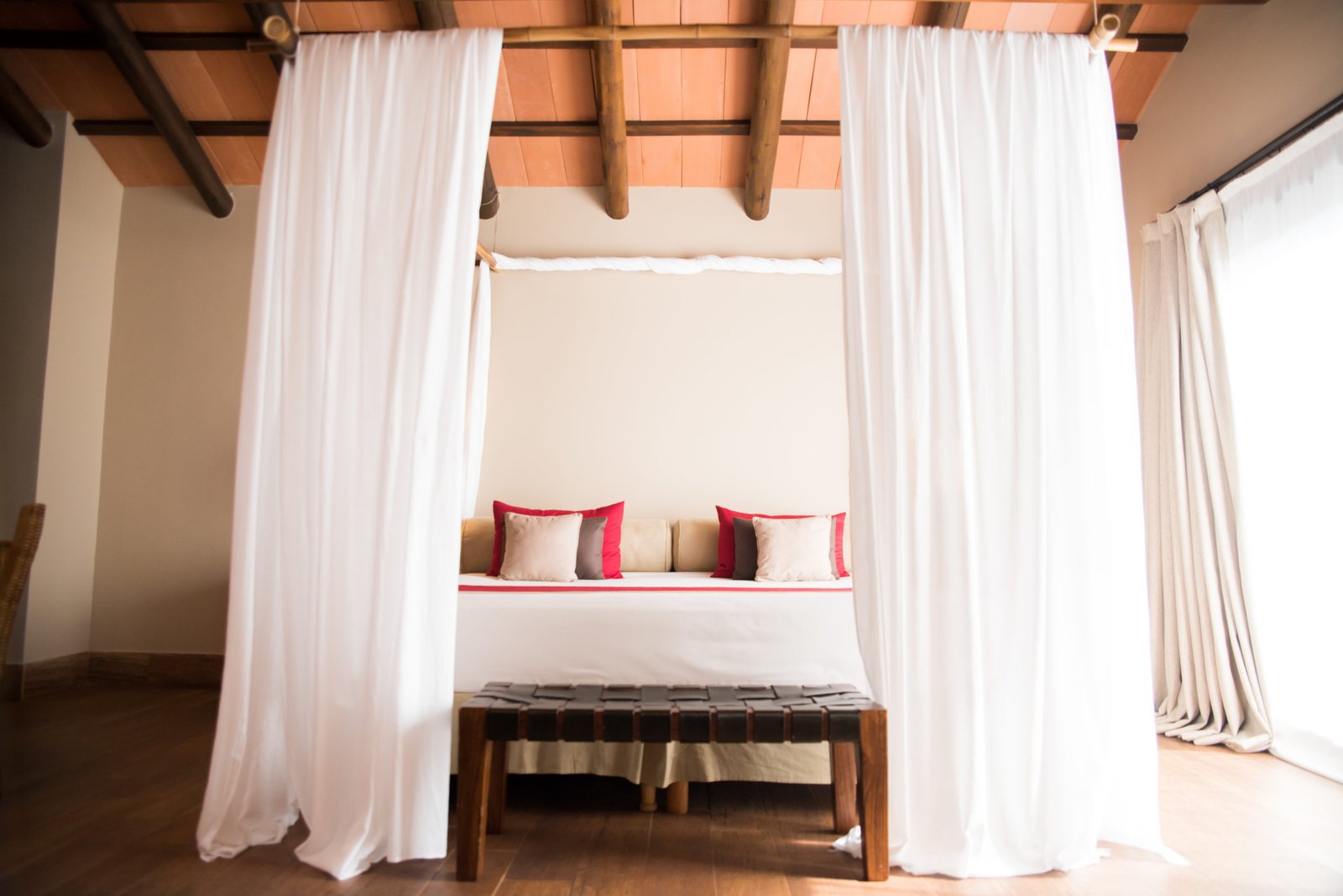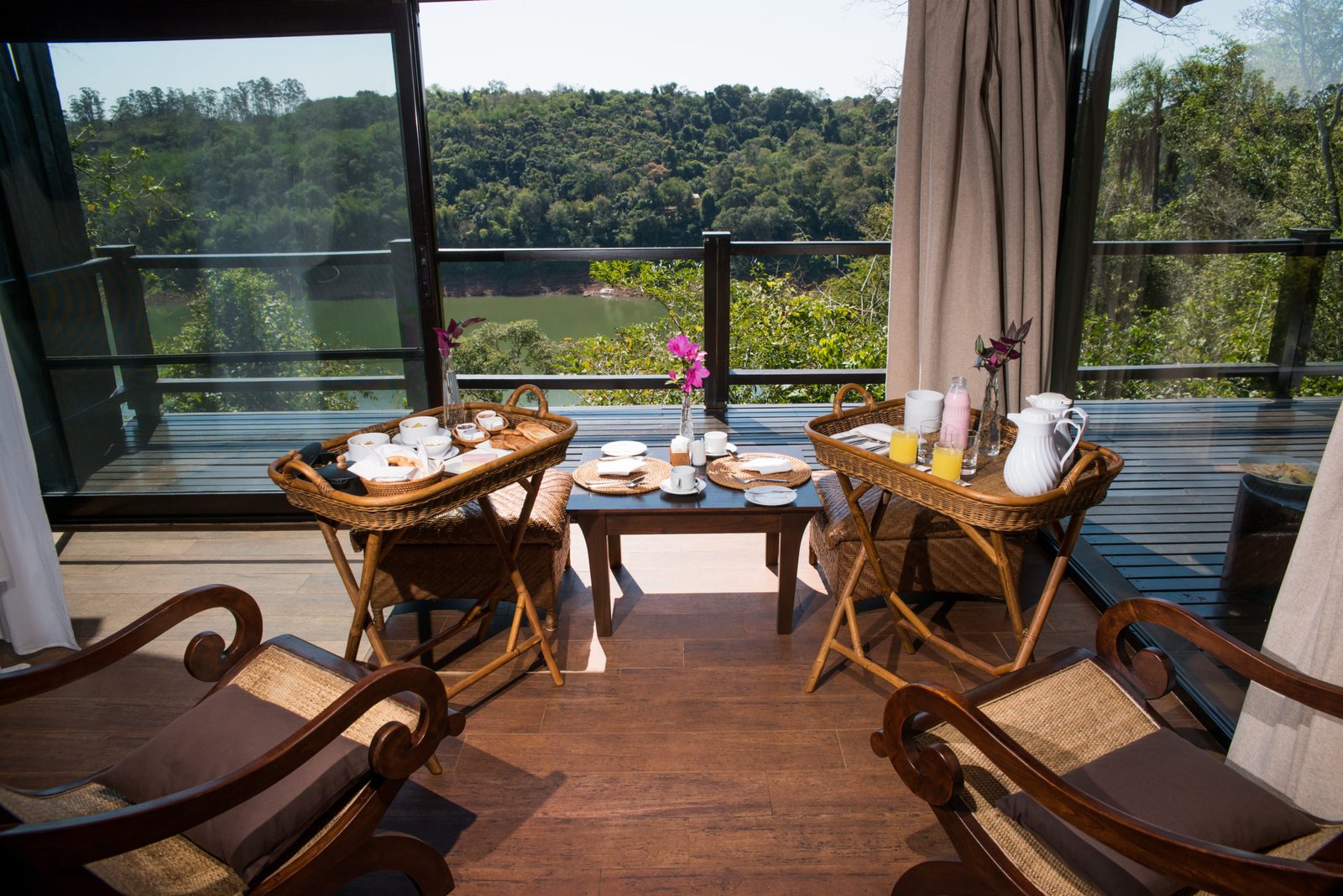 Amenities & Services
LOI Suites Hotel has three swimming pools, a fitness center, a business center, a bar, room service, and a game room.
The hotel's spa covers approximately 4,300 square feet and features a jacuzzi, a sauna, and a solarium. The spa offers local and international therapies ranging from massage to herbal baths. These services carry an additional charge.
Laundry, dry cleaning, and babysitter services are available at an additional cost.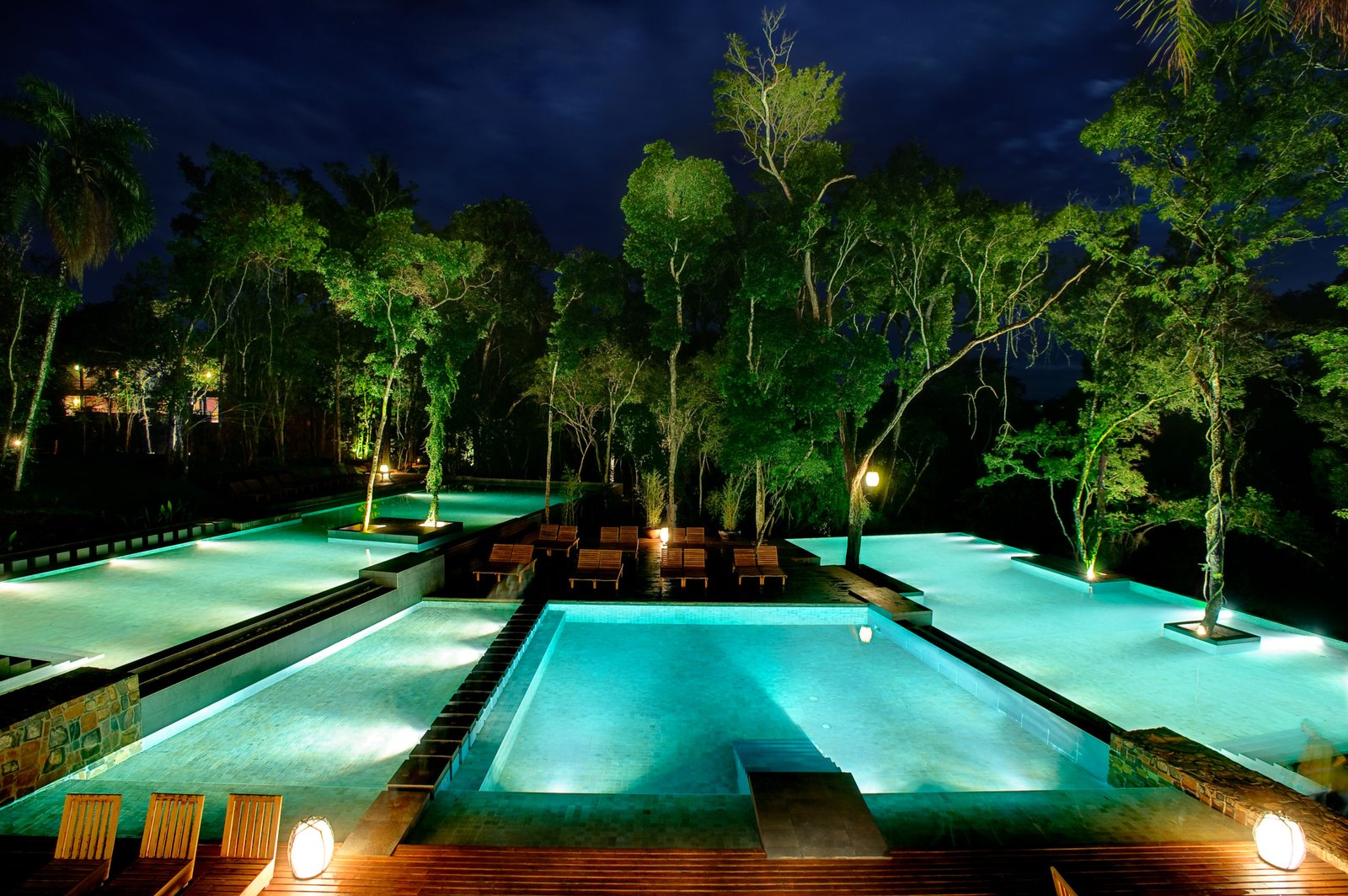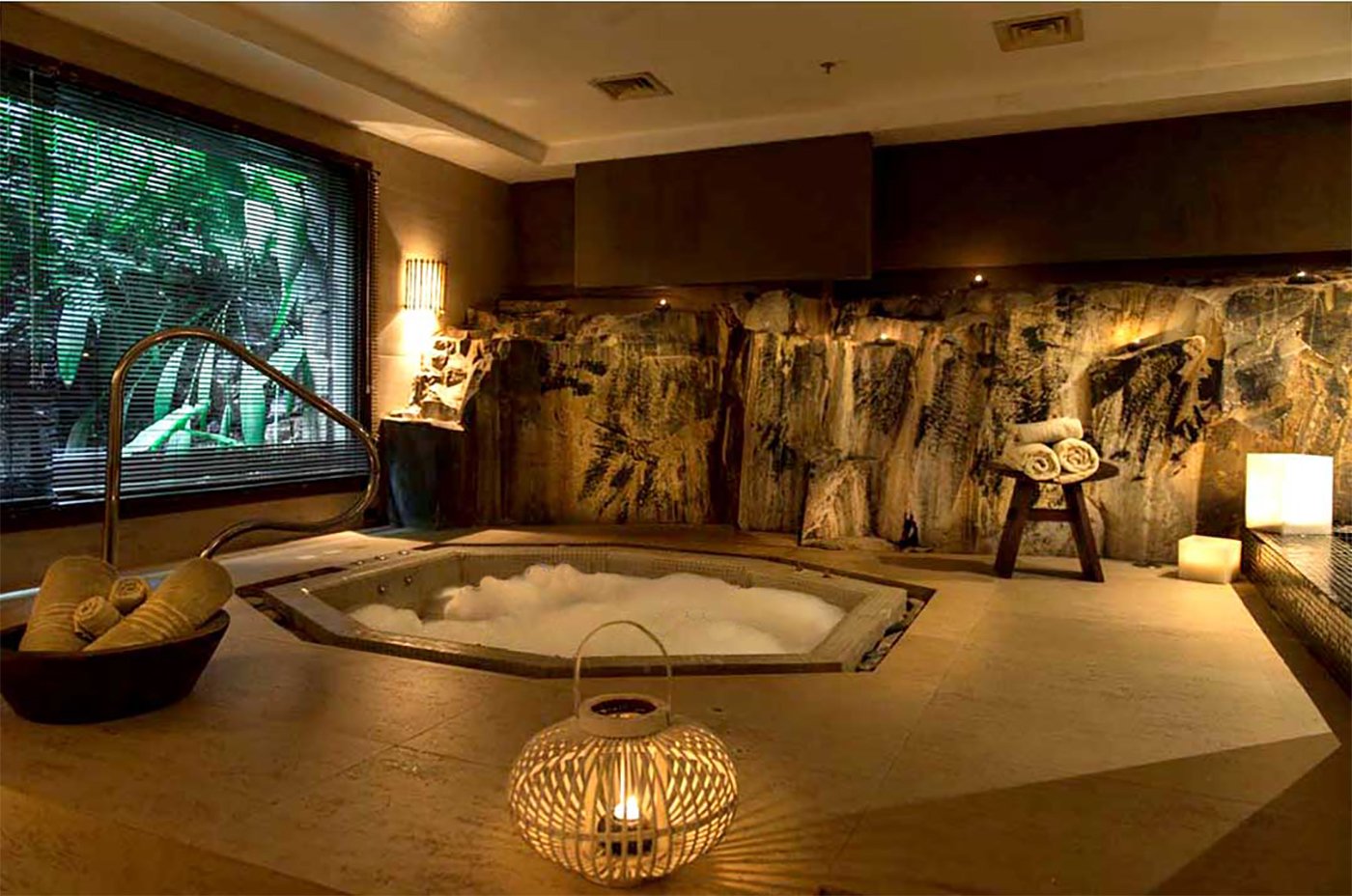 LOI Suites offers two dining options. The Tiki Bar is informal, overlooking the pools and the jungle. The menu offers simple lunches.
Naipi Restaurant is the hotel's dinner restaurant, with a more extensive menu. Reservation are required.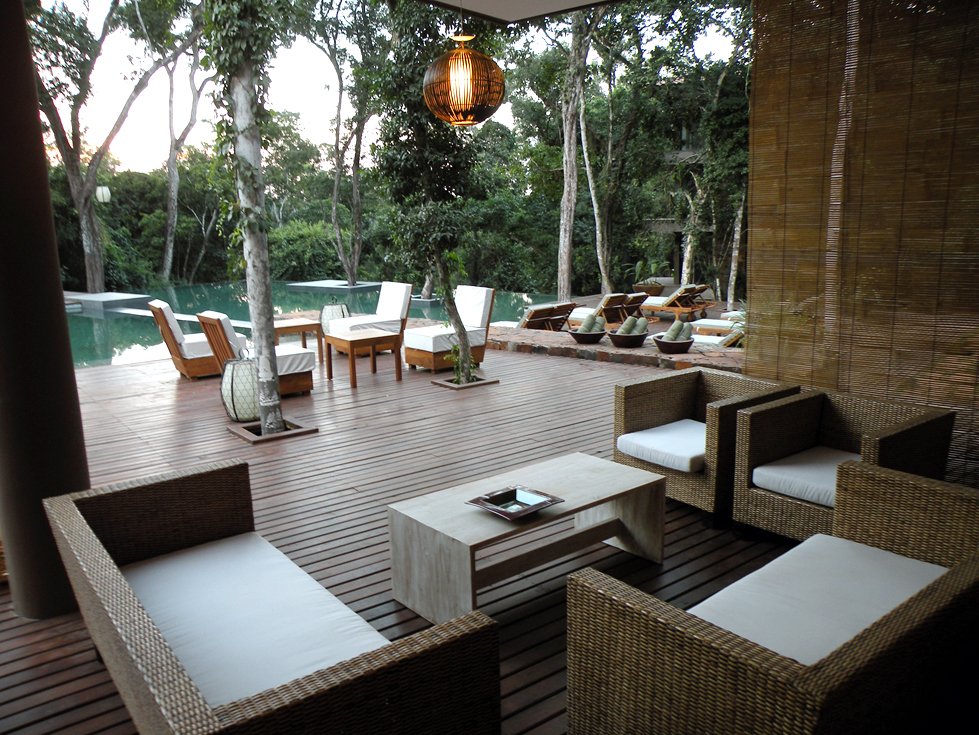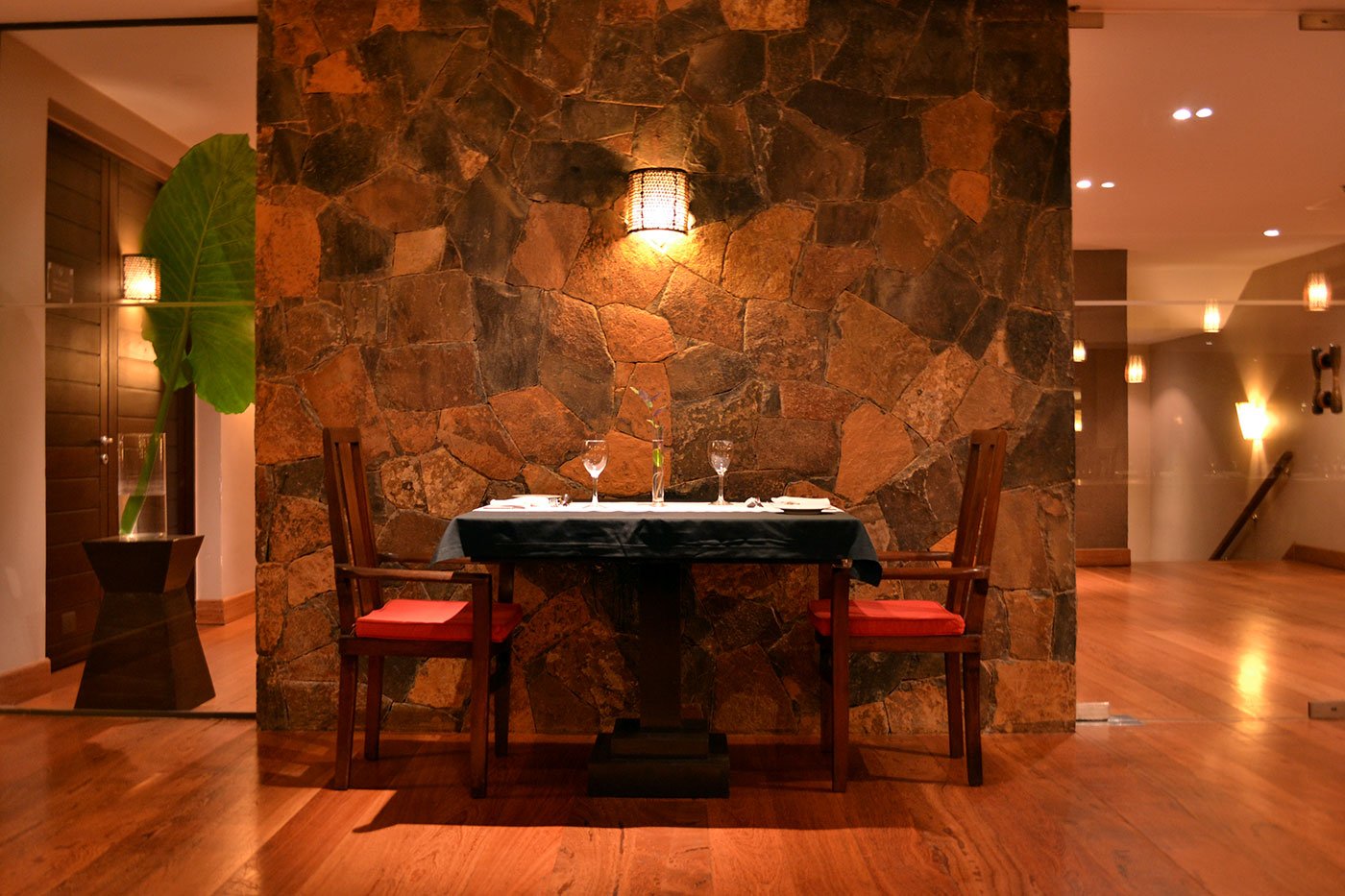 ARE YOU CONSIDERING A STAY AT LOI SUITES IGUAZÚ? LANDED PROVIDES PERSONALIZED, CUSTOM TRAVEL WITHIN CENTRAL AMERICA, SOUTH AMERICA, AND THE ANTARCTIC. WE'LL CREATE A UNIQUE ITINERARY PLAN TAILORED TO YOUR INTERESTS AND DREAMS. EXPERIENCE THE TRIP OF A LIFETIME. SPEAK WITH ONE OF OUR EXPERT TRAVEL PLANNERS TODAY AT 801.582.2100.