Iguazu National Park in Argentina protects 190 square miles of land and as many as 275 distinct cascades, but the main attraction of the park is undoubtedly the Iguazu Falls, the largest falls in the world in terms of volume. The most spectacular section of falls, best seen from the Argentine side, is known as La Garganta del Diablo, or "The Devil's Throat". These are some of our favorite memories in the area.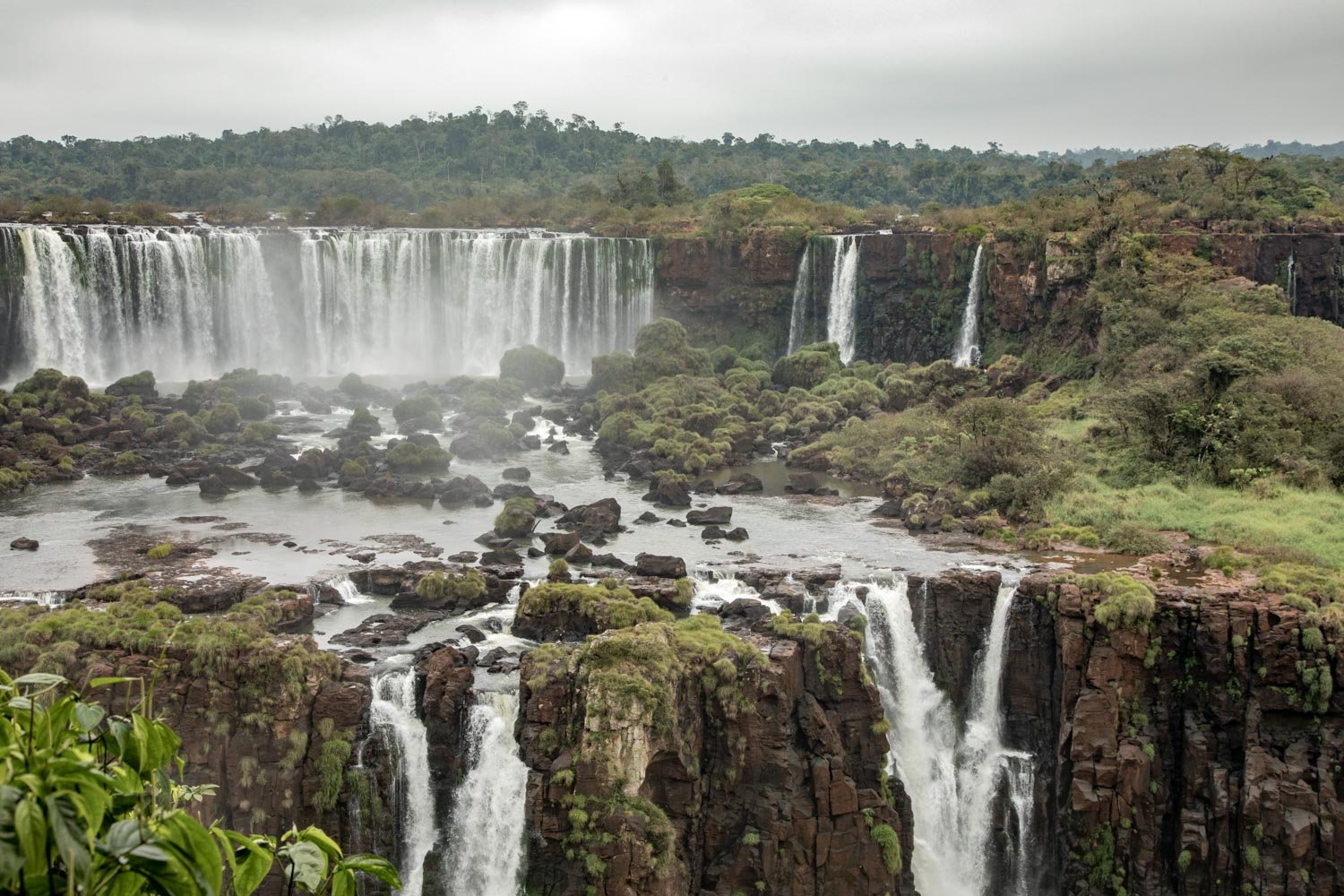 Iguazu Falls (view from Brazilian side)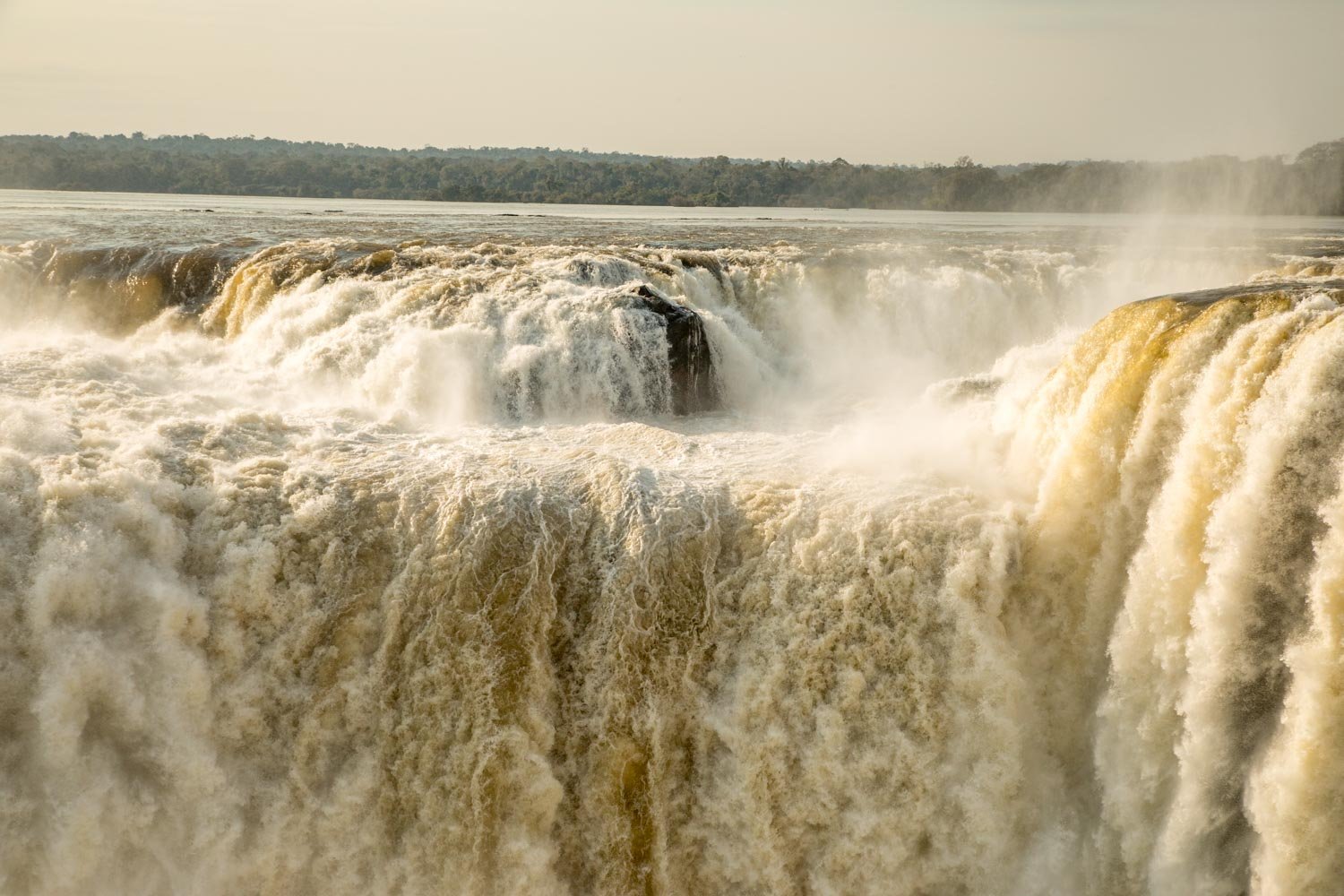 The Devil's Throat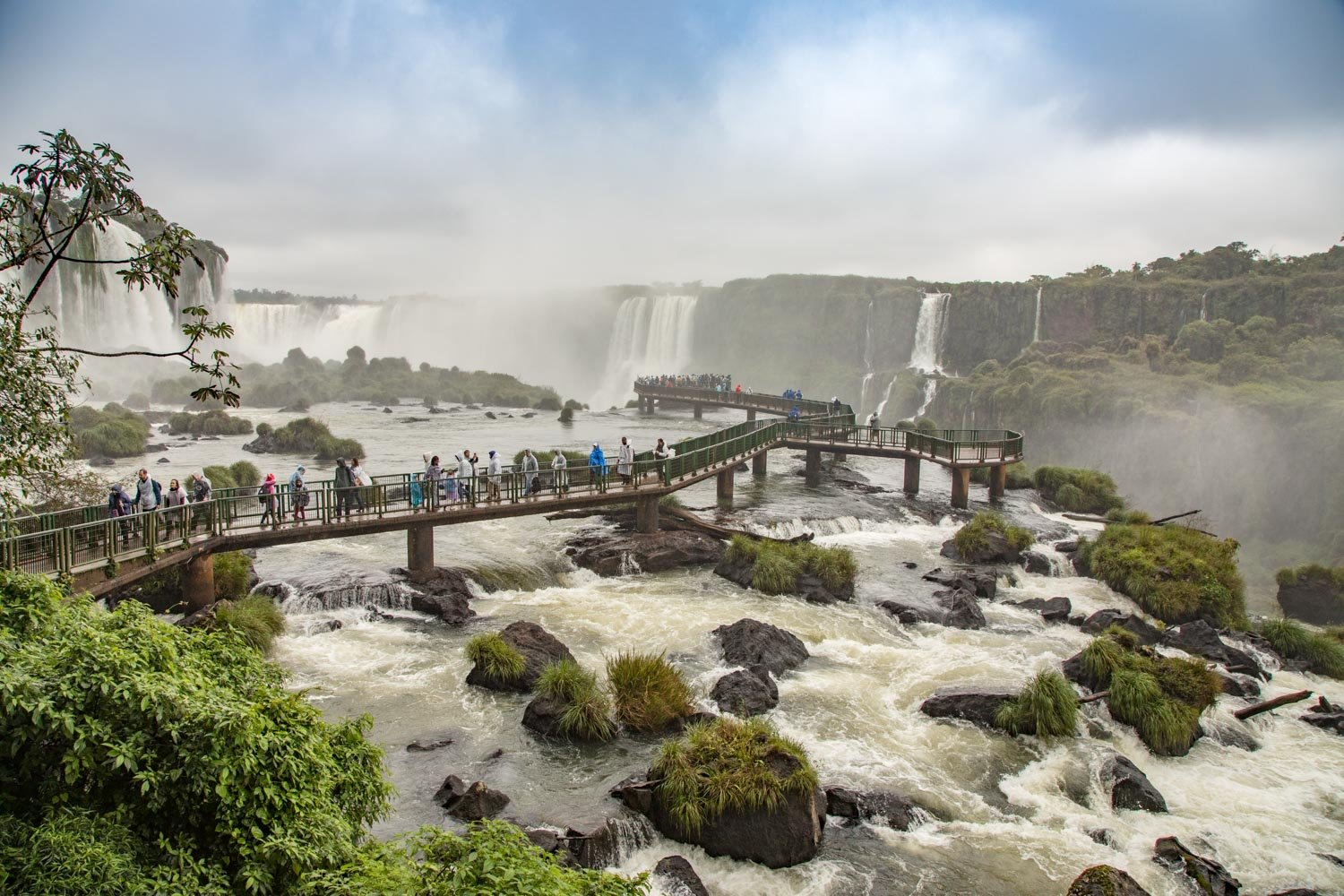 Boardwalks of Iguazu Falls (Brazilian side)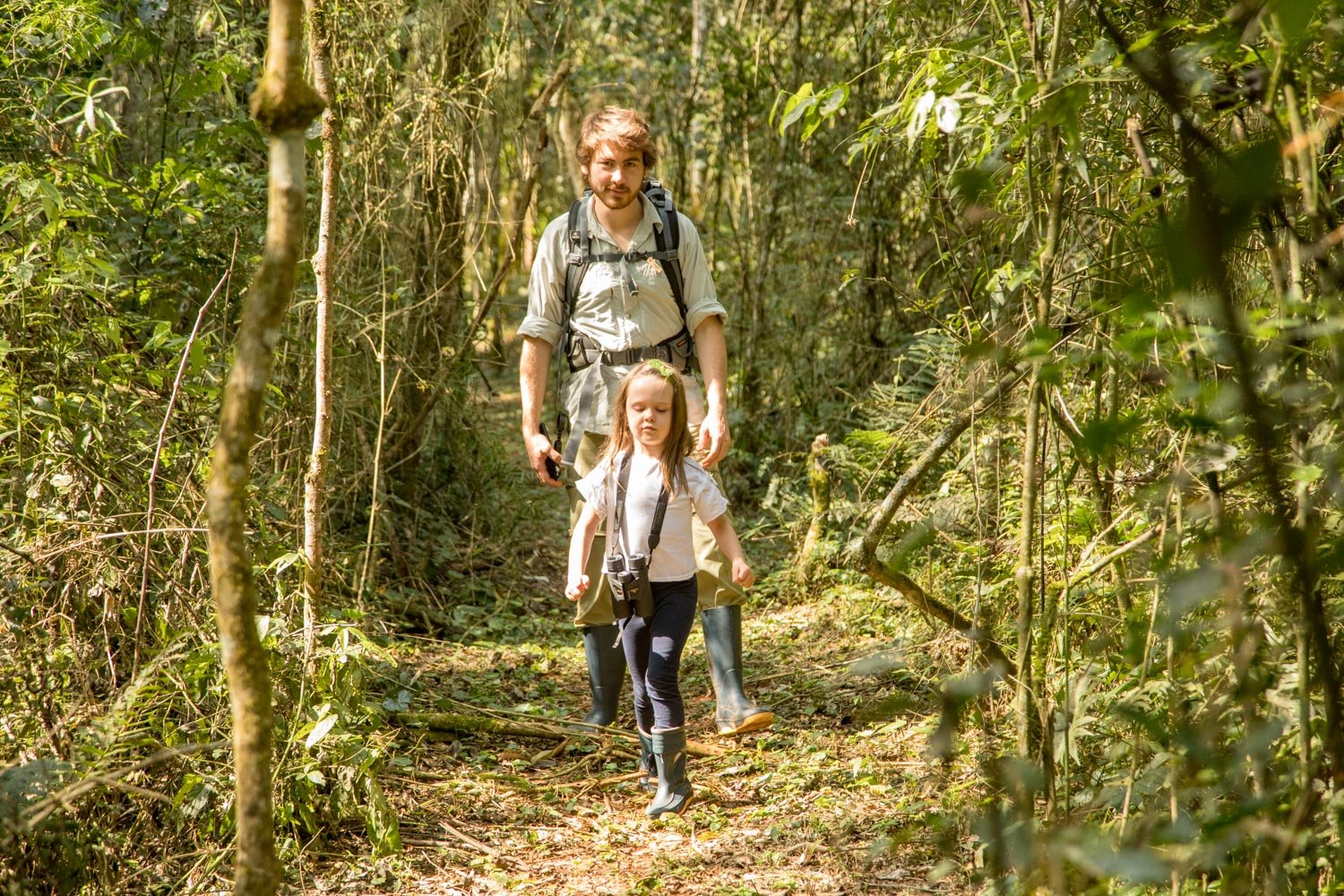 Exploring a private reserve with our Awasi Guide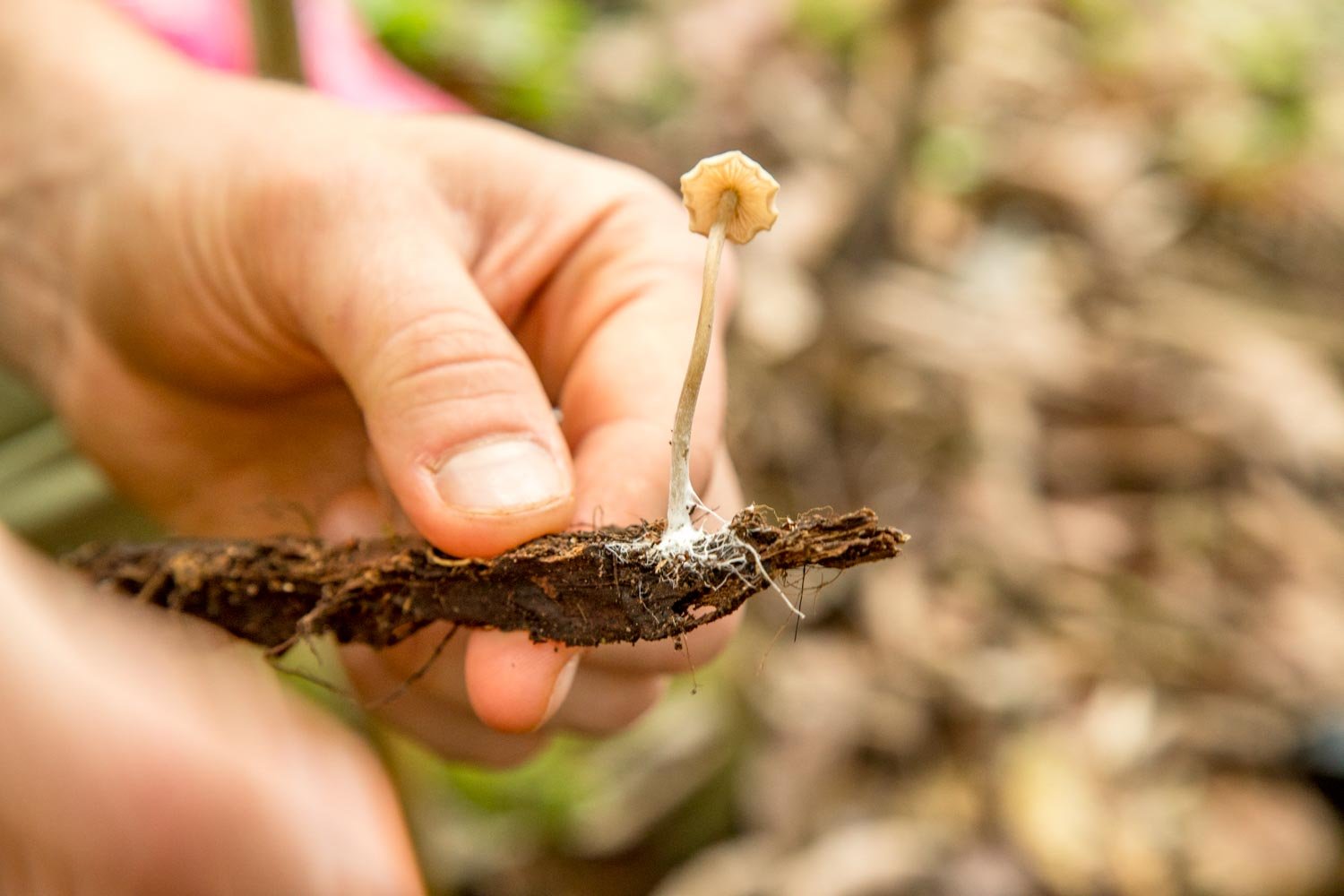 Learning about nature with Awasi Iguazu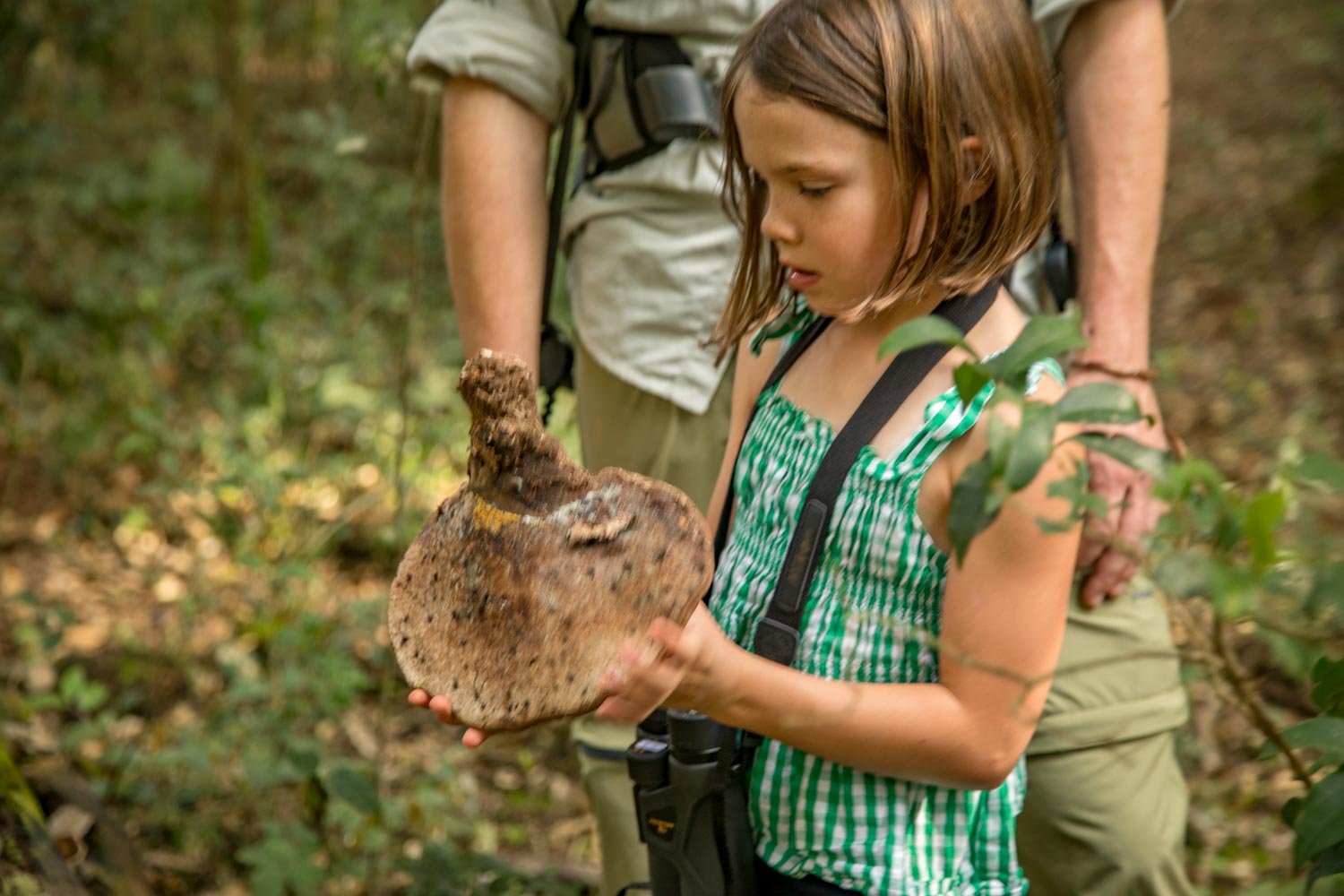 Learning about nature with Awasi Iguazu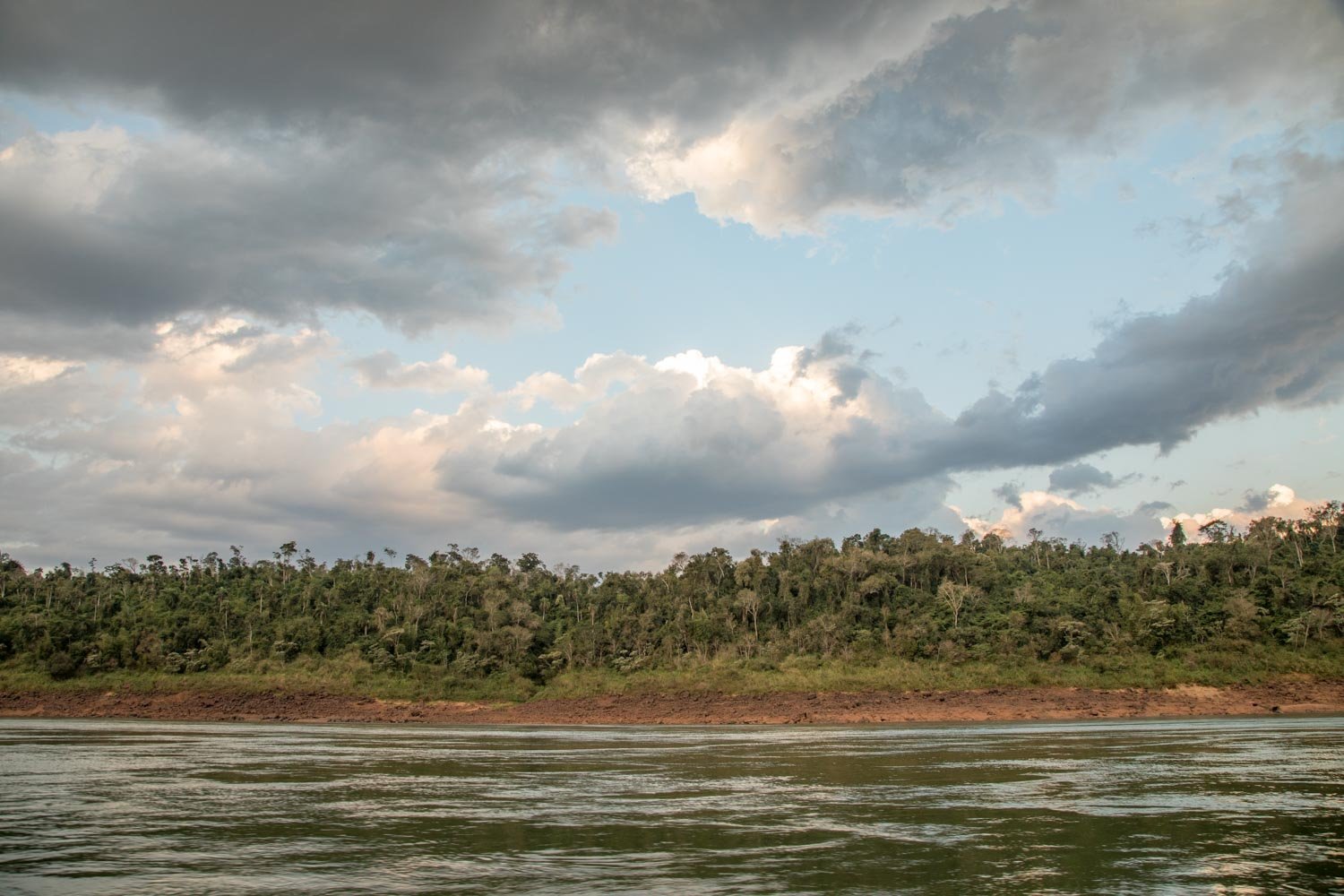 Alto Parana River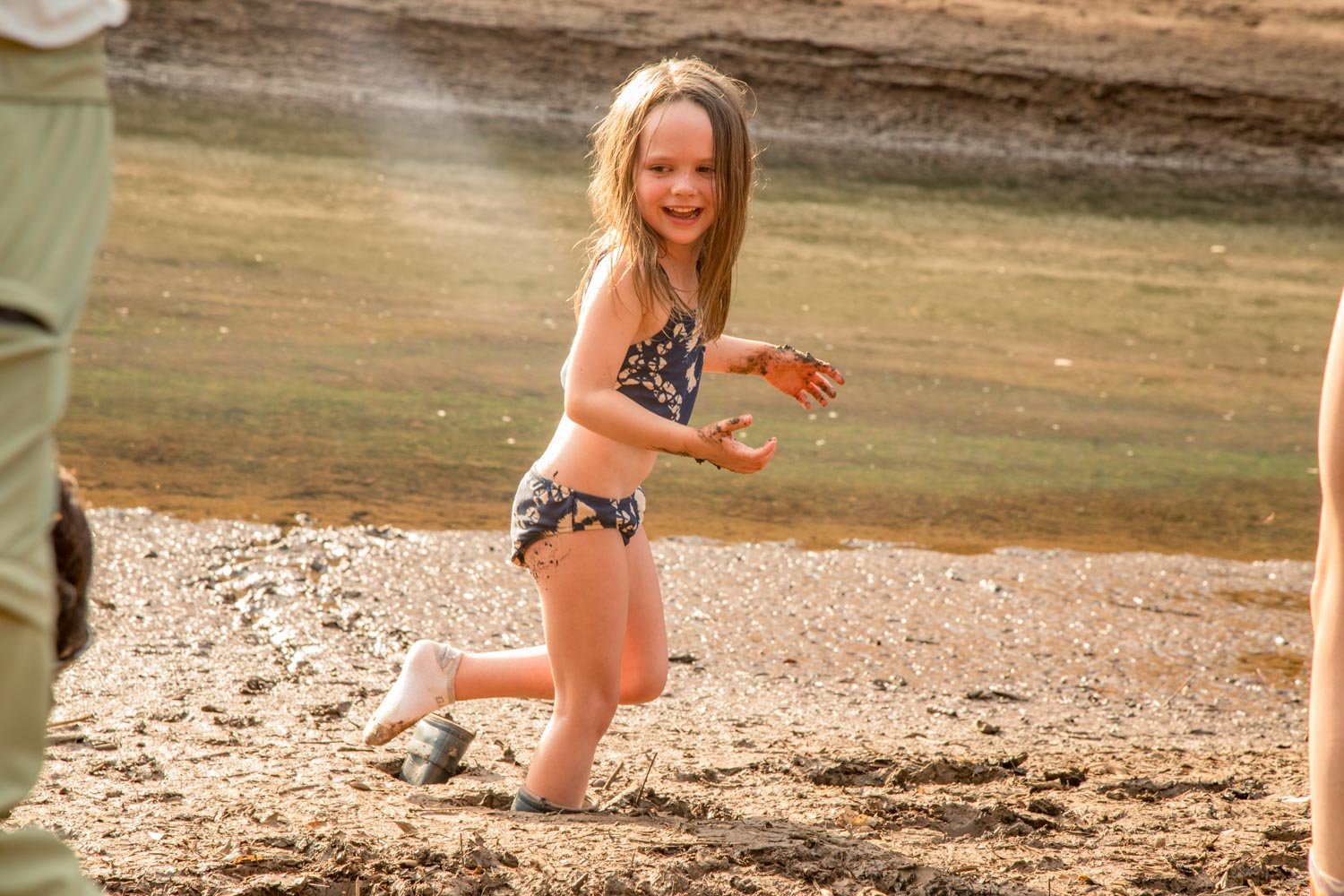 Playing in the river banks outside the national park.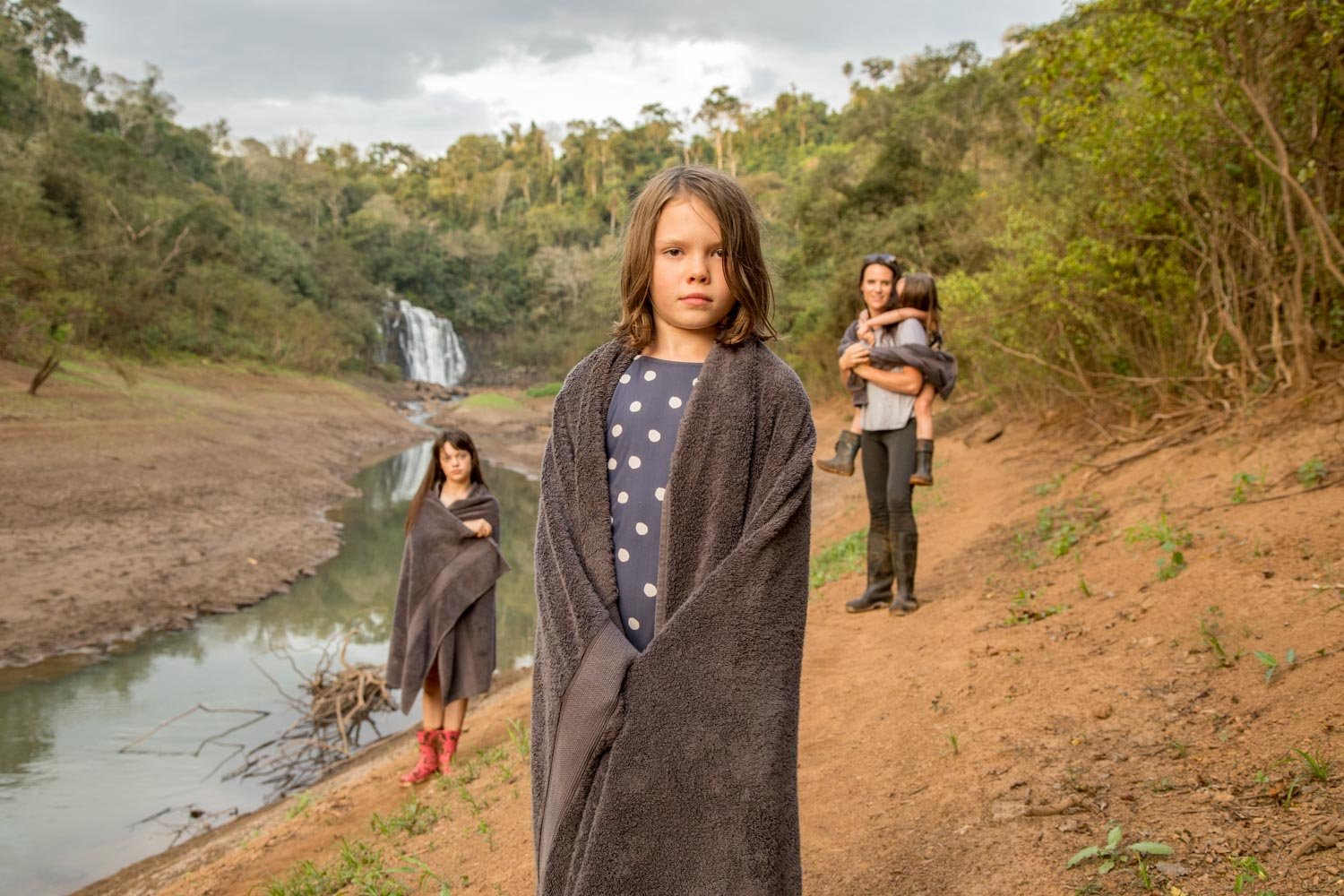 Yacu-í Reserve (a privately guided day trip to a hidden waterfall)
Here at LANDED, family travel is a big part of our story. We've traveled far and wide with our kids in tow, and provide unique parent-to-parent insights on the journey.
LANDED knows the top hotels and guides in Iguazu. We can arrange your air travel, touring, and accommodations throughout Brazil and Argentina.
Speak with one of our expert travel planners today at 801.582.2100. We'll take care of all the details.