The Nantipa Hotel
The Nantipa hotel takes is name from the word for "blue" in the Mangue language, spoken by the peninsula's native Chorotega people.
Located on the coast in Santa Teresa, Nantipa Hotel offers guests access to more than 400 feet of beachfront.
Other hotel amenities include the Manzu restaurant, an outdoor pool, garden, and bungalow spa service.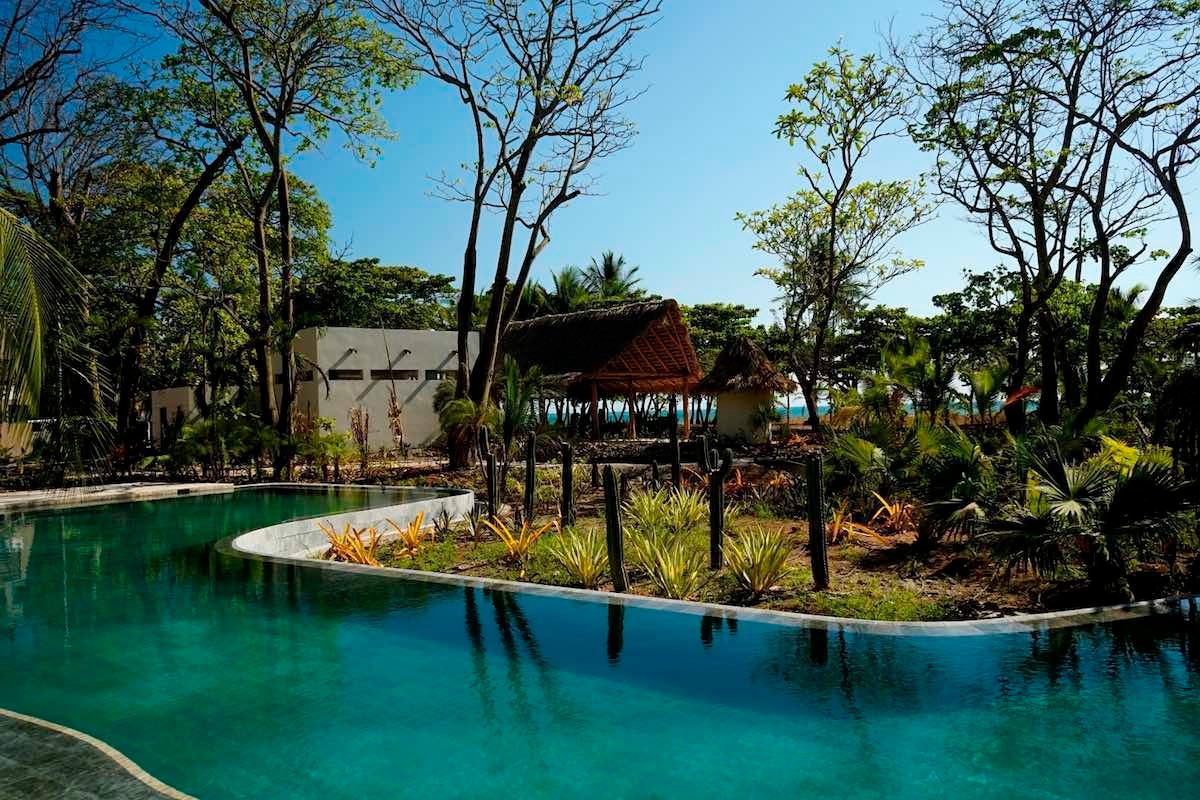 The 15 bungalows and suites at Nantipa feature terrace balconies, private plunge pools, and floor-to-ceiling glass doors that open to ocean views.
Each room is equipped with climate control, television, minibar, hammocks, and Wi-Fi.
HOTEL LOCATION
The hotel is situated approximately 500 feet south of the main plaza of Santa Teresa.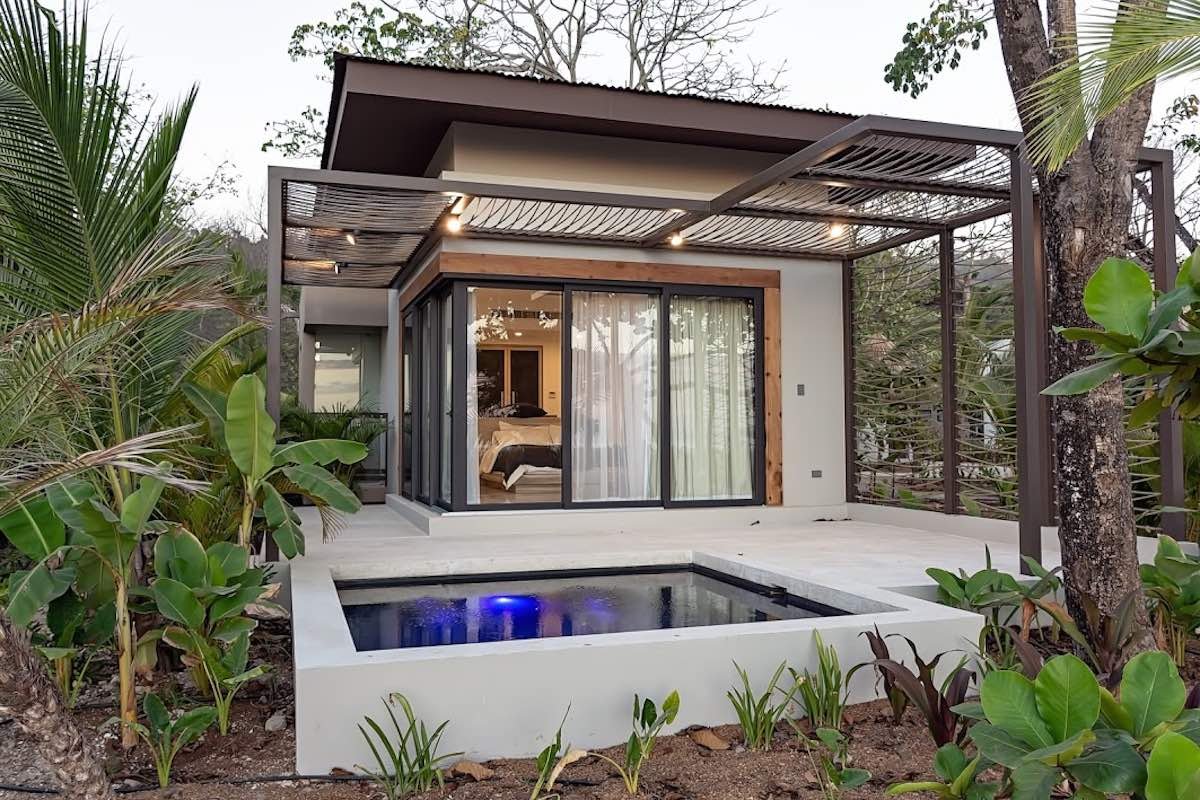 The area is heavily forested and has unique access to several popular swimming spots, including natural ocean pools that form during low tide.
Some of Costa Rica's best surf beaches are found in this part of southern Nicoya. Other attractions include waterfalls, nature reserves, nearby islands and reefs.
NANTIPA ACCOMODATIONS
Nantipa's 15 guest bungalows and suites are designed to maximize natural light; glass doors open to patios with private hot tubs and deep hammocks.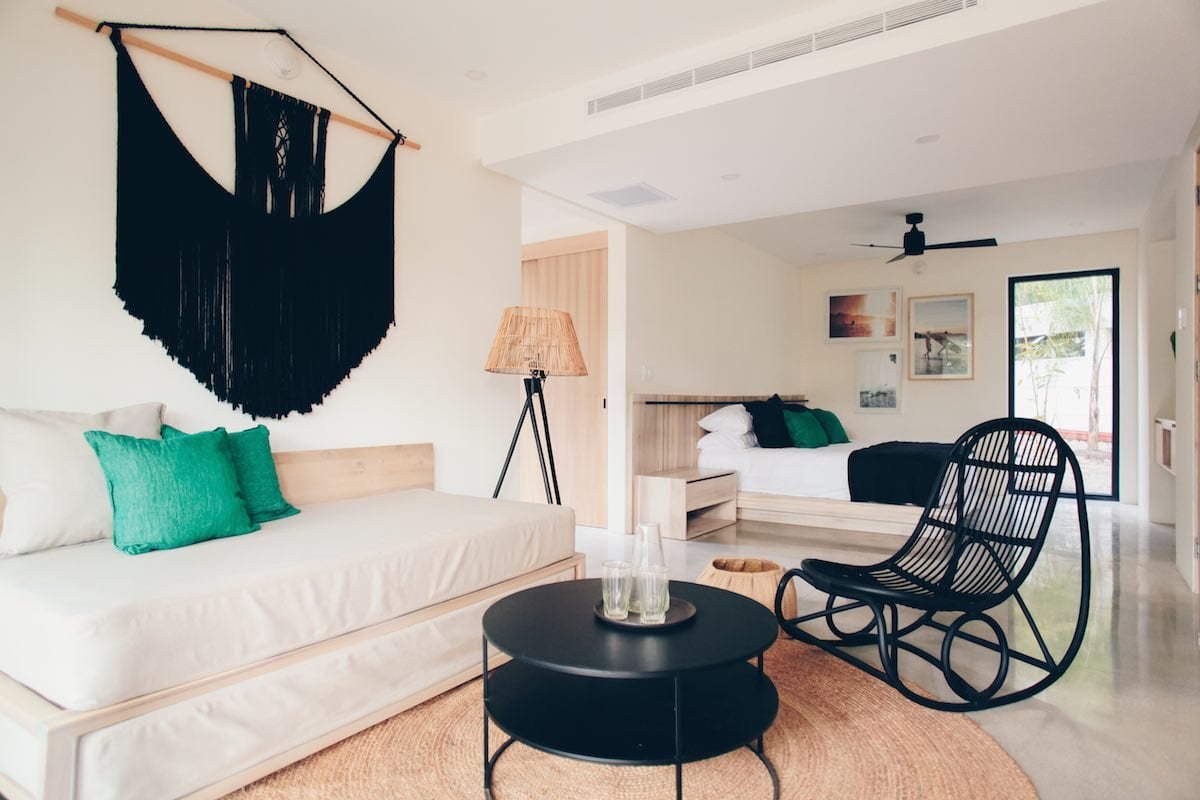 Nanku Suites
Nantipa has 8 Nanku suites (approximately 700 square feet) located in two separate buildings, each with 4 units.
First and second floor units offer separate sleeping areas with either one king-size bed or two queen-size beds, with a pullout sofa bed in the living room.
Surrounded by tropical trees and pool access, these suites are best for families with children.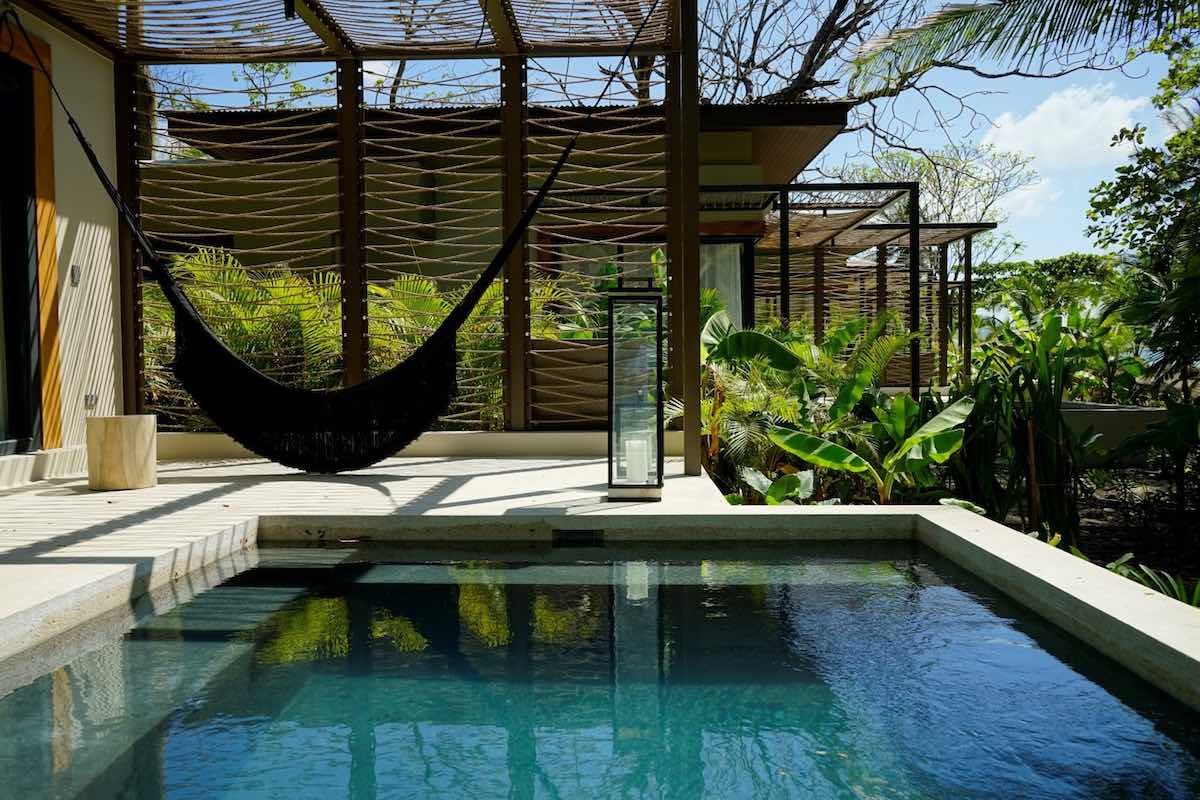 Ninta Bungalows
Nantipa also has 7 Ninta bungalows that are 800 square feet.
Each of these bungalows is equipped with a king-size bed. Each has direct access to the beach.
The Main Pool
Nantipa's infinity-edge pool is located at the center of the property. Green and sand space surround the pool, with room to relax on hammocks.
A full beverage menu is available for poolside service. Spa services are also available in an open bungalow near the beach area.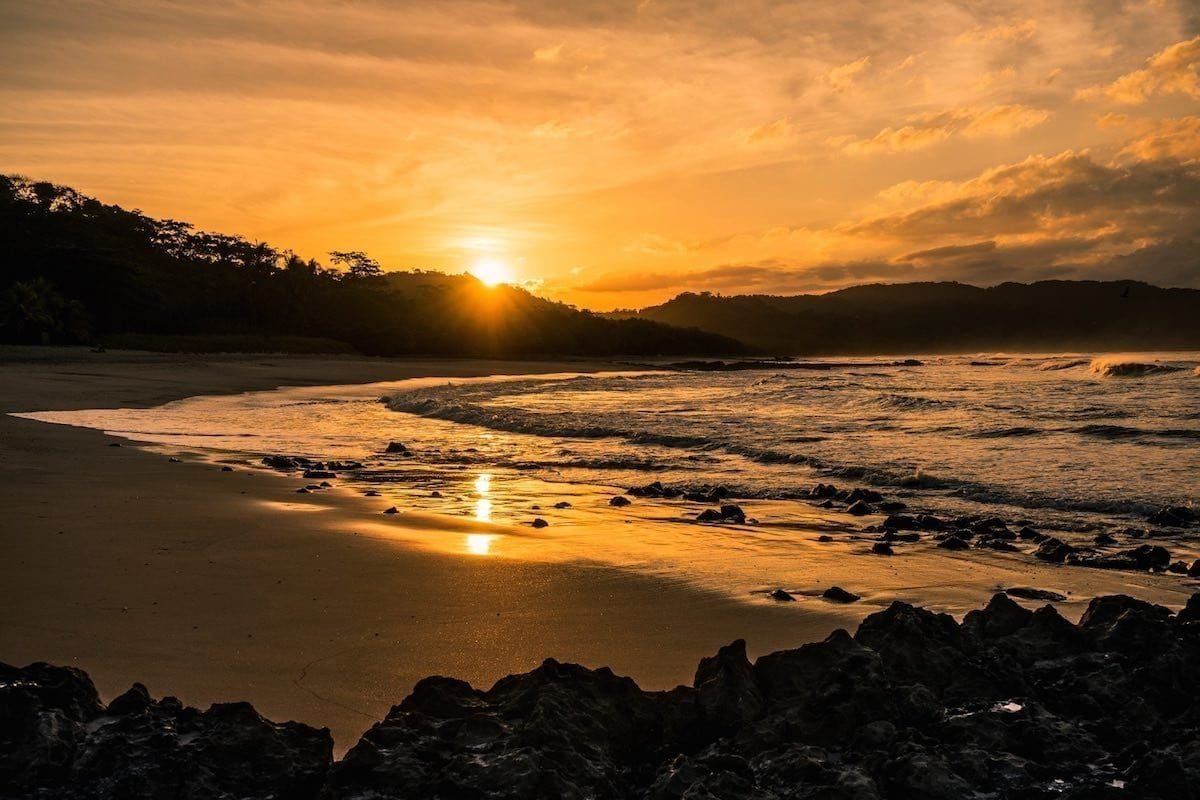 ARE YOU CONSIDERING A STAY AT NANTIPA? LANDED PROVIDES PERSONALIZED, CUSTOM TRAVEL WITHIN CENTRAL AMERICA, SOUTH AMERICA, AND THE ANTARCTIC. WE'LL CREATE A UNIQUE ITINERARY PLAN TAILORED TO YOUR INTERESTS AND DREAMS. EXPERIENCE THE TRIP OF A LIFETIME. SPEAK WITH ONE OF OUR EXPERT TRAVEL PLANNERS TODAY AT 801.582.2100.