Santarena Hotel is perched on a hill between two Pacific Coast beaches. The hotel is part of the Las Catalinas master-planned community in the sunny Nicoya Peninsula.
Las Catalinas is a car-free community, inspiring residents to connect with nature. Most residents walk, bike, or navigate the community's interior roads by golf cart.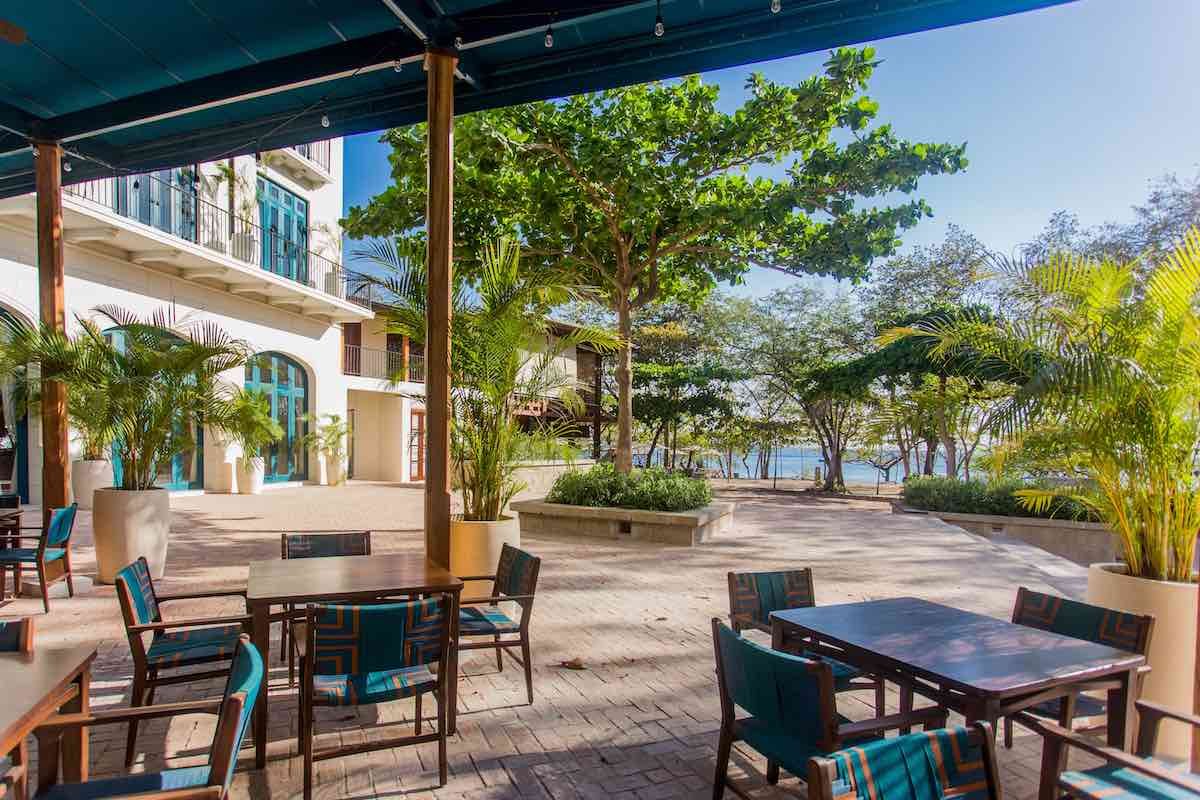 The hotel's design pays homage to mansions in Spanish Colonial cities such as Havana and Cartagena. Its whitewashed walls, archways, and terraces are fitting for this sun-soaked coast.
Accommodations 
Each of the bright, airy rooms at Santarena are equipped with Wi-Fi, cable television, and air conditioning.
---
Moderate & Connecting Rooms 
These rooms measure 344 square feet, and are king-bedded. Each has a spacious bathroom and high ceilings. Some have balconies, while others have small gardens.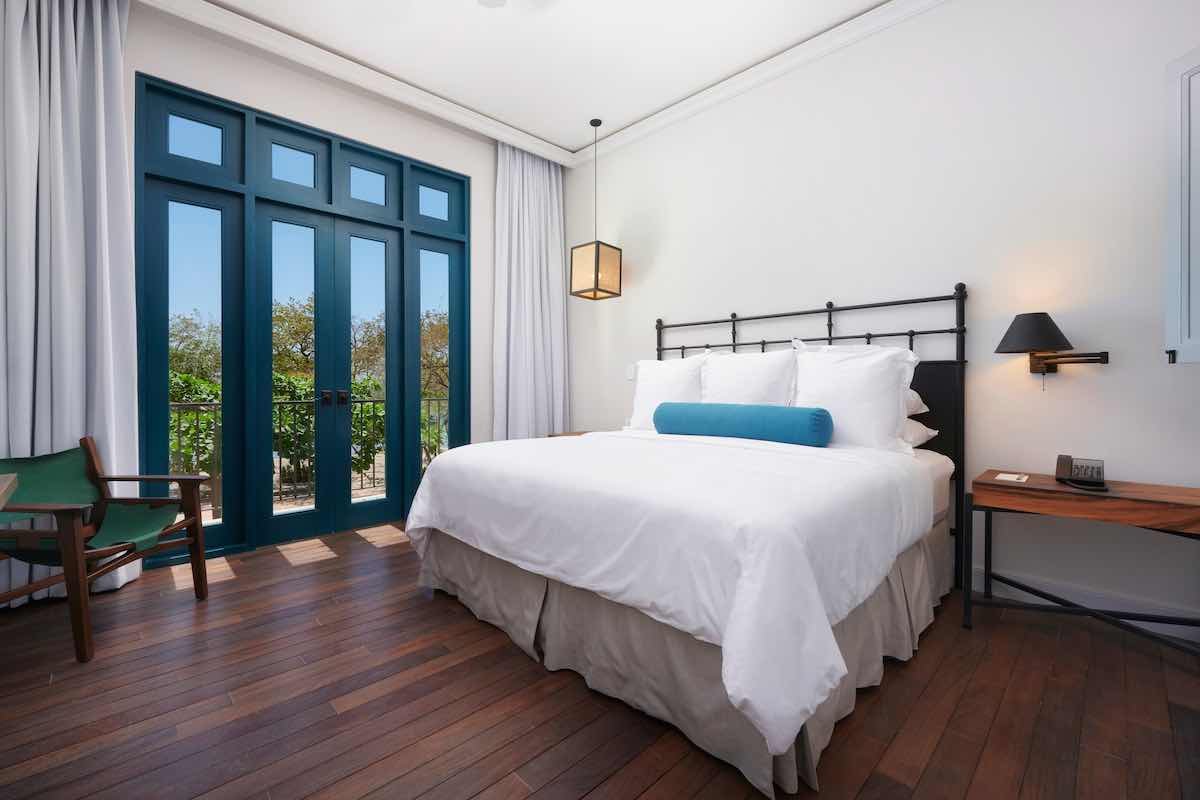 ---
Deluxe Rooms  
Deluxe Rooms at Santarena measure 344 square feet and are located on the second and third floors. These rooms have views of the ocean or Las Catalina's main plaza. They are king-bedded, with high ceilings, spacious bathrooms, and wood floors.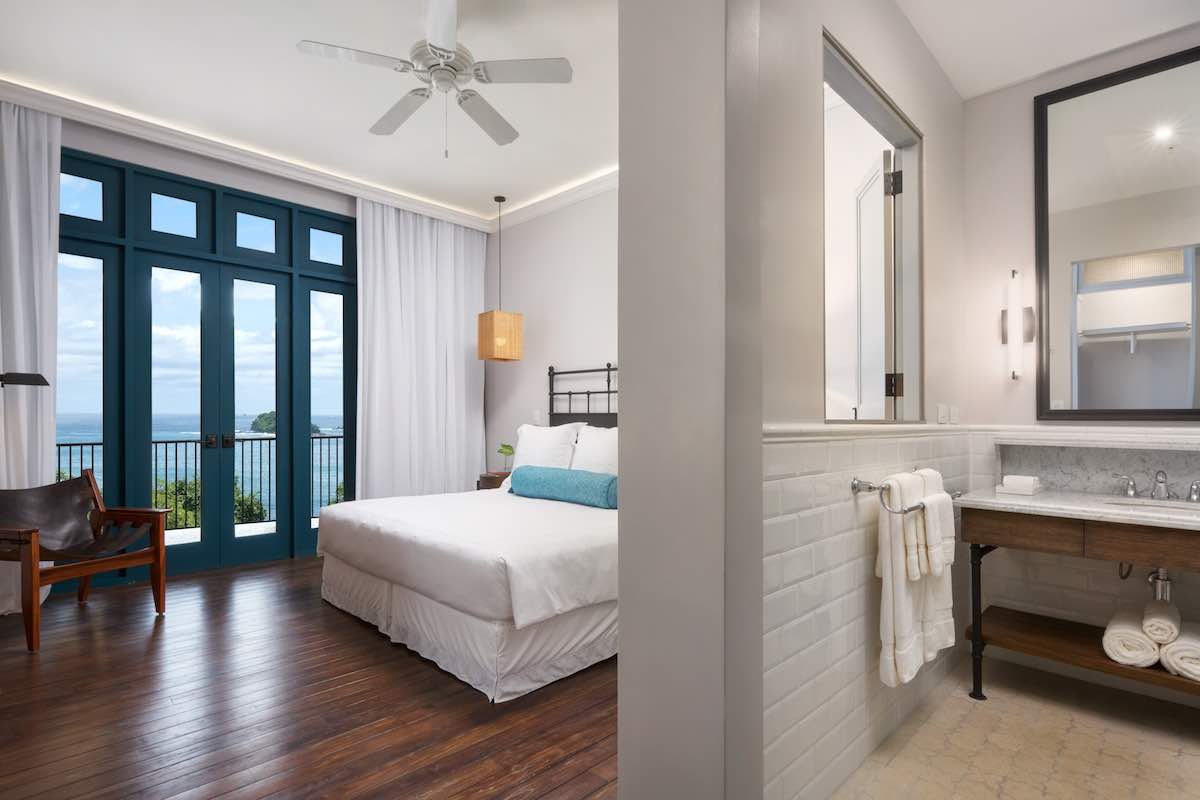 ---
Premium Rooms  
Premium Rooms at Santarena measure 344 square feet, and are located on the top floor. Some offer ocean views from a balcony. These rooms are king-bedded, with high ceilings and spacious bathrooms.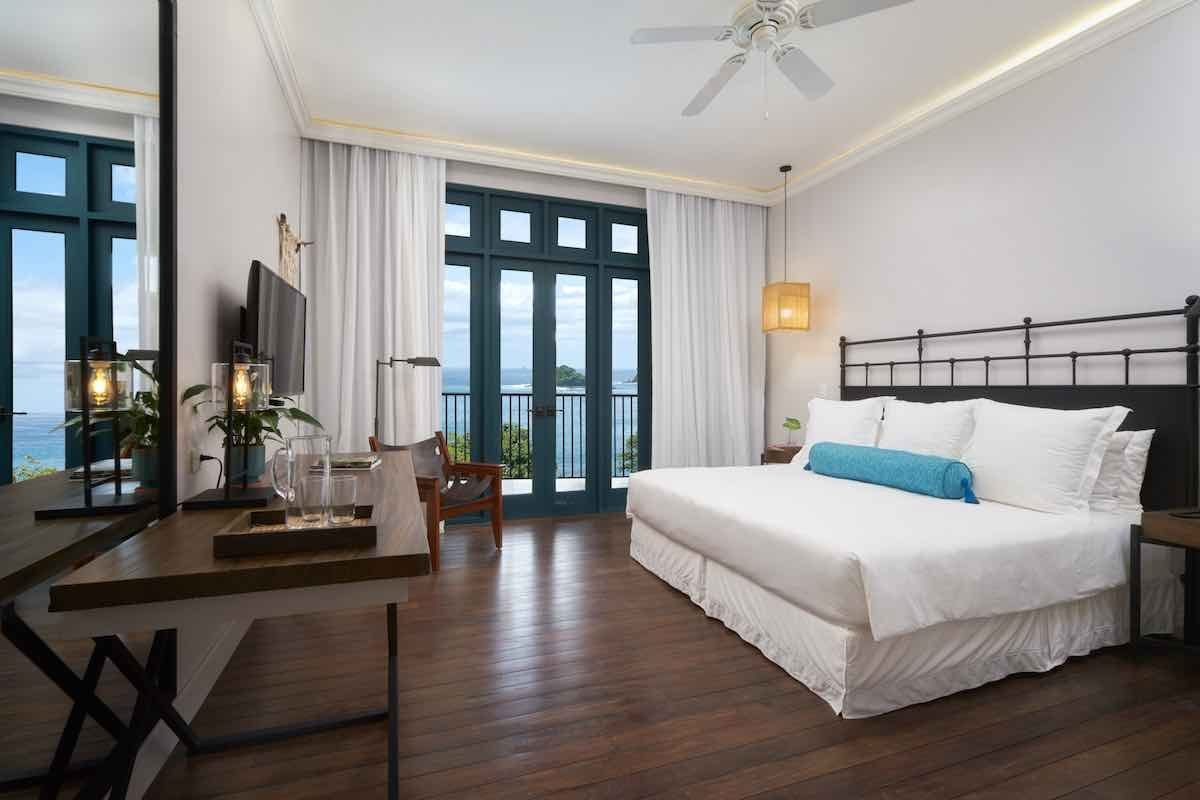 ---
Suites
The king-bedded Corner Suites at Santarena Hotel measure 602 square feet, and feature double balcony terraces, wood and tile flooring, and oversized bathrooms with double vanities.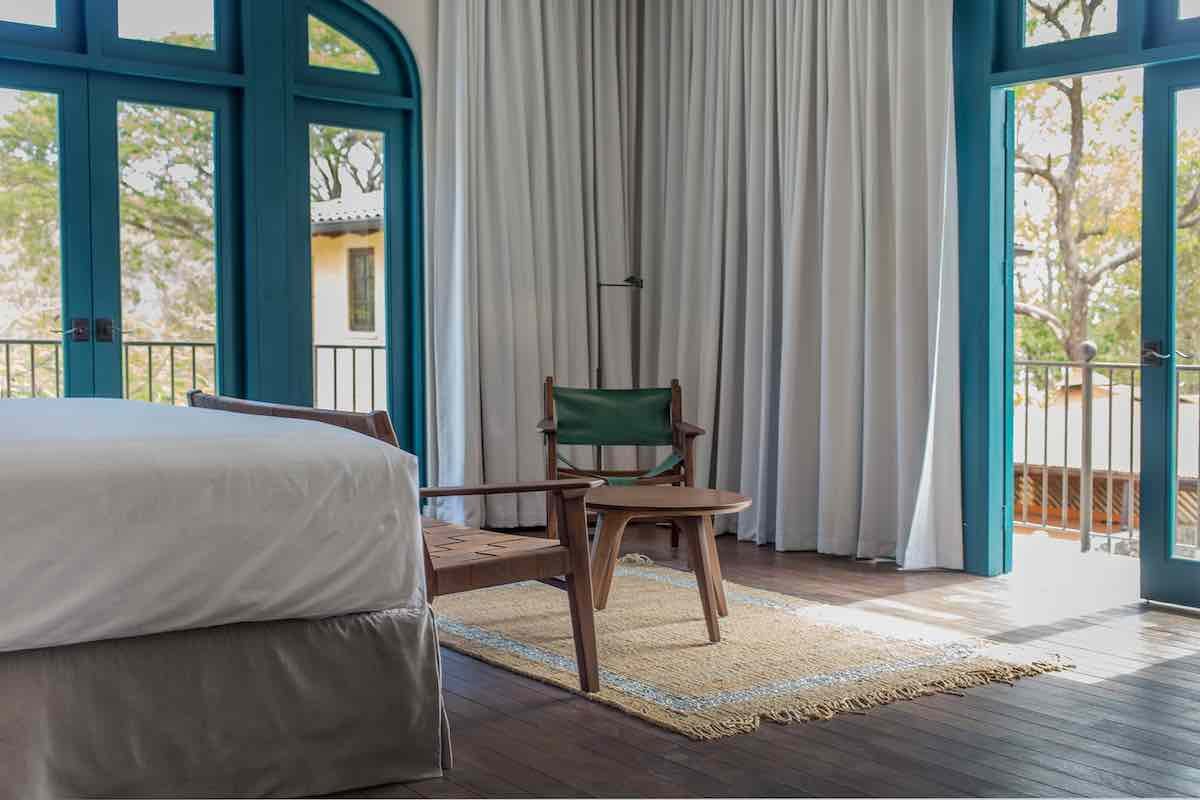 Amenities at Santarena Hotel
Rooftop terrace & pool
Daily breakfast
Restaurant
Bar
Bakery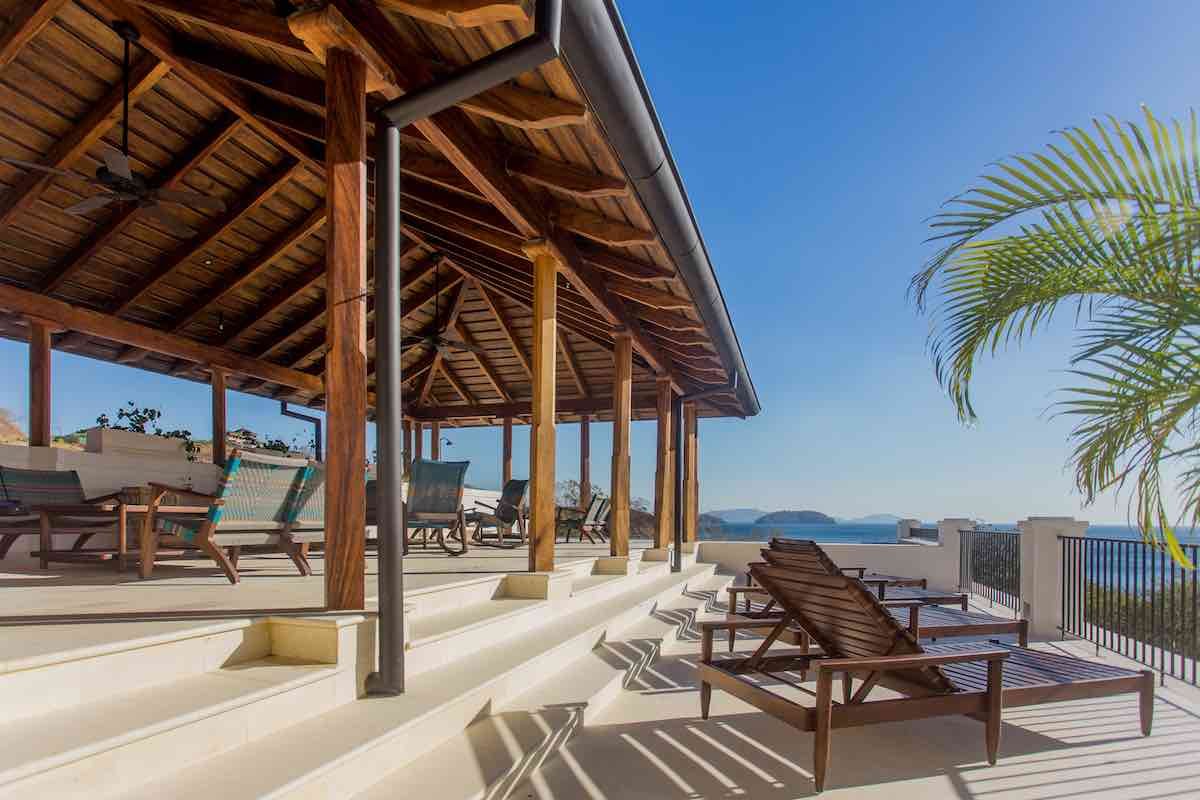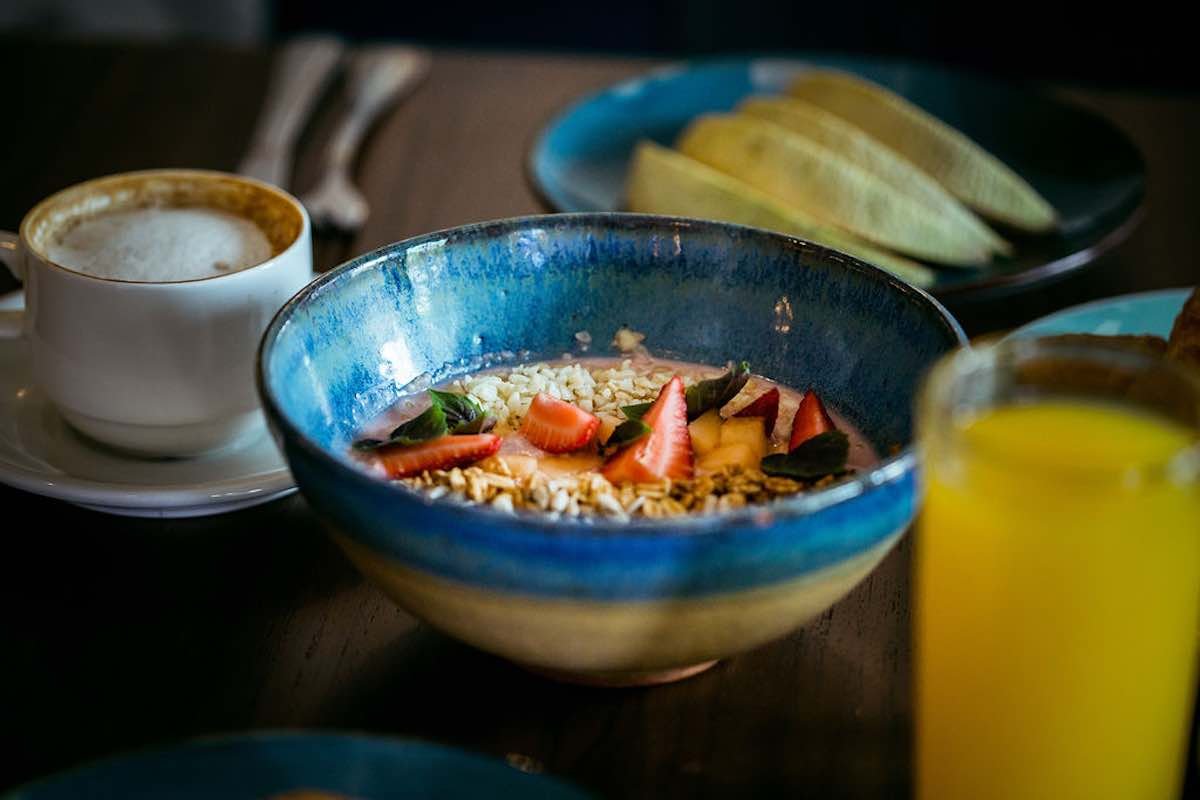 Visitors to Las Catalinas can explore miles of hiking & biking trails. LANDED can arrange privately guided surfing, kayaking, snorkeling, paddle boarding, and zip-line tours.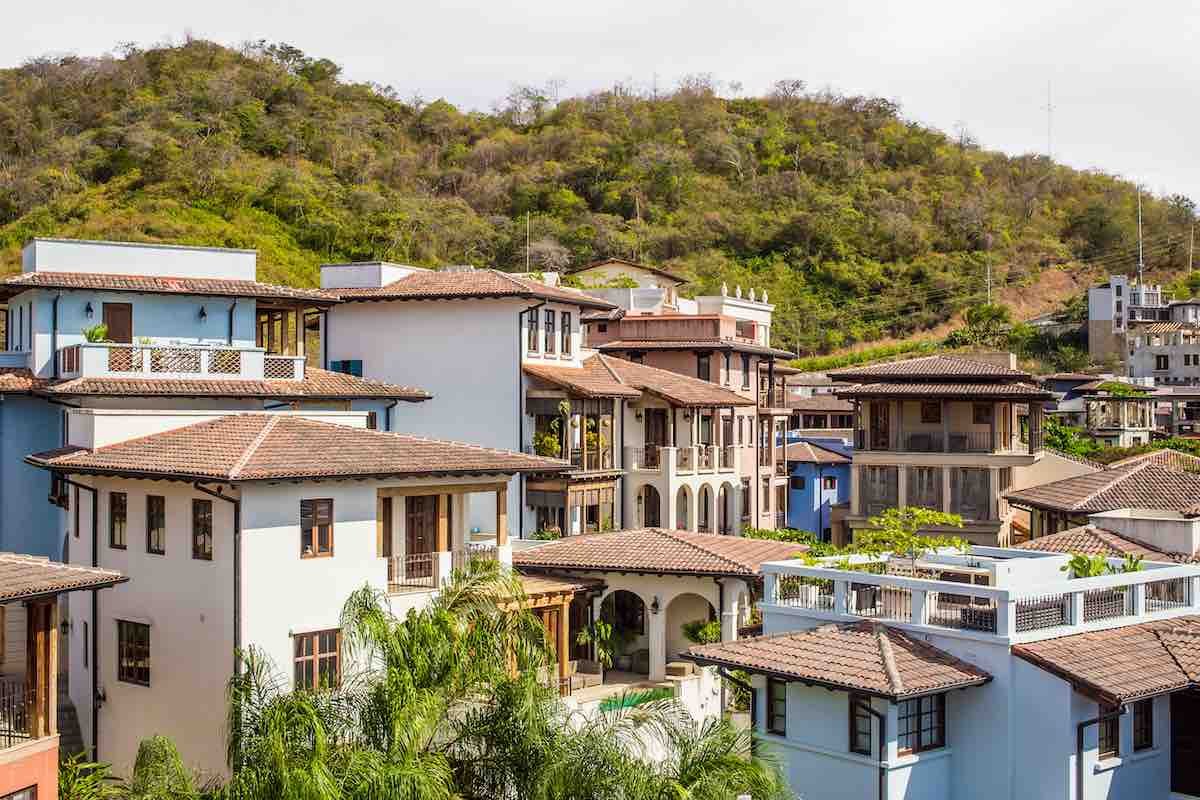 ARE YOU CONSIDERING A STAY AT SANTARENA? LANDED PROVIDES PERSONALIZED, CUSTOM TRAVEL WITHIN CENTRAL AMERICA, SOUTH AMERICA, AND THE ANTARCTIC. WE'LL CREATE A UNIQUE ITINERARY PLAN TAILORED TO YOUR INTERESTS AND DREAMS. EXPERIENCE THE TRIP OF A LIFETIME. SPEAK WITH ONE OF OUR EXPERT TRAVEL PLANNERS TODAY AT 801.582.2100.