Nekupe Lodge is Nicaragua's first luxury countryside resort. The lodge rests within 1,800-acres of tropical dry forest reserve—a private reserve that is paradise for those who love the outdoors.
Nepuke means "heaven" in the Chorotega language, and its accommodations aim high.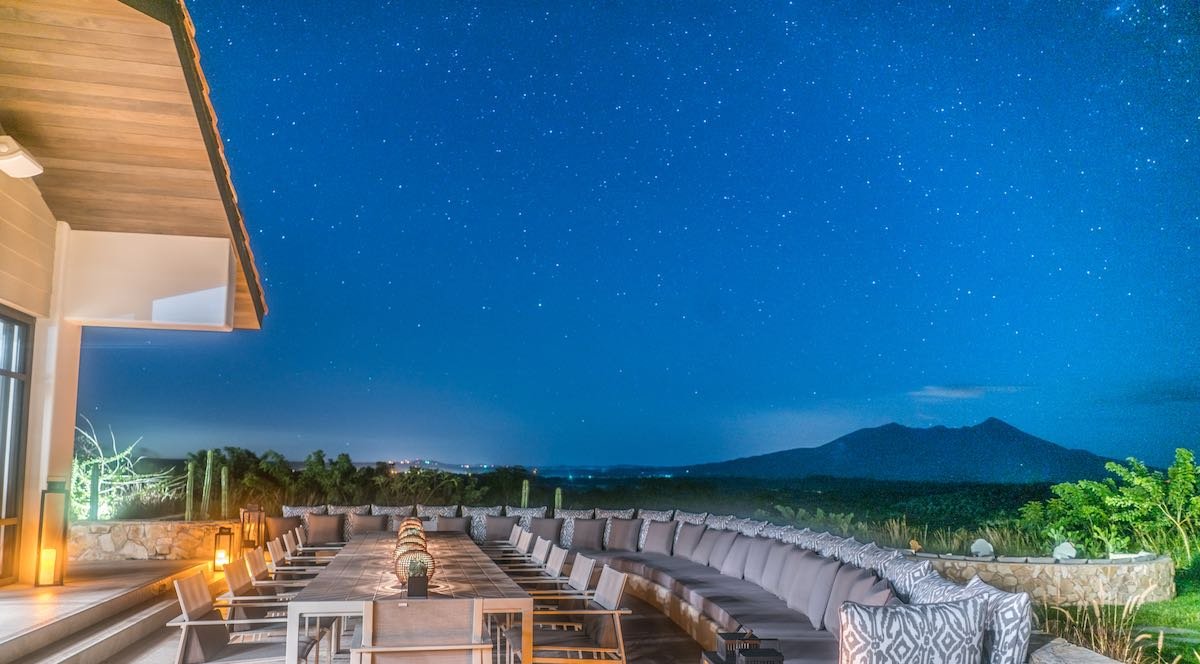 The lodge's heart is its large clubhouse, where you'll find the restaurant, bar, and lounges.
Nearby, the glass-walled fitness center is one of our favorites in Central America.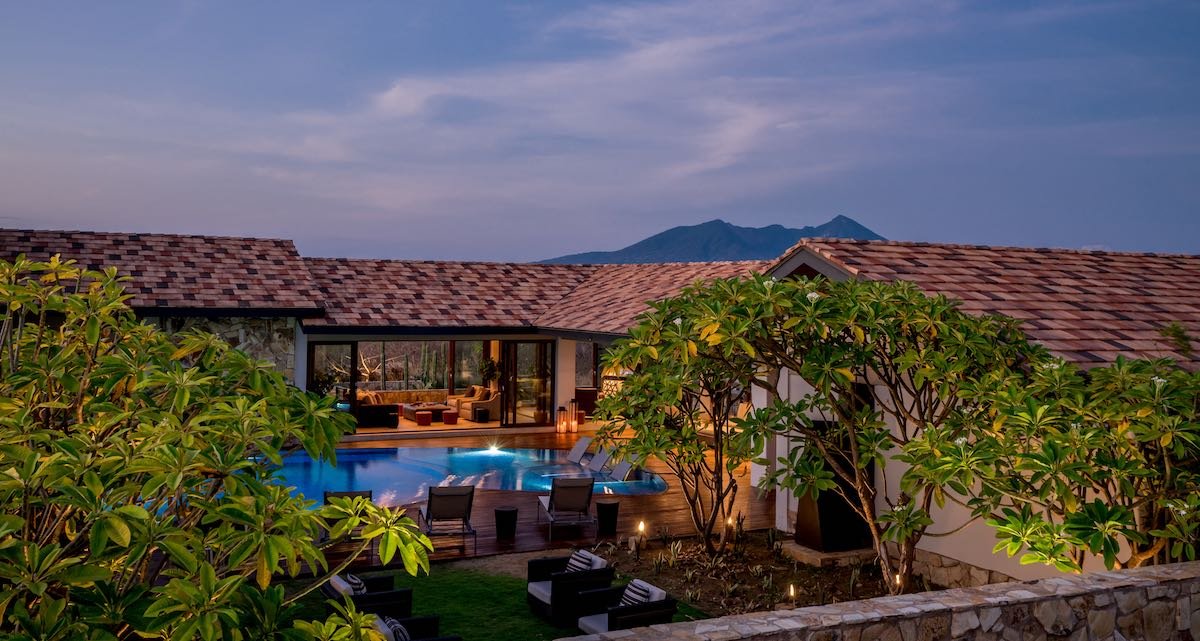 Accommodations 
The 8 contemporary villas and bungalows feature plush textiles, richly-toned woods, and forest views.
Each is furnished with air conditioning, ceiling fans, security box, mini-bar, bathrobes, slippers, and hairdryer. Wi-Fi is available throughout the lodge buildings.
---
La Residencia
La Residencia Doña Theresita is a 24,000 square foot residential compound situated at the heart of the reserve.
It features four suites, each with views of the surrounding forest, a personal head chef, two pools, two private dining areas and kitchens, a media room and poker table, and bar areas.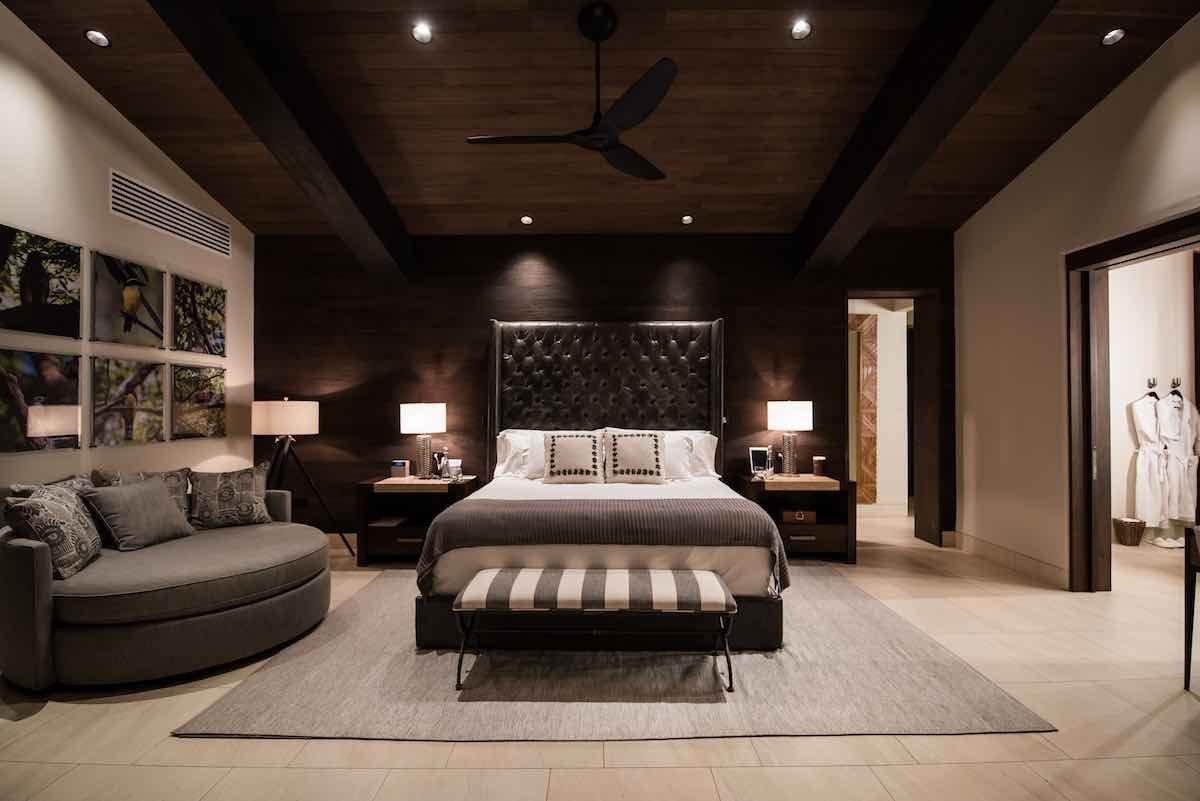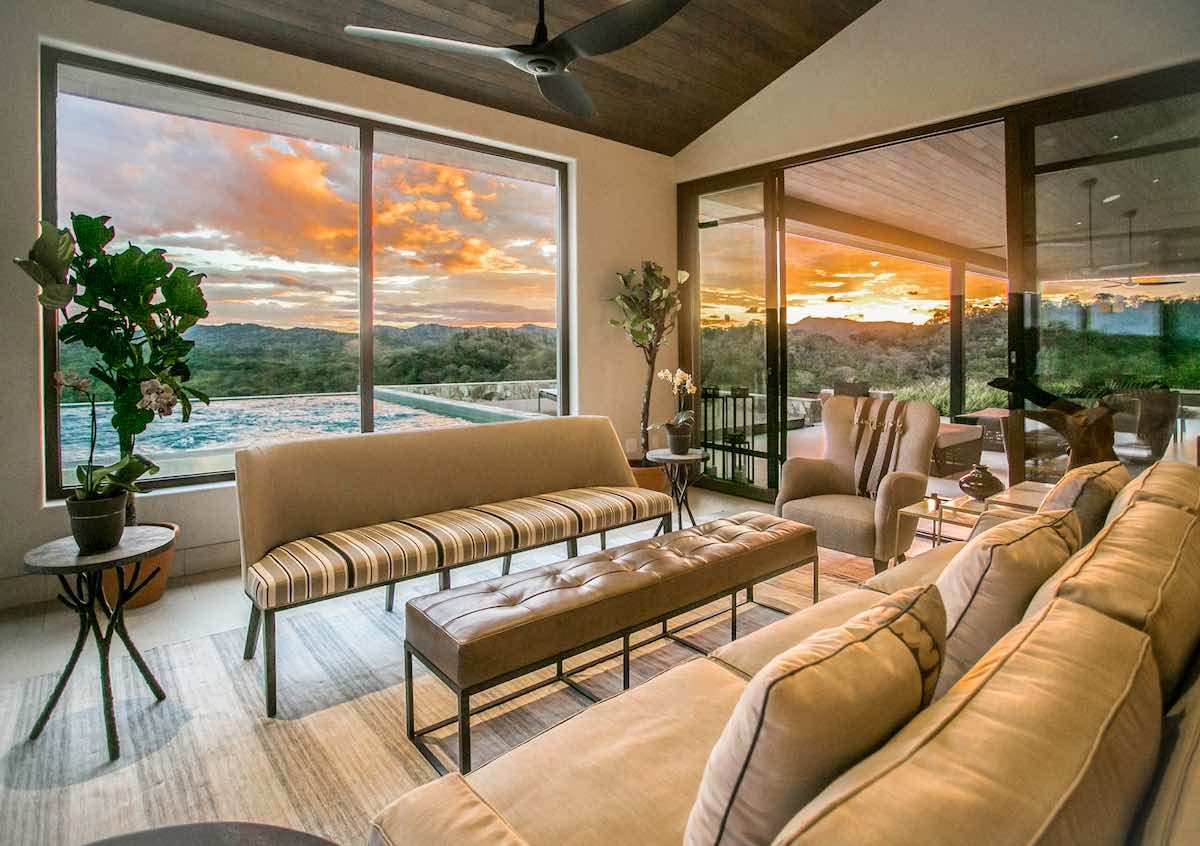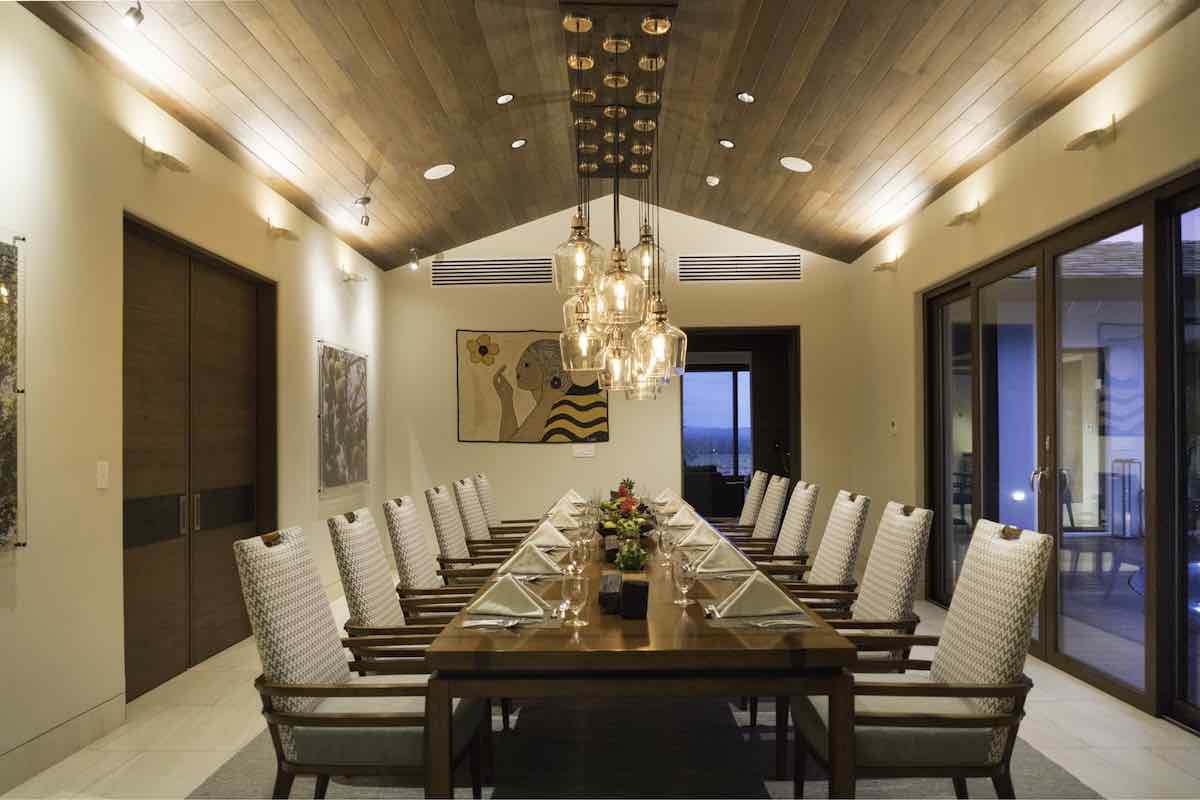 ---
Nangu Luxury Bungalows
Each Nangu Bungalow is equipped with a king-size bed, living area, soaking tub, and terraces with views of the Mombacho Volcano.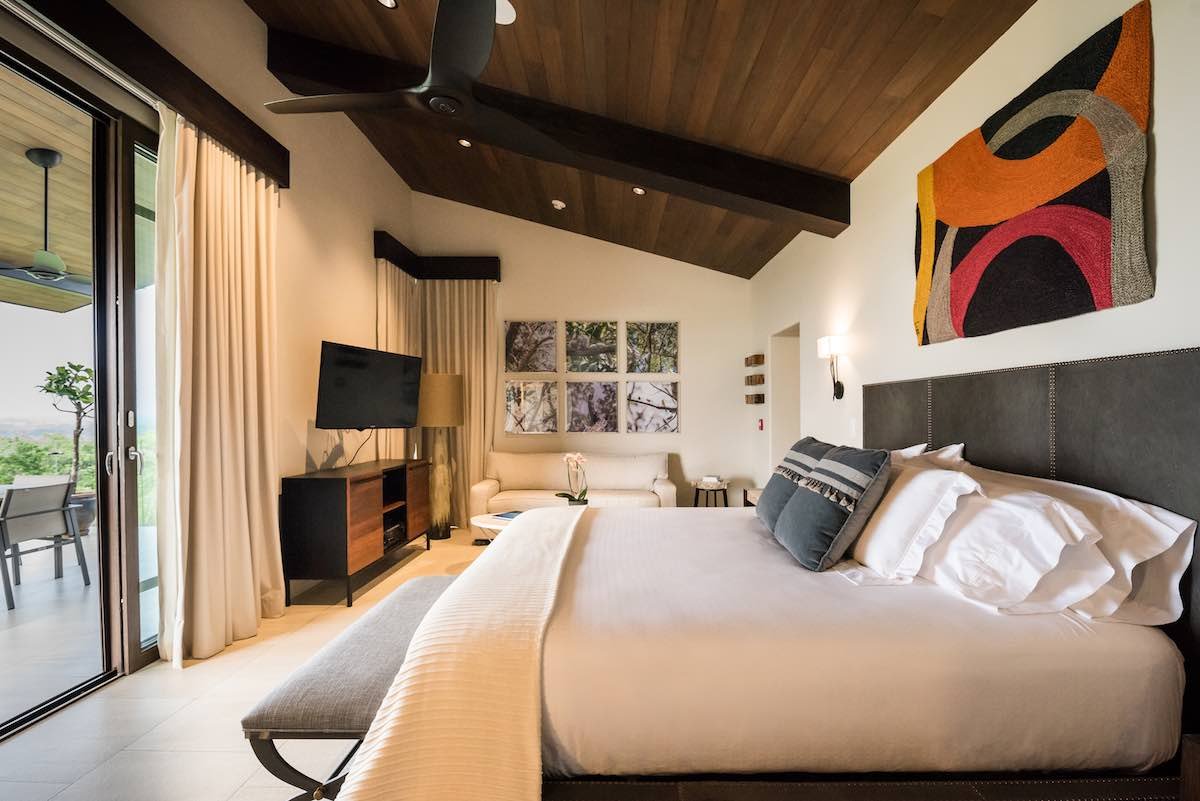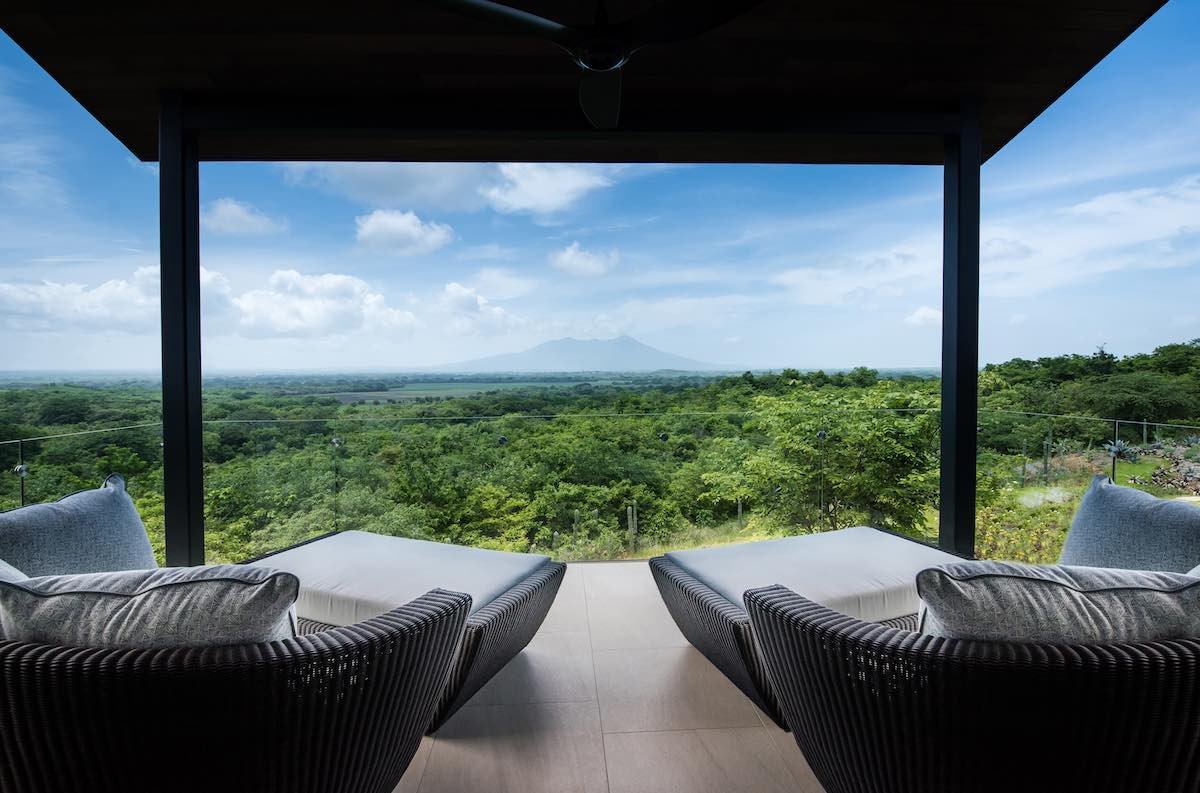 Amenities 
Resort amenities include one side-by-side ATV per villa, along with a personal ranger.
Among the lodge's outdoor attractions are a trap-shooting and target courses, a swimming pool, two tennis courts, hiking trails, and ATV routes. On-property bicycle and horseback touring is available.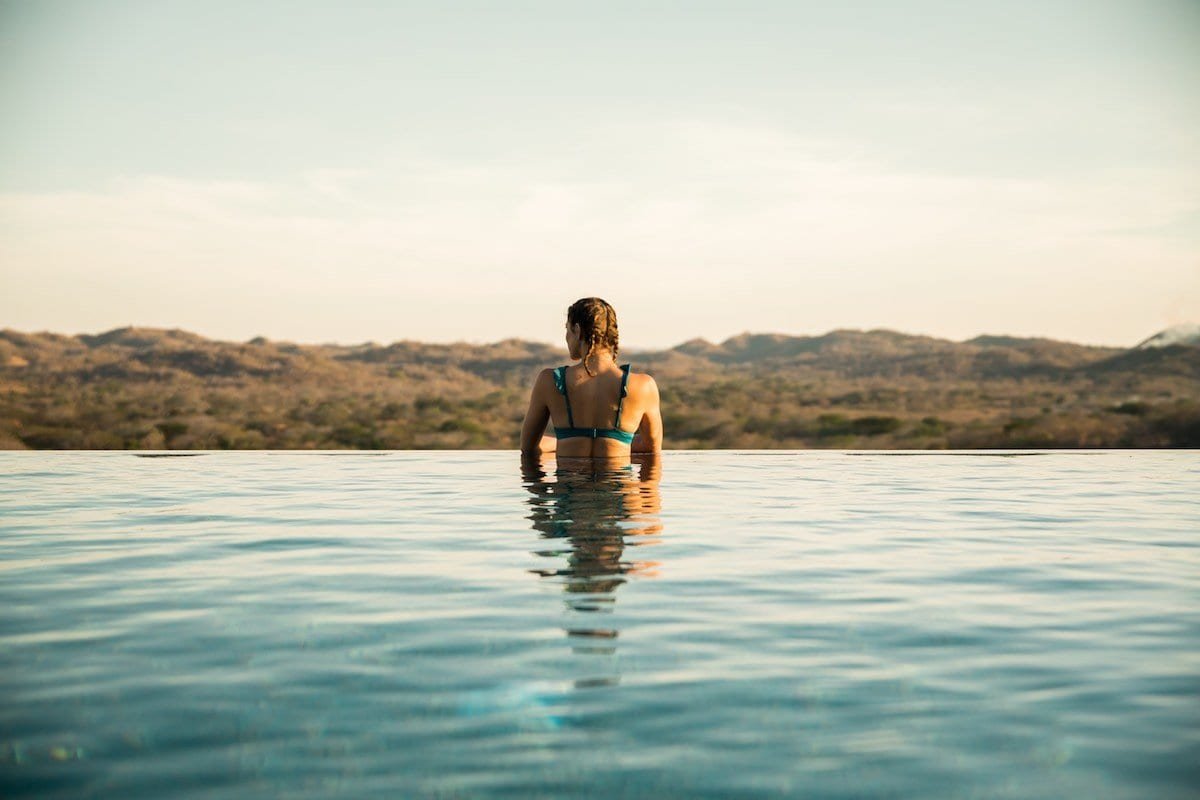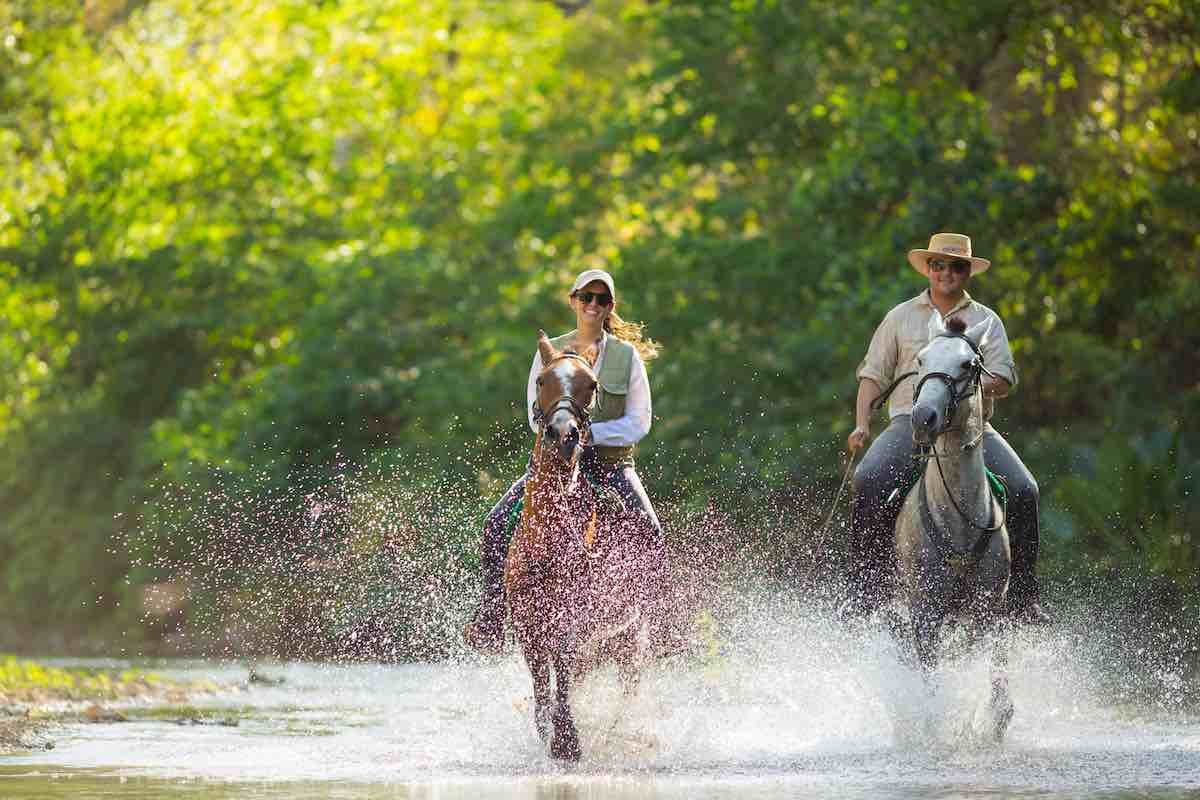 ARE YOU CONSIDERING A STAY AT NEKUPE LODGE? LANDED PROVIDES PERSONALIZED, CUSTOM TRAVEL WITHIN CENTRAL AMERICA, SOUTH AMERICA, AND THE ANTARCTIC. WE'LL CREATE A UNIQUE ITINERARY PLAN TAILORED TO YOUR INTERESTS AND DREAMS. EXPERIENCE THE TRIP OF A LIFETIME. SPEAK WITH ONE OF OUR EXPERT TRAVEL PLANNERS TODAY AT 801.582.2100.