SMILE. YOU'VE LANDED IN NICARAGUA.
 Nicaragua has a long history of charming its visitors. Migrating northern tribes stopped here over 6,000 years ago, with successive waves following over the next five millennia. In the 16th century, Spanish conquistadors wrote glowing reviews of the land's fertility, mineral wealth and natural beauty. Mark Twain noted "exquisite panoramas," "

wonderful

waterfalls", and "intoxicating pictures" during his 1867 transit of the isthmus.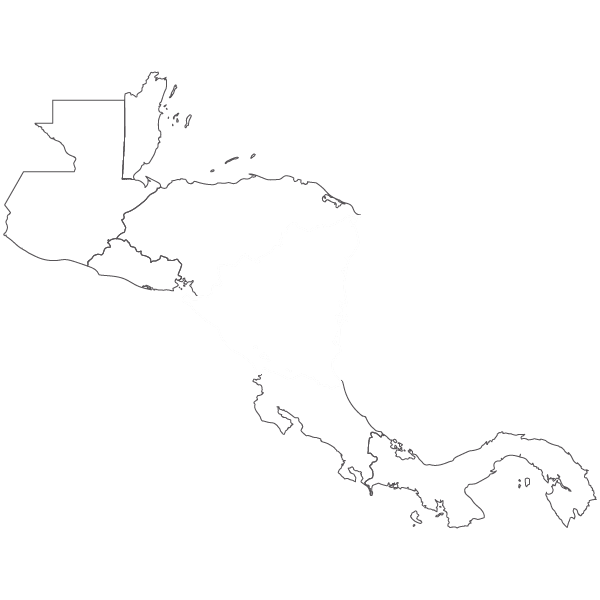 Capital
Managua
Language
Spanish
Currency
Córdoba
Read
The Jaguar Smile
Taste
Nacatamales
Sip
Run
Experience
Surfing the Pacific Coast
Today, Nicaragua is often called "the next Costa Rica"—a comment on its vacation potential and blossoming collection of boutique hotels and restaurants. Nicaragua really is one of the most beautiful countries in Central America. It also happens to be the largest: 49,998 square miles of tropical forest,

volcanic Sierra

, rolling plains, and sunny beaches.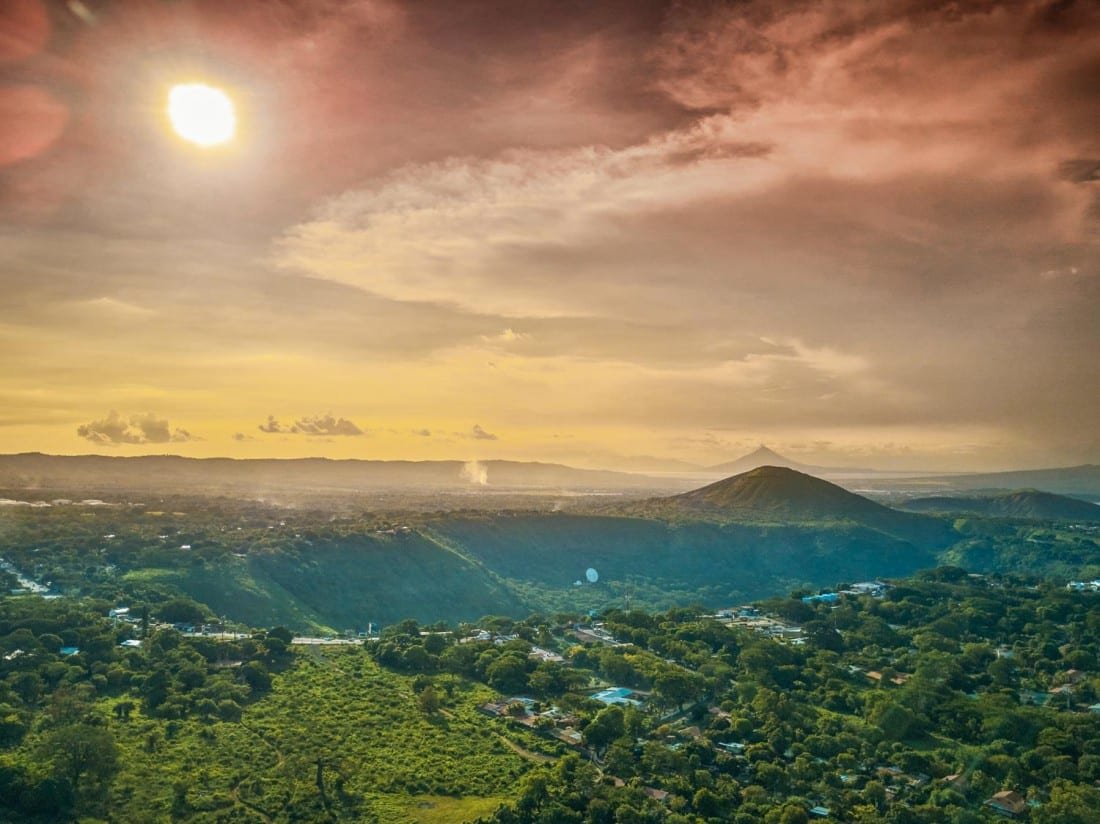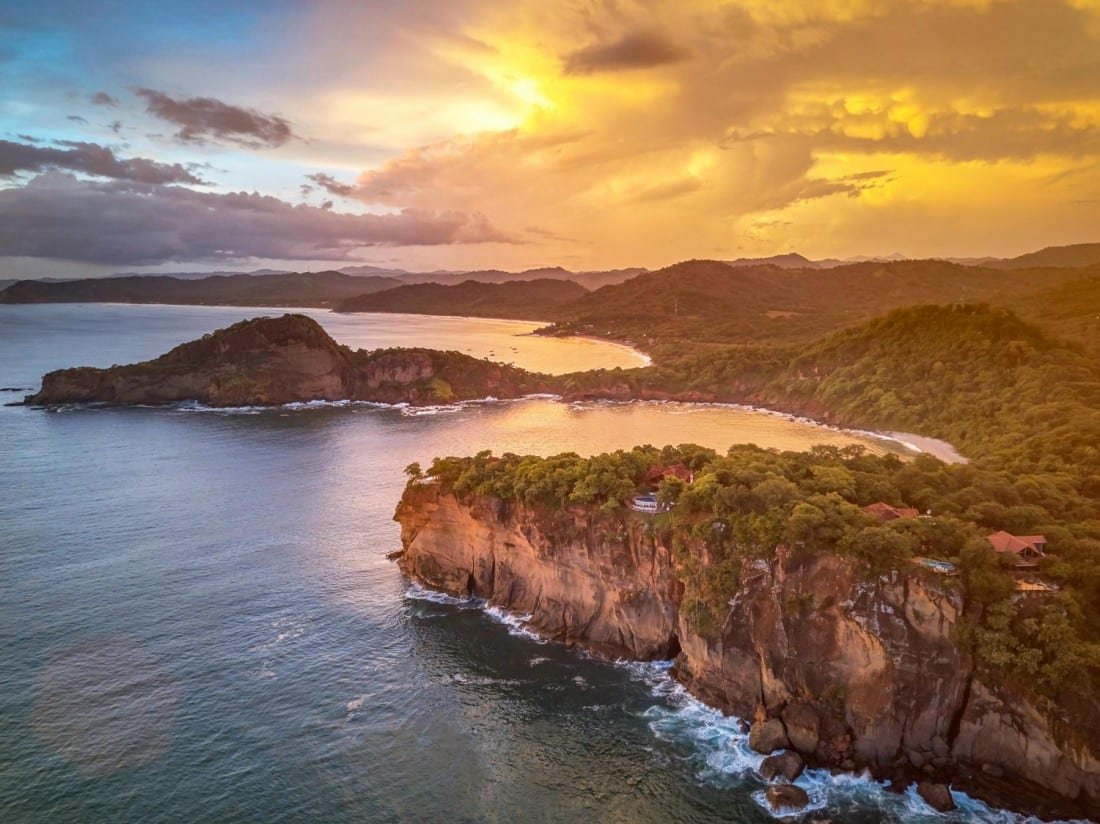 This "Land of Lakes and Volcanoes" has so much to offer adventurous travelers. Here you can hike over a dozen volcanic summits, ride zip-lines, surf the Pacific, and try your luck deep-sea fishing for dorado and sailfish. Other options include birdwatching, diving, horseback riding and moonlit excursions to sea turtle nesting beaches.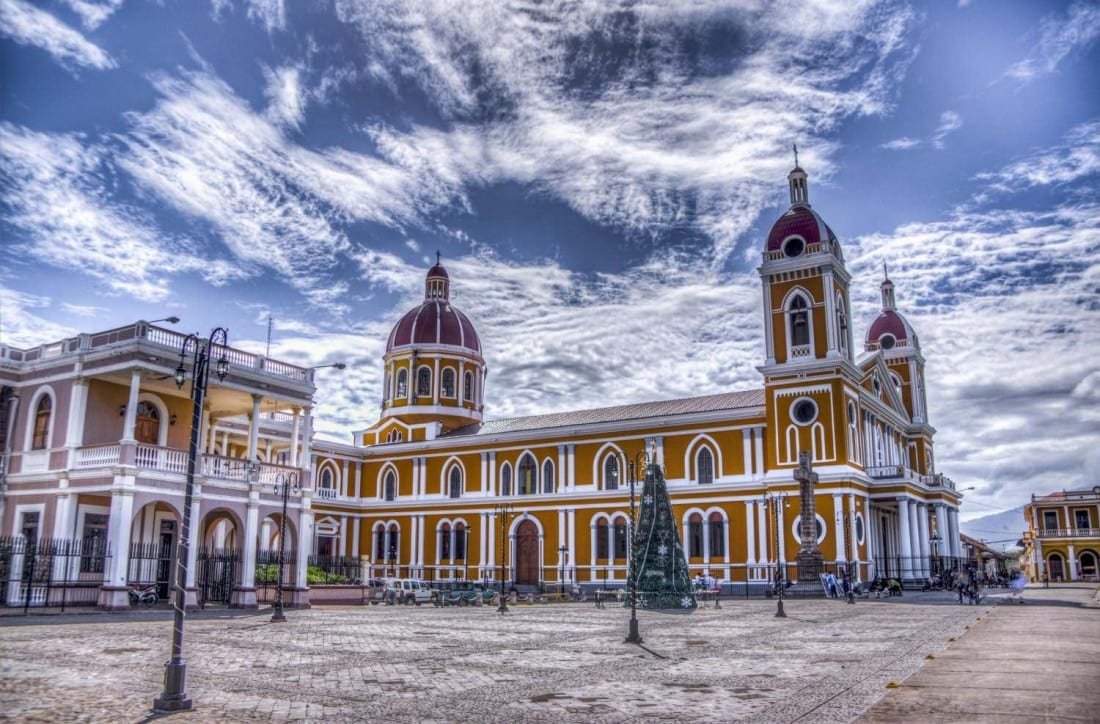 Most travelers arrive in Managua, the nation's lakeside capital. This airport receives direct flights from both Miami (2.5 hours) and Atlanta (under 4 hours). Regional flights connect Managua to San Jose and Panama City, with private transfers available from northern Costa Rica and southern Honduras.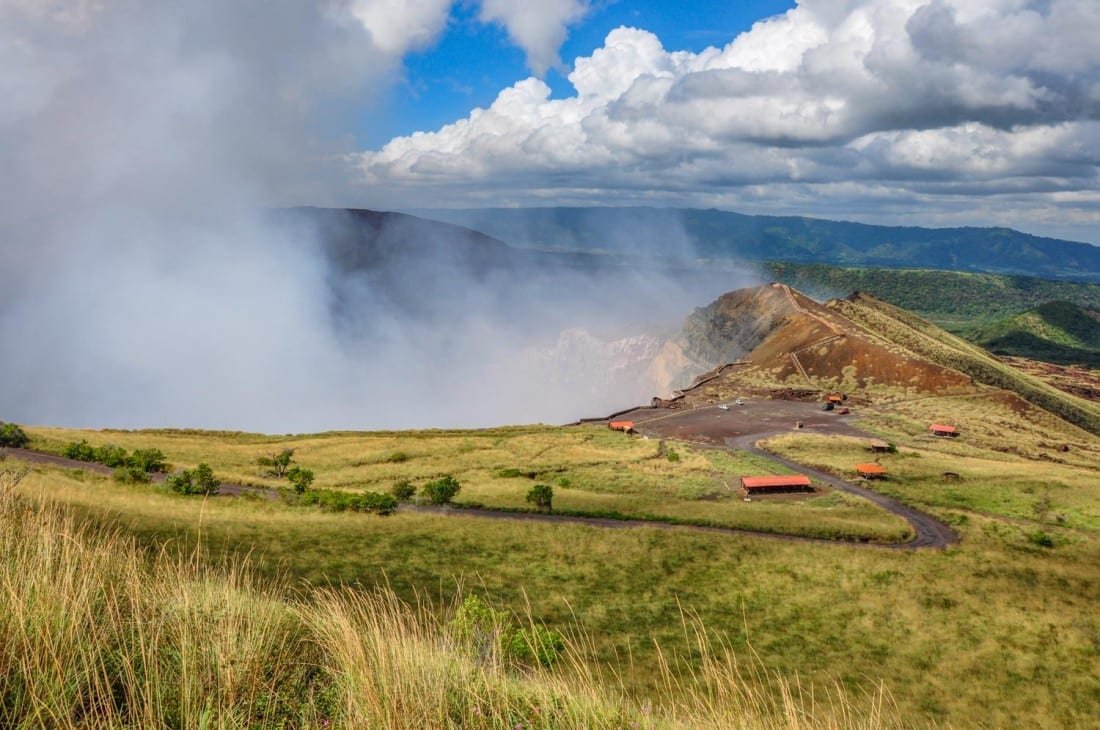 In general, the best time to visit is December through March, when the rains have passed but the landscape is still fresh and green. September and November mark the height of the May to November rainy season.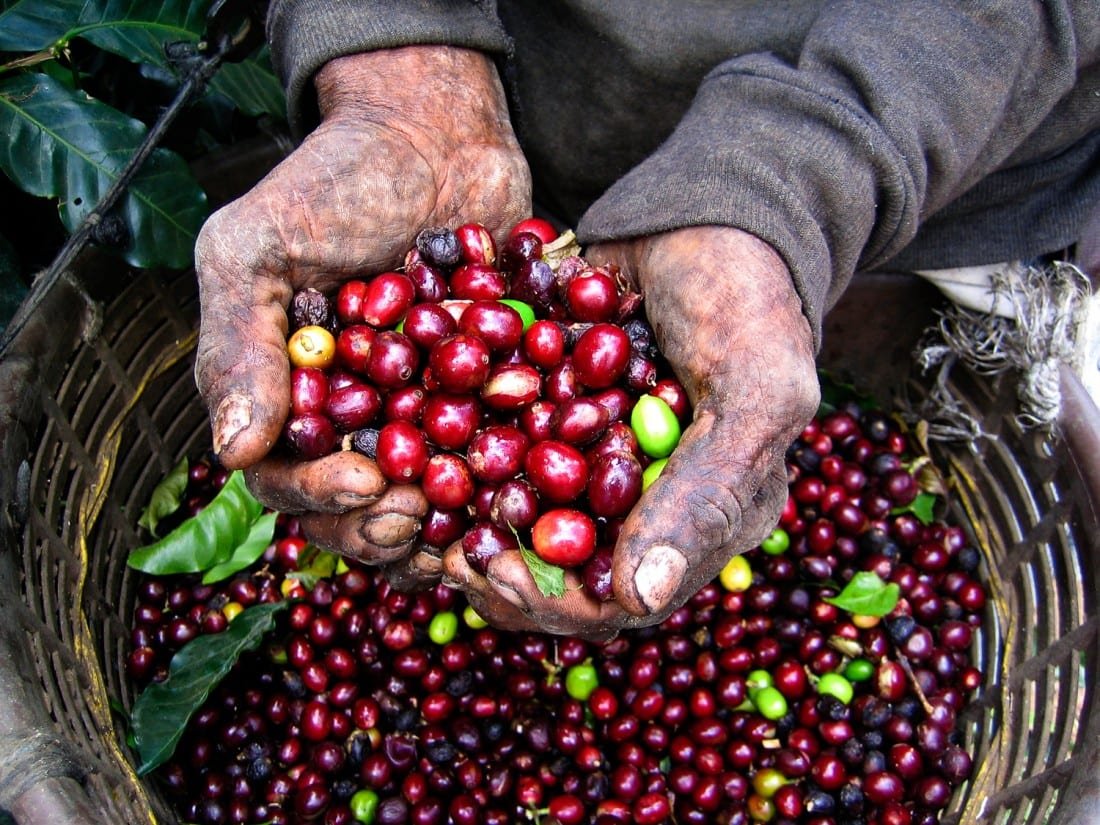 "I did not think I had ever seen a people, even in India and Pakistan where poets were revered, who valued poetry as much as the Nicaraguans." – Salman Rushdie
LANDED plans itineraries and arranges travel throughout Nicaragua and its neighbor nations. We organize luxury accommodation, private transportation, and tours with expert guides. Speak with a travel planner today at 801.582.2100. We'll take care of the details.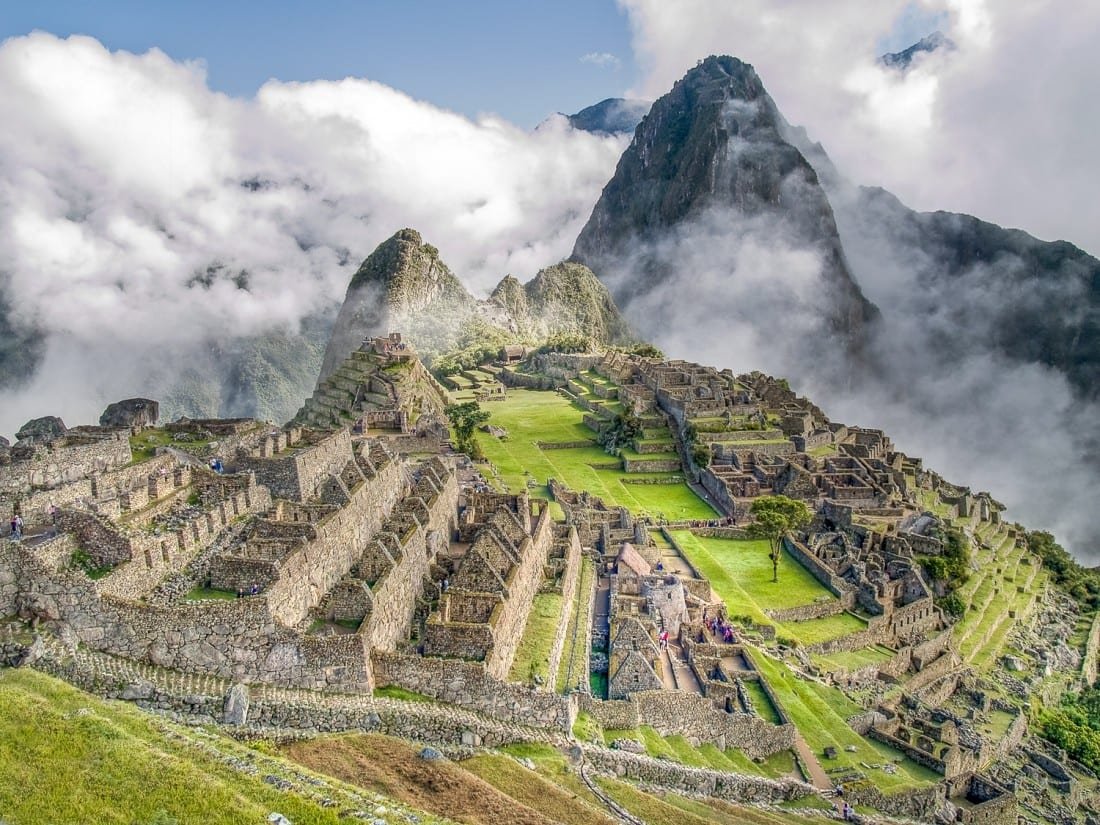 Machu Picchu is a city of gods. In the same breath, it bears witness to the power of the human imagination. Towering amongst the clouds, suspended between the Amazon and Andes, each rock seems hitched to the moon, sun and stars.
PERFECT

Could not have been more pleased.  This was the trip of a lifetime for our family.  Thank you!
GO WITH LANDED

If you're planning to travel, go with LANDED. You won't be disappointed.
AMAZING ADVENTURE

The whole rhythm of the trip was perfect, and leaving one place for the next worked perfectly. This trip definitely made me want to experience other great spots in South America.
TRIP OF A LIFETIME

The locations were amazing. Your on-the-ground team was fantastic–knowledgeable and accommodating. Beautifully organized.
ABSOLUTELY AMAZING

The best guide I've ever had anywhere in the world. Top notch talent.
GREAT SERVICE

You were a great help in planning–ensuring that I was staying at the right places and enjoying the type of activities we love–and the follow up was incredible.
YOU GOT TO KNOW US

Exactly the bonding and sharing experience we'd hoped for. The rhythm, variety, and tone was spot on. With effective listening skills, you built a good picture of what we wanted–more complicated than "just" luxury. The result was a great trip, one made just for us.
BEST EVER

Excellent attention to detail. You listened carefully, asked the right questions, and customized with just the right balance. Superb guides. We felt relaxed and pampered all the way. You'll plan our next trip.
FANTASTIC EXPERIENCE

Not a single thing on the itinerary that we would change.  The guides were knowledgeable, friendly, and prompt.  The hotels were beautiful, the food delicious and the pace of the activities was perfect for us.
DO IT!

In short, our trip was amazing. Thanks so much for your constant assistance and thorough planning.
PERFECT

The planning, service and execution of the trip was flawless – thank you!
EXCELLENT

LANDED was helpful and knowledgeable, making our trip a memorable one.  I will use your services in the future as I continue to explore Central & South America.
A VERY WELL ORGANIZED DREAM

Your patience with my questions and concerns during the planning stage was remarkable.
THANK YOU

You actually got to know us, which made it possible to know just what we like. You promised the best trip ever and you kept your promise.
ENTIRELY AMAZING

Your recommendations were well thought out. We thoroughly enjoyed our honeymoon. Thank you!
THE ULTIMATE GUIDE

LANDED is the ultimate. You helped us make the most out of a week's time.
DIDN'T MISS A THING

We zip-lined, rafted, sailed, and surfed. The contacts were professional and courteous. We don't want to be back at work. Thank you for all of the work you did to set up this trip.