Palacio del Inka Hotel is a national treasure—the former palace of Incas Atahualpa and Manco Capac, and the home of Francisco Pizarro.
The hotel enjoys a privileged location across from the Korikancha, or Temple of the Sun, just three blocks from Cusco's main plaza.
Hallways feature colonial furniture, textiles, and imperial Inca masonry.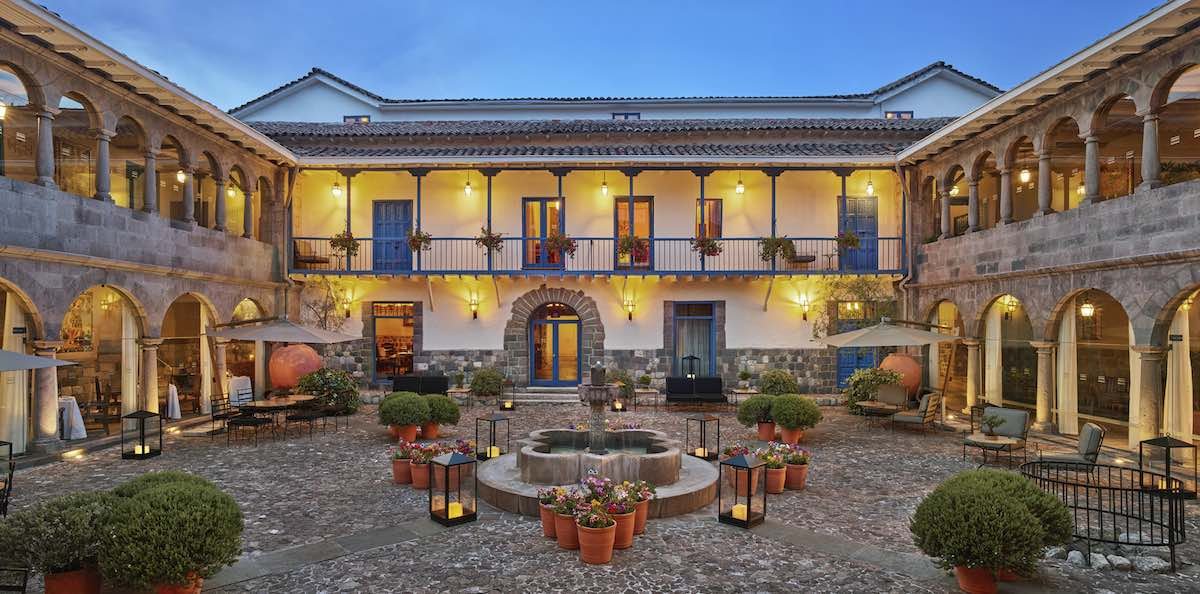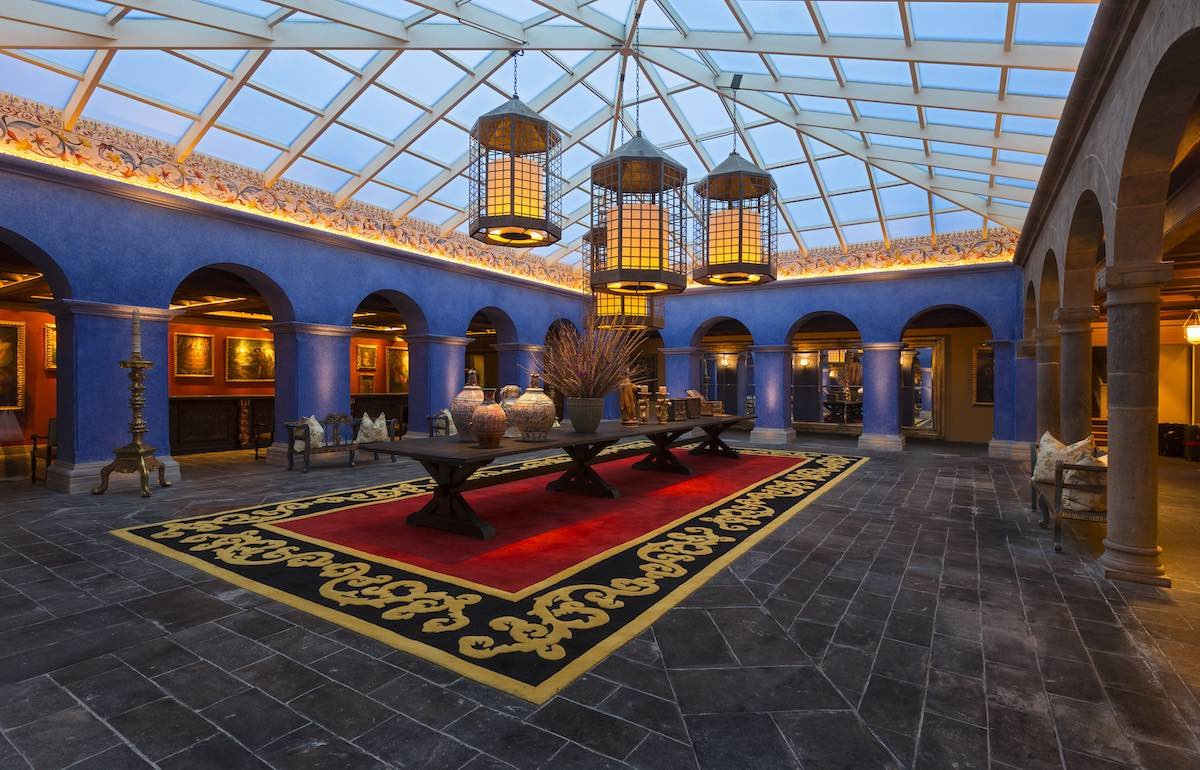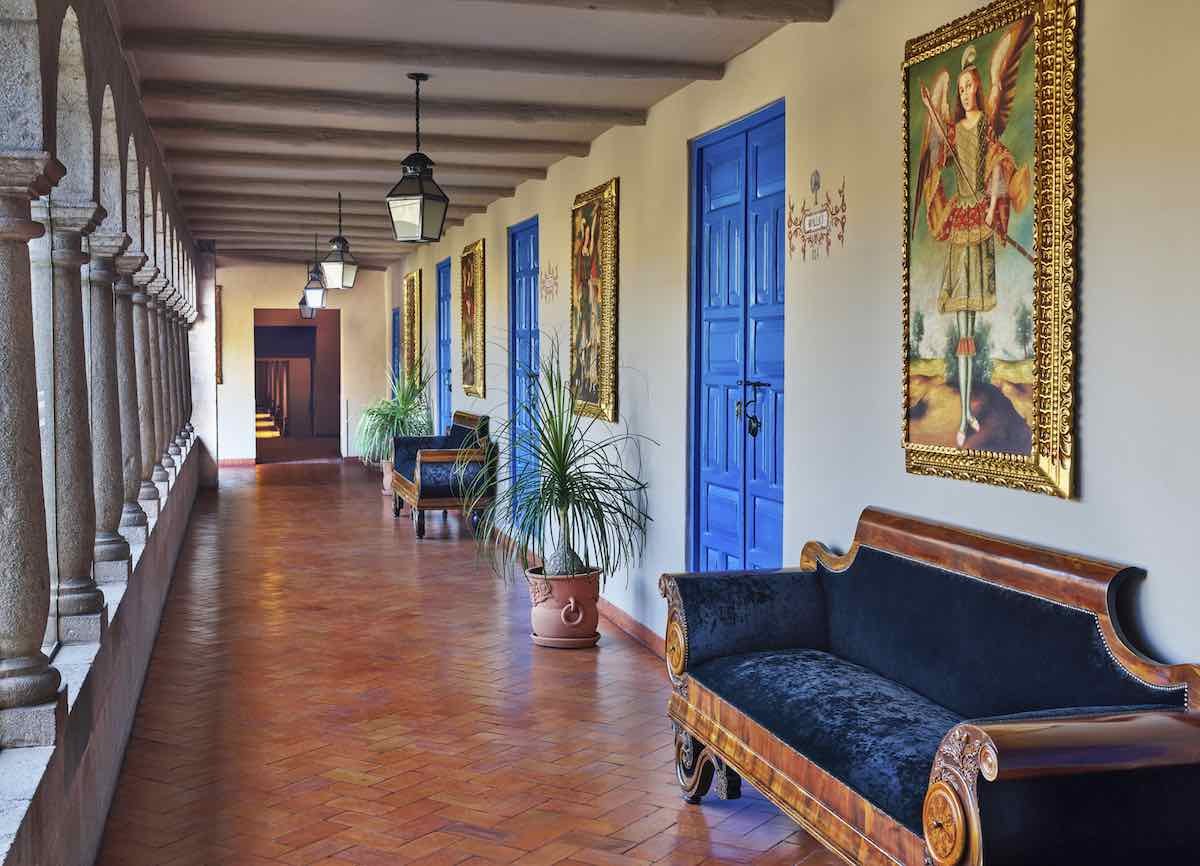 Accommodations
Some upper category rooms and suites at Palacio del Inka features private balconies with views of Cusco's historic quarter or the surrounding Andes Mountains. Other guest rooms are appointed with antiques, marble bathrooms, or hand-painted ceilings.
All guest rooms are furnished with luxury linens, mini-bar, security box, television, bathrobes, slippers, and hairdryers. Wi-Fi is available throughout the hotel, although signals in some of the historic rooms are not as strong as in the hotel's lounges, lobby, and restaurant.
Supplemental oxygen service is available for guests feeling the effects of Cusco's high altitude.
---
Premium Rooms
The Premium Rooms at Palacio del Inka are furnished with a king-size bed or two twin beds. These rooms can feature street views of Cusco's historic quarter.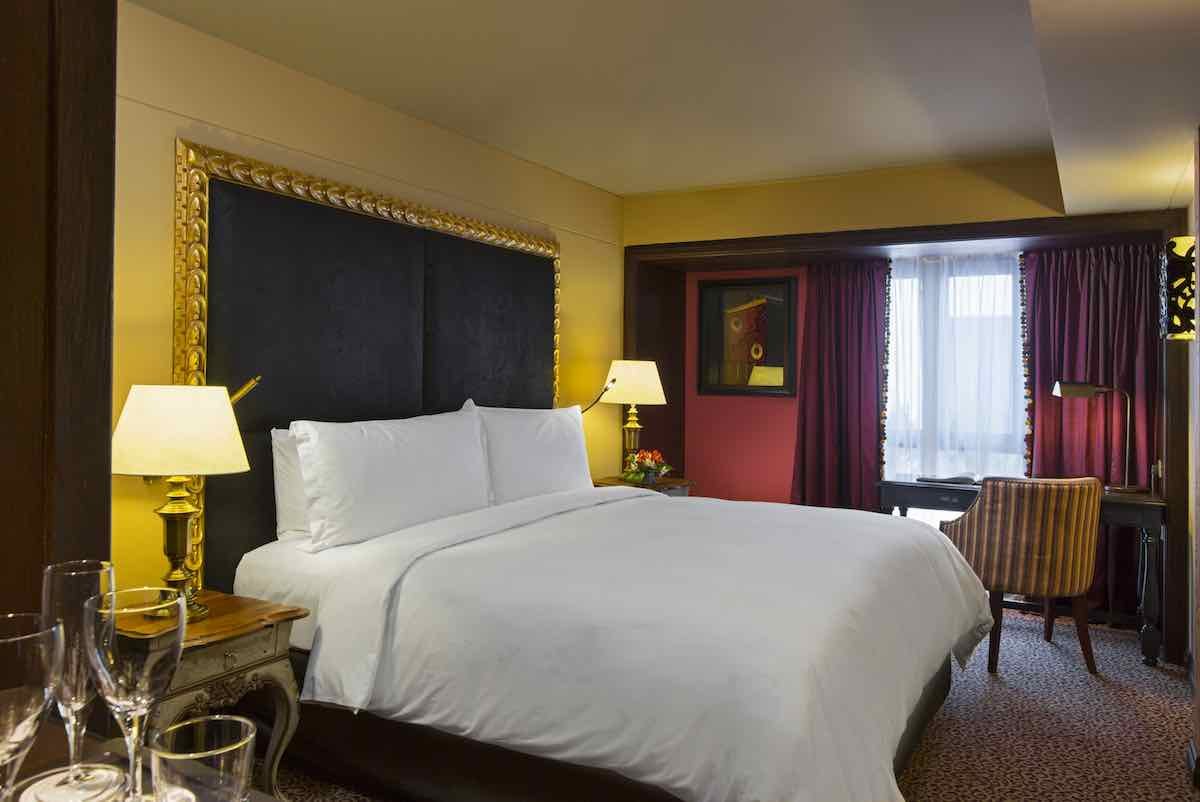 ---
Deluxe Suites 
The Deluxe Suites at Palacio del Inka can accommodate couples or families. This category of room varies in room size and configuration. Deluxe Suites may feature courtyard views. Each guest room is furnished with a large bed and marble bathroom.
Some upper-category Deluxe Suites have spacious living rooms, sofas, and work areas.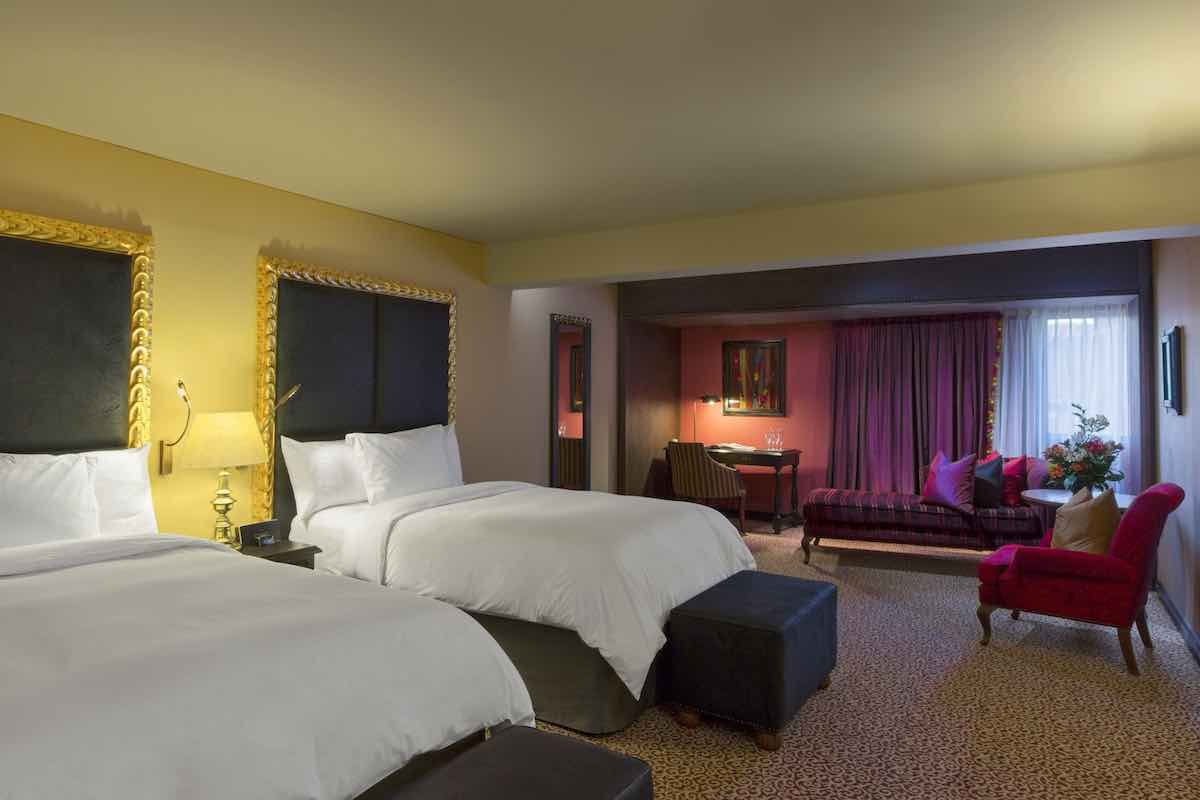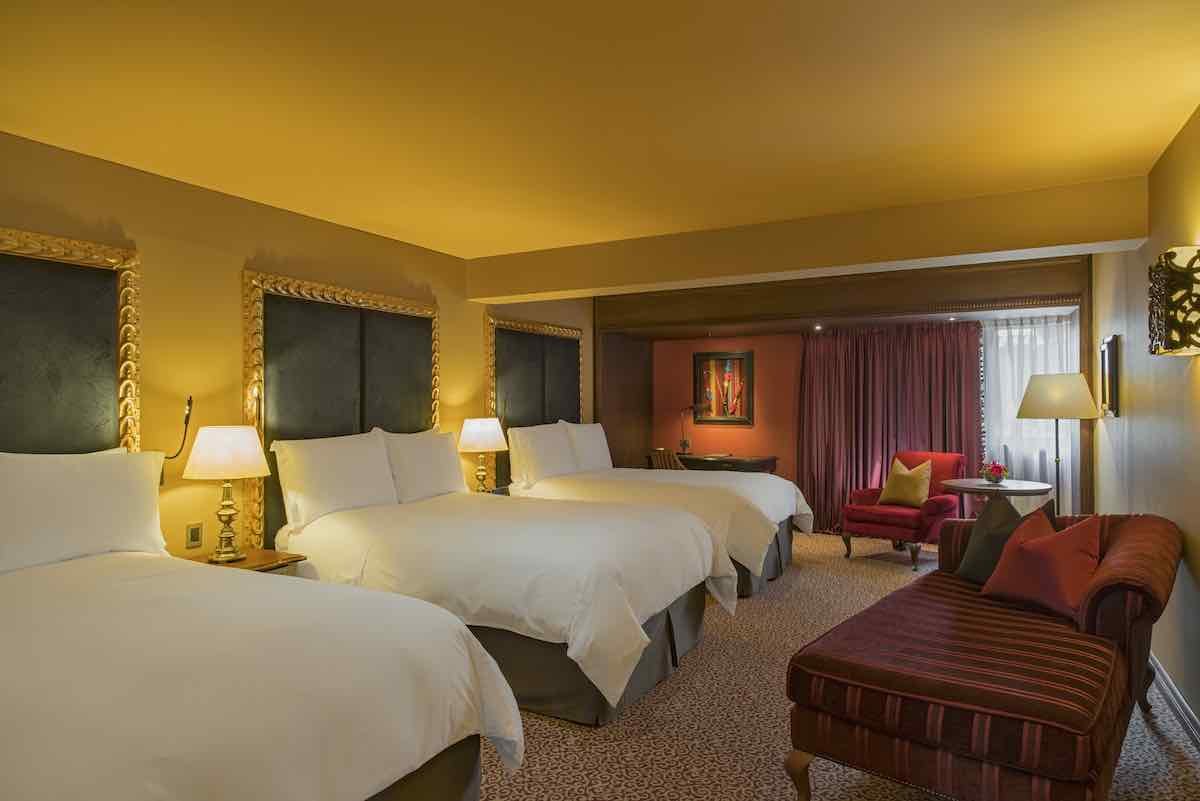 ---
Qoricancha Suite
The two-bedroom Qoricancha Suites at Palacio del Inka are designed for families or small groups. One bedroom has a king-size bed. The other bedroom is furnished with two twin beds. Each room has a bathroom and walk-in closet.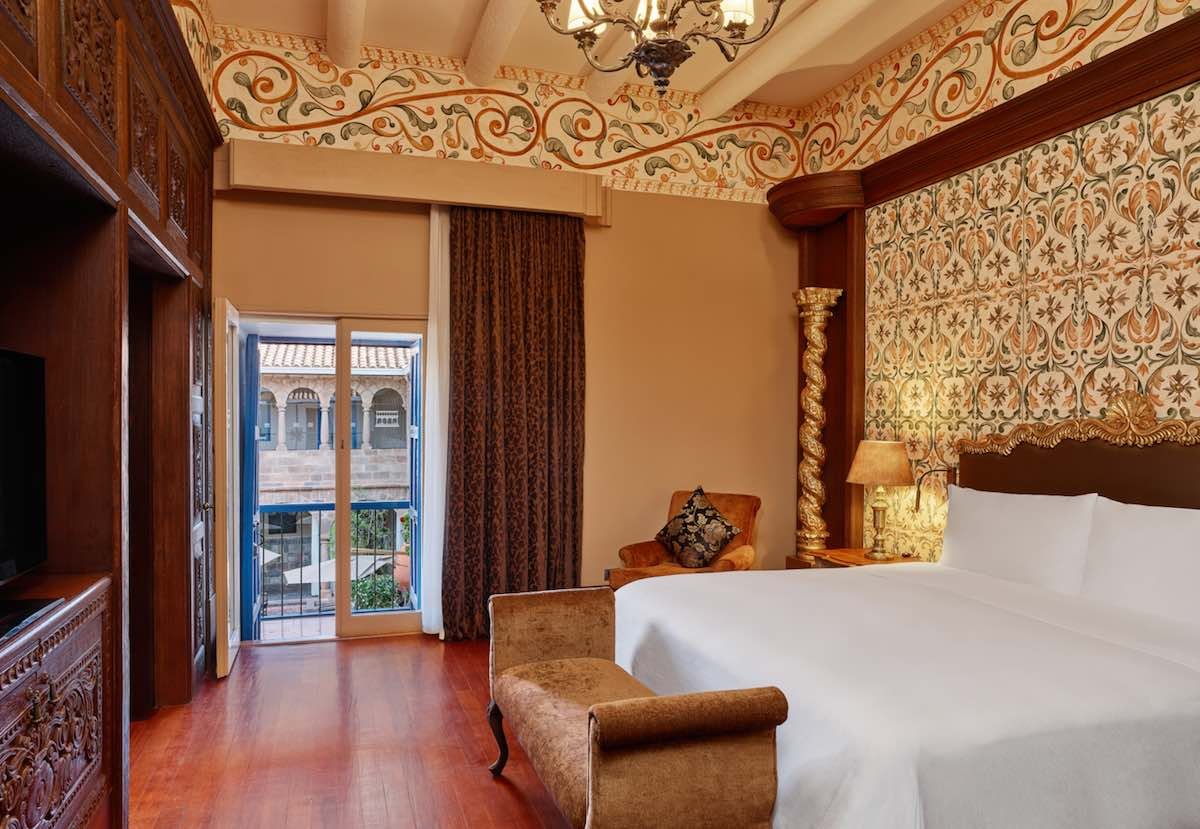 ---
Imperial Suite
The Imperial Suite at Palacio del Inka is furnished with two double beds. It features courtyard views, a private balcony, and upgraded bath amenities.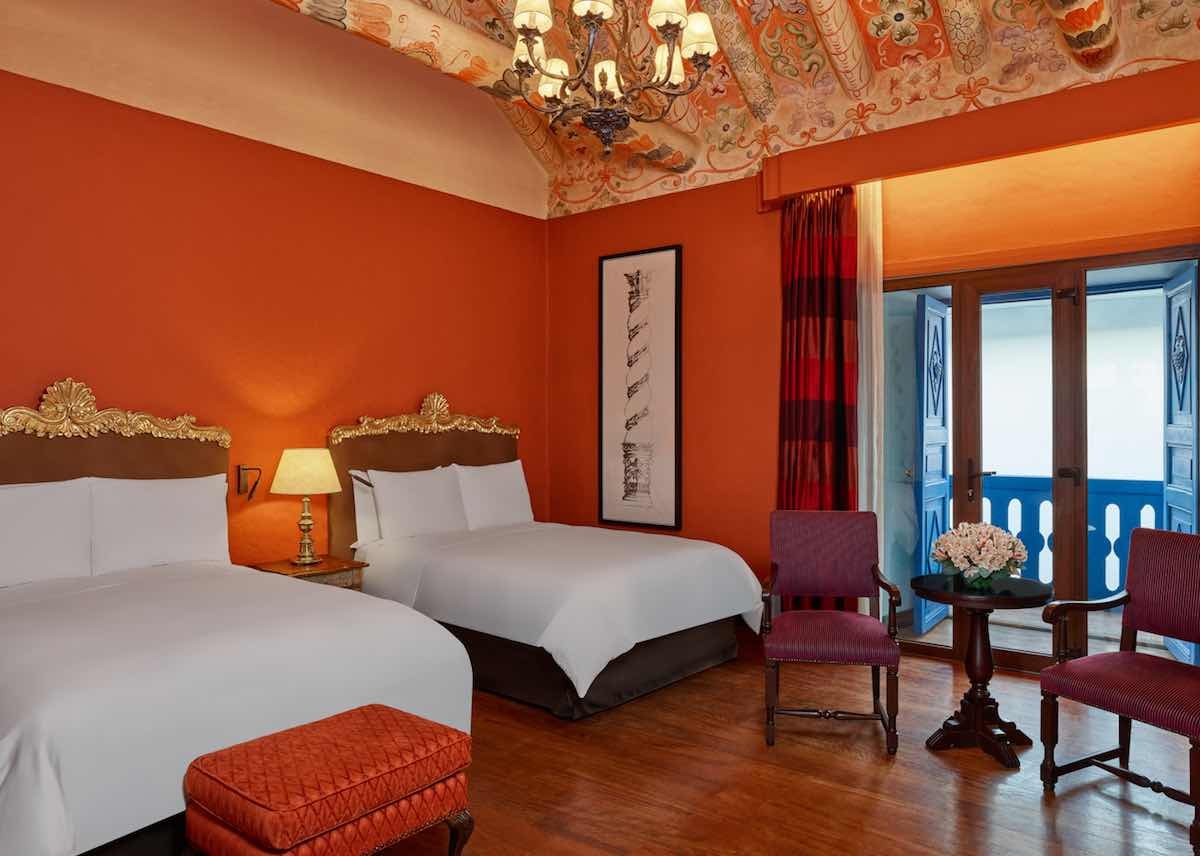 ---
Deluxe Colonial Suite
The Deluxe Colonial Suite at Palacio del Inca is a one-bedroom suite with courtyard views, a hand-painted ceiling, exposed wood beams, and antique accent pieces.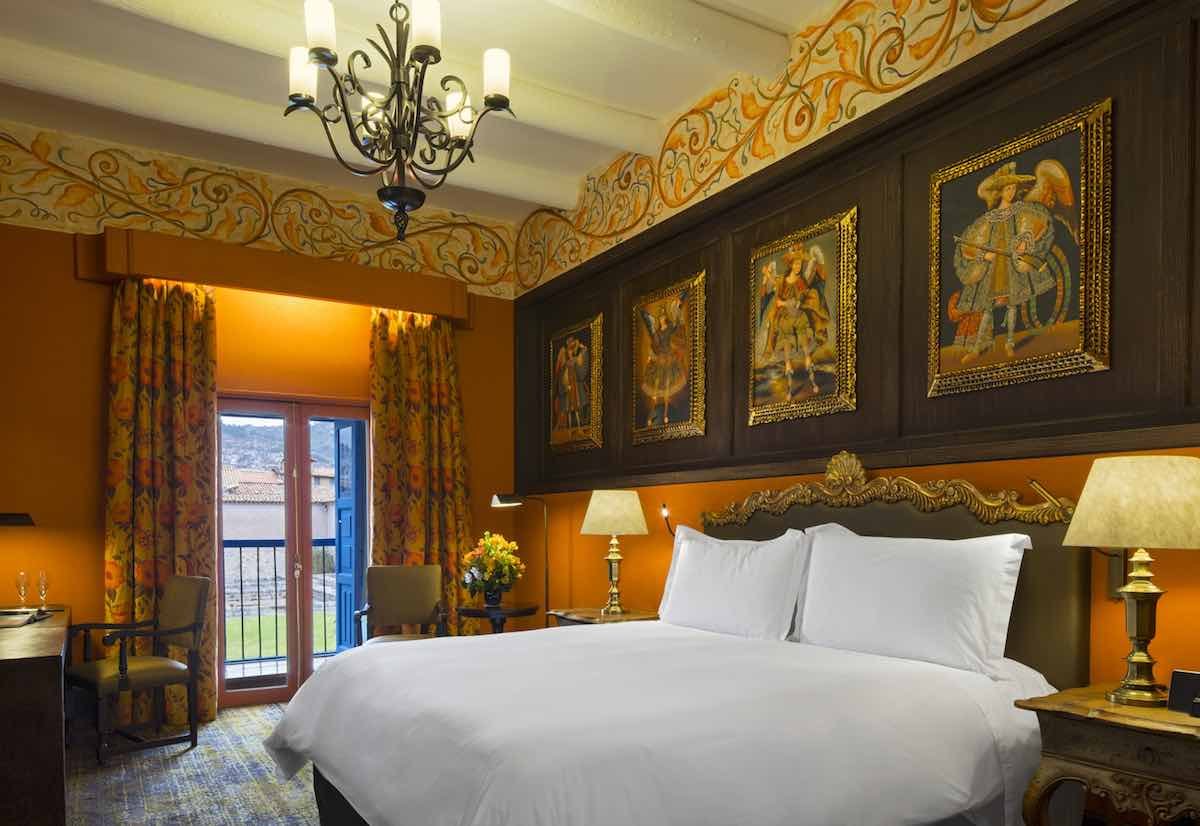 Amenities 
Among the amenities at Palacio del Inka are an elevator, restaurant, bar, courtyard, lounge, spa, hydrotherapy spa, fitness center, and Wi-Fi. Supplemental oxygen service is available for guests feeling the effects of Cusco's high altitude.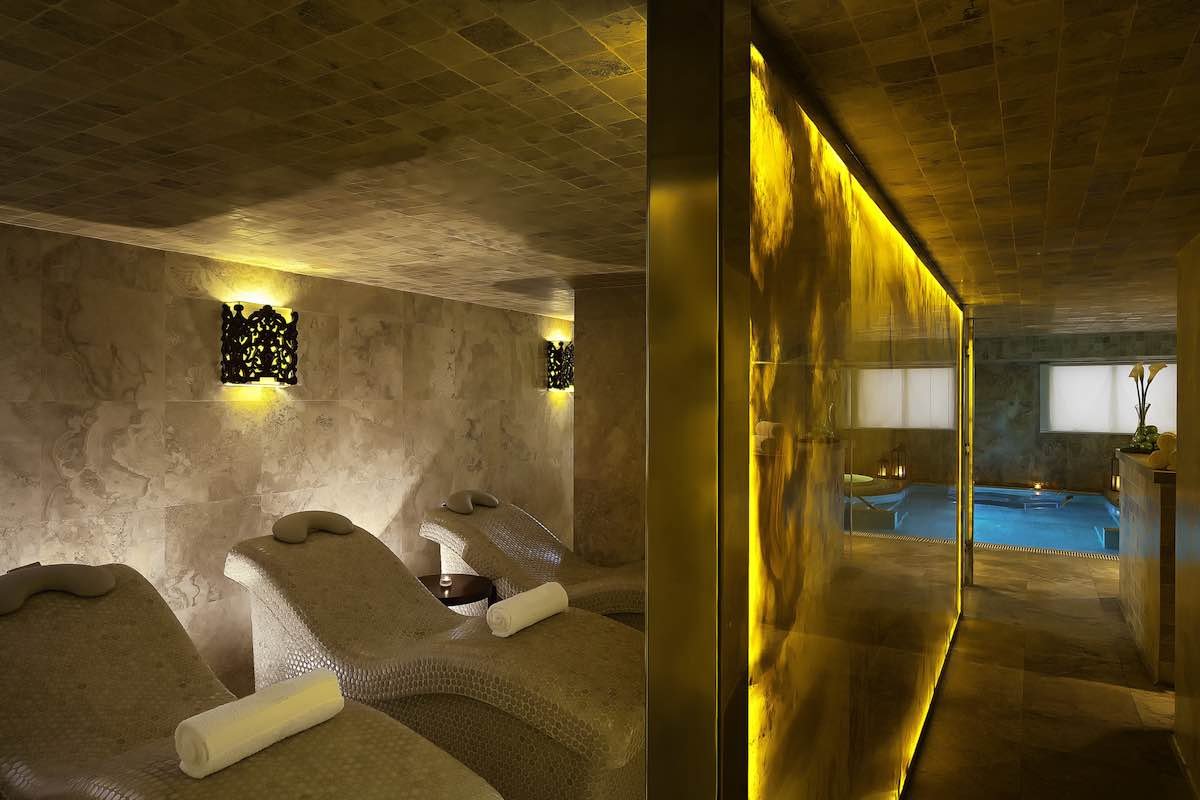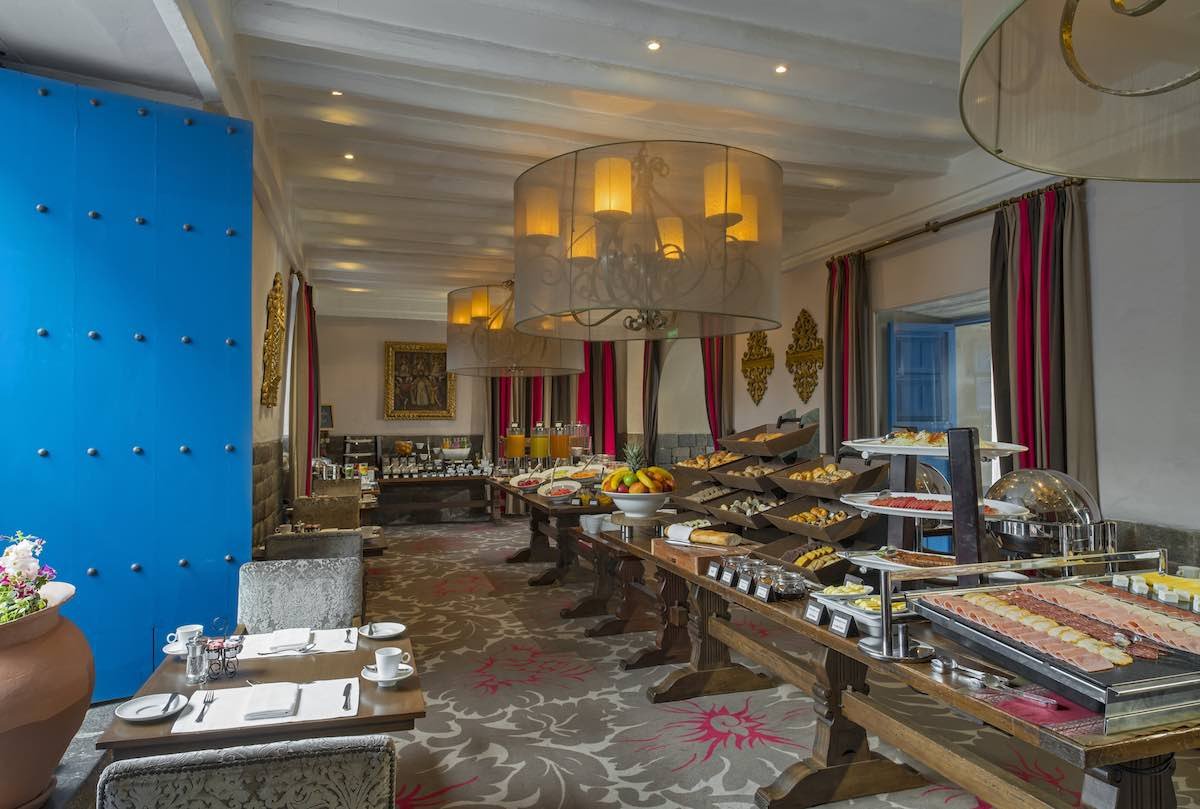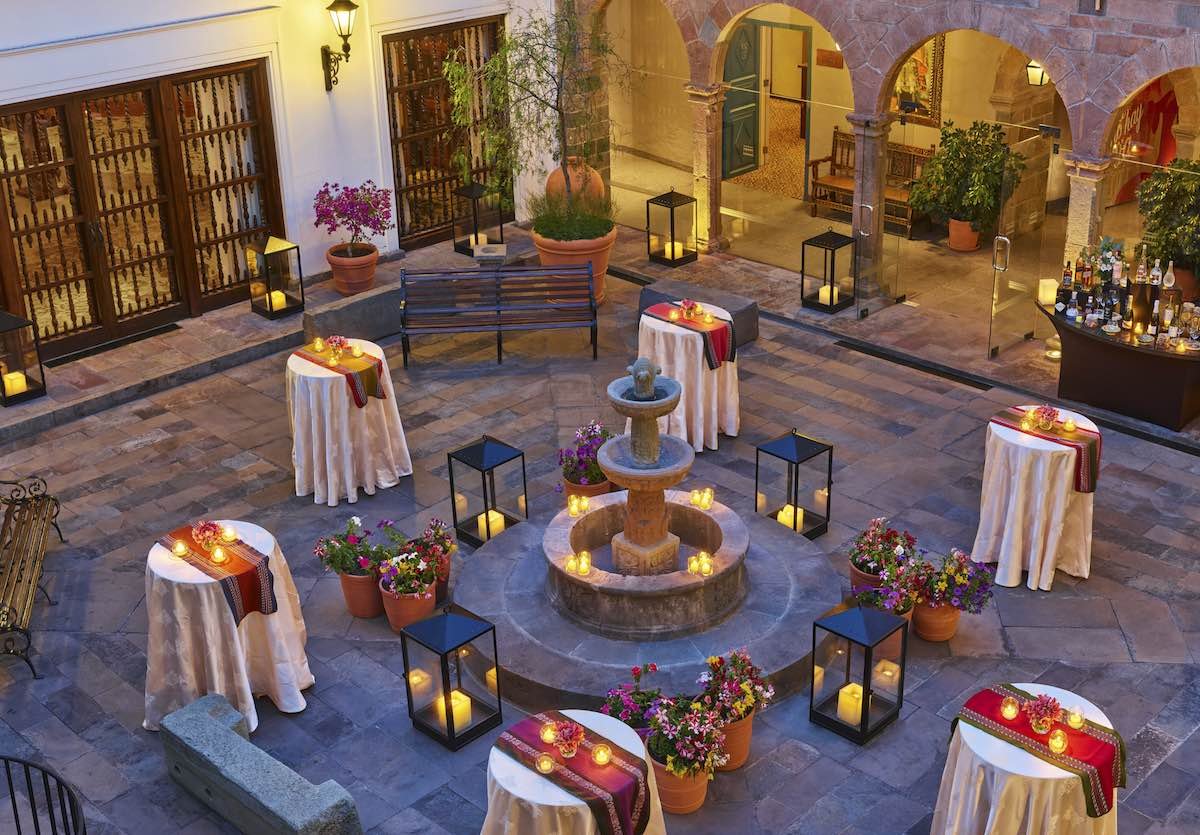 ARE YOU CONSIDERING A STAY AT PALACIO DEL INKA CUSCO? LANDED PROVIDES PERSONALIZED, CUSTOM TRAVEL WITHIN CENTRAL AMERICA, SOUTH AMERICA, AND THE ANTARCTIC. WE'LL CREATE A UNIQUE ITINERARY PLAN TAILORED TO YOUR INTERESTS AND DREAMS. EXPERIENCE THE TRIP OF A LIFETIME. SPEAK WITH ONE OF OUR EXPERT TRAVEL PLANNERS TODAY AT 801.582.2100.