Monasterio, a Belmond Hotel
Monasterio, a Belmond Hotel is set within a 16th century seminary constructed atop the Inca palace of Sapa Inca Tupac Amaru. Few hotels in the New World have such a vivid sense of place.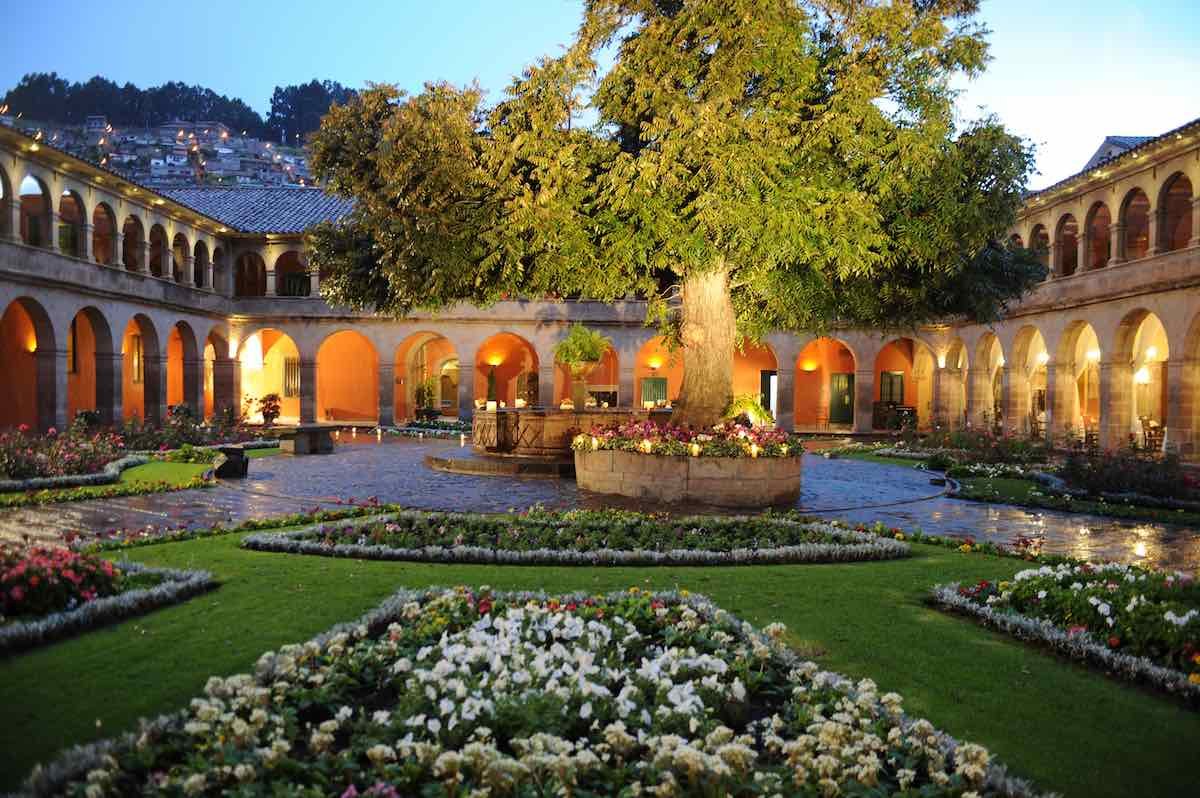 Hotel Monasterio is located on a small square (Plazoleta Nazarenas) a few blocks northeast of the city's central plaza.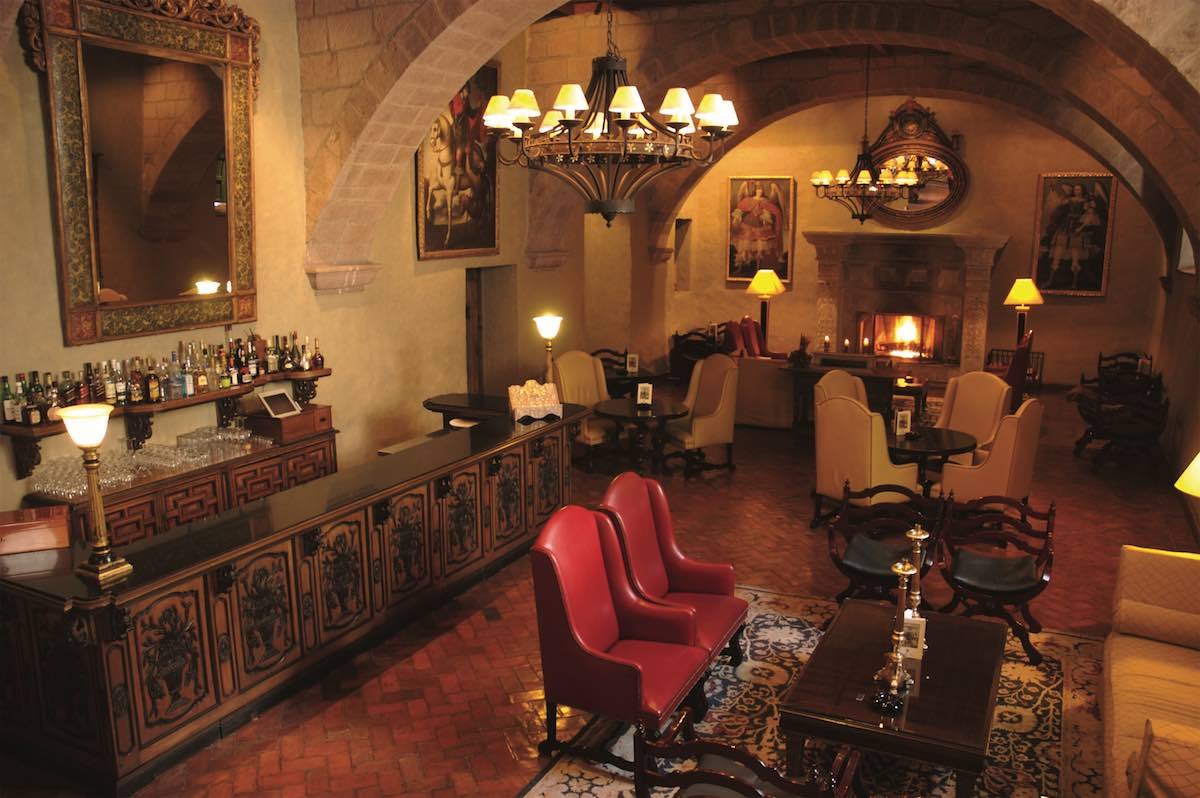 Accommodations
Each room is different, with unique historical quirks such as coffered ceilings, Inca stonework, and brick arches.
In-room amenities:
Air conditioning and heating
LCD TV's and a DVD player
Oxygen enrichment
Wireless internet
Security boxes
Bathtubs
Hair dryers
---
One Bedroom Suites
The one bedroom suites are equipped with a King-size bed, marble bathroom, separate living area with seating and desk, and private balcony.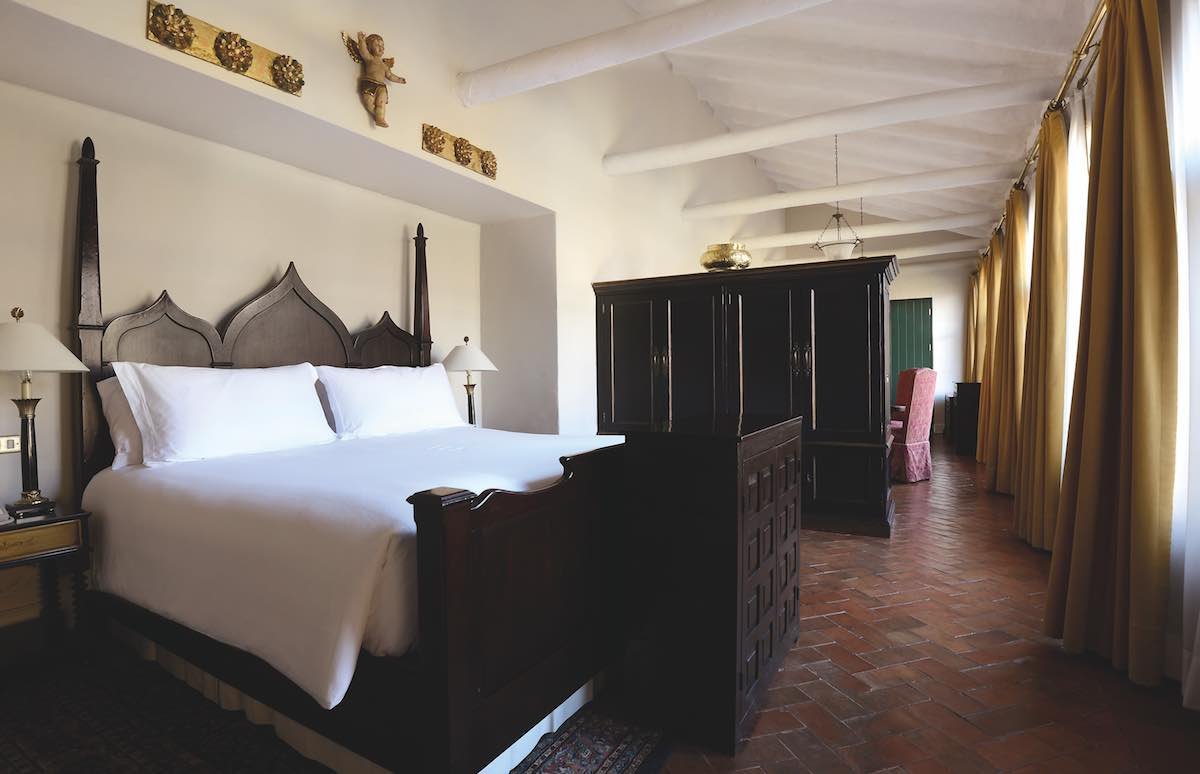 ---
Junior Suites 
The junior suites are equipped with a King-size or twin beds, marble bathroom, living room with sofa and writing desk.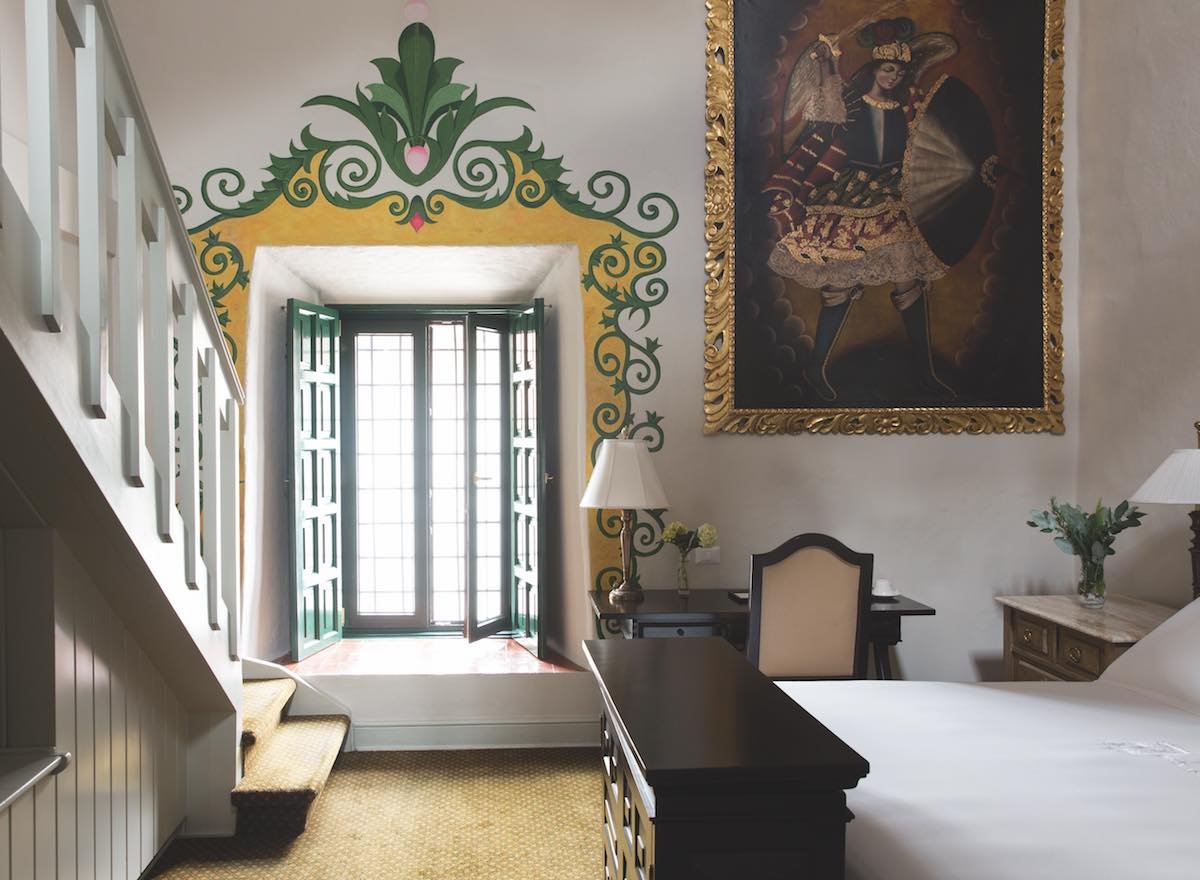 ---
Superior/Deluxe Rooms 
These rooms are equipped with a King-size or twin beds, marble bathroom, and include a nightly turndown.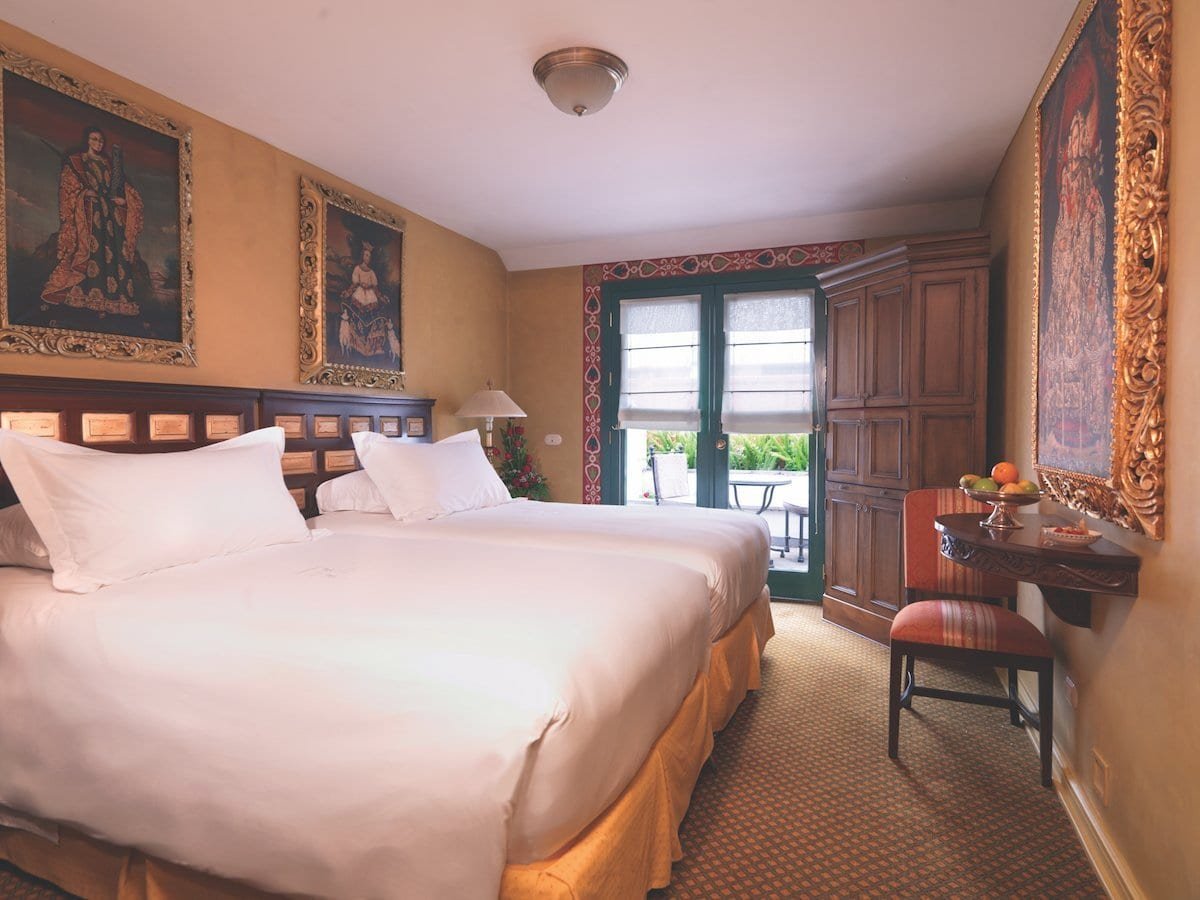 Amenities
Hotel Amenities include:
Restaurant
Bar
Chapel
Courtyards
Massage room
Art collection
Oxygen-enriched air or supplemental oxygen
Wi-Fi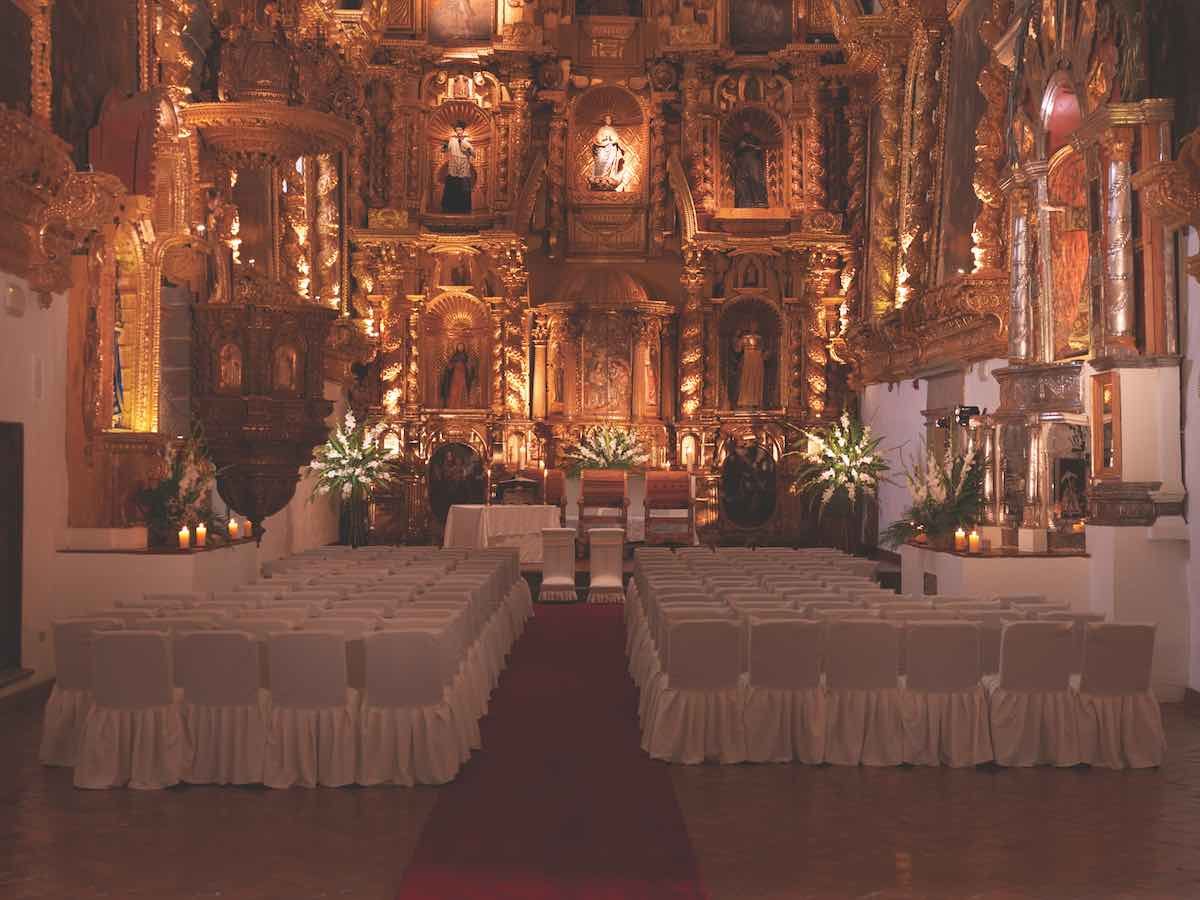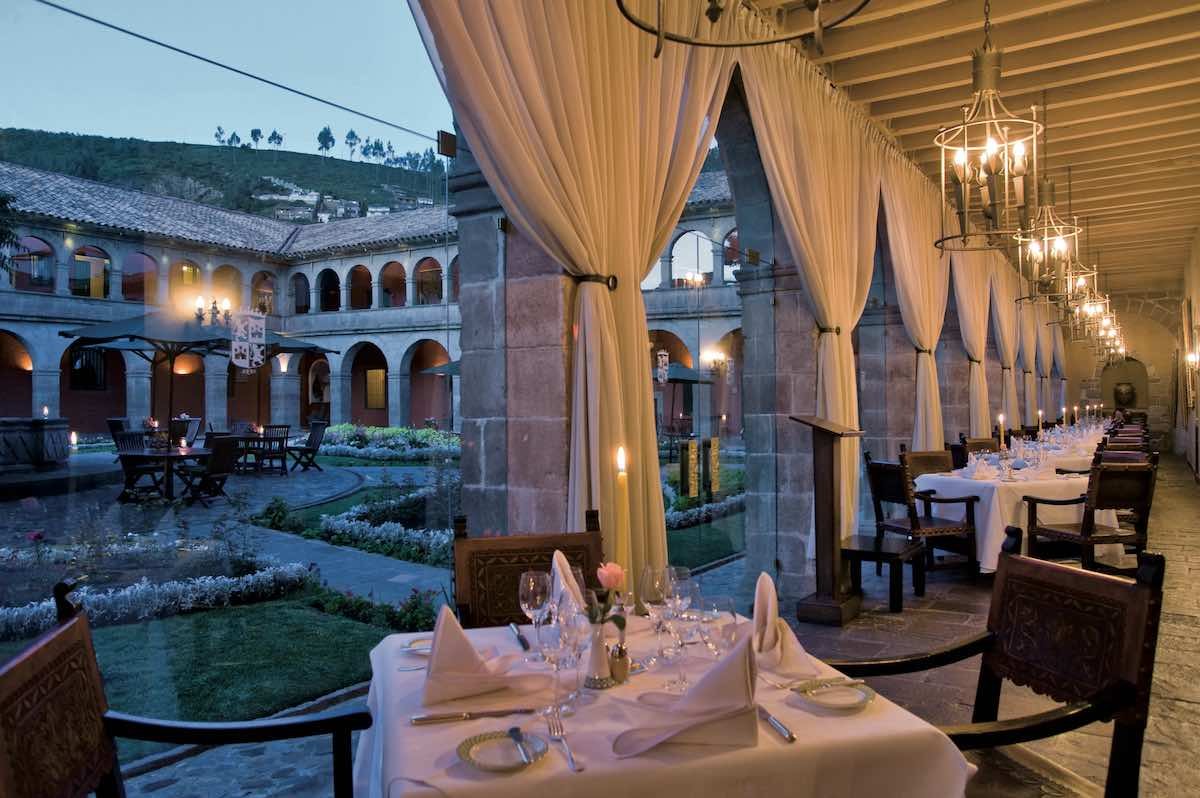 Exploring Cusco
With Belmond Hotel Monasterio as a base, guests are equipped to explore the cultural and outdoor adventures available throughout Cusco.
The hotel boasts one of the best independent art collections in Cusco and guests are led by expert guides who specialize in religious art and Peruvian history.
Guests can also indulge in traditional Peruvian cuisine at the hotel's restaurant, enjoy a live opera show, or take a cooking class.
Visitors also have the option of taking a tour throughout Cusco, Sacred Valley, and Machu Picchu.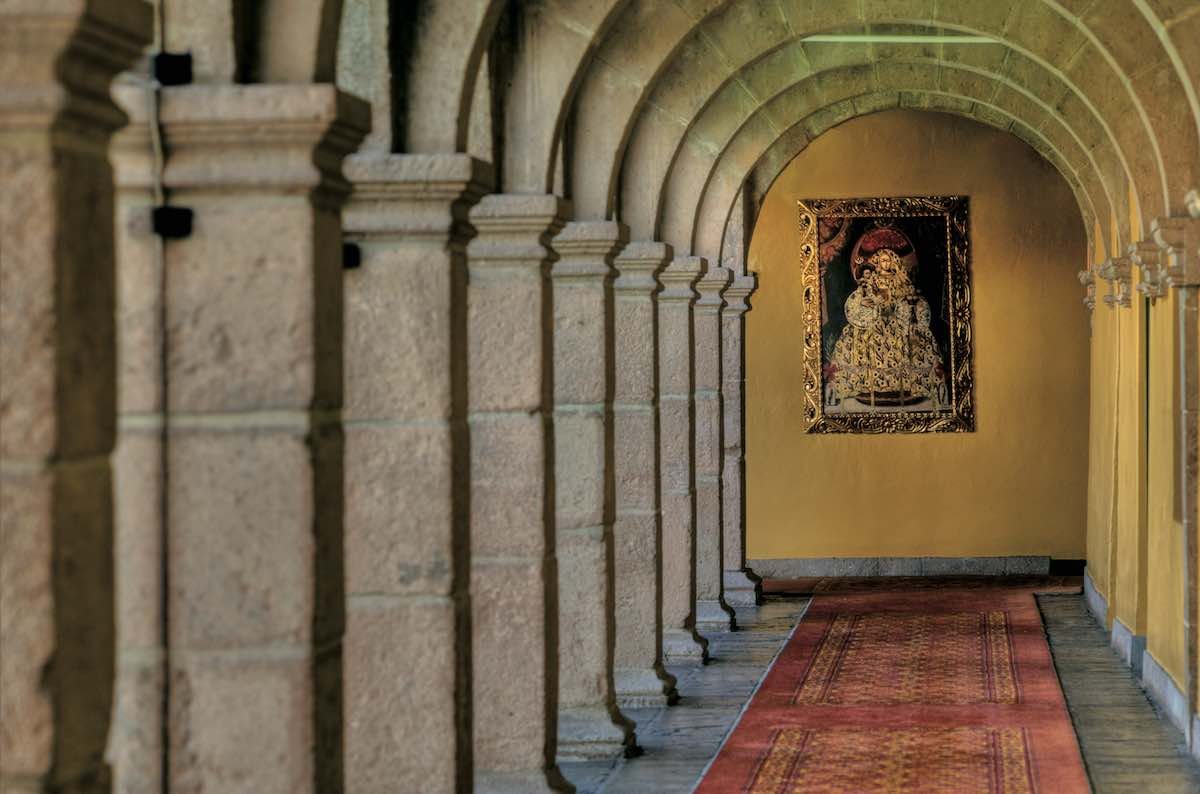 ARE YOU CONSIDERING A STAY AT BELMOND HOTEL MONASTERIO? LANDED PROVIDES PERSONALIZED, CUSTOM TRAVEL WITHIN CENTRAL AMERICA, SOUTH AMERICA, AND THE ANTARCTIC. WE'LL CREATE A UNIQUE ITINERARY PLAN TAILORED TO YOUR INTERESTS AND DREAMS. EXPERIENCE THE TRIP OF A LIFETIME. SPEAK WITH ONE OF OUR EXPERT TRAVEL PLANNERS TODAY AT 801.582.2100.