Podcast: Play in new window | Download
Subscribe: Apple Podcasts | Google Podcasts | Spotify | TuneIn
Pioneering Ecotourism in Peru with Jose Koechlin
Join us as we journey through the raw and unspoiled beauty of Peru with our guest, Jose Koechlin, the founder of Inkaterra, an ecotourism company that has been instrumental in preserving Peru's rich biodiversity and rural agricultural traditions. All told, Inkaterra hotels have trained more than 4,000 local residents hoteliers, field guides, and agro-foresters.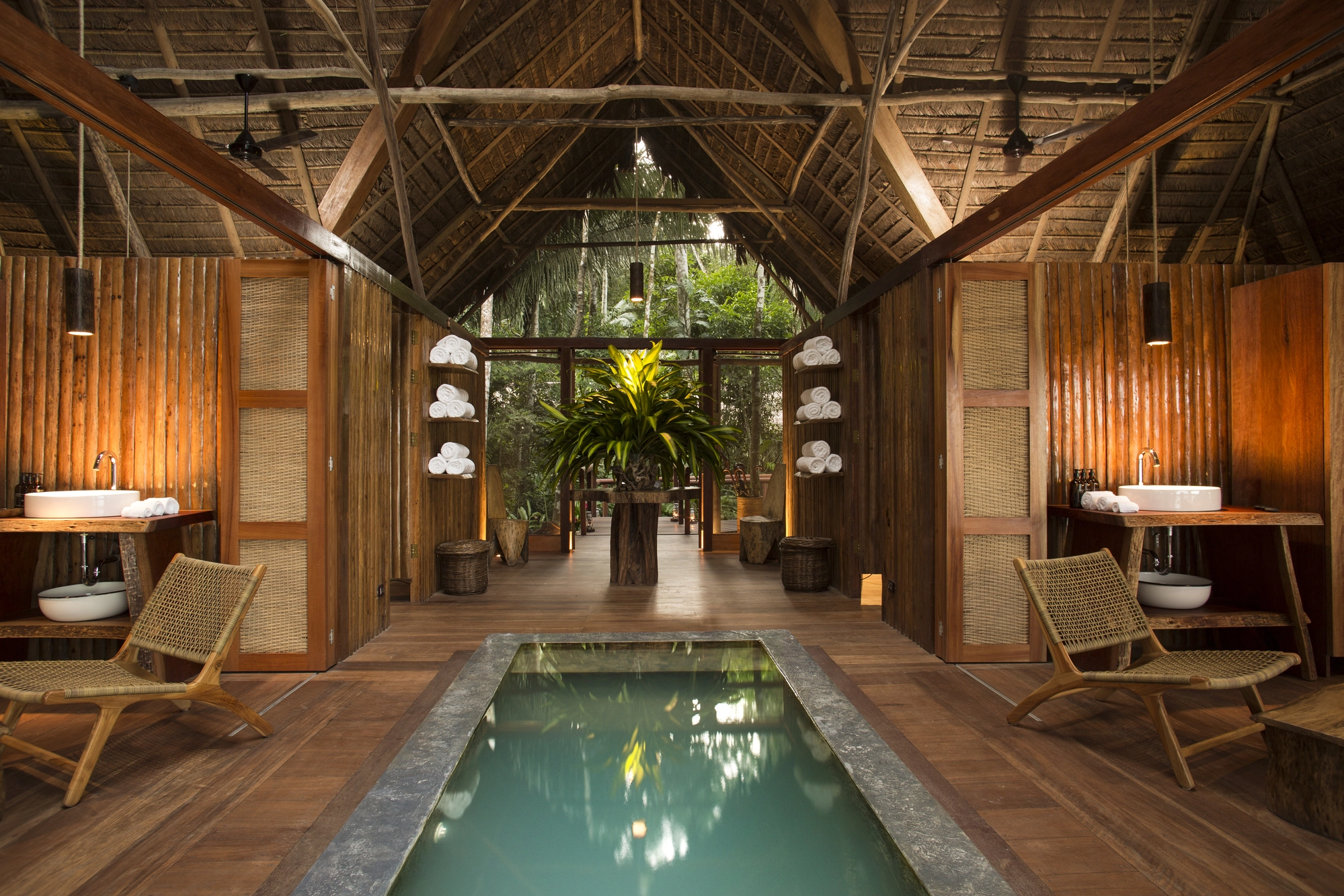 Inkaterra Reserva Amazonica
Jose, a pioneer in the ecotourism industry, shares his experiences working with renowned filmmaker Werner Herzog in the Amazon rainforest. He was a producer on Herzog's two Peruvian films: Aguirre, The Wrath of God (1971) and Fitzcarraldo (1982). Both were filmed under maddening conditions—heat, insects, flood, psychological drama, a request to catch 400 monkeys, and the need to move a ship over a mountain—in Peru's Amazon regions.
During his early involvement with Herzog, Jose realized the need for Amazonian conservation, and this realization would become the foundation for future conservation work through Inkaterra.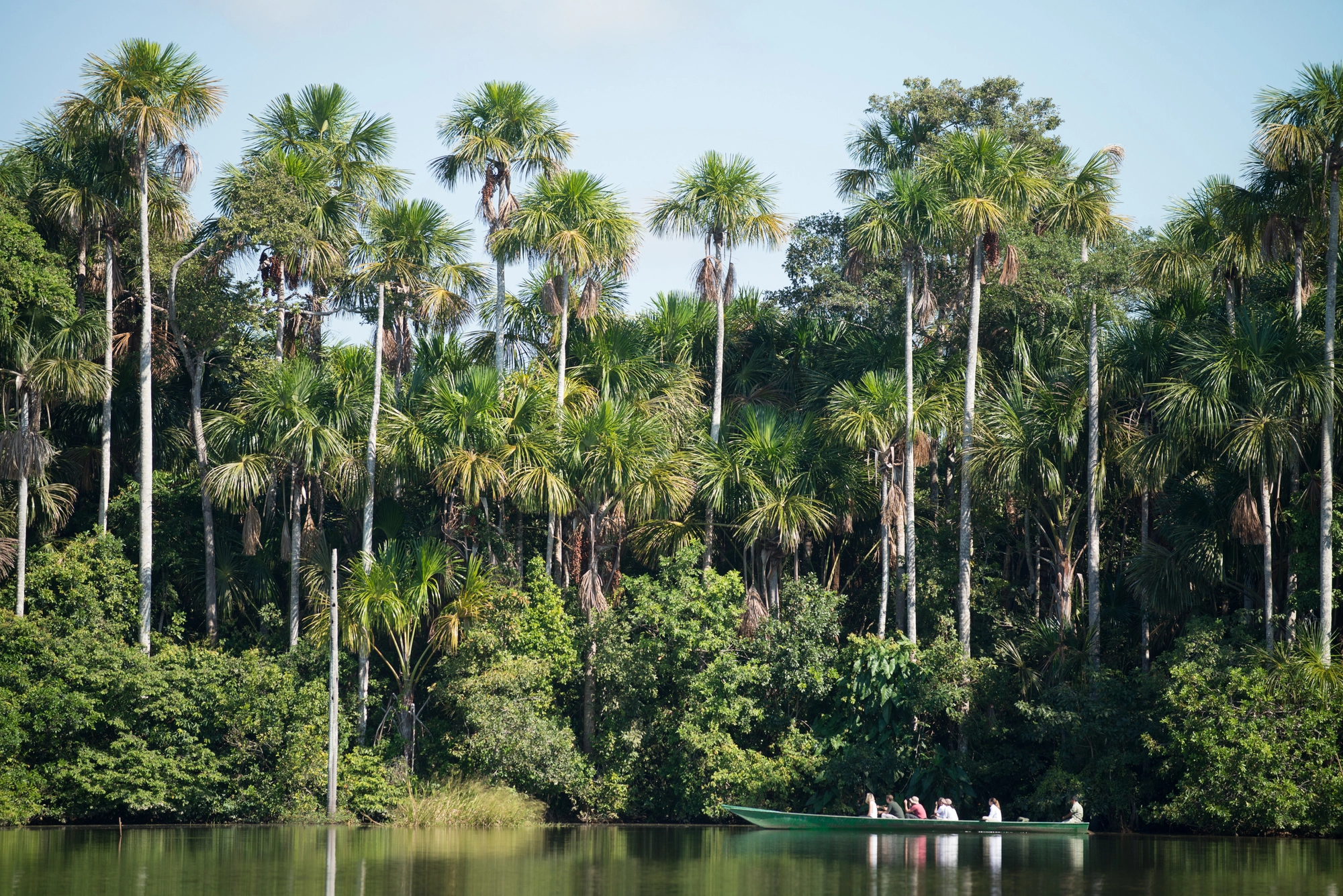 The Peruvian Amazon is one of the most biodiverse places on Earth, home to over 10% of the world's known species
Listen in as he discusses his efforts in conserving more than 400 species of rare orchids, operating a rescue for trafficked spectacle bears, and creating habitats for countless butterfly and bird species. You'll also hear about his ambitious plans to establish Peru's first marine reserve on the Cabo Blanco Coast.
In this episode, we also explore the rich biodiversity found in the Machu Picchu area, where Jose's hotels have helped preserve hundreds of native species. Learn about the bear rescue project, which has saved six bears from poachers and traffickers over the last two decades. Jose also gives us a sneak peek into his plans for a high-end hotel nestled within the breathtaking vista of Machu Picchu, promising an unrivaled view of the canyon valley.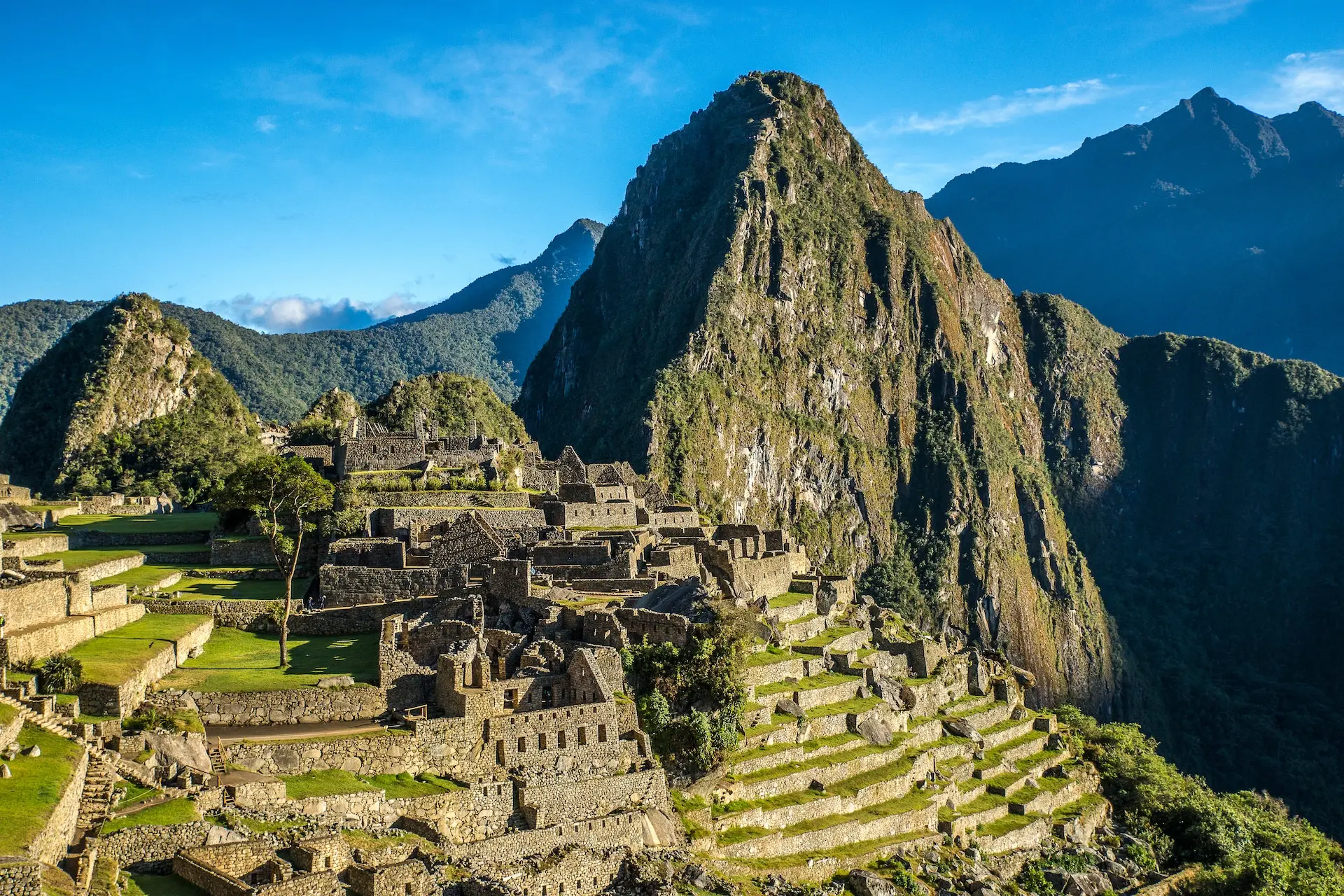 "Nature has a social function, so in which way could nature provide its connection with humans in the least harmful possible way? That's ecotourism."