SMILE. YOU'VE

LANDED

IN PERÚ.
Perú occupies my daydreams with unique regularity. As a fifth-grader, I was amazed by a photo of Machu Picchu—vowing to see the city first-hand. As soon as I was able, I left for Peru. The reality exceeded my expectations. While I'm drawn back regularly, I still can't help finding myself retracing my journeys, as I shop for groceries or wait at traffic lights.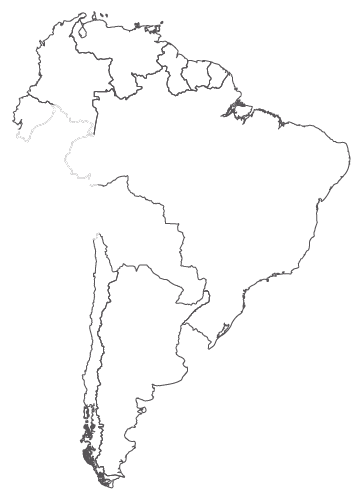 CAPITAL  
LIMA
LANGUAGE  SPANISH
CURRENCY  SOL
READ  THE LAST DAYS OF THE INCAS
TASTE  CEVICHE
SIP  PISCO
EXPERIENCE  THE SALKANTAY TREK
Perú is larger and more diverse than one might expect. Its territory exceeds the combined area of Germany, France, Switzerland, and Italy. The world's longest exposed mountain range—the Andes—divide a dry coastal plain from the Amazon Basin, which covers half of Perú's landmass.

Countless cultures have arisen in what is now Perú. The earliest inhabited sites date back over 12,000 years. Throughout the last five millennia, complex civilizations built massive cities such as Caral, Chavín de Huantar, and Chan Chan. The most famous of Perú's cultures, the Inca Empire, began its ascent in the 13th century. Over the next three hundred years, Inca influence stretched out, eventually reaching present-day Colombia and Chile.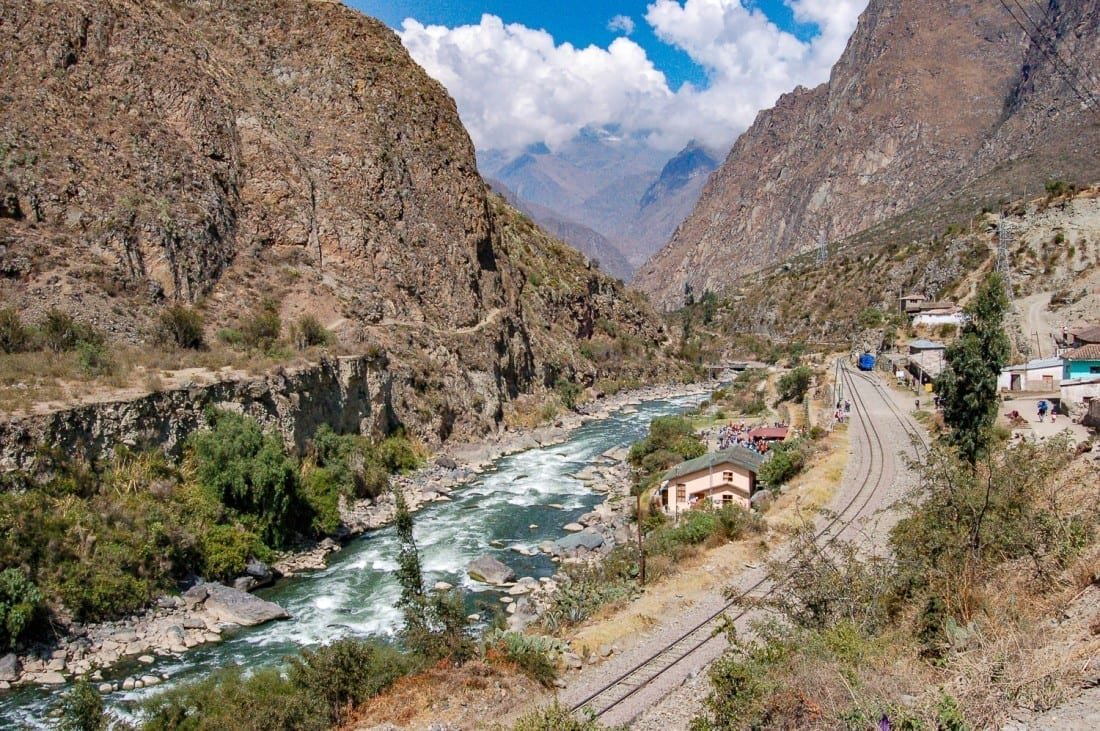 These cultures left more than stonework and gold. Their efforts domesticated potatoes, peanuts, quinoa, and tomatoes. Today, Perúvian cuisine is recognized as one of the world's best—a rich fusion of Andean, Spanish, African and Asian flavors.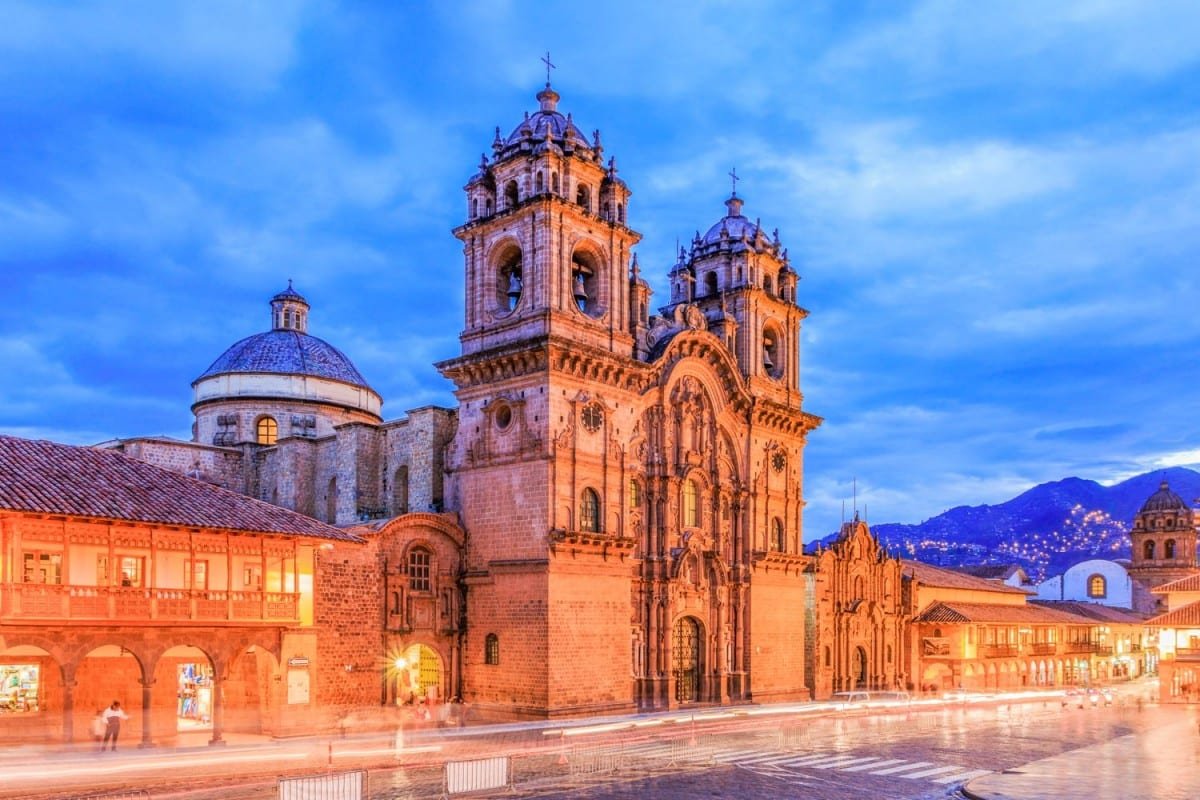 Perú is also rich in biodiversity. Over 1,700 bird species are found in Peru, as are more than 50 primate species, including pink river dolphins, jaguars, vicuñas, and hundreds of orchid varieties.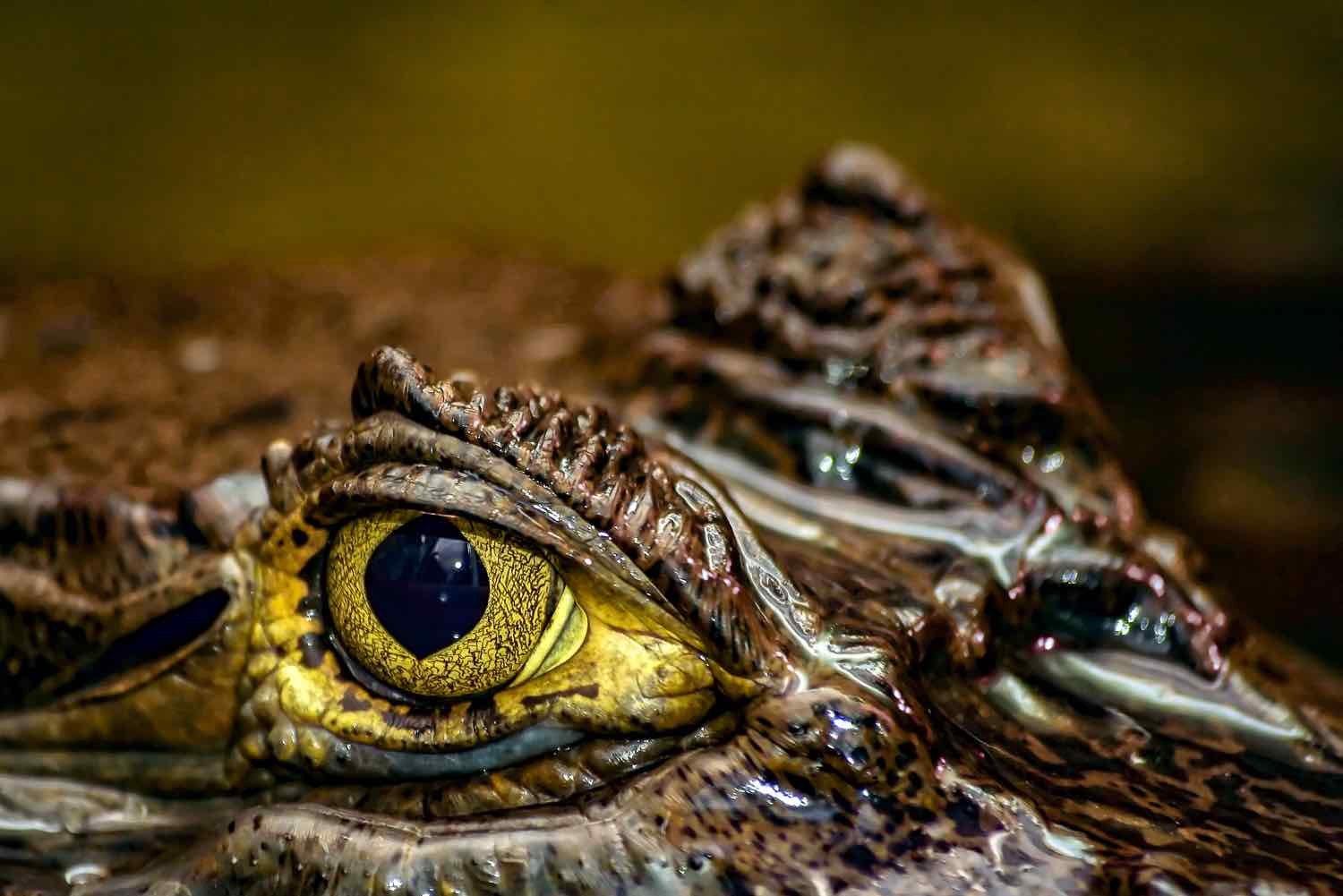 With its diverse climate zones, Peru accommodates year-round travel. Temperatures in each region are fairly constant throughout the year. However, the rainy season in Cusco and Machu Picchu generally extends from December through March, and the Inca Trail is closed for maintenance each February.
"In the variety of its charms and the power of its spell, I know of no place in the world which can compare with it. Not only has it great snow peaks looming above the clouds more than two miles overhead, gigantic precipices of many-colored granite rising sheer for thousands of feet above the foaming, glistening, roaring rapids; it has also, in striking contrast, orchids and tree ferns, the delectable beauty of luxurious vegetation, and the mysterious witchery of the jungle." – Hiram Bingham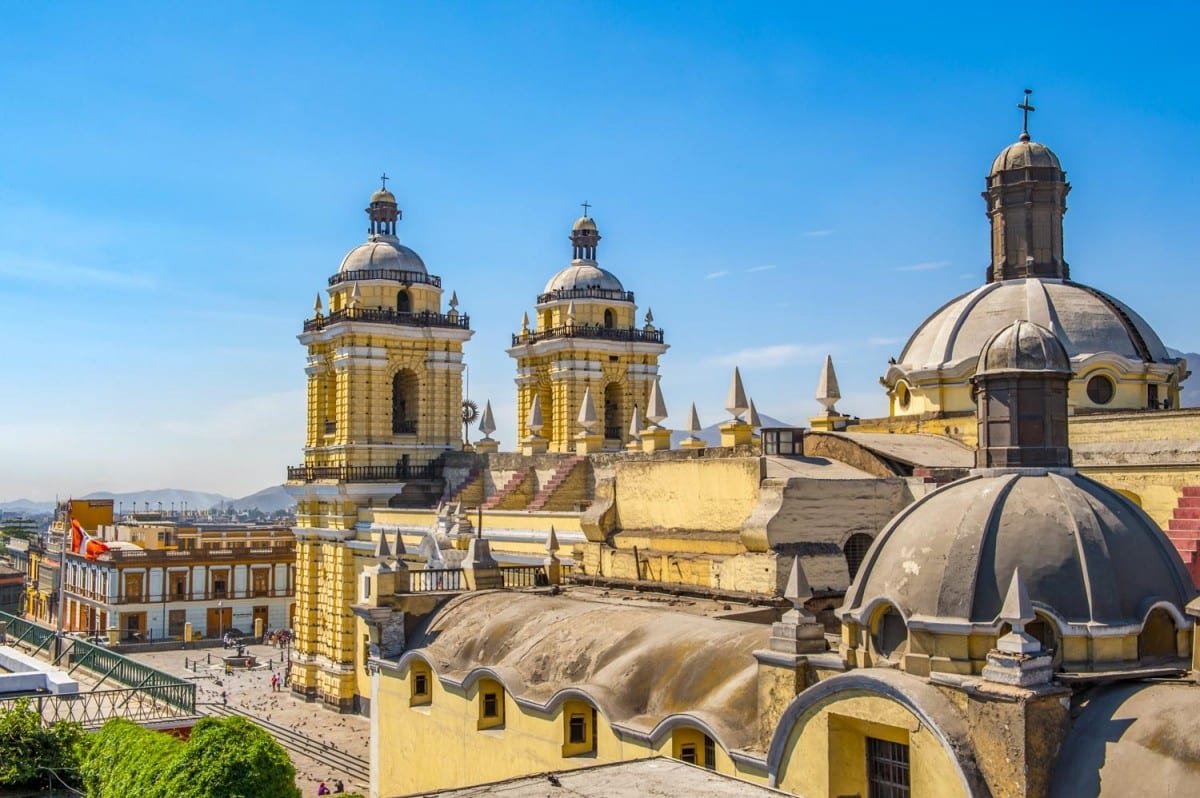 Lima's international airport can be reached in about ten hours from New York, Los Angeles or Houston. Trips to Peru are easily combined with visits to mainland Ecuador, the Galapagos Islands, Chile, and Argentina. LANDED organizes luxury accommodation, private transportation, and tours with expert guides. Speak with a travel planner today at 801.582.2100. We'll take care of the details.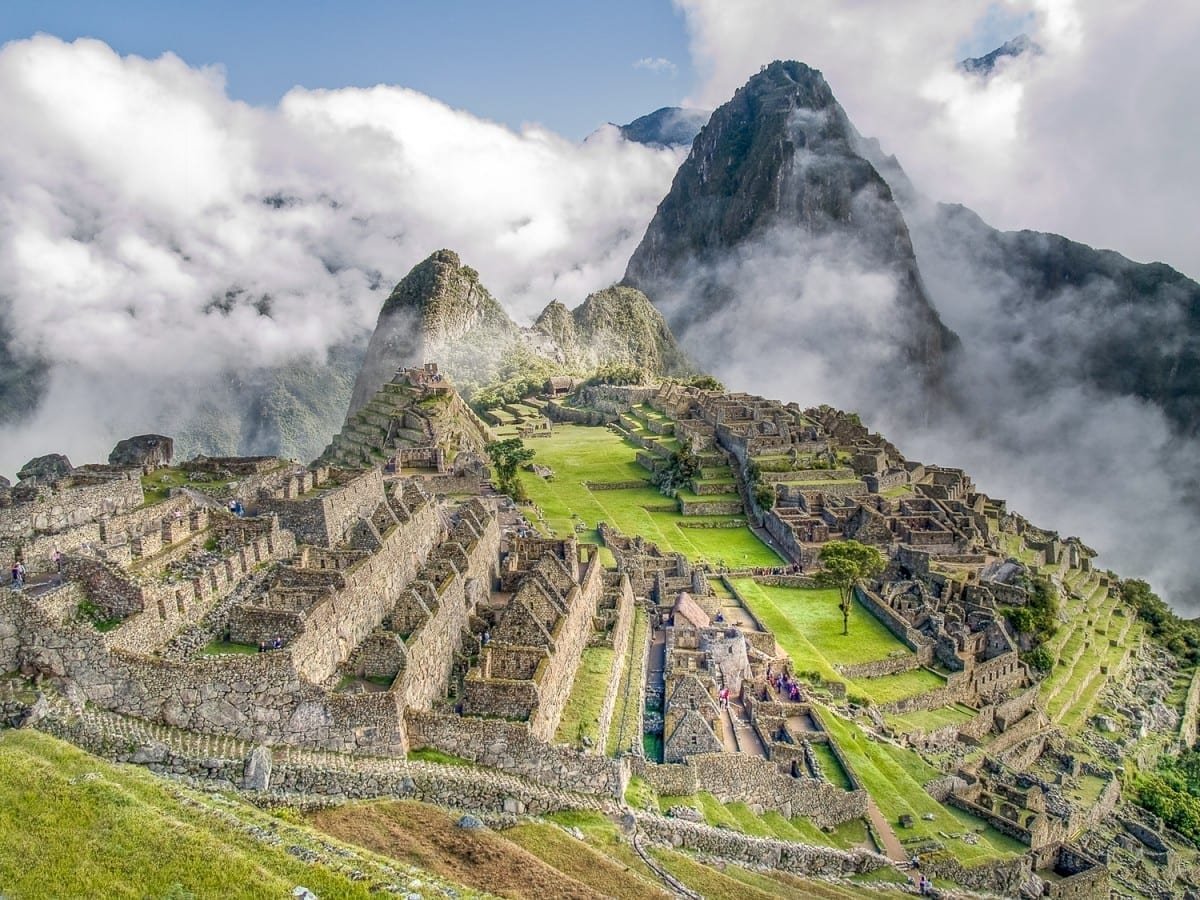 MOUNTAIN LODGES OF PERU
Mountain Lodges of Peru operates a collection of upscale lodges along some of Peru's most scenic hiking routes.
ANCIENT CULTURES OF THE NORTH COAST
INCA TRAIL: THE CLASSIC ROUTE
KUELAP: CITY IN THE CLOUDS
THE SOUTH VALLEY & PAUCARTAMBO
THE SOUTHERN COAST &  NAZCA LINES
TRAIN JOURNEYS THROUGH PERU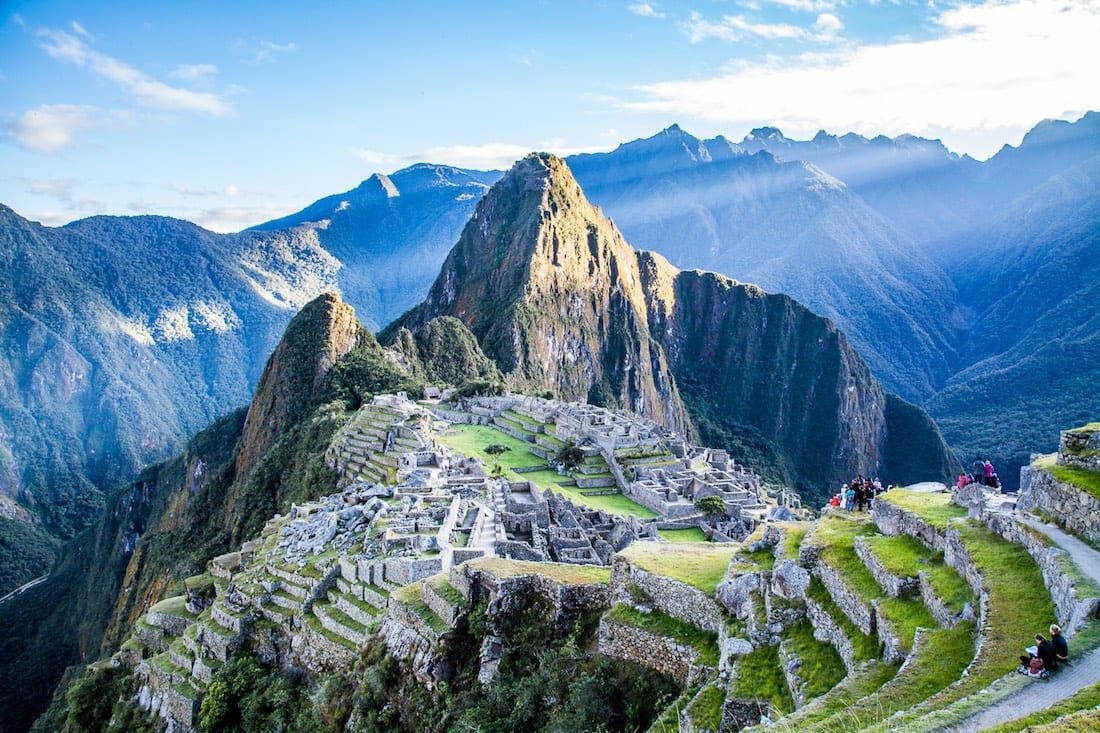 MACHU PICCHU
First light at Machu Picchu is an unforgettable experience. At dawn, the site is often concealed by low clouds. As the sun rises, the mists slowly dissipate to reveal walls and plazas — first in glimpses, then in majesty.