Punta Islita is an eco-lux beach resort on the Pacific Coast of Costa Rica's Nicoya Peninsula. When it opened in 1994, Hotel Punta Islita was one of Costa Rica's first upscale eco-hotels. Designed by Ronald Zurcher, Punta Islita was created for intrepid visitors–those who happily exchanged ease of access for solitude and nature.
As part of its commitment to the environment, Punta Islita supports an array of local environmental and community initiatives.
LANDED arranges charter flights to the nearby airfield, or private land transfers from destinations throughout the Nicoya Peninsula and Guanacaste regions. Many guests chose to arrive by land from the international airport in Liberia, approximately 48 miles to the northwest.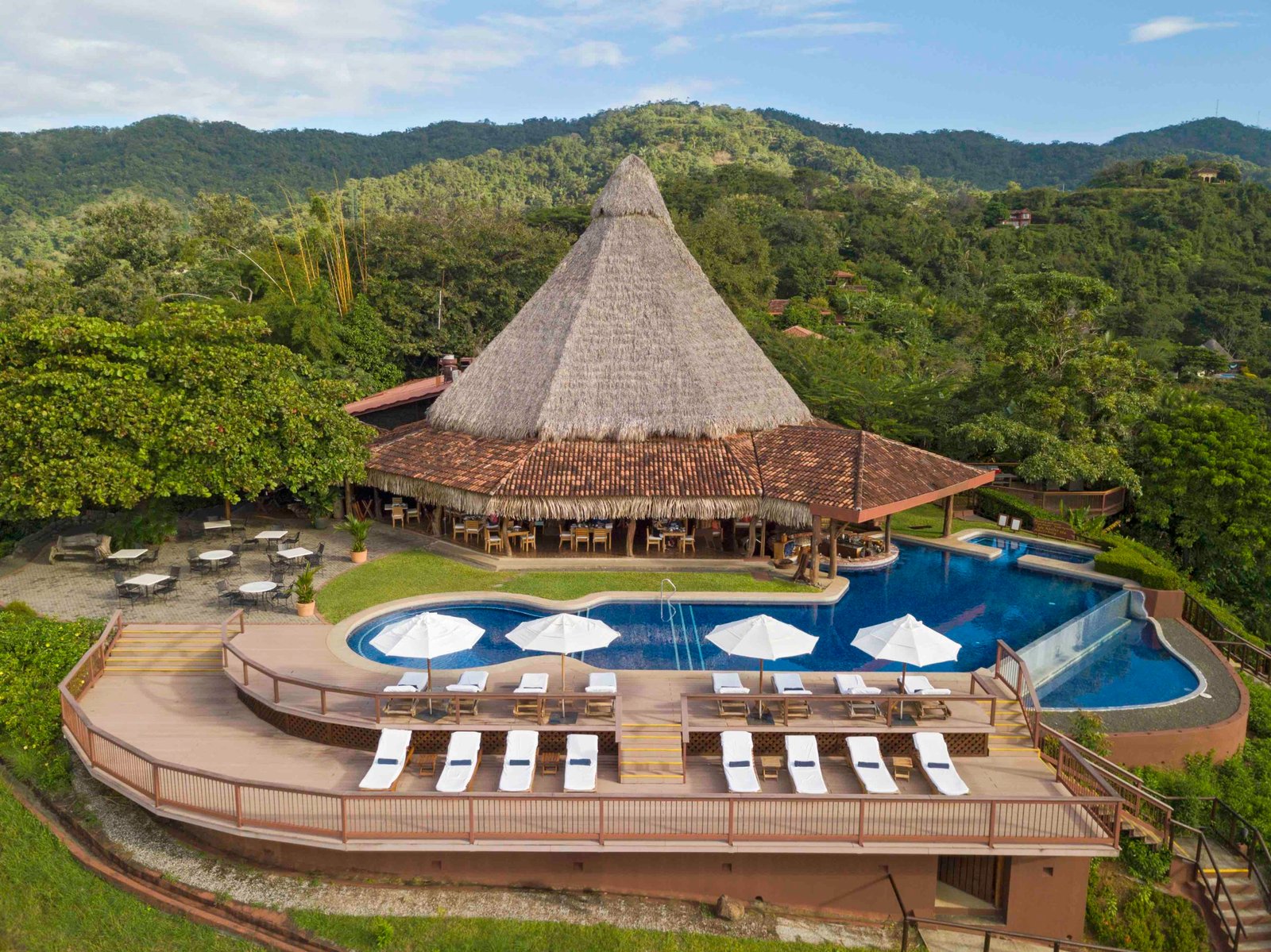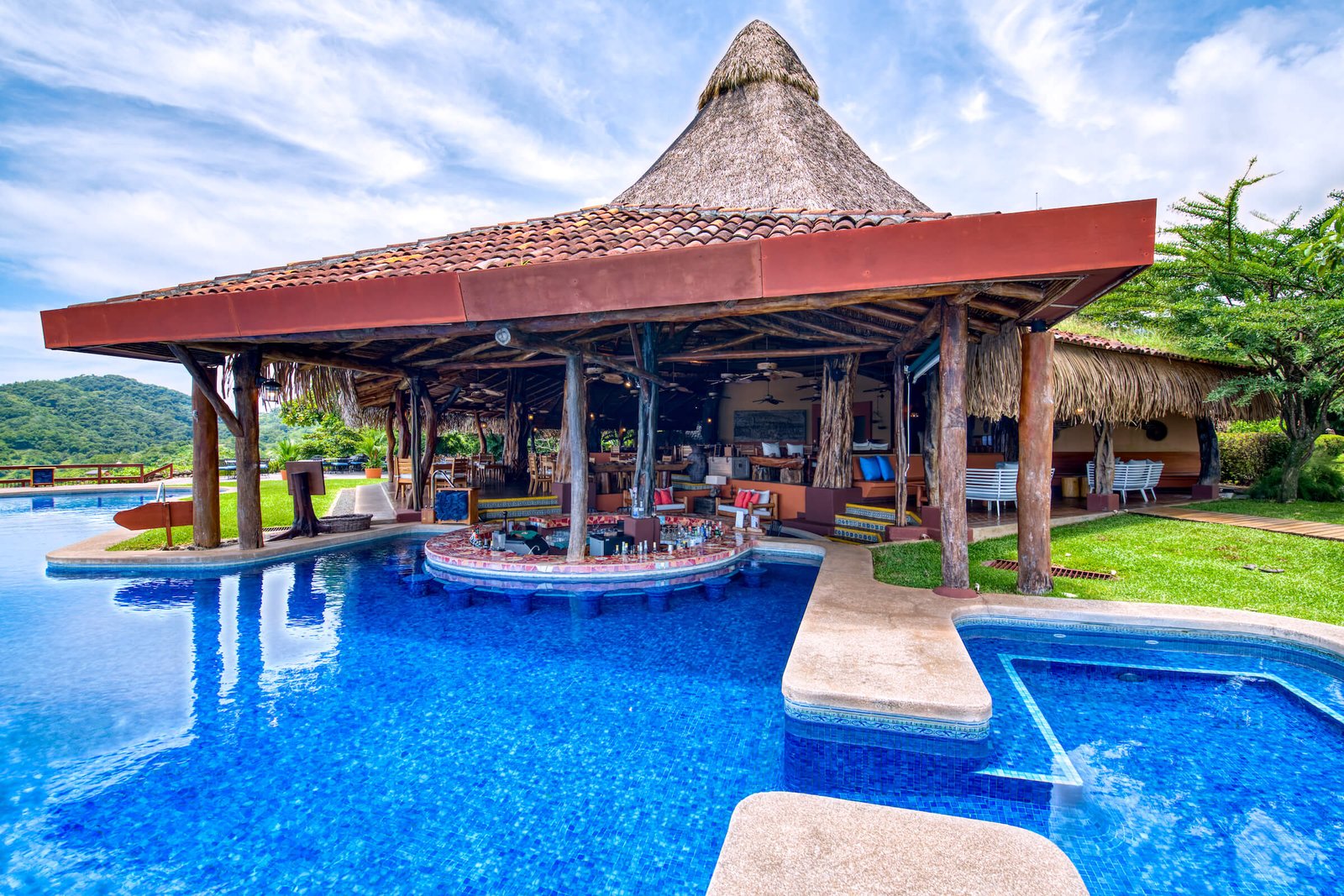 Accommodations
The 56 Suites and Villas at Punta Islita have locally inspired architectural design that blends indigenous and Spanish-colonial styles. With open floorpans, these guest rooms are intended to bring the natural surroundings inside.
SUITES
Suites at Punta Islita are furnished with Wi-Fi, coffeemaker, minibar, bathrobes, air conditioning, ceiling fan, television, and security box. Room service is available.
Standard Suite
Standard Suites at Hotel Punta Islita are furnished with two double beds and a private terrace with a hammock.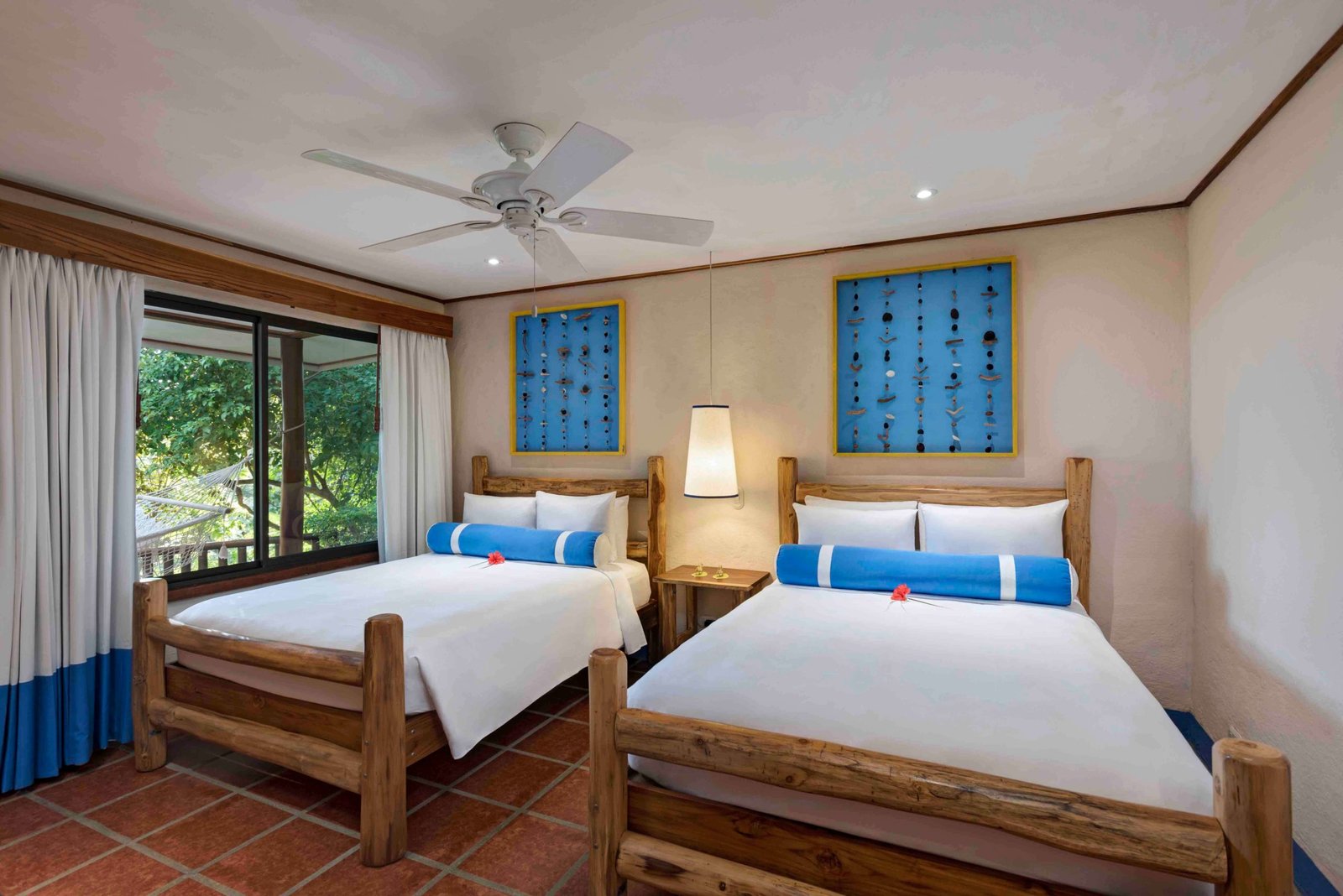 Deluxe Suite
Deluxe Suites at Hotel Punta Islita are furnished with either a king-size bed or two double beds. These rooms feature partial ocean views and an open terrace with a hammock.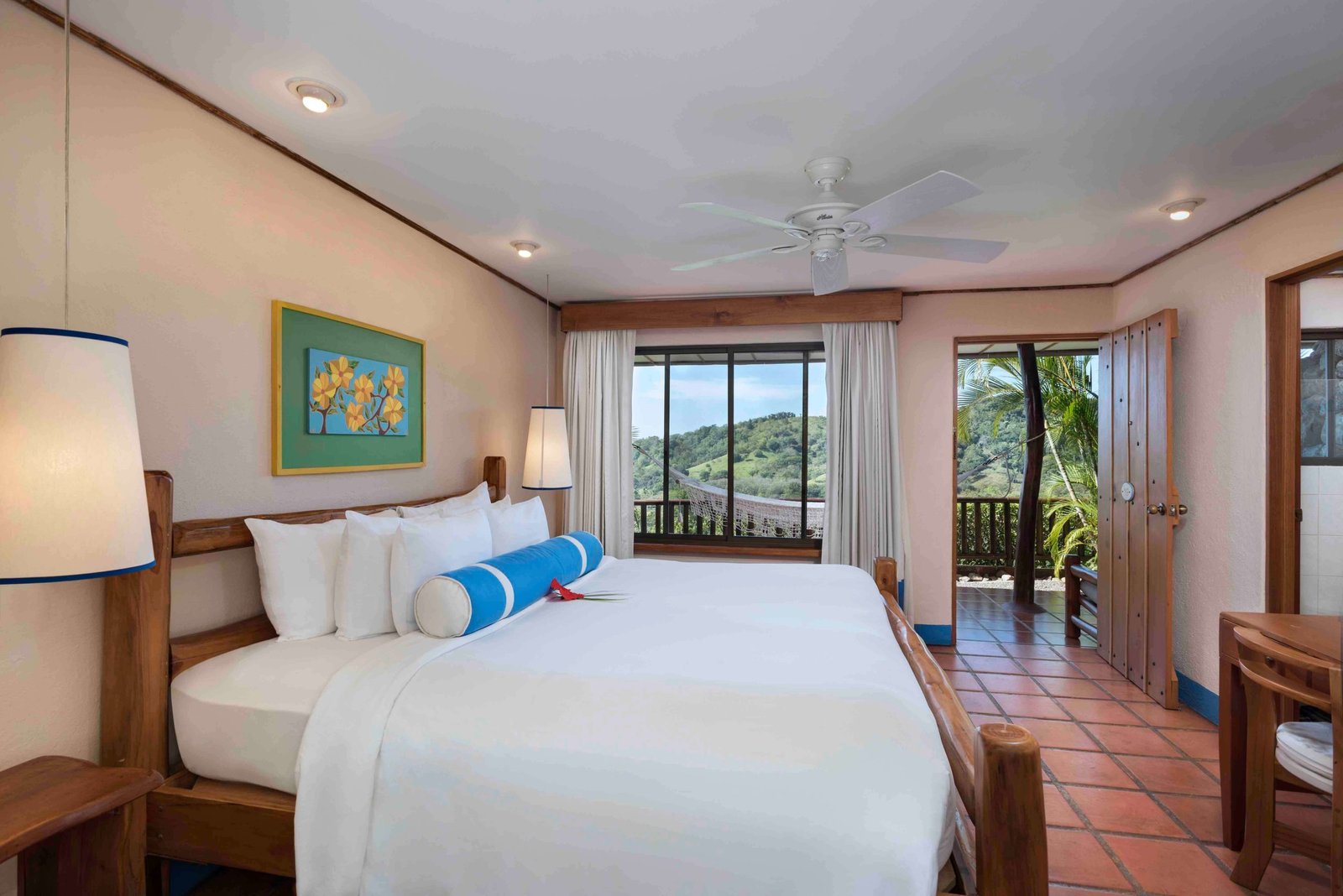 Junior Suite
Junior Suites at Hotel Punta Islita feature a locally-crafted king-size canopy bed, an indoor or patio sitting area, a private deck, ocean views, and a private outdoor whirlpool.
Junior Suite Premium 
These suites feature a lounging area overlooking the ocean, a small garden, a private terrace, and a plunge pool. The Junior Suite Premium guest rooms are furnished with a king-size bed.
VILLAS
Punta Islita offers villas in two- to four-bedroom configurations. These villas feature a kitchen, a dining and a lounging area, a private plunge pool.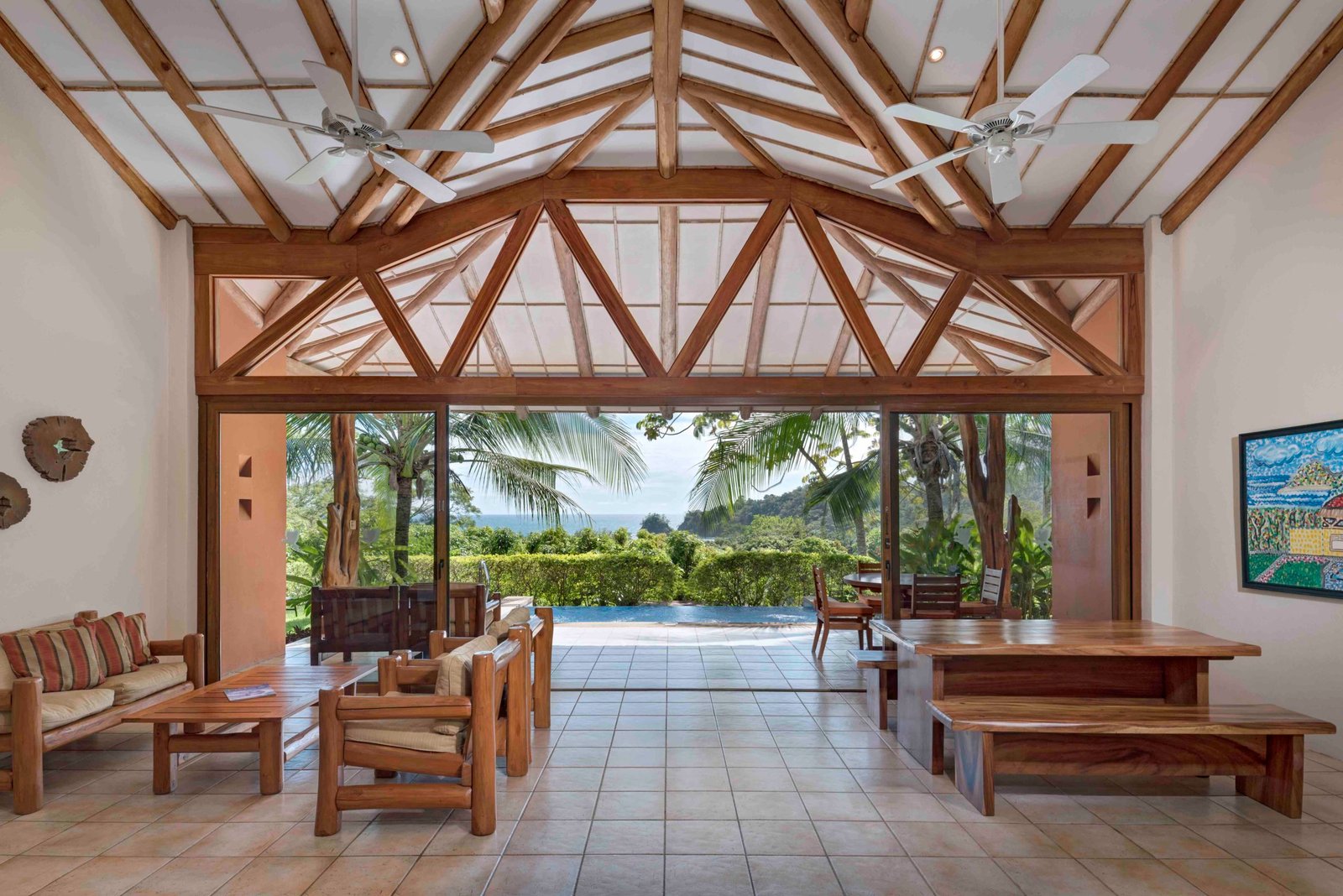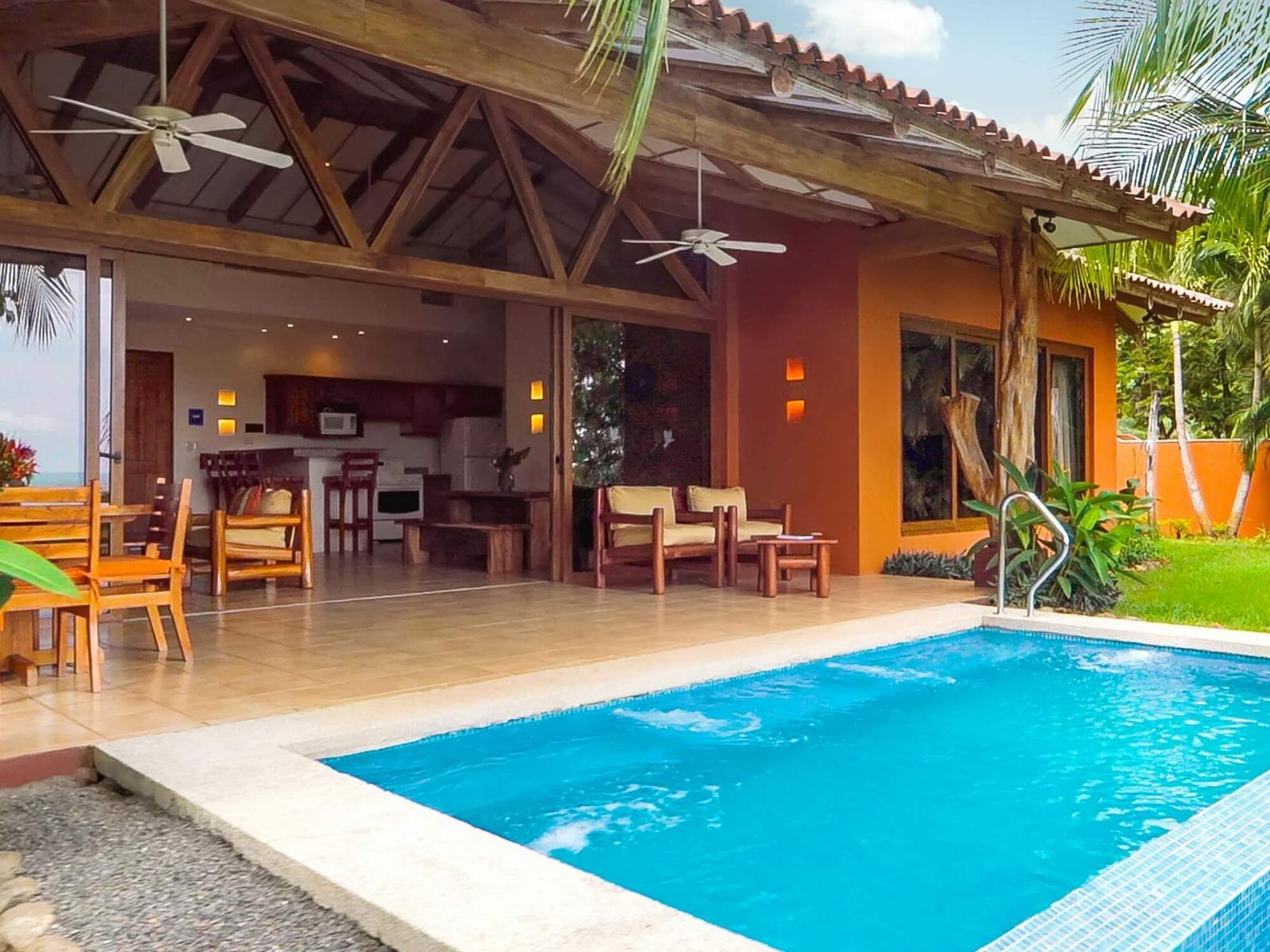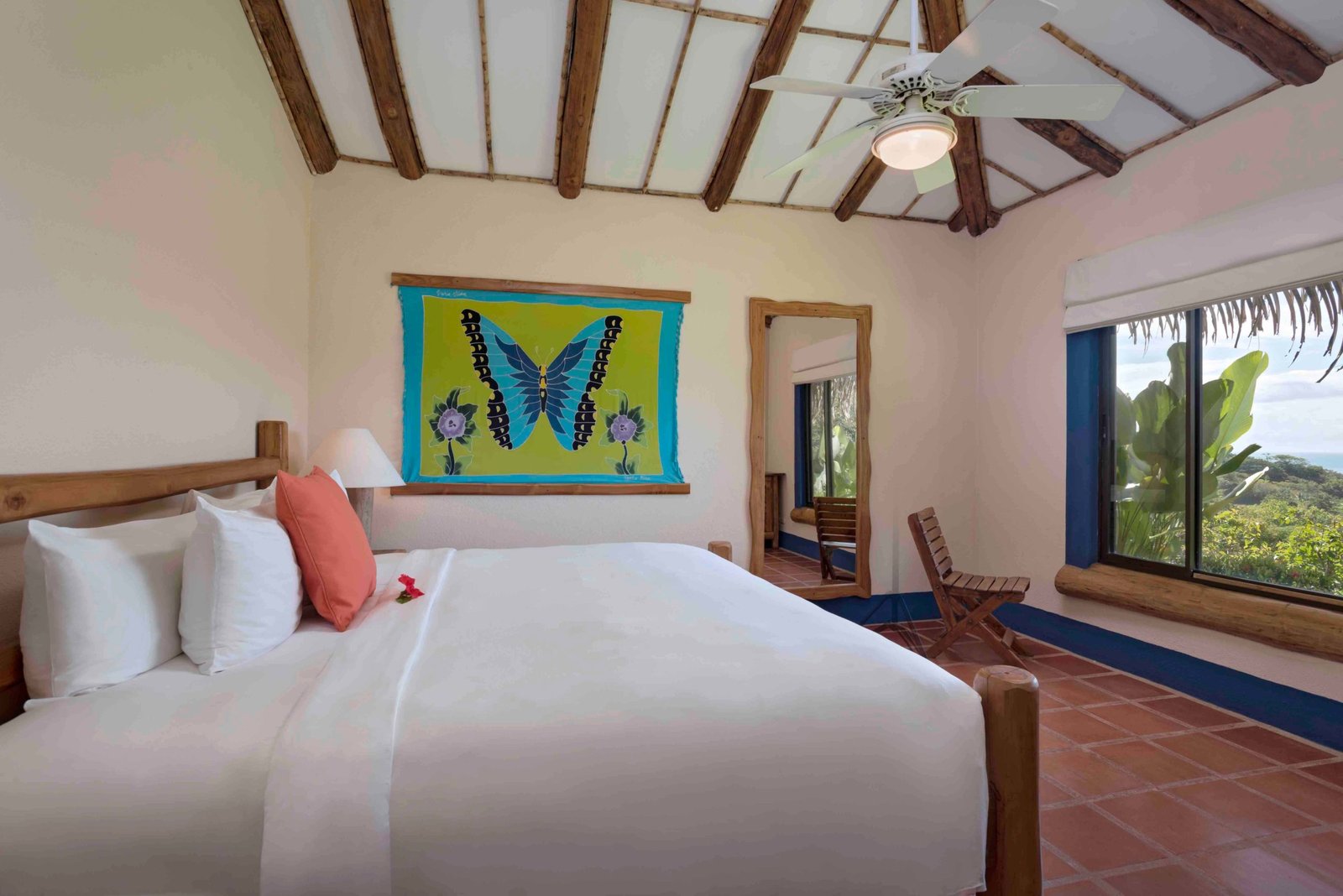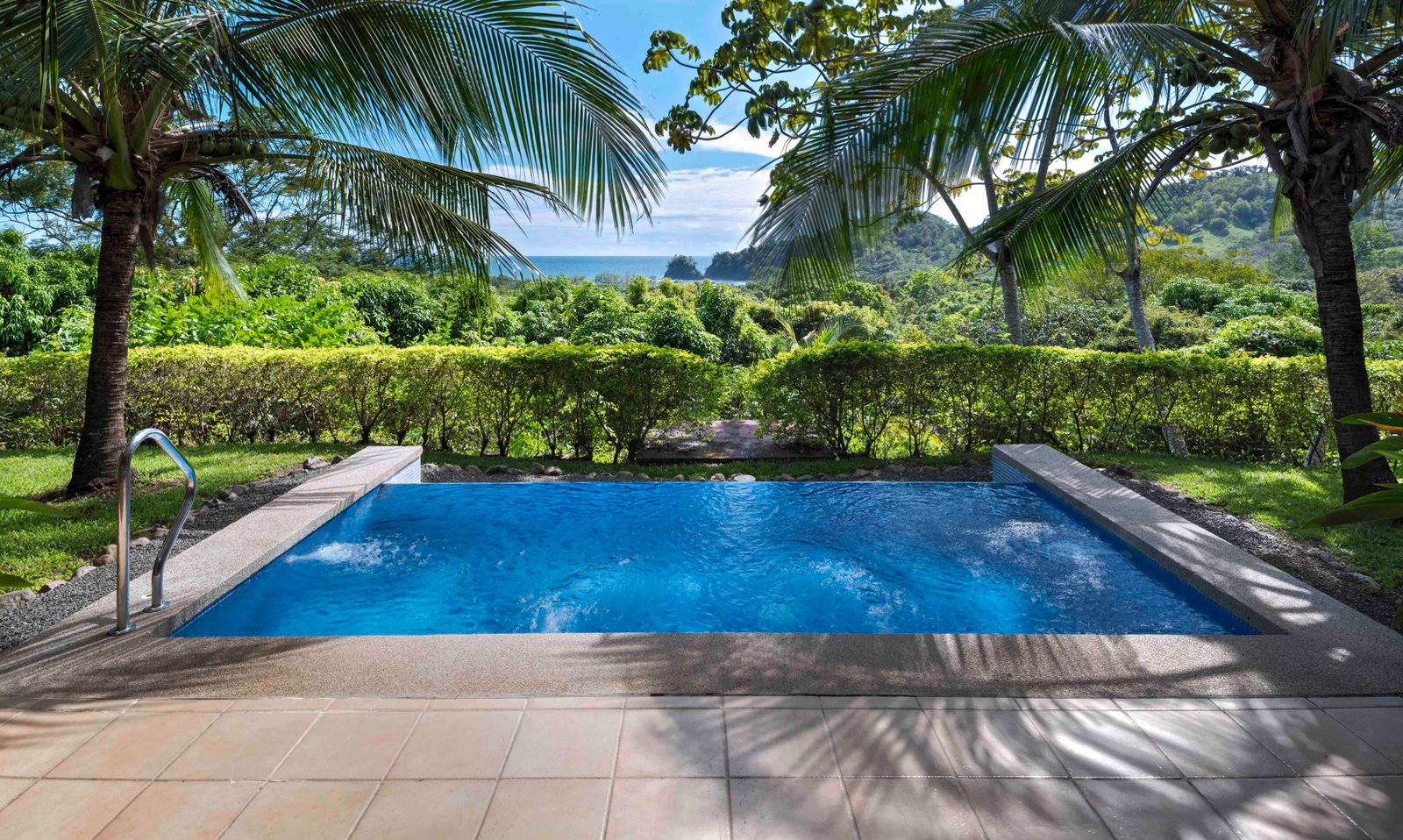 Amenities
Guests at Hotel Punta Islita can enjoy the infinity-edge pool, a terrace, two restaurants, a spa, a gym, and a beachside Beach Club.
The beach–Playa Islita–is left in a natural condition; it has dark sand, which can be hot to the touch during the middle of the day.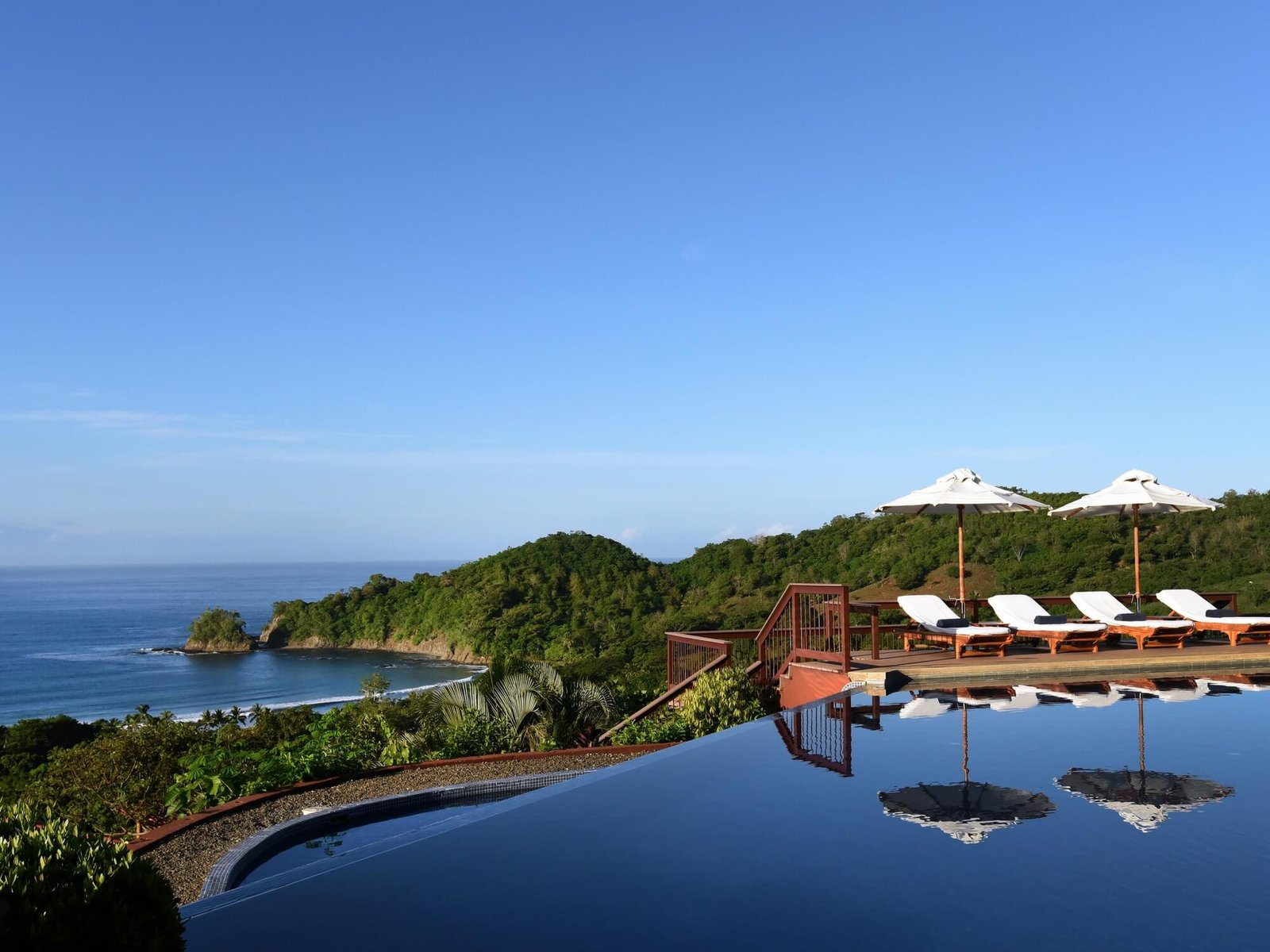 Alma Restaurant offers fresh local and regional ingredients. The fifty-foot thatched palm ceiling and open layout are inspired by the region's architectural traditions.
The Aura Beach Club offers a more casual option filled with beachside charm. The club features a free-form family-friendly pool, a laid-back restaurant, a children's playground, lounging areas, and private cabanas.
Aura Restaurant offers a relaxed tropical ambiance and a menu of sandwiches, snacks, and brick-oven pizza. Other fresh seafood specialties include ceviche and salads.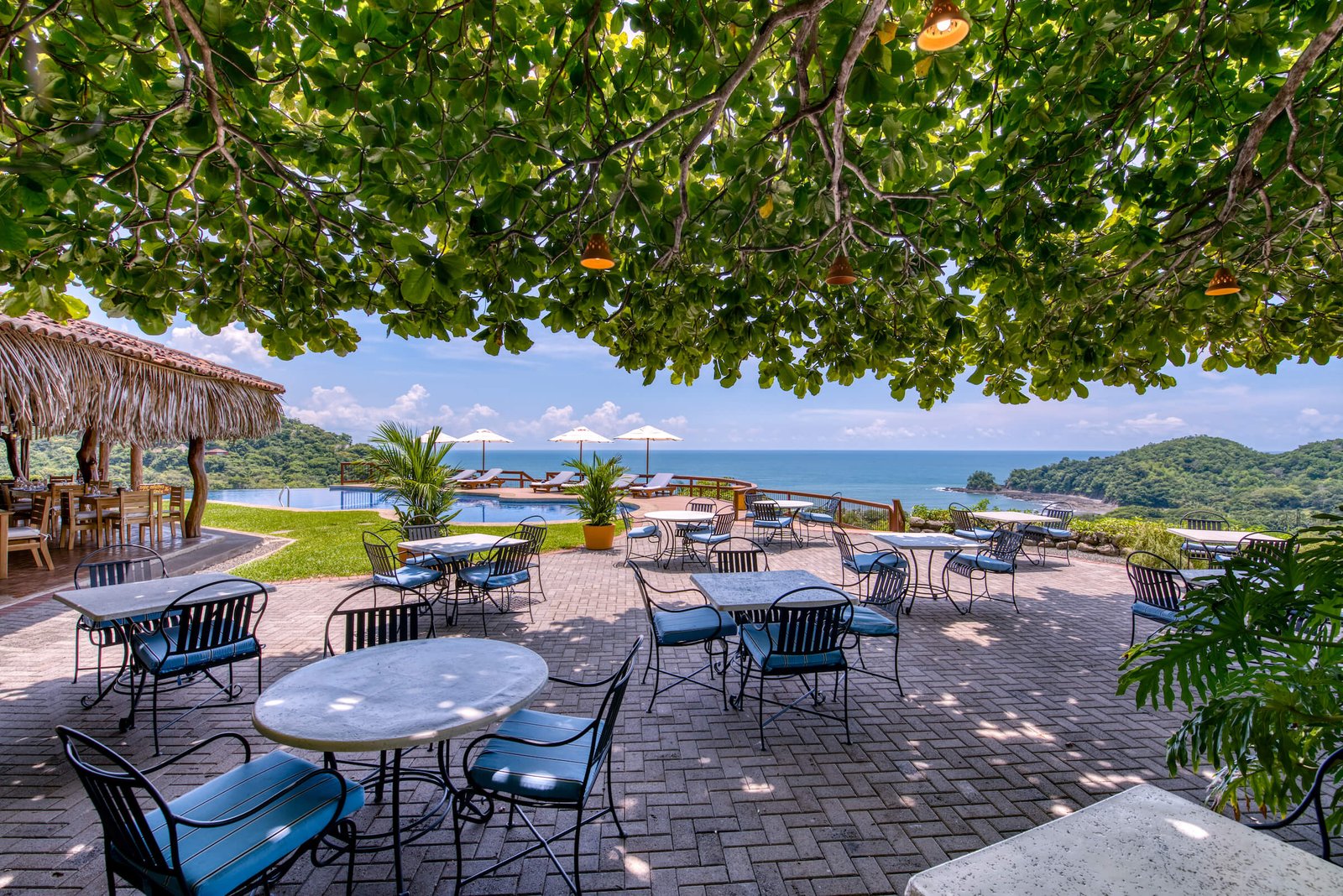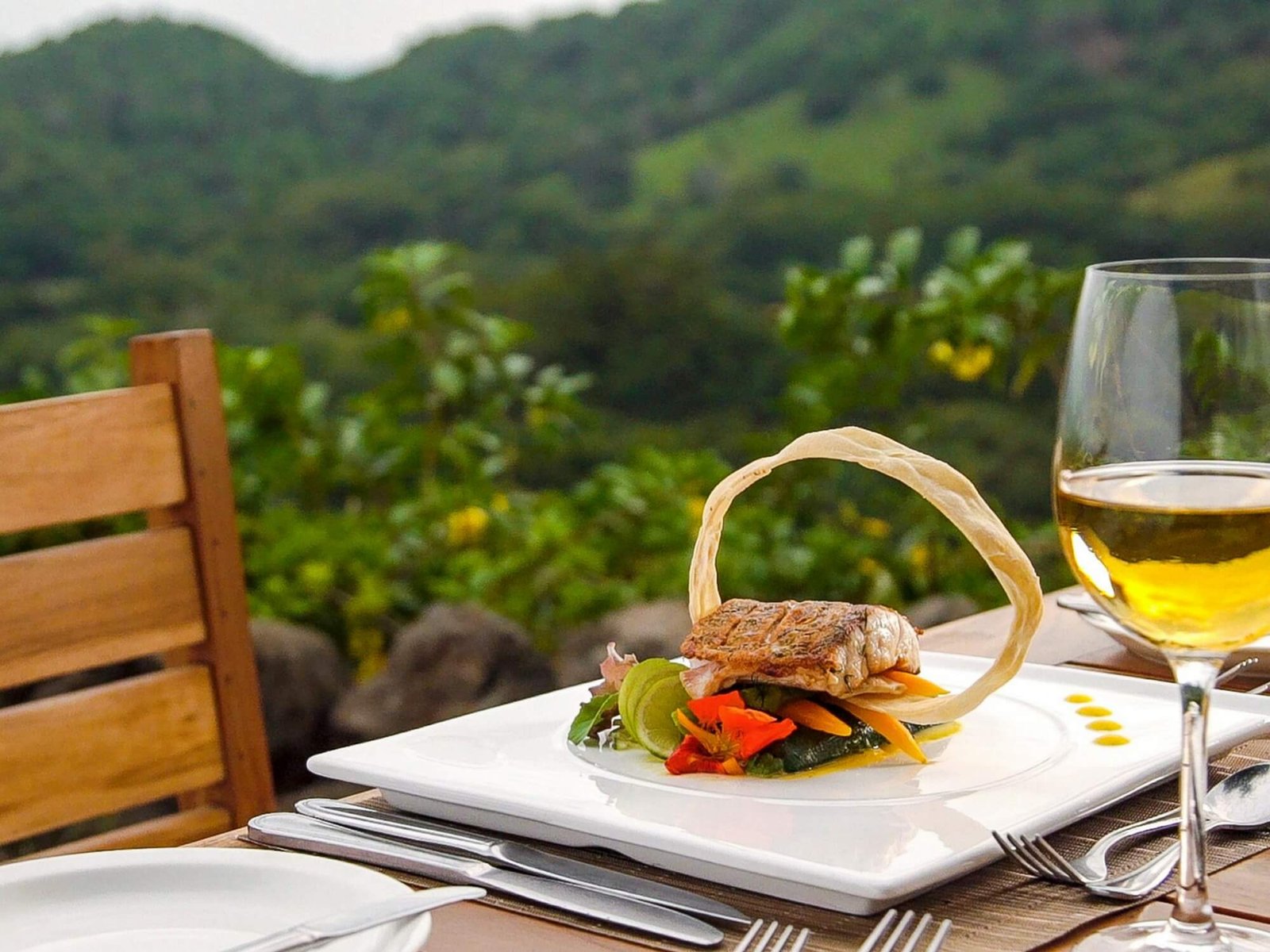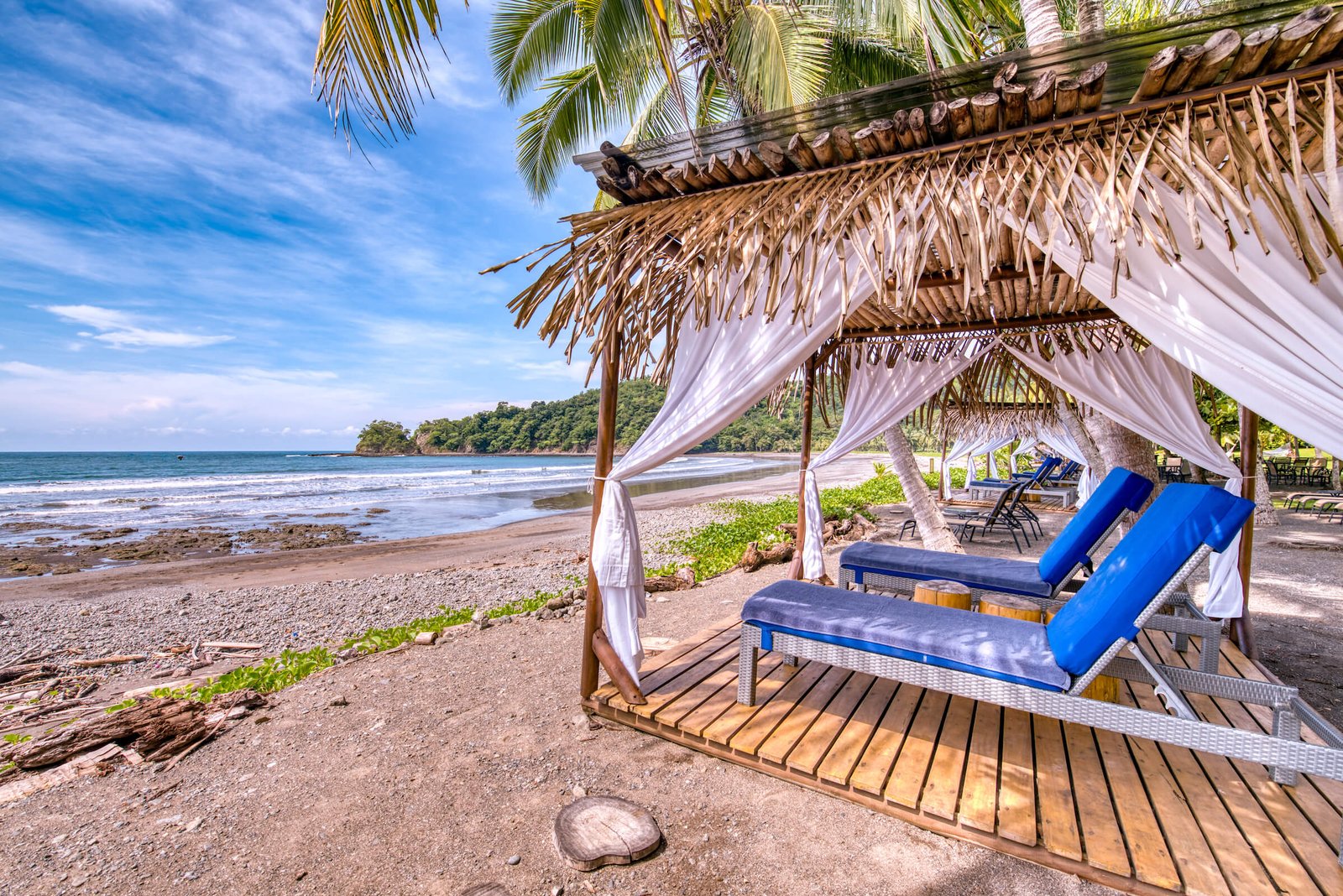 What Can I Do at Hotel Punta Islita?
Punta Islita's signature Authentic Costa Rican Experiences offer a selection of hotel-led activities such as art sessions, cooking lessons, yoga lessons and several nature walks and hikes such as birding, monkey, and dusk hikes.
LANDED also arranges horseback riding, zip-lining, kayaking, sea turtle expeditions, and private sunset tours.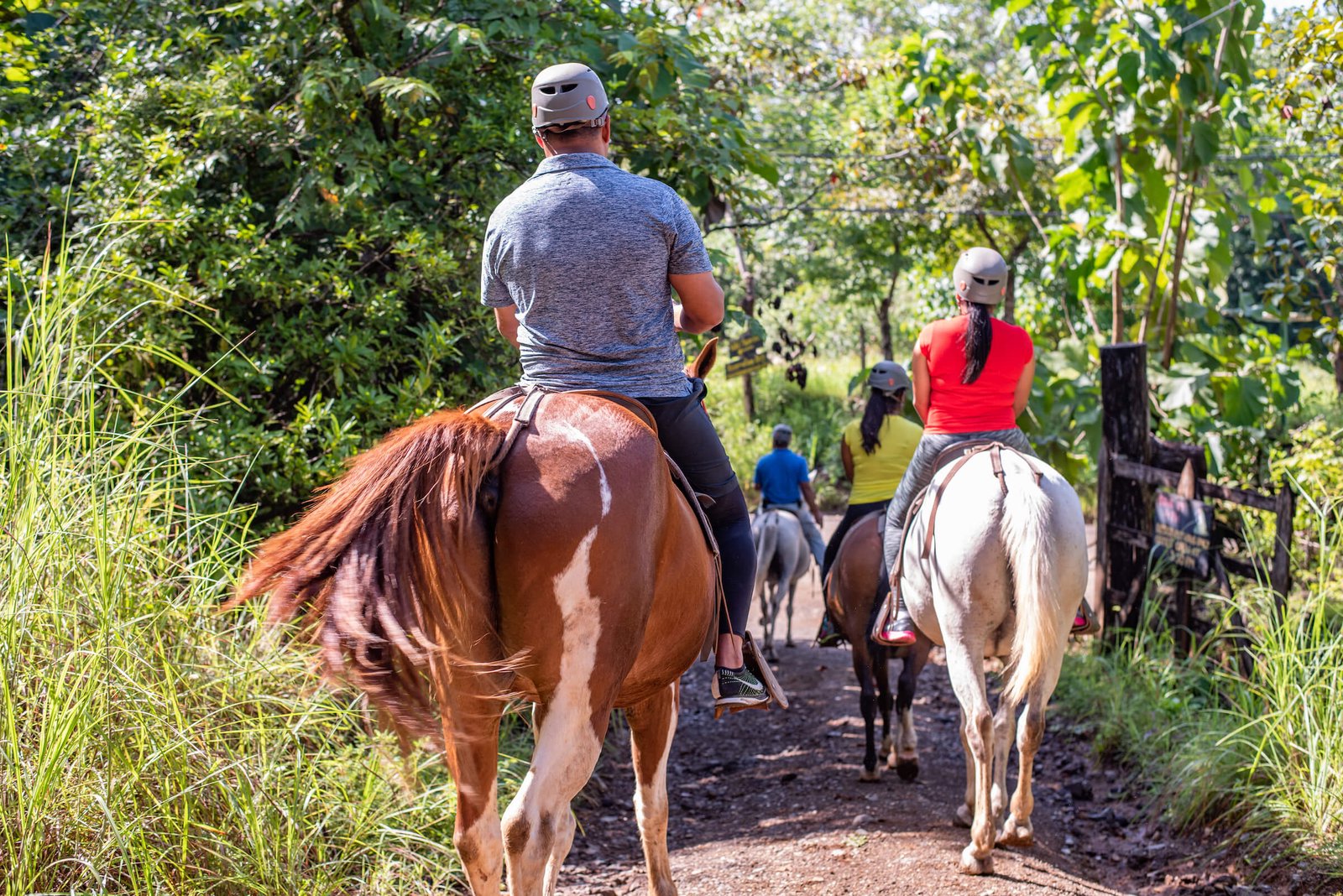 ARE YOU CONSIDERING A STAY AT PUNTA ISLITA? LANDED PROVIDES PERSONALIZED, CUSTOM TRAVEL WITHIN CENTRAL AMERICA, SOUTH AMERICA, AND THE ANTARCTIC. WE'LL CREATE A UNIQUE ITINERARY PLAN TAILORED TO YOUR INTERESTS AND DREAMS. EXPERIENCE THE TRIP OF A LIFETIME. SPEAK WITH ONE OF OUR EXPERT TRAVEL PLANNERS TODAY AT 801.582.2100.