SMILE. YOU'VE LANDED IN COSTA RICA.
Why is Costa Rica the most sought-after destination in Central America? While convenience is certainly a factor (flights to San José are just five hours from New York and under four hours from many other US gateways), it only represents a small fraction of this destination's charm. Costa Rica's allures are vast: its temperate climate, friendly residents, and geographic variety only begin to scratch the surface of its enchantment.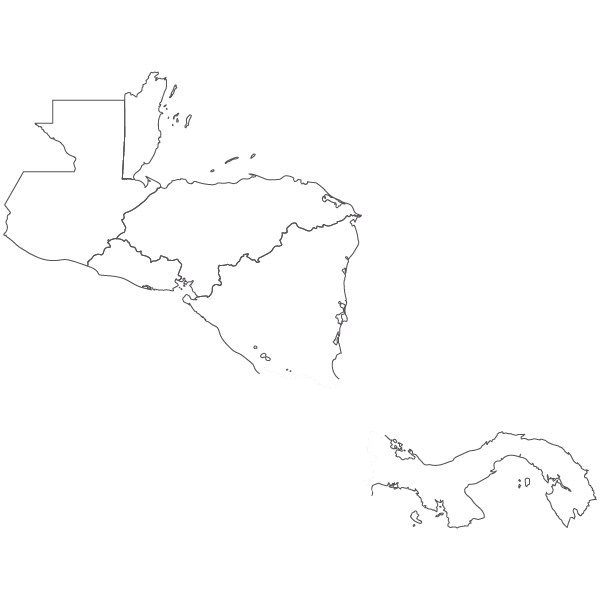 Capital
San Jose
Language
Spanish
Currency
Colon
Read
The Quetzal & The Macaw
Taste
Gallo Pinto
Sip
Refresco
Experience
Zip-lining in Monteverde
Costa Rica resembles a continent in miniature: two coastlines, four mountain ranges, dozens of rivers, forests and wide savannahs, compressed into an area smaller than West Virginia.
Such concentrated variety enables travelers to combine destinations; a volcano, rainforest, and beach can be included in the same itinerary without difficulty. Other highlights include hot springs, waterfalls, reefs, and islands.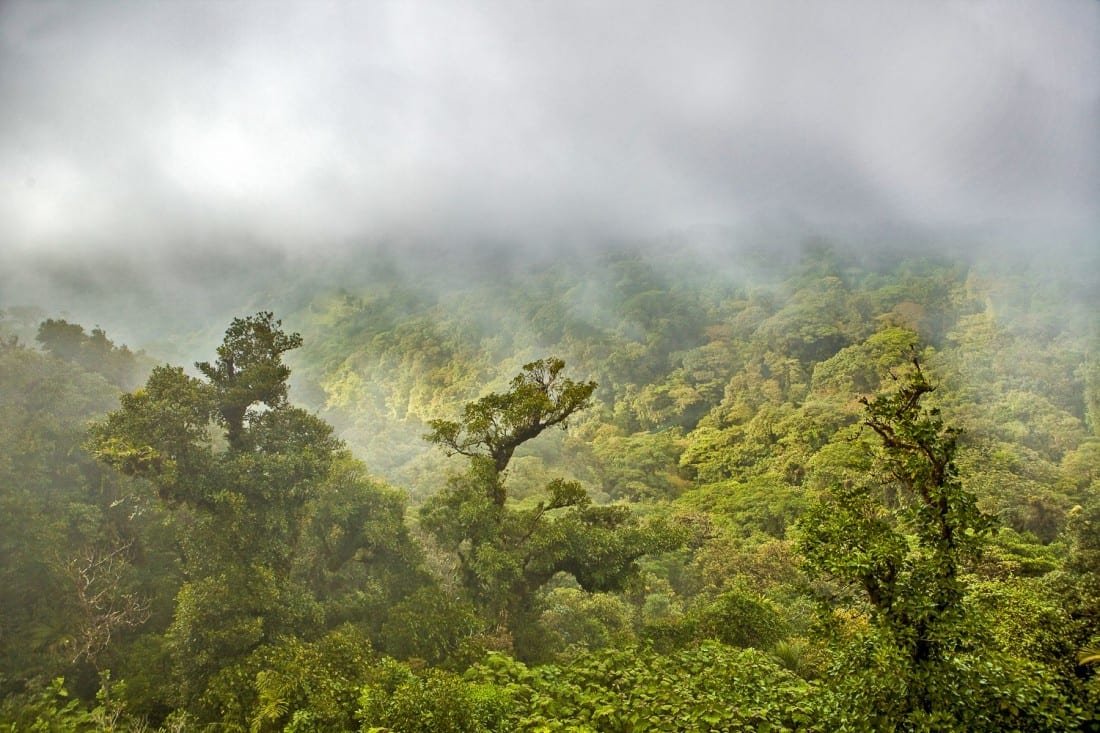 These diverse biomes have attracted visitors for eons. Ancestor species crossing the land bridge settled in, and today Costa Rica is astonishingly biodiverse. With only 0.03% of the planet's landmass, this tiny nation contains an estimated 5% of the world's species.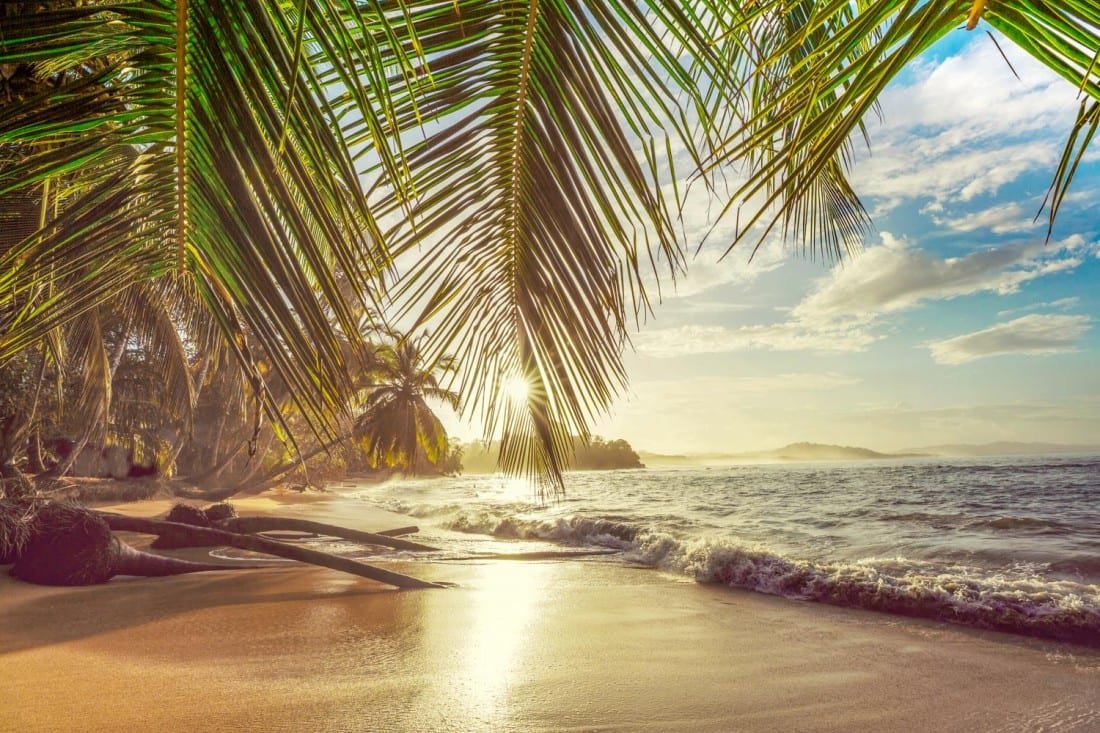 Taxonomy is a minor national pastime. Citizens submit their finds to the National Biodiversity Institute, discovering one new species approximately every three days. To preserve these natural treasures, nearly 2.9 million acres—over 25% of the country's territory—are protected as national parks and reserves.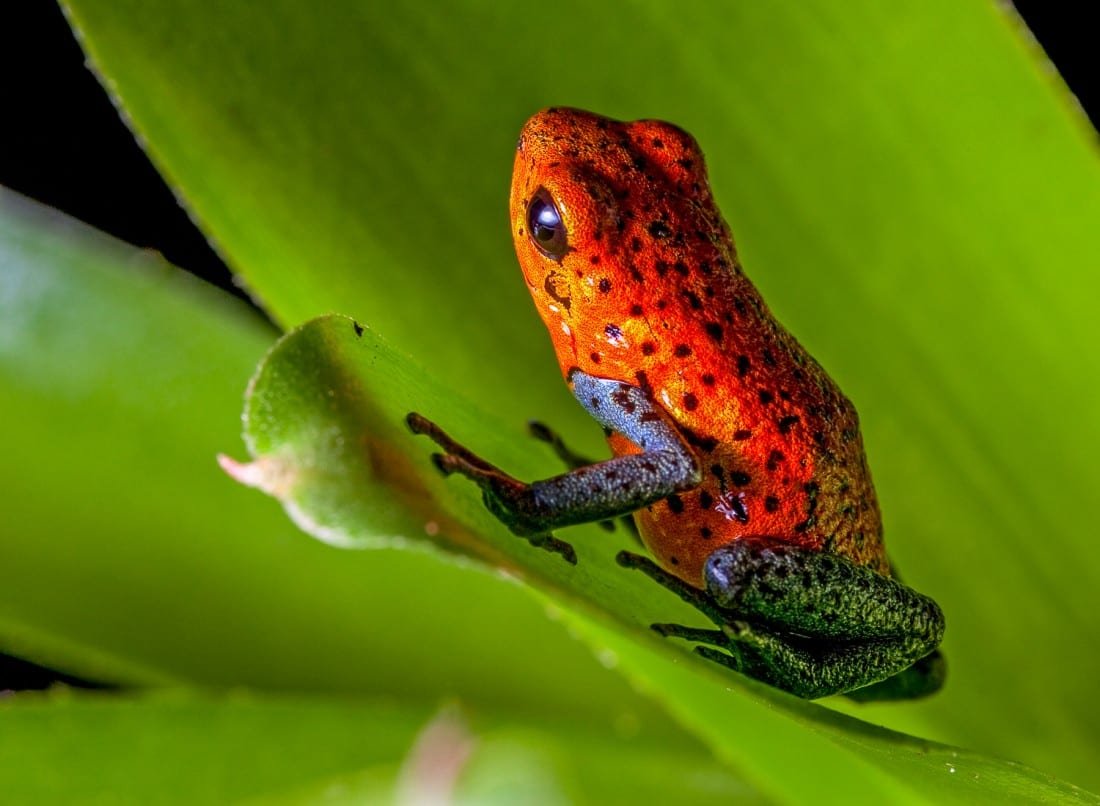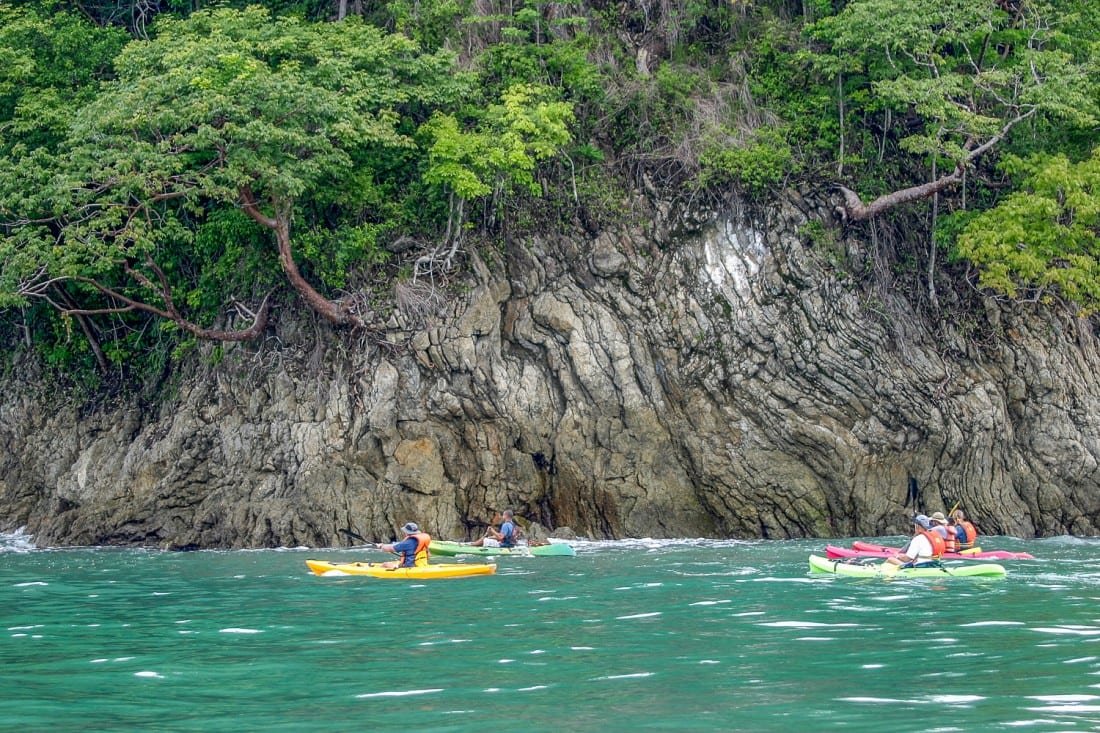 Variety is also expressed in Costa Rica's assortment of boutique hotels and lodges—a collection unparalleled in Central America. We travel regularly to Costa Rica, inspecting these properties, discovering vacation options and sampling activities.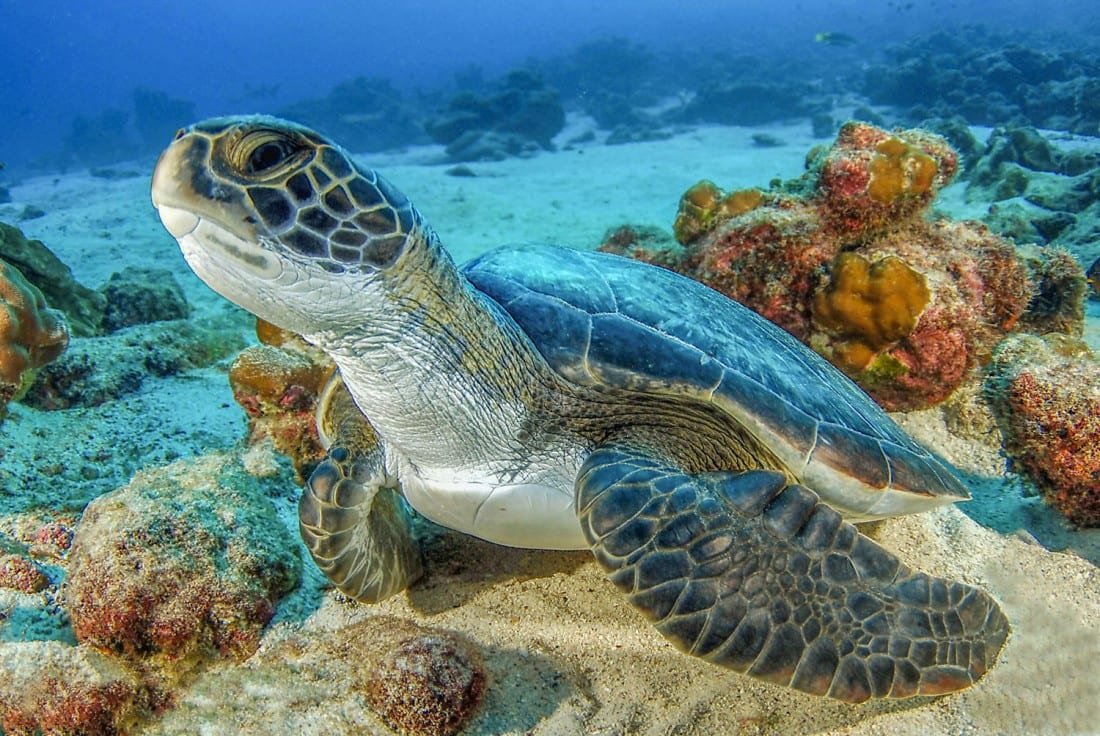 "I believe that there is a subtle magnetism in Nature, which, if we unconsciously yield to it, will direct us aright." – Henry David Thoreau
LANDED delivers the finest in custom, private travel to Central America, South America, and Antarctica. These regions are our passion; we know them first-hand and by heart. Speak with one of our expert travel planners today at 801.582.2100. We'll create the most exceptional trip of your life.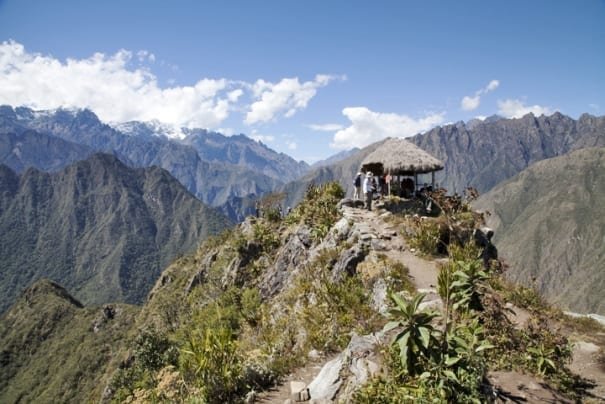 Machu Picchu is a city of gods. In the same breath, it bears witness to the power of the human imagination. Towering amongst the clouds, suspended between the Amazon and Andes, each rock seems hitched to the moon, sun and stars.
PERFECT

Could not have been more pleased.  This was the trip of a lifetime for our family.  Thank you!
GO WITH LANDED

If you're planning to travel, go with LANDED. You won't be disappointed.
AMAZING ADVENTURE

The whole rhythm of the trip was perfect, and leaving one place for the next worked perfectly. This trip definitely made me want to experience other great spots in South America.
TRIP OF A LIFETIME

The locations were amazing. Your on-the-ground team was fantastic–knowledgeable and accommodating. Beautifully organized.
ABSOLUTELY AMAZING

The best guide I've ever had anywhere in the world. Top notch talent.
GREAT SERVICE

You were a great help in planning–ensuring that I was staying at the right places and enjoying the type of activities we love–and the follow up was incredible.
YOU GOT TO KNOW US

Exactly the bonding and sharing experience we'd hoped for. The rhythm, variety, and tone was spot on. With effective listening skills, you built a good picture of what we wanted–more complicated than "just" luxury. The result was a great trip, one made just for us.
BEST EVER

Excellent attention to detail. You listened carefully, asked the right questions, and customized with just the right balance. Superb guides. We felt relaxed and pampered all the way. You'll plan our next trip.
FANTASTIC EXPERIENCE

Not a single thing on the itinerary that we would change.  The guides were knowledgeable, friendly, and prompt.  The hotels were beautiful, the food delicious and the pace of the activities was perfect for us.
DO IT!

In short, our trip was amazing. Thanks so much for your constant assistance and thorough planning.
PERFECT

The planning, service and execution of the trip was flawless – thank you!
EXCELLENT

LANDED was helpful and knowledgeable, making our trip a memorable one.  I will use your services in the future as I continue to explore Central & South America.
A VERY WELL ORGANIZED DREAM

Your patience with my questions and concerns during the planning stage was remarkable.
THANK YOU

You actually got to know us, which made it possible to know just what we like. You promised the best trip ever and you kept your promise.
ENTIRELY AMAZING

Your recommendations were well thought out. We thoroughly enjoyed our honeymoon. Thank you!
THE ULTIMATE GUIDE

LANDED is the ultimate. You helped us make the most out of a week's time.
DIDN'T MISS A THING

We zip-lined, rafted, sailed, and surfed. The contacts were professional and courteous. We don't want to be back at work. Thank you for all of the work you did to set up this trip.