Central Nicoya: Nicoya to Islita
Some of our favorite Costa Rican beaches can be found in Central Nicoya, on the 15 miles of coast between Nosara and Islita.
Each locale is unique; some are social scenes with palm trees and ice cream carts, while others are vacant except for a handful of surfers.
At Playa Garza, parakeets chatter in fig trees as fishermen mend their nets. Playa Pelada offers tide pools, golden sand, and calm surf.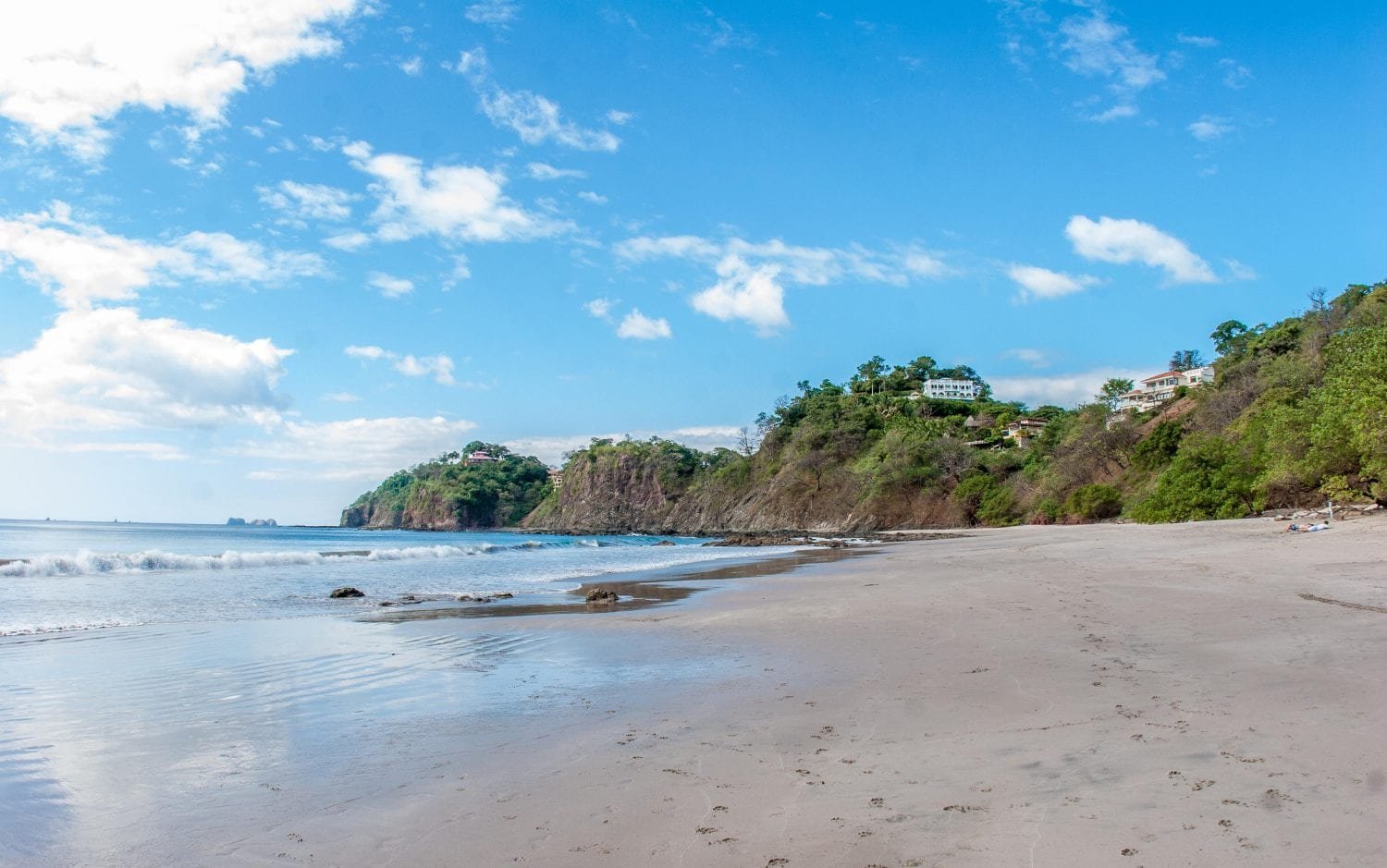 Sunsets are a community event at Playa Guiones; with half the town attending the
puesta del sol
with blankets, dinner, and the occasional guitar.
Ostional
Ostional National Wildlife Refuge, north of Nosara, is one of the world's most important nesting beaches for Olive Ridley sea turtles.
Between July and December, close to the last quarter of the moon cycle, mass nestings, known locally as "arribadas", can be observed here.
Thousands of nesting turtles arrive in wave after wave for up to a week. The largest recorded arribada occurred in November of 1995, with an estimated 500,000 nesting females.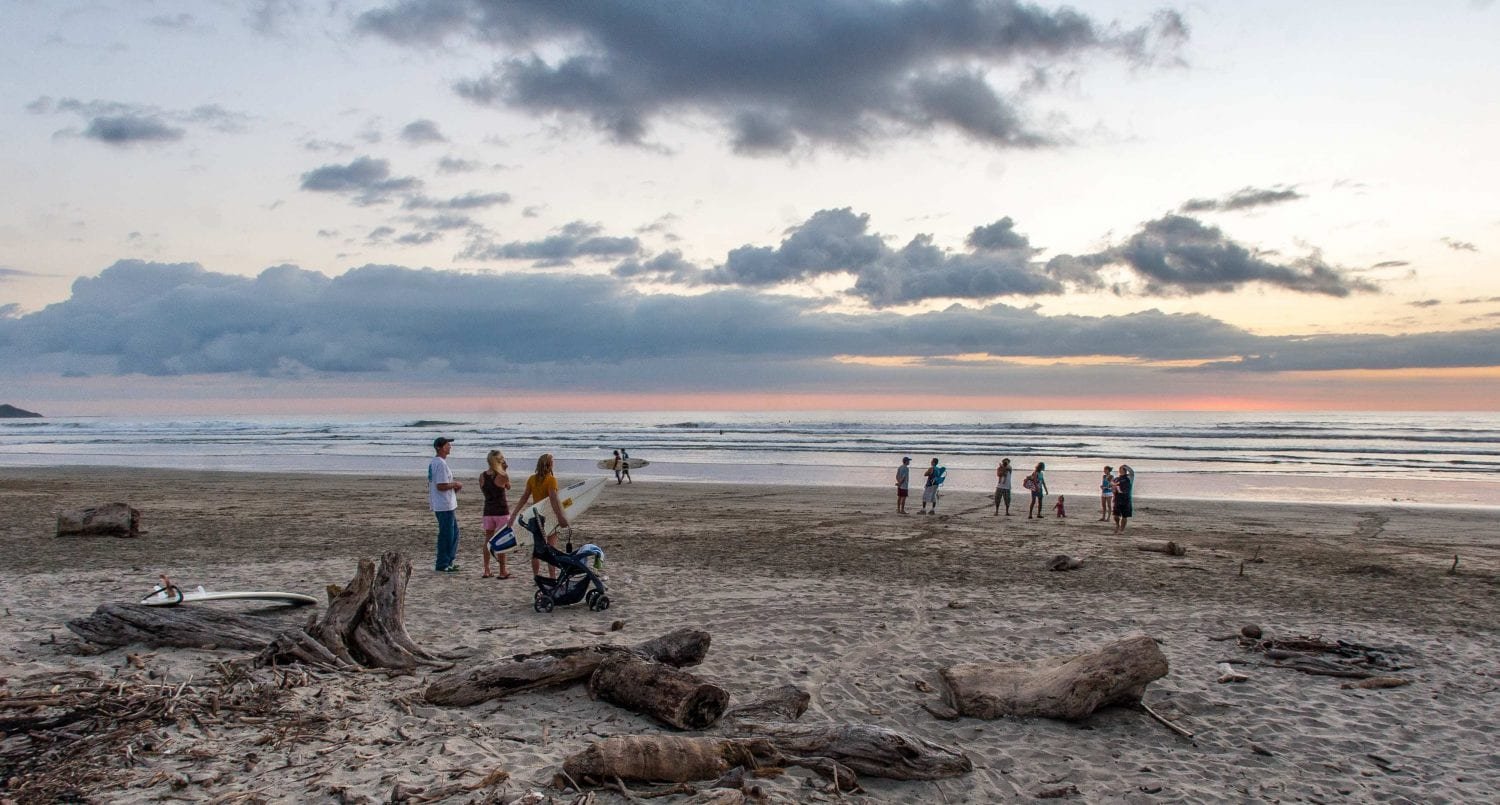 Active Vacation Travel
Year-round, visitors can enjoy surf lessons, zip-line canopy tours, and horseback riding. Deep-sea fishing, snorkeling, and kayak tours are also available. From December to April, you can watch a rodeo at one of the traditional wooden arenas.
The airstrips in Nosara and Islita receive domestic flights from Liberia and San Jose.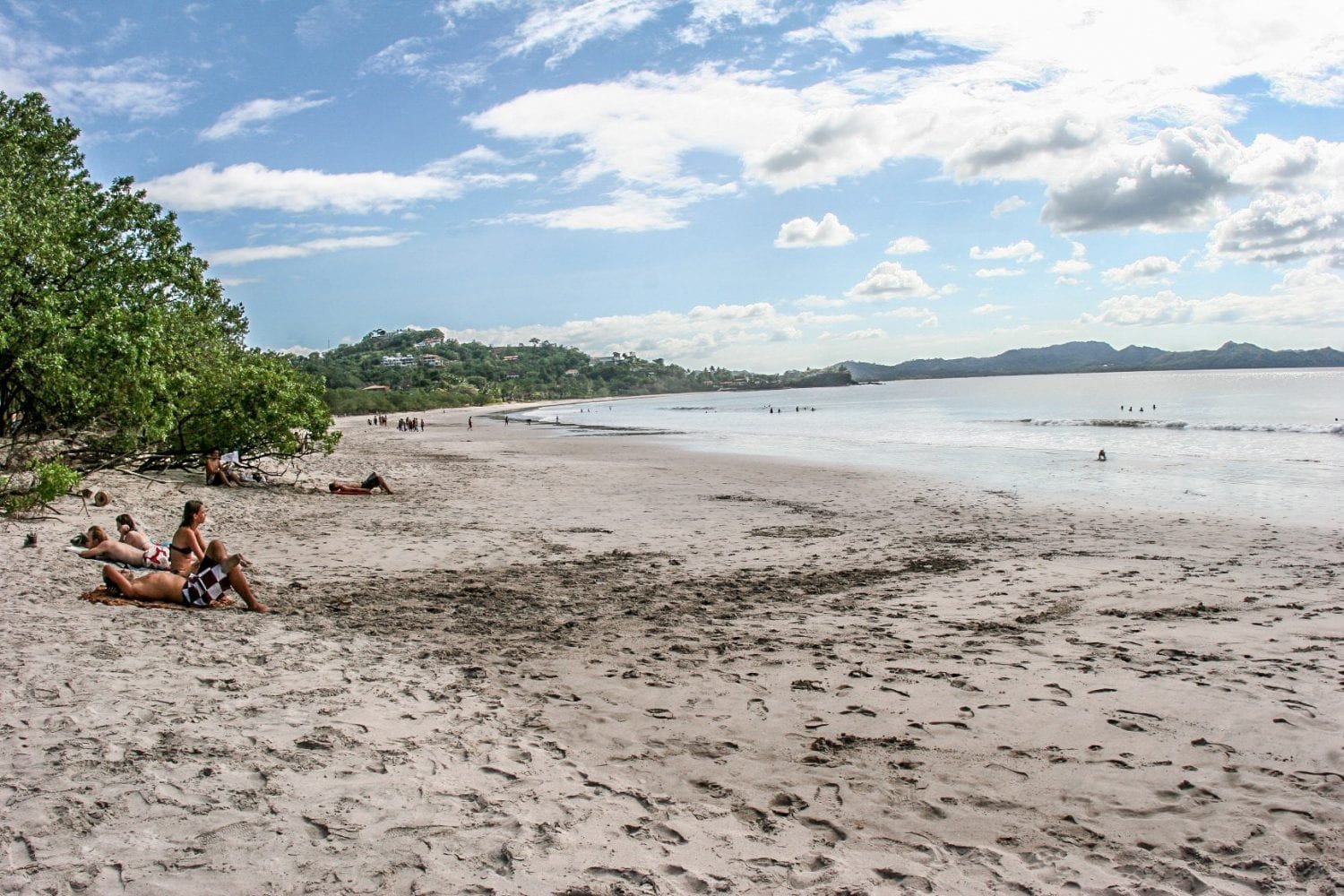 This area can also be reached by car from San José (4.5 hours) or Liberia (about 2 hours), passing through the friendly savannah towns of Santa Cruz and Nicoya.
These towns are famous for hand-crafted hammocks and sabanero boots.
Thinking of visiting Nosara or Islita in Costa Rica? When you travel with LANDED, our team of travel experts and network of local contacts are at your service. We'll handle the details, freeing you to savor the moments. Call us today at 801.582.2100. Dream big. We've got you.
"Nature does not hurry, yet everything is accomplished."
NOSARA FAMILY TRAVEL ALBUM
SAN JOSE & THE CENTRAL VALLEY