Valle Nevado (Snowy Valley in Spanish) is a ski resort located on the El Plomo foothills in the Andes Mountains, 29 miles east of Santiago, Chile.
The Hotel Valle Nevado is the resort's most comfortable lodging option, offering high-end amenities and personalized service. The hotel is located in the heart of the ski resort, offering ski-in/ski-out access and outdoor balconies with panoramic views of snowcapped peaks.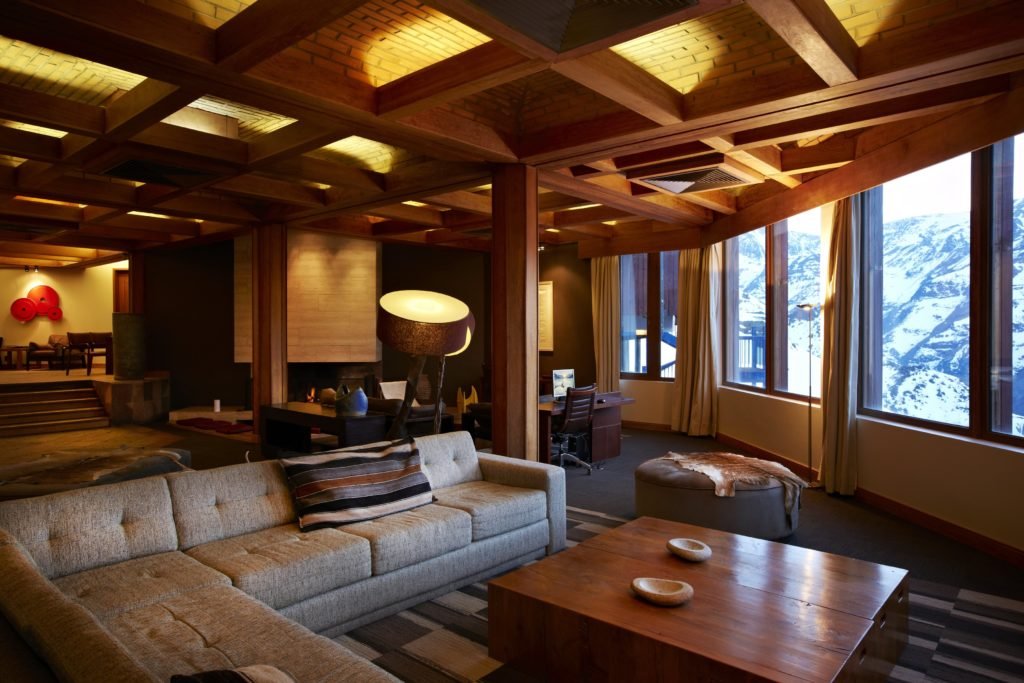 The full board program at Hotel Valle Nevado includes:
Full board (breakfast, lunch and dinner). Lunch not included on day of check in and day of check out.
Ski storage
Entertainment activities
Après ski
Welcome drink every Saturday
Ski pass valid until the day before the check out. If you check out before 10AM, a courtesy ticket will be offered for the day of departure.
Accommodations
The 51 guests rooms feature a terrace overlooking the mountain and ski trails. They can be furnished with either one queen bed or two twin beds.
In-room amenities include desk area, minibar, satellite tv, Wi-Fi, bathrobes, slippers, hair dryer, and safety box.
Amenities
Amenities at Valle Nevado include a fitness center and gymnasium with daily aerobics or stretching classes, a sauna, heated pool, and game rooms.
The hotel features 3 restaurants, La Fourchette, Mirador del Plomo and Montebianco, where you can choose to have dinner during your stay. You'll also have the chance to enjoy a welcome cocktail in the Valle Lounge bar, and Aprés Ski, in the Hotel Valle Nevado bar.
Free Wi-Fi internet is available in common areas like the lobby, Valle Lounge bar and La Fourchette Restaurant.
Valle Nevado provides daycare for children between 3 and 7 years of age, from 09:00 AM to 1:00 PM and from 2:00 PM to 6:00 PM.
Beverages, laundry, and massage treatments carry an additional charge.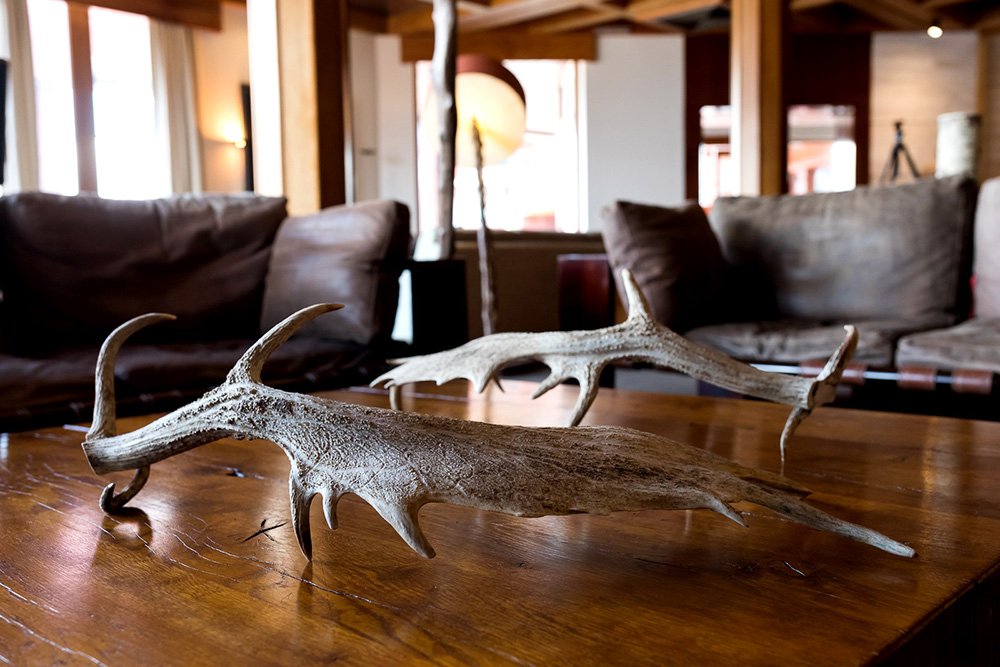 ARE YOU CONSIDERING A STAY AT VALLE NEVADO? LANDED PROVIDES PERSONALIZED, CUSTOM TRAVEL WITHIN CENTRAL AMERICA, SOUTH AMERICA, AND THE ANTARCTIC. WE'LL CREATE A UNIQUE ITINERARY PLAN TAILORED TO YOUR INTERESTS AND DREAMS. EXPERIENCE THE TRIP OF A LIFETIME. SPEAK WITH ONE OF OUR EXPERT TRAVEL PLANNERS TODAY AT 801.582.2100.