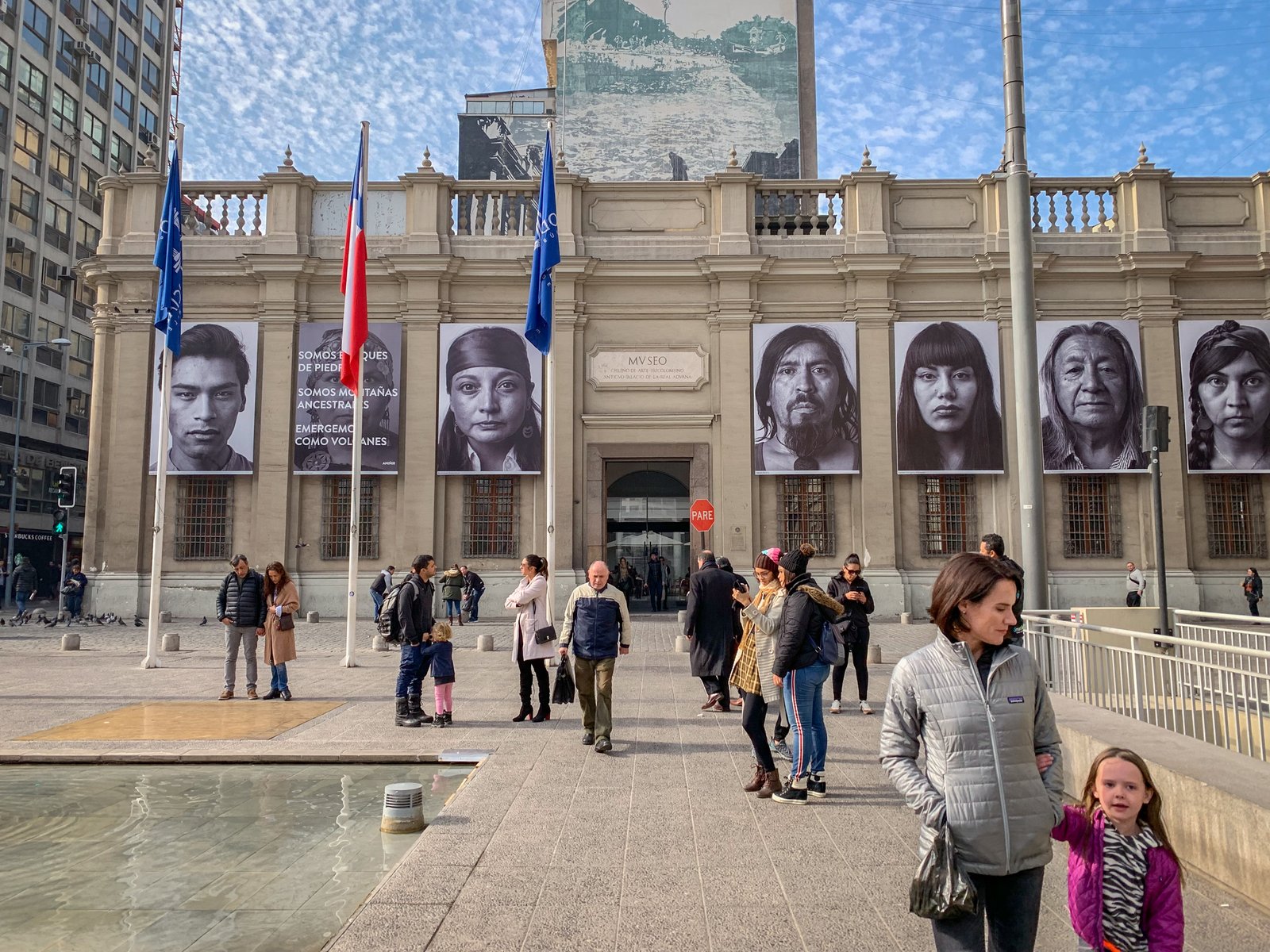 At the Chilean Museum of Pre-Columbian Art in Santiago, Chile with our children.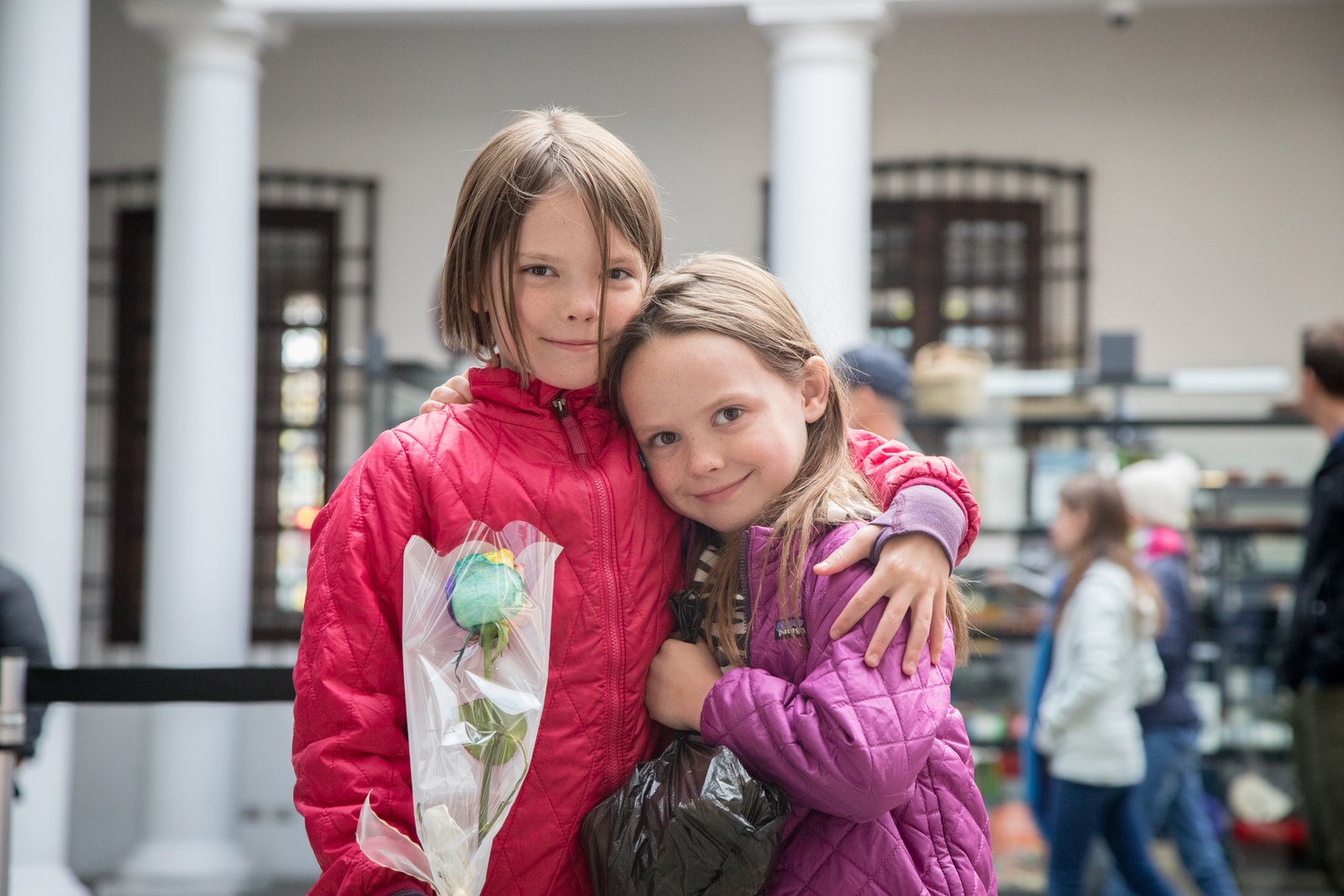 With our daughters in Santiago, Chile after a visit to La Vega Market
Perhaps our favorite room in Santiago, the underground gallery beneath the Palacio de la Real Aduana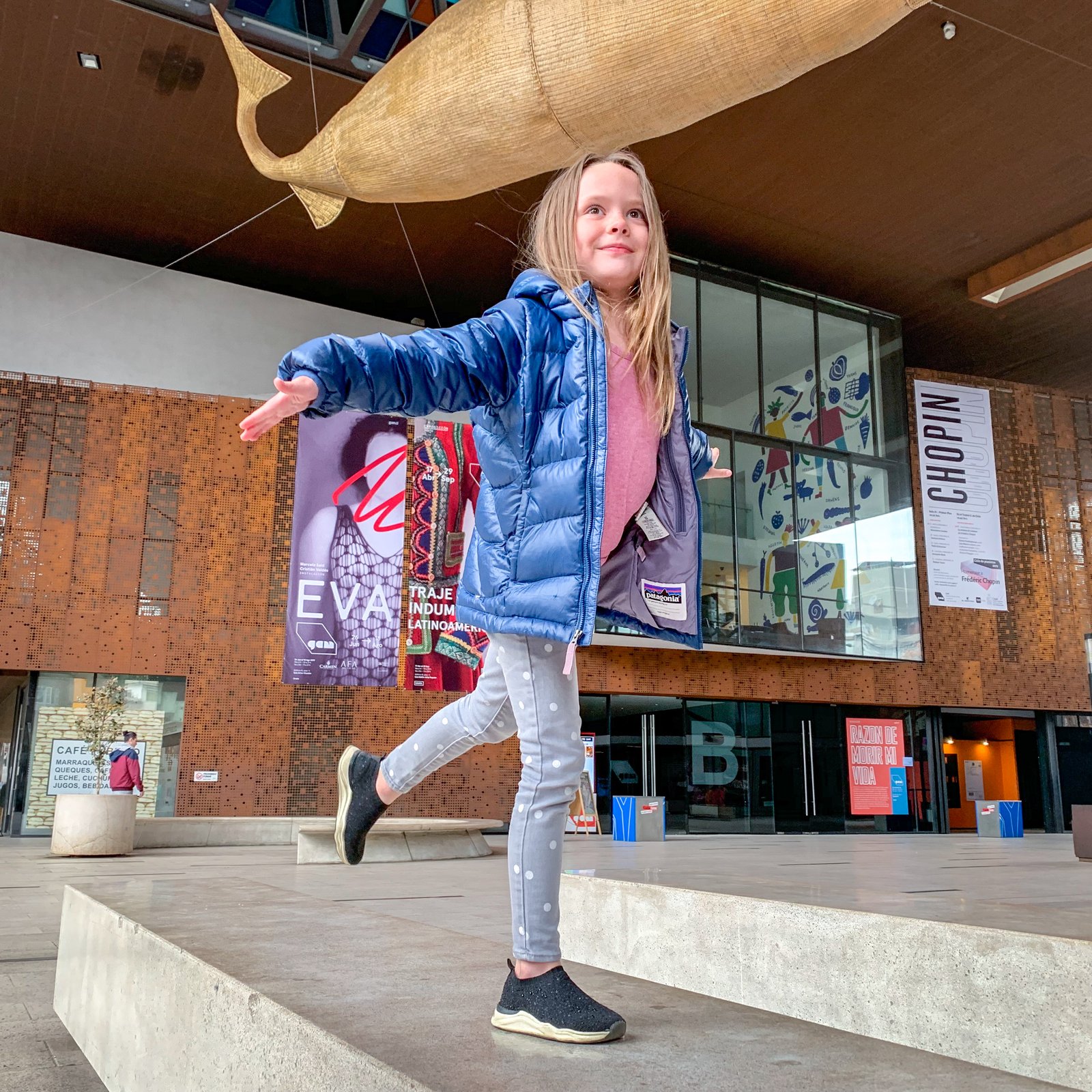 Enjoying the central plaza at Centre Gabriela Mistral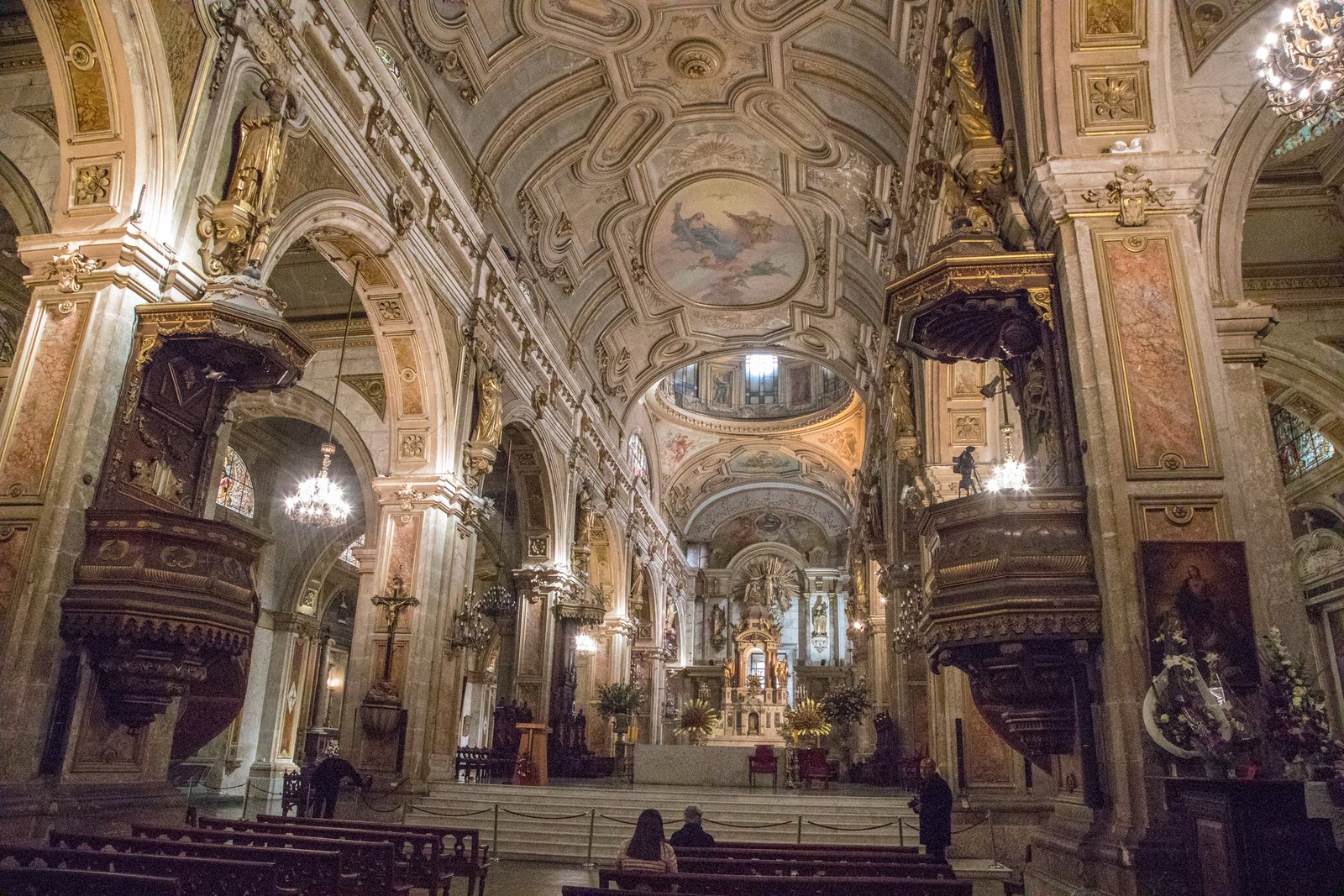 Visiting the Cathedral of Santiago de Compostela with our daughters
La Vega Market
Here at LANDED, family travel is a big part of our story. We've traveled far and wide with our kids in tow, and provide unique parent-to-parent insights on the journey.
LANDED knows the best guides, experiences, and hotel options in Santiago. We can arrange your air travel, touring, and accommodations throughout Chile and across South America.
Speak with one of our expert travel planners today at 801.582.2100. We'll take care of all the details.