Calanoa is located in a private reserve just across the Peruvian border, in the Colombian portion of the Amazon rainforest. This location, between Amacayacu National Nature Park and the river Island of Mocagua, provides guests with access to a wide range of Amazonian biomes: river, streams and lakes; floodplains; and high-altitude forest. The area's topography allows you to encounter extraordinary diversity in flora and fauna.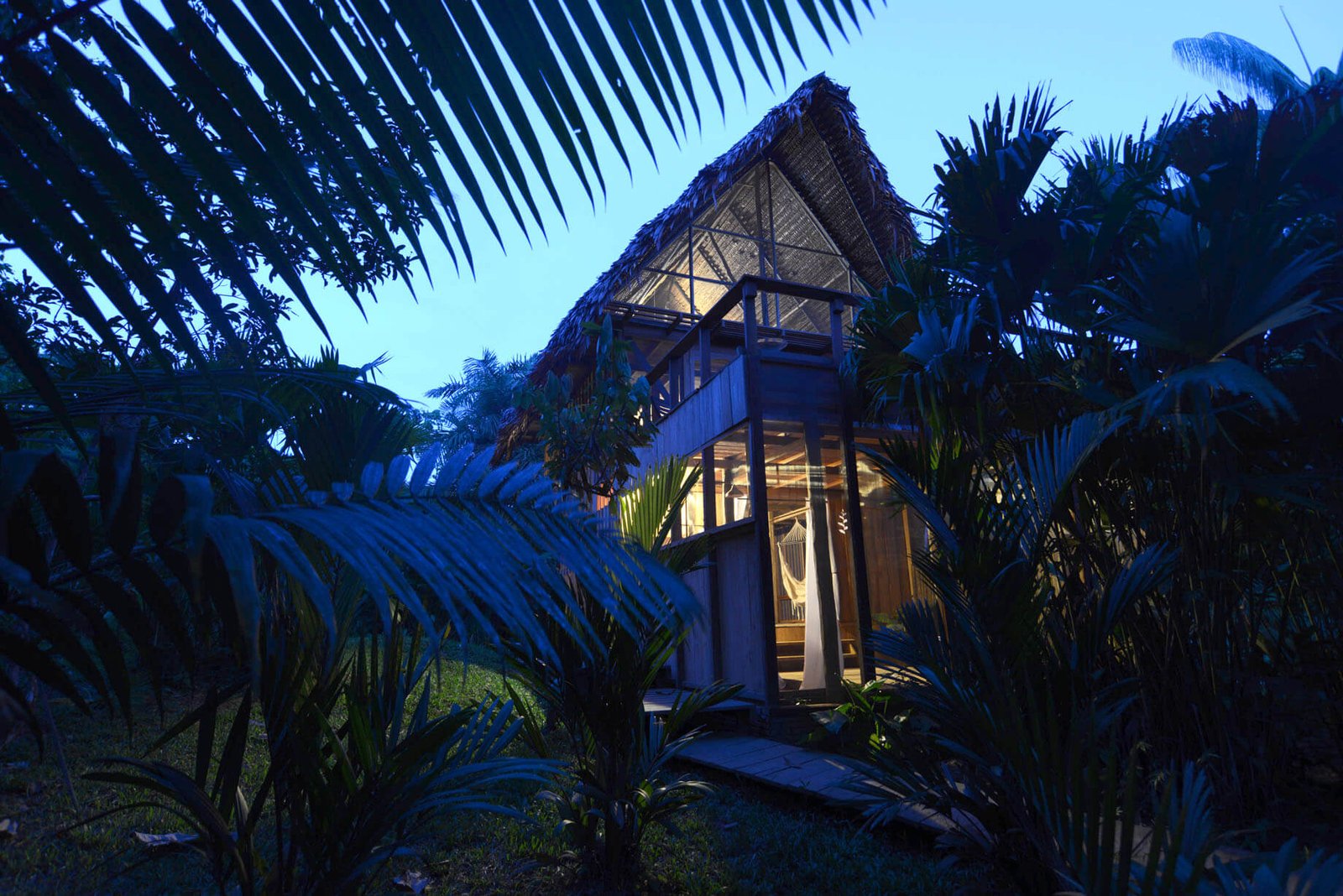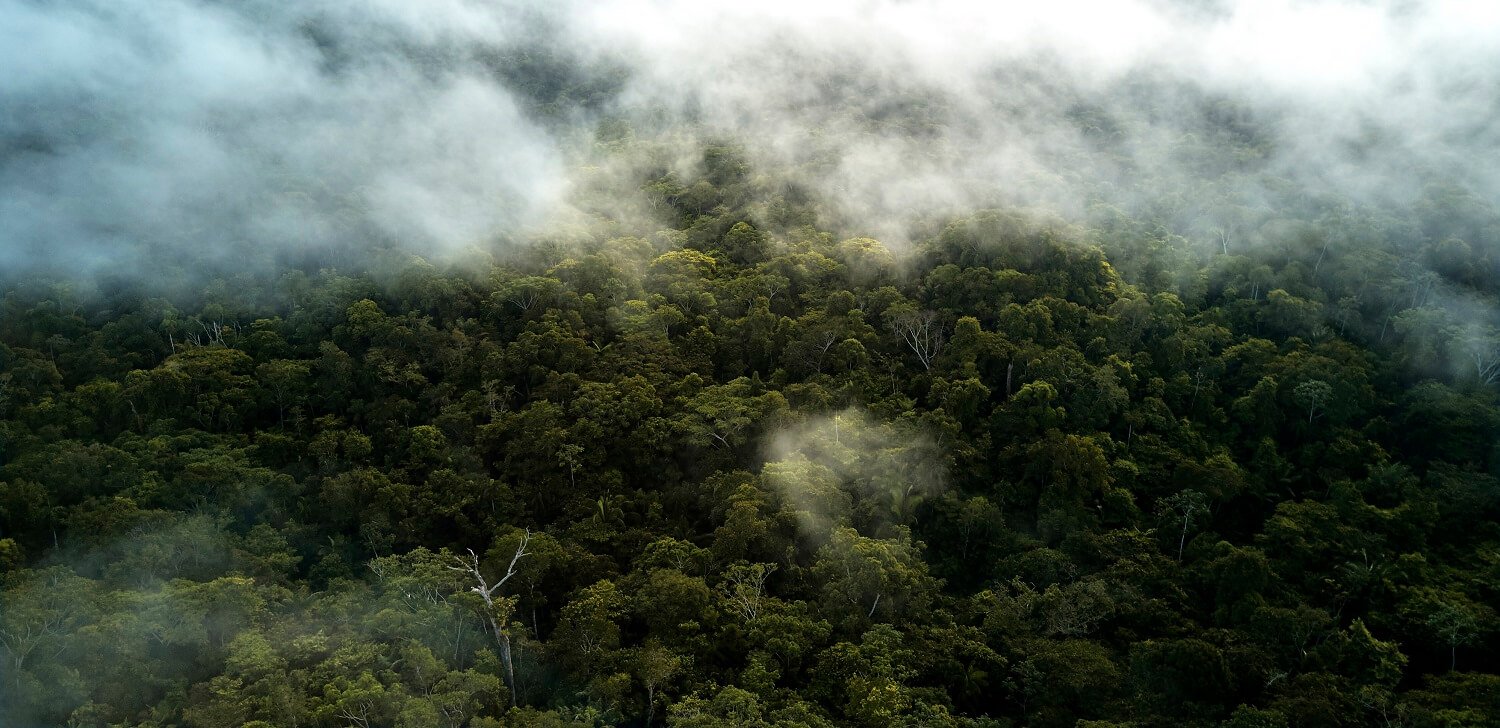 Designed by Diego Samper, the lodge combine traditional building techniques with a contemporary approach.
Calanoa works with indigenous communities around the Amacayacu to support education, conservation, sustainable economic practices, and the preservation of ancestral knowledge.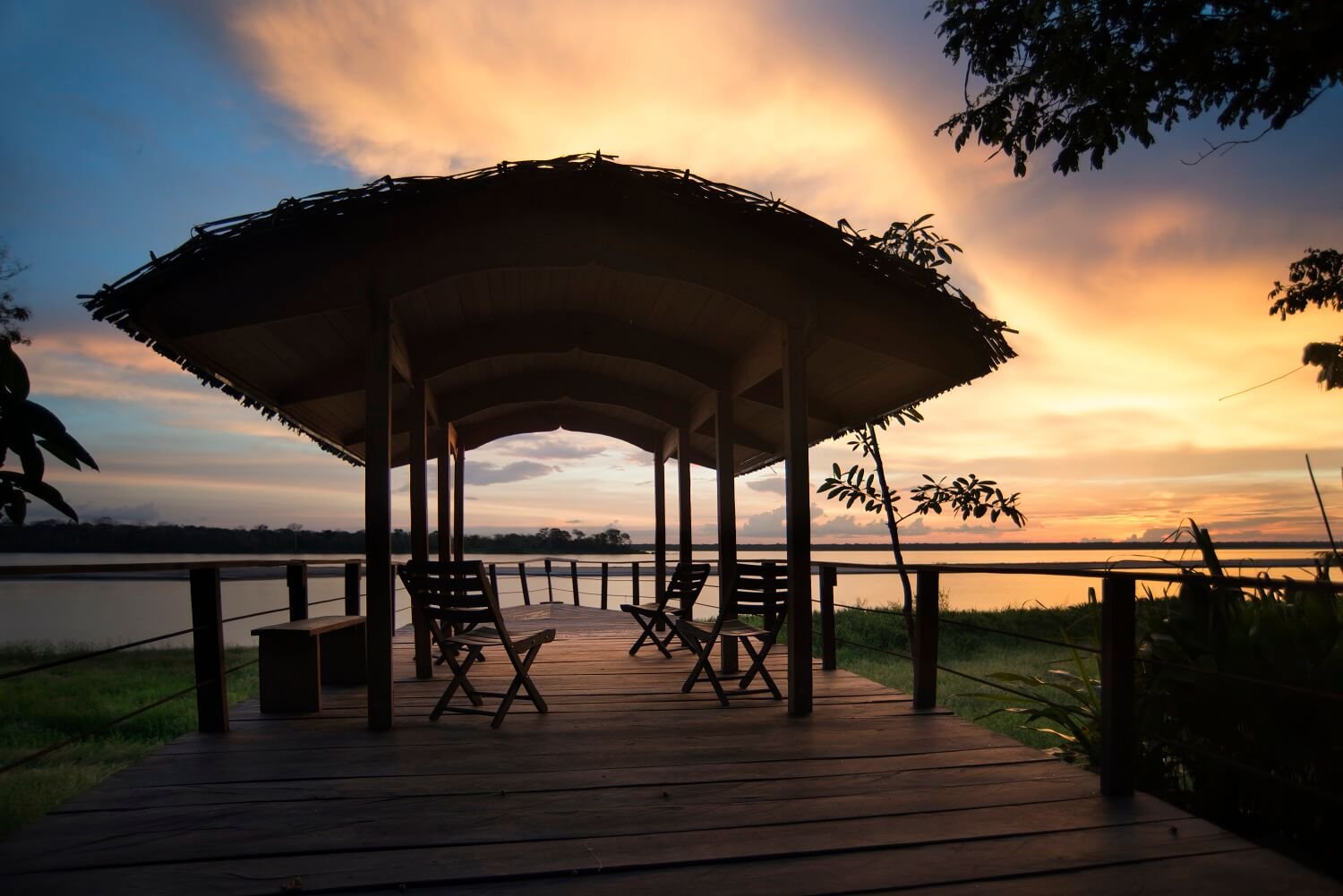 Amenities
The main building features a central screen tent with a communal dining table overlooking the Amazon River. Hammocks hang in the permitter, and a wooden deck links the structure with the the kitchen pavilion. Meals at Calanoa are prepared using fresh, local ingredients.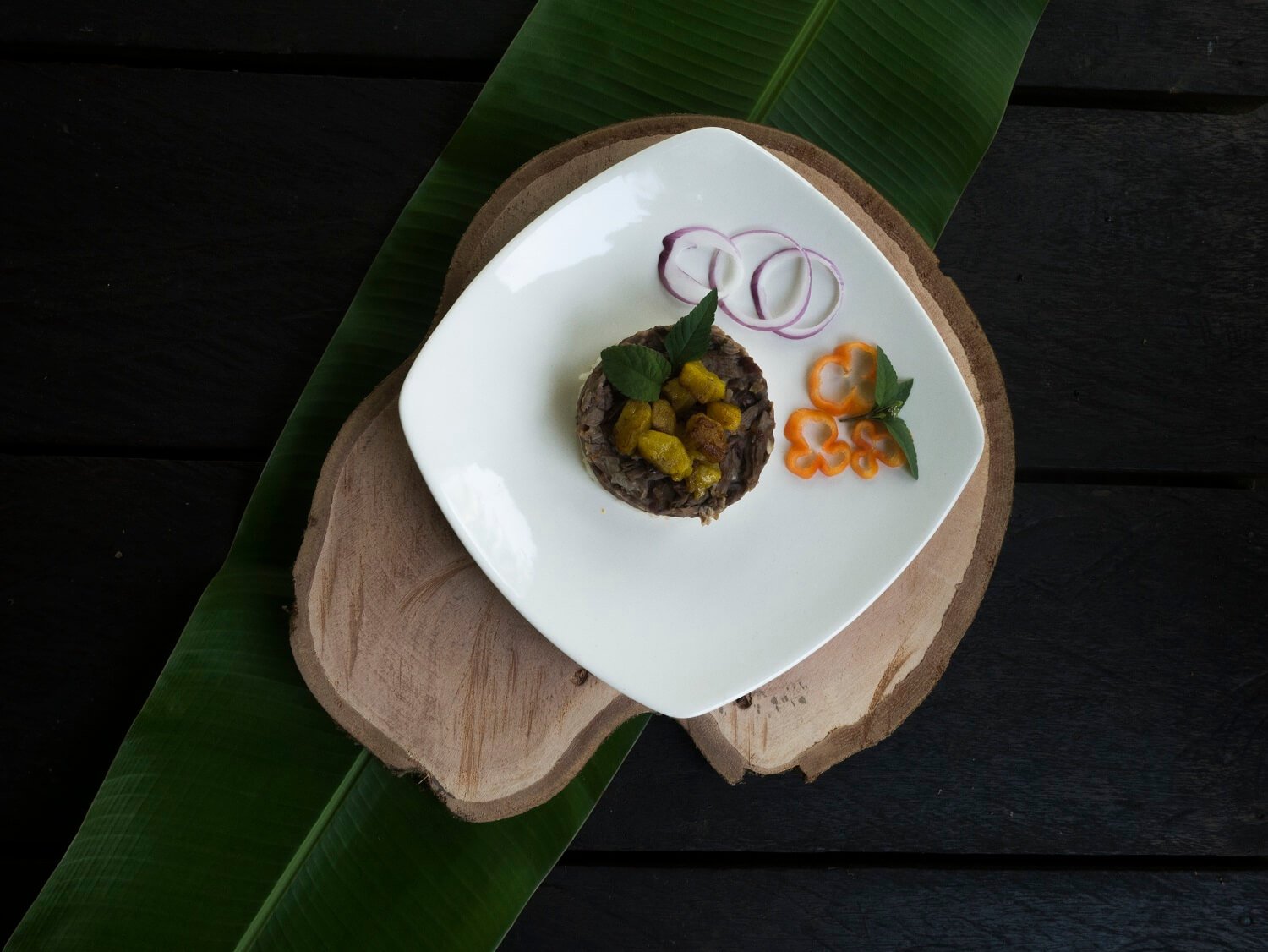 Accommodations
The seven guest cabins at Calanoa each feature a bedroom and bathroom on the ground floor, as well as a living area for up to six guests. Cabins are equipped with mosquito screens and mosquito nets on top of each bed.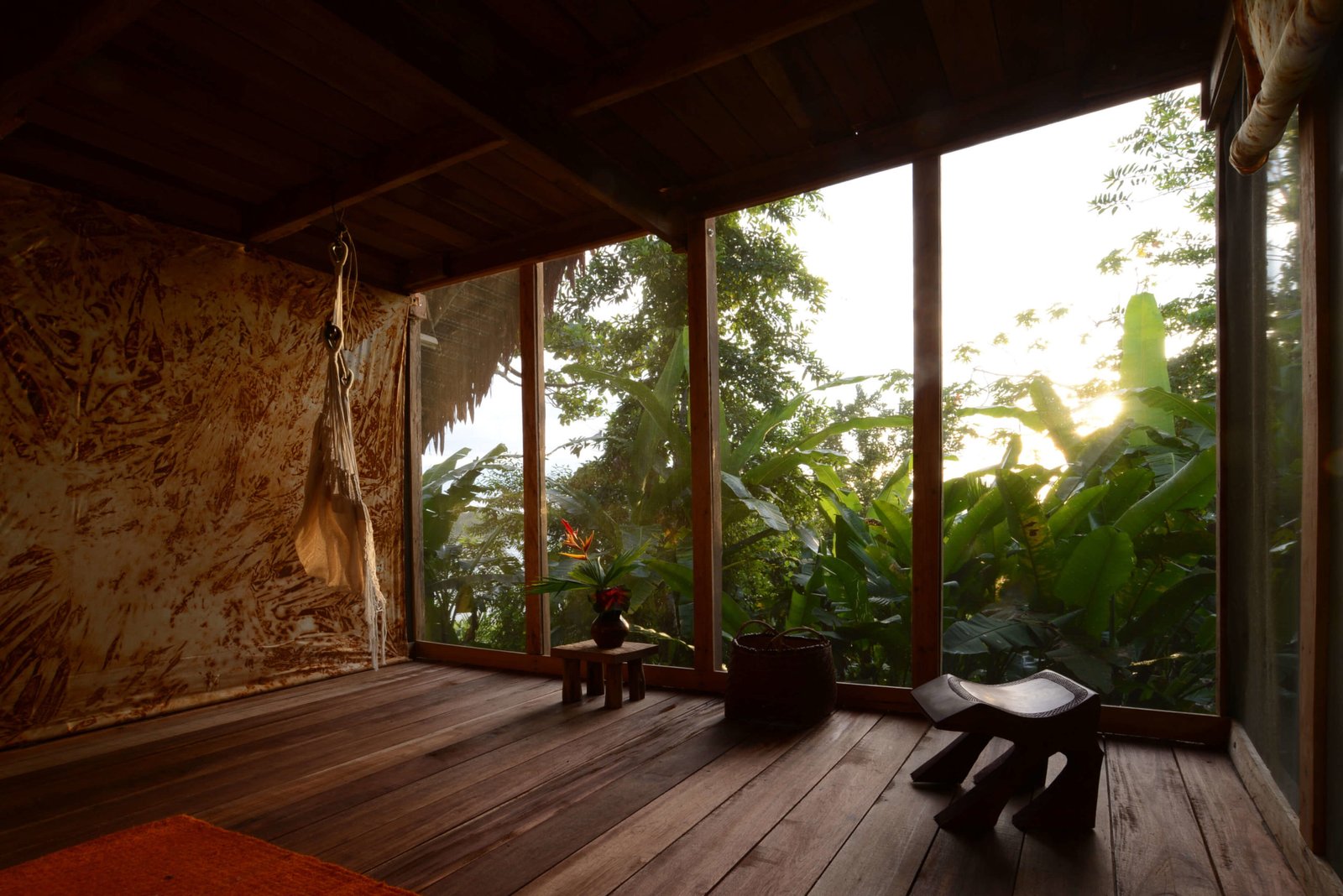 Mirití, Caraná & Iraka
The three river-front cabins feature two floors, a private bathroom, and a private deck overlooking the Amazon River.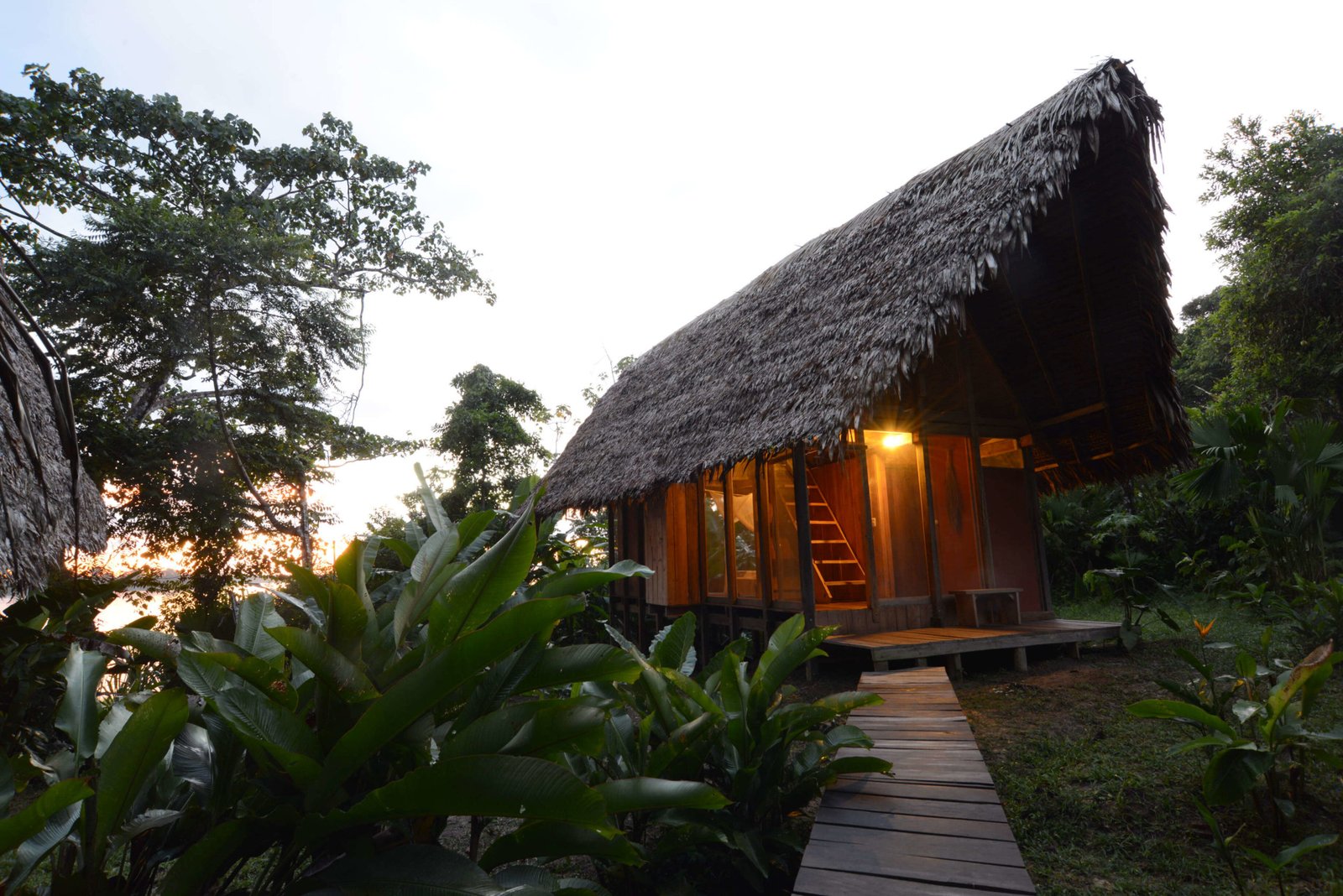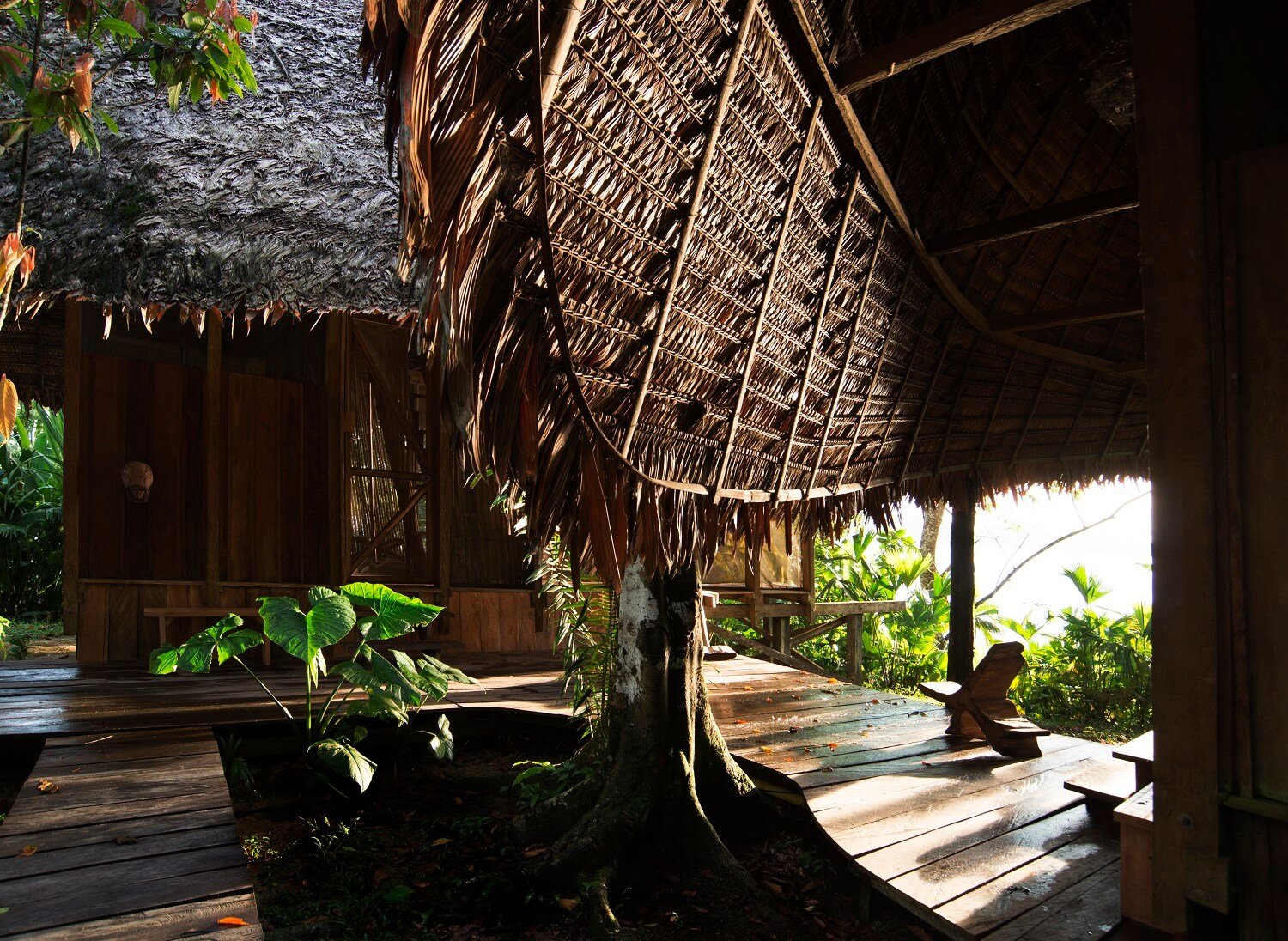 Toé
The master cabin features three levels, a private garden, a private bathroom, and a large deck overlooking the jungle.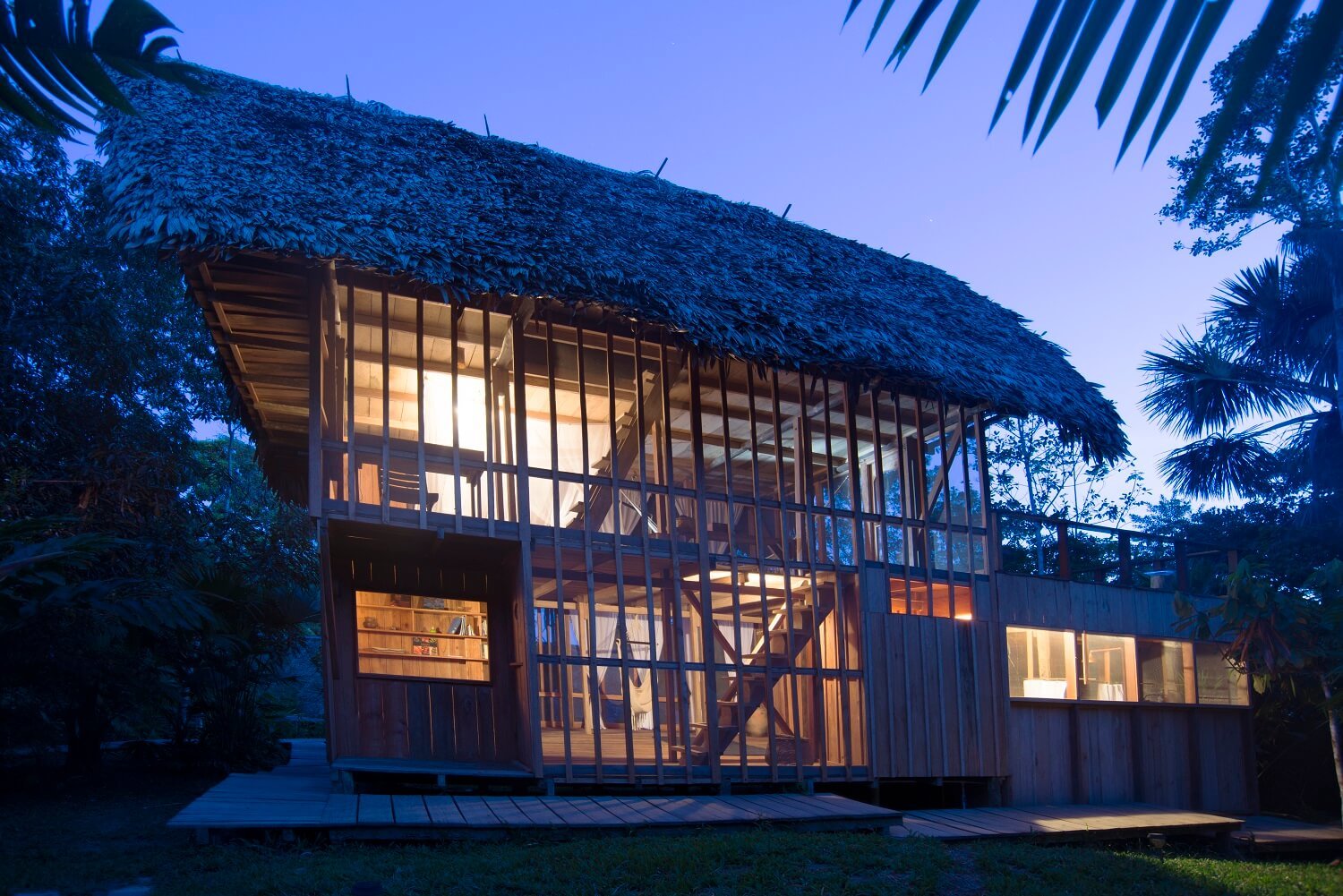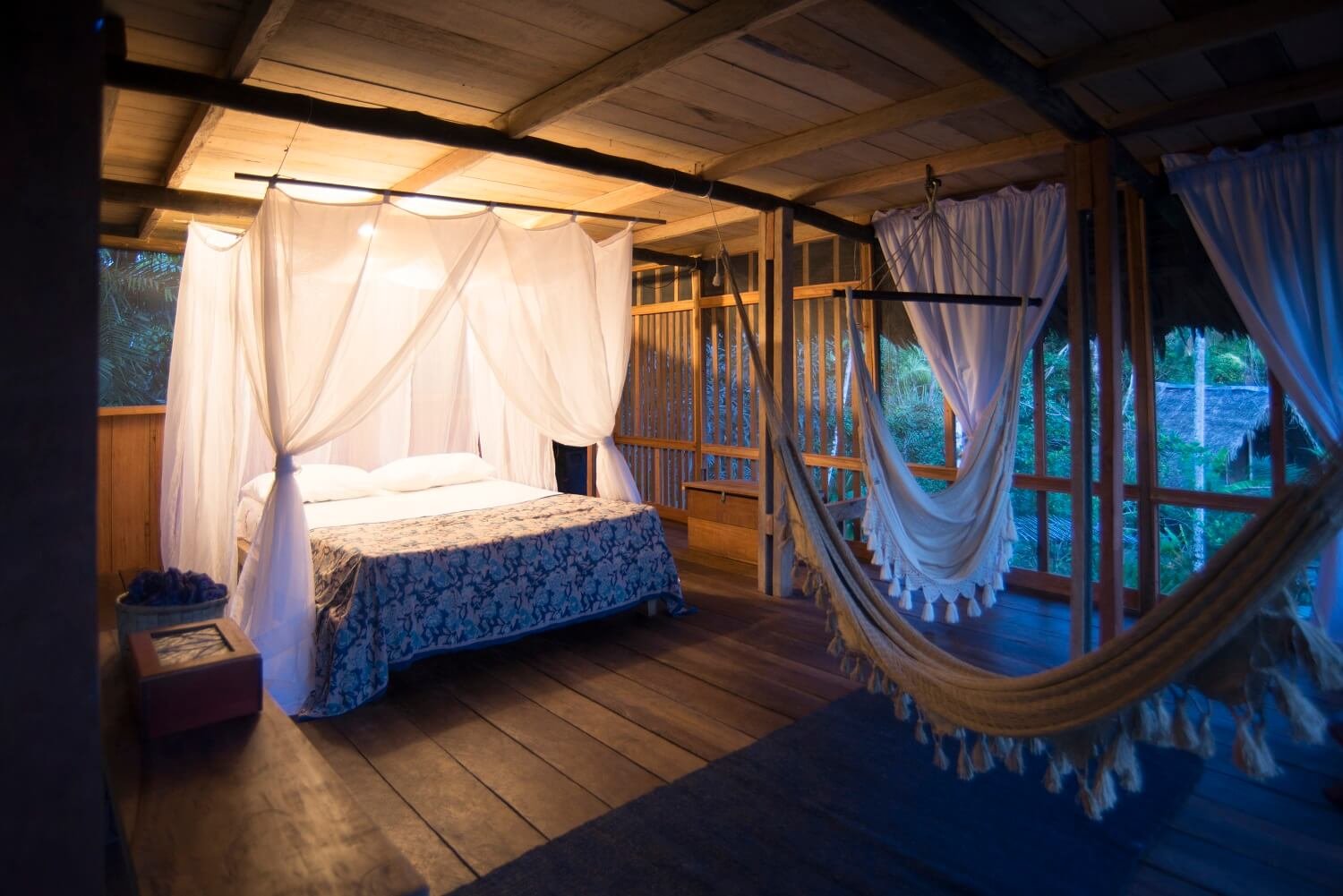 Arazá
The Junior Suite at Calanoa is a two-person cabin overlooking the river. This suite has a boat-like structure.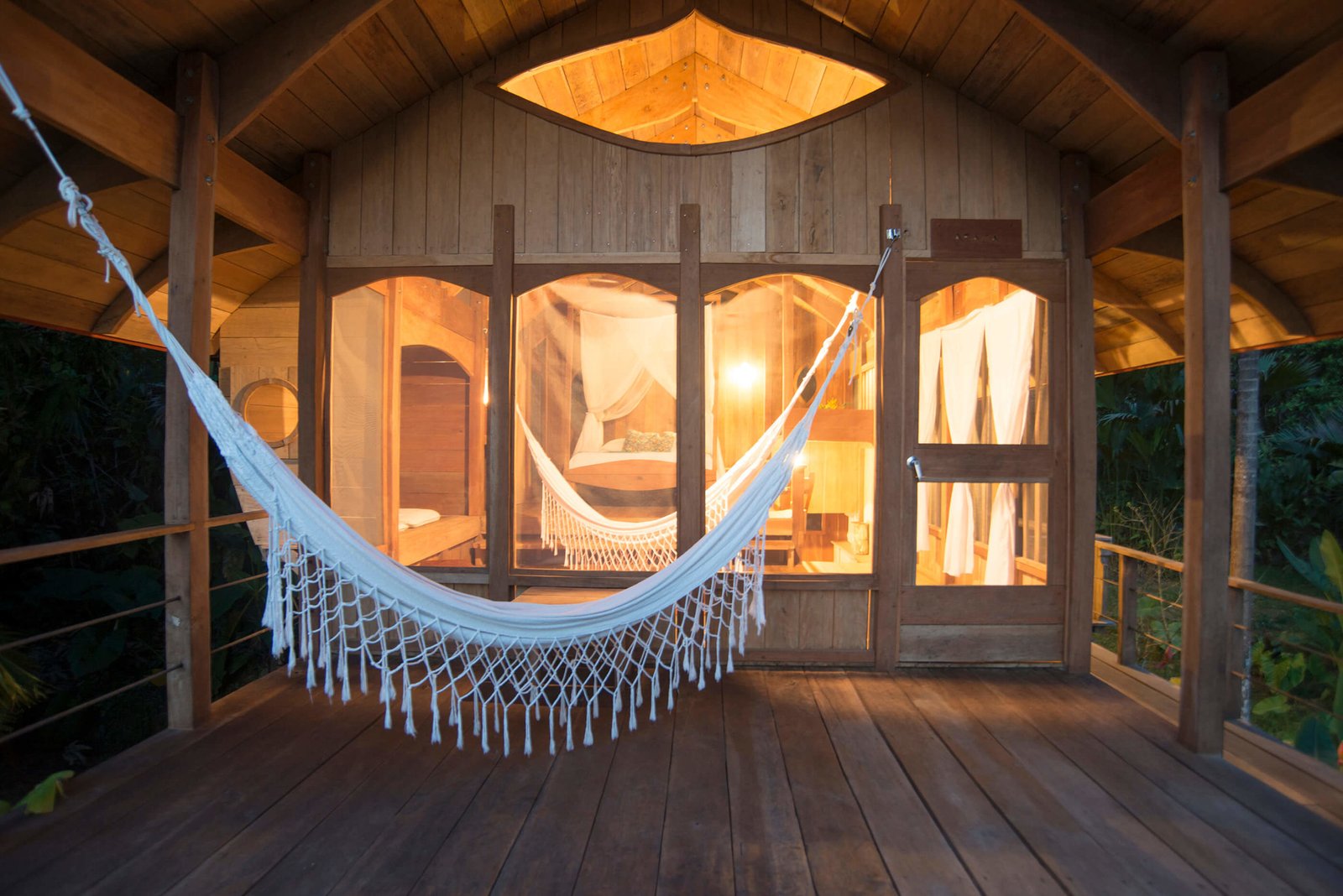 Yai
This tree cabin features two suites, each with a private bathroom and a queen-size bed.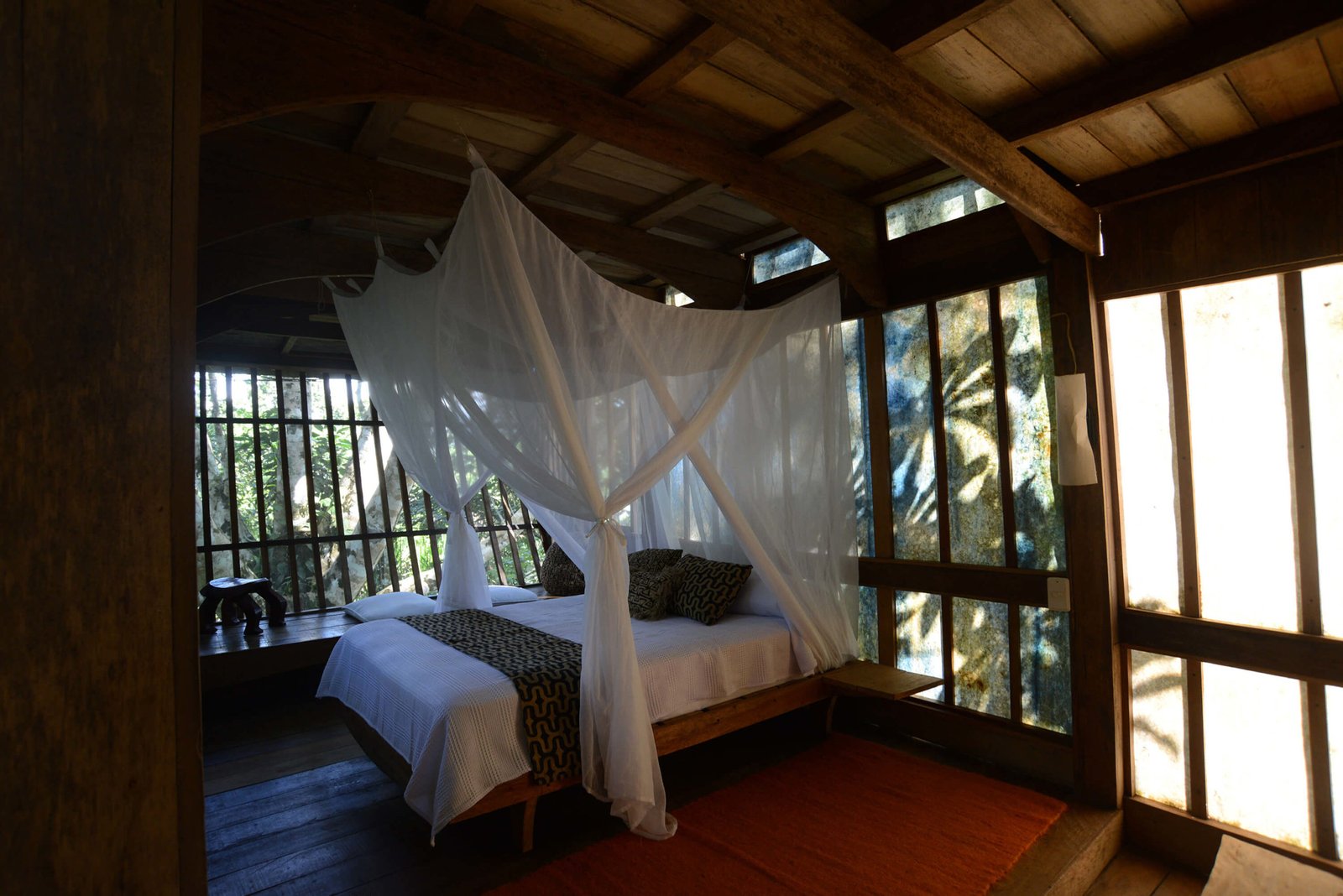 Acapú
Acapú cabin overlooks the forest and features a balcony. This room is of easy access to elderly visitors or guests with reduced mobility.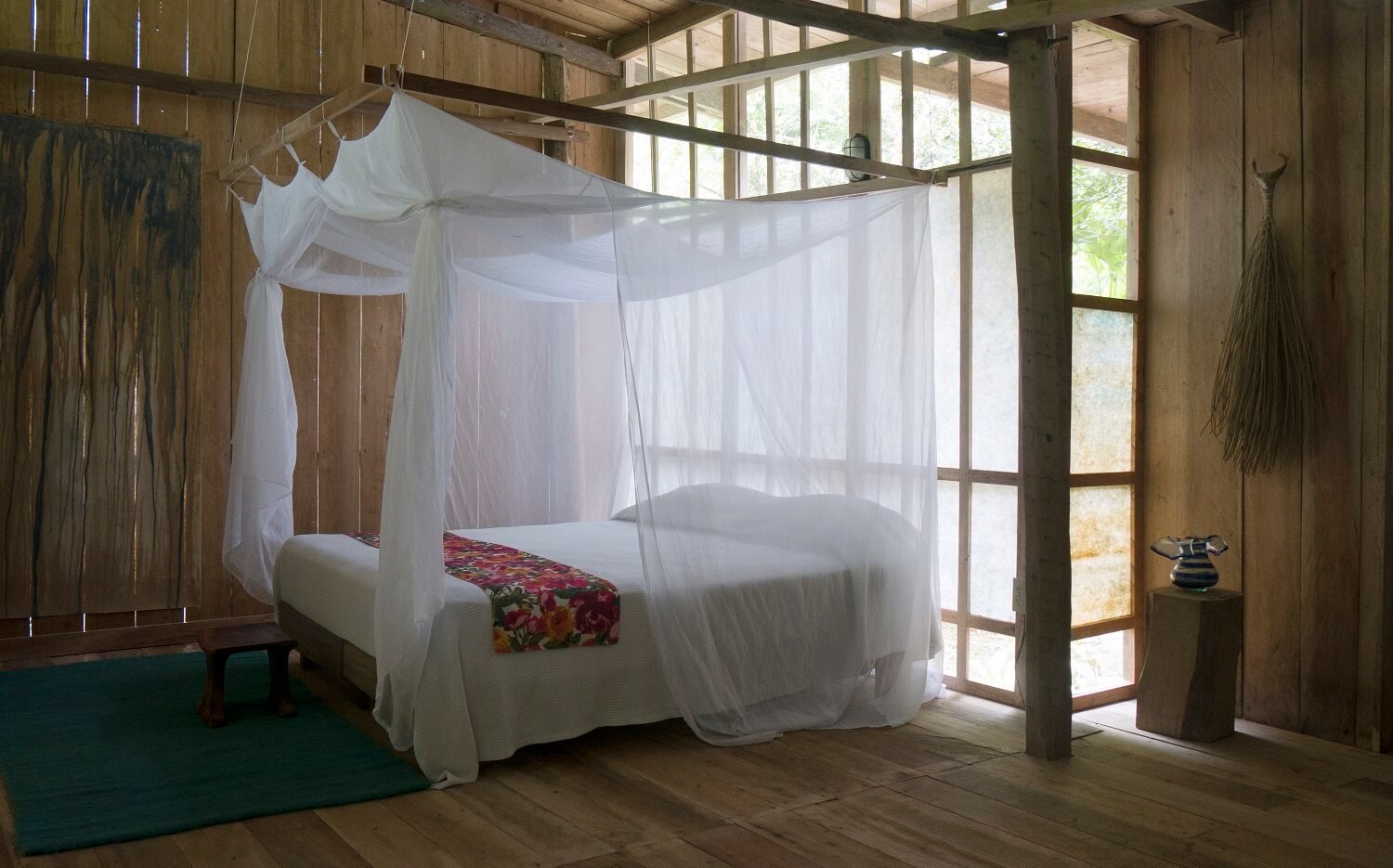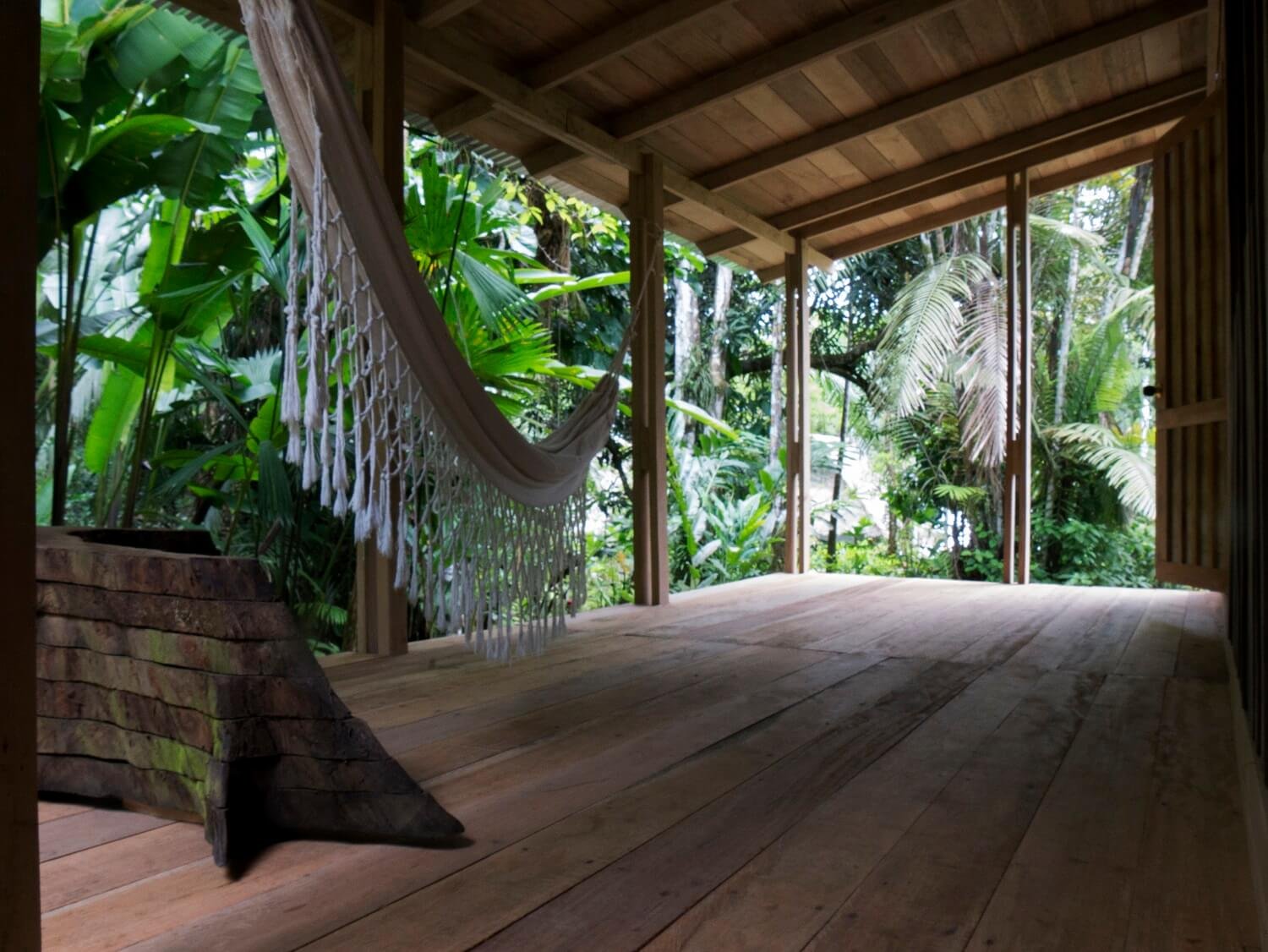 Activities
LANDED can arrange private excursions through the Peruvian and Colombian Amazon. Local to Calanoa, we can arrange privately guided wildlife viewing and forest treks in the Amacayacu National Park. Among the other options are canoeing, bird watching, sport fishing, camping in the forest, and cultural visits to the indigenous communities.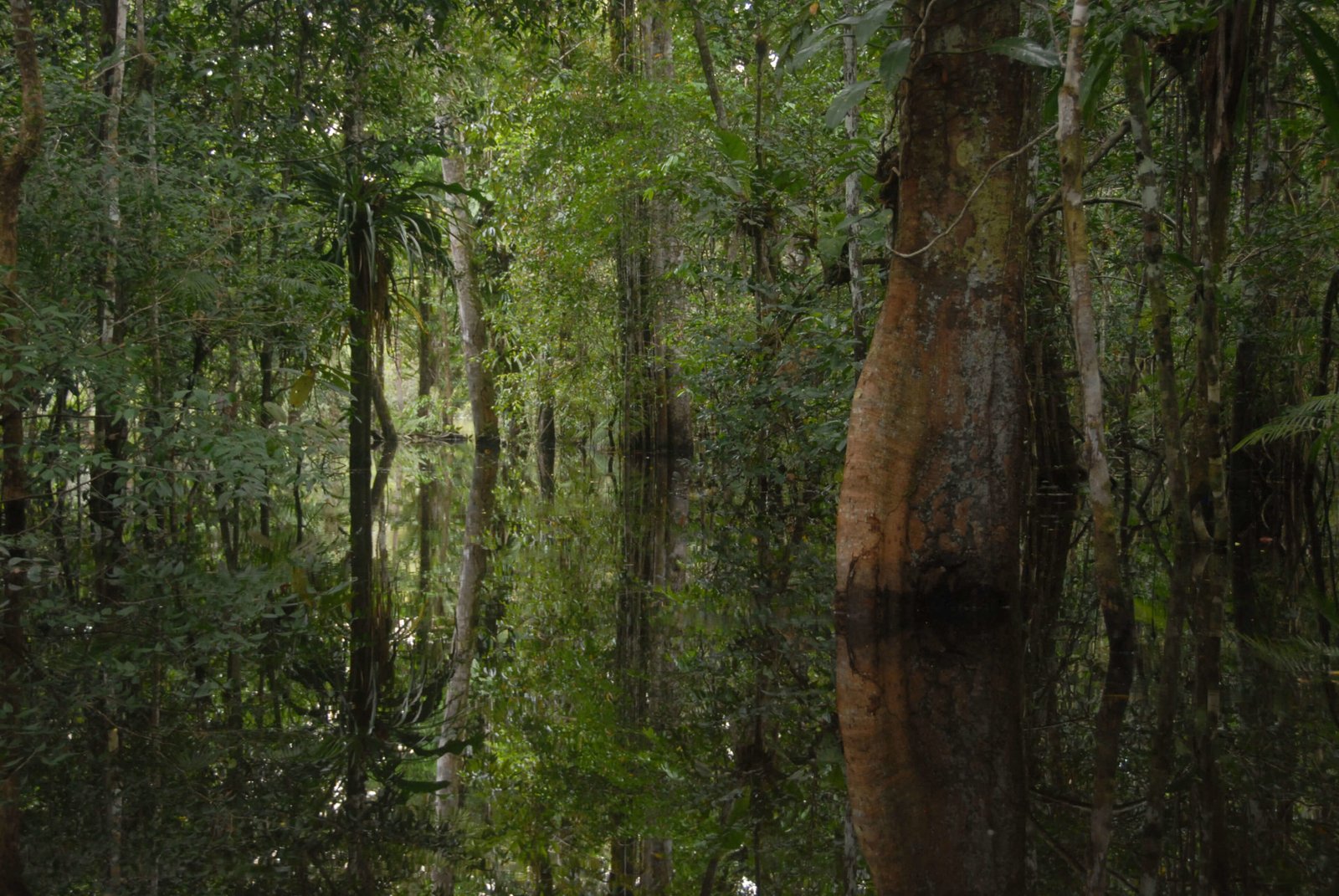 How to get to Calanoa
Calanoa is located in the middle course of the Amazon River, 35 miles from Leticia, 680 miles from Bogotá, Colombia and 190 miles from Iquitos, Peru. Arrival and departure from either of those locations is possible. Most travelers arrive from Bogota. Flights from Bogota to Leticia take around two hours. From Leticia, public and private boat services can be arranged to reach the lodge. These boat transfers on the Amazon take approximately 1.5 hours.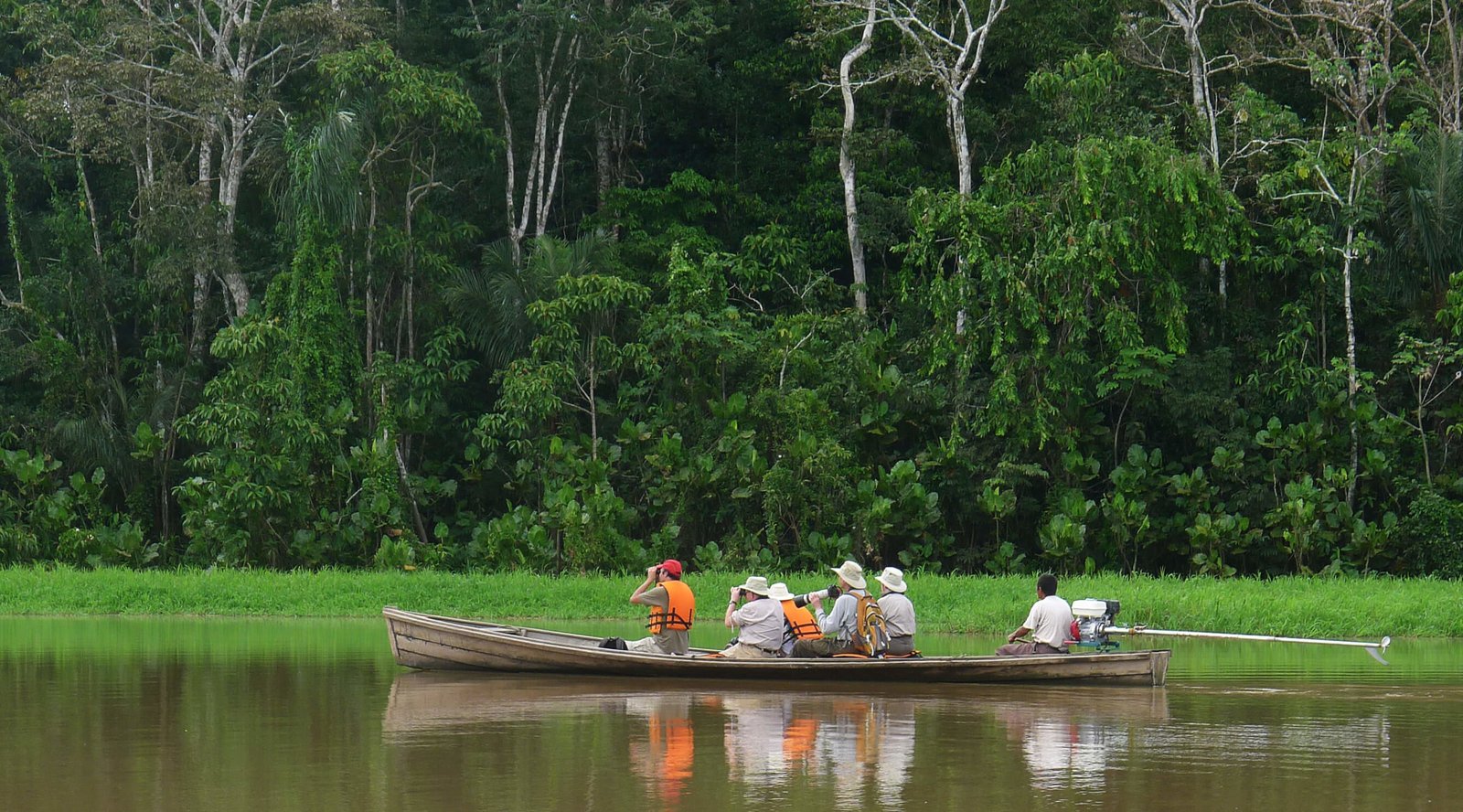 READY TO VISIT THE AMAZON? ARE YOU CONSIDERING A STAY AT CALANOA? LANDED PROVIDES PERSONALIZED, CUSTOM TRAVEL WITHIN CENTRAL AMERICA, SOUTH AMERICA, AND THE ANTARCTIC. WE'LL CREATE A UNIQUE ITINERARY PLAN TAILORED TO YOUR INTERESTS AND DREAMS. EXPERIENCE THE TRIP OF A LIFETIME. SPEAK WITH ONE OF OUR EXPERT TRAVEL PLANNERS TODAY AT 801.582.2100.