Bogota: Colombia's Capital of Cool
Bogota is Colombia's capital city—a national hub for finance, education, and commerce.
It's also the address of some of South America's best museums, art galleries, fine dining restaurants, and nightlife.
Although at first glance Bogota appears wholly modern, this city is deeply rooted in the 16th century.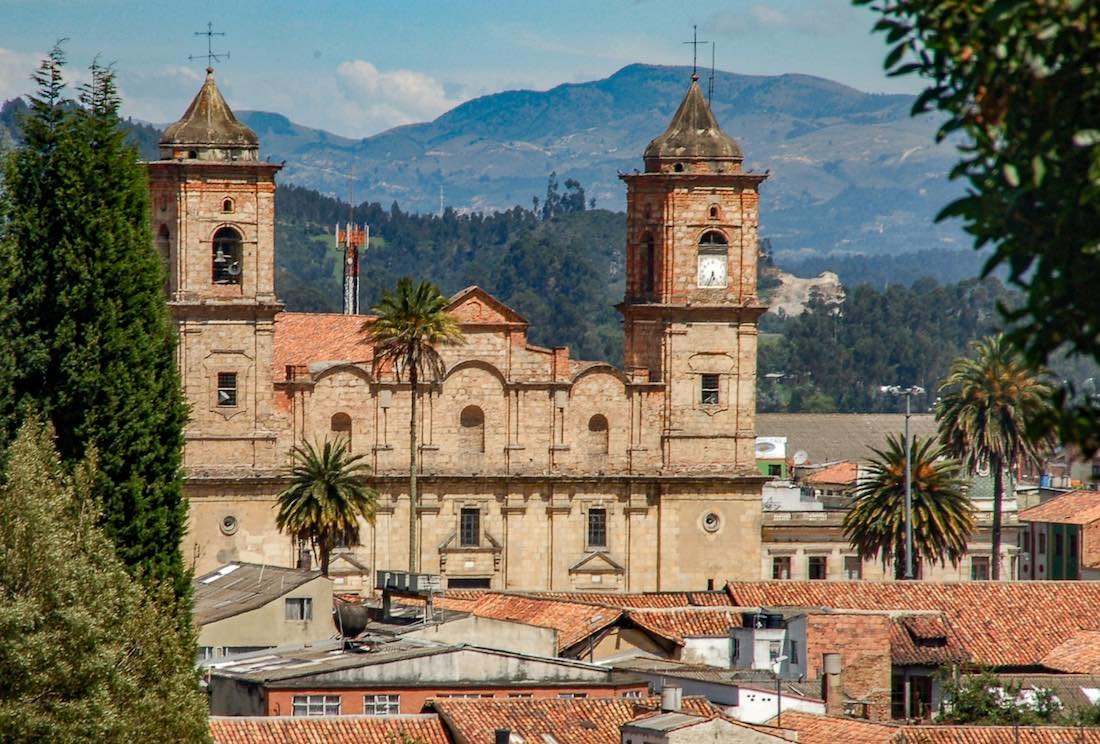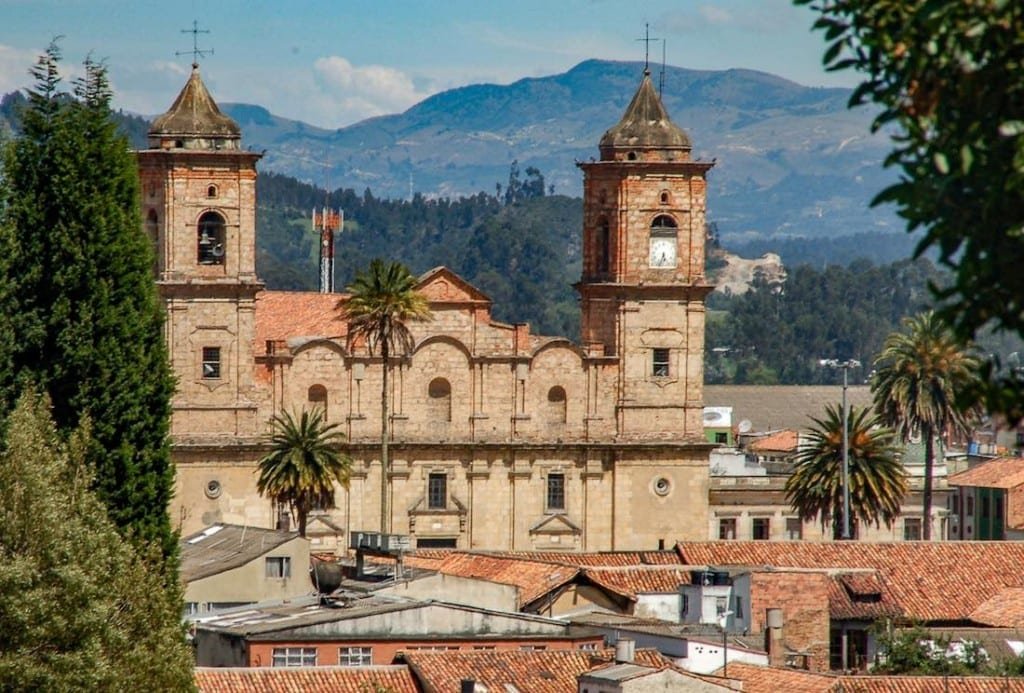 Bogota's heritage as a capital go back even farther; Gonzalo Jiménez de Quesada founded Spanish Bogota in 1538 on the site of the historic Muisca capital known as Bacatá.
La Candelaria
Bogota's historic core—La Candelaria—is a fine collection of colonial and neoclassical architecture.
The quarter's casonas (traditional houses) are characterized by iron-grated windows, monumental wooden doors, ornate balconies, and introverted gardens
Plaza de Bolivar
Plaza de Bolivar—the Candelaria's centerpiece—is anchored by the 16th-century Cathedral Primada de Colombia with its twin bell towers.
Flanking the plaza are the Palace of Justice and the National Capitol, bearing traces of Bogata's rich renaissance and neoclassical lineage.
La Candelaria is home to more than a dozen museums, with collections spanning archeology, national history, and sacred art.
Fernando Botero and Museo Botero
A few blocks east of Plaza Bolivar is the Museo Botero, dedicated to the sculpture of Fernando Botero.
The museum also displays works from Sr. Botero's private collection—paintings by Picasso, Renoir, Dali, Matisse, Monet, and Giacometti.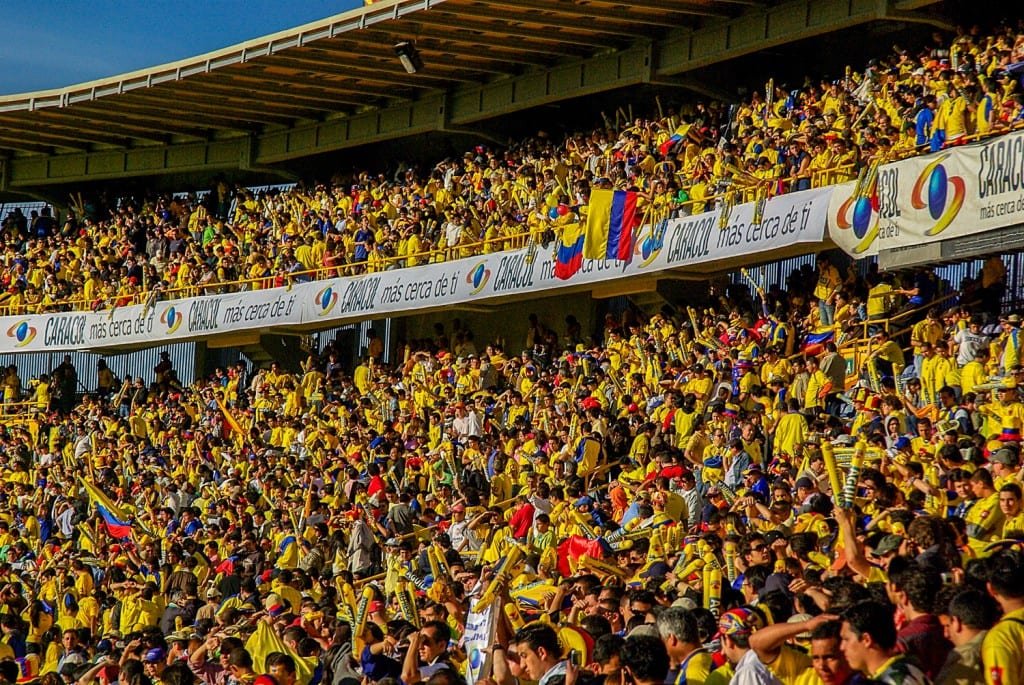 Museo del Oro: Pre-Columbian Gold
Five blocks to the north, the Museo del Oro houses a collection of over 34,000 pre-Columbian gold objects, as well as another 20,000 stone, ceramic, textile, and precious stone artifacts.
A few miles north of the historic core are the Zona T (Zona Rosa) and Parque 93—where you'll find some of Bogota's best restaurants, nightclubs, and hotels.
Macarena District and Zona G
The hilly Macarena district, just east of downtown, features avant-garde boutiques, galleries, and cafés.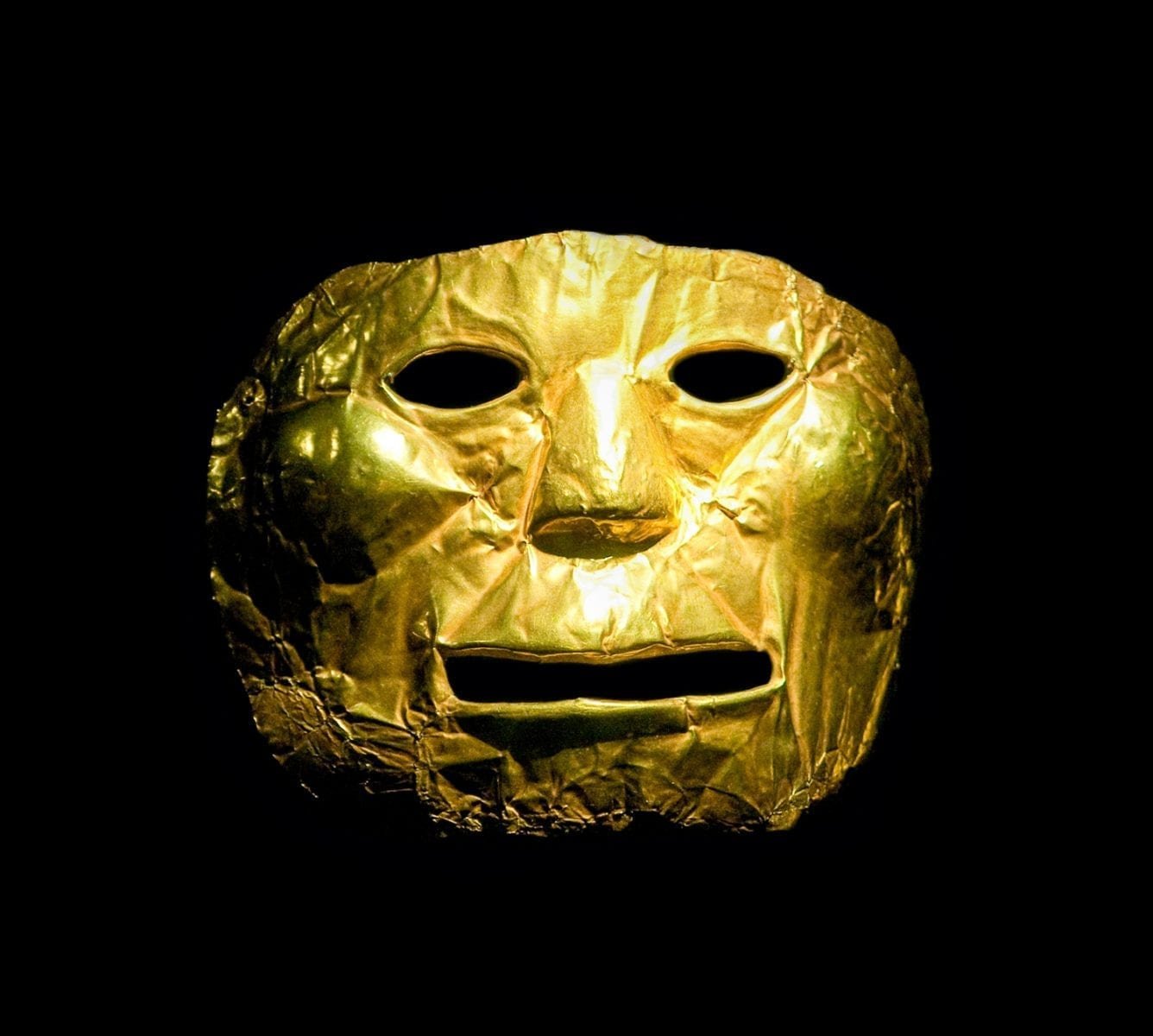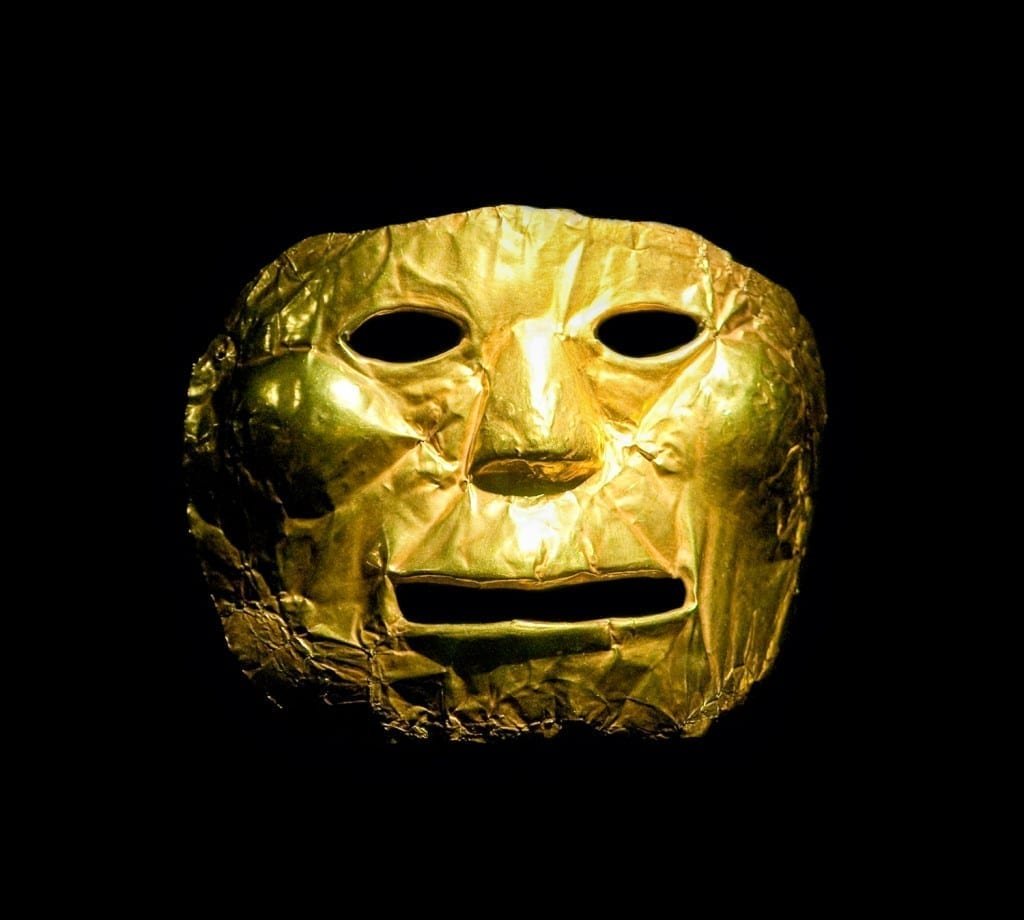 The Zona G (Gastronomic Zone) contains a concentration of top-rated fine dining options, including several on San Pellegrino's "50 Best" list.
Cerro de Monseratte
Bogota's urban bustle ends abruptly at the foot of Cerro de Monseratte, a forested Andean peak rising 1,800 feet above the capital's eastern edge.
Here, visitors can ride a tramway or a funicular to the iconic hilltop church, enjoying picnic lunches and breathtaking views.
Fusagasuga Orchid and Coffee Plantations
Bogota is surrounded by worthwhile day-trip options. To the southeast sits Fusagasuga—home to orchid and coffee plantations.
Zipaquira Salt Cathedral
To the north lies Zipaquira, known for its lovely plaza and unique Salt Cathedral—a cave-like chapel located 650 feet below ground in a halite mountain.
Just 100 miles north of Bogota, visitors can savor relaxed pace and old-world charm of Villa de Leyva, a stunning whitewashed town founded in 1572.
At 8,660 feet above sea level, Bogotá is the third highest capital in the hemisphere.
Bogota Climate
Due in part to its altitude, Bogota enjoys a perpetual spring-like climate. Daily temperatures here range from the mid-40's at night to the high 60's in the afternoon.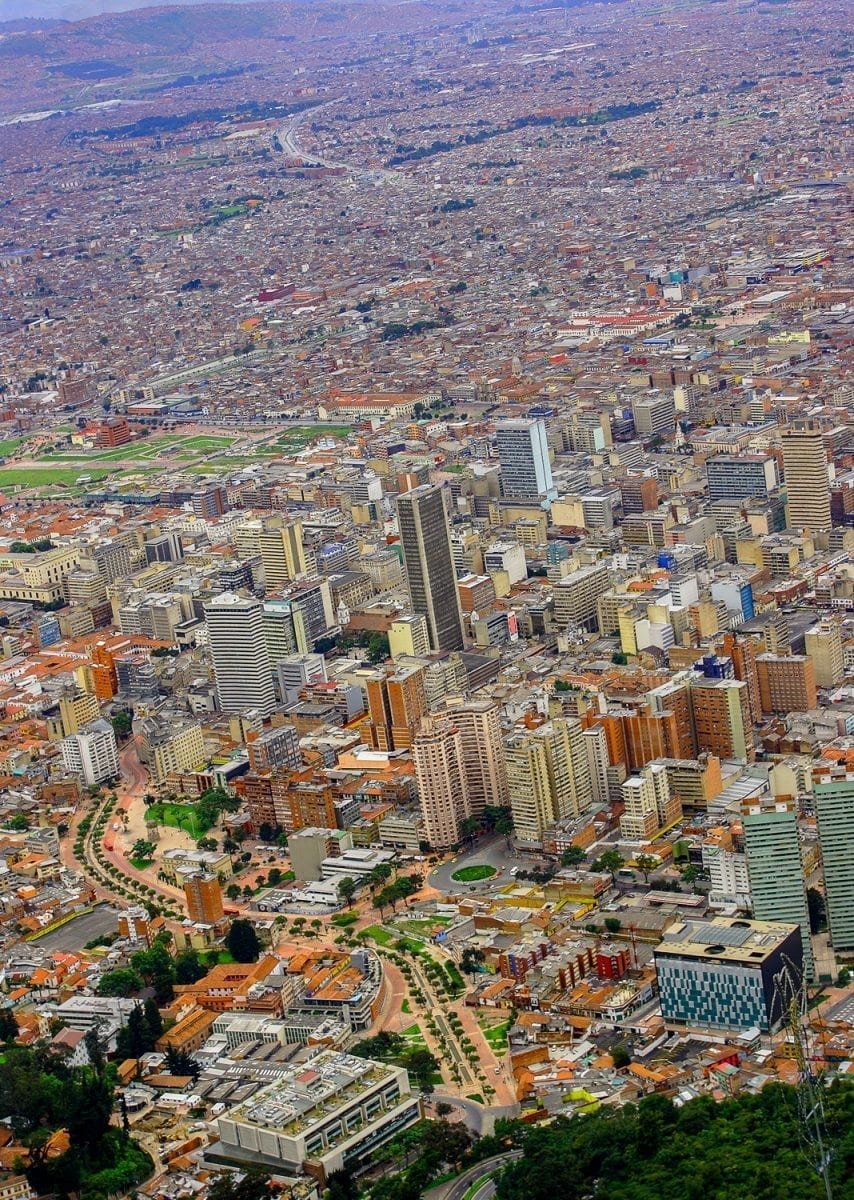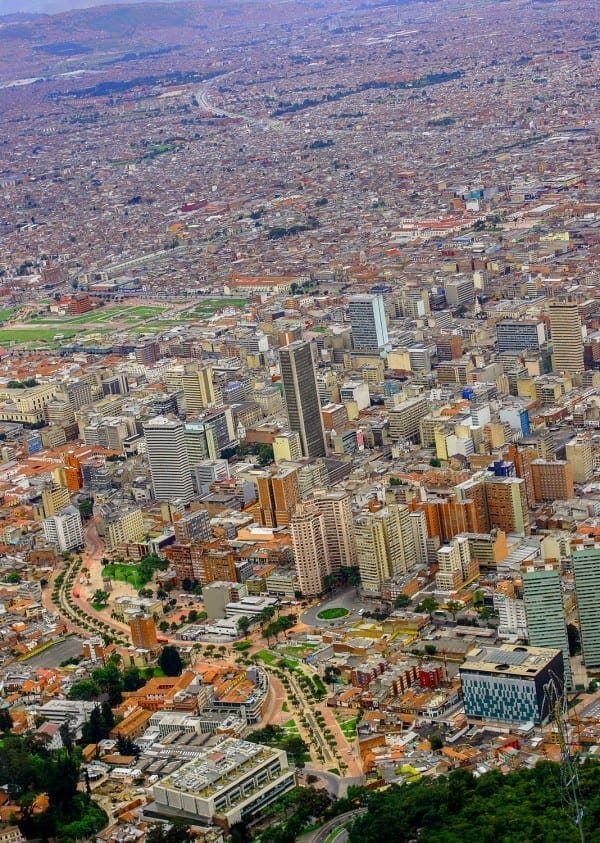 Precipitation in Bogota is light.
October and November are the only months in which average monthly rainfall slightly exceeds two inches. Take advantage of the fine weather by visiting the iconic botanical garden or a local outdoor market.
On Sundays, the city's central streets overflow with bicycles, street performers, and pushcart kitchens.
Bogota Flight Times
Nonstop flights connect Bogota's El Dorado International Airport with:
LANDED can arrange private transfers from El Dorado upon request.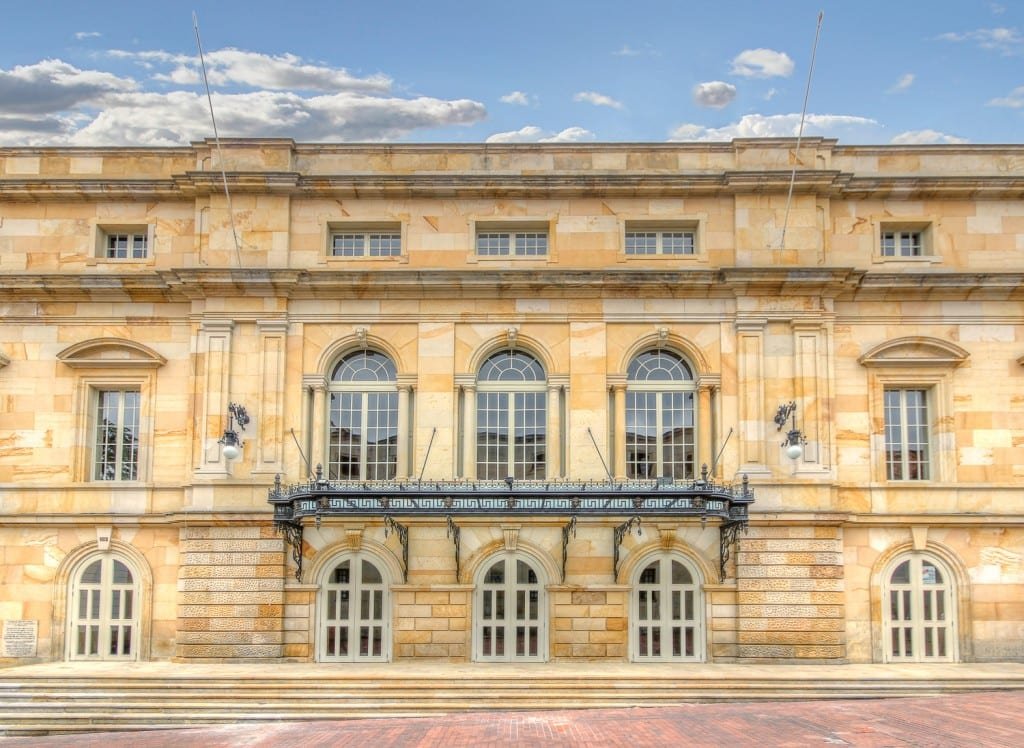 Are you considering a visit to Bogota, Colombia? At LANDED, each travel request is personal. After all, you're trusting us with your most precious asset—free time with the people you care about. By getting to know you, we'll create the most memorable, most exceptional trip of your life. Call us today at 801.582.2100. Dream big. We've got you.
"Once you have traveled, the voyage never ends, but is played out over and over again in the quietest chambers, that the mind can never break off from the journey."
Pat Conroy
PERFECT

Could not have been more pleased.  This was the trip of a lifetime for our family.  Thank you!
GO WITH LANDED

If you're planning to travel, go with LANDED. You won't be disappointed.
AMAZING ADVENTURE

The whole rhythm of the trip was perfect, and leaving one place for the next worked perfectly. This trip definitely made me want to experience other great spots in South America.
TRIP OF A LIFETIME

The locations were amazing. Your on-the-ground team was fantastic–knowledgeable and accommodating. Beautifully organized.
ABSOLUTELY AMAZING

The best guide I've ever had anywhere in the world. Top notch talent.
GREAT SERVICE

You were a great help in planning–ensuring that I was staying at the right places and enjoying the type of activities we love–and the follow up was incredible.
YOU GOT TO KNOW US

Exactly the bonding and sharing experience we'd hoped for. The rhythm, variety, and tone was spot on. With effective listening skills, you built a good picture of what we wanted–more complicated than "just" luxury. The result was a great trip, one made just for us.
BEST EVER

Excellent attention to detail. You listened carefully, asked the right questions, and customized with just the right balance. Superb guides. We felt relaxed and pampered all the way. You'll plan our next trip.
FANTASTIC EXPERIENCE

Not a single thing on the itinerary that we would change.  The guides were knowledgeable, friendly, and prompt.  The hotels were beautiful, the food delicious and the pace of the activities was perfect for us.
DO IT!

In short, our trip was amazing. Thanks so much for your constant assistance and thorough planning.
PERFECT

The planning, service and execution of the trip was flawless – thank you!
EXCELLENT

LANDED was helpful and knowledgeable, making our trip a memorable one.  I will use your services in the future as I continue to explore Central & South America.
A VERY WELL ORGANIZED DREAM

Your patience with my questions and concerns during the planning stage was remarkable.
THANK YOU

You actually got to know us, which made it possible to know just what we like. You promised the best trip ever and you kept your promise.
ENTIRELY AMAZING

Your recommendations were well thought out. We thoroughly enjoyed our honeymoon. Thank you!
THE ULTIMATE GUIDE

LANDED is the ultimate. You helped us make the most out of a week's time.
DIDN'T MISS A THING

We zip-lined, rafted, sailed, and surfed. The contacts were professional and courteous. We don't want to be back at work. Thank you for all of the work you did to set up this trip.