What's it like to visit Bogota, Colombia as a family? We've traveled here many times: solo, as a couple, and with our children. Bogota offers some of South America's best museums, art galleries, fine dining, and nightlife. This album highlights some of our favorite memories and locations in the city.
Overlooking the city from Monseratte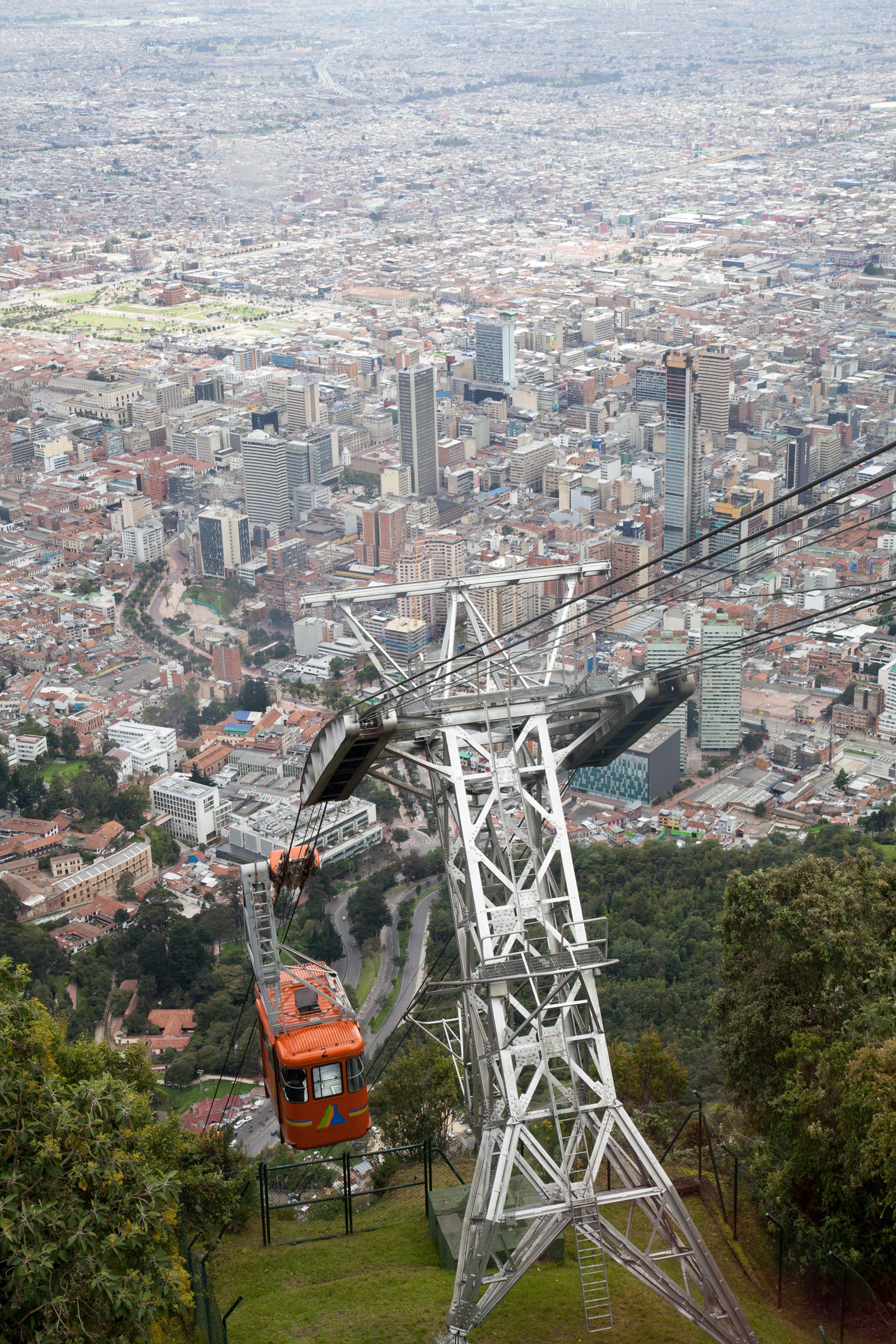 The tramway at Monseratte
Monserrate views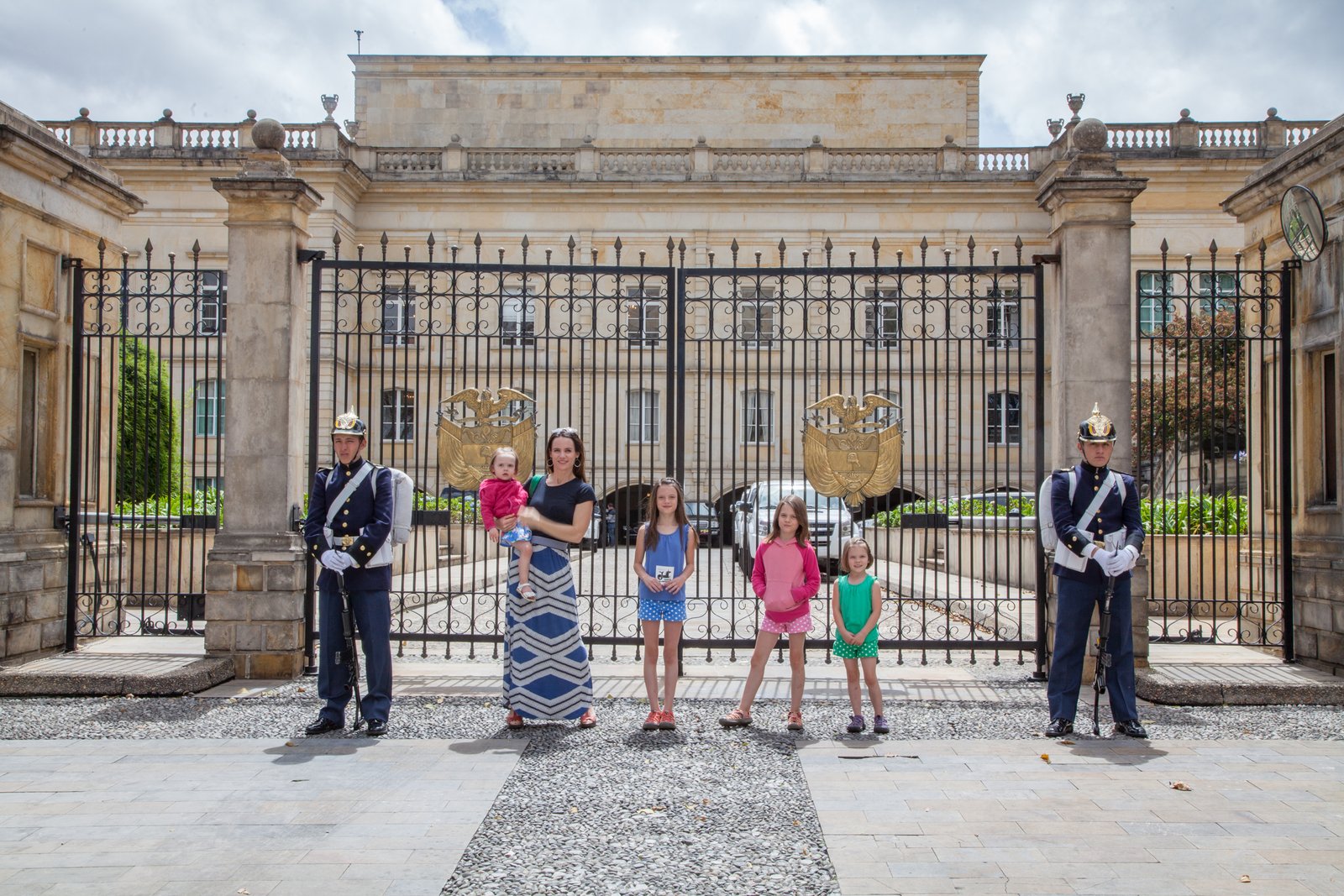 Presidential Palace in Bogota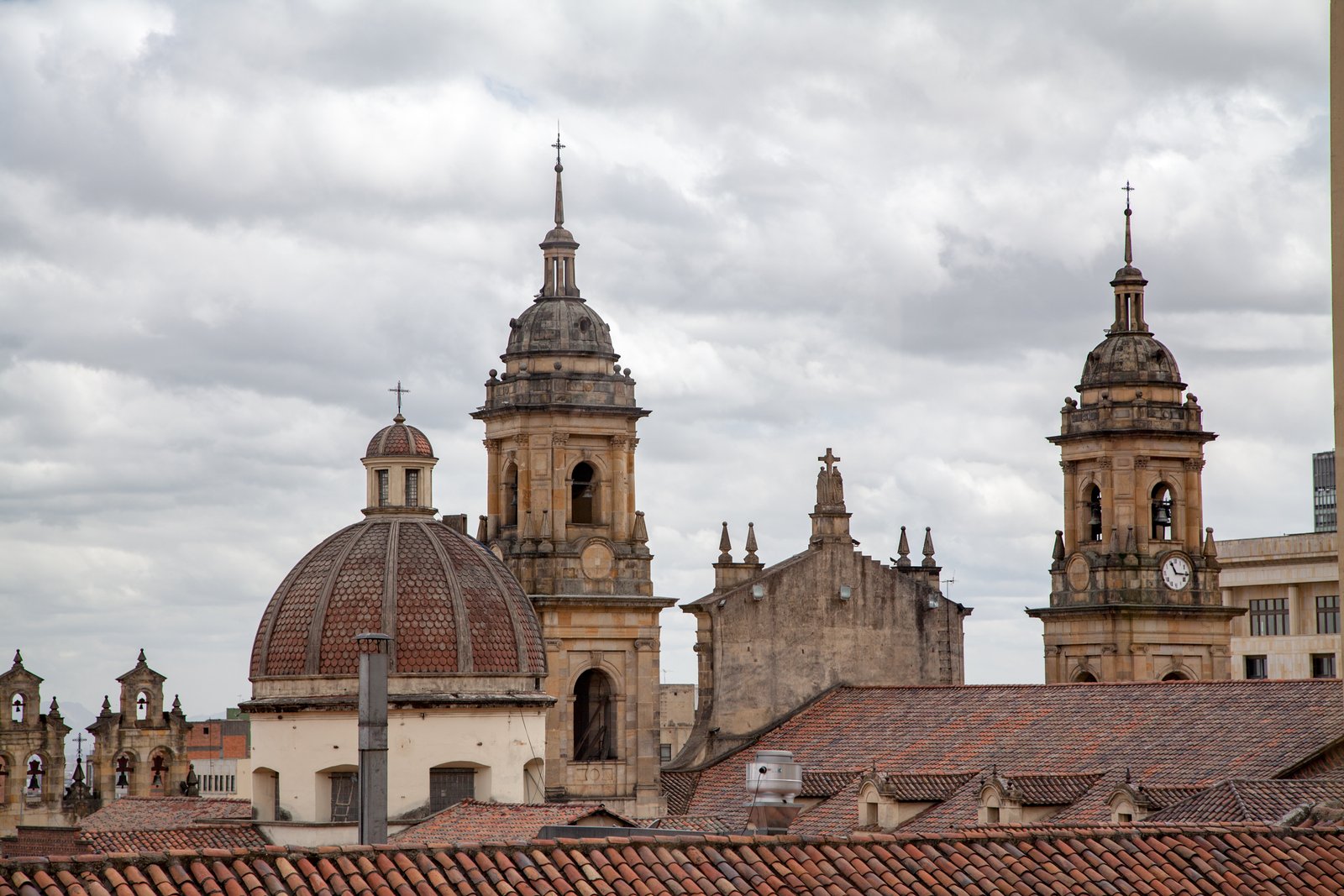 Bogota's Cathedral & Capilla del Sagrario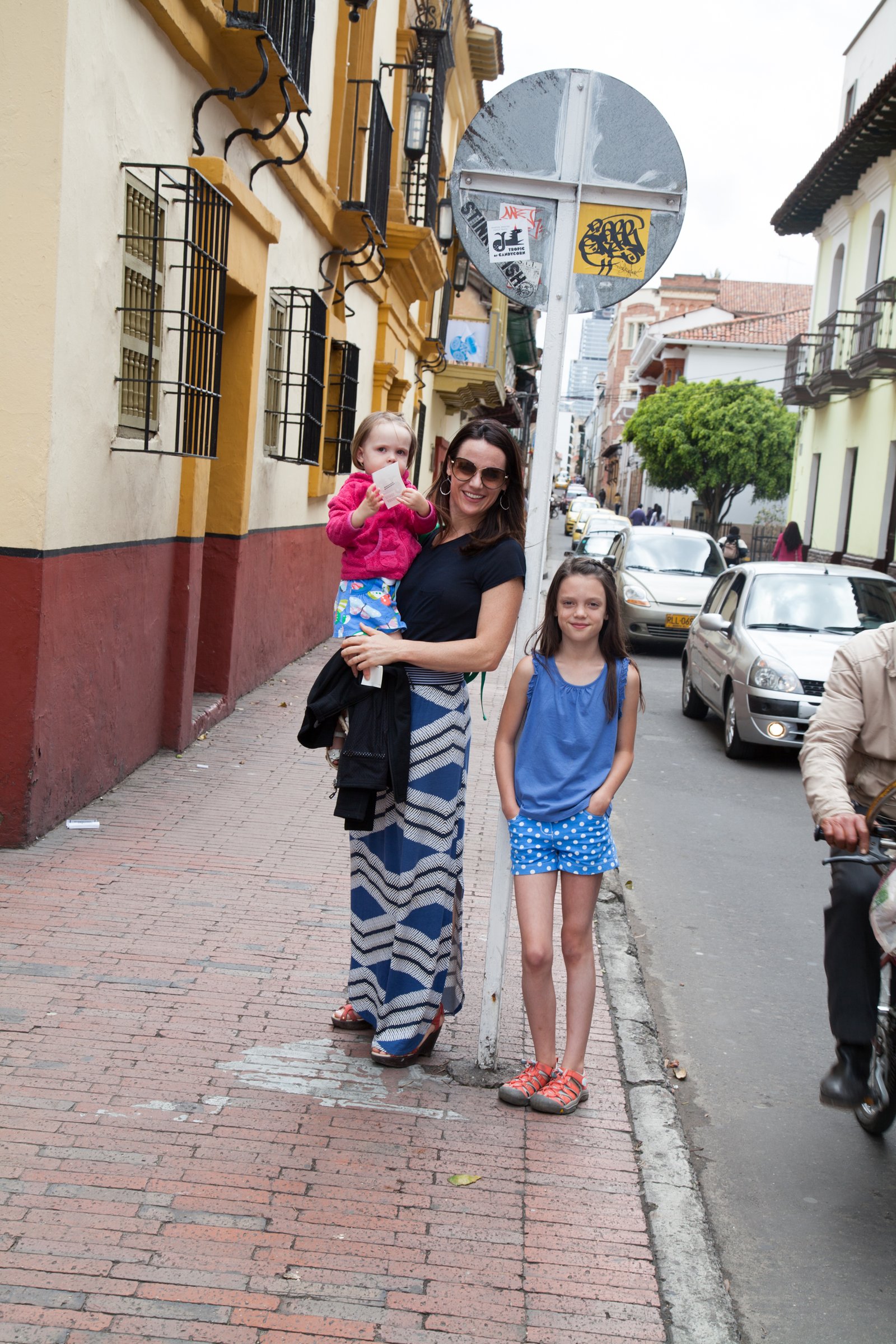 Walking in the Candelaria of Bogota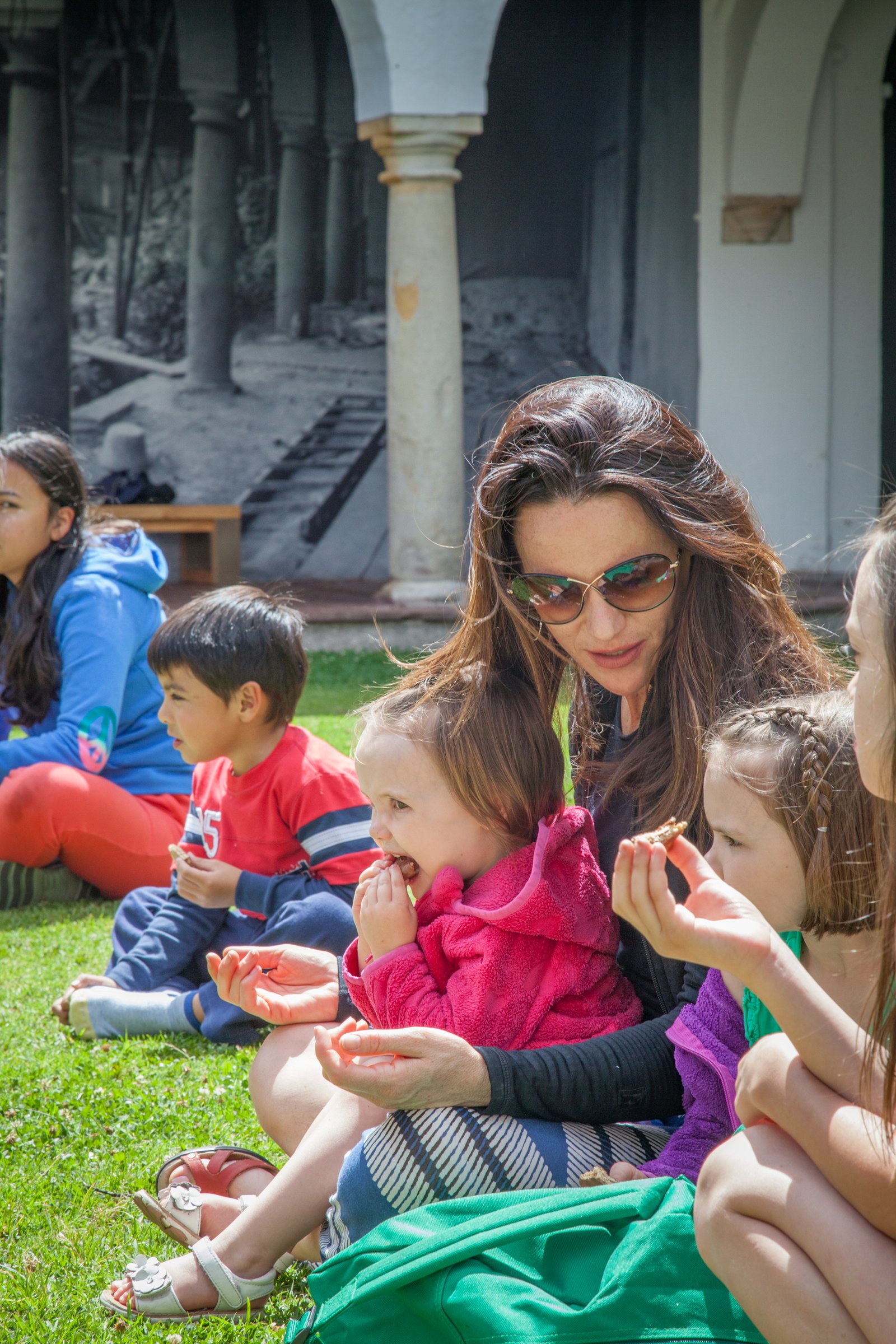 A rest in the courtyard of a convent in the Candelaria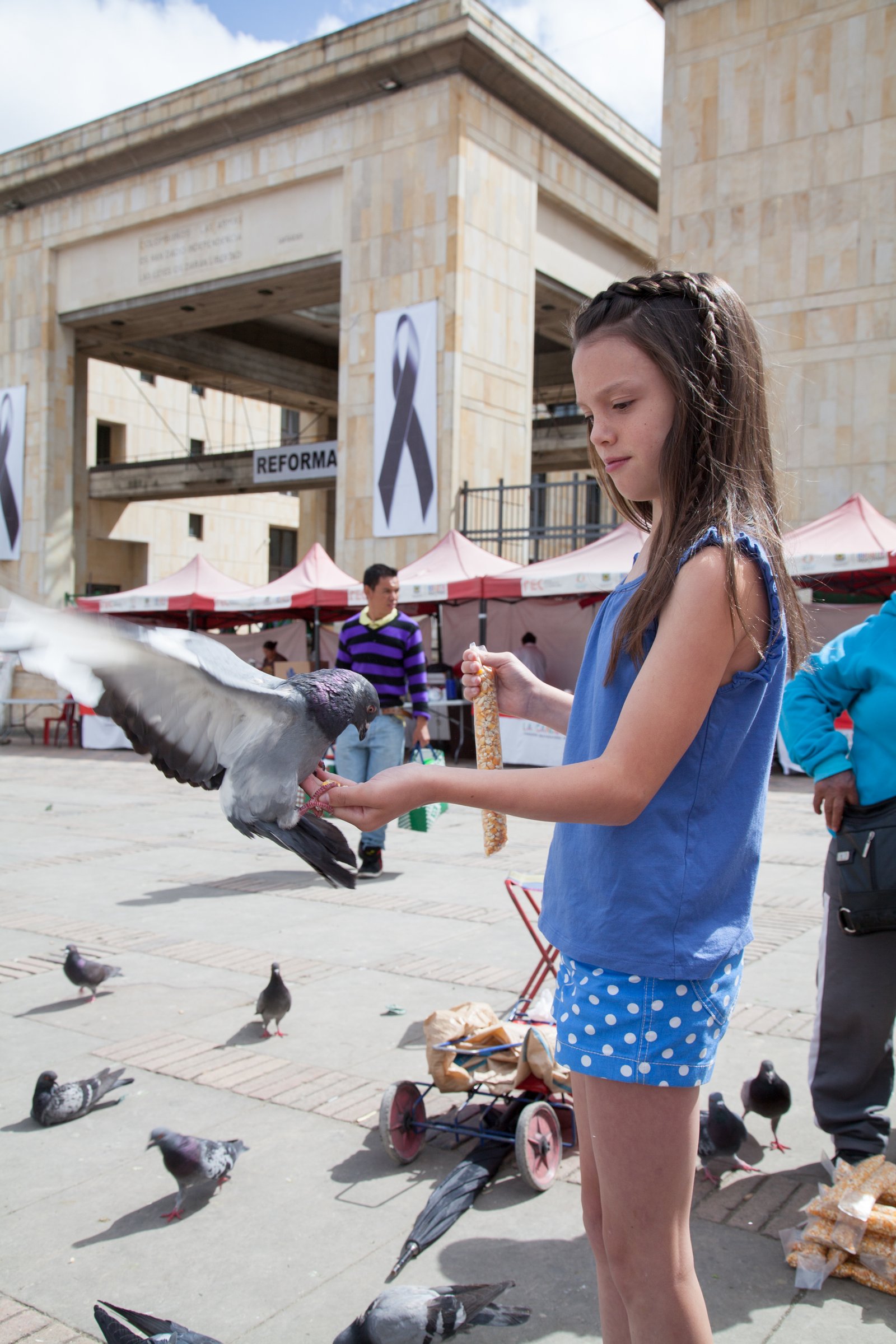 Feeding pigeons at Plaza Bolivar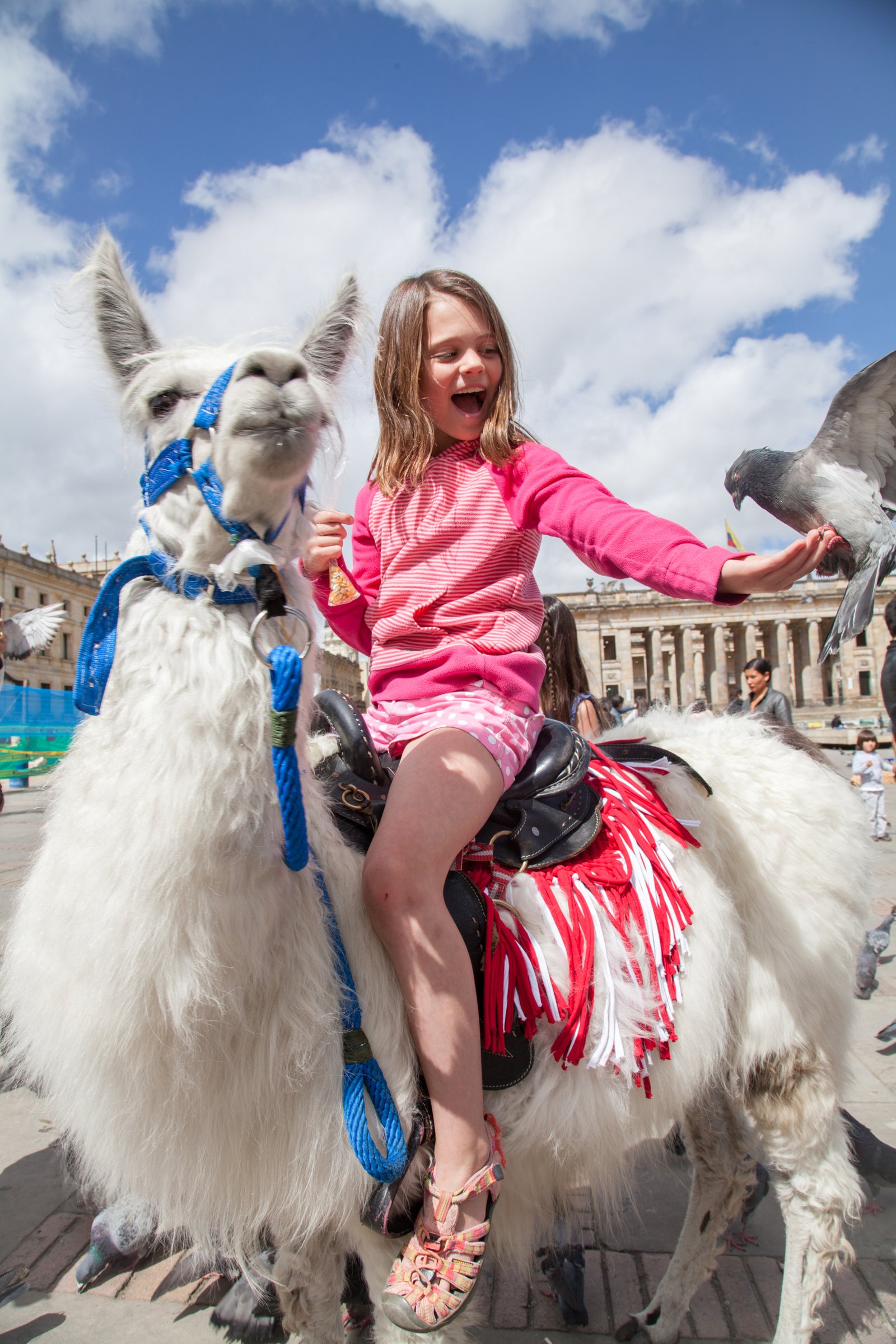 Feeding pigeons at Plaza Bolivar
Here at LANDED, family travel is a big part of our story. We've traveled far and wide with our kids in tow, and provide unique parent-to-parent insights on the journey.
LANDED knows the top hotels and guides in Bogota. We can arrange your air travel, touring, and accommodations throughout Colombia.
Speak with one of our expert travel planners today at 801.582.2100. We'll take care of all the details.