Peru's Amazon
East of the Andes, Peru's landscape descends into a densely-forested river basin.
The rainfall collected here merges with waters from across the northern half of the continent to form the tributaries of the Amazon.
Three such rivers—the Tambopata Manu and Madre de Dios—can be explored from the southeastern city of Puerto Maldonado.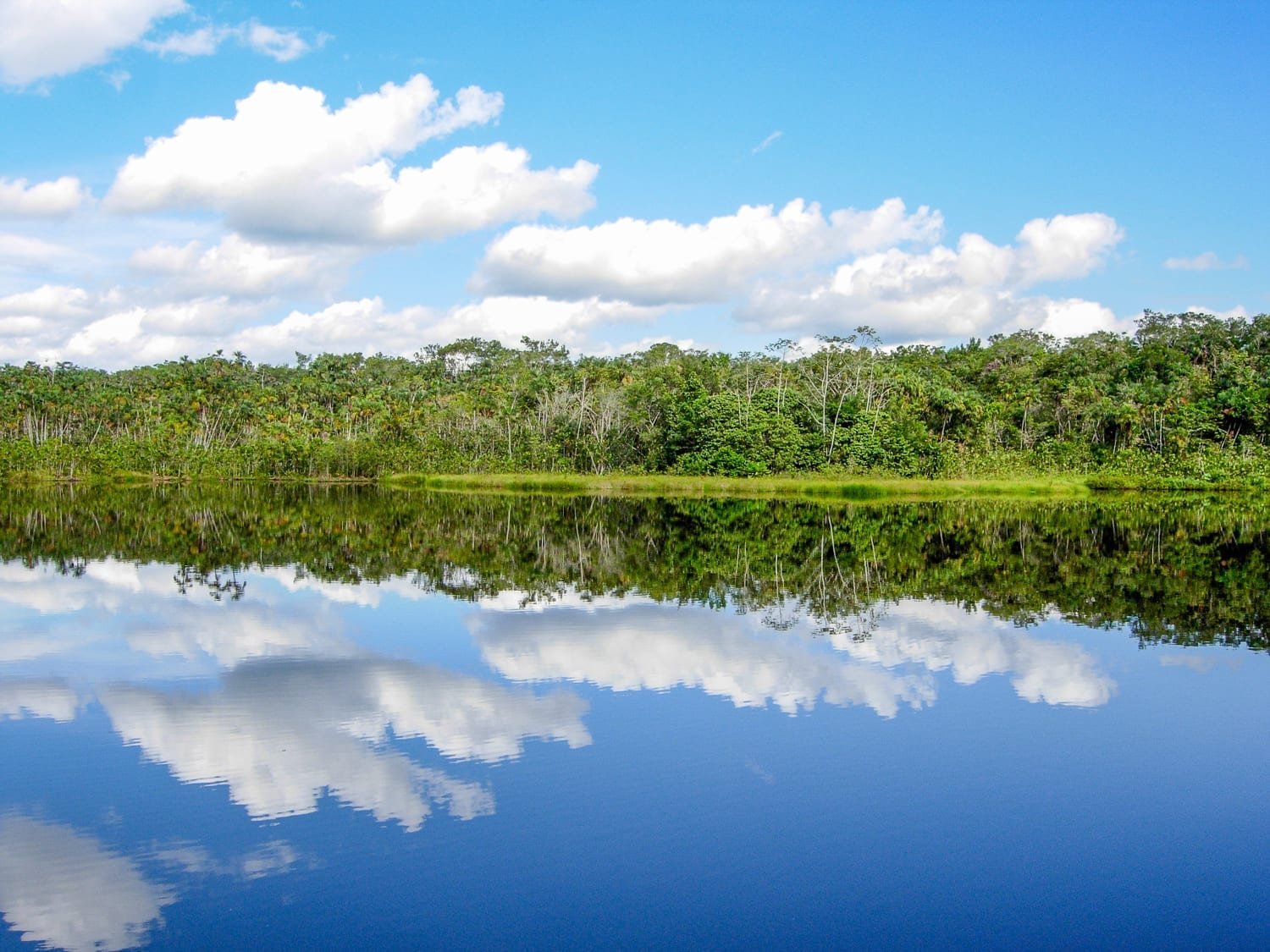 Some of the most pristine rainforests in the world are found in the Amazon of Peru.
The most accessible sections are in and around the Tambopata National Reserve, where the Madre de Dios River meanders in wide curves and oxbow lakes.
Riverside lodges, reached by boat, provide multi-day programs focused on wildlife viewing.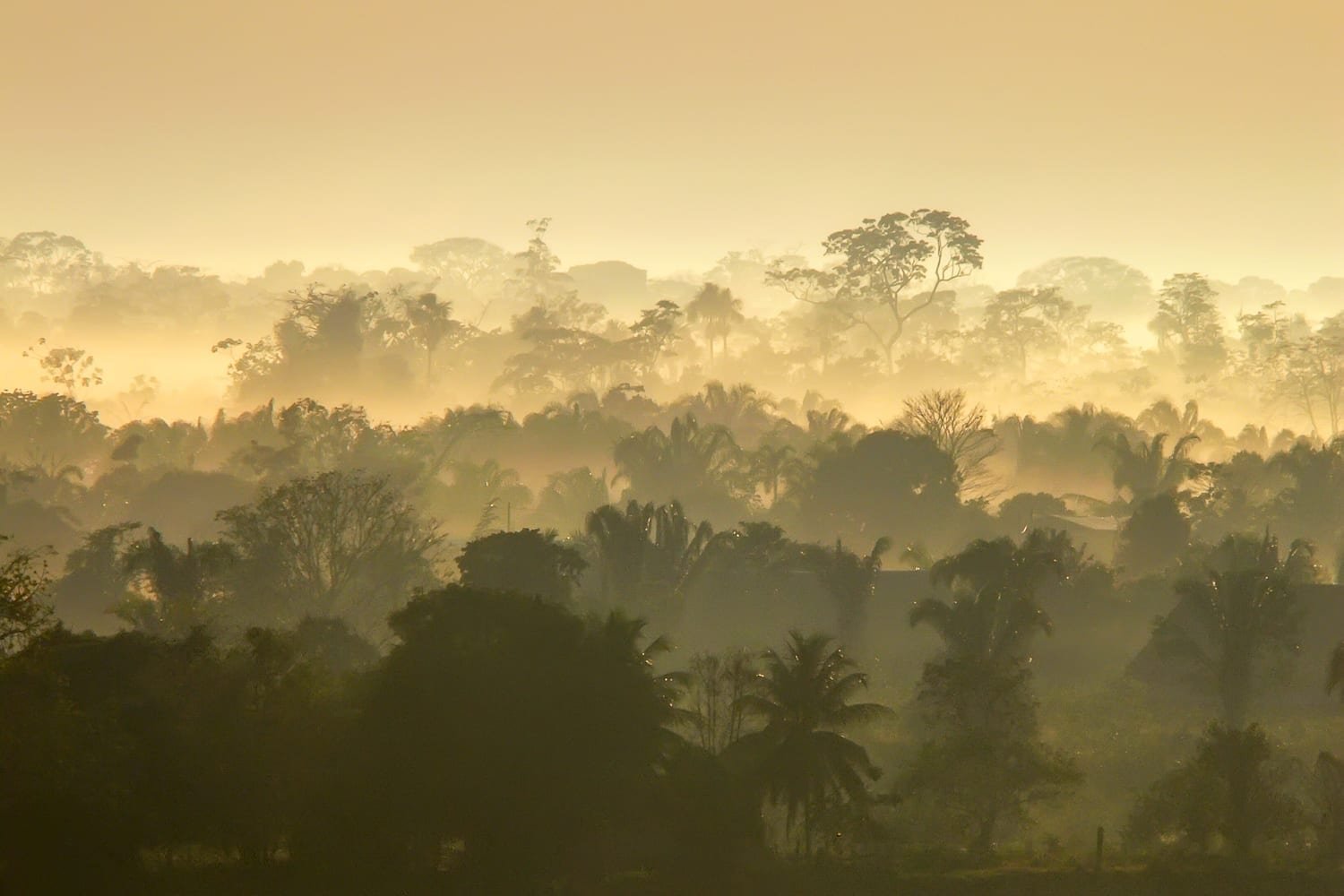 Amazon Wildlife Expeditions & Birdwatching
Giant river otters, five species of monkey, tamarins, sloths, caimans, and tapirs all inhabit this region.
Peru's Amazon is also prime birdwatching territory.
In Peru's Amazon Basin, hundreds of macaws congregate at riverbank clay licks, obtaining sodium and minerals that serve as an antidote to the poisonous seeds they consume.
Parrots, parakeets, toucans, and herons are found in abundance in Tambopata.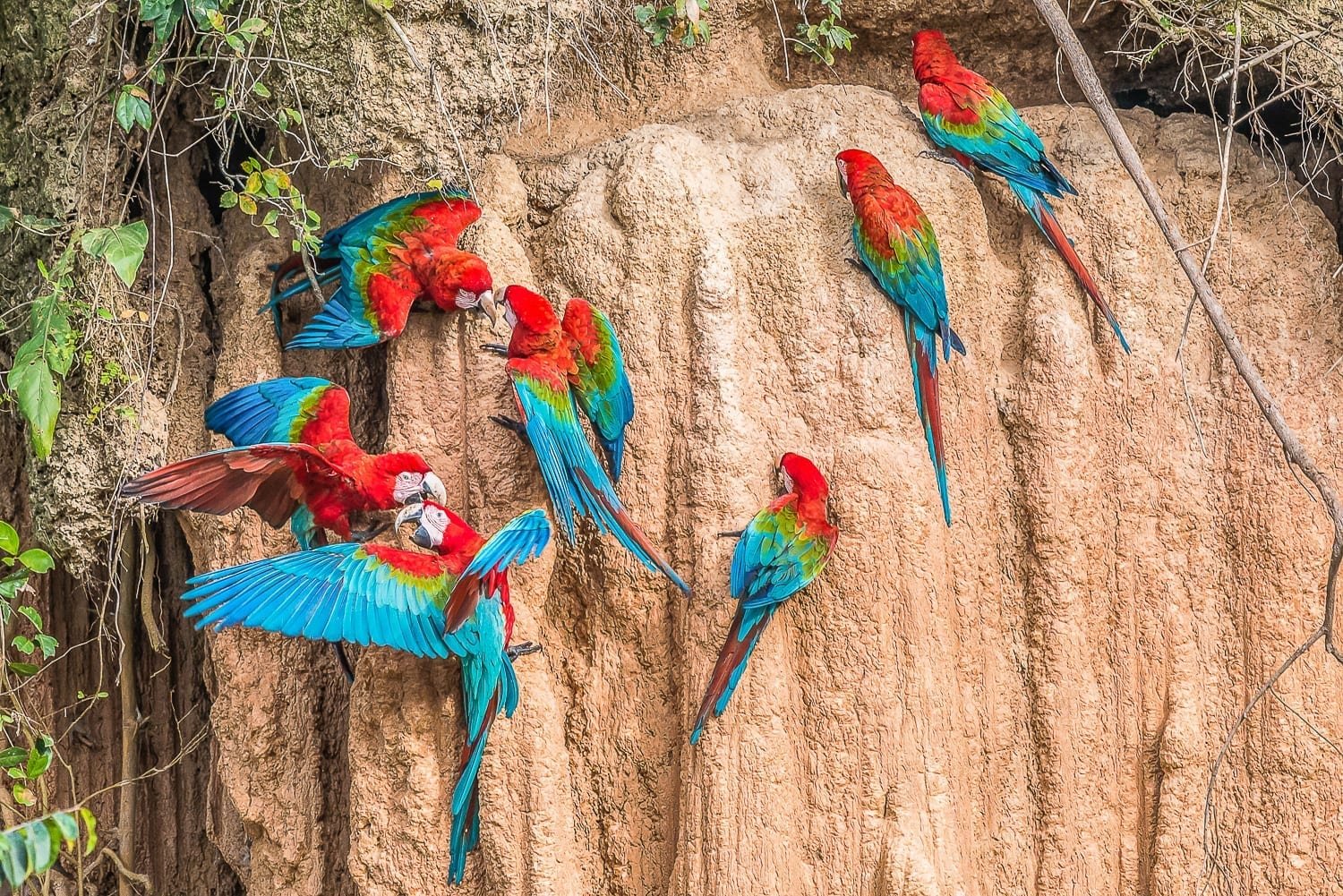 Getting to The Amazon
Day-trips by motor canoe allow passengers to explore narrow river branches, viewing pink dolphins, monkeys, and colorful birds.
Iquitos is 1.5 hours from Lima by air. Puerto Maldonado can be reached by air from Lima in two hours.
Amazon Climate
Flights from Cusco take just 25 minutes. The climate is humid and tropical; the average temperature is 89°, varying from 77° to a wilting 107°.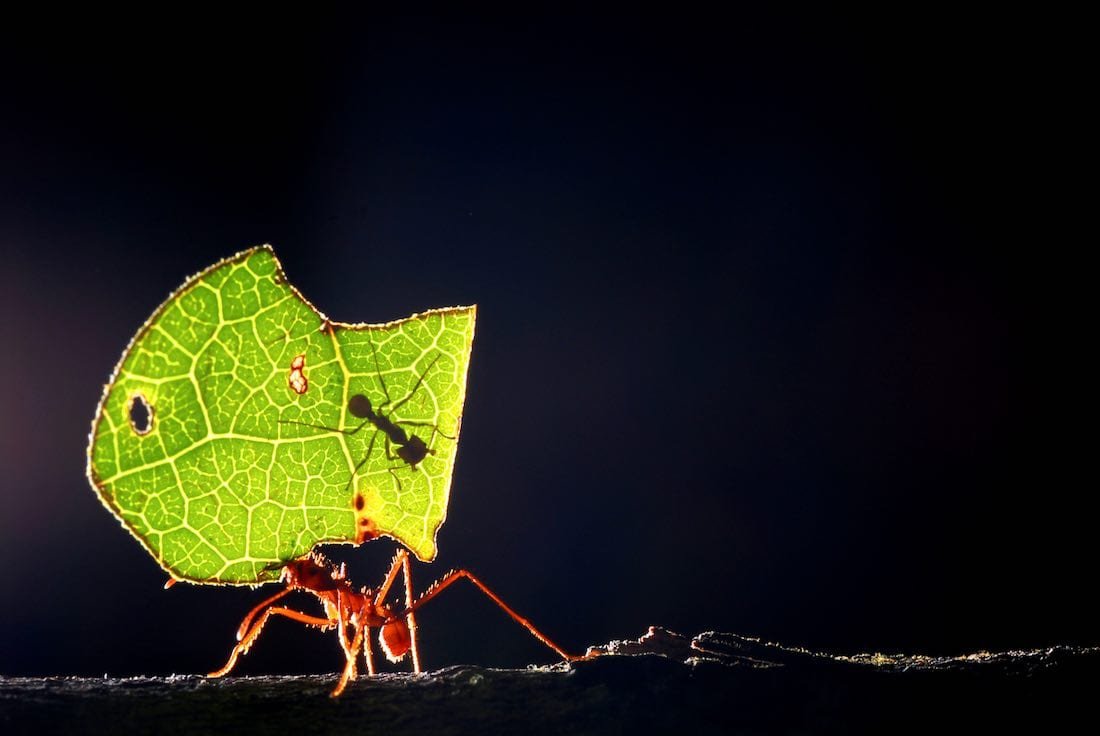 December through March is rainy season, with higher temperatures and afternoon rainfall.
To avoid the heat, most forest hikes and canoe trips are conducted in the early morning and afternoon—midday is best for shady siestas with a hammock and a best seller.
Multi-Day Amazon River Cruises
Another option for Amazon travel is a multi-day river cruise. Luxurious river boats embark from Iquitos, in Peru's far northwest.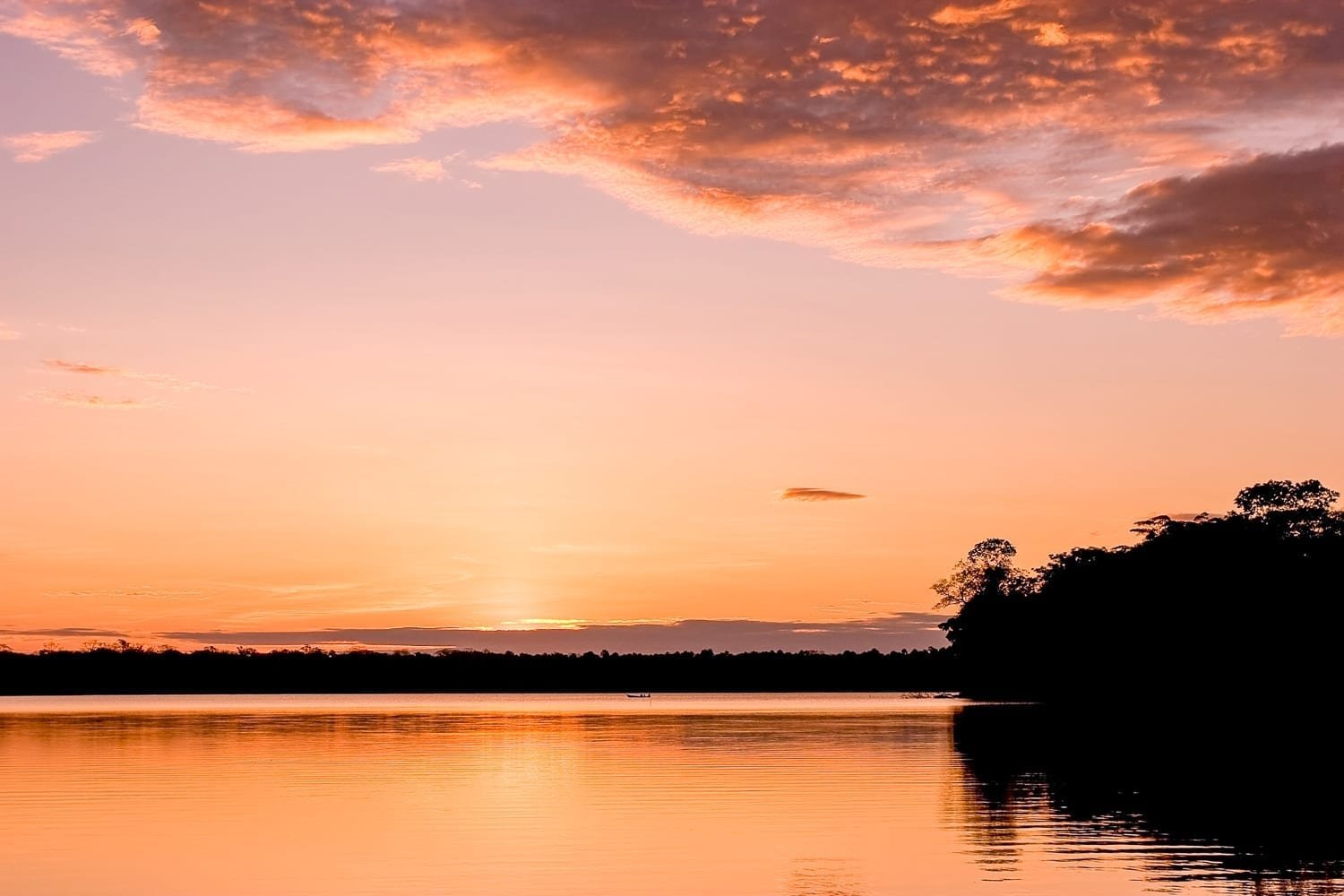 LANDED delivers the finest in custom, private travel to Central America, South America, and Antarctica. These regions are our passion; we know them first-hand and by heart. Speak with one of our expert travel planners today at 801.582.2100. We'll create the most exceptional trip of your life.
"From the tree of silence hangs the fruit of tranquility."
ARIA AMAZON: AMAZON CRUISE
INKATERRA HACIENDA CONCEPCION
INKATERRA RESERVA AMAZONICA LODGE
TAMBOPATA RESEARCH CENTER
PERU'S AMAZON BASIN TRAVEL ALBUM