Nestled in the heart of the Antioquian mountains, Cannúa provides the opportunity to explore Colombia through local experiences, biodiversity, inventive menus, and rewarding excursions into the surrounding countryside.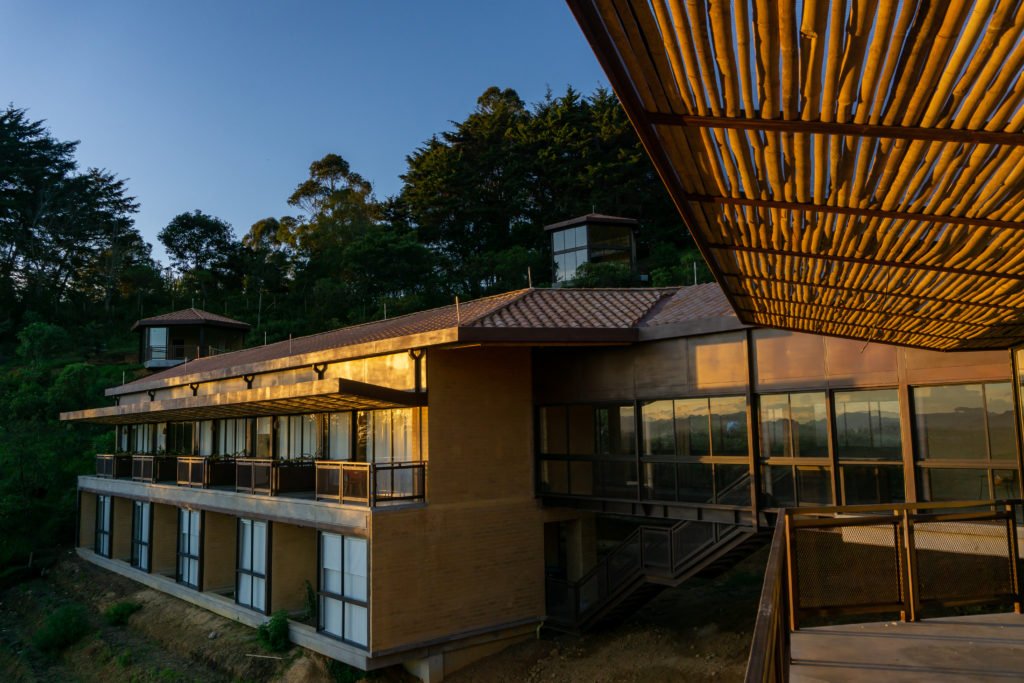 Located just 20 minutes by road from the town of Marinilla, Cannúa hotel is nestled on 27 acres of protected forest. The surrounding estates are small-scale fincas, producing world-class coffee. Farming here continues as it has for generations, embracing traditional crops and methods.
This is a mountainous region with a famously spring-like climate. The rolling hills are backdropped by the Cordillera Central of the Andes.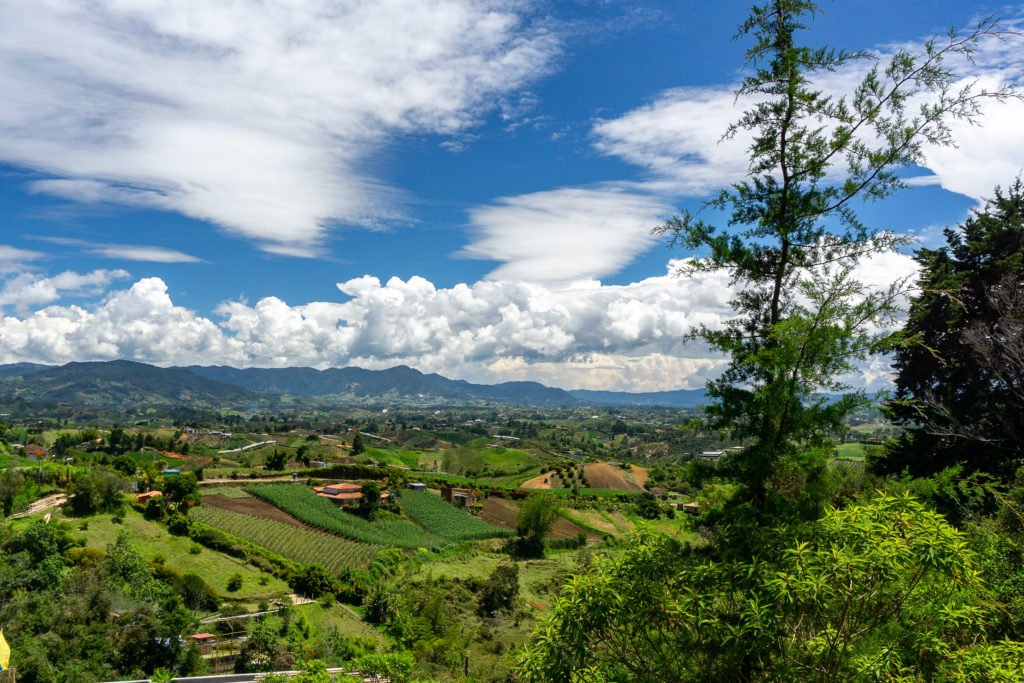 Amenities & Services
Cannúa offers a selection of natural spa treatments by Tisuué Spa, a selection of on-site activities, and opportunities for off-site community visits and cultural excursions.
Cannúa's restaurant offers an all-organic menu that combines authentic Colombian flavors, seasonal fruits and vegetables from the property's permaculture gardens, and a deep-rooted attention to detail.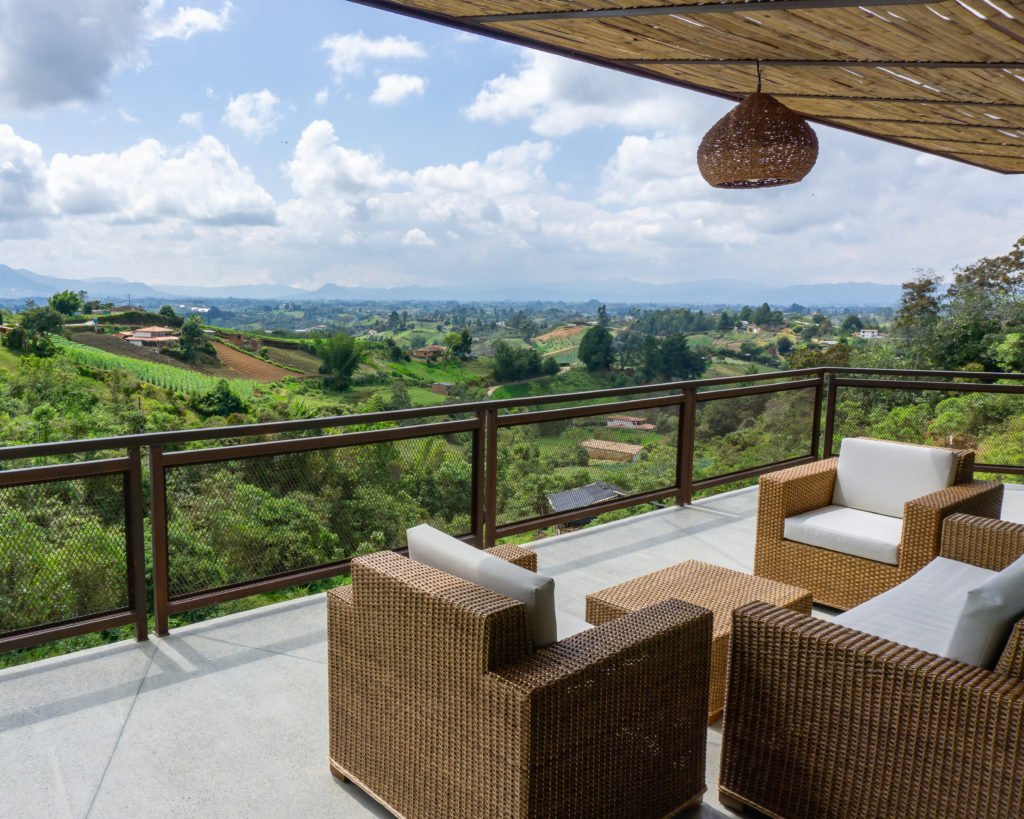 Accommodations 
Standard Rooms
Each of the standard rooms (215 square feet) is furnished with a queen-size bed. These rooms also feature a small private garden and valley views.
Deluxe Rooms
Deluxe rooms (301 square feet) can be furnished with either one king-size bed or two twin-size beds. These rooms feature vaulted ceilings, private balconies, walk-in closets, and panoramic views of the San Nicolas Valley.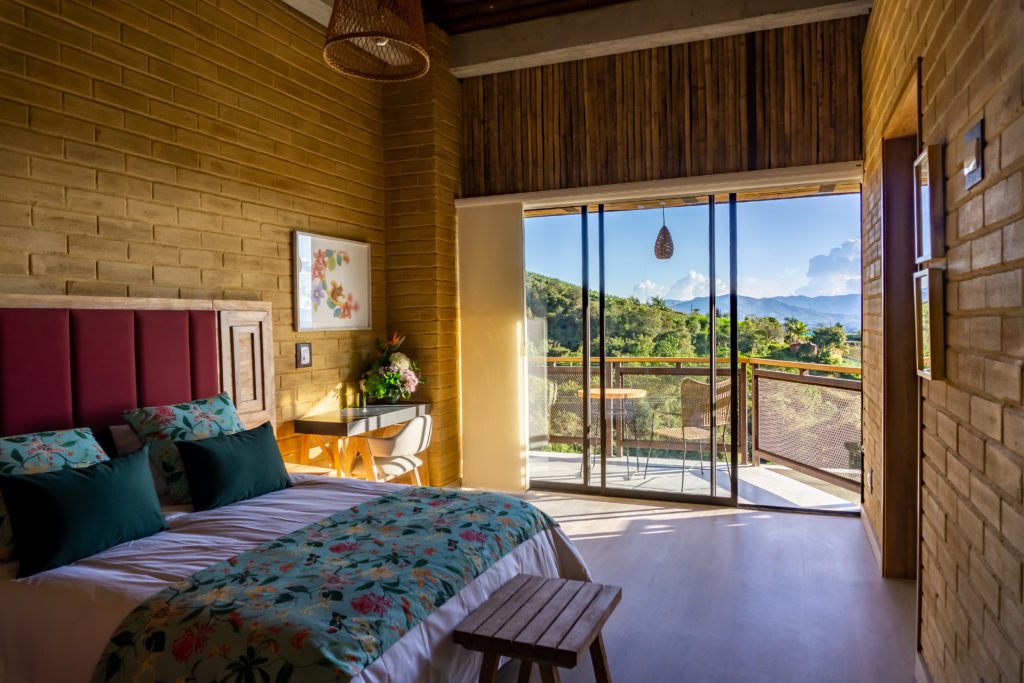 Cabañas
The Cabañas (527 square feet) offer wide vistas and private balconies. They are furnished with a king-size bed. An optional twin-size rollaway bed can be added. Cabañas accommodate up to three guests.
Cabaña Deluxe
With two-story picture windows and 670 square feet, the Cabaña Deluxe is the most spacious room option. This room is furnished with a king-size bed and a social area, where up to two additional rollaway twin-size beds can be added.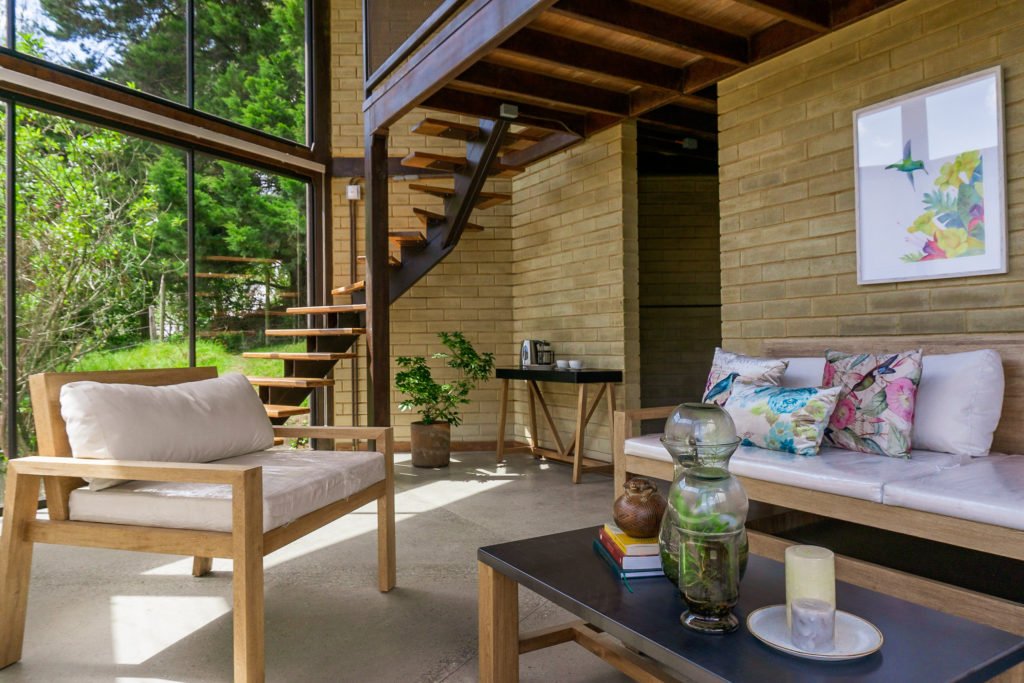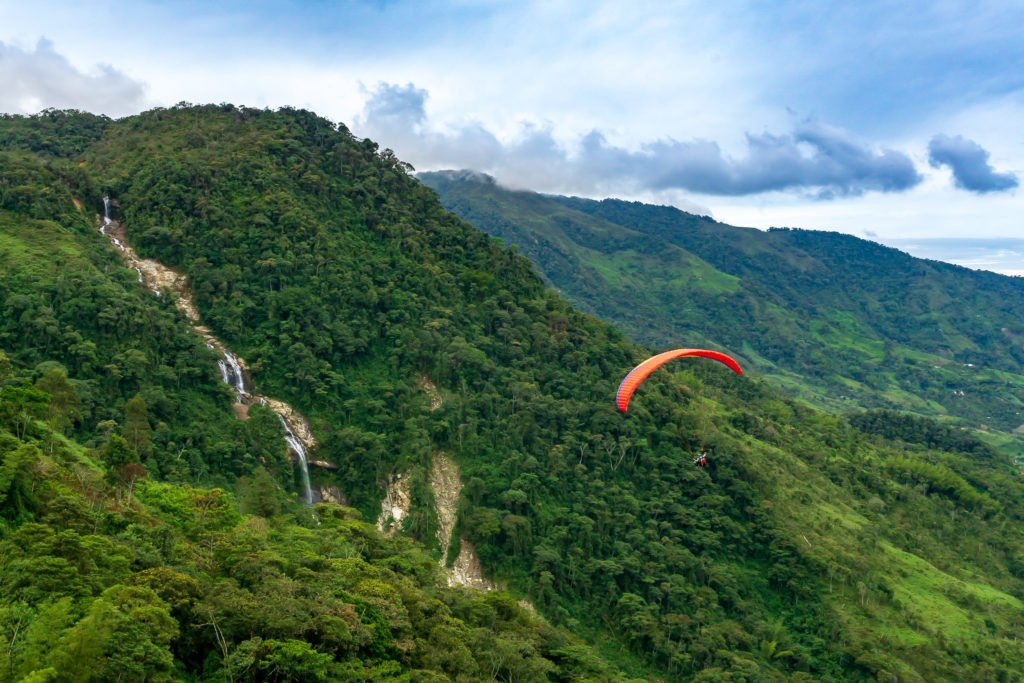 ARE YOU CONSIDERING A STAY AT CANNÚA? LANDED PROVIDES PERSONALIZED, CUSTOM TRAVEL WITHIN CENTRAL AMERICA, SOUTH AMERICA, AND THE ANTARCTIC. WE'LL CREATE A UNIQUE ITINERARY PLAN TAILORED TO YOUR INTERESTS AND DREAMS. EXPERIENCE THE TRIP OF A LIFETIME. SPEAK WITH ONE OF OUR EXPERT TRAVEL PLANNERS TODAY AT 801.582.2100.