The Tayka de Sal Hotel is located on the northeast bank of the Uyuni Salt Flat, in the town of Tahua, in the foothills of the Tunupa Volcano. This is an ideal location for visiting the salt flats, towns, islands, and ancient sites–away from the crowds. The mighty Tunupa Volcano offers unparalleled views; on clear days from its peak you can see both salt flats: Uyuni and Coipasa.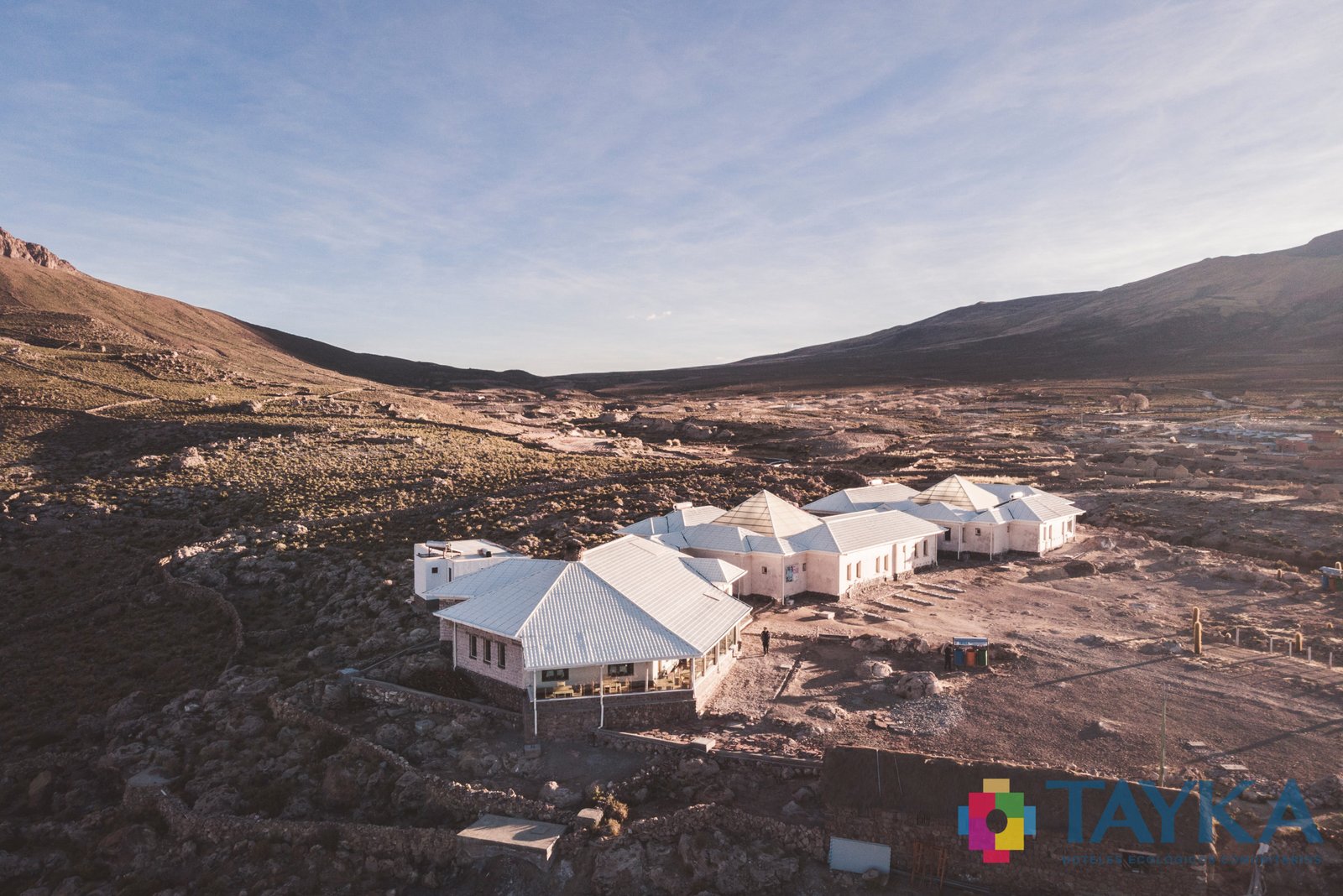 Amenities
Built entirely of salt, the hotel features a restaurant and cafeteria with a terrace overlooking the salt flat. Wi-Fi is available only in the restaurant area.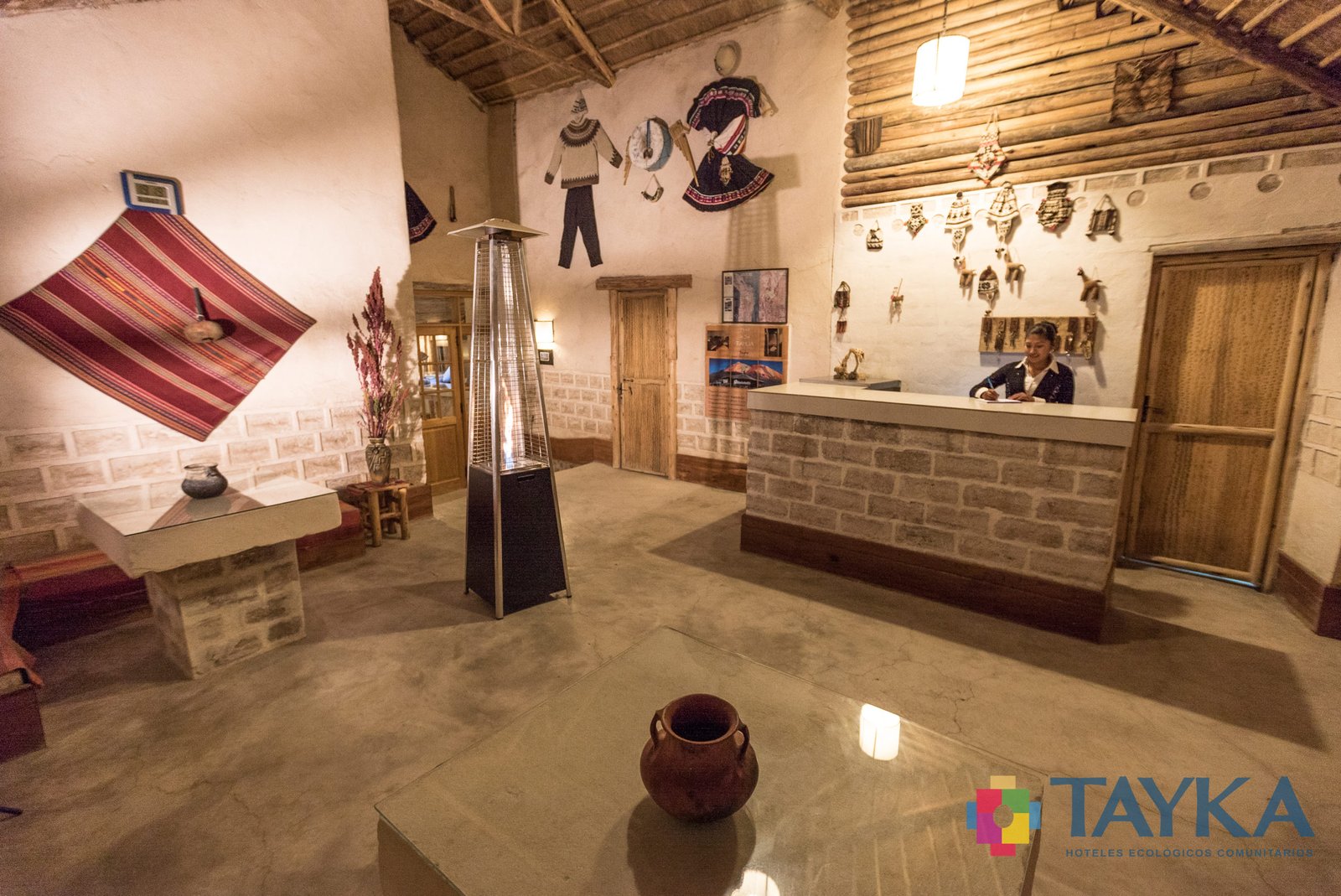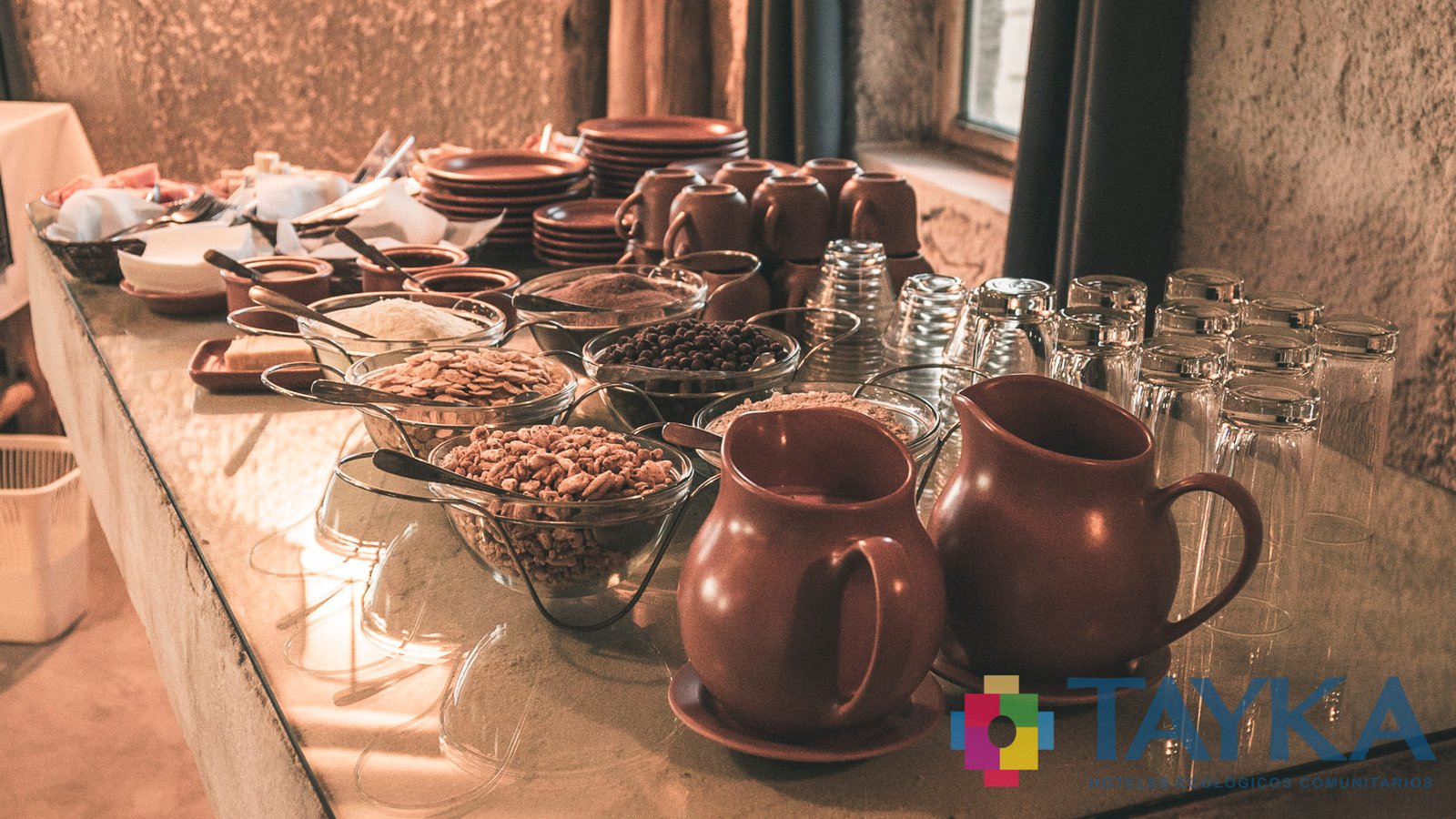 Accommodations
Takya de Sal Hotel offers single, double, triple, and quadruple rooms, as well as a matrimonial suite. All rooms feature private bathrooms, hot water, and heating.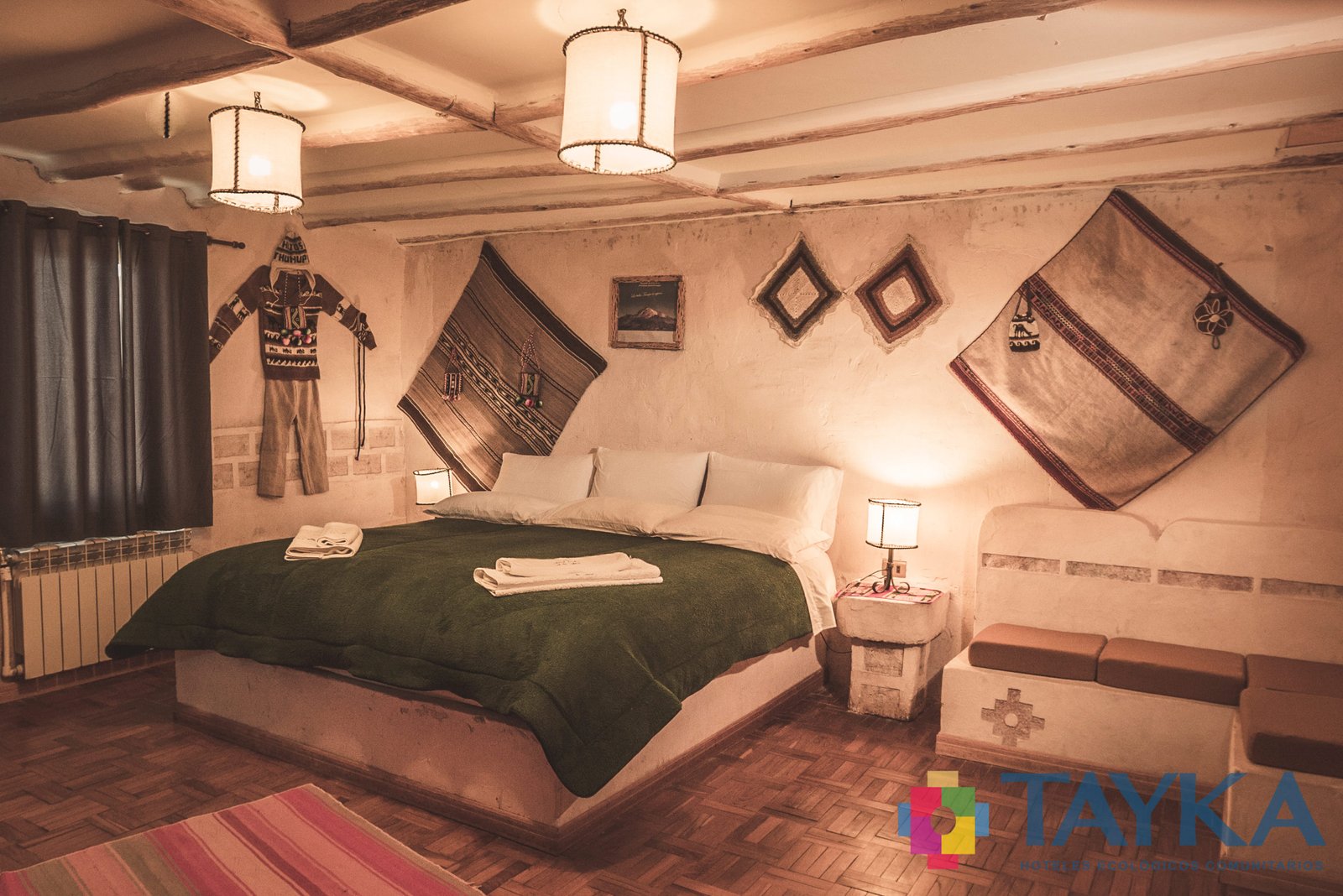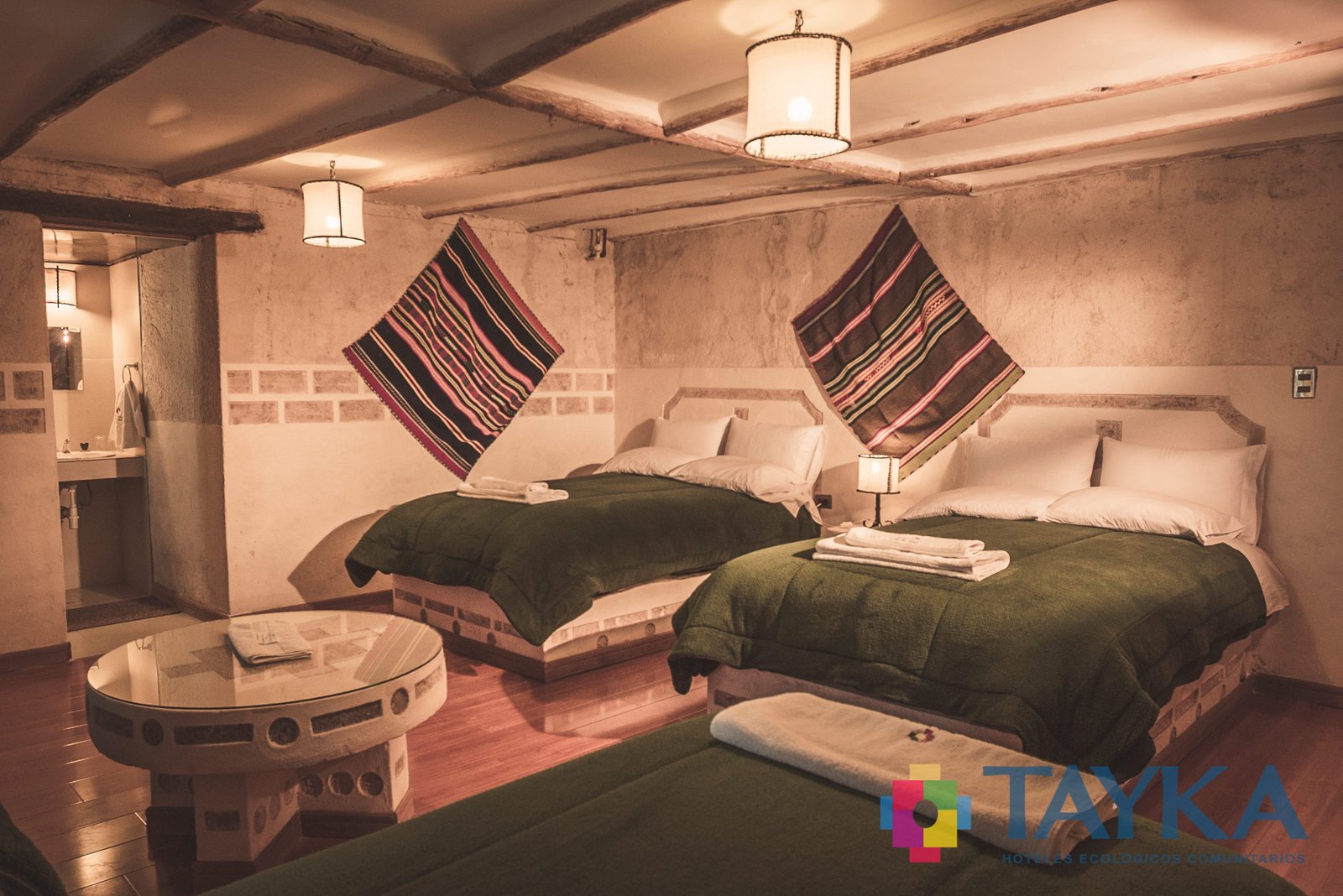 ARE YOU CONSIDERING A STAY AT TAKYA DE SAL? LANDED PROVIDES PERSONALIZED, CUSTOM TRAVEL WITHIN CENTRAL AMERICA, SOUTH AMERICA, AND THE ANTARCTIC. WE'LL CREATE A UNIQUE ITINERARY PLAN TAILORED TO YOUR INTERESTS AND DREAMS. EXPERIENCE THE TRIP OF A LIFETIME. SPEAK WITH ONE OF OUR EXPERT TRAVEL PLANNERS TODAY AT 801.582.2100.