Barichara is widely regarded as one of the most picturesque settlements in Colombia.
Visitors enjoy the town's timeless beauty, fine vistas, and relaxed pace, as well as several active adventure options just 12 miles from the city. Here are some of our favorite memories in the area.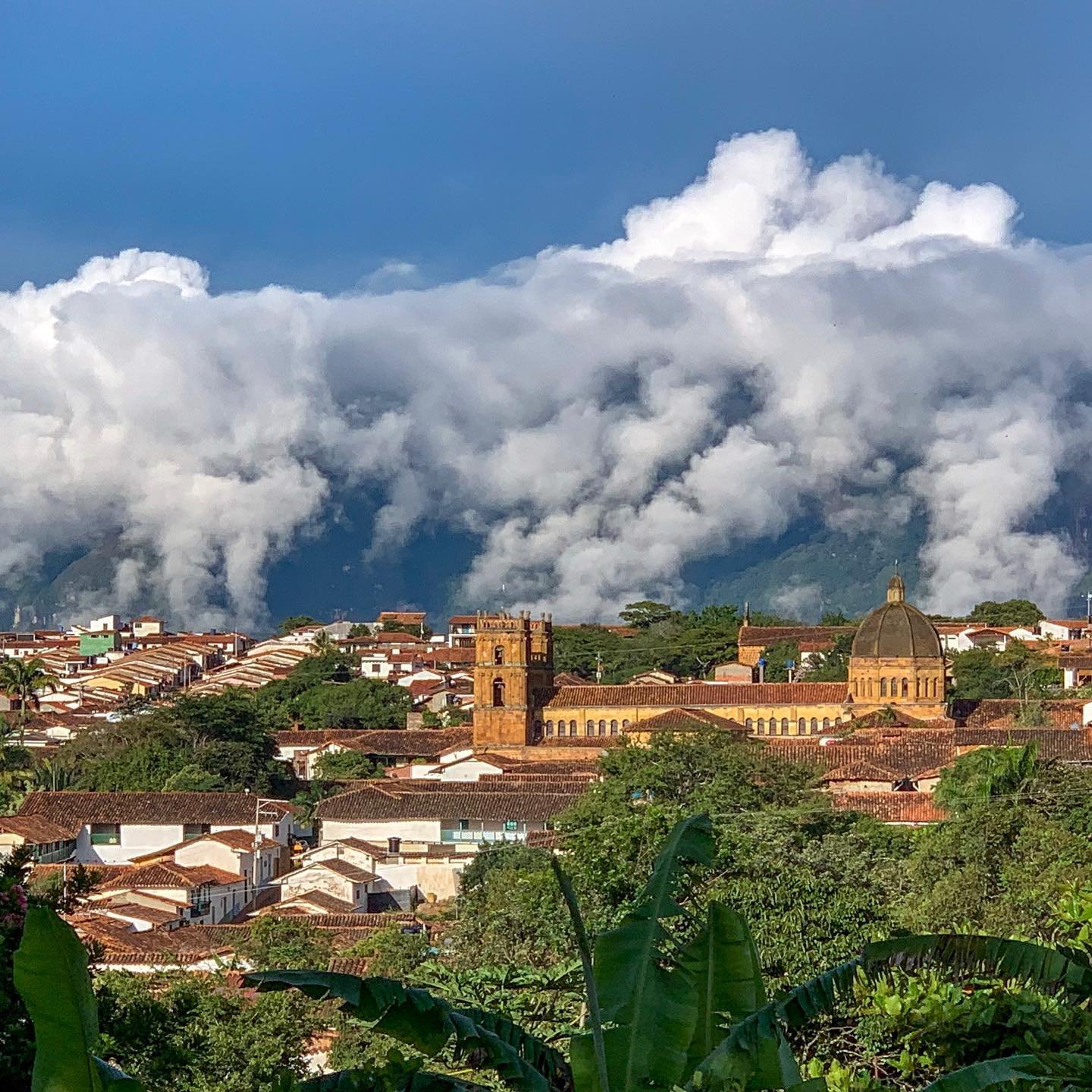 Morning clouds, seen from the patio of our private villa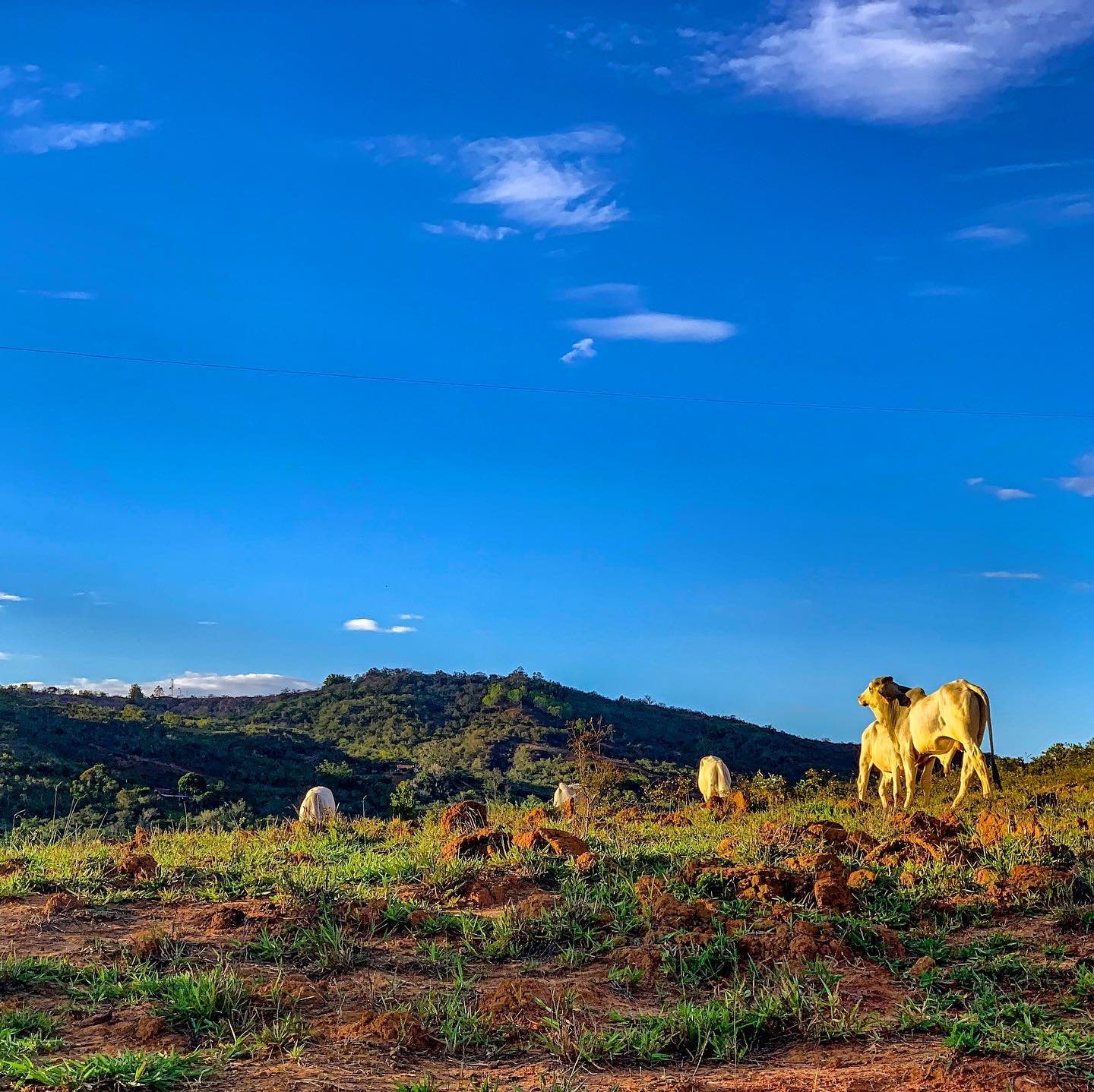 Sunrise in the hills around Barichara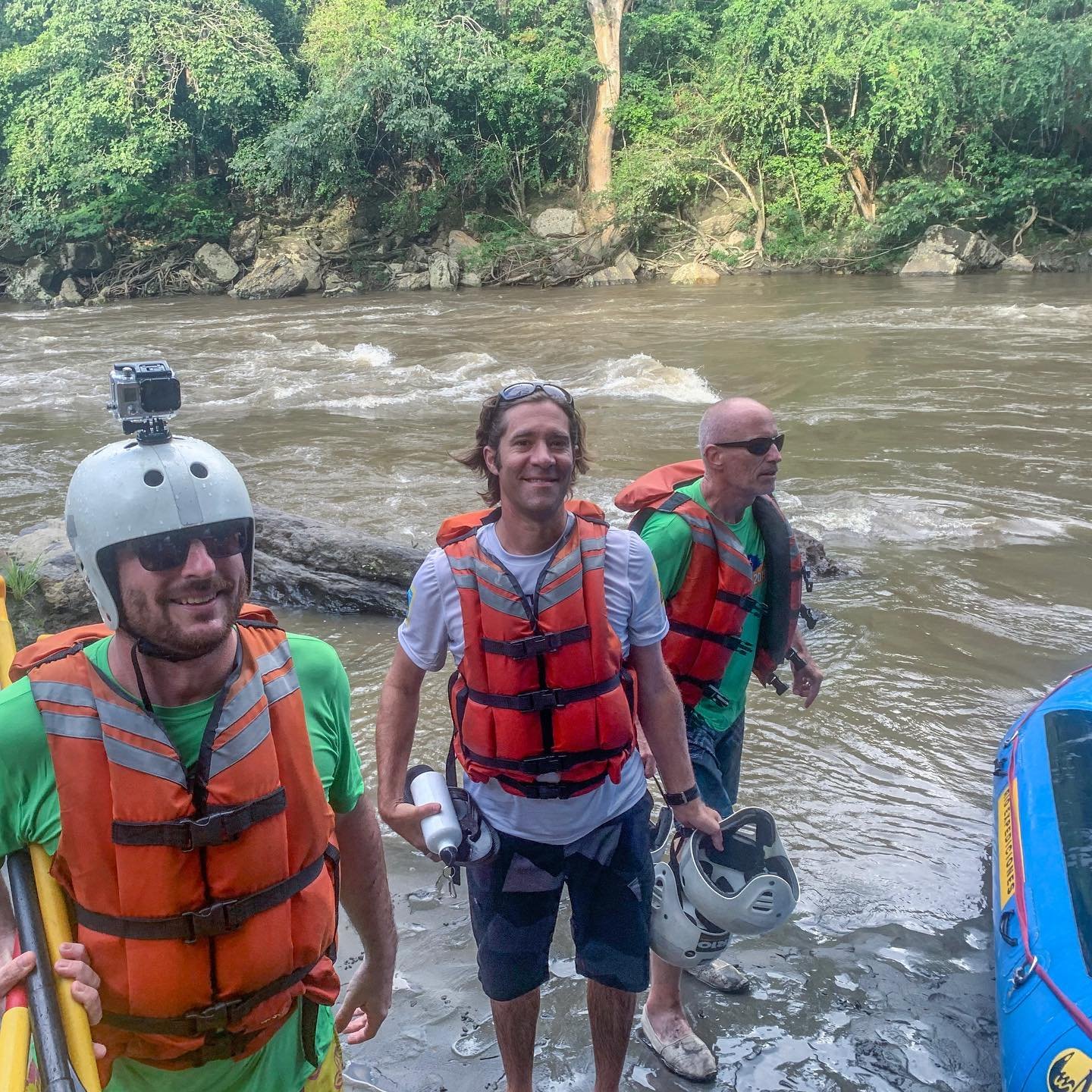 Rafting near San Gil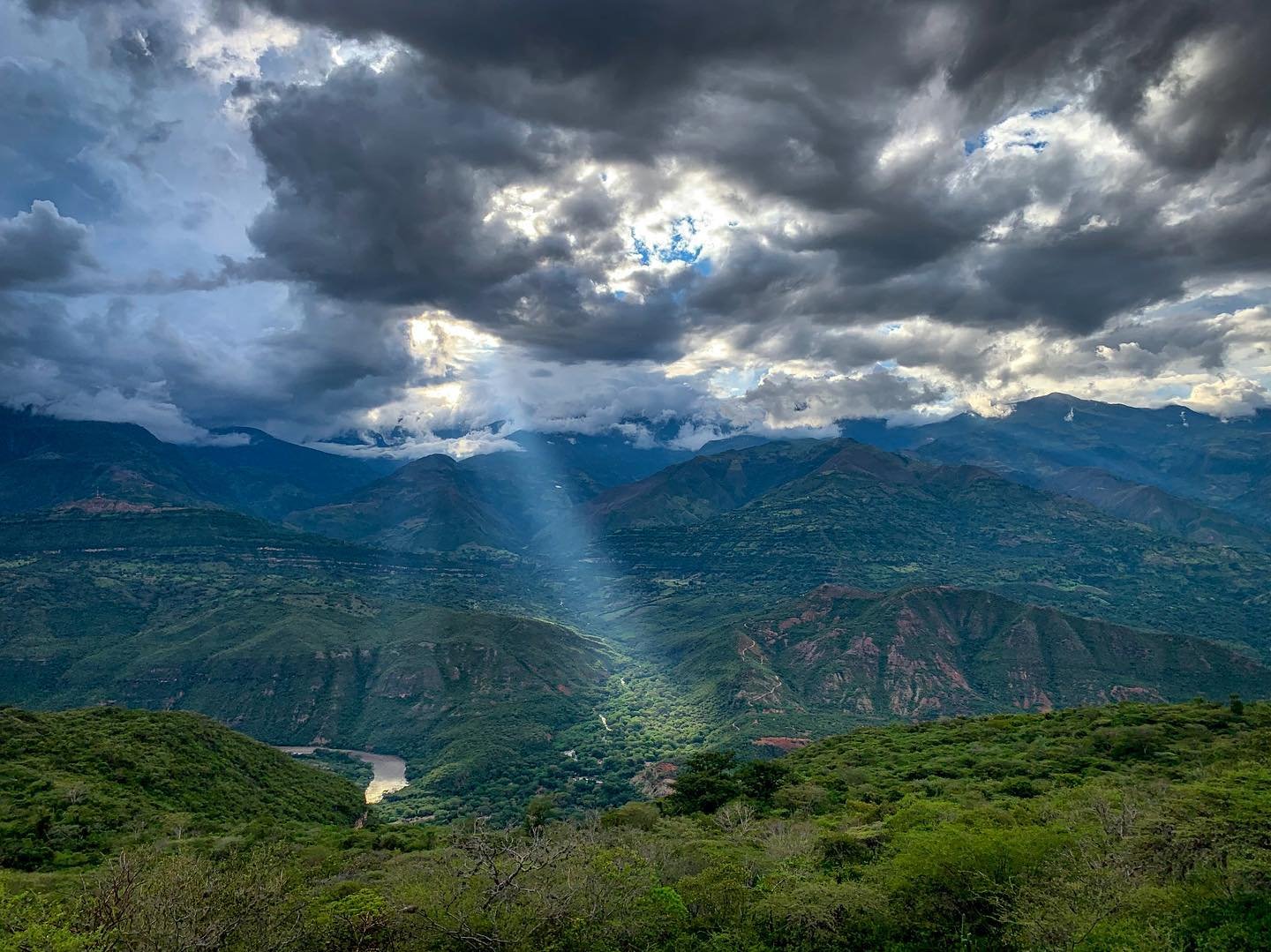 Afternoon views of the hills outside Guane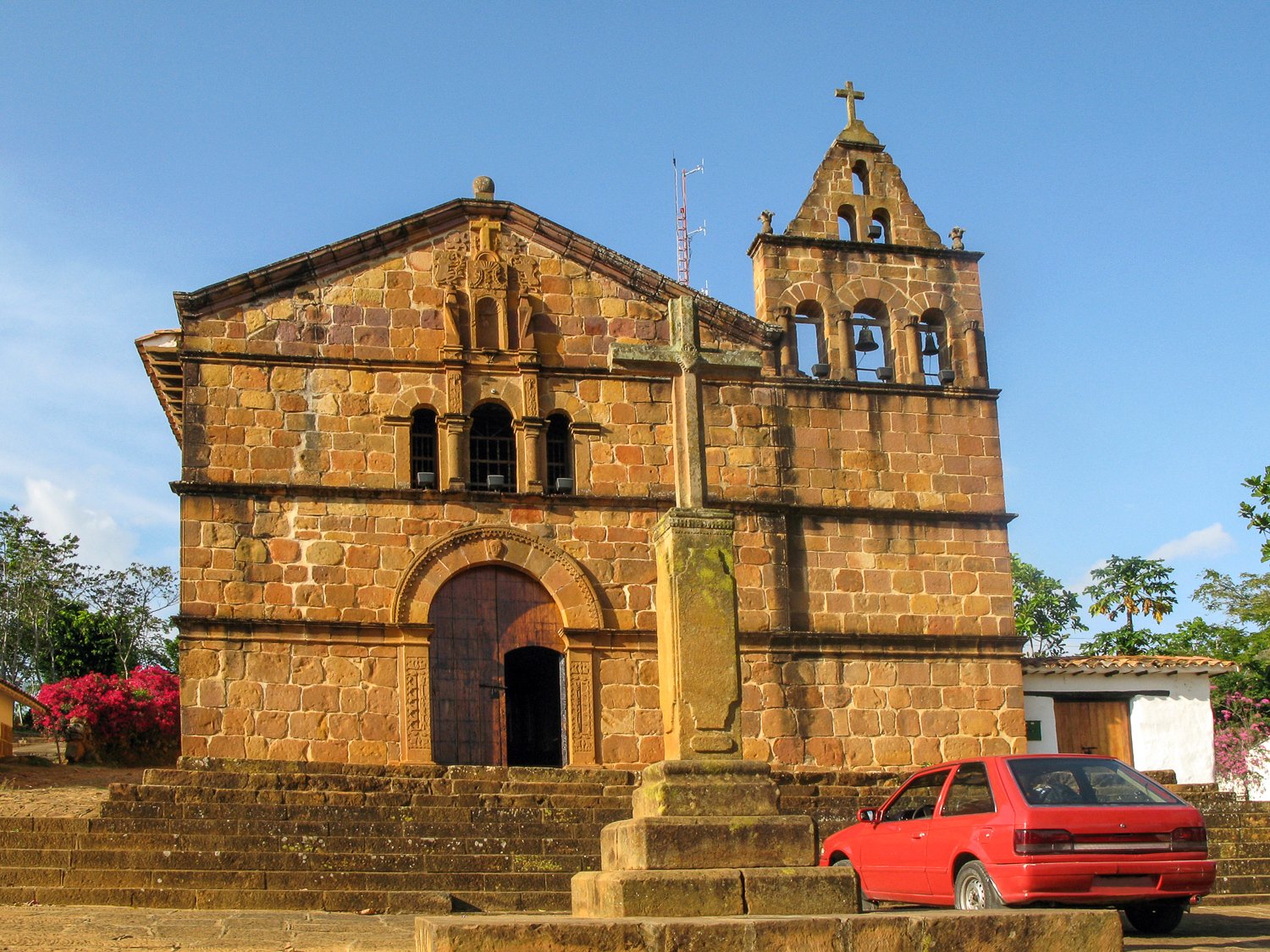 Capilla Santa Barbara, Barichara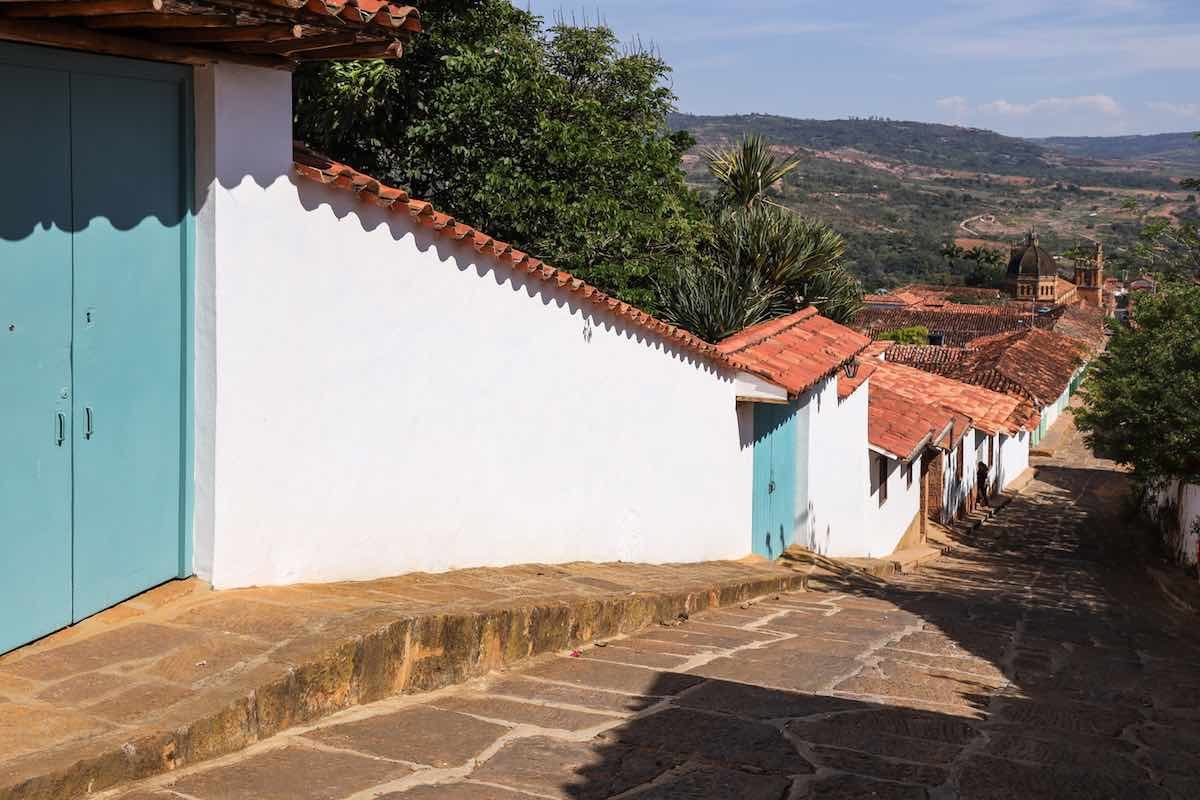 The streets of Barichara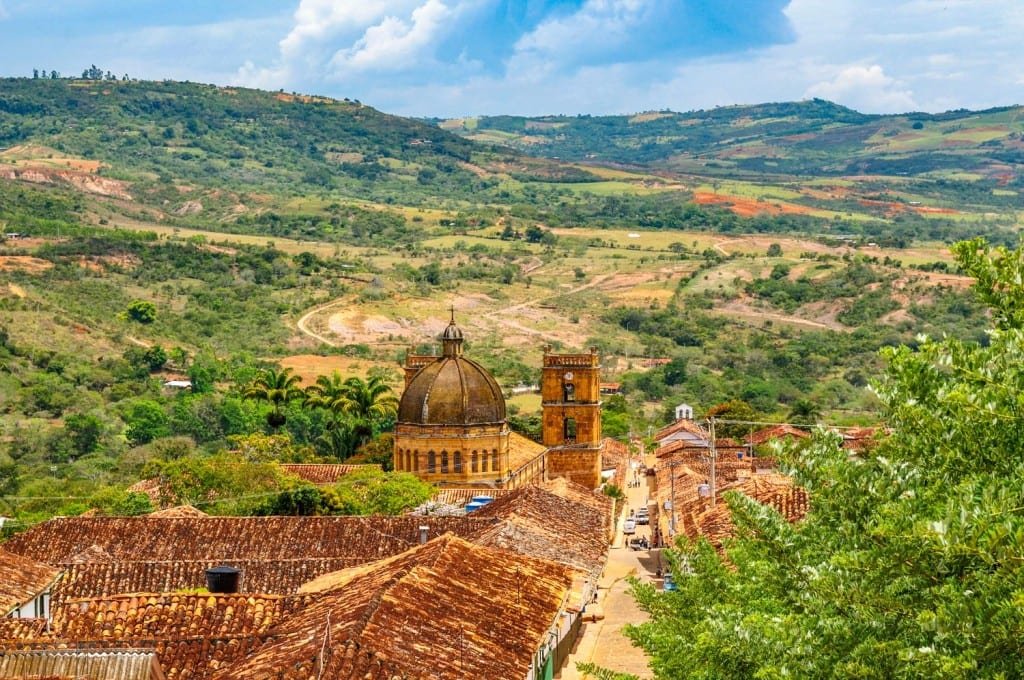 Barichara views
On the hiking trail from Barichara to Guane
Angels of Barichara
Here at LANDED, family travel is a big part of our story. We've traveled far and wide with our kids in tow, and provide unique parent-to-parent insights on the journey.
LANDED knows the best guides, experiences, and hotel options in Barichara. We can arrange your air travel, touring, and accommodations throughout Colombia and across Central America & South America.
Speak with one of our expert travel planners today at 801.582.2100. We'll take care of all the details.