Podcast: Play in new window | Download
Subscribe: Apple Podcasts | Google Podcasts | Spotify | Stitcher | TuneIn
Celine Frers – Photography in Patagonia
Celine Frers knows the codes of the Argentine country life. Growing up among the gauchos of the pampas and the farmers of Corrientes, she has a deep appreciation for the customs and culture of those who work the land. After traveling the world as a photographer, Argentina's magnetism drew her home. Since 2009, she has devoted her talents to celebrating her homeland's rural traditions and unknown wild places.
Celine has published six exquisite books of photography. Each was years in the making. Her craftsmanship, dedication, and awareness radiate off the pages in astonishing images. These books are worlds away from the postcard-obvious pictographies of airport gift shops. Her collections are visual love letters—sonnets to the beauty and spirit of her beloved Argentina.
Her sensibilities as an artist are matched by her passion for adventure and her skill as an interpreter. She explores Argentina's most remote corners—on horseback, by dirt road, and on snowshoes. Through genuine respect and patient observation, she earns the trust of her human subjects. We are the beneficiaries of the resulting insight, intimacy, and confidence.
The allure of the wilderness and adventure took me, almost unconsciously, to choose a profession which has led me into the heart of many wild and secret places. I seek for the beauty of nature and culture; trying to convey in my photos those given moments when nature seems to explode and everything takes on a new meaning.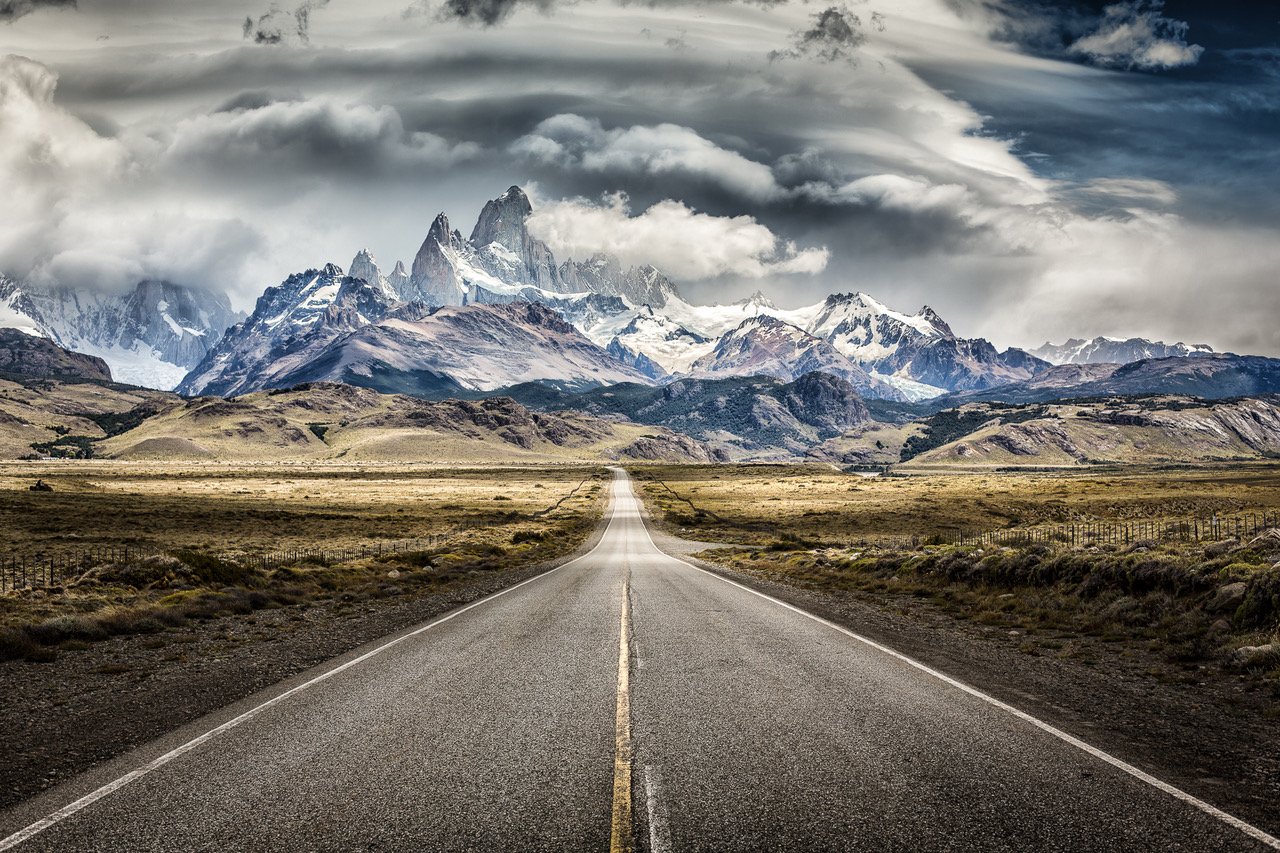 Although she has a home in the pampas town of San Antonio de Areco, Celine now lives in the Puna region in northwest Argentina—an otherworldly region of  jungles, canyons, deserts, and salt flats. Her next work will be dedicated to the people and places of the Andean regions of Argentina, Bolivia, and Peru.