SMILE. YOU'VE

LANDED

IN ARGENTINA.
With territory extending from Antarctica to the tropics, and from the Andes to the Atlantic, Argentina is the second largest country in South America. When wistful travelers try to summarize trips to Argentina, their stream-of-consciousness exclamations include glaciers, mountains, vineyards, gauchos, polo, silver, tango, fine food and elegant hotels.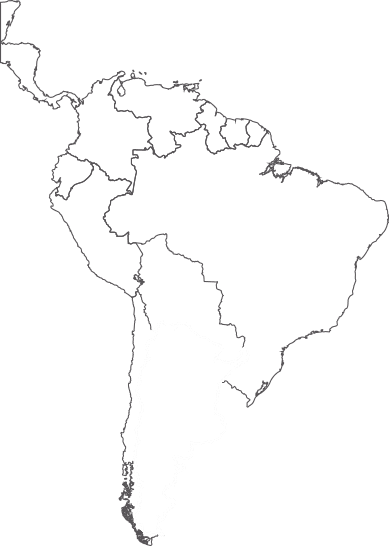 CAPITAL  
BUENOS AIRES
LANGUAGE  SPANISH
CURRENCY  PESO
READ  FICCIONES BY JORGE LUIS BORGES
TASTE  EMPANADAS
SIP  MALBEC
EXPERIENCE  HIKE TO LAGUNA DE LOS TRES
This is a nation of proud individualists and passionate artists, of cowboy poets and iconic revolutionaries. Argentina's cities exude faded glory on one street, and sharp creativity on the next.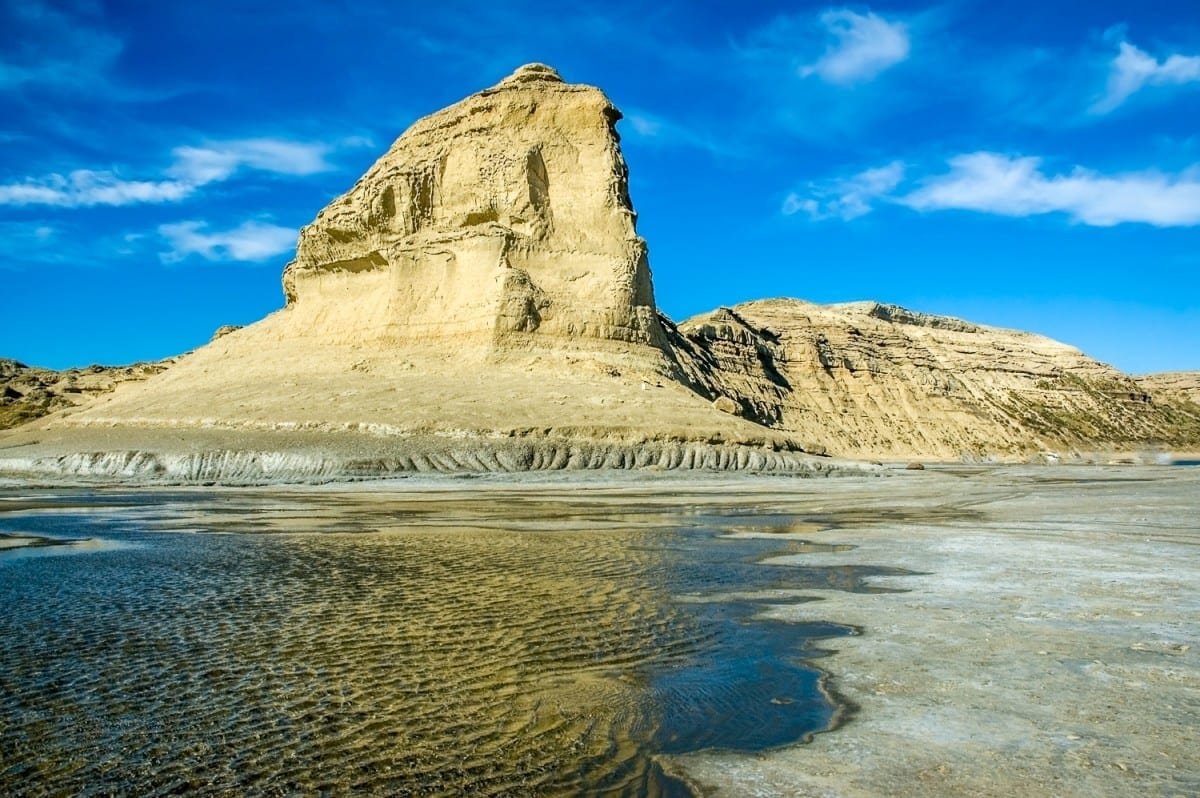 No matter where you travel in Argentina, you're likely to whet your appetite for a return.
"So much of who we are is where we have been." – William Langewiesche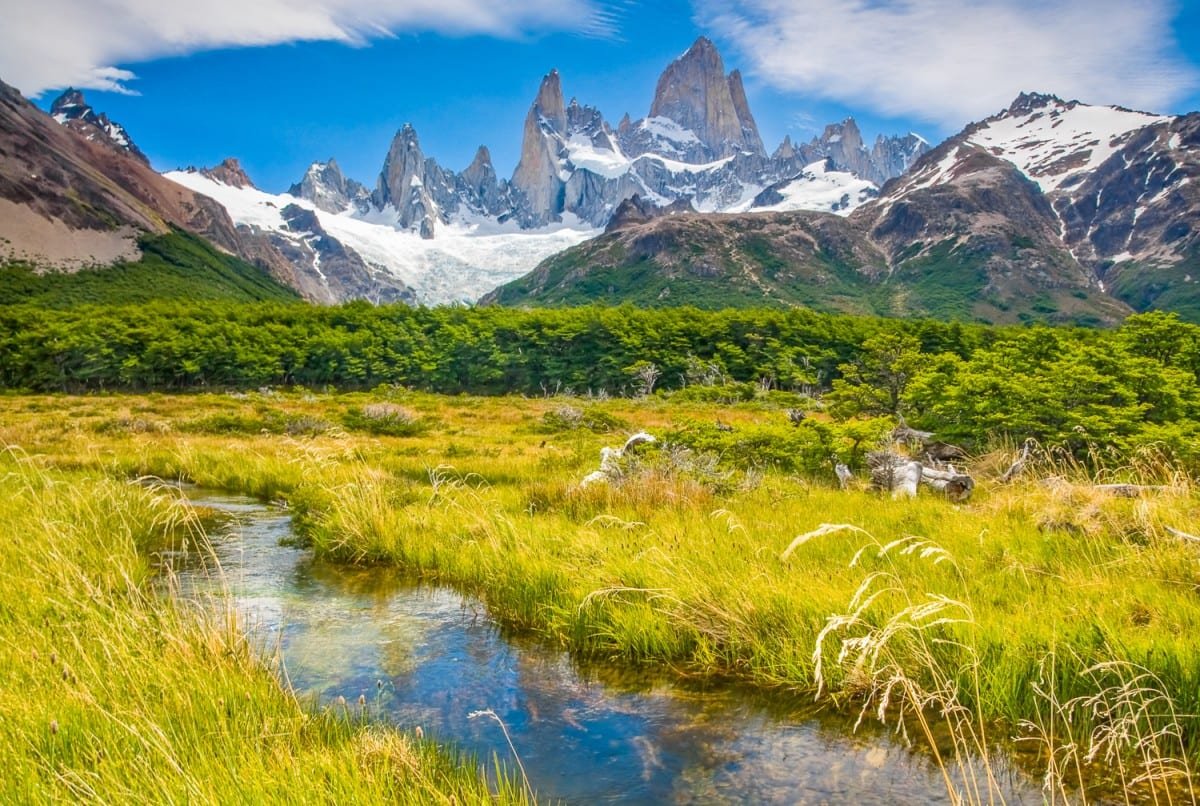 LANDED provides personalized, custom travel within Central America, South America, and the Antarctic. We'll create a unique itinerary plan tailored to your interests and dreams. Experience the trip of a lifetime. Speak with one of our expert travel planners today at 801.582.2100.
PERSONALIZED LUXURY – AWASI LODGES
Awasi operates fine lodges in some of South America's most memorable landscapes: the Atacama Desert and the Torres del Paine National Park.
These two destinations, one in the far north and the other in the far south of Chile, offer guests a rich contrast of natural beauty.  Experiences are unified by Awasi's commitment to personalized service and comfort.
BARILOCHE & THE LAKES DISTRICT
CRUISING THE STRAIT OF MAGELLAN
LANIN & SAN MARTIN DE LOS ANDES
10 BEST HOTELS IN ARGENTINA
ARGENTINA & CHILE: AWASI LODGES PODCAST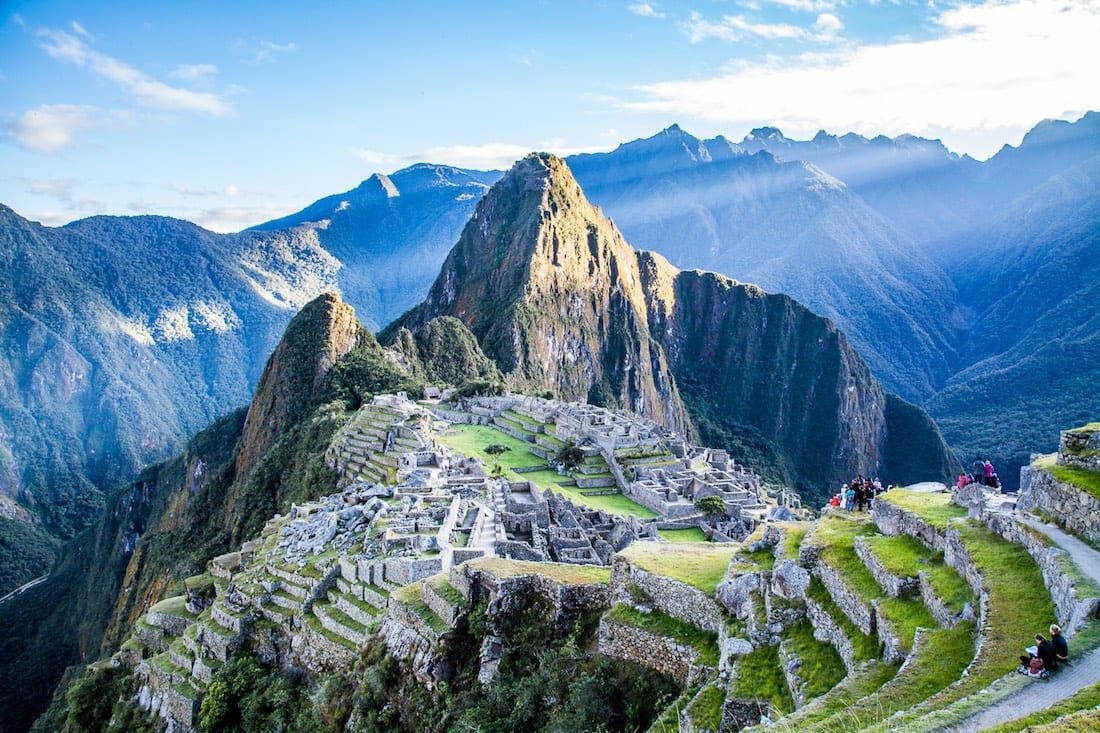 MACHU PICCHU
First light at Machu Picchu is an unforgettable experience. At dawn, the site is often concealed by low clouds. As sun rises, the mists slowly dissipate to reveal walls and plazas – first in glimpses, then in majesty.