Smile. You've LANDED in Argentina.
With territory extending from Antarctica to the tropics, and from the Andes to the Atlantic, Argentina is the second-largest country in South America. When wistful travelers try to summarize trips to Argentina, their stream-of-consciousness exclamations include glaciers, mountains, vineyards, horse riding, polo, silver, tango, fine food, and elegant luxury hotels.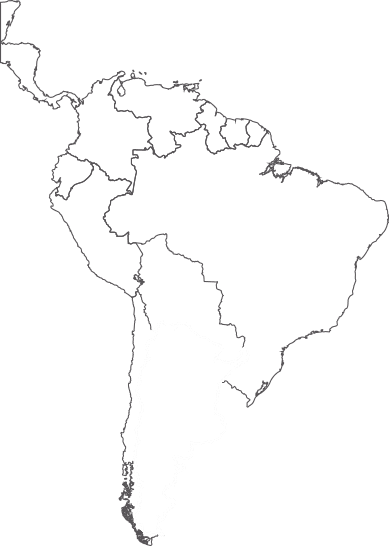 CAPITAL  BUENOS AIRES
LANGUAGE  SPANISH
CURRENCY  PESO
READ  FICCIONES BY JORGE LUIS BORGES
SIP & TASTE  MALBEC & EMPANADAS
EXPERIENCE  HIKE TO LAGUNA DE LOS TRES
Speak with one of our travel designers and let us create a tailored itinerary for you
Discover all Argentina has to offer. From the stunning capital of Buenos Aires to Mendoza and beyond, each city offers something unique.
Explore Nature & Adventure Destinations
From the stunning glaciers of Patagonia to the lush rainforest of Misiones, Argentina has some of the most beautiful natural wonders in the world. Here are some must-see outdoor destinations.
LANDED provides personalized, custom travel within Central America, South America, and the Antarctic. We'll create a unique itinerary plan tailored to your interests and dreams. Experience the trip of a lifetime. Please speak with one of our expert travel planners today at 801.582.2100.
Luxury accommodations in Argentina
Argentina's hospitality scene is as diverse and captivating as its landscapes. Whether you're looking for a cosmopolitan retreat in the heart of a bustling city or a serene escape nestled amidst verdant vines, Argentina boasts an array of luxury accommodations to enhance your travel experience.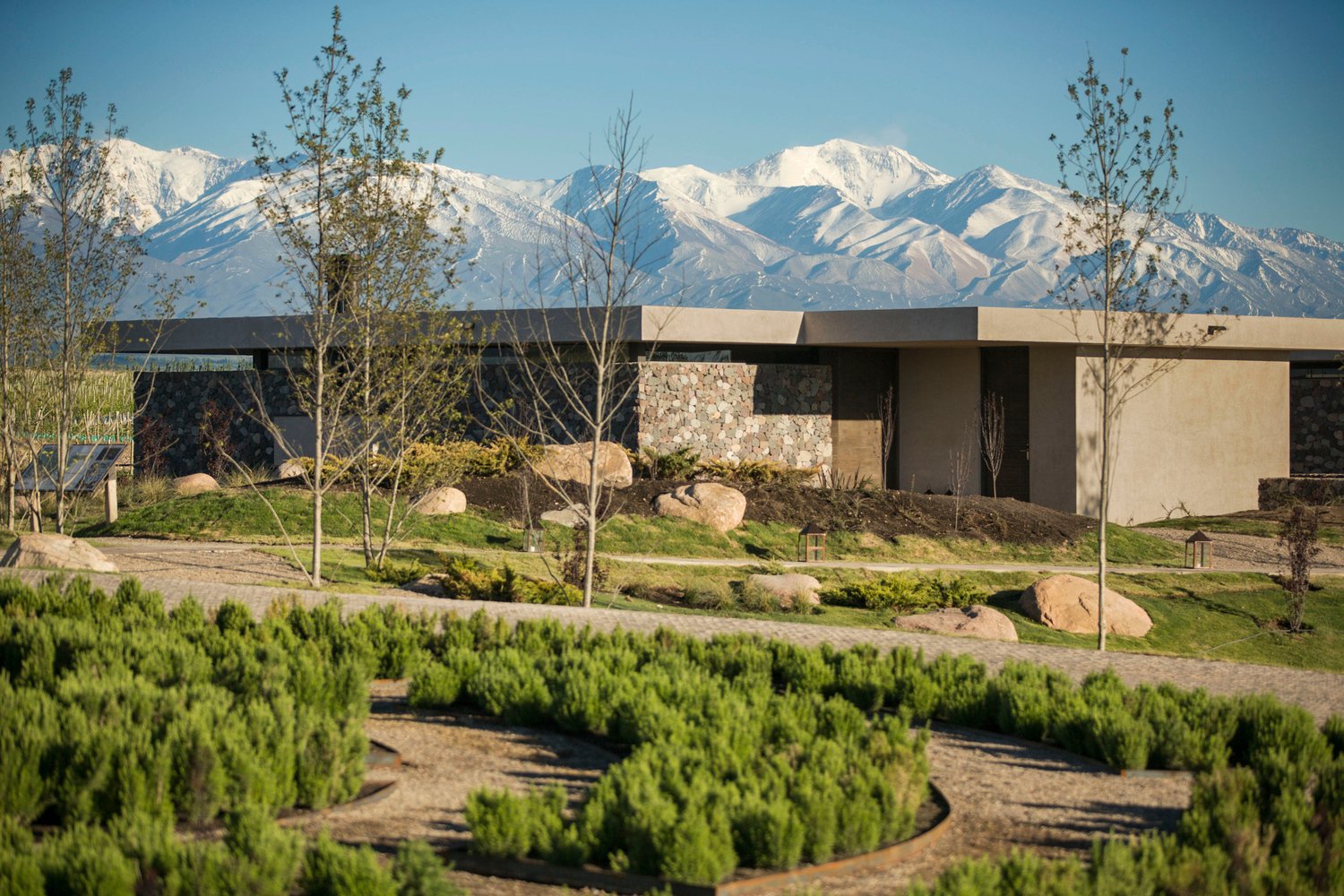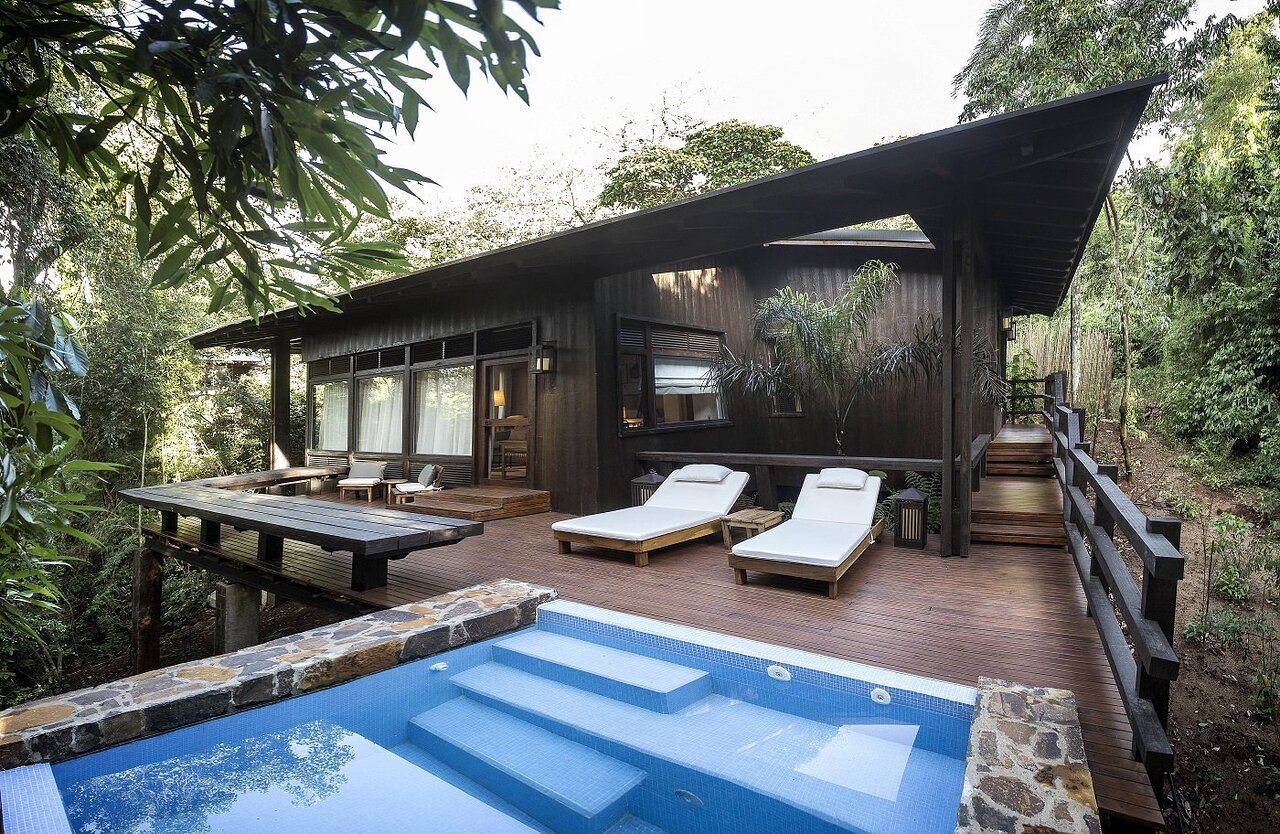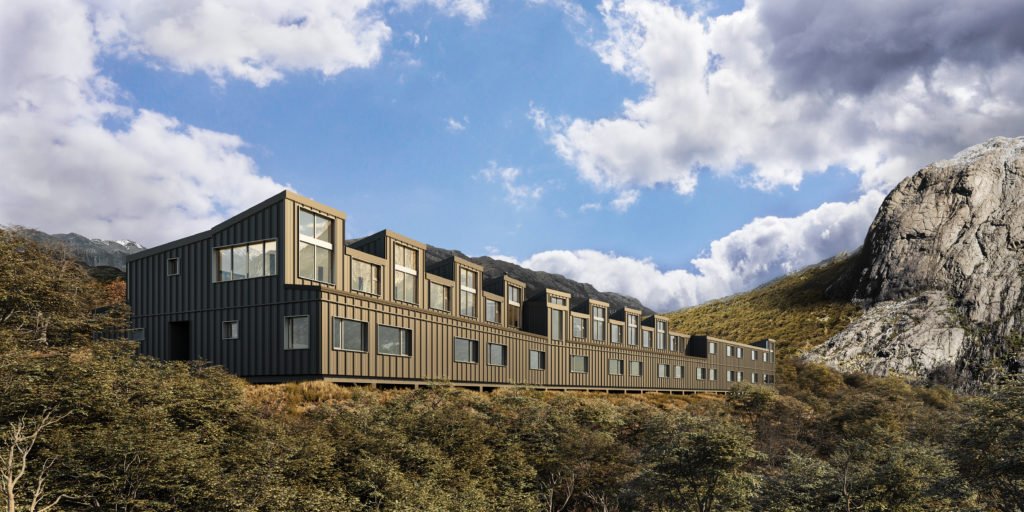 We have meticulously curated an exquisite collection of all the essential information and sought-after insights to help you envision Argentina as your ultimate luxury travel destination. Whether you seek refined tips, exclusive packing lists, captivating interviews, or awe-inspiring photographs, our comprehensive compilation encapsulates everything about this remarkable country.
What is the best time to visit Argentina?
Wondering about the best time to visit Argentina? It's a question that deserves careful consideration of the location, seasonal climate, and popularity of other travelers.
Argentina is a huge country, with latitudes from the tropical to the sub-Arctic. Each destination has something to offer throughout the year. Remember that seasons are reversed in the Southern Hemisphere. December, January, and March are the warmer months. The shoulder season months (October / November and April / May) have fewer visitors, a good climate, and better values.
What language is spoken in Argentina?
Spanish is the official and predominant language in Argentina. English is spoken in locations frequented by foreign visitors and in larger cities, but in rural areas, it's all Spanish. At LANDED, we offer the services of a bilingual tour guide to ensure you don't miss a single detail of the rich cultural information shared during your travels.
What should I pack for Argentina?
What to pack for your trip to Argentina depends on which destinations you'll visit, how long you'll be away, what you'll be doing in Argentina, and the time of year.
Still, here are some essentials to help you get started:
Lock the original in the hotel safe and keep a copy (say, a photo of the passport's photo page) with you at all times.

US cash in small denominations (clean, un-torn bills). US dollars are happily accepted throughout Argentina and may help you obtain better prices at shops.

Airline flight information

Sun protection (sunblock, sunhat, & sunglasses)

Credit & ATM cards. ATMs are available and major credit cards are accepted at most restaurants and hotels. Please confirm your travel dates and destinations with your card issuers before you leave the country.

Camera, batteries, & data cards (or film, if your hands are occasionally scented by fixer or selenium)

Insect repellant & antihistamine (anti-itch) spray if you're headed to the tropical north

Prescription medications

Rain jacket

Synthetic fleece pullover or other warm layers

Swimwear

Daypack or small backpack

Light, informal clothing for dining and hotel or in cities (it's amazing how versatile a charcoal grey sweater can be)

Comfortable walking or hiking shoes

Electrical adapter, universal surge protector, & power strip

Wind-resistant jacket, gloves, hat, and trekking pants (if you're headed to the Andes and/or Patagonia).
How safe is Argentina?
Argentina is generally quite safe; however, common-sense precautions are still important. Buenos Aires is one of the largest cities in the world; big city awareness is appropriate. Bag snatchers and pickpockets target public transportation hubs and tourist areas. As a general rule, you should not be out in the streets alone after dark. Stay in well-lit areas and be aware of your surroundings. Most incidents occur in the street. Keep your travel documents (e.g. passports) in the hotel safe or concealed in a zippered pocket. Leave that flashy wristwatch at home or in the hotel security box.
What's not to miss in Argentina?
No matter how short your visit is, you'll want to experience some of the essential Argentina experiences. You won't want to miss:
Strolling through the dynamic neighborhoods of Buenos Aires

The majesty of Iguazu Falls

Exploring the Perito Moreno Glacier in Los Glaciares National Park

Taking a scenic drive along the famous Route 40

Taking a tango lesson

Enjoying a traditional asado with family and friends

Visiting exquisite Estancia La Bamba de Areco ranch near Buenos Aires

Exploring the picturesque wine region of Mendoza
No matter where you go or what you do, you're sure to enjoy an unforgettable trip that will linger in your memories for years to come. With LANDED, the possibilities are limitless! Contact us today and start planning your adventure.