Podcast: Play in new window | Download
Subscribe: Apple Podcasts | Google Podcasts | Spotify | Stitcher | TuneIn
For Marcelo Toledo, metal is medium of communication. Having mastered the crafts of traditional Argentine silversmithing, he's stretched beyond the conventional and deep into the realm of the abstract and emotional. 
Born and raised in the suburb of Escobar, northwest of Buenos Aires, Marcelo began crafting metal at the age of 14 as a way to keep out of trouble. He began selling pieces in Caminito, La Boca's epicenter of tourist kitsch. Quickly, he's become a national treasure. In his early 30's he was creating objects for popes, presidents, and celebrities.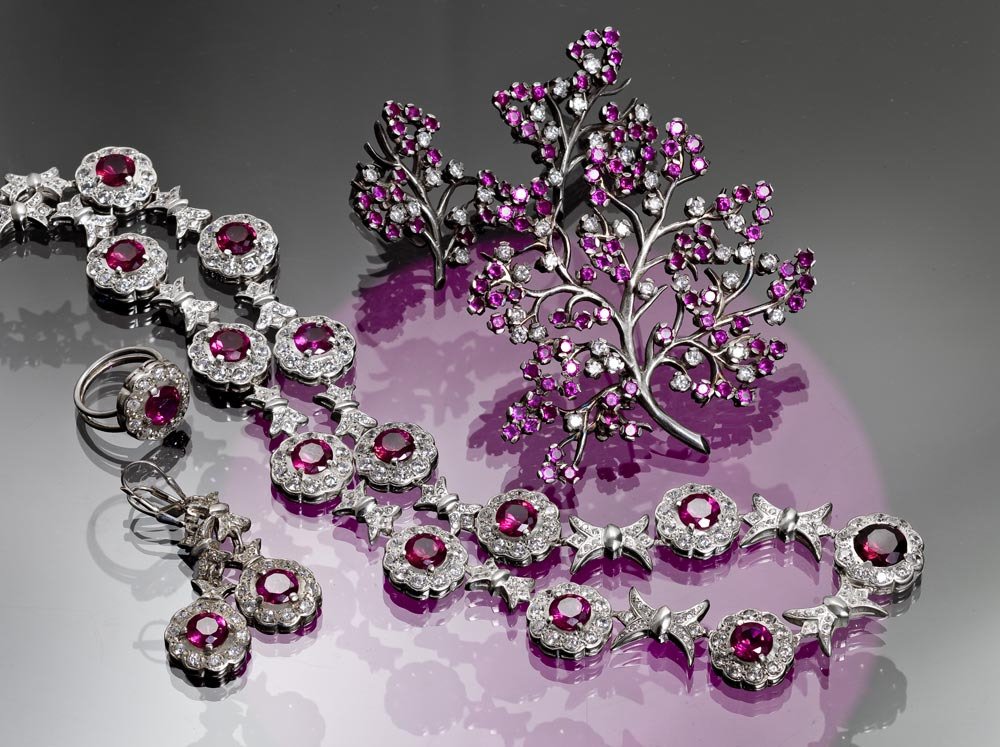 Reproduction of Eva Perón's jewelry for the exhibition "The sins of Eva"
Marcelo spoke with us from his showroom in the historic Buenos Aires neighborhood of San Telmo. We attempted to discuss art, craft, beauty, and what we love about Argentina. 
If you're thinking of traveling to Buenos Aires, LANDED's Buenos Aires natives can help you arrange an insiders tour of Marcelo's studio or gallery. 
Marcelo's online gallery: https://shop.marcelotoledo.net
Marcelo's Instagram: @marcelotoledook