Climate
Weather in Patagonia is very unpredictable, as is the case in many mountainous regions with varied terrain. It is not uncommon to experience sunshine, wind, rain, and even snow on a single day, even if traveling during the summer months (December to February). To experience and enjoy this natural paradise to the fullest, come well prepared.
The key is to add layers of clothing for cold weather (i.e. on glaciers and in the mountains) and remove layers if the day gets warmer or your body temperature rises when hiking.
Northern Patagonia (the Lake District areas of Chile and Argentina) receives more rain than the deep south (e.g. Torres del Paine, El Calafate), but rain can occur anywhere.
Clothing
The dress code at lodges and hotels in Patagonia? Simple: don't get cold. At even the finest lodges, guests dress for warmth and comfort, rather than formality.
Dress in layers, allowing you to add or remove clothing for comfort as conditions change throughout the day. It's common to be bundled up in the early morning, strip down to a light shirt during a mid-day hike, and cover up again in the afternoon and evening. You'll want to bring a daypack to carry any unworn layers.
Not all lodges have on-site laundry facilities. Laundry service may not be available, or it may take several days. Lightweight synthetics or merino wool are among your best clothing options.
Avoid heavy cotton fabrics, such as denim. Consider that wind and rain are possible on any day.
Outerwear
This is perhaps the most important section on your packing list. It is very important that your entire body remains dry during wet conditions. This includes your legs and your feet. You want to make sure you have a waterproof / windproof jacket and pants, with decent breathability, so that your entire body remains dry in case of a light drizzle, heavier rain, and high wind.
Gloves (rain and windproof; light pair and a cold-weather pair)
Buff or scarf
Fleece or wool beanie and a hat to keep the sun off your face
Soft-shell jacket or parka (rain and windproof)
Synthetic windproof fleece (as outerwear or a layer beneath your shell)
Soft-shell hiking pants (rain and windproof)
If you'll be hiking and riding, consider bringing a pair of gaiters (lower leg coverings to keep debris out of your footwear)
Polarized sunglasses and cleaning cloth. Consider bringing leash for your glasses. Alternatively or in addition, for destinations in windy southern Patagonia, you may prefer ski goggles.
Day pack (the size of a school backpack, sufficient to carry a water bottle, excess layers of clothing, sun protection, snacks, and camera)
Under Layers and Other Clothing
Synthetic or merino wool under layers (top and bottom)
Synthetic or merino wool tees
3-4 pairs of hiking socks
Casual, comfortable clothing (shirts and pants) for your time at the lodge or hotel. If you enjoy sprucing up for dinner, a merino or cashmere sweater may be just right.
If you're traveling during Austral summer (December to February) you may want to bring a pair of hiking shorts.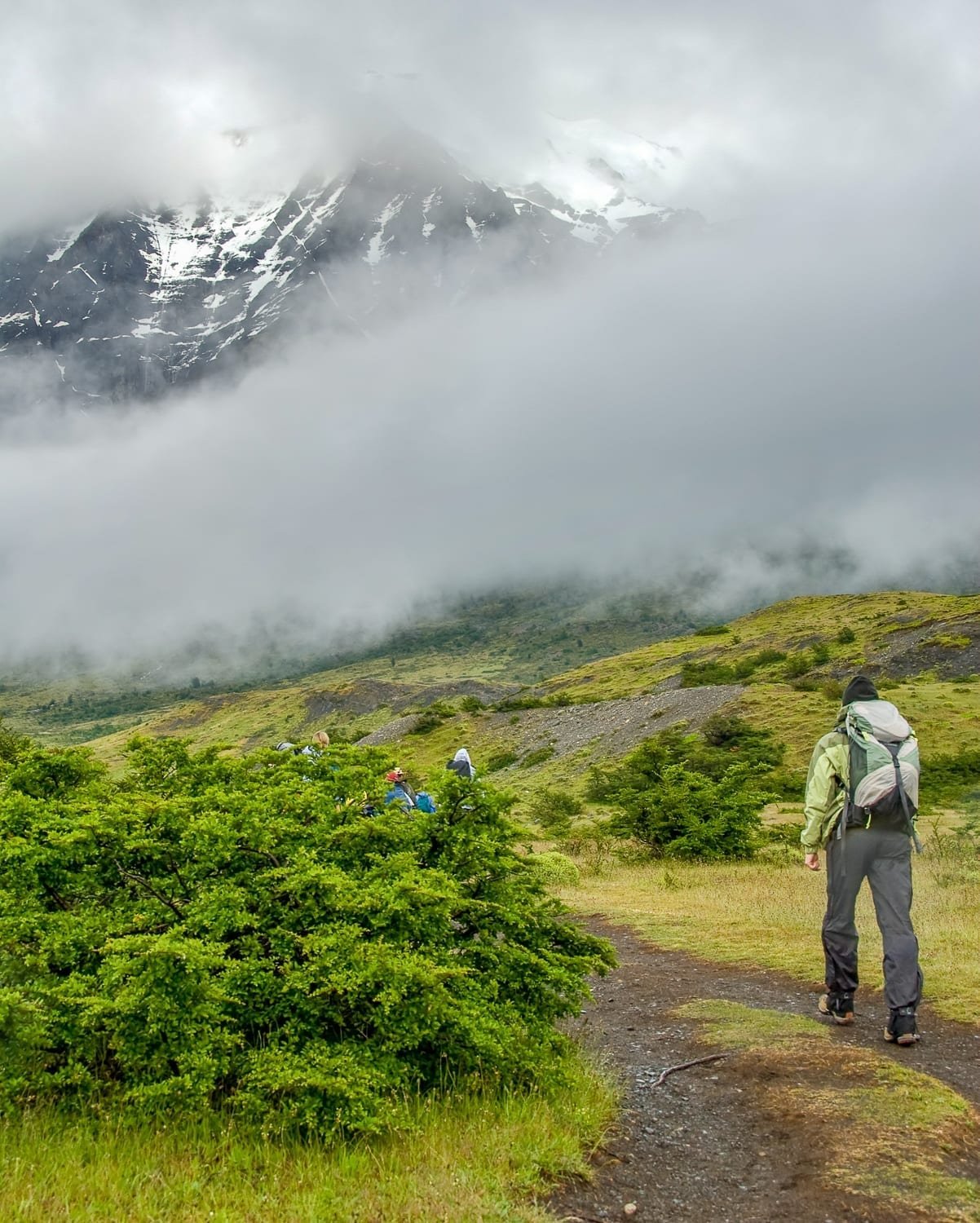 Footwear
Having the right footwear can make all the difference. Carefully choose and test your outdoor footwear; an in-store fitting is recommended.
Hiking shoes or light hiking boots with substantial, knobby, grippy tread
A light pair of shoes to wear while inside your lodge or hotel
A good-quality pair waterproof or water-resistant hiking shoes or lightweight hiking boots is essential. If you need or prefer more ankle support, you may want light boots instead of shoes. Ideally, your footwear will have a Gore-Tex layer to keep out water.
Whatever footwear you choose for your outdoor time in Patagonia, it must be broken into prior to your trip. Wearing new footwear on long hikes is a sure recipe for blisters. Buy well in advance of your travel. Train in them and test them out. Some of our favorite brands include Scarpa, Merrell, Vasque, and Asolo. If you live near an REI store, the store staff can help you fit and choose footwear, including socks. REI also offers a lifetime guarantee.
Heavy hiking boots and plastic-shell boots are not needed by most visitors to the lodges of Torres del Paine. Those types of boots are usually only needed for multi-day backpacking or activities, such as glacier trekking, that require crampons.
You'll also want a comfortable pair of shoes to wear back at the hotel or lodge.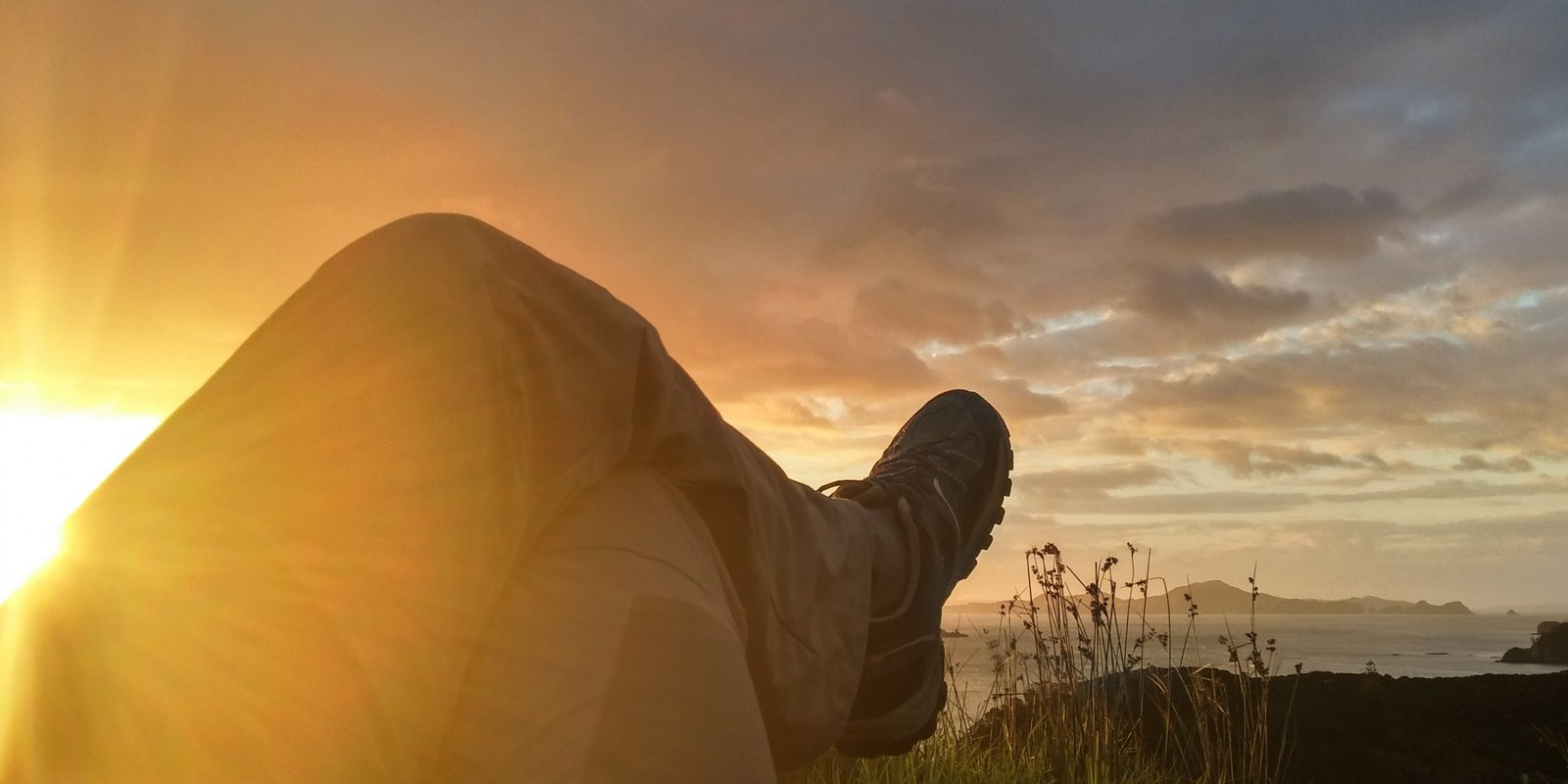 Identification & Payment Methods
Passport. Lock the original in the hotel or lodge safe. Keep a photocopy or digital photo of your passport with you.
Credit and ATM cards. ATM's are available in most airports and cities. However, these empty quickly on weekends. Major credit cards are accepted at most restaurants and hotels. Remember to confirm your travel dates and destinations with your card issuers before you leave the USA.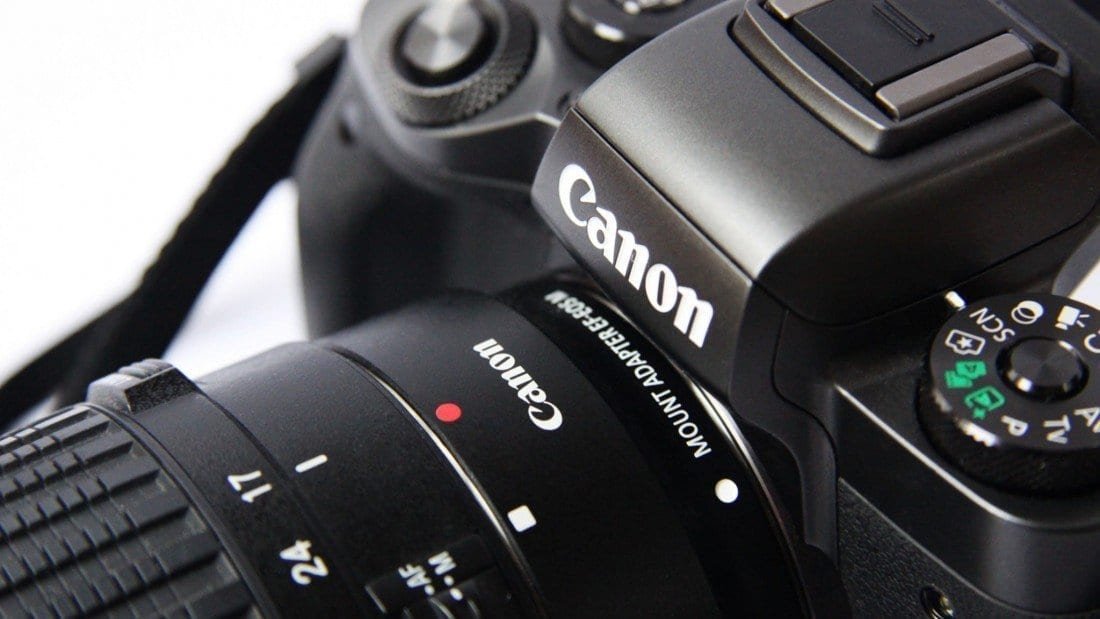 Recording Your Memories
Camera, data cards or film, batteries (spare batteries are recommended), data storage devices, and battery chargers. Remember any cables or card readers you might need to transfer files.
A 300 mm zoom is sufficient for most wildlife encounters here.
Sketchbook / journal and pens / pencils
A waterproof camera (e.g. GoPro with floating leash handle and waterproof housing) for kayaking
Drones are allowed, outside of national parks. However, rain and high winds will limit your flying.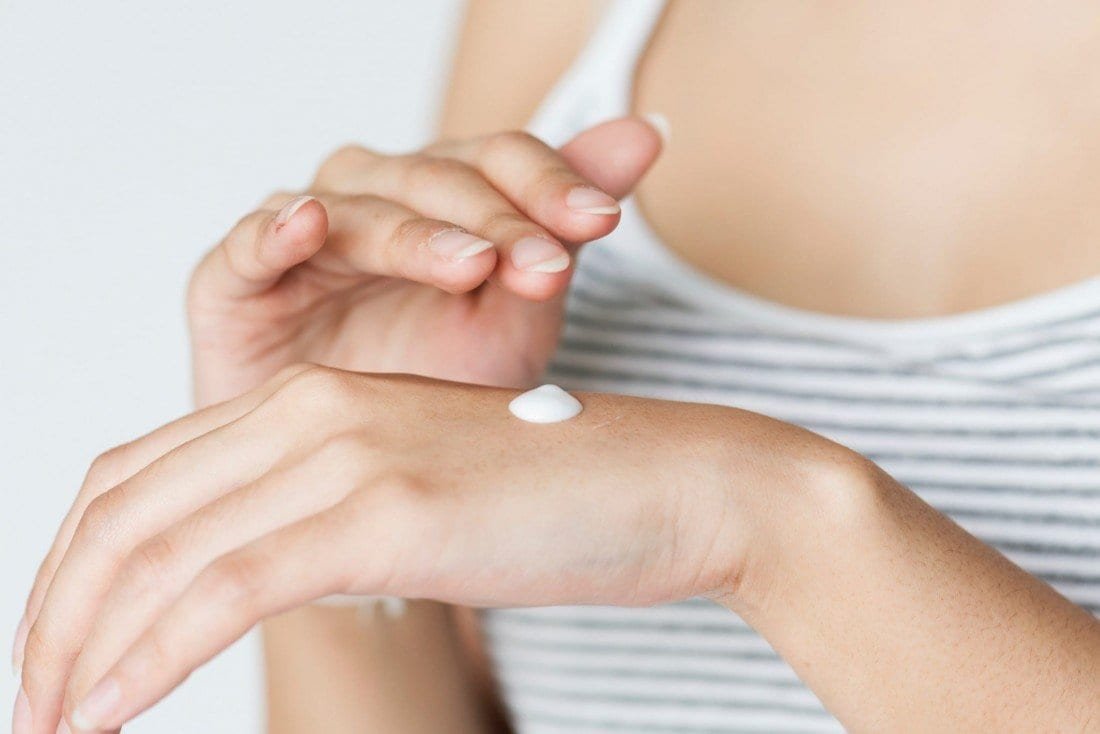 Personal Care
Toiletries
Waterproof sunblock (SPF 50 or higher) and zinc facial sunblock (e.g. Tizo)
SPF-rated lip balm
Insect repellant and Benadryl cream or pump spray. Biting flies and mosquitos are present in some locations. High winds keep them away in the deep south.
Prescription medications and eyewear
Hair ties
Dramamine or other methods to combat car sickness (discuss with your doctor)
Vitamins
Travel-size packets of antihistamine, anti-diarrheal, antacid, laxative, and pain / fever medication
A small tube of 1% hydrocortisone cream
Band-Aids, athletic tape, and anti-bacterial cream for blisters and abrasions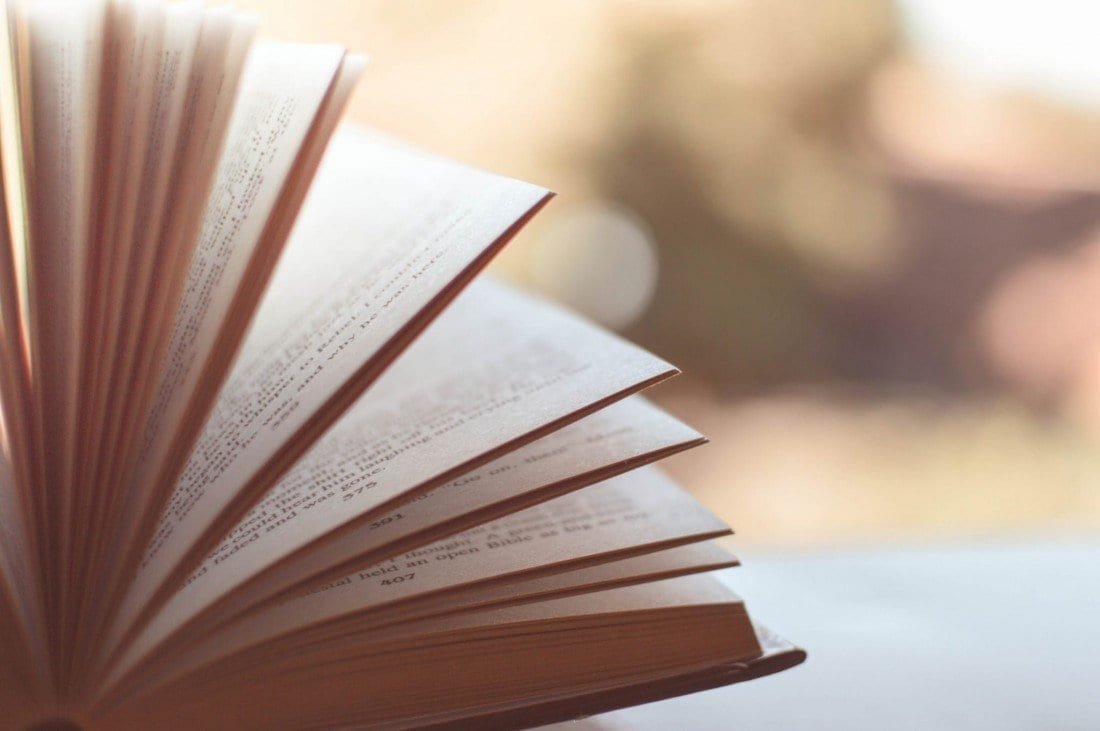 Other Items
A copy of your travel itinerary and related contact information
A book or two
A headlamp or small flashlight (optional)
Your phone and charger. Most carriers offer cell coverage in the port towns. You'll want the camera, and maybe a few downloaded movies or playlists.
Electrical adapters, power converters, and a small multi-socket surge protector / power strip.
Telescopic walking poles (if you have difficulty walking)
Binoculars
A few Ziploc-type re-sealable plastic bags of various sizes
Some of your favorite prepackaged snacks, such as protein bars. Avoid snacks that are individually wrapped (such as gum or hard candies) that create "micro-trash" that could end up blowing into lakes and rivers.
Water bottle (durable and re-fillable; although most lodges and hotels provide a water bottle or have bottles for purchase)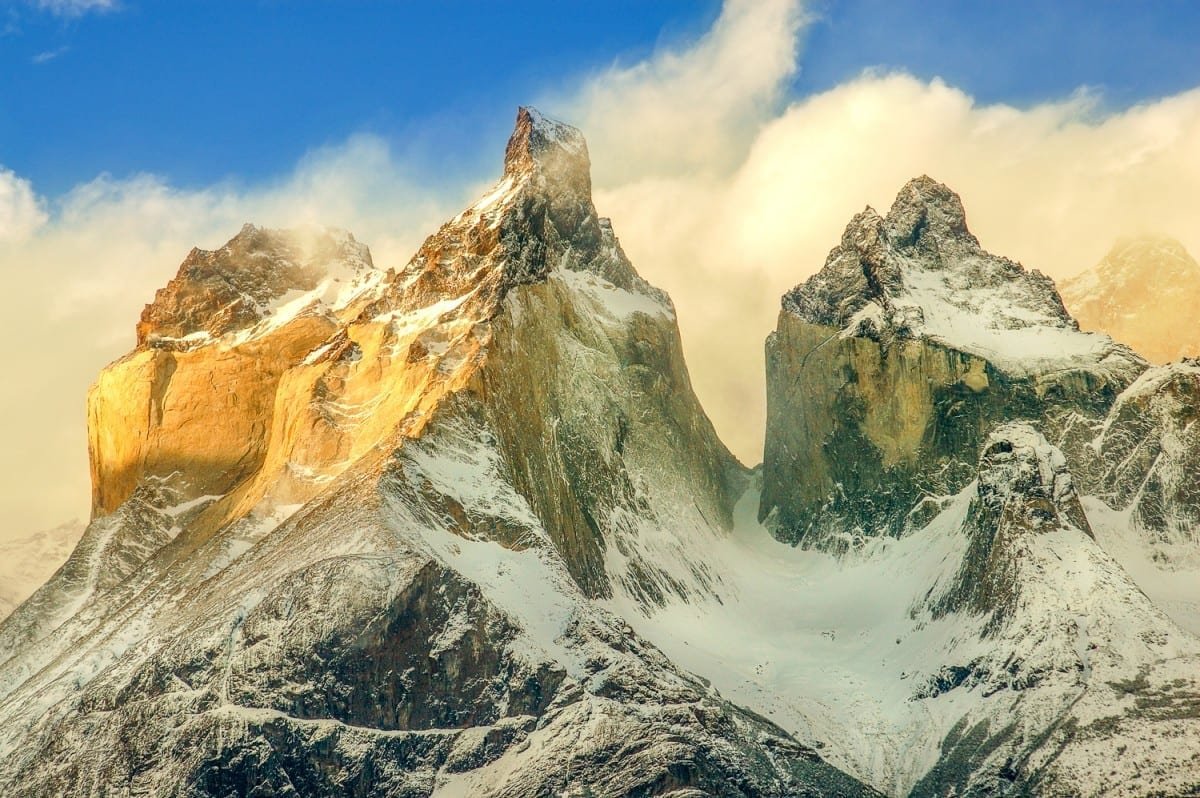 Dreaming of a vacation in Patagonia? LANDED provides personalized, custom travel within Central America, South America, and the Antarctic. We'll create a unique itinerary plan tailored to your interests and dreams. Experience the trip of a lifetime. Speak with one of our expert travel planners today at 801.582.2100.