Guatemala's Caribbean Coast
Guatemala's Caribbean Coast
Guatemala's steamy Caribbean coastline—El Atlántico—zigzags for 94 lush miles along the Bay of Amatique and the Gulf of Honduras.
Over half of this coast lies within the Punta de Manabique protected zone.
Day-trippers to the reserve can enjoy sparkling beaches, canoe pristine estuaries, and observe West Indian manatees.
Privately guided birding and sport fishing charters can be arranged.
Livingston
The central coast town of Livingston is distinct from the rest of Guatemala.
Its residents are largely of Garifuna decent; their ancestors were West African slaves and Carib Indian populations who fled exile in the Lesser Antilles.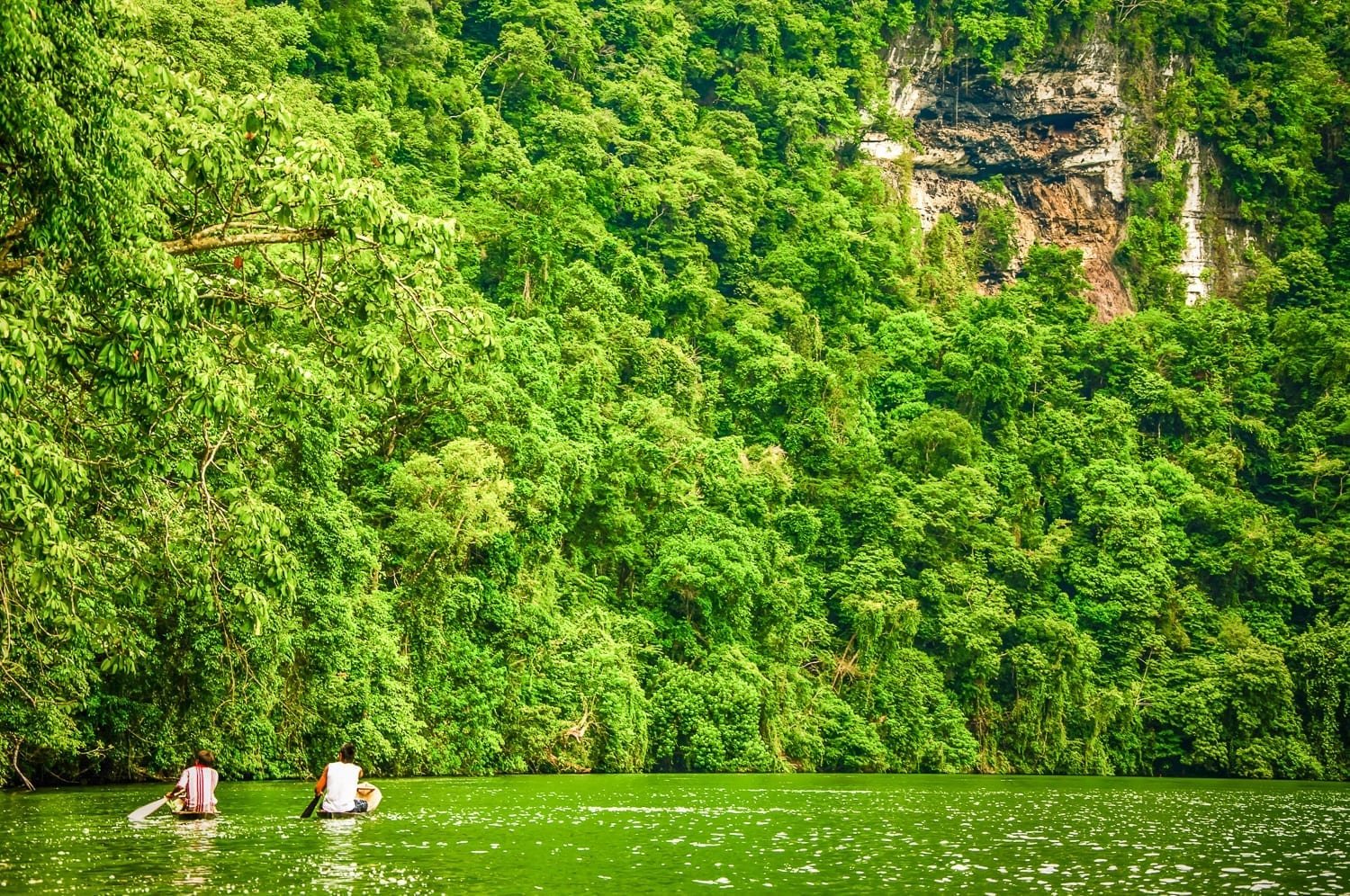 Dügü Drumming Sessions, Punta Dances, and Culinary Delicacies
Today, Garifuna culture is expressed in energetic dügü drumming sessions, passionate punta dances, and fragrant culinary delicacies such as sweet cassava pudding and lobster stewed in spiced coconut milk.
No roads connect Livingston to the interior.
Consequentially, access is primarily limited to ferries from Punta Gorda in southern Belize (one hour) and from Puerto Barrios (one hour) at the northern end of Guatemala's Atlantic Highway.
La Buga
Charter flights are another option.
Livingston is known locally as La Buga—"The Mouth" in Garifuna—due to its position at the mouth of the Rio Dulce.
The "Sweet River" connects the coast to Lake Izabal, Guatemala's largest lake.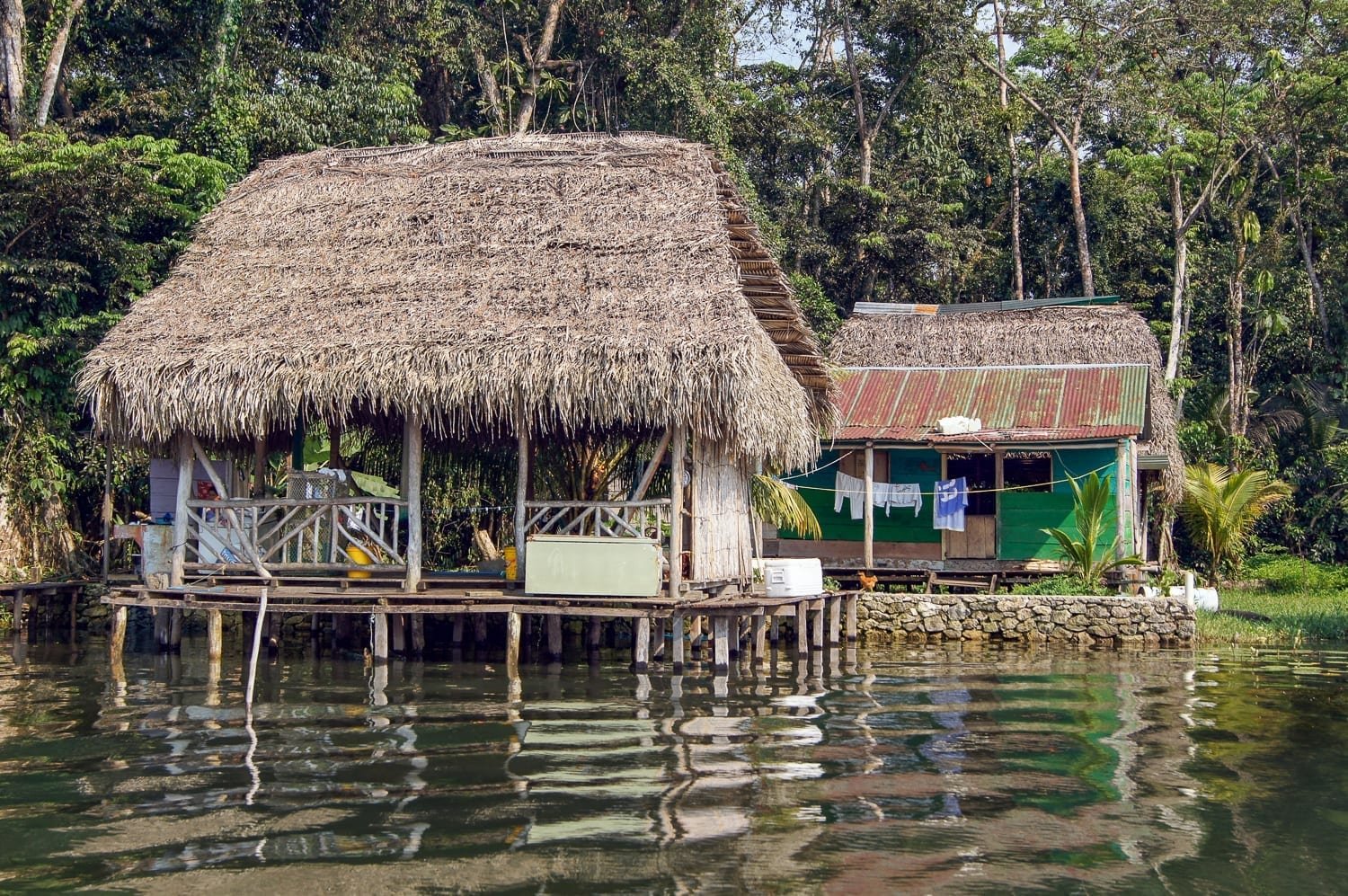 Castillo de San Felipe de Lara
The voyage upriver is a lazy 26-mile journey through canyons and rainforest, punctuated by Maya villages and hot springs.
Castillo de San Felipe de Lara, a Spanish fort built in 1651, was constructed to guard Lake Izabel from pirate attacks.
The surrounding forest is home to howler monkeys and toucans.
Visits to the Atlantic Coast can be combined with extensions to the mountainous Verapaces region, ancient Maya site of Quirigua, Belizean Coast, and Copan, Honduras.
When you travel with LANDED, our team of travel experts and network of local contacts are at your service. We'll handle the details, freeing you to savor the moments. Call us today at 801.582.2100. Dream big. We've got you.
"The whole object of travel is not to set foot on foreign land; it is, at last, to set foot on one's own country as a foreign land."