Copan
Now known as Copan, the capital of the Maya kingdom of Xukpi (shuk-pi) is home to some of the finest ancient art of Mesoamerica.
No other site has more hieroglyphic inscriptions and stone monuments.
These ancient artworks include massive portrait stelae, a 63-step hieroglyphic staircase, and intricate altars.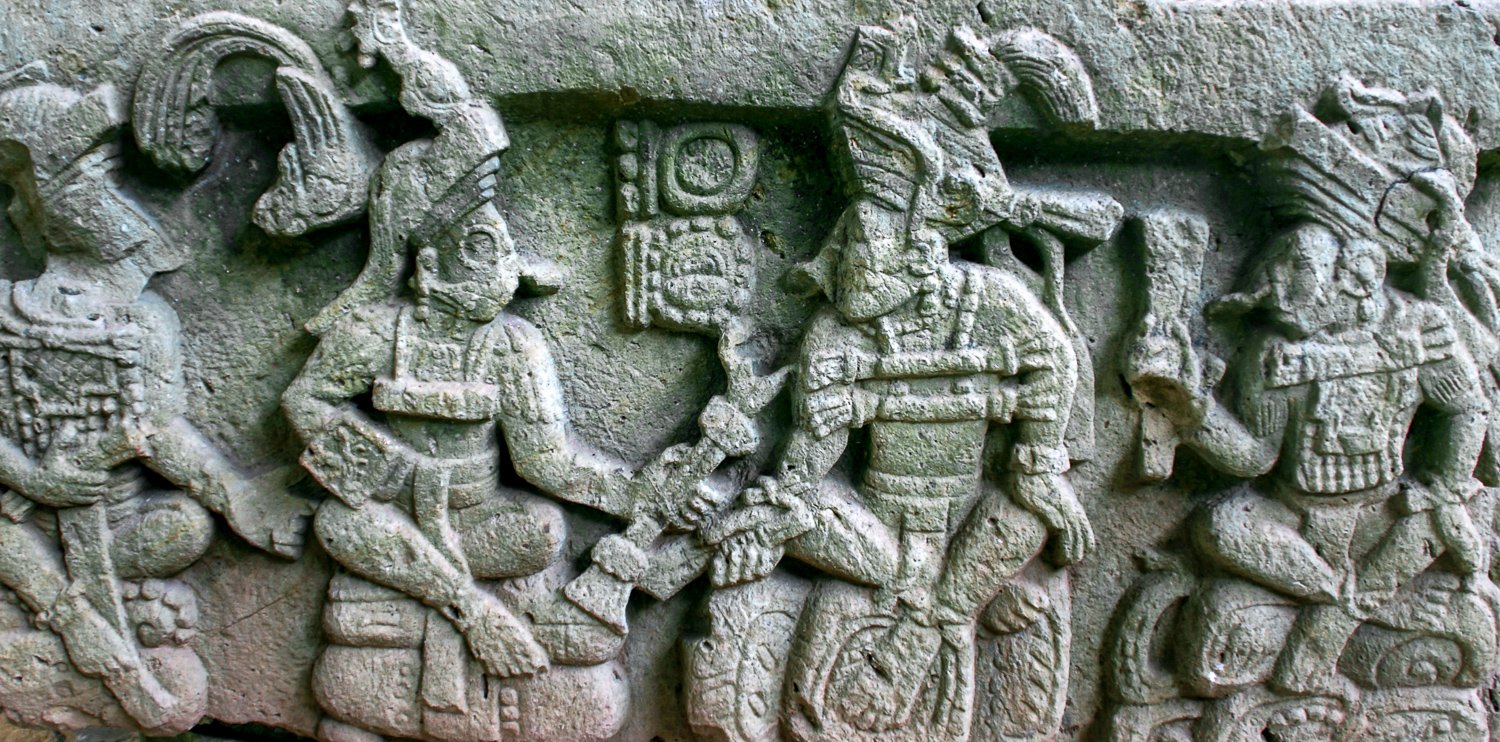 Copan is also the site of the second largest ballcourt in Central America, and the richly detailed Temple of Inscriptions.
Rosalila and Jaguar Tunnels
Two tunnels—Rosalila and Jaguar—lead to subterranean tombs and a series of temples nested within each other.
While Copan flourished here from the 2nd to the 8th centuries, this site may have been inhabited as early as 3400 BC.
By the time the Spanish arrived, it was long abandoned to the meandering Copan River and encroaching jungle.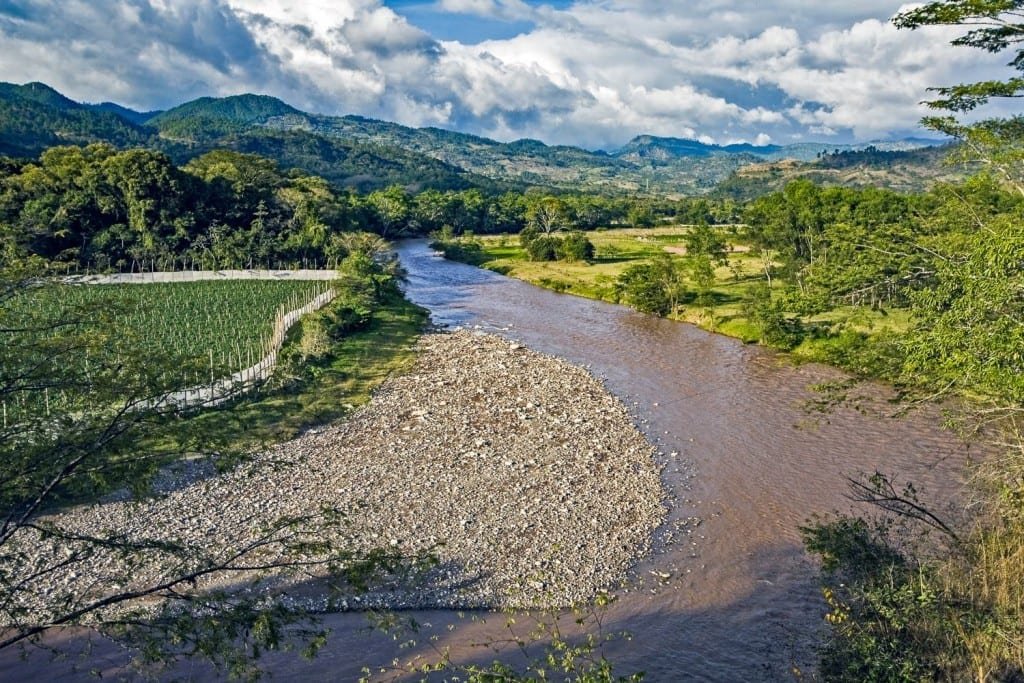 National Library, Archbishop's Palace, & Templo Nuestra Señora de la Merced
Other notable Sucre landmarks include:
The National Library
The Metropolitan Cathedral
The Archbishop's Palace
Templo Nuestra Señora de la Merced
Sucre also hosts a fine collection of small museums; highlighting sacred art, folklore, and textiles.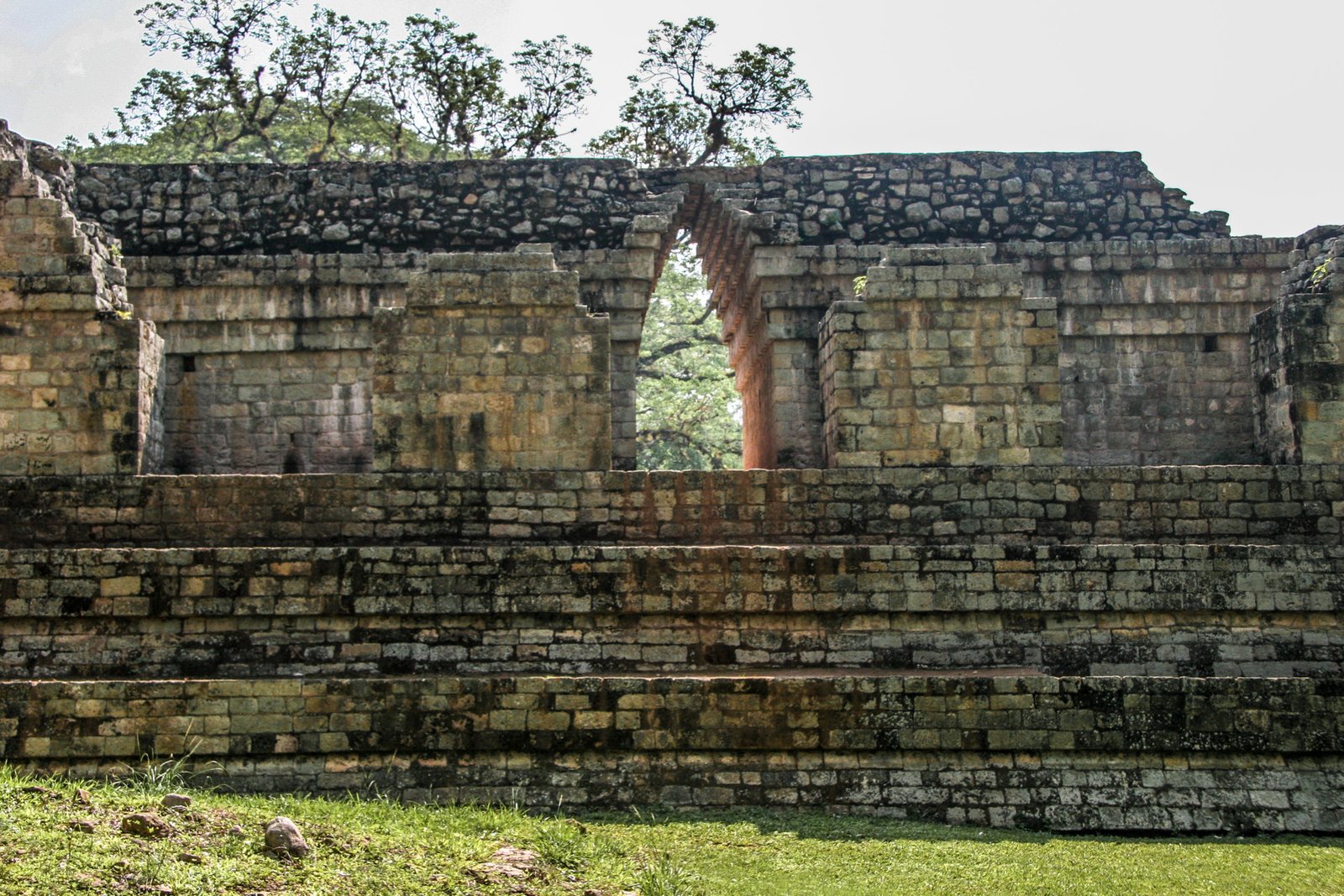 Accommodations are available in the town of Copan Ruinas and at a handful of charming haciendas.
Copan lies approximately three hours southwest of San Pedro Sula and approximately five hours east of Guatemala City.
Copan's former rival, Quirigua, is located 108 miles–approximately three hours–to the northwest in Guatemala.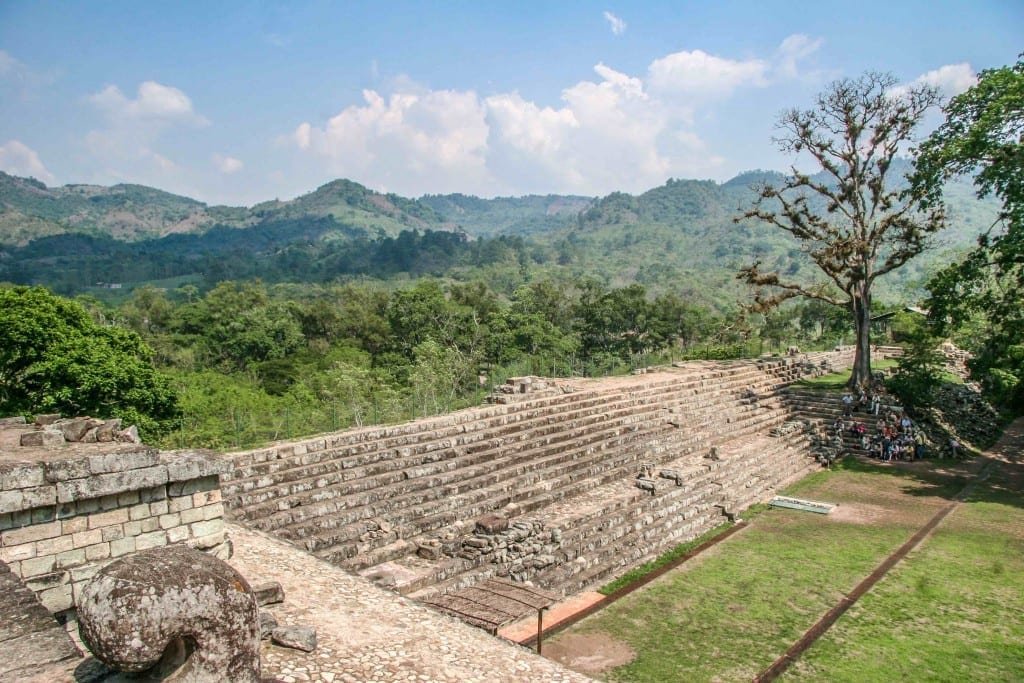 Birding and Outdoor Adventure
Today, the site is home to Scarlet macaws and other colorful birds.
A nature trail leads to the Museum of Sculpture, showcasing stone and pottery artifacts and a true-scale reproduction of the Rosalila Temple.
One of the best aviaries in Central America is located just outside the town of Copan Ruinas.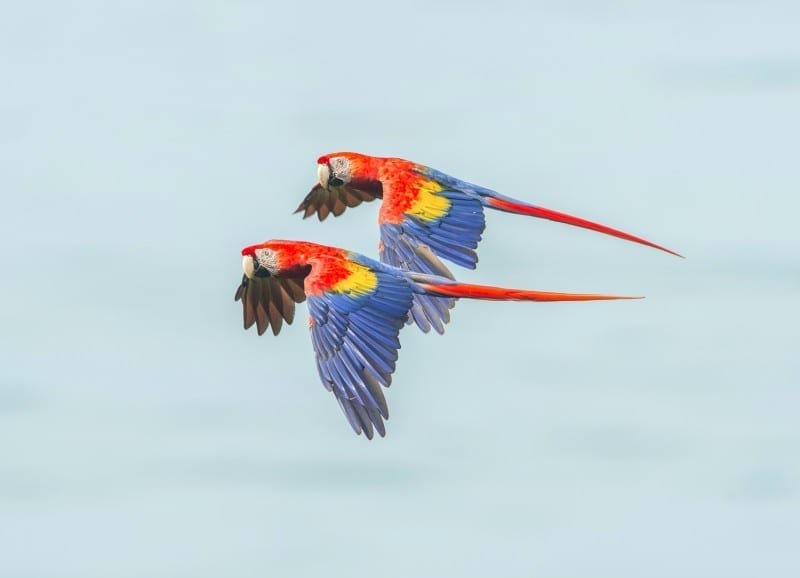 The Macaw Mountain bird park houses scores of Buffon's macaws, parrots, and Keel-billed toucans.
Nearly 400 avian species have been identified in this region.
Marquee species include:
Blue-crowned Motmots
Montezuma Oropendolas
White-fronted Parrots
Visitors to the Copan region can also ride horses, zip-line, tour a coffee farm and a butterfly garden, explore other Maya sites, or enjoy soothing hot springs.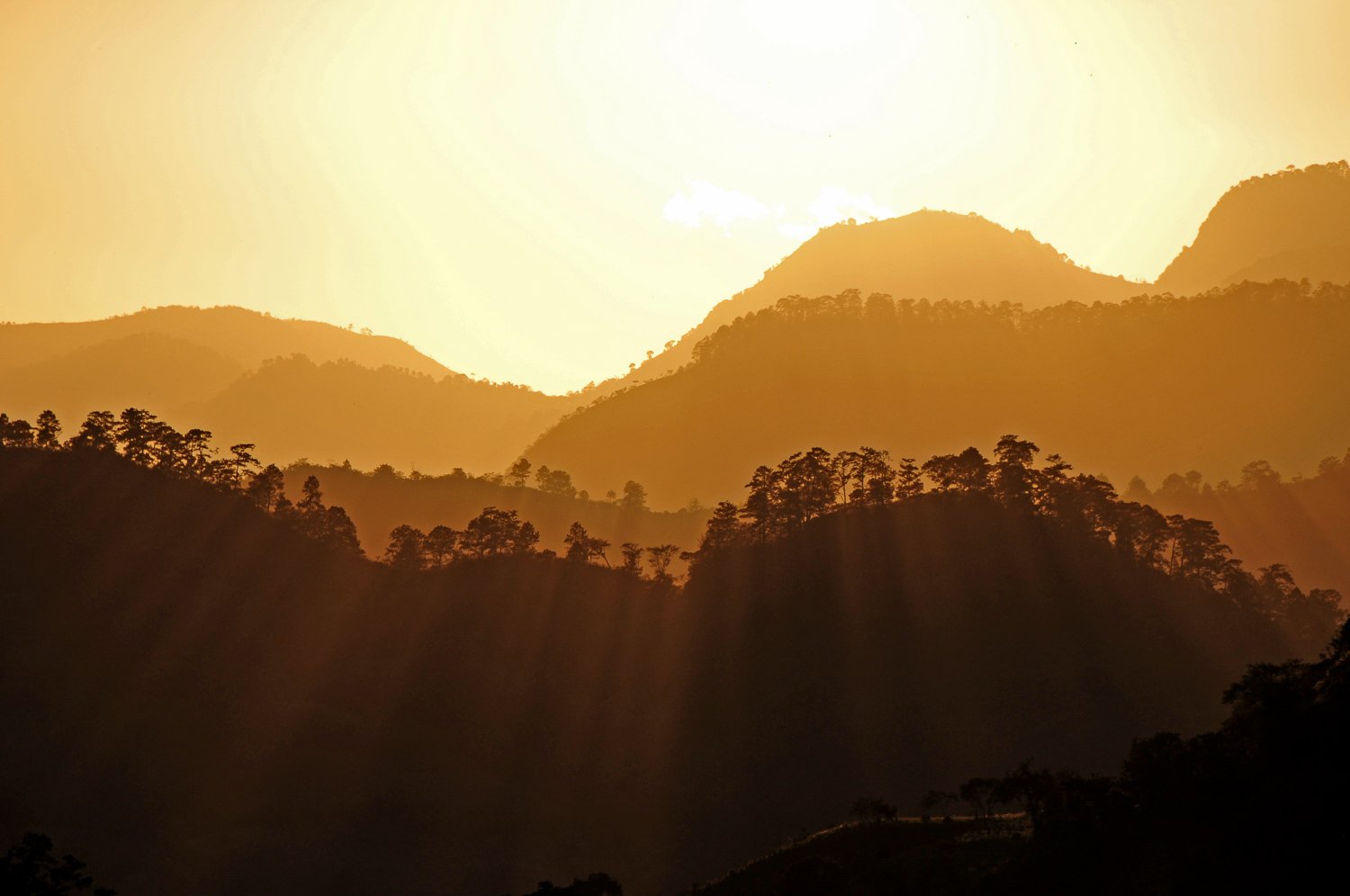 When you travel with LANDED, our team of travel experts and network of local contacts are at your service. We'll handle the details, freeing you to savor the moments. Call us today at 801.582.2100. Dream big. We've got you.
"If you want to understand today, you have to search yesterday."
COPAN FAMILY TRAVEL ALBUM
GUATEMALA'S CARIBBEAN COAST