Iguacu Falls
Brazil's far southeast extends into a subtropical forest region—a vast river basin spilling over into Paraguay and Argentina.
Iguacu National Park protects 656 square miles of this precious ecosystem, adjacent to other reserves and sanctuaries.
Here, the Iguacu River serves as the natural border between Brazil and Argentina.
Argentina's twin park, Iguazu National Park, was created in 1934. Each side offers contrasting views of the river's main attraction— the breathtaking Iguacu Falls.
Devil's Throat
Iguacu is a Guaraní word, translating to "Big Water." True to that name, these are the largest falls in the world in terms of volume.
Iguacu features roughly 275 distinct cascades within its two-mile wide, horseshoe-shaped curve (number of individual falls changes with the season and water flow).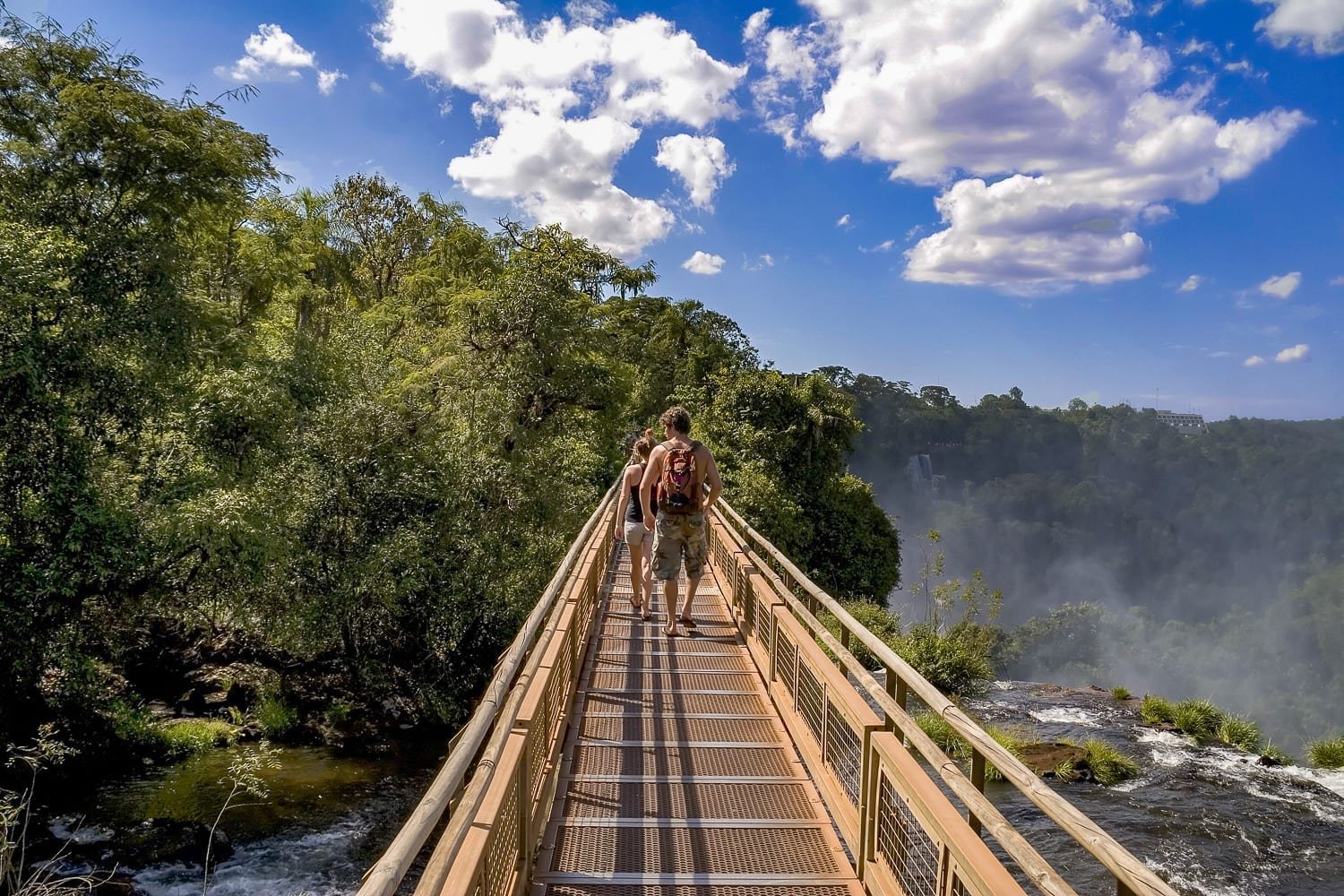 The most spectacular section (best viewed from the Argentine side) is known as La Garganta del Diablo, or "The Devil's Throat." There, the Iguacu River crashes 240 feet to its lower course.
Words fail to describe this sight—like watching a massive lake tumble continuously over a cliff.
Photos and video cannot adequately capture the magic; even while witnessing it in person, it's difficult to process.
The mist created by the plummeting deluge creates huge rainbows. Swifts soar through these clouds to their cliffside nests.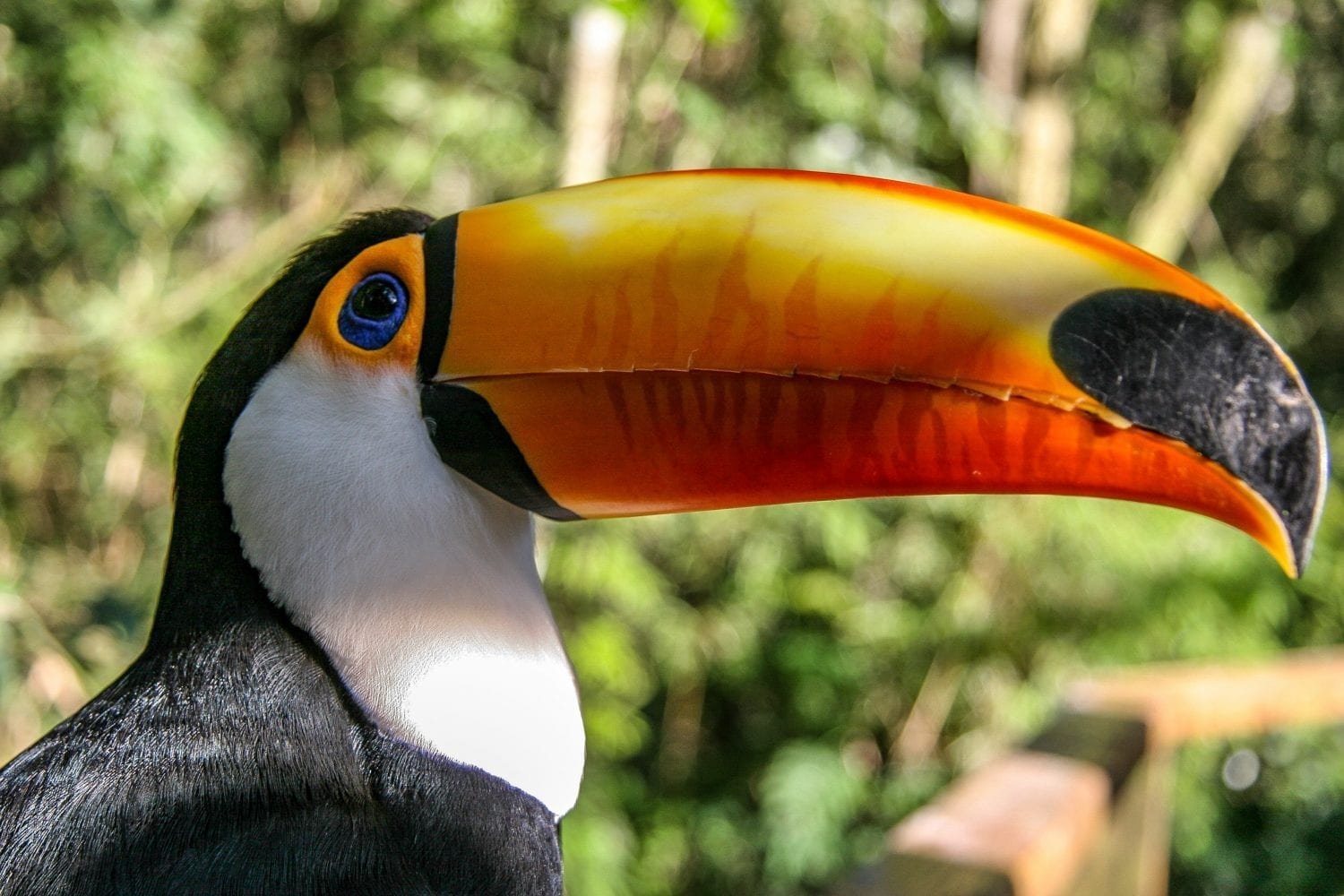 Boat Tours and Helicopter Charters
A system of elevated walkways and trails allows visitors to view the falls from above and below.
Iguacu falls can also be experienced from the water; both the Brazilian and Argentine sides offer zodiac boat trips on the lower section of the Iguacu River.
These speedboats cruise upriver, jumping rapids and maneuvering under the spray of some of the smaller falls.
Helicopter flights over the falls can also be arranged from the Brazilian side.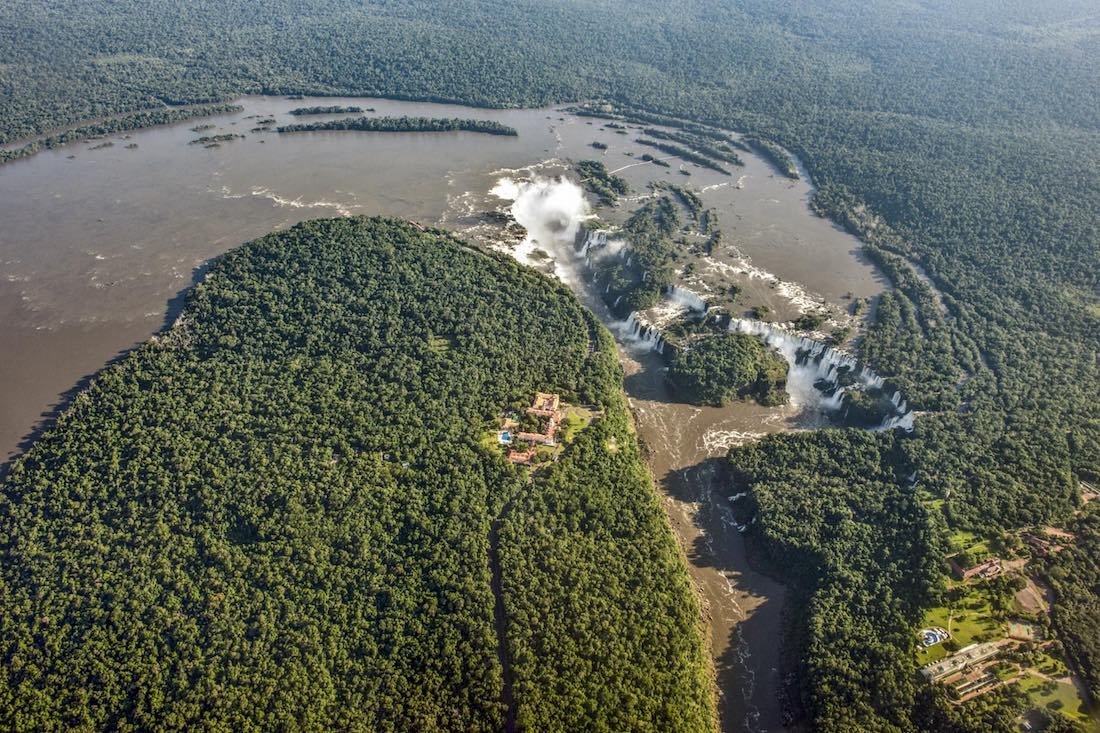 Iguacu Birding and Hiking
Iguacu National Park is home to over 430 bird and 70 mammalian species, many of which can be seen from the forest trails and walkways surrounding the falls.
Iguacu Falls is a year-round destination.
In the rainy season (December to February) visitors are rewarded with greater water volume—up to 450,000 cubic feet per second.
Airports serve the Brazilian and Argentine sides of the border. Visits to this area can be combined easily with time in Rio de Janeiro or Buenos Aires.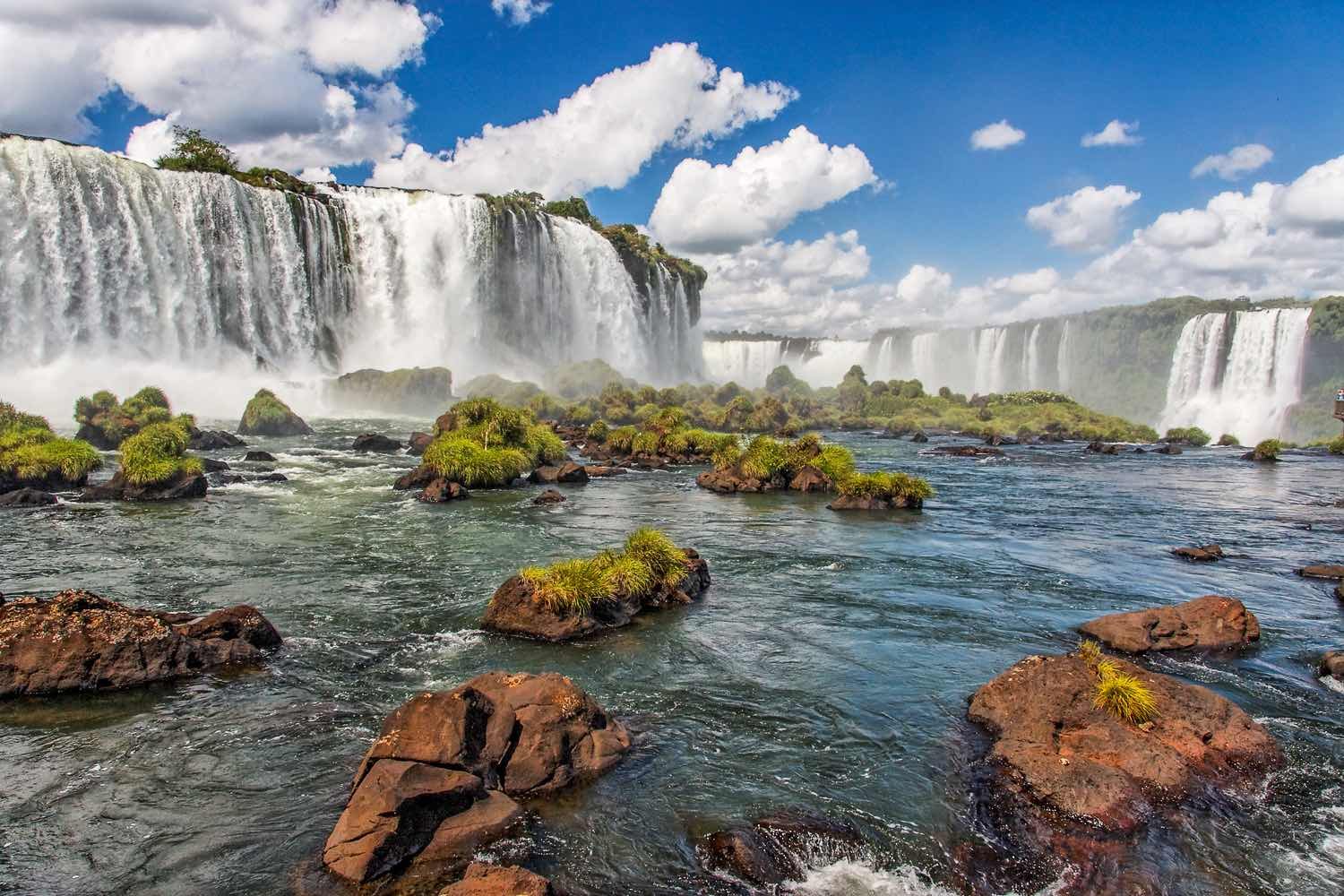 When you travel with LANDED, our team of travel experts and network of local contacts are at your service. We'll handle the details, freeing you to savor the moments. Call us today at 801.582.2100. Dream big. We've got you.

"Wilderness is not a luxury, but a necessity of the human spirit."
AWASI LODGES: ARGENTINA & CHILE PODCAST
IGUAZU FALLS FAMILY TRAVEL ALBUM