Ilha Grande
Ilha Grande ("Great Island") is located on the Costa Verde ("Green Coast"), approximately 95 southwest of Rio de Janeiro, just off the coast from Angra dos Reis ("Two King's Cove").
Ilha Grande is roughly 236 miles from Sao Paulo, holding the title of Brazil's third-largest island with an area of 74.5 square miles.
Despite its prime location between two of the continent's largest cities, the island remains relatively undeveloped and pristine.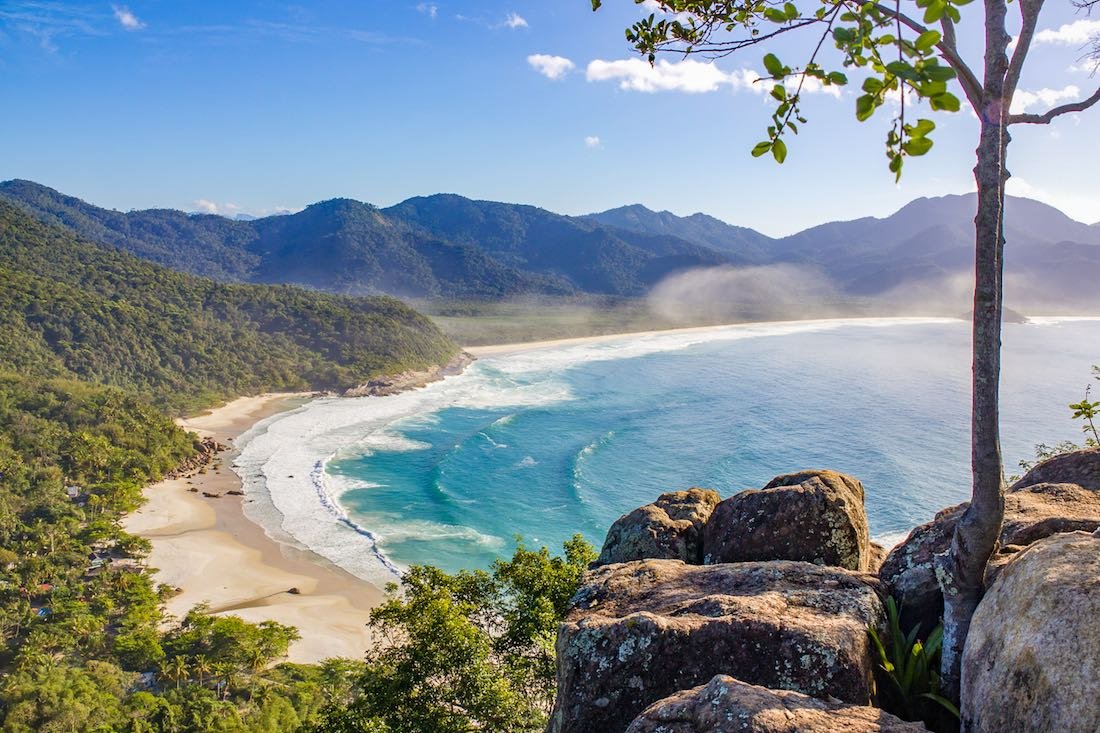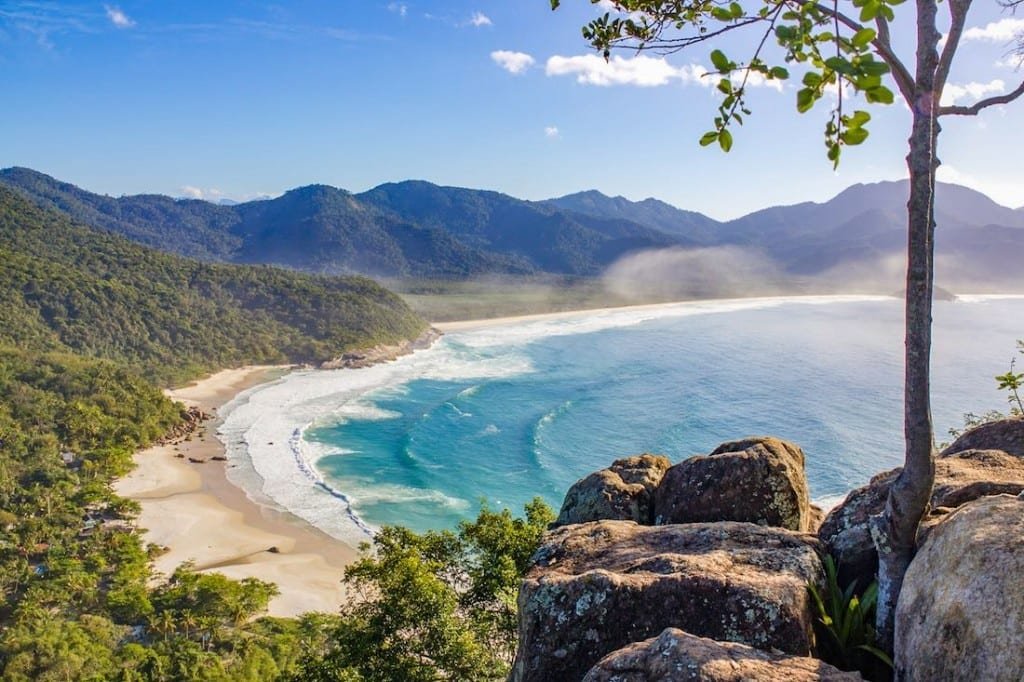 For centuries and until 1994, Ilha Grande served as a penal colony—a sort of Devil's Island—preventing development.
Much of the island is swathed in Mata Atlantica ("Atlantic Rainforest").
Waterfalls and streams thread Ilha Grande while sheltered coves protect more than 100 hidden beaches. Ilha Grande has no paved roads.
Accordingly, transportation is primarily by boat, with hiking trails ringing the shore.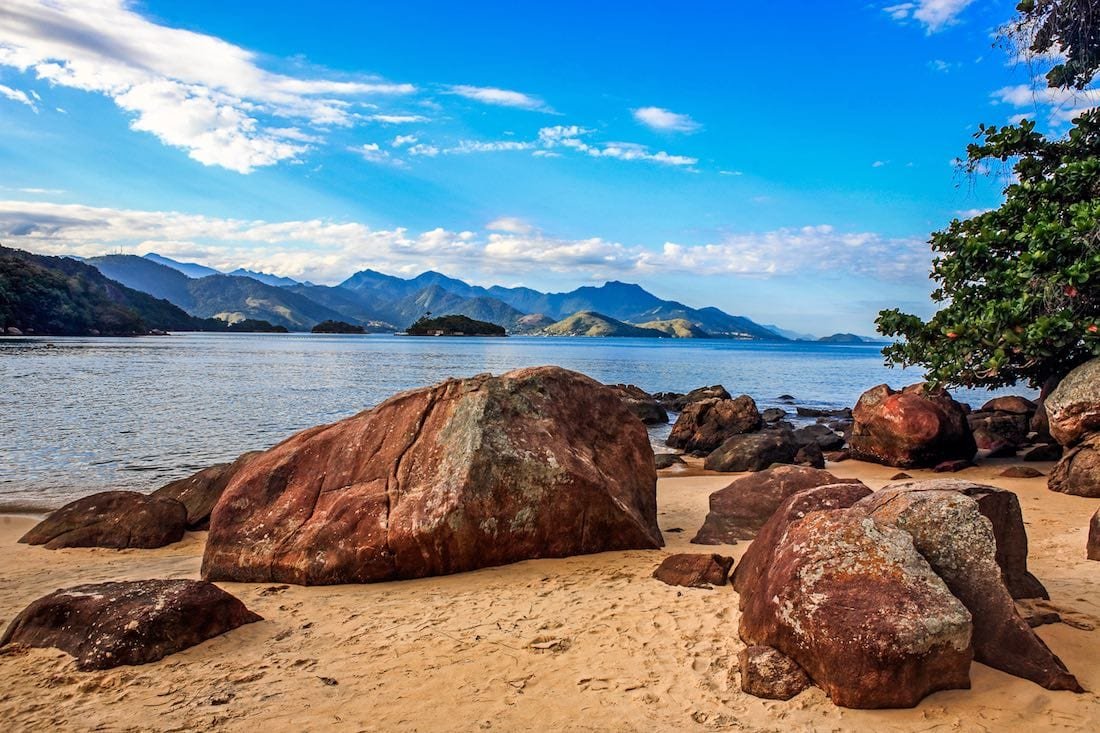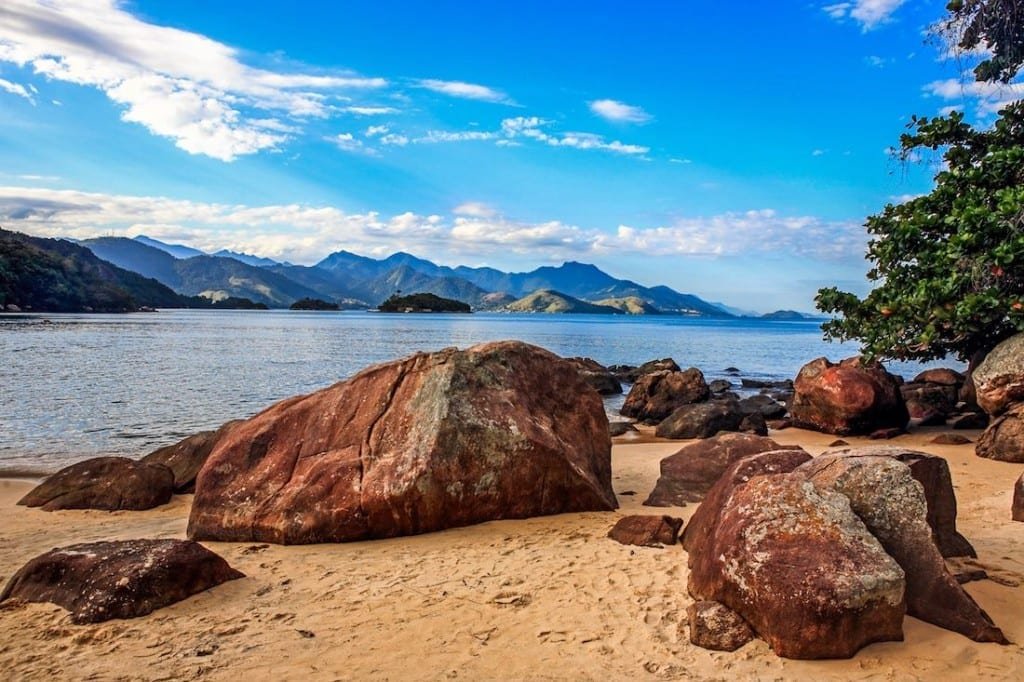 Abraao & Pico de Papagaio
The south side of the island is open to the sea, featuring bigger waves and swells.
This is where you'll find the best surf beaches.
The northern shore is home to Abraao, the island's largest village, protected in a bay and backdropped by Pico de Papagaio.
The ruins of the historic penitentiaries are within walking distance of the village.
Pristine Beaches and Fresh Seafood
This part of the island is known for its pristine beaches, secluded moorings, and a handful of small-scale restaurants specializing in fresh seafood.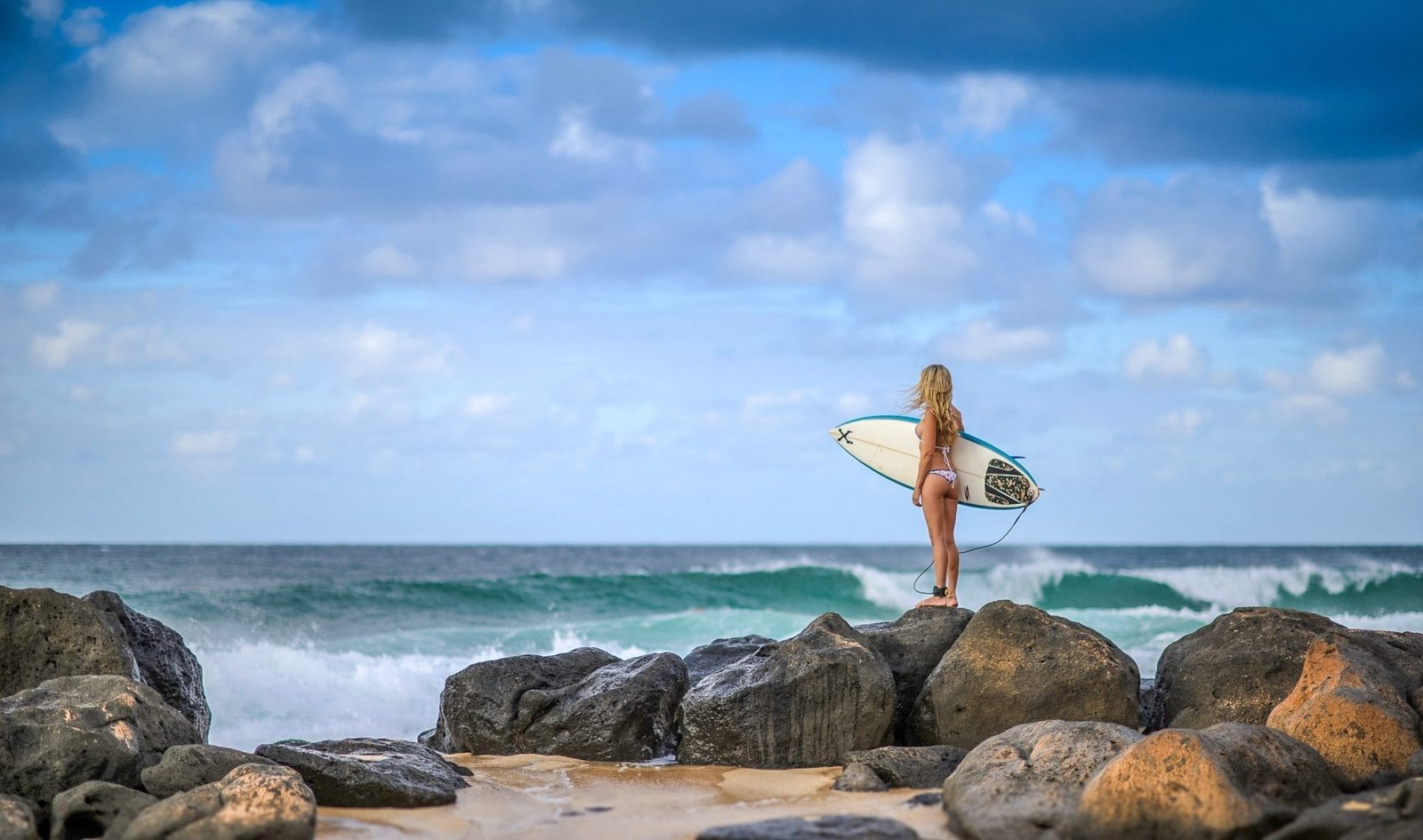 Most visitors to Ilha Grande stay for three to seven nights, choosing between Several small hotels in Abraao and a collections of luxury villas available for rent away from town.
Multi-Day Yacht Charters
Our favorite way to see the island is by multi-day yacht charter.
Visitors to Ilha Grande can enjoy sailing, whale watching, surfing, rainforest and waterfall hikes, fishing charters, and day trips to the colonial port of Paraty.
The nearest international airport is Rio de Janeiro (GIG), 95 miles to the northeast.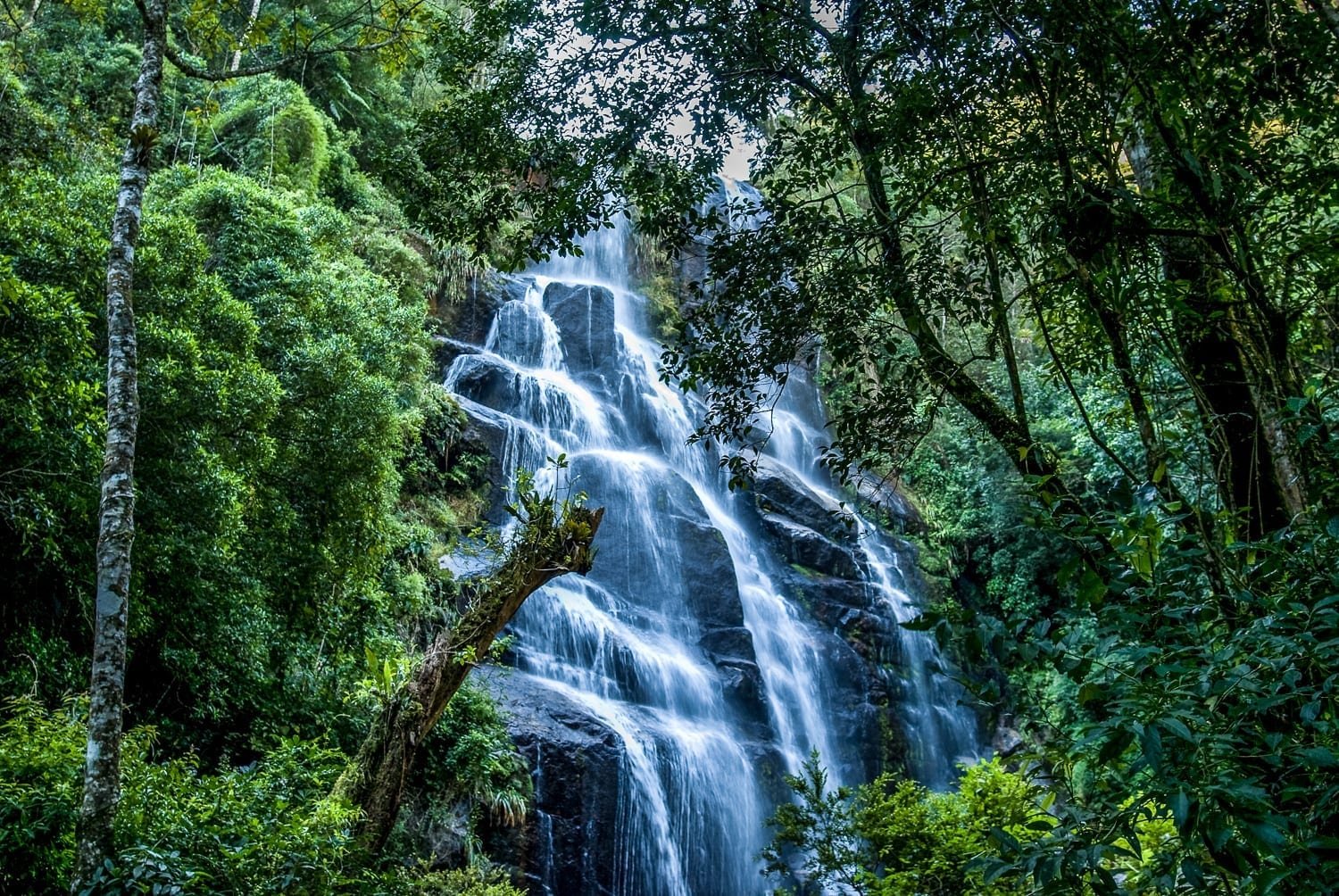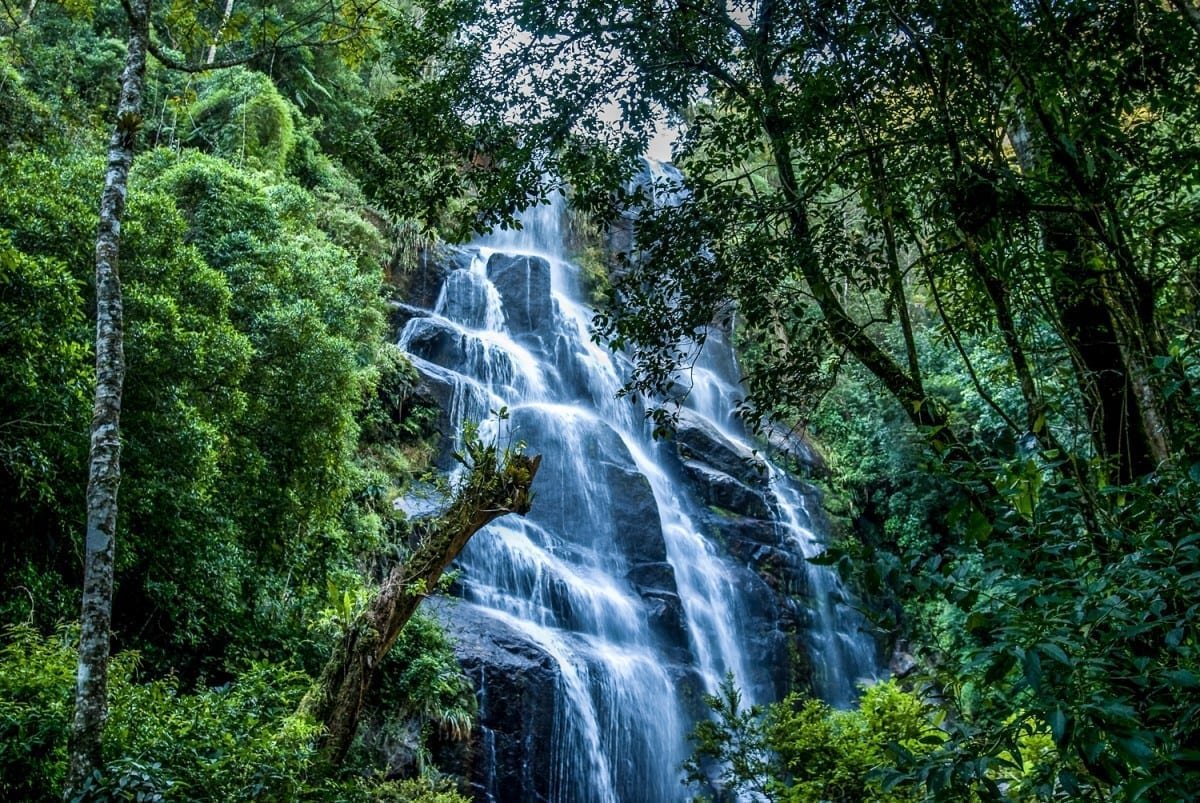 That said, the local airfield in Angra dos Reis—15 minutes by boat from Ilha Grande—is suitable for light aircraft and small jets.
Helicopter Charters and Private Land Transfers
Helicopter charters are also available, with helipads accommodating aircraft up to 5 tons.
Private land transfers can be arranged from either Rio (2.5 hours) or Sao Paulo (around seven hours).
Both roads generally in good condition, and picnic lunches can be arranged.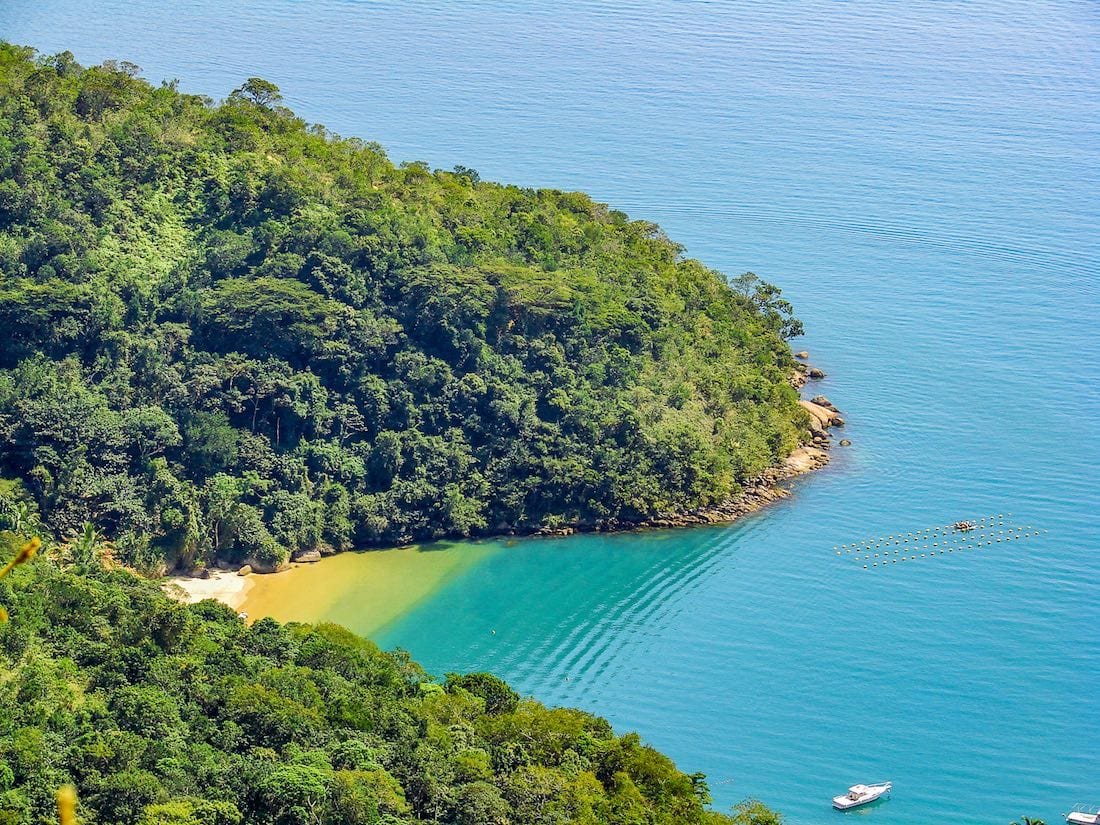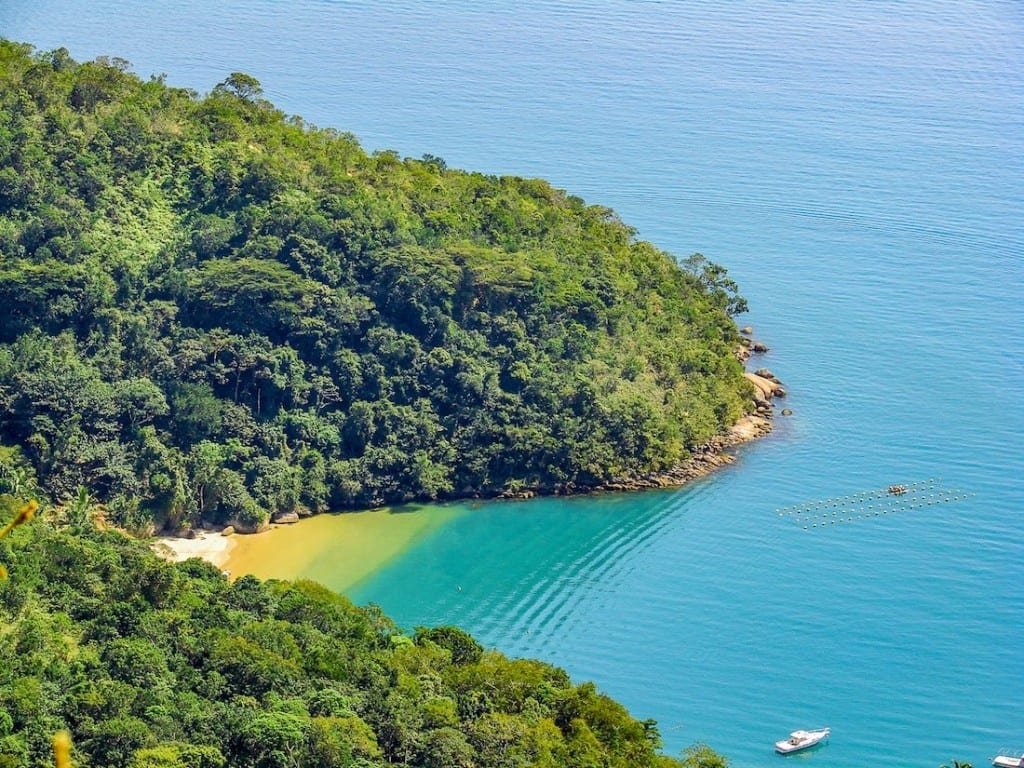 Sailboats and power craft can also be chartered from Rio or Angra dos Reis.
Ilha Grande is a year-round destination.
Ilha Grande Climate
High temperatures average between 80°F and 84°F from October to May, cooling off to the high-70's during the June to September winter.
Precipitation is greatest from October to April (6.6 to 9.5 inches per month) and lowest from June to August (around three inches).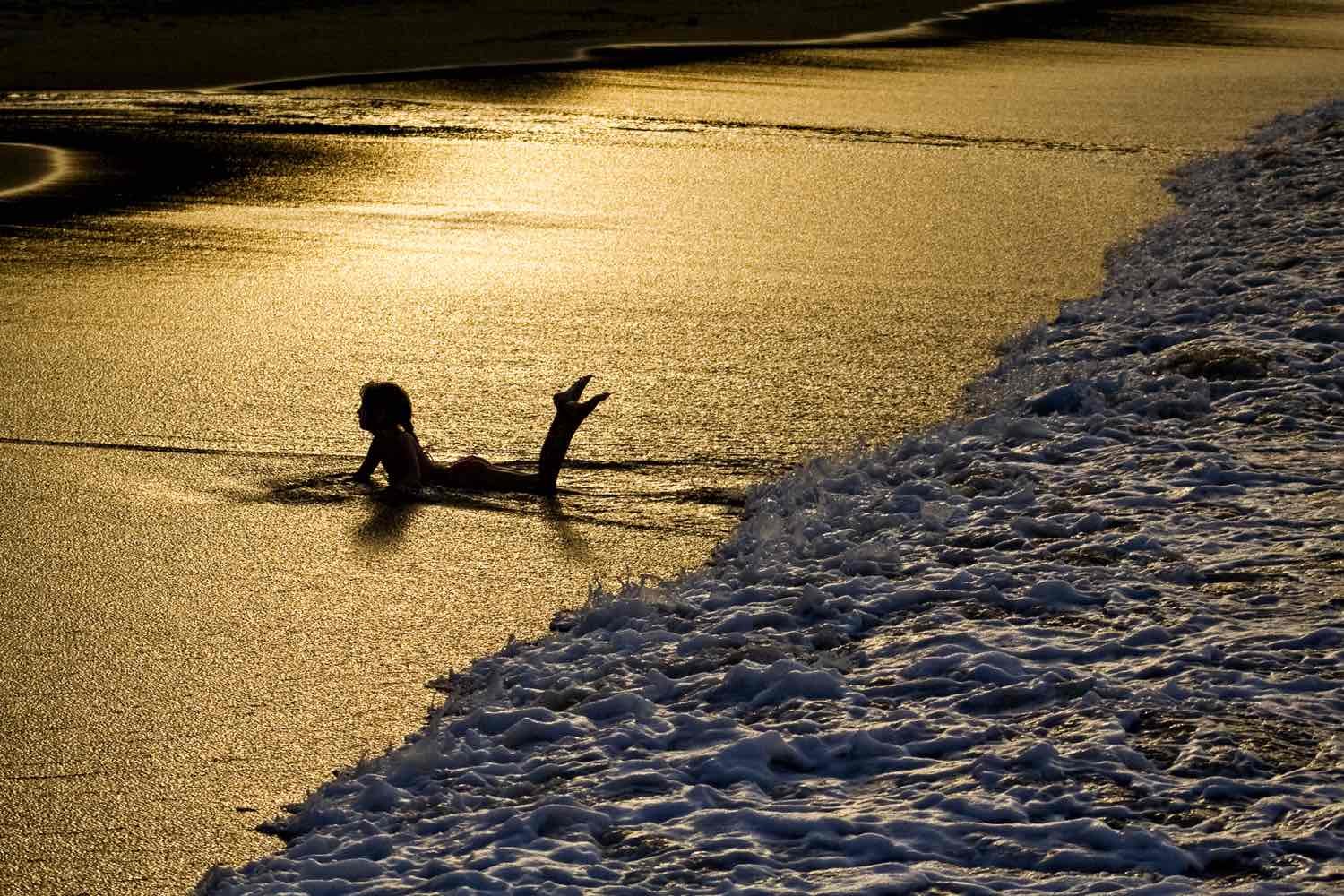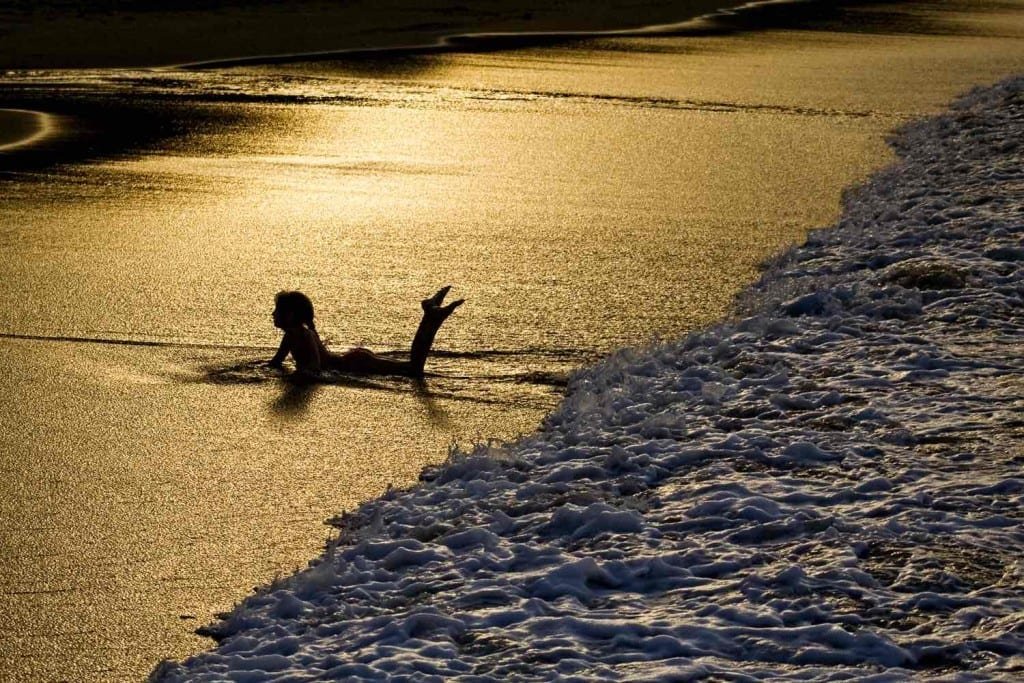 When you travel with LANDED, you'll be relaxed, prepared, and delighted. In fact, more than 90% of our business is repeat or referral. Speak with one of our expert travel planners today at 801.582.2100. Soon, you'll have LANDED.
"We wander for distraction, but we travel for fulfillment."
Joseph Hilaire Pierre René Belloc
PERFECT

Could not have been more pleased.  This was the trip of a lifetime for our family.  Thank you!
GO WITH LANDED

If you're planning to travel, go with LANDED. You won't be disappointed.
AMAZING ADVENTURE

The whole rhythm of the trip was perfect, and leaving one place for the next worked perfectly. This trip definitely made me want to experience other great spots in South America.
TRIP OF A LIFETIME

The locations were amazing. Your on-the-ground team was fantastic–knowledgeable and accommodating. Beautifully organized.
ABSOLUTELY AMAZING

The best guide I've ever had anywhere in the world. Top notch talent.
GREAT SERVICE

You were a great help in planning–ensuring that I was staying at the right places and enjoying the type of activities we love–and the follow up was incredible.
YOU GOT TO KNOW US

Exactly the bonding and sharing experience we'd hoped for. The rhythm, variety, and tone was spot on. With effective listening skills, you built a good picture of what we wanted–more complicated than "just" luxury. The result was a great trip, one made just for us.
BEST EVER

Excellent attention to detail. You listened carefully, asked the right questions, and customized with just the right balance. Superb guides. We felt relaxed and pampered all the way. You'll plan our next trip.
FANTASTIC EXPERIENCE

Not a single thing on the itinerary that we would change.  The guides were knowledgeable, friendly, and prompt.  The hotels were beautiful, the food delicious and the pace of the activities was perfect for us.
DO IT!

In short, our trip was amazing. Thanks so much for your constant assistance and thorough planning.
PERFECT

The planning, service and execution of the trip was flawless – thank you!
EXCELLENT

LANDED was helpful and knowledgeable, making our trip a memorable one.  I will use your services in the future as I continue to explore Central & South America.
A VERY WELL ORGANIZED DREAM

Your patience with my questions and concerns during the planning stage was remarkable.
THANK YOU

You actually got to know us, which made it possible to know just what we like. You promised the best trip ever and you kept your promise.
ENTIRELY AMAZING

Your recommendations were well thought out. We thoroughly enjoyed our honeymoon. Thank you!
THE ULTIMATE GUIDE

LANDED is the ultimate. You helped us make the most out of a week's time.
DIDN'T MISS A THING

We zip-lined, rafted, sailed, and surfed. The contacts were professional and courteous. We don't want to be back at work. Thank you for all of the work you did to set up this trip.