Whitewater Rafting: Class II, Class III, & Class IV
Nearly every region in Costa Rica offers whitewater rafting—usually as a full-day excursion. Some areas, like Manuel Antonio and Turrialba, have several rivers of varying intensities. A few of these rivers house multiple sections, each appropriate for a certain skill level. For example, the Pacuare has three main segments: two with challenging Class IV rapids, and a third with easily navigated Class II and III rapids.
Rafting float trips are popular among families with young children. The Rio Tempisque and Rio Corobici in Guanacaste are gentle, with a focus on wildlife watching. Crocodiles, monkeys, and iguanas are easily observed, as your raft drifts along.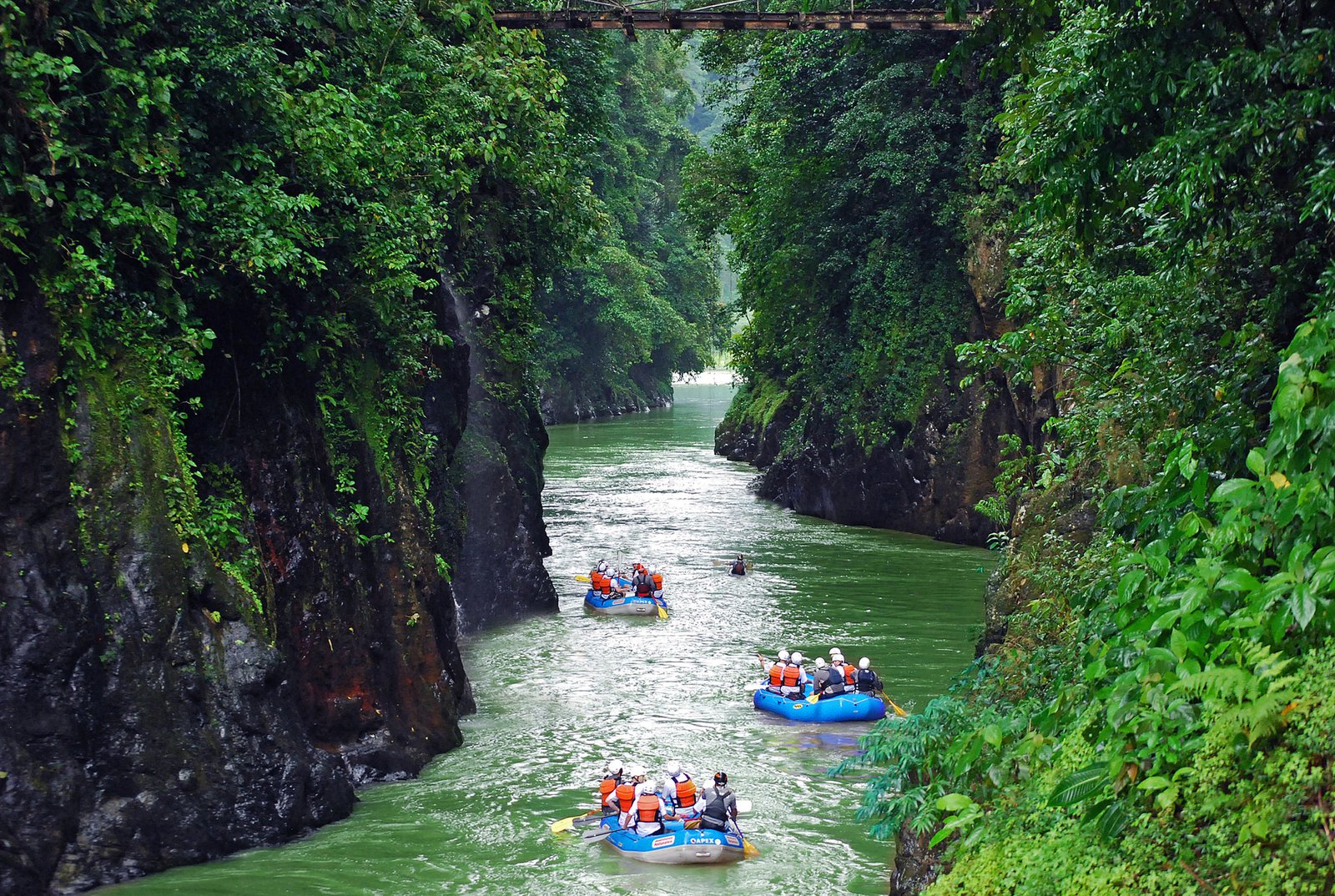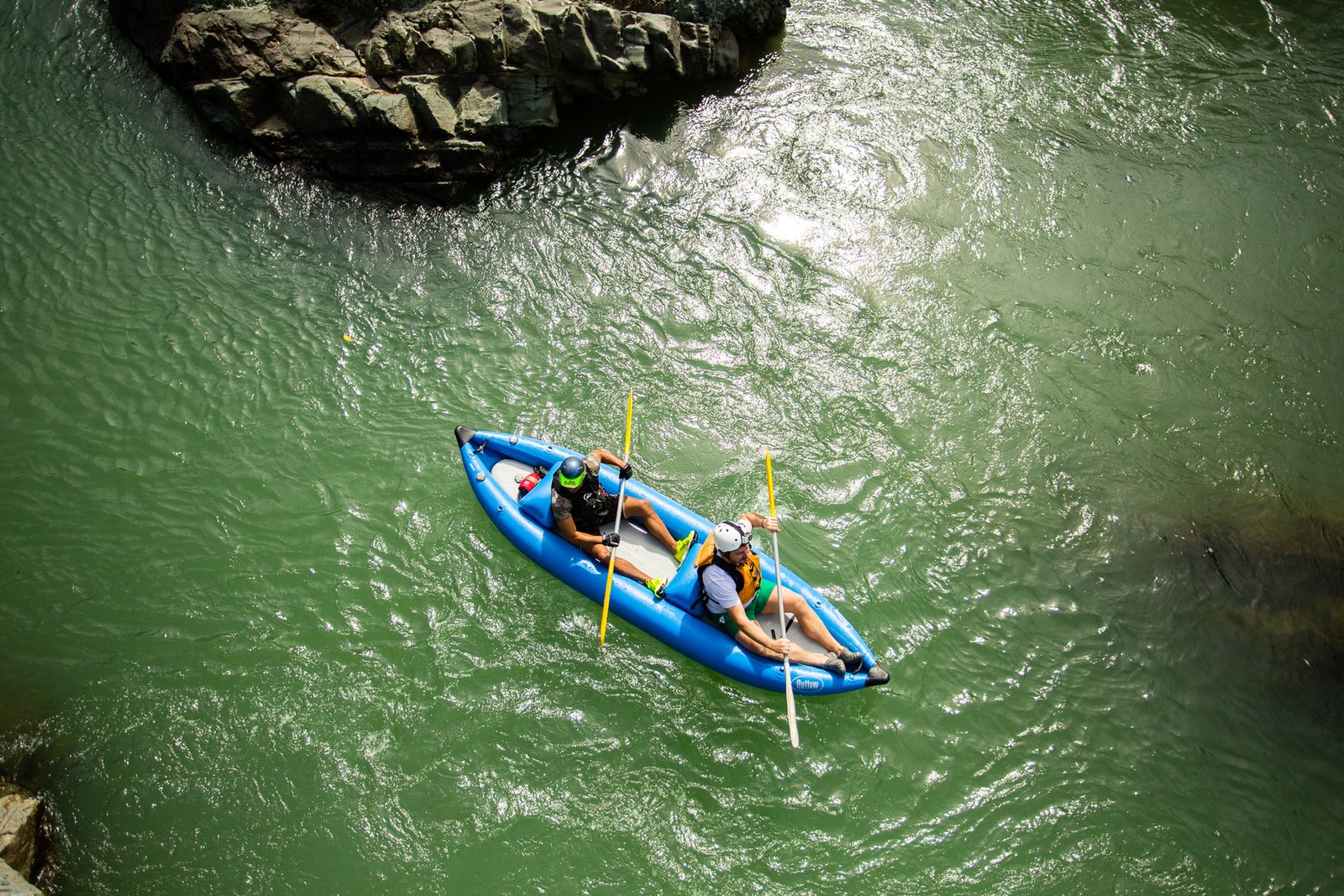 Although most rafting tours are designed for groups and include a buffet lunch, we can arrange private trips, catered lunches, and riverside barbecues. Multi-day river trips are available, some with overnight stops at comfortable river camps or lodges. In most locations, rafting is offered year-round. However, many rafters prefer the Green Season months from May to mid-November, when water levels are higher.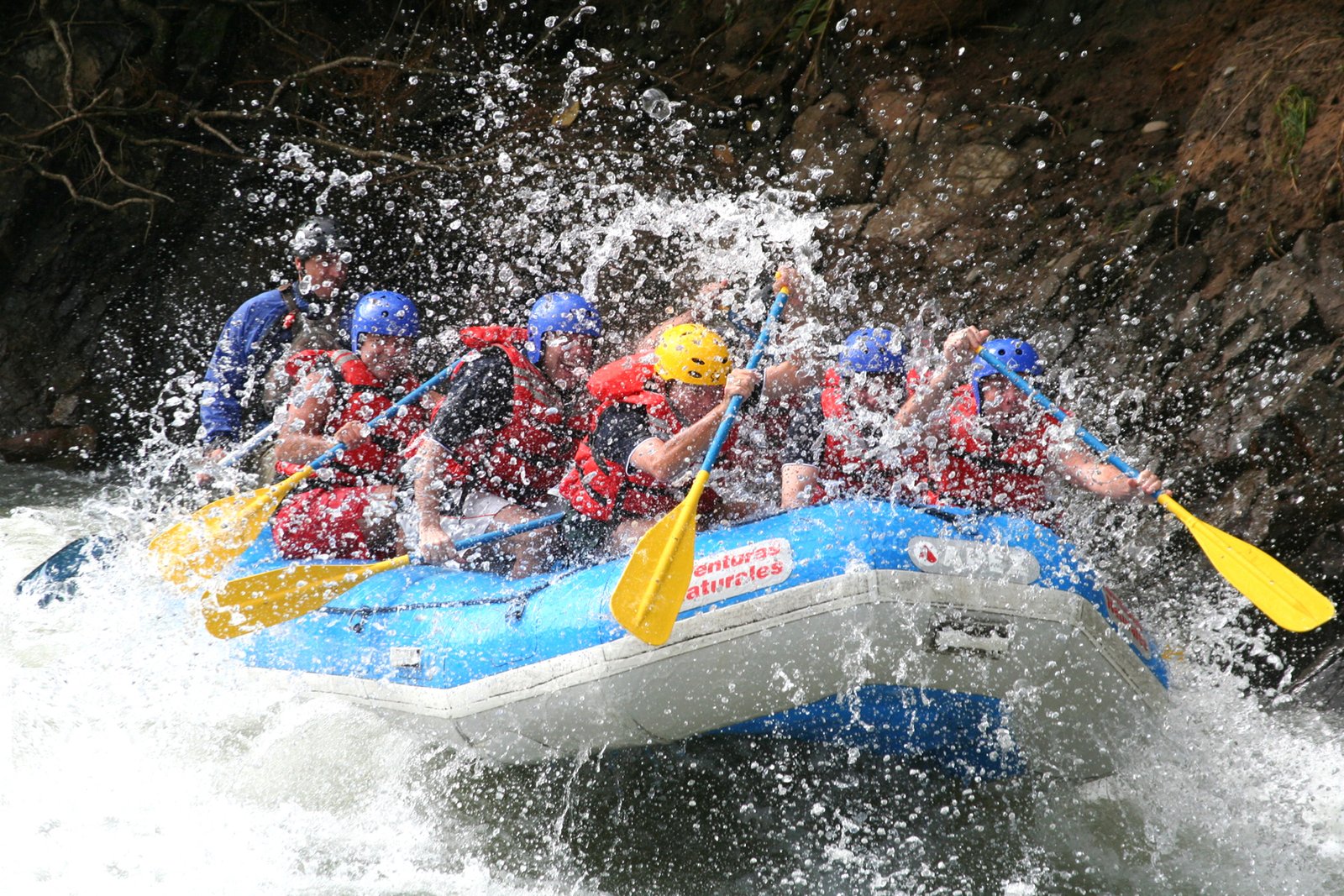 LANDED arranges personalized travel throughout Costa Rica. By getting to know you, we'll create the most memorable, most exceptional trip of your life. Call us today at 801.582.2100. Dream big. We've got you.