Podcast: Play in new window | Download
Subscribe: Apple Podcasts | Google Podcasts | Spotify | TuneIn
CAYUGA COLLECTION & HANS PFISTER
Hans M. Pfister (that's Mister Pfister to you!) is the co-founder of Cayuga Collection of Sustainable Luxury Hotels and Lodges.
For more than 20 years, Cayuga has guided the owners of some of Central America's top luxury eco-lodges. His functional roles vary with the needs of each hotel. At turns, he might serve as hotel management consultant, staff counselor, financial advisor, or environmental flag-bearer.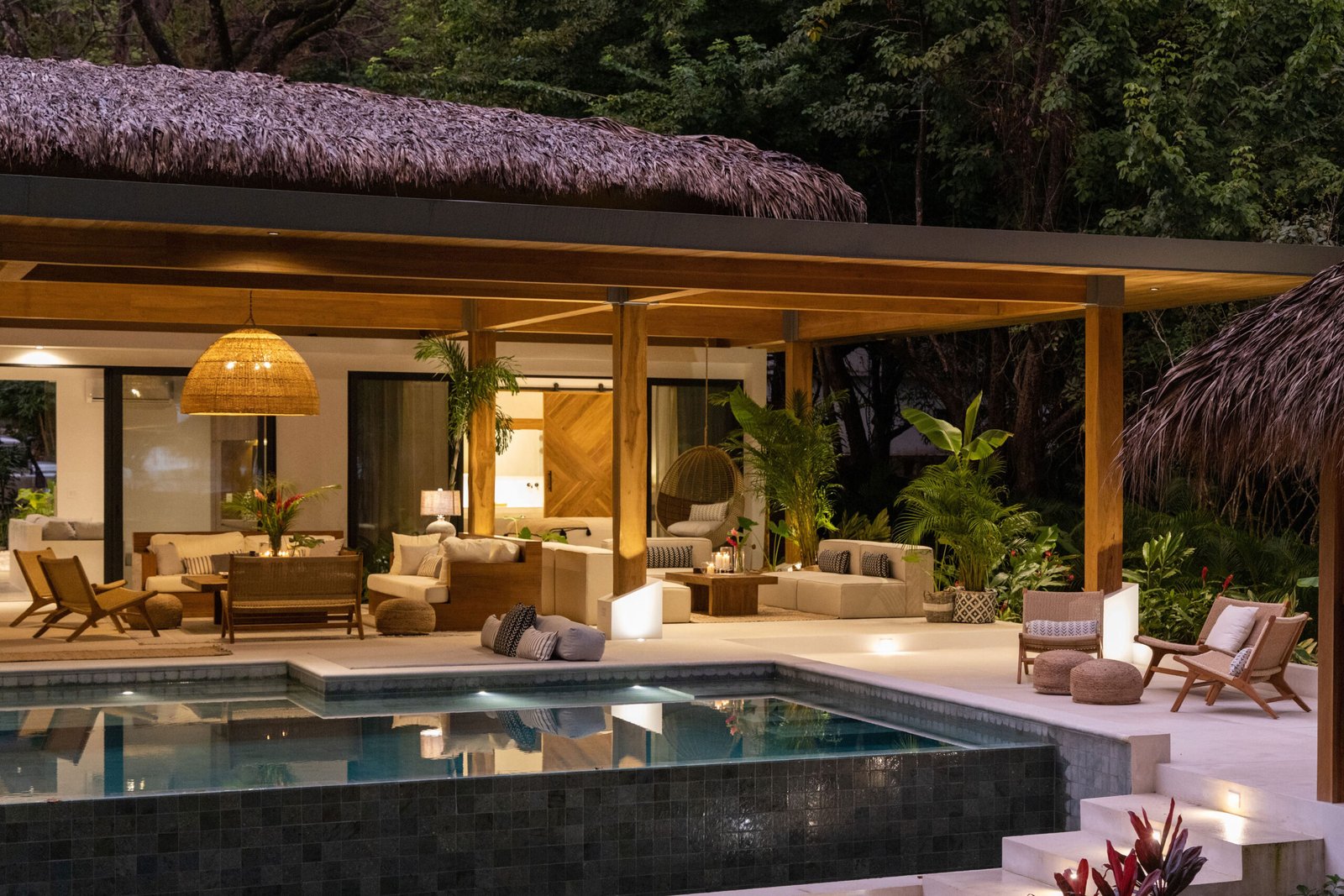 Pasha Luxury Beachfront Estate
The Cayuga Collection morphs every few years as new properties join and others graduate. At present, the collection includes:
This unique collection of hotels offer year-round employment to more than 450 local staff, and protect more than 1,500 acres of Central American rainforest.
We caught up while Hans was at home in Escazu, San Jose, Costa Rica. In this conversation, we discussed the triple-bottom-line objectives of luxury eco-lodges, the role of sustainable tourism in environmental conservation, and how to tell if a hotel is greenwashing.
Hans and his wife, Jennifer Libby, are the parents of three children: Lara, Noah, and Ben. Hans visits Cayuga Collection properties every week. He loves cycling and, German that he is, he loves a good beer.