GALAPAGOS SAFARI CAMP
Galapagos Safari Camp is a luxury tented camp, nestled in the wild highlands of Santa Cruz Island, near a tortoise reserve and bordering the Galapagos National Park. Galapagos Safari Camp is our favorite in the Galapagos!
The camp's central lodge features a lounge, bar, fireplace, and dining area. Meals prepared with locally-grown produce are served with unique flair.
An infinity pool allows guests to enjoy views of the Pacific and neighboring islands.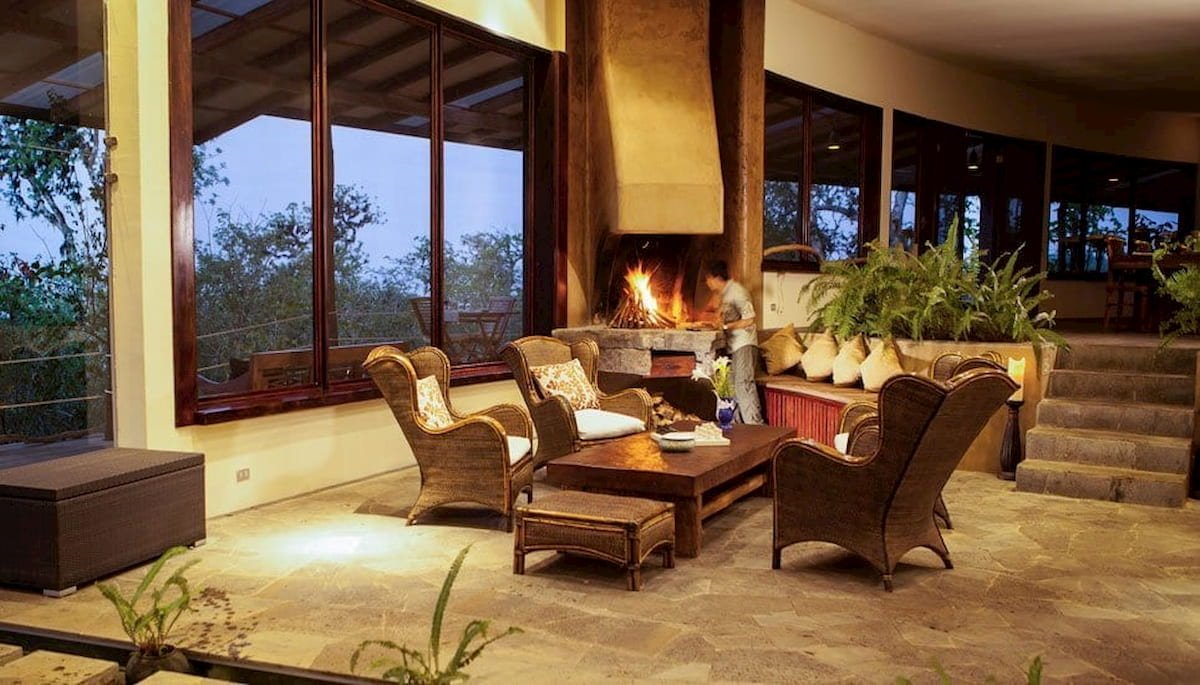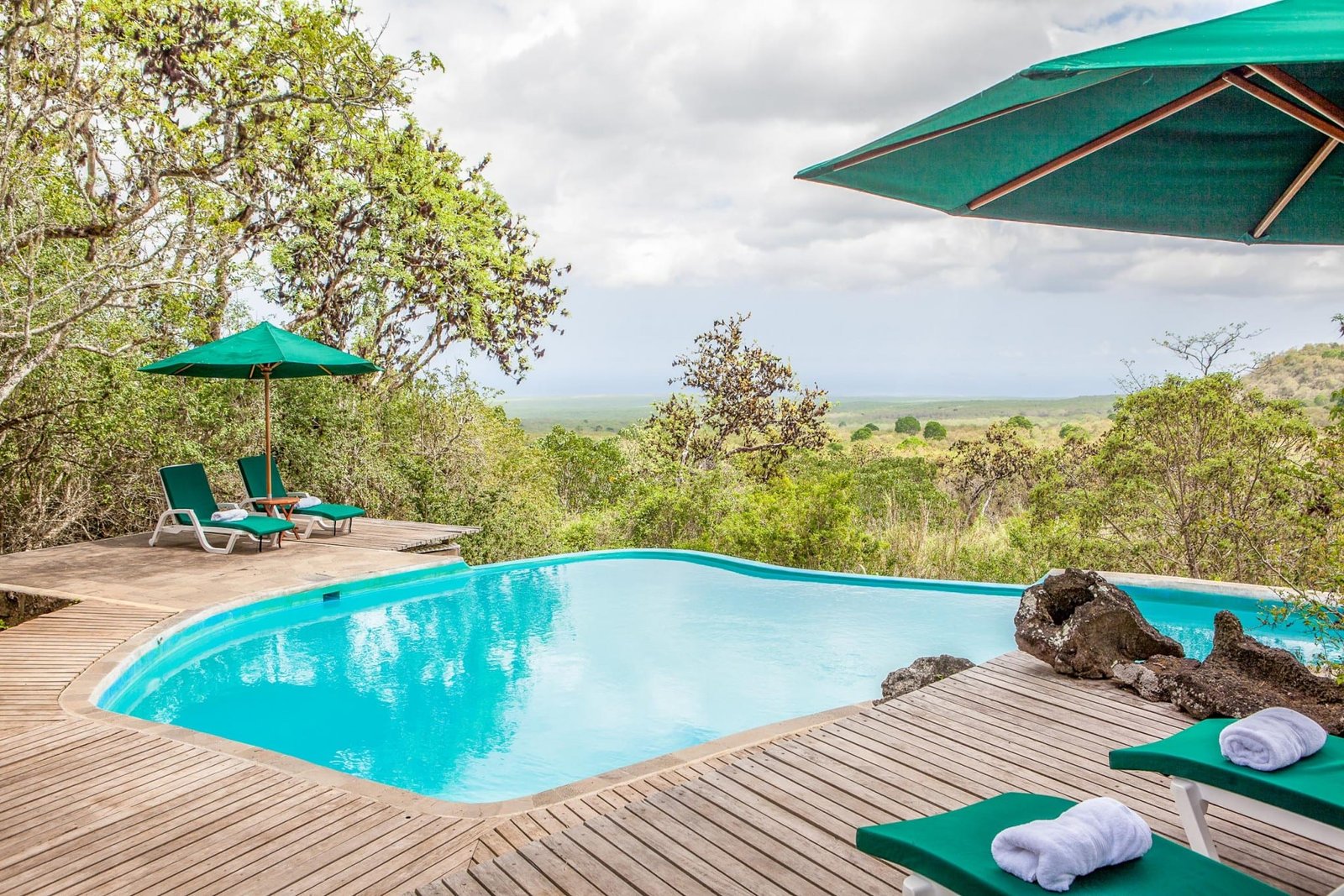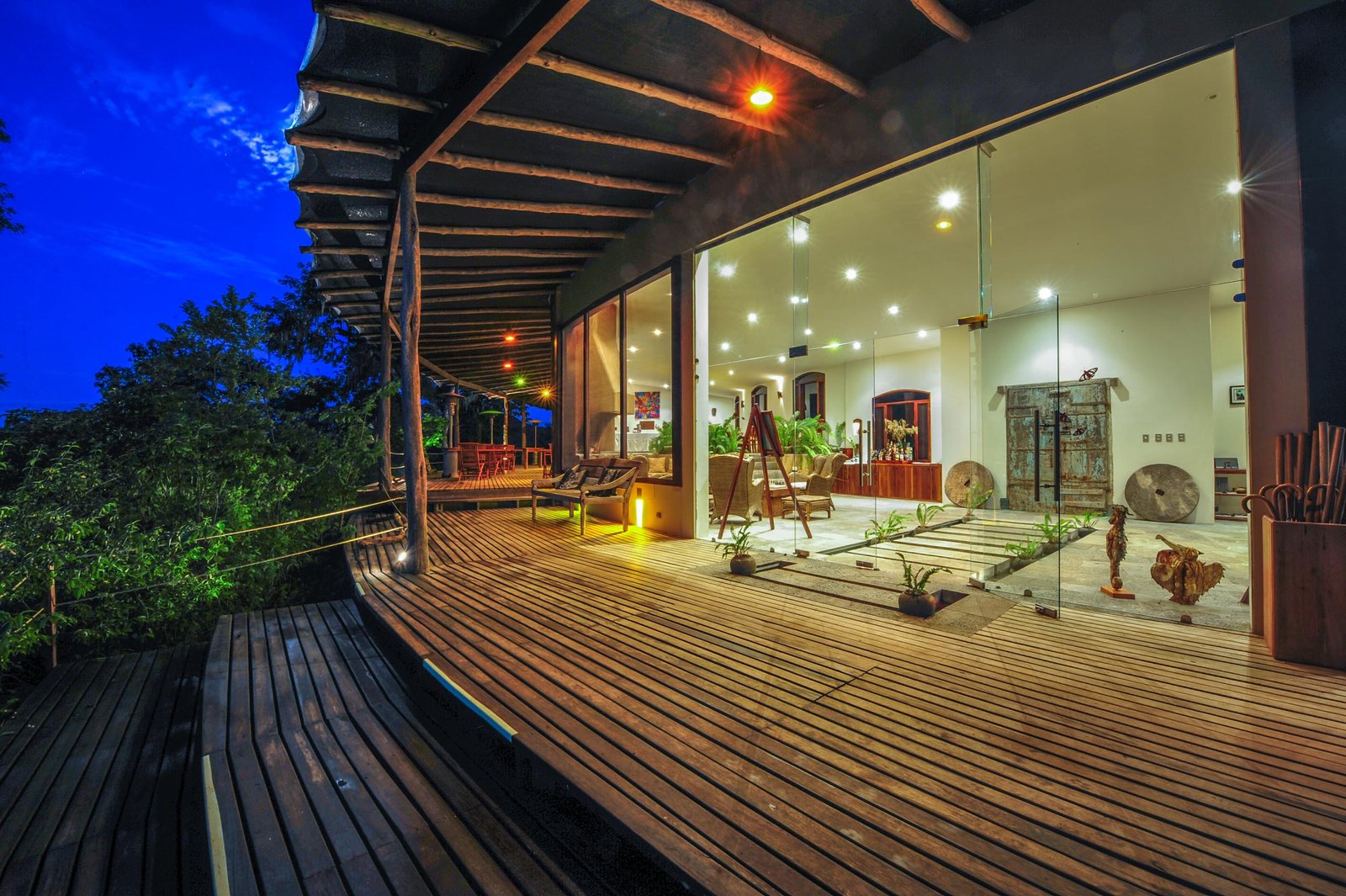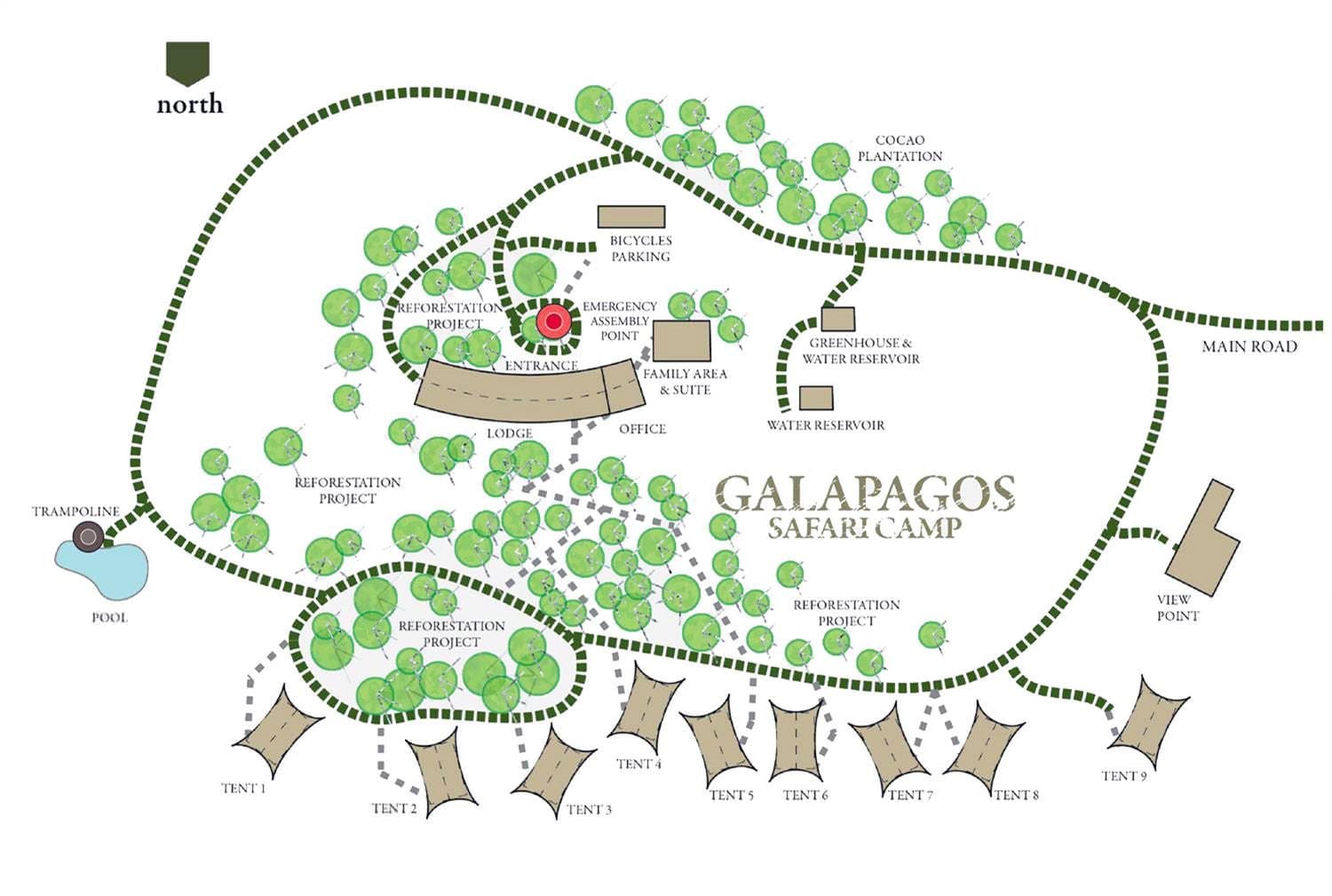 The nine tent cabins are elevated on wooden platforms and sheltered by three protective layers. Galapagos Safari Camp tent interiors are comfortable and spacious (290 square feet).
Each has two twin beds, which can be joined to become a comfortable queen. Sofa beds can be added to accommodate children under the age of twelve.
The private en-suite bathrooms are equipped with hot water and flush toilets.
Other amenities include balconies with hammocks and deck chairs, large mesh windows, individual temperature controls, bathrobes, and slippers.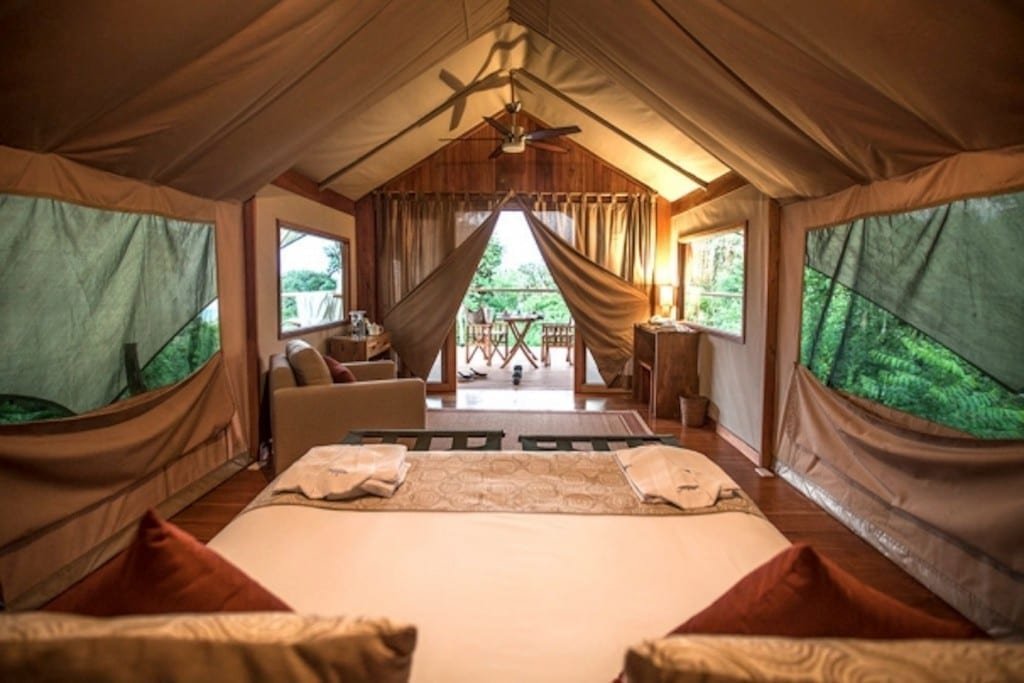 THREE-BEDROOM FAMILY SUITE
In 2012, Galapagos Safari Camp added a three-bedroom family suite, able to accommodate six guests. This suite's master bedroom features a king-sized bed. The other two rooms have twin beds.
The rooms are connected but can be accessed privately by the family suite's wraparound deck. This suite is ideal for families with young children.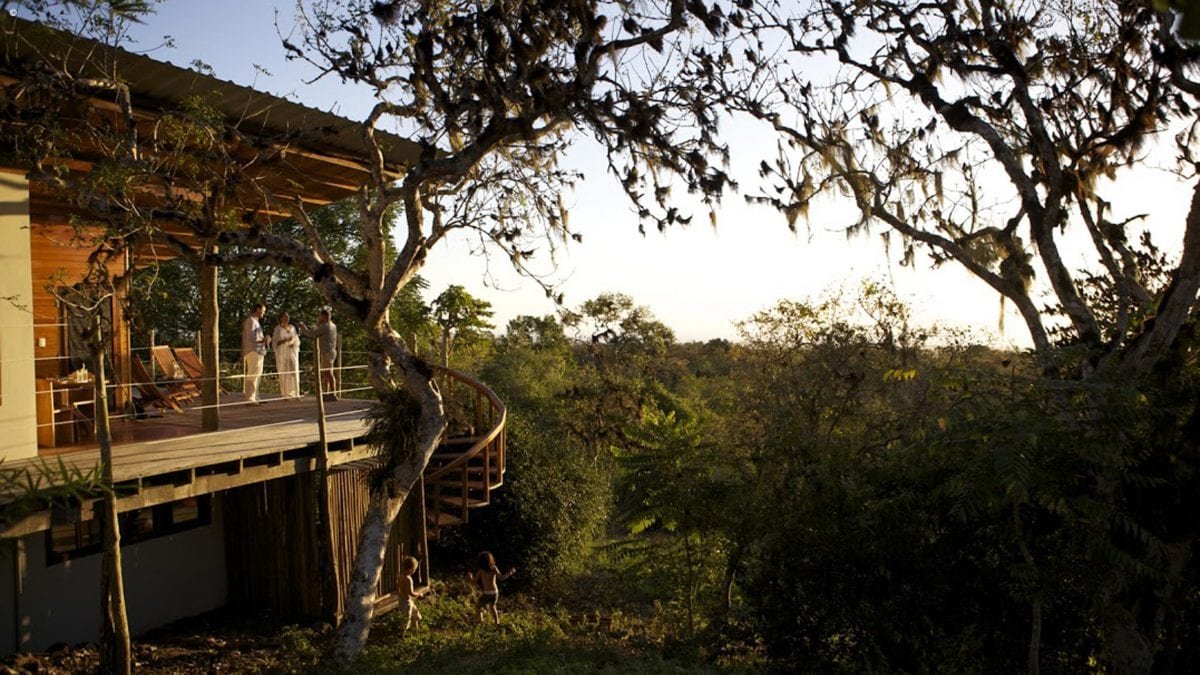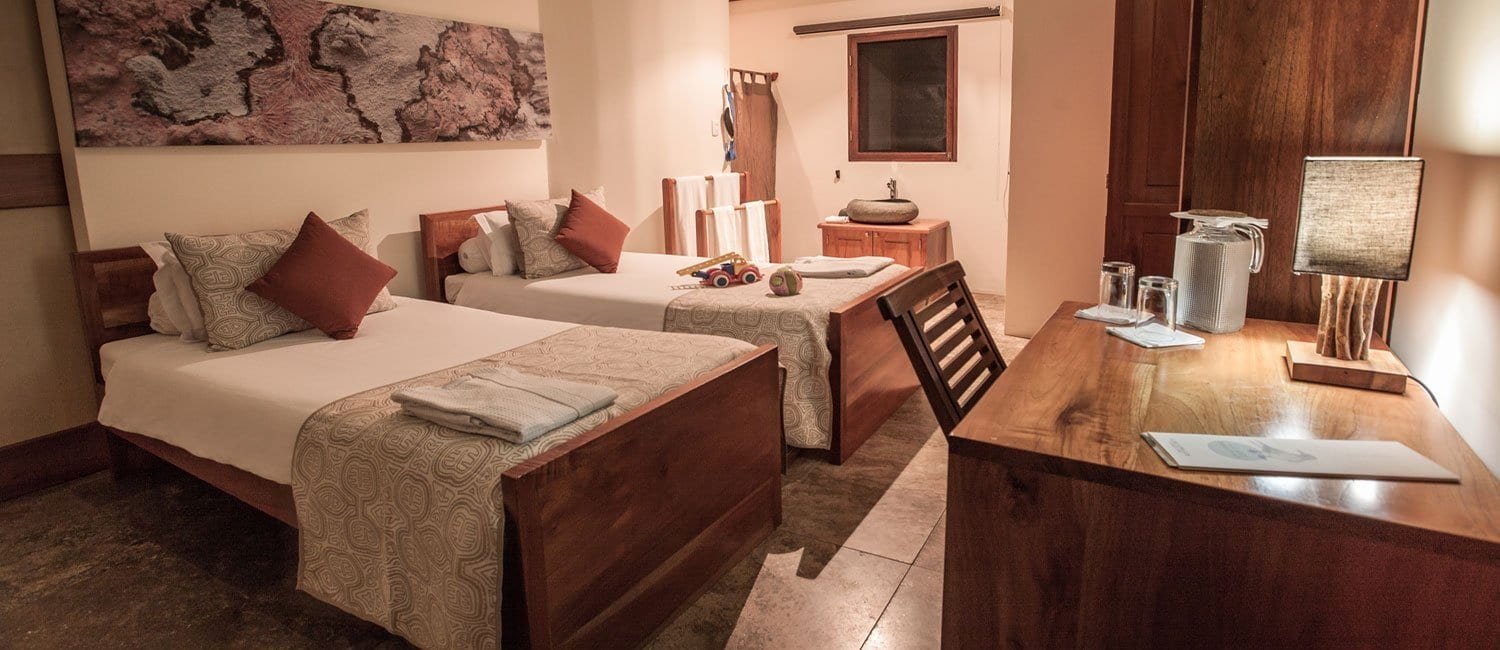 Stays at Galapagos Safari Camp can be combined with multi-day luxury cruises. Privately-guided land-based itineraries can be arranged for five to seven days at the camp.
Guests can enjoy hikes, sea kayak trips, mountain biking, snorkeling, SCUBA, and wildlife viewing tours.
Galapagos Safari Camp is situated on a 135-acre private farm. Interesting volcanic features—lava tunnels and pit craters—are located nearby.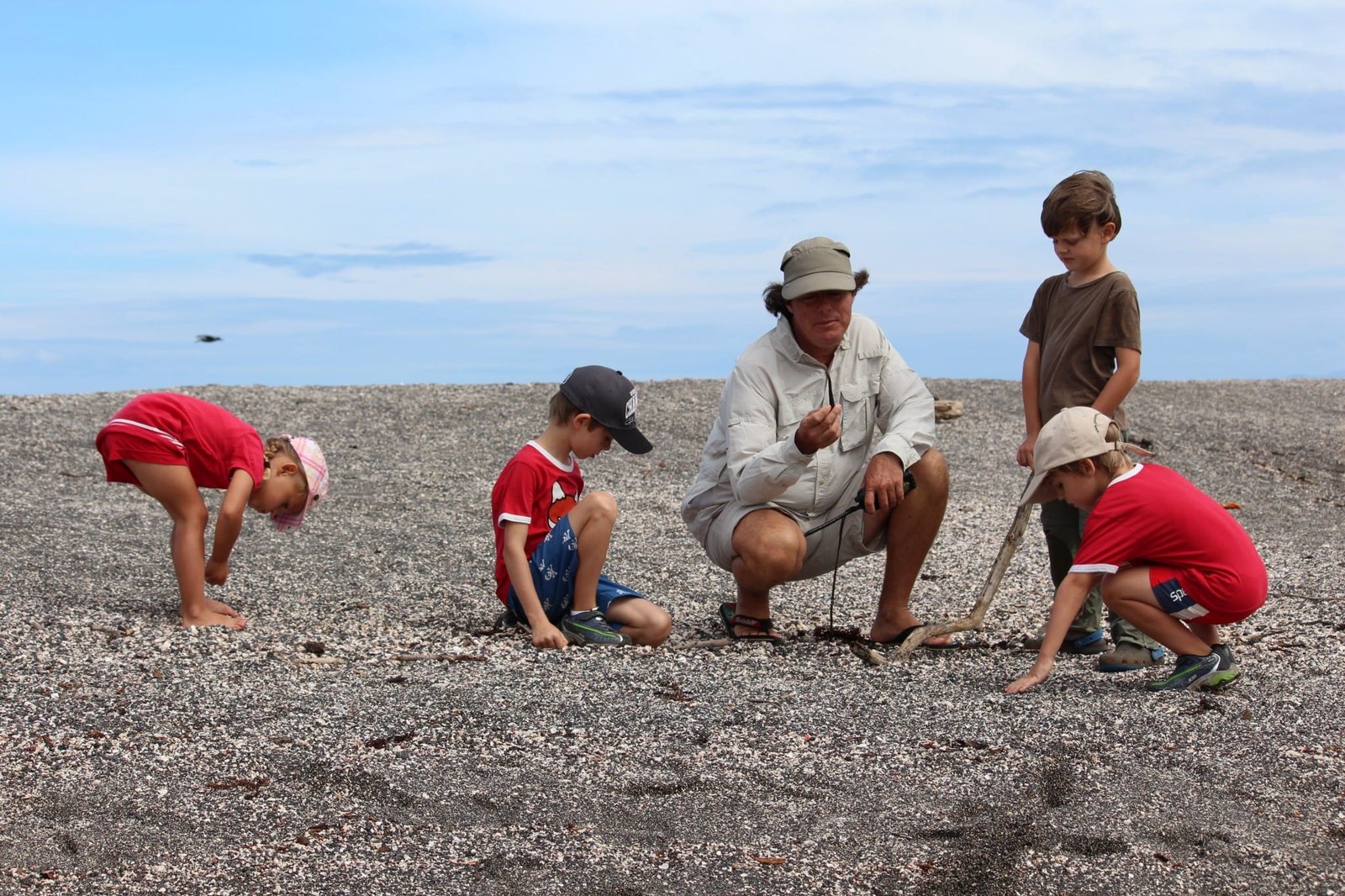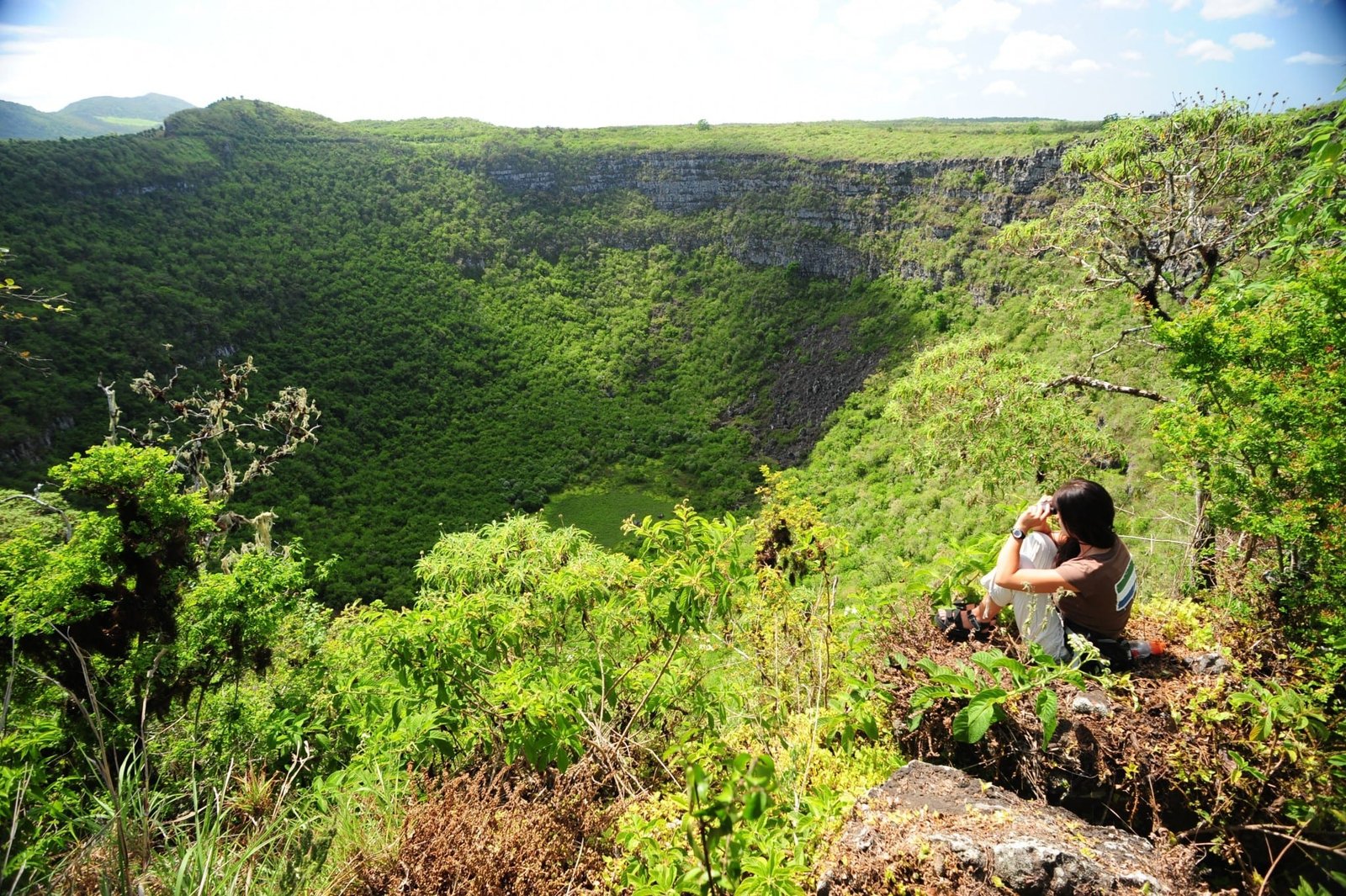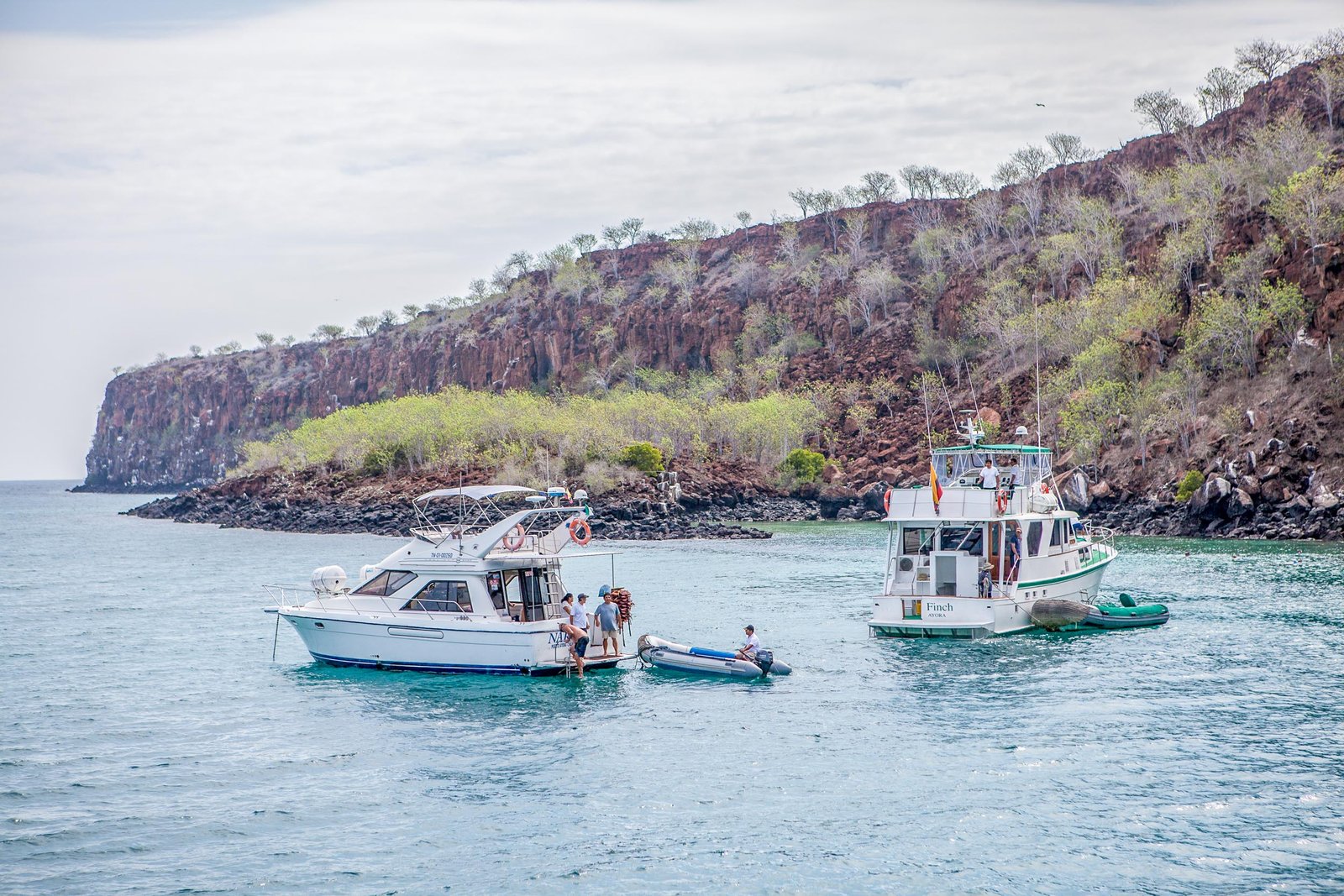 GALAPAGOS DOVE, OWLS AND TORTOISES
Local wildlife visits the camp freely; among resident species are finches, warblers, Galapagos doves, egrets, owls, and tortoises.
Camp efforts have helped reestablish several local tree species—palo santo, scalesia, and guayabillo—after decades of overgrazing by non-native livestock.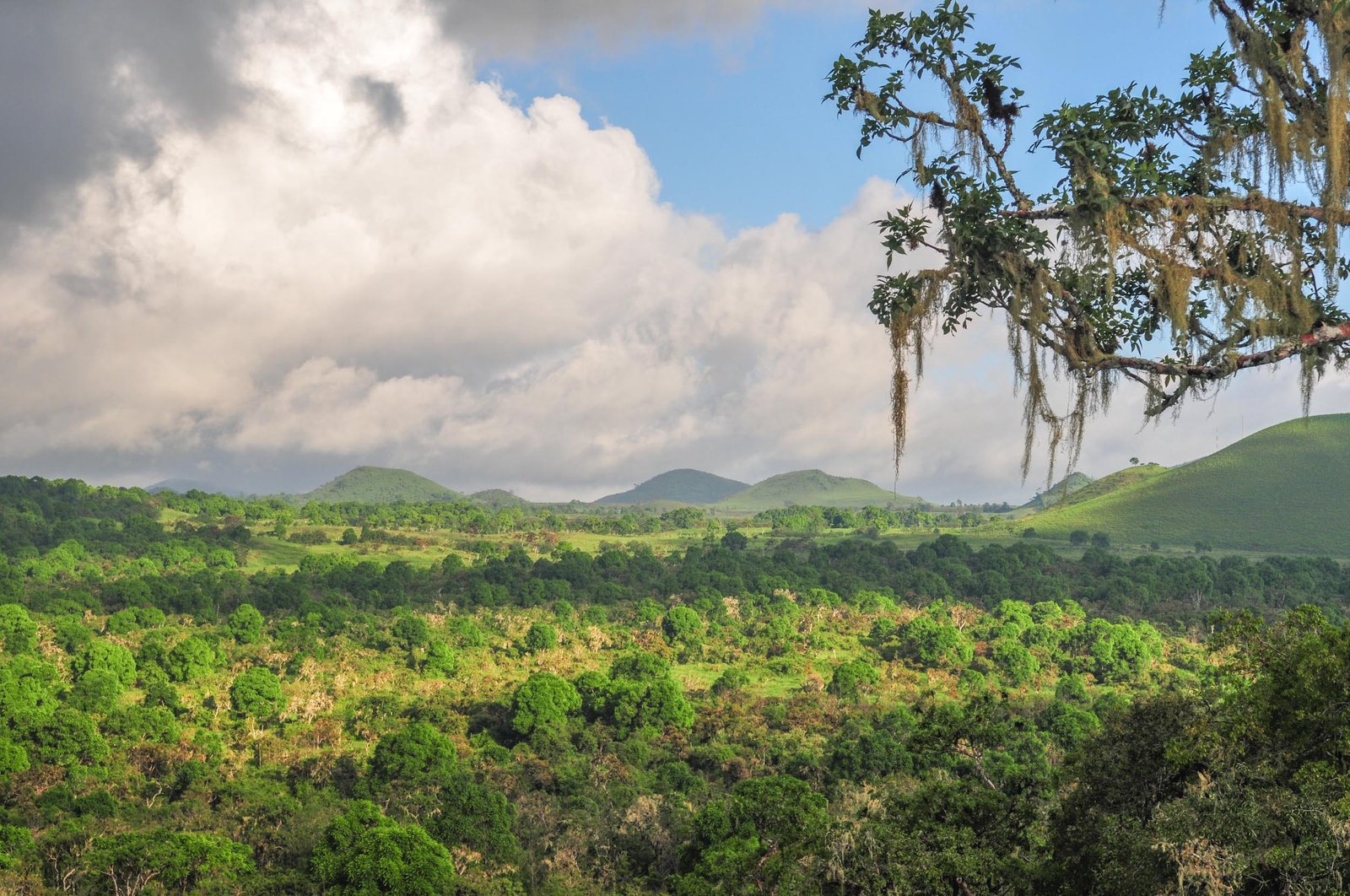 LANDED arranges stays at Galapagos Safari Camp, as well as travel, tours, and accommodations throughout mainland Ecuador. Speak with a travel planner today at 801.582.2100. We'll take care of the details.