Why Helicopters are Banned from Machu Picchu
One of the common questions we field from clients traveling in Peru is, "How can I travel to Machu Picchu by helicopter?"
In 2010, the Cusco province banned helicopters from the airspace around and over Machu Picchu, in an effort to protect indigenous wildlife.
Specifically, the noise produced by helicopter rotors is considered detrimental to some 50 species whose habitat includes Machu Picchu, the Sacred Valley, and Inca Trail home.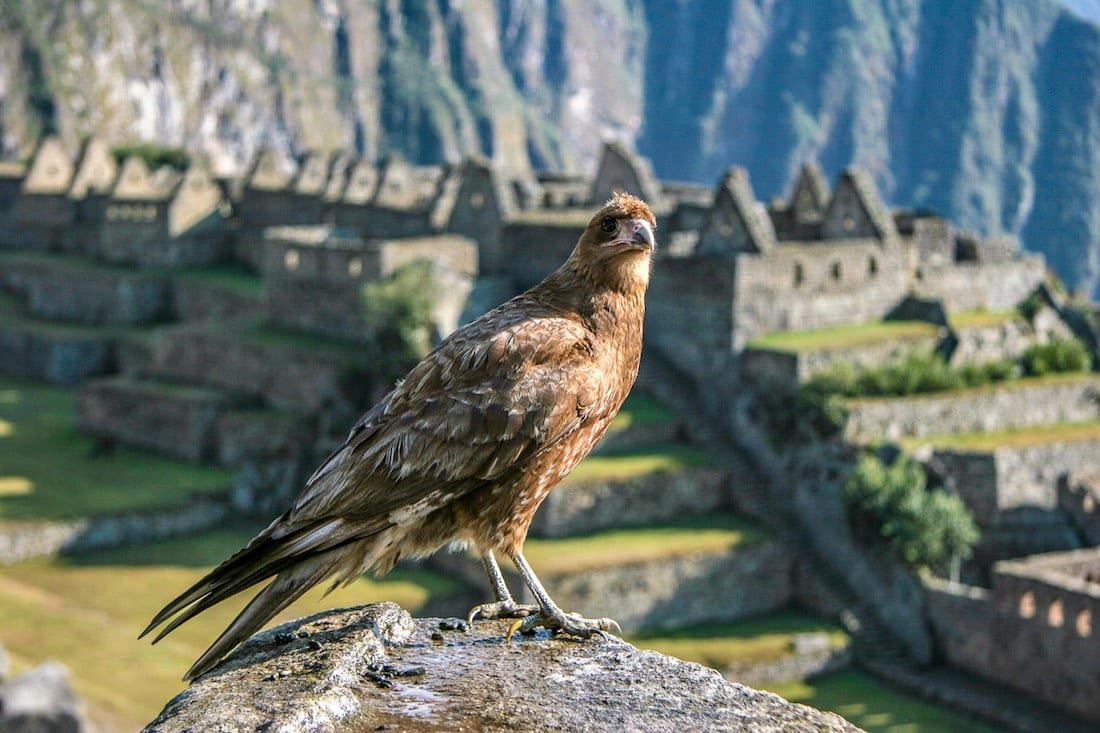 Helicopters are not permitted to fly within the 125 square mile area surrounding Peru's most popular Inca site.
A few examples of indigenous species found in this region include:
Spectacled Bear
Red-Plumed Andean Cock of the Rock
Guanaco
Vicuña
Caracara
Helicopter flights are typically only permitted in response to medical or national emergencies.  Even in those circumstances, prior authorization from the Culture Directorate of Cusco and SERNAP (Peru's National Service of Natural Protected Areas) is required.

Available Machu Picchu Transportation Options
Fortunately, those interested in visiting Machu Picchu can still choose from a variety of transportation options.
From scenic, multi-day treks on the Inca Trail to lesser-known trails with accommodation at luxury mountain lodges, to private rail charters, options for getting to Machu Picchu are plentiful.
Getting to Peru
Most international flights to Peru arrive in Lima, although Cusco now receives non-stop flights from Bogota, Colombia and La Paz, Bolivia.
From Lima, it's common for travelers to fly to Cusco, descending to the Sacred Valley shortly thereafter; the altitude of the Sacred Valley is lower than Cusco, easing acclimation.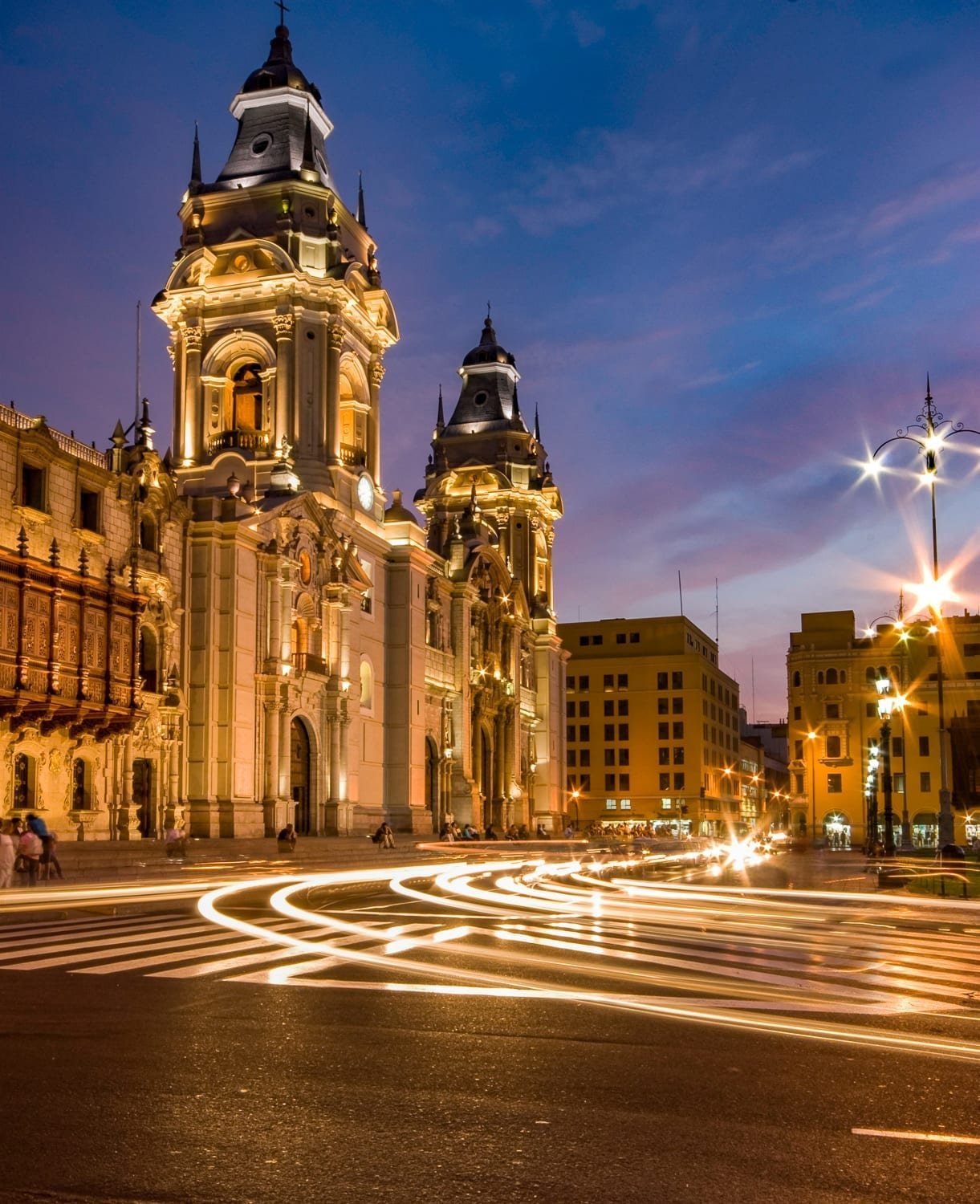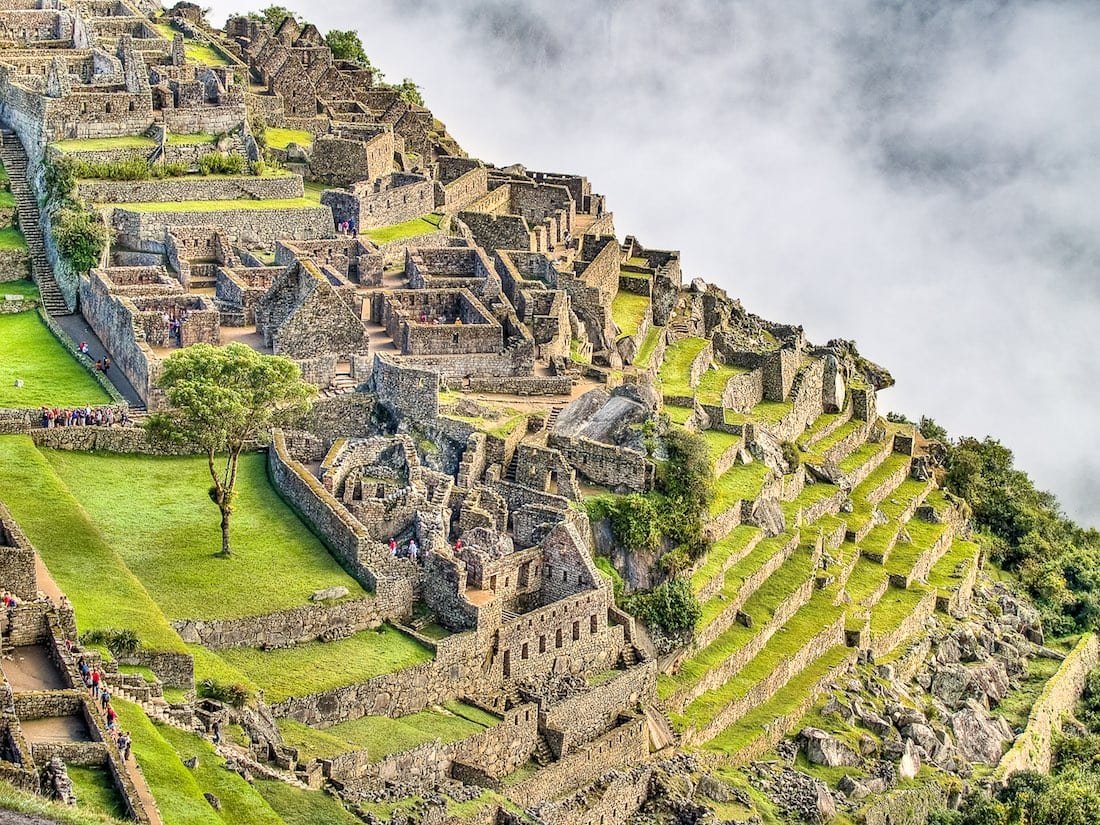 Machu Picchu Train Options
Train transportation options to Agua Calientes (aka Machu Picchu Pueblo) continue to improve.  Available Machu Picchu train options include:
Peru Rail

Expedition Train (economy train)
Vistadome (intermediate train with panoramic windows)
Sacred Valley Train (luxury train including lunch or dinner on board)
Hiram Bingham Train (luxury train including brunch and dinner, and live entertainment on board).

Inca Rail

Voyager Train (economy train)
360 Train (intermediate train with panoramic windows)
Inca Rail First Class Train (luxury option including lunch or dinner on board)
Private Train (a private, luxury dining car available for 8 travelers)
All trains arrive at Aguas Calientes station, necessitating an additional 25-30 minute bus ride before reaching Machu Picchu.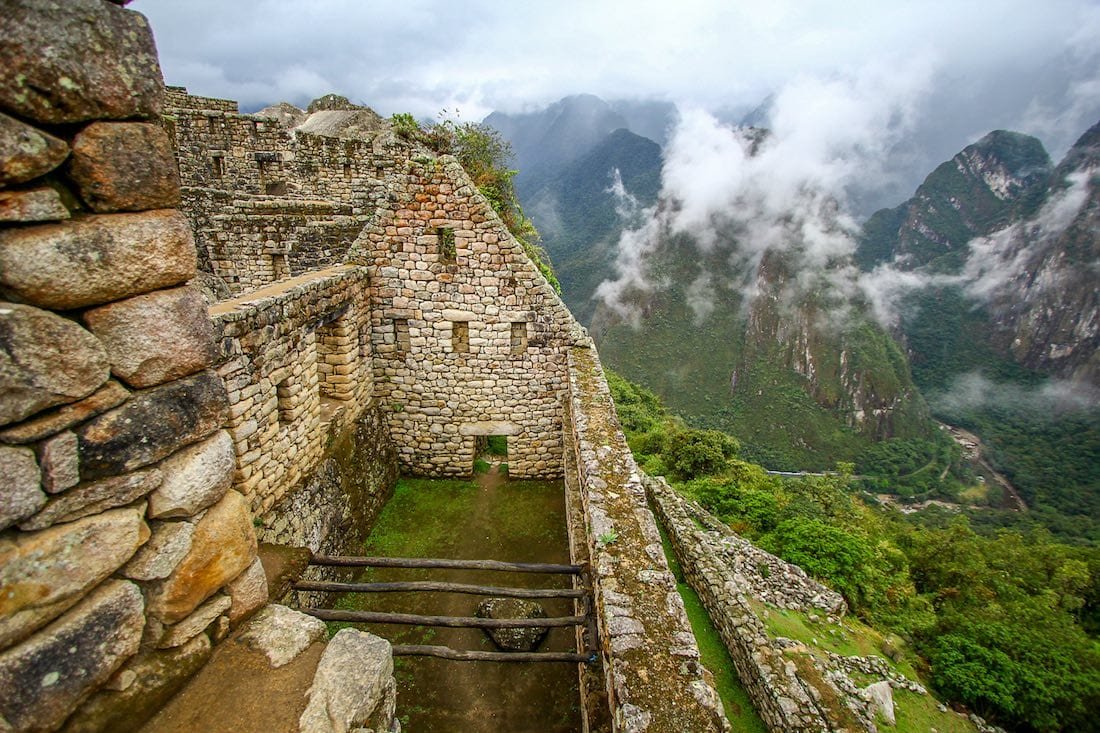 Should you prefer a Machu Picchu hiking expedition, LANDED can arrange the following itineraries:
2-Day Inca Trail Option
Travel by train to km 104, before embarking on a 5-6 hour hike, arriving to Machu Picchu in the afternoon with the option to visit the ruins that day (time permitting; depending on group pace).
After exploring Machu Picchu, you'll head to a nearby for an overnight stay.  You can then revisit the site the next morning.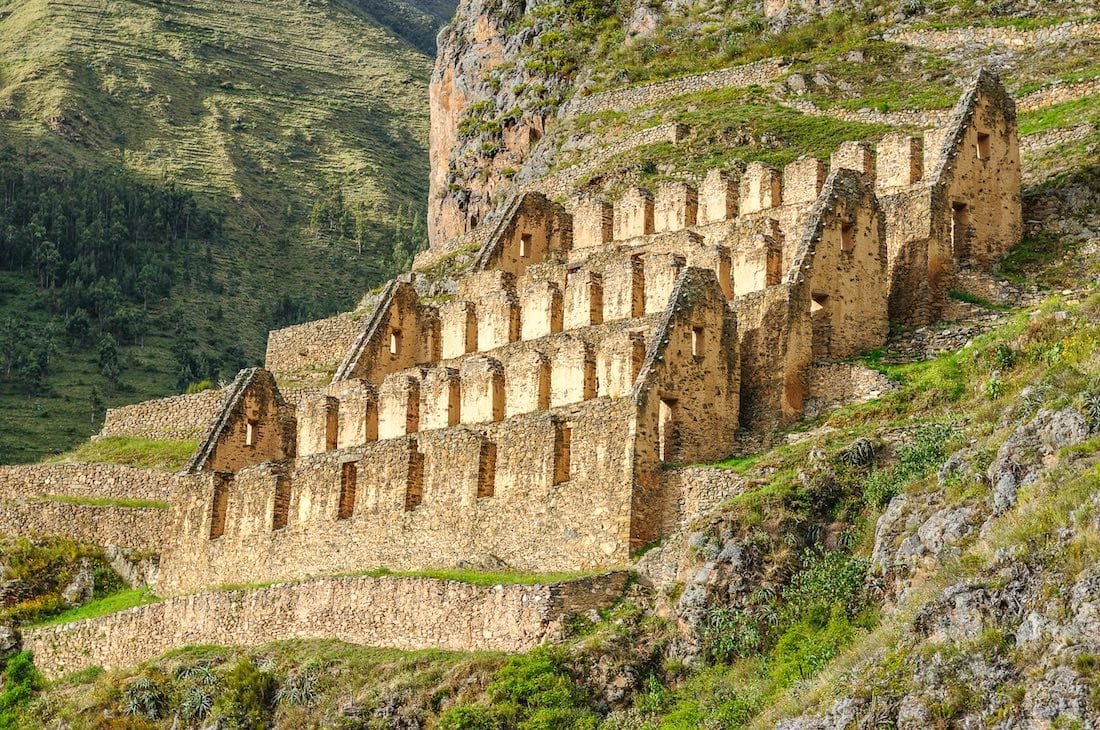 4-Day Inca Trail Camping Option
After a short train journey, you'll begin your 4-day hike to Machu Picchu at km 82, trekking for around 8 – 9 hrs per day and sleeping in campsites.
LANDED can arrange a variety of different camping options–from basic to luxurious–custom-tailored to your requirements and budget.
Inca Trail Tickets
Permits for the Inca Trail entry must be acquired well in advance of travel.  It is common for the route to sell out 6 months or more in advance for peak season dates.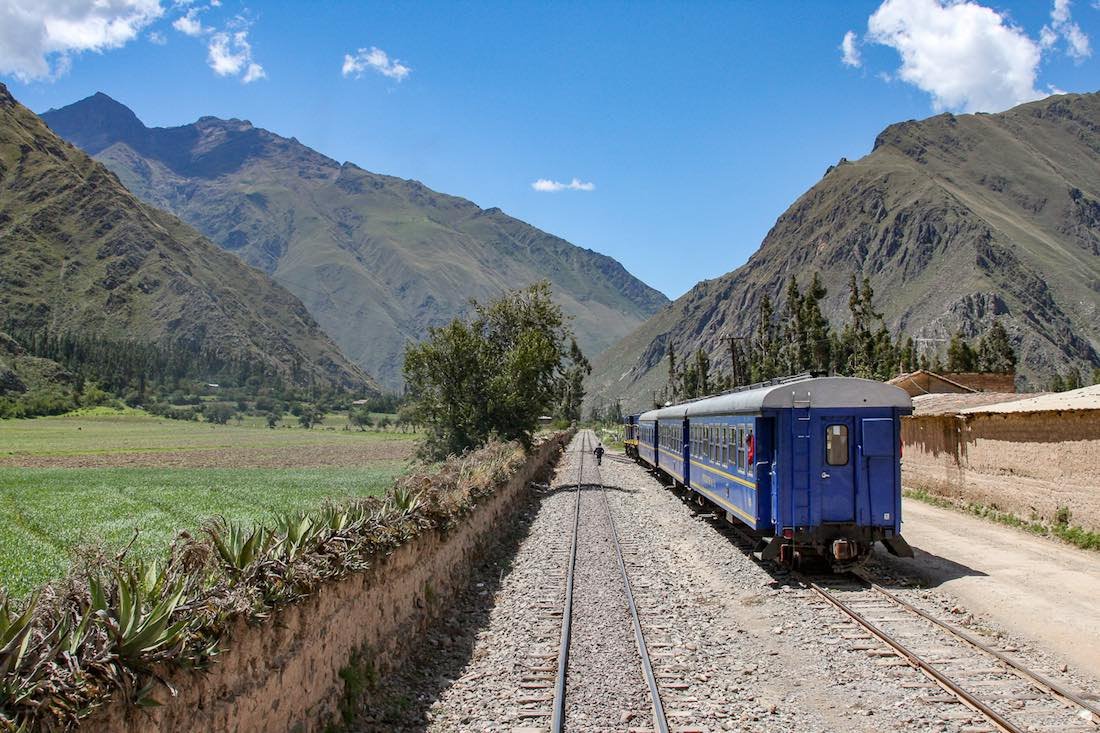 The Sacred Valley typically has two seasons:
Dry/High Season (April to October)

Rainy/Low Season (November to March)
The climate in the Sacred Valley can be unpredictable—even in the peak of dry season, a rainy day is never out of the question.
Similarly, the rainy season has been known to include a few sunny days. With this in mind, we advise LANDED clients to pack rain gear, regardless of season and expected weather.
Poroy Train Station Closures
From January 1st to April 30th, the Poroy train station closes.
While trains continue to operate during this time, they are limited to arrival in either Ollantaytambo or another station nearby.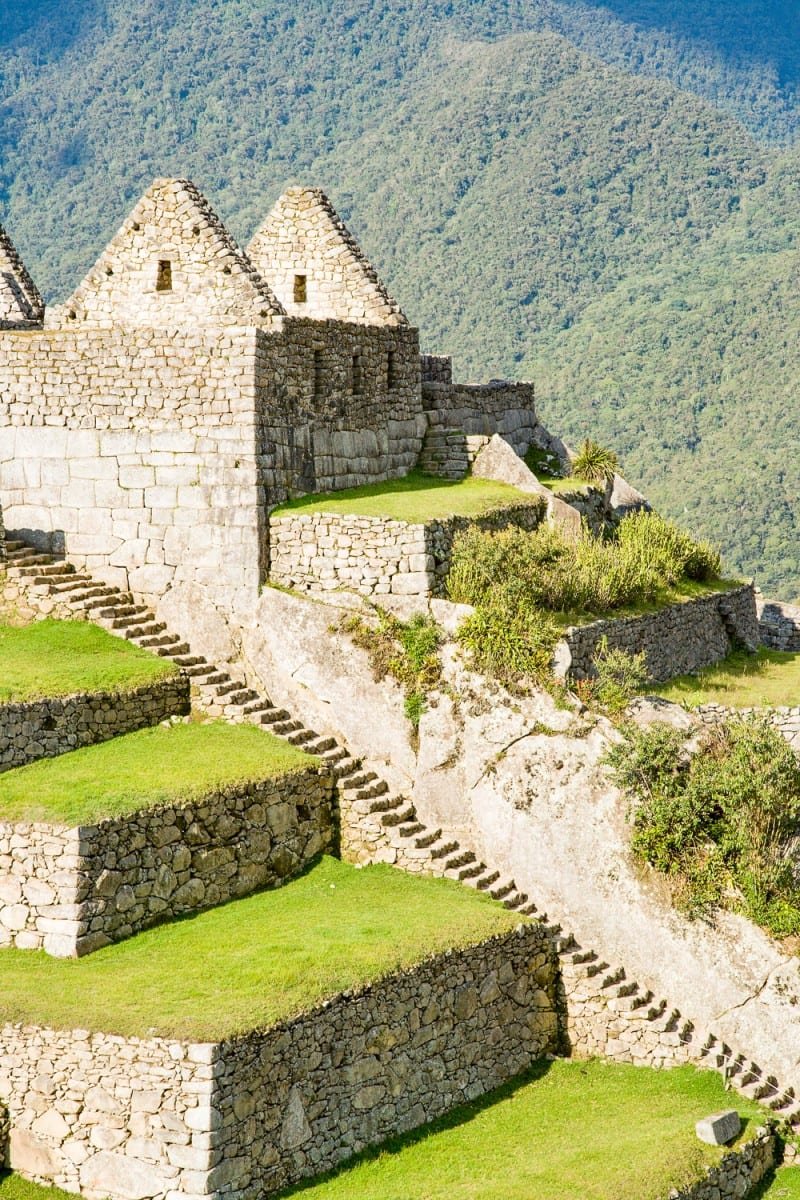 Since the July 2017 rule change, first entry to Machu Picchu must be with a guide.  You are not required to have a guide for subsequent entries (e.g. an afternoon visit on the same day, or a morning visit the following day).
For those wishing to explore the Huayna Picchu or Machu Picchu Mountain, guide service is not mandatory, but trail tickets are needed.
Machu Picchu Ticket Time Limits
The average Machu Picchu tour duration is between 2 and 2.5 hrs, with a 4 hour maximum allowed on a regular ticket.
Tickets with a Huayna Picchu extension allow a maximum of 6 hours, while tickets with a Machu Picchu Mountain extension allow a maximum of 8 hours.
Re-entry is permitted at Machu Picchu; you can exit the national park and re-enter by showing your ticket.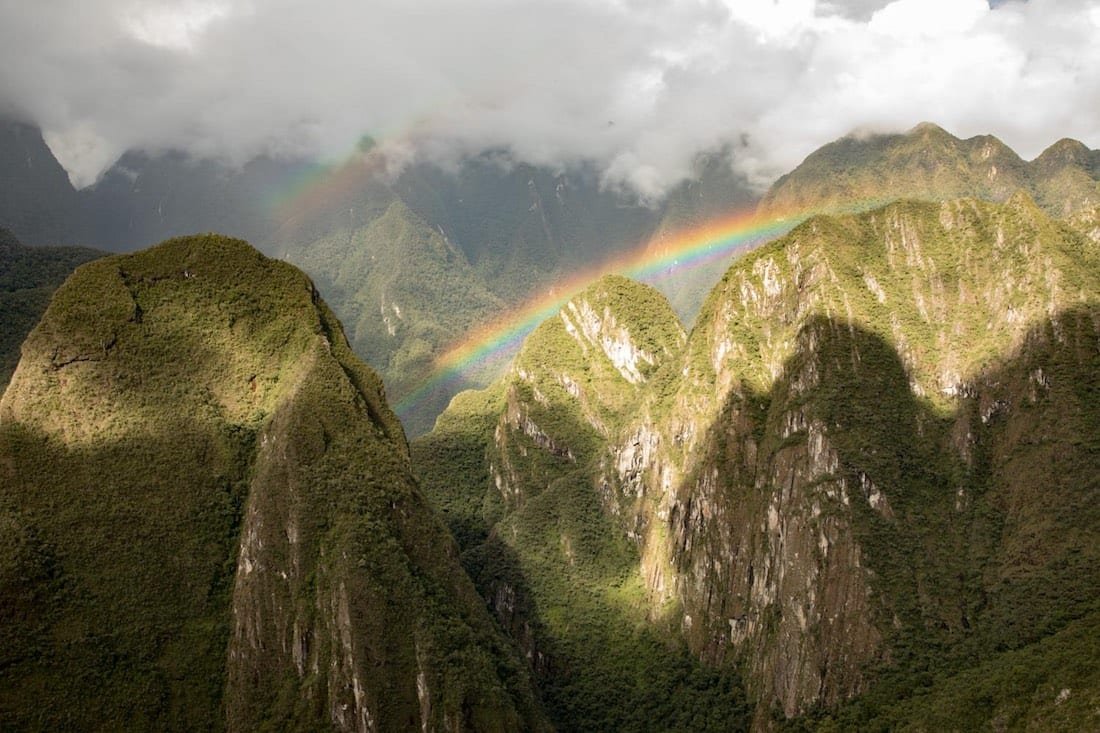 Machu Picchu tour groups are limited to a maximum of 16 people and must be accompanied by an official Machu Picchu tour guide.
LANDED suggests a maximum ratio of 8 people per guide, to help ensure the quality of your experience.  Usually, we arrange private guides for couples and families.
Machu Picchu Bus Wait Times
The queue for the bus to Machu Picchu is typically quite long—in high season you can expect to wait between 30 minutes and an hour.
However, we can charter a bus for you.  Chartered buses can be scheduled in advance, eliminating the wait.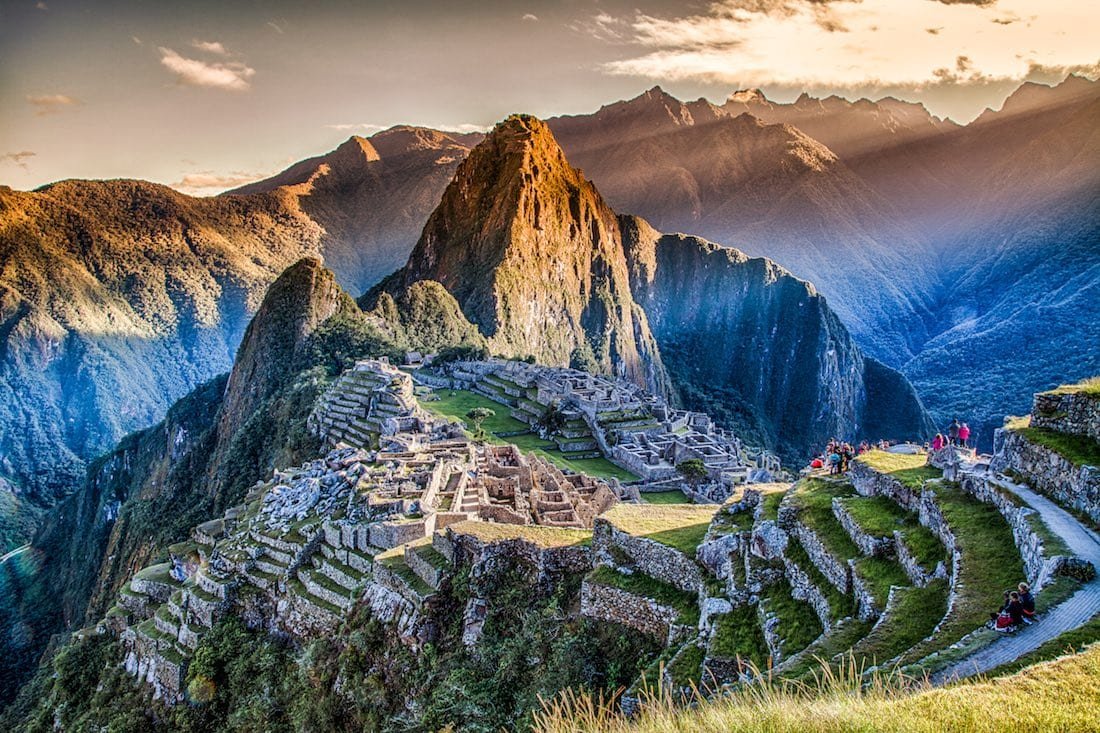 Machu Picchu Tour Options
Machu Picchu Morning Tour Entry (6:00 am – 12:00 pm)
Machu Picchu Afternoon Tour Entry (12:00 pm – 17:30 pm)
Machu Picchu Mountain (Cerro Machu Picchu) Hiking Trail Entry Times

Option A (7:00 am – 8:00 am)
Option B (9:00 am – 10:00 am)

Huayna Picchu Mountain Hiking Trail Entry Times

Option A (7:00 am – 8:00 am)
Option B (10:00 am – 11:00 am)
For the ticketed trails (Machu Picchu Mountain and Huayna Picchu Mountain), we usually recommend Option A (7:00 – 8:00 am) to ensure adequate time to fully explore Machu Picchu afterwards.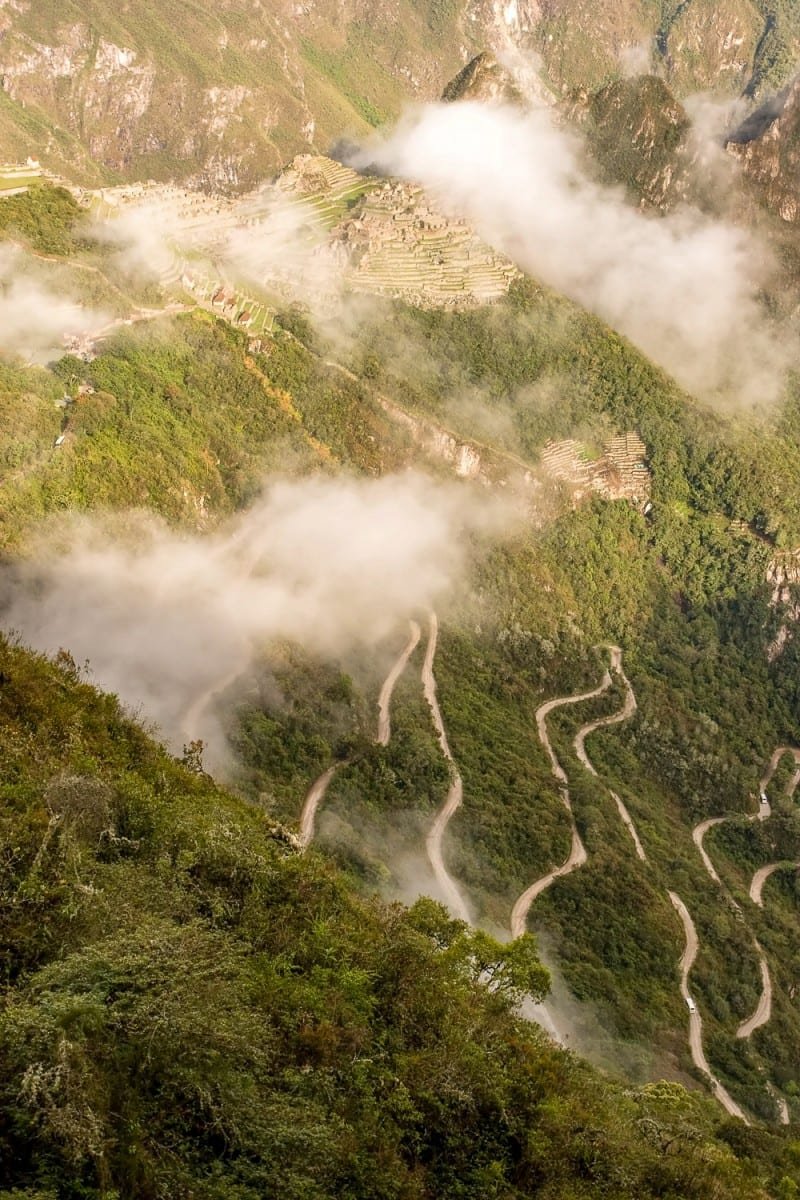 Prohibited items at Machu Picchu include:
Tripods, supports or extensions for cameras or cell phones (including 'selfie sticks')
Alcoholic beverages
Musical instruments
Strollers (baby carriers are permitted)
Professional filming is only allowed with express prior authorization from the Culture Directorate of Cusco and Sernanp.
Metal-tipped poles (Machu Picchu approved rubber tips can be purchased in Cusco)
Tobacco, 'vaping' devices, and electronic cigarettes
Drones
At the entrance to Machu Picchu there's a place for visitors to leave their any prohibited items they have inadvertently brought.
What else is banned at Machu Picchu?
Bad behavior such as taking artifacts, climbing on walls, paraglider flyovers, and feeding the local wildlife.

LANDED provides personalized, custom travel within Central America, South America, and the Antarctic. We'll create a unique itinerary plan tailored to your interests and dreams.
Experience the trip of a lifetime. Speak with one of our expert travel planners today at 801.582.2100.
"Few romances can ever surpass that of the granite citadel on top of the beetling precipices of Machu Picchu, the crown of Inca Land."

-Hiram Bingham-