Inkaterra La Casona
Inkaterra La Casona is a Relais & Chateaux boutique hotel set within a restored 16th-century manor house.  The hotel is located on Plazoleta de las Nazarenas in the historic quarter of Cusco, near the Museum of Pre-Columbian Art (MAP), the Inka Museum, and two blocks from the main plaza.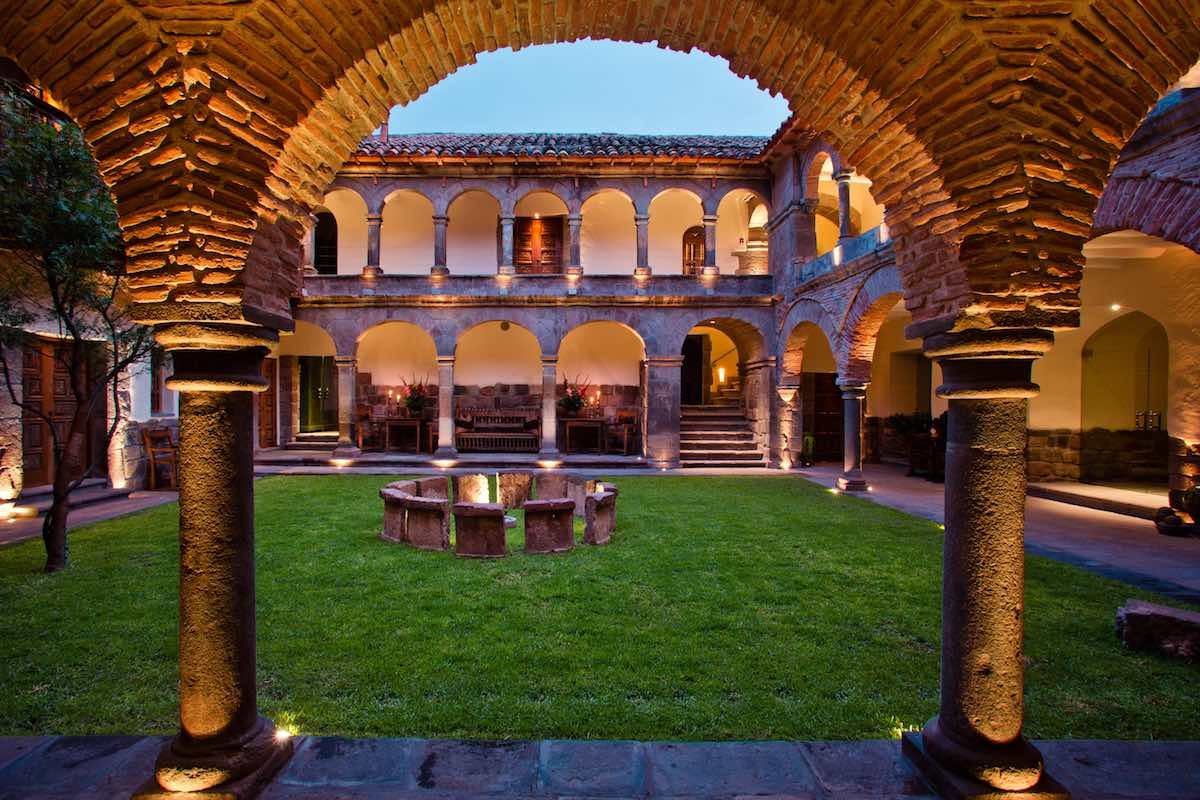 Each of the 11-suites is furnished with fireplaces, heated floors, and large bathtubs.
The hallways feature colonial furniture, pre-Columbian textiles, and original murals.
The in-house dining is arguably the best in Cusco, make with fresh, local ingredients that explore the indigenous cuisine of the region. Guests can enjoy innovative liquors and spirits and relax at daily Tea Time.
Inkaterra La Casona is located on a small square a few blocks northeast of the city's central plaza, Las Nazarenas, surrounded by Andean sceneries and cobblestone streets.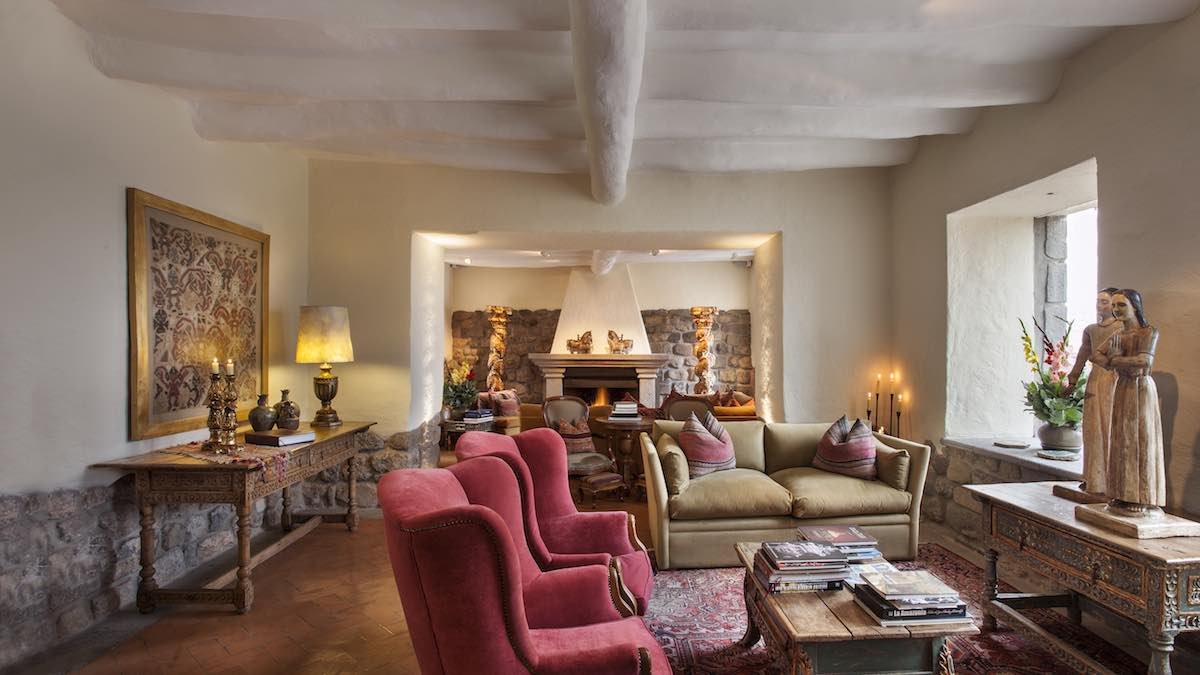 Inkaterra La Casona Accommodations
The three different hotel suites range from 346 to 512 square feet. All of La Casona's suites are furnished with a king or twin beds, cotton sheets, anti-allergenic pillows, duvet, and a dining area for 2 guests.
The large bathroom is equipped with two sinks, tub, shower and toilet, towels and twin closet.
For maximum comfort, the suites are equipped with heated floors.
Plaza Suites (512 square feet):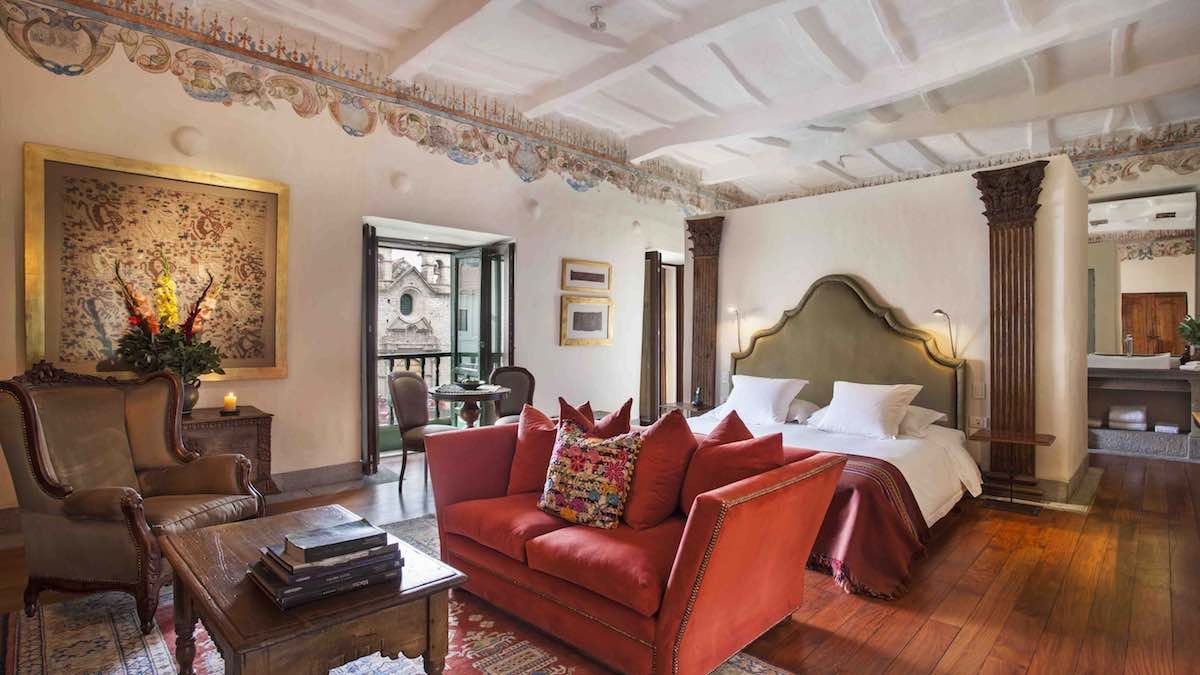 Balcon Suites (346-482 square feet):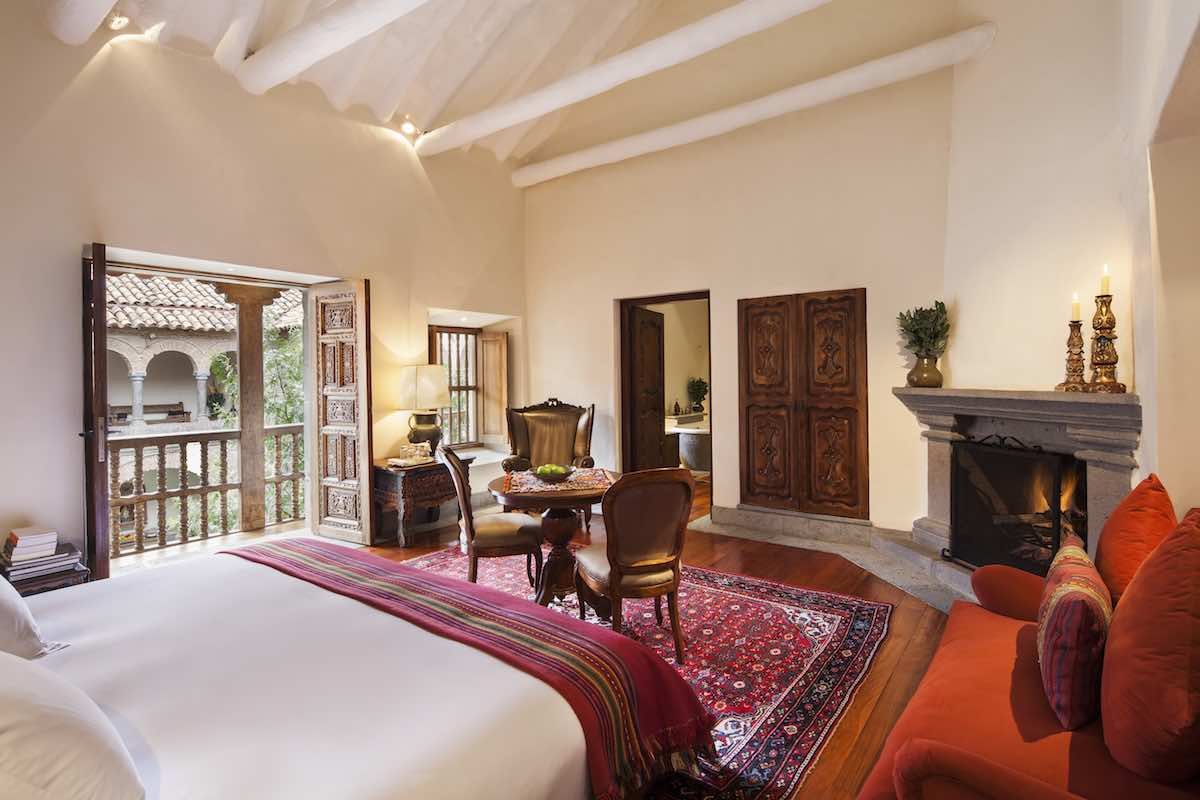 Patio Suite (355-418 square feet):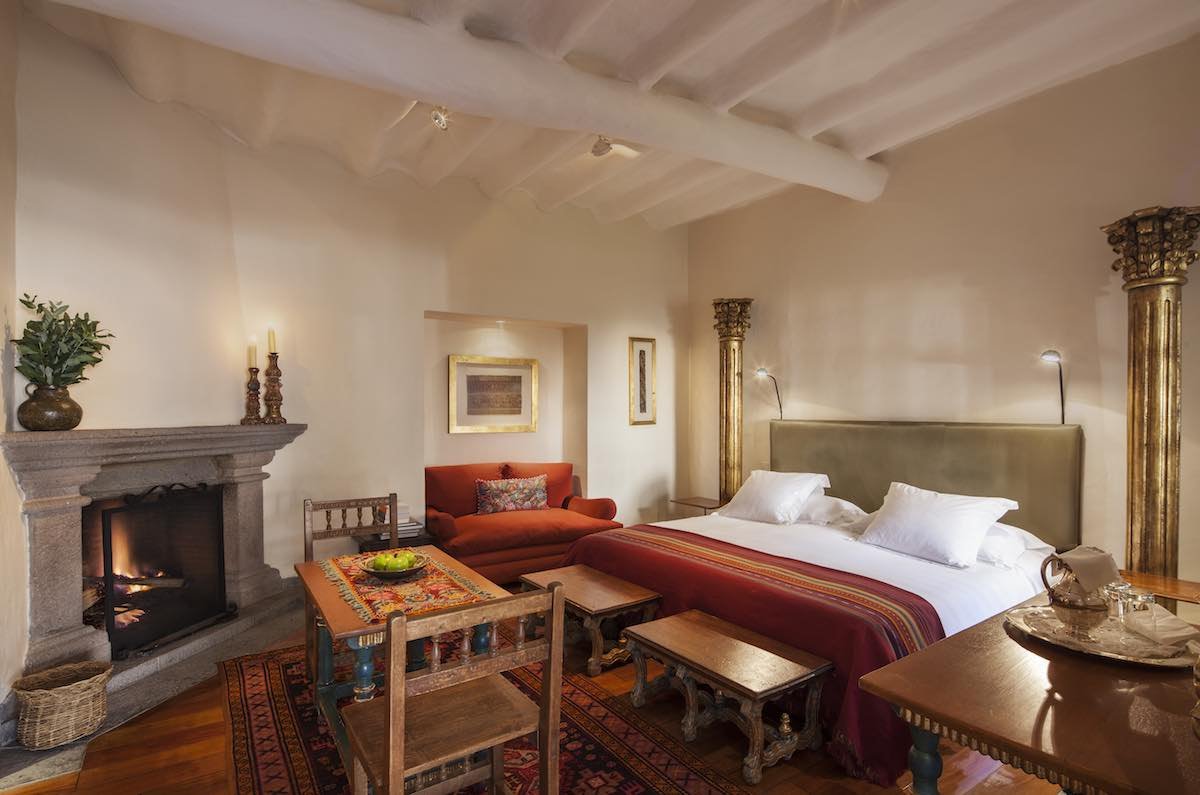 Hotel Amenities include:
Restaurant
Bar
Courtyard
Massage room
Boutique
Supplemental oxygen
Wi-Fi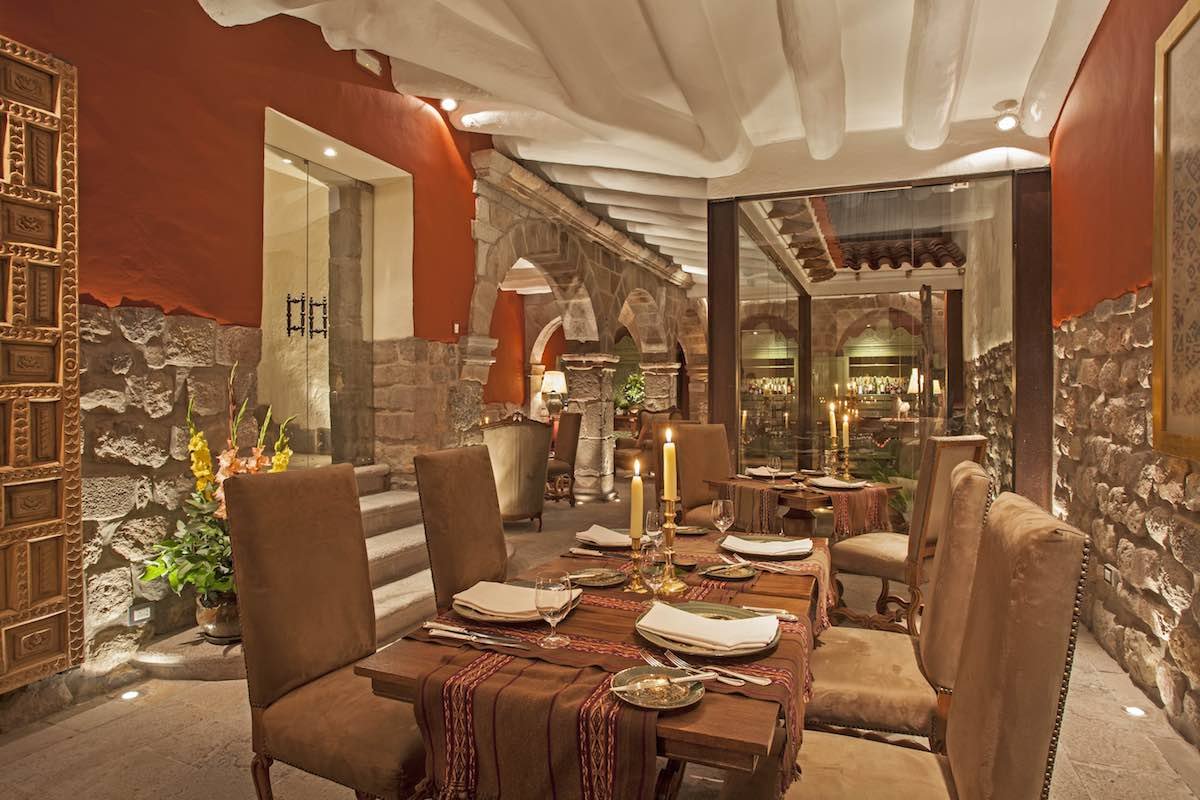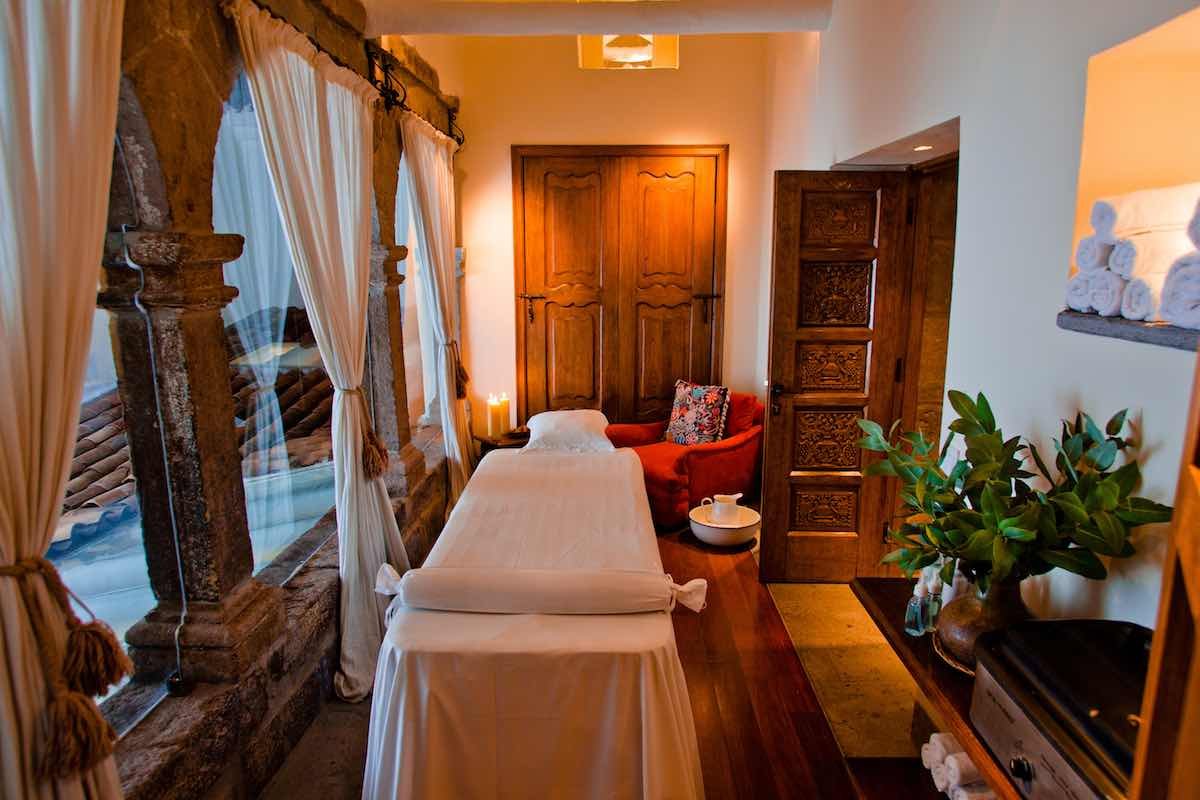 ARE YOU CONSIDERING A STAY AT INKATERRA LA CASONA? LANDED PROVIDES PERSONALIZED, CUSTOM TRAVEL WITHIN CENTRAL AMERICA, SOUTH AMERICA, AND THE ANTARCTIC. WE'LL CREATE A UNIQUE ITINERARY PLAN TAILORED TO YOUR INTERESTS AND DREAMS. EXPERIENCE THE TRIP OF A LIFETIME. SPEAK WITH ONE OF OUR EXPERT TRAVEL PLANNERS TODAY AT 801.582.2100.