The Pantanal is the world's largest inland wetland. Straddling the southern Brazilian states of Mato Grosso and Mato Grosso do Sul, this enormous basin covers 195,000 square miles, extending into both Bolivia and Paraguay.
During the December to March rainy season, over 80% of the floodplain is submerged, with water levels rising between six and fifteen feet throughout vast sections of the plain. In other areas of the Pantanal, lush forests bloom and clear rivers swell.
The annual floods attract and sustain an abundance of native fauna. Although the Amazon has greater biodiversity, the Pantanal actually has the highest concentration of wildlife in the entire Western Hemisphere.
Its ecosystem includes caimans, giant anteaters, maned wolves, jaguars, tapirs and an estimated 1,000 avian species. Marquee bird species include Hyacinth macaws, Green-and-rufous kingfishers, and Jabiru storks.
Greater Rhea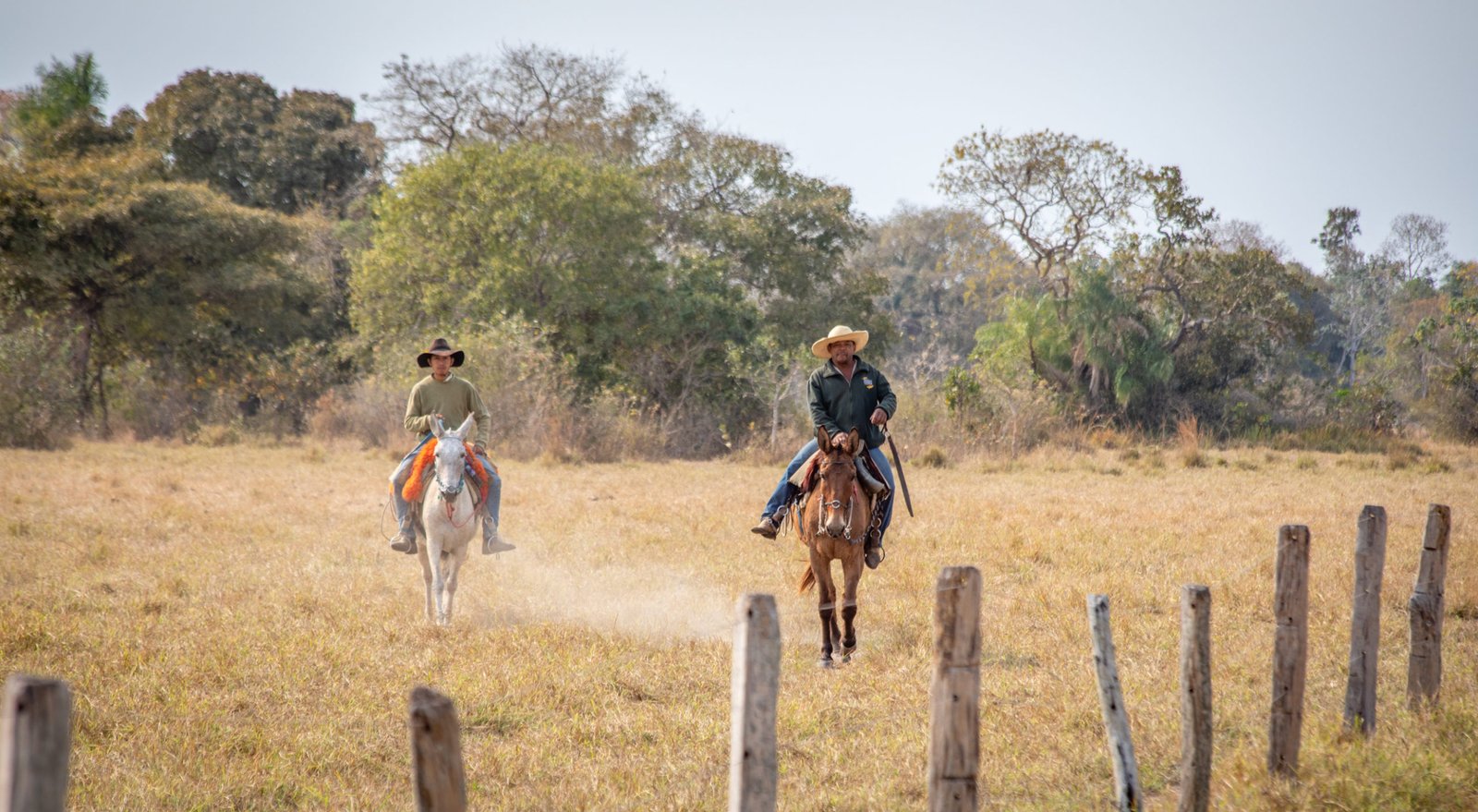 The gauchos at Reserva Caiman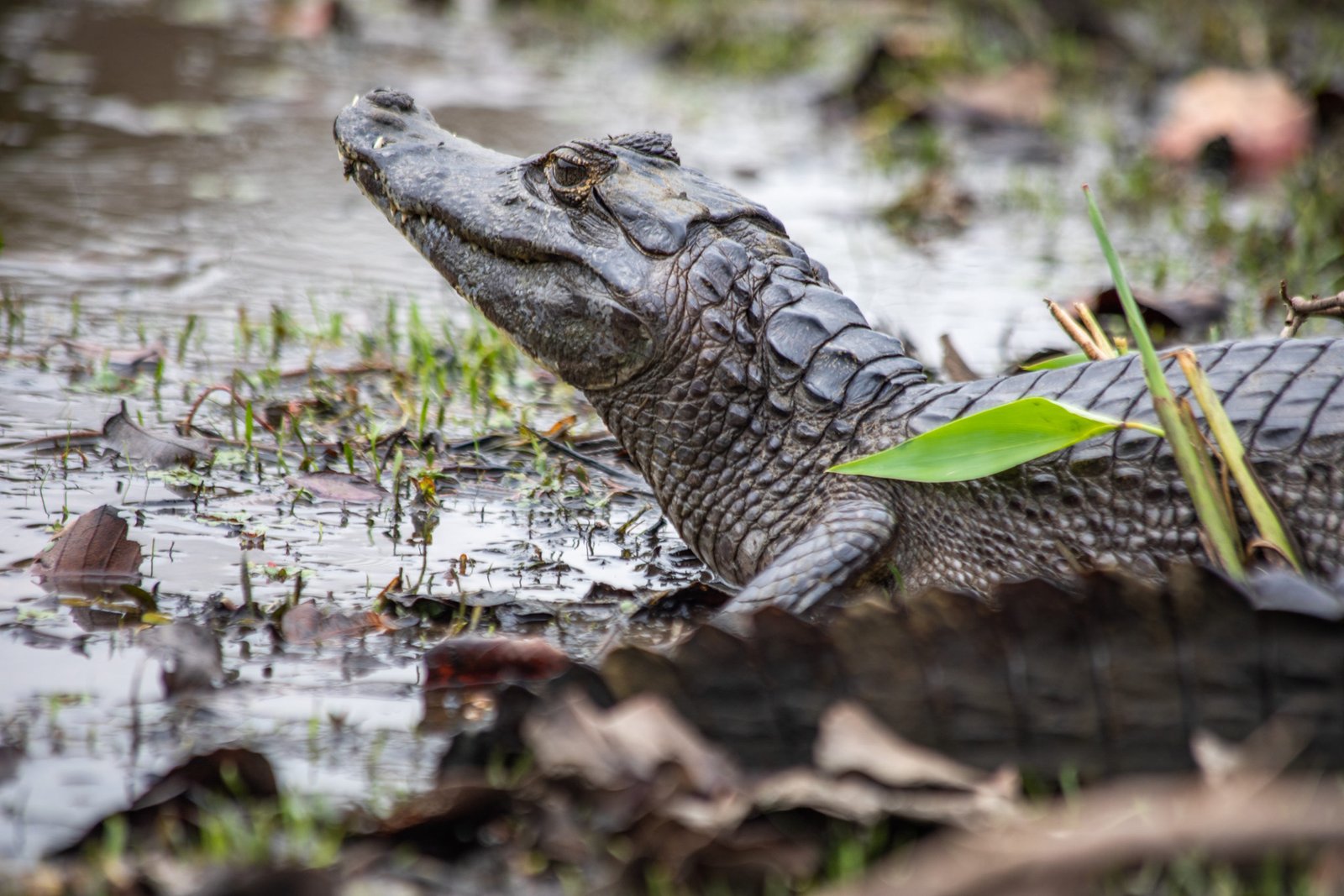 Black caiman
Hyacinth macaws
Giant anteater
With the biologists from Arara Azul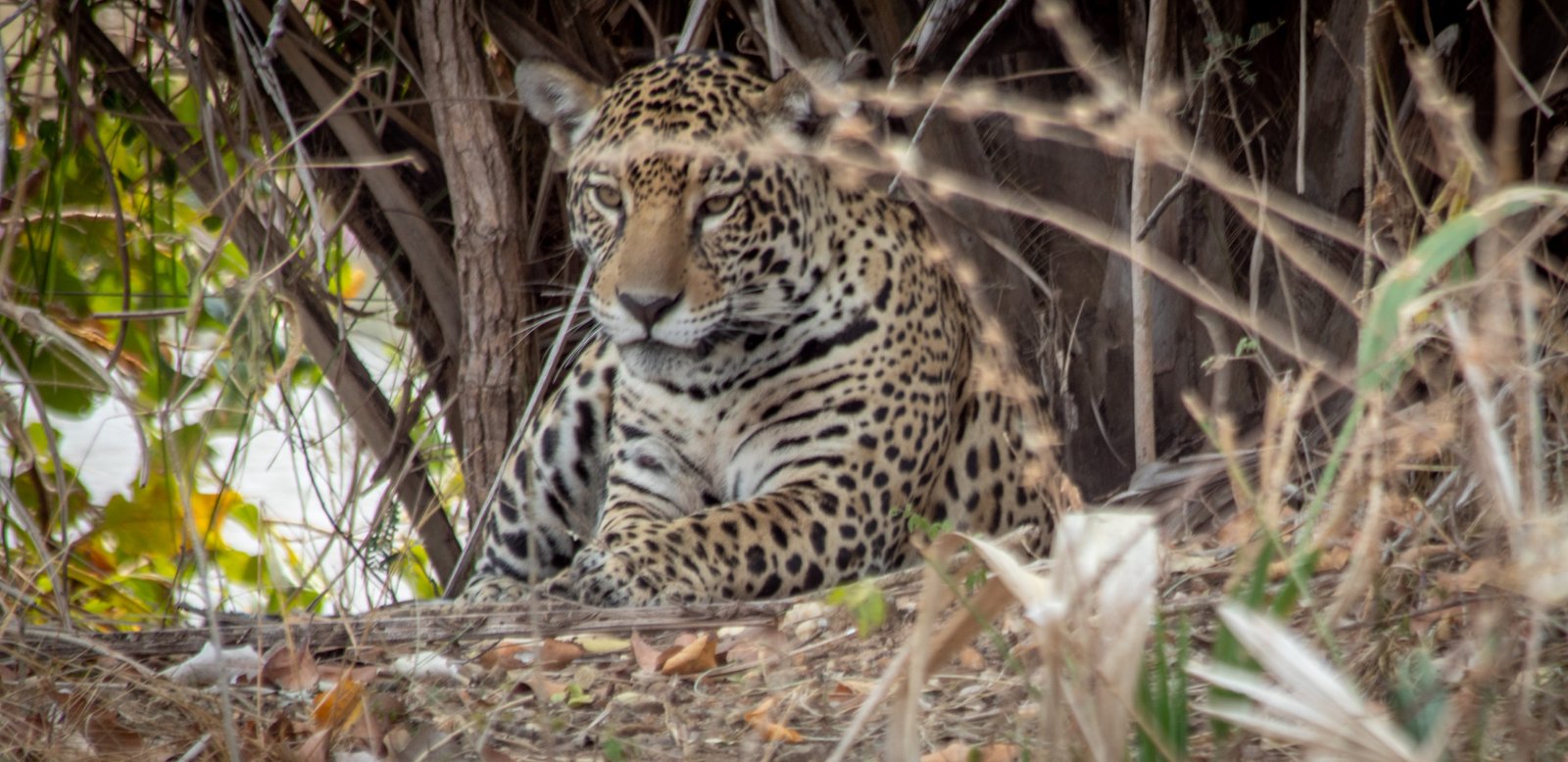 Jaguars are slient and nearly invisible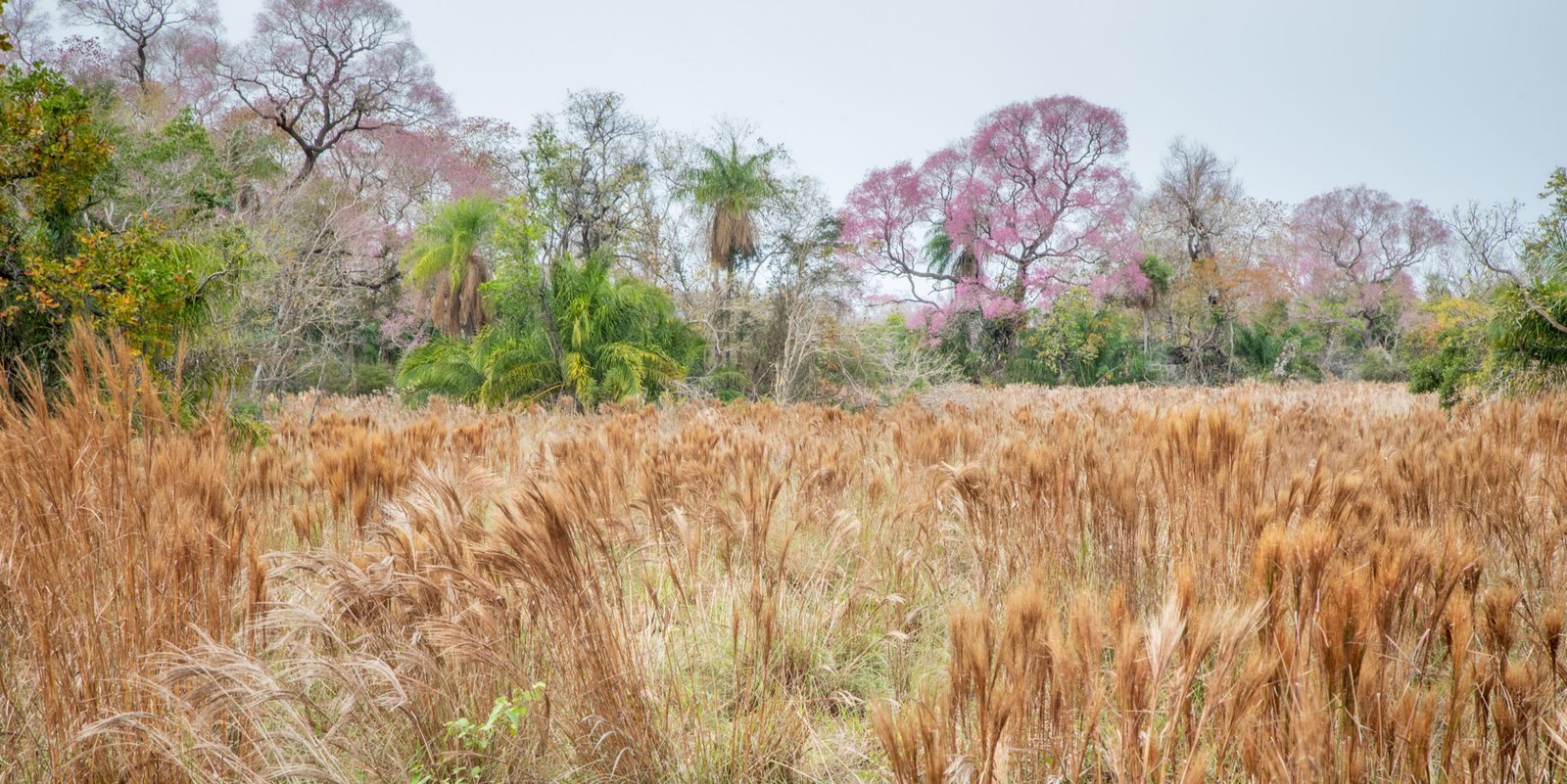 In the dry season, the Panatal's trumpet trees burst with pink, white, and yellow flowers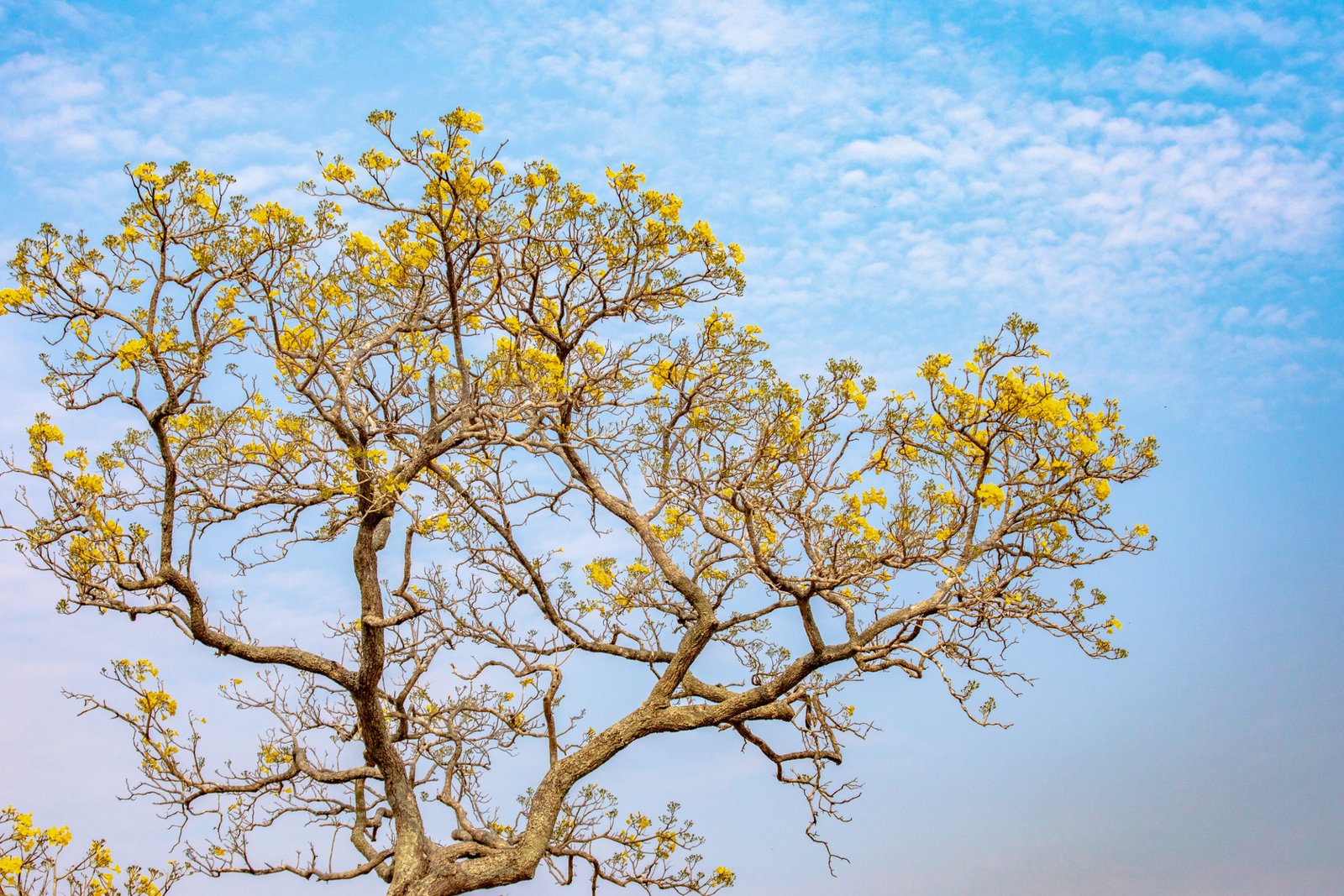 In the dry season, the Panatal's trumpet trees burst with pink, white, and yellow flowers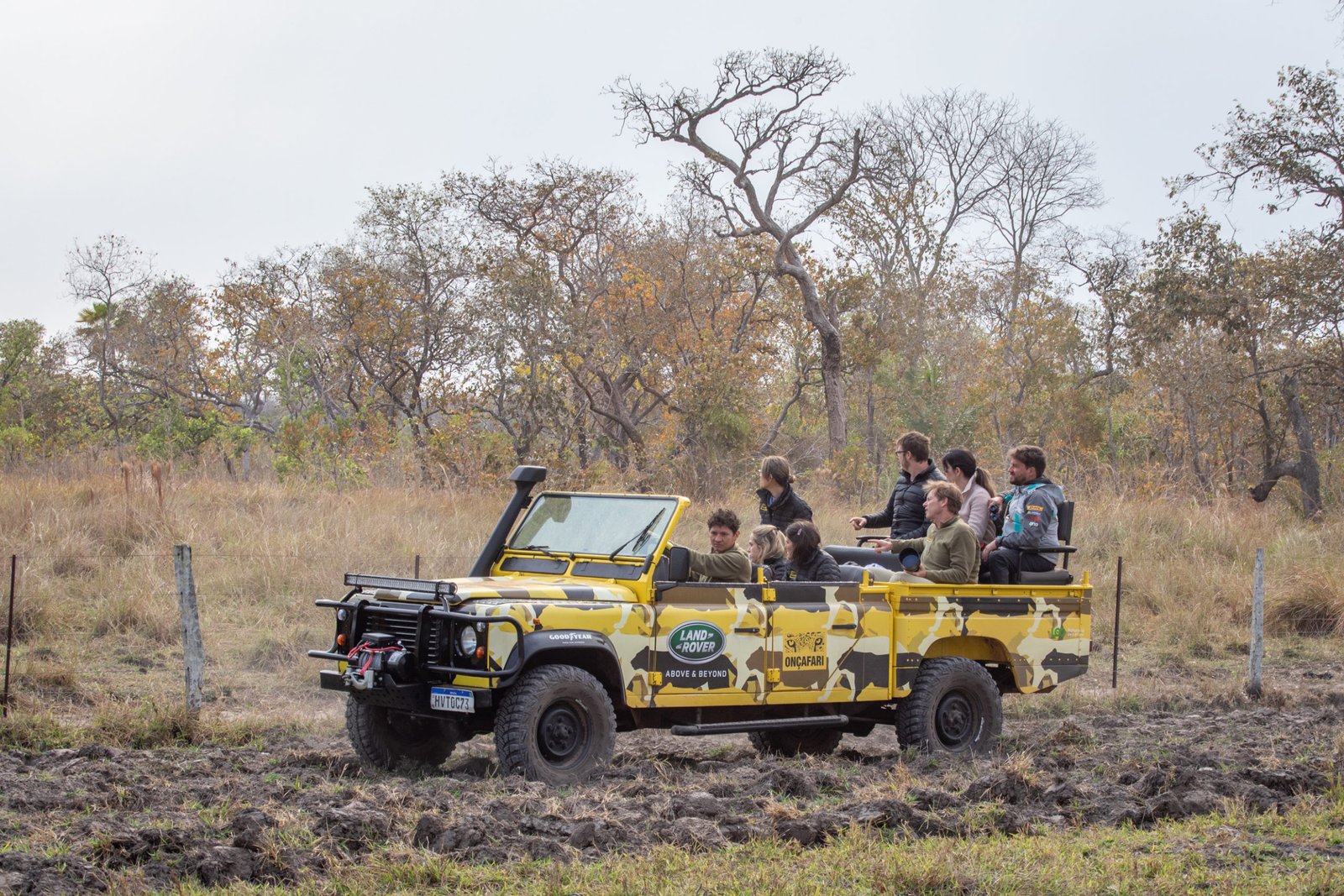 Scouting jaguars with Oncafari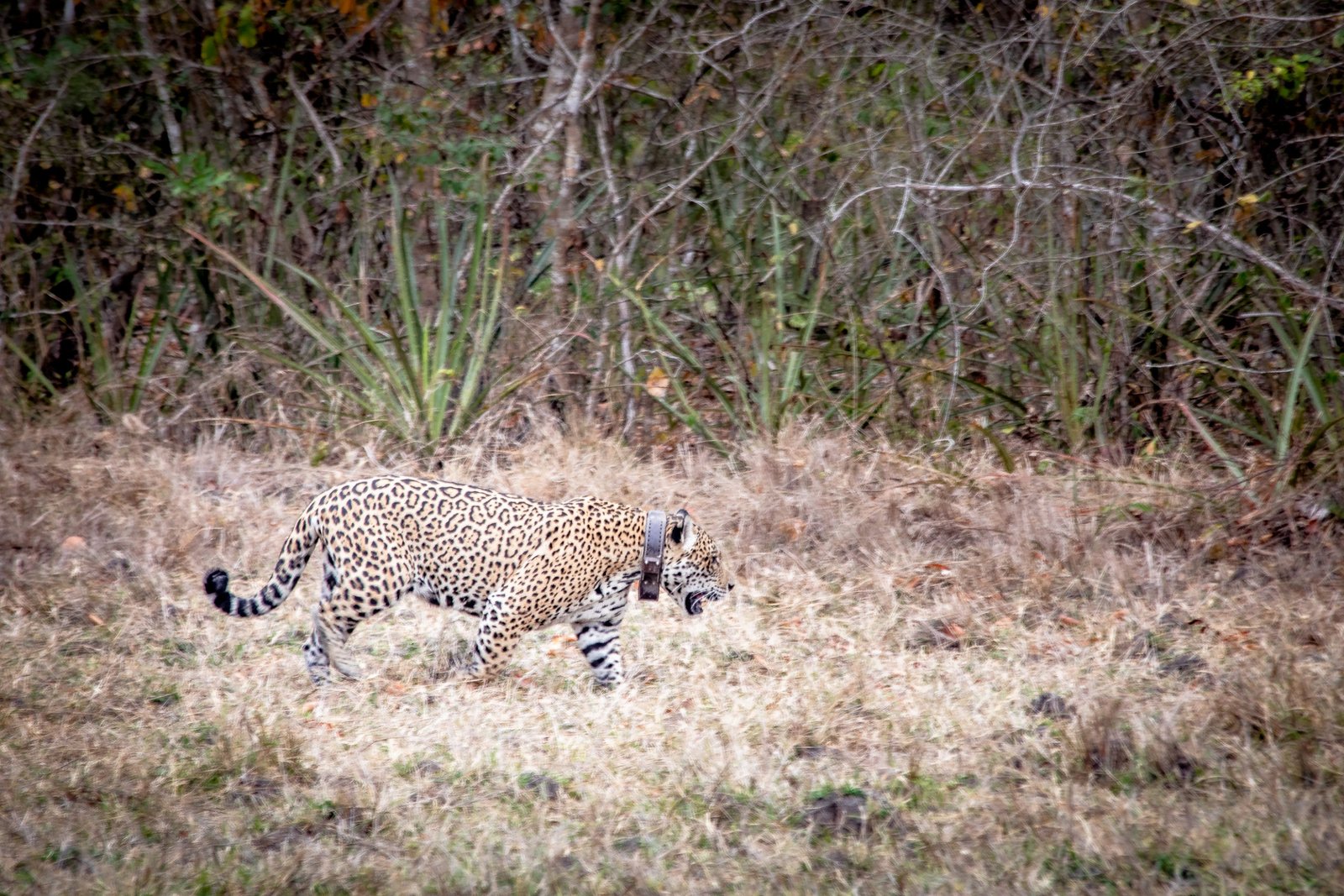 Another jaguar sighting
Here at LANDED, family travel is a big part of our story. We've traveled far and wide with our kids in tow, and provide unique parent-to-parent insights on the journey.
LANDED knows the best guides, experiences, and hotel options in the Pantanal. We can arrange your air travel, touring, and accommodations throughout Brazil and across Central America & South America.
Speak with one of our expert travel planners today at 801.582.2100. We'll take care of all the details.