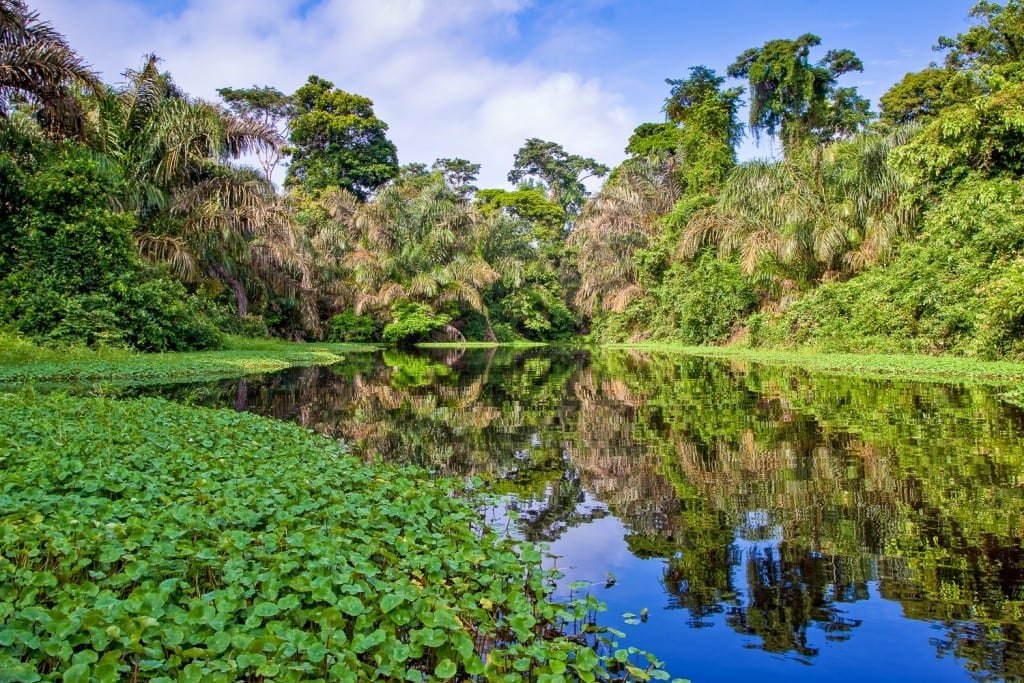 SMILE. YOU'VE LANDED IN BRAZIL
Holding the title of the world's fifth largest country, Brazil dominates almost half of South America. Covering more than five-million-square miles, it spans four time zones and exceeds the size of the contiguous 48 United States. Brazil's territory displays great topographical variety, housing mountains, plains, rainforests, islands and 4,600 miles of Atlantic coastline—a seemingly endless stretch of white and gold beaches.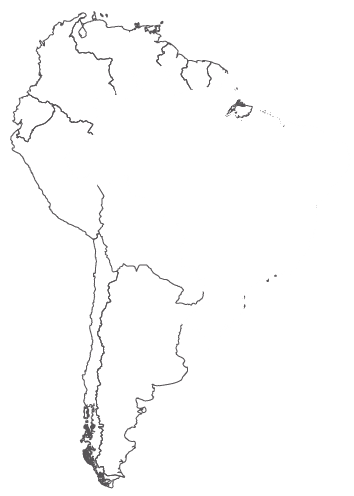 Capital
Rio de Janeiro
Language
Portuguese
Currency
Real
Read
Gabriela, Clove and Cinnamon
Taste
Acai
Sip
Agua de Coco
Experience
Endless Beaches of Bahia
Brazil is one of the most biodiverse regions on the planet, home to approximately four million plant and animal species. The Pantanal, a 75,000-square mile wetland, is located in Brazil's southern interior. During the dry season (April to September), this area brims with fauna—toucans, jaguars, giant river otters and an estimated 1,000 bird species.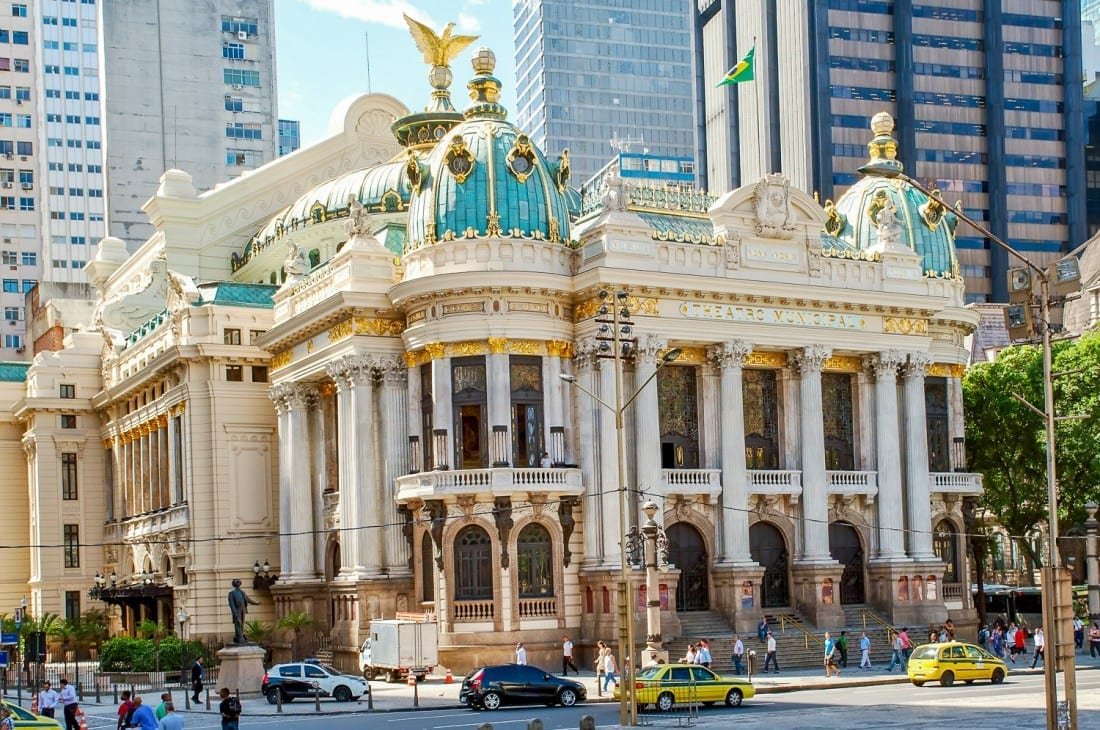 The Amazon Basin, covering the country's northwest, contains the world's largest rainforest, home to one-third of all species on the planet.  Brazil's human population is equally diverse. European, Asian, African, and indigenous peoples all add to the cultural milieu.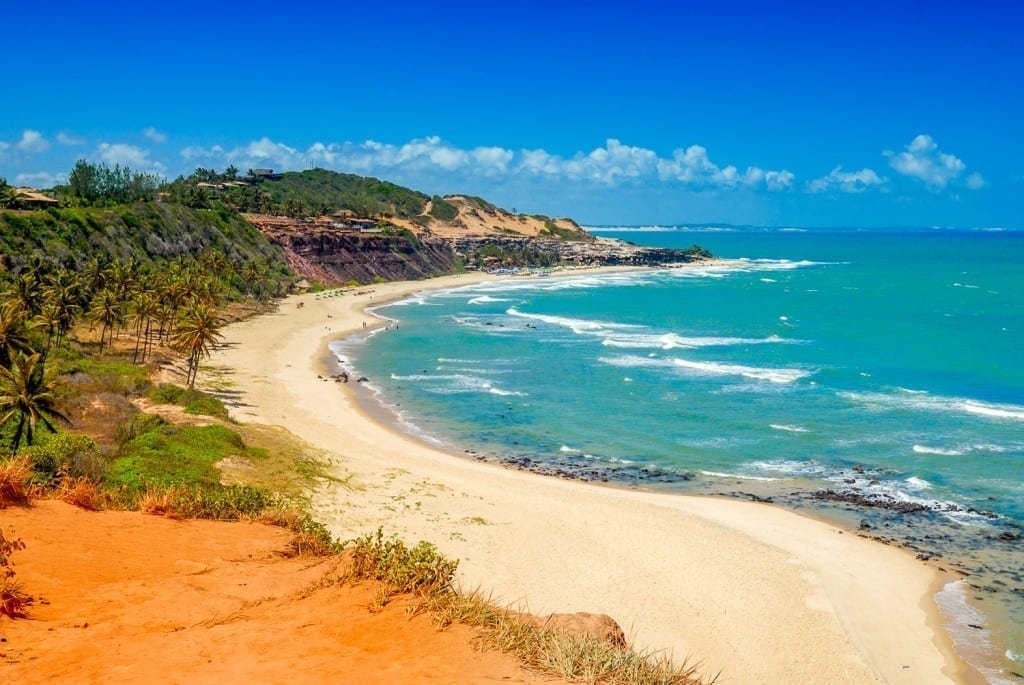 This country is home to both the largest Japanese population outside of Japan and to the largest Italian population outside Italy. Each region of the country exudes a delightfully unique local flavor—from the German villages of Santa Catarina to the Afro-Brazilian cities of the northeast.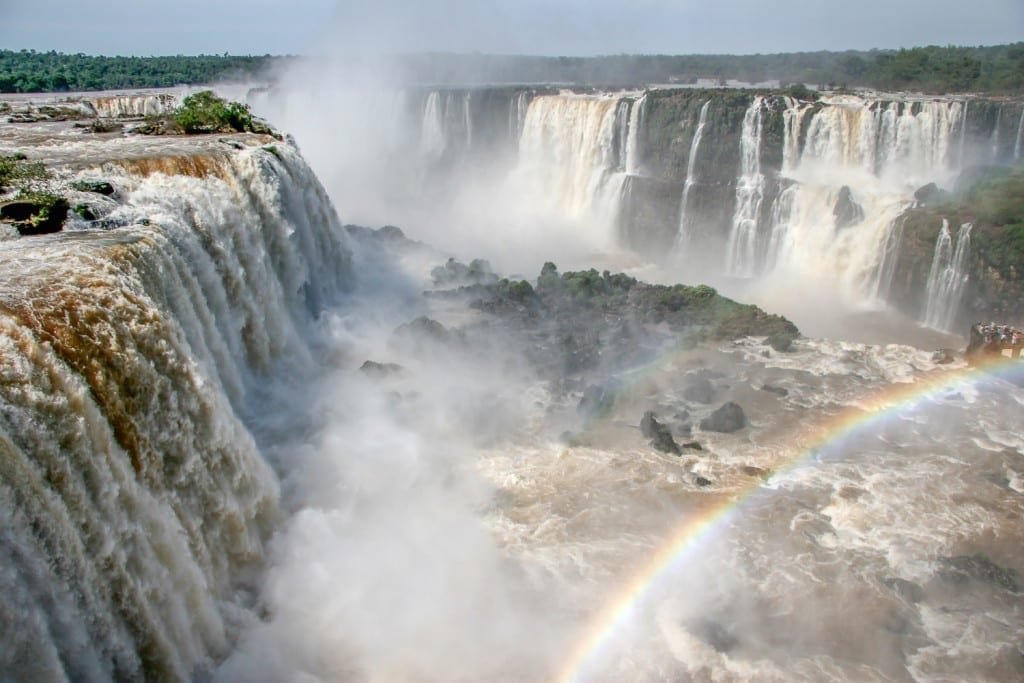 With so many options and so much to experience, expert help is essential here. Over the years, we've inspected hundreds of hotels and restaurants across Brazil. We can help you plan the perfect trip. Many of our clients go back year after year; Brazil tends to leave visitors with a strong sense of saudade—nostalgic longing to return.
LANDED plans itineraries and arranges travel in Brazil and throughout South America. We organize luxury accommodation, private transportation, and tours with expert guides. Speak with a travel planner today at 801.582.2100. We'll take care of the details.
"For every ailing foot, there is a slipper."
Brazilian proverb
First light at Machu Picchu is an unforgettable experience. At dawn, the site is often concealed by low clouds. As sun rises, the mists slowly dissipate to reveal walls and plazas—first in glimpses, then in majesty.
GO WITH LANDED.

Impressed with the trip 'handbook' you sent us and the follow-up during our trip to Brazil. You are friendly and professional. Every event happened on schedule, and the guides were very pleasant and intelligent.
IF YOU LIKE TO TRAVEL.

Just wanted to drop you a note to say "thank you". We had a lovely trip. Everything worked out very nicely. The hotels and tour services were top quality. Of note, our tour guides in Buenos Aires and in Rio were wonderful. I should add that while our Rio guide was a 10 out of 10, our Buenos Aires guide was an 11 out of 10—just one of those very special people you meet only every once in a while.  Just lovely. Certainly we will keep you in mind for our future trips to Central/South America and will refer you to my friends and colleagues.  I cannot say enough good things about John and LANDED; they are very knowledgeable in every aspect of South and Central America. They have, on a name basis, contacts with hotels, guides and transportation. LANDED also is aware of those off the beaten path hotels that make this type of trip worthwhile. If you are planning to go to South America get in touch with LANDED, you will not be disappointed.
DO IT.

Absolutely amazing. Thanks again John. Carlos was the best guide I've ever had anywhere in the world. Top notch talent.