SMILE. YOU'VE

LANDED

IN BRAZIL.
Holding the title of the world's fifth largest country, Brazil dominates almost half of South America. Covering more than five-million-square miles, it spans four time zones and exceeds the size of the contiguous 48 United States. Brazil's territory displays great topographical variety, housing mountains, plains, rainforests, islands and 4,600 miles of Atlantic coastline—a seemingly endless stretch of white and gold beaches.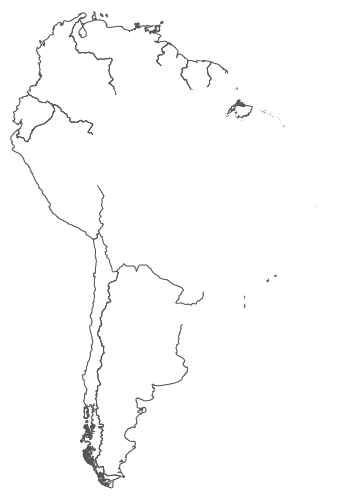 CAPITAL  BRASILIA
LANGUAGE  PORTUGUESE
CURRENCY  REAL
READ  GABRIELA, CLOVE AND CINNAMON
TASTE  AÇAI
SIP  AGUA DE COCO
EXPERIENCE  ENDLESS BEACHES OF BAHIA
Brazil is one of the most biodiverse regions on the planet, home to approximately four million plant and animal species. The Pantanal, a 75,000-square mile wetland, is located in Brazil's southern interior. During the dry season (April to September), this area brims with fauna—toucans, jaguars, giant river otters and an estimated 1,000 bird species.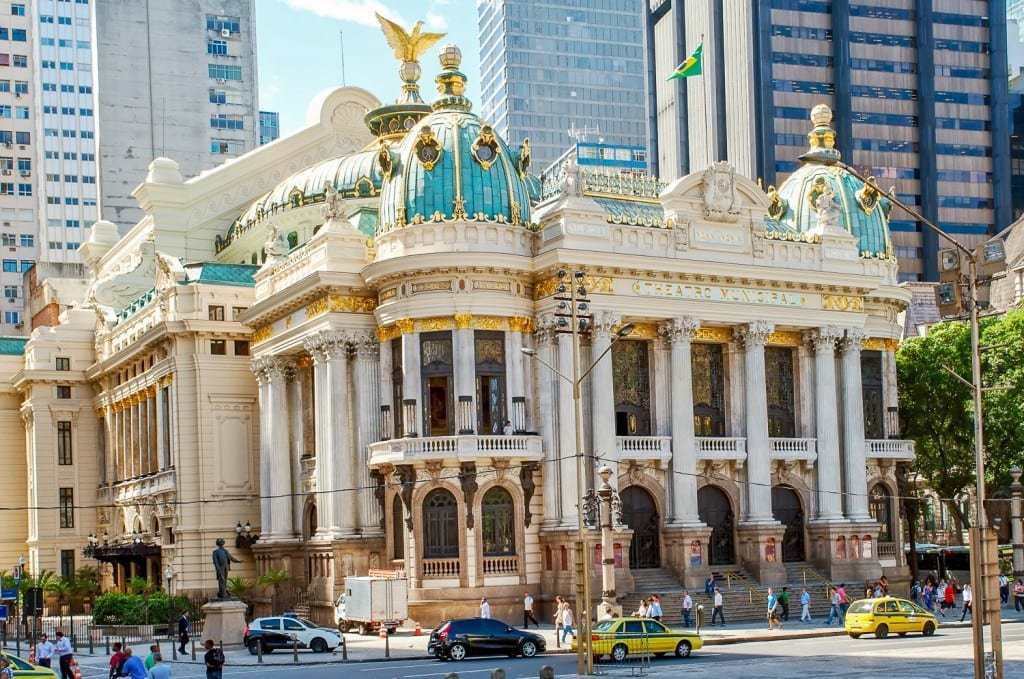 The Amazon Basin, covering the country's northwest, contains the world's largest rainforest, home to one-third of all species on the planet. Brazil's human population is equally diverse. European, Asian, African, and indigenous peoples all add to the cultural milieu.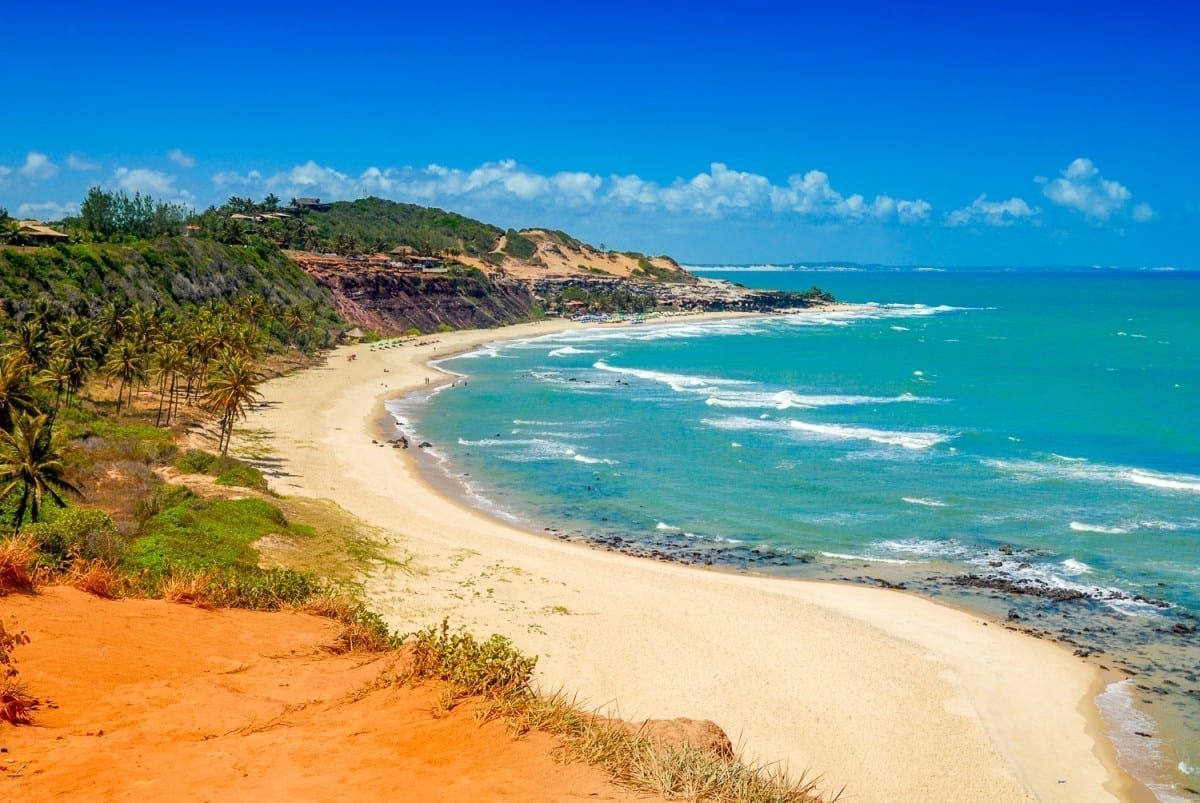 This country is home to both the largest Japanese population outside of Japan and to the largest Italian population outside Italy. Each region of the country exudes a delightfully unique local flavor—from the German villages of Santa Catarina to the Afro-Brazilian cities of the northeast.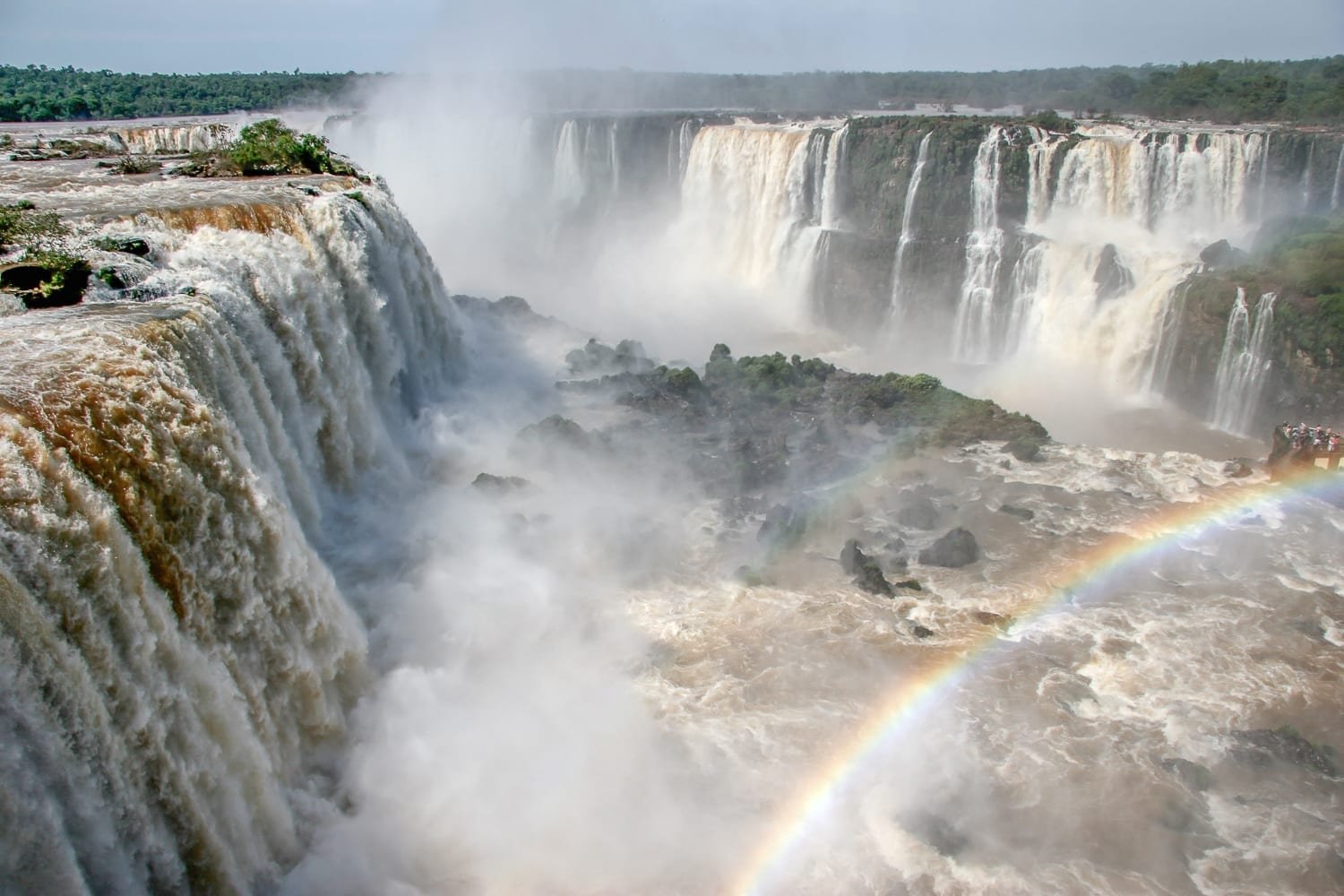 "For every ailing foot, there is a slipper." – Brazilian proverb
With so many options and so much to experience, expert help is essential here. Over the years, we've inspected hundreds of hotels and restaurants across Brazil. We can help you plan the perfect trip. Many of our clients go back year after year; Brazil tends to leave visitors with a strong sense of saudade—nostalgic longing to return.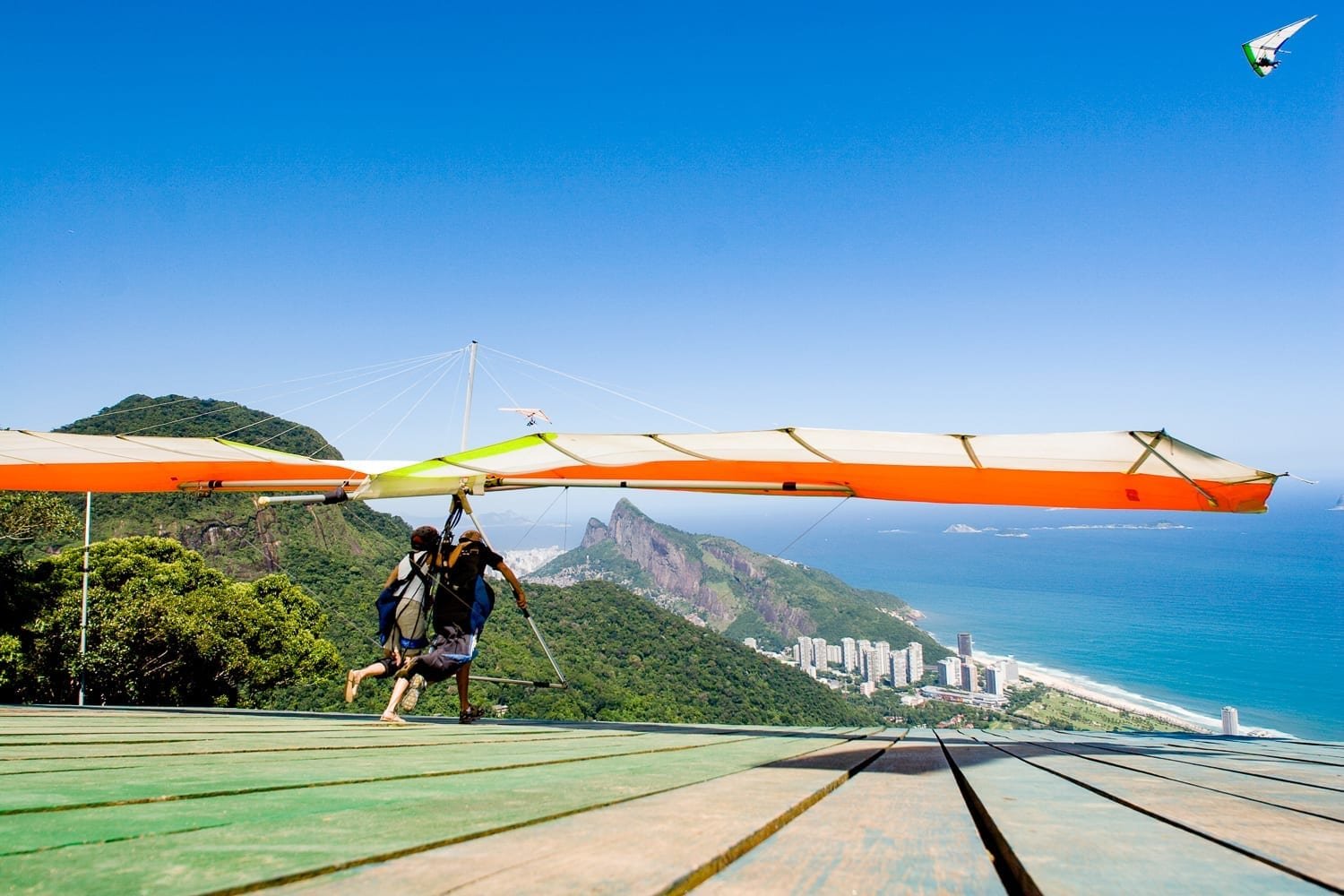 LANDED plans itineraries and arranges travel in Brazil and throughout South America. We organize luxury accommodations, private transportation, and tours with expert guides. Speak with a travel planner today at 801.582.2100. We'll take care of the details.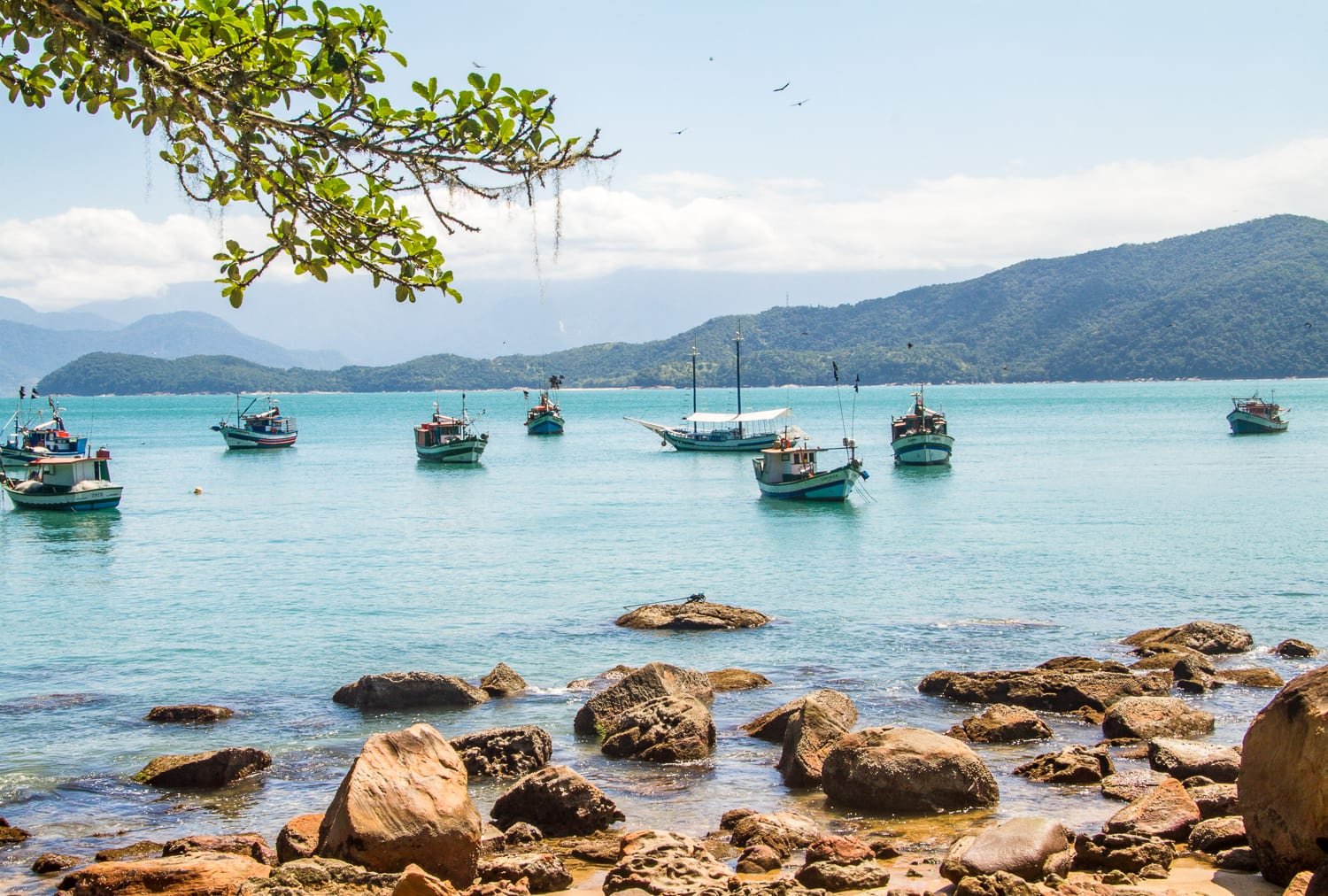 POUSADA PICINGUABA
West of Rio de Janeiro, the BR-101 highway divides forested mountains from steep coastal cliffs. This is the Costa Verde—the Green Coast.
FORTALEZA, NATAL & BEYOND
ILHA GRANDE & ANGRA DOS REIS
When should I go to Brazil?
Brazil territory is vast—more than 3.28 million square miles. The caricature is a land mass that is entirely sweltering jungle and sun-soaked coast. In higher resolution, Brazil has a diverse range of climates and ecosystems. In a country this large, every month of the year offers something special.
Brazil's warm summer months (December to March) are the most popular with international visitors. For the December holiday season and Carnival, the best hotels in Salvador and Rio de Janiero are often fully booked many months in advance. For most parts of the country, December to March are also the rainiest.
The Austral Winter months (June to August, and into September) offer cooler temperatures and fewer visitors. Temperatures range from the mid-60's F to the mid-70's F in Rio de Janeiro, Sao Paulo, and Salvador.
Some parts of the Pantanal area are closed during the December to March rainy season, as up to 80% of the floodplain is submerged.
Trancoso, one of our favorite beach destinations in Brazil, offers stable temperatures year-round. In contrast, southern destinations like Florianopolis, can experience temperatures as low as 55° during the winter months (June to August).
Brazil is the largest country is South America, and the world's fifth largest country. With so many options and so much to experience, expert help is essential. Speak with one of the expert Brazil travel planners at LANDED today. We're in the USA, and can be reached at 801.582.2100.
What is the best time to visit Brazil?
Wondering about the best time to visit Brazil? It's a question that deserves careful consideration of the location, seasonal climate, and popularity with other travelers.
In general, the warmest months (December to March) are also the wettest. The winter season months of May to September have fewer visitors, good climate, and better values. Many of our clients go back year after year; Brazil tends to leave visitors with a strong sense of saudade – nostalgic longing to return.
LANDED can help you find the best time to visit each time, or for that once-in-a-lifetime trip. Speak to one of the expert Brazil travel planners today. Since 2006, we've been helping traveler of all sorts (e.g. adventurous singles, honeymoon and empty-nest couples, families with young children, and multi-generational families) explore Brazil in style. Call us at 801.580.2100.
What language is spoken in Brazil?
Brazil is the only South American country (apart from French Guyana) that does not speak Spanish. Portuguese is the official and predominant language in the country. English is spoken in locations frequented by foreign visitors or larger cities.
Portuguese is the principal tongue, but more than 160 languages and dialects are spoken by the Indigenous peoples in Brazil today.
Want to visit Brazil? Speak (English) with one of our Brazil experts today, at 801.582.2100. We're at your service.
What should I pack for a trip to Brazil?
What to pack for your trip to Brazil depends on which destinations you'll visit, how long you'll be away, what you'll be doing in Brazil, and the time of year.
Still, here are some essentials to help you get started:
Lock the original in the hotel safe and keep a copy with you (say, a photo of the passport's photo page) with you at all times.
US cash in small denominations (clean, un-torn bills). These are widely accepted as tips. Local currency can be obtained at hotels and through ATMs.
Credit & ATM cards. Please confirm your travel dates and destinations with your card issuers before you leave the country.
Airline ticket information
Sun protection (sunblock, sunhat, & sunglasses). The sun in the tropical regions can be intense.
Camera, batteries, & data cards
Insect repellant (higher quality repellants—especially those with DEET—can be difficult to find locally)
Anti-itch antihistamine spray (e.g. Benadryl spray)
Rain jacket (or rain repellent shell)
Synthetic fleece jacket
Swimwear
Daypack or small backpack
Light, informal clothing for dining and hotel or in cities (it's amazing how versatile a charcoal grey sweater can be). Evenings can be cool in Guatemala City and Antigua.
Comfortable walking / hiking shoes (preferably waterproof, with knobby tread as many of the sidewalks and streets in historic city centers are slippery).
Electrical adapter, universal surge protector, & power strip. In most locations, Brazil uses offset three-pin plug types (C and N). Brazil operates on 127/220V supply and 60Hz.
Most of our clients leave the travel logistics to us. Doesn't that sound better? Speak with one of our Brazil experts today, at 801.582.2100. We can assist you through all the stages of your travel—from travel planning and booking to your return flight.
Is Brazil good for kids?
Yes. You knew we'd say so. But that's not a sales pitch. It's a realistic appraisal by parents who have traveled to Brazil with their own children—parents who are experts on travel in Brazil but who, like you, once took their families to Brazil for the first time. We've taken them surfing in Buzios, market and museum-hopping in Sao Paulo and Rio, and riding in the sierra of Minas Gerais.
Brazil is family-friendly; young children are welcome in most hotels and restaurants. Teens and tweens have most of the same options their parents have: hiking, biking, kayaking, fishing, and multi-sport outings. Many of those activities can be adapted for younger children, or we can pair off into groups based on desired levels of activity—one parent and guide per group. Everyone can enjoy cultural interactions, cooking classes, market tours, picnics, sailing, wildlife viewing, fishing, and river trips.
Speak to a Brazil travel expert at LANDED today—parent to parent—at 801.582.2100. When you travel with LANDED you'll be relaxed and prepared, allowing you to fully enjoy the moments and make great family memories.
How safe is Brazil?
Brazil is generally quite safe; however, common sense precautions are still important. Rio de Janeiro and Sao Paulo are some of the largest cities in the world; big city awareness is appropriate. Bag snatchers and pickpockets target public transportation hubs and tourist areas. As a general rule, you should not be out in the streets alone after dark. Stay in well-lit areas and be aware of your surroundings. Most incidents occur in the street. Keep your travel documents (e.g. passports) in the hotel safe or concealed in a zippered pocket. Leave that flashy wristwatch at home or in the hotel security box. Your guides and the hotel concierge can provide additional guidance.
In rural areas and national parks, follow your guide's advice. Stick together. Secure and be aware of your valuables. These regions are best explored in the company of an expert local guide.
If you're considering travel to Brazil, you're our kind of traveler. Since 2006, we've been helping traveler of all sorts (e.g. adventurous singles, honeymoon and empty-nest couples, families with young children, and multi-generational families) explore Brazil in style. Speak with one of the Brazil travel experts at LANDED today. You can reach us at 801.582.2100.
What are the COVID requirements for visiting Brazil?
Brazil is open for travel from all US states, though there are some requirements for entry. Here are the current entry requirements for Brazil:
Only fully vaccinated passengers can travel by air to Brazil unless they have an exemption. Vaccinated travelers over 12 years old entering by air must present to the airline, before boarding, proof of vaccination with the last dose administered at least 14 days prior to travel, either printed or electronic.
Passengers over 5 years old entering by land must show proof of a complete COVID-19 vaccination certificate, with the last dose administered at least 14 days prior to travel. QR-code format is not accepted.
All unvaccinated passengers over 2 years old that are not eligible for vaccination must present a negative result of a COVID-19 RT-PCR test performed up to 24 hours prior to boarding the flight. The document must be presented in English, Portuguese, or Spanish. Children under the age of 12 are exempt from presenting a COVID-19 test if traveling with a companion with a negative COVID-19 test.
COVID-19 recovery certificates will not be accepted in lieu of proof of full vaccination.
Certain provinces in Brazil will request proof of vaccination for passengers aged 12 and older to access attractions, theaters, restaurants, etc. It varies according to the province.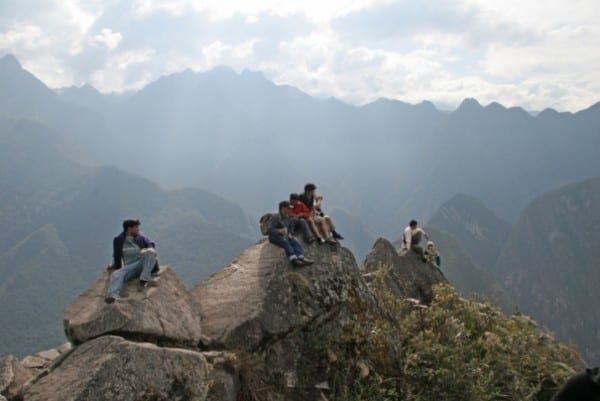 MACHU PICCHU
First light at Machu Picchu is an unforgettable experience. At dawn, the site is often concealed by low clouds. As the sun rises, the mists slowly dissipate to reveal walls and plazas — first in glimpses, then in majesty.