SMILE. YOU'VE LANDED IN BRAZIL.

Holding the title of the world's fifth largest country, Brazil dominates almost half of South America. Covering more than five-million-square miles, it spans four time zones and exceeds the size of the contiguous 48 United States. Brazil's territory displays great topographical variety, housing mountains, plains, rainforests, islands and 4,600 miles of Atlantic coastline—a seemingly endless stretch of white and gold beaches.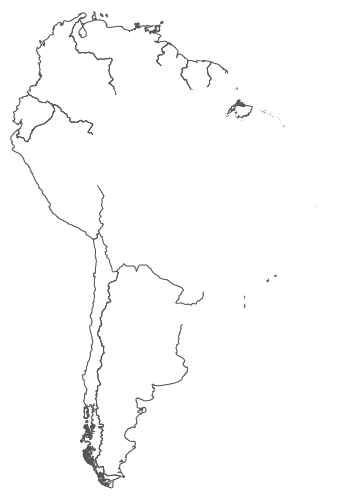 CAPITAL  
BRASILIA
LANGUAGE  PORTUGUESE
CURRENCY  REAL
READ  GABRIELA, CLOVE AND CINNAMON
TASTE  AÇAI
SIP  AGUA DE COCO
EXPERIENCE  ENDLESS BEACHES OF BAHIA
FORTALEZA, NATAL & BEYOND
ILHA GRANDE &
ANGRA DOS REIS
OURO PRETO & MINAS GERAIS
Brazil is one of the most biodiverse regions on the planet, home to approximately four million plant and animal species. The
Pantanal
, a 75,000-square mile wetland, is located in Brazil's southern interior. During the dry season (April to September), this area brims with fauna—toucans, jaguars, giant river otters and an estimated 1,000 bird species.
The Amazon Basin, covering the country's northwest, contains the world's largest rainforest, home to one-third of all species on the planet.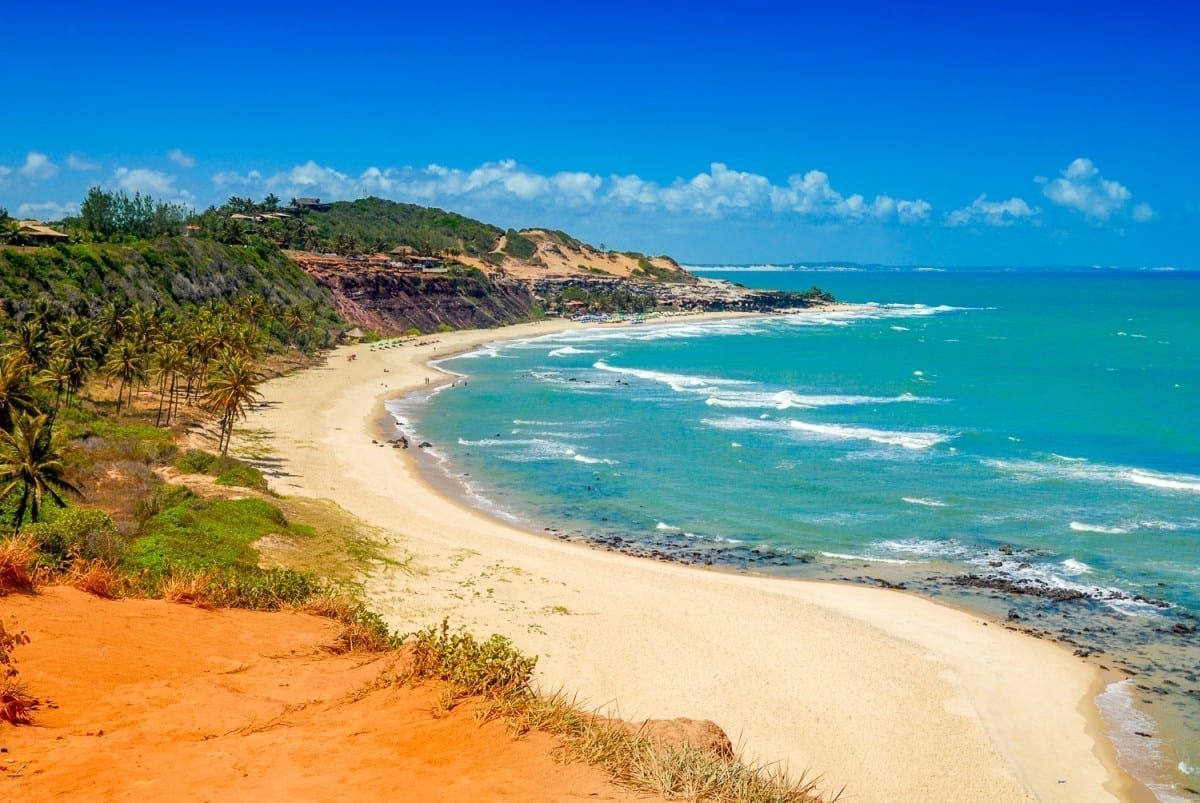 Brazil's human population is equally diverse. European, Asian, African, and indigenous peoples all add to the cultural milieu.
This country is home to both the largest Japanese population outside of Japan and to the largest Italian population outside Italy. Each region of the country exudes a delightfully unique local flavor—from the German villages of Santa Catarina to the Afro-Brazilian cities of the northeast.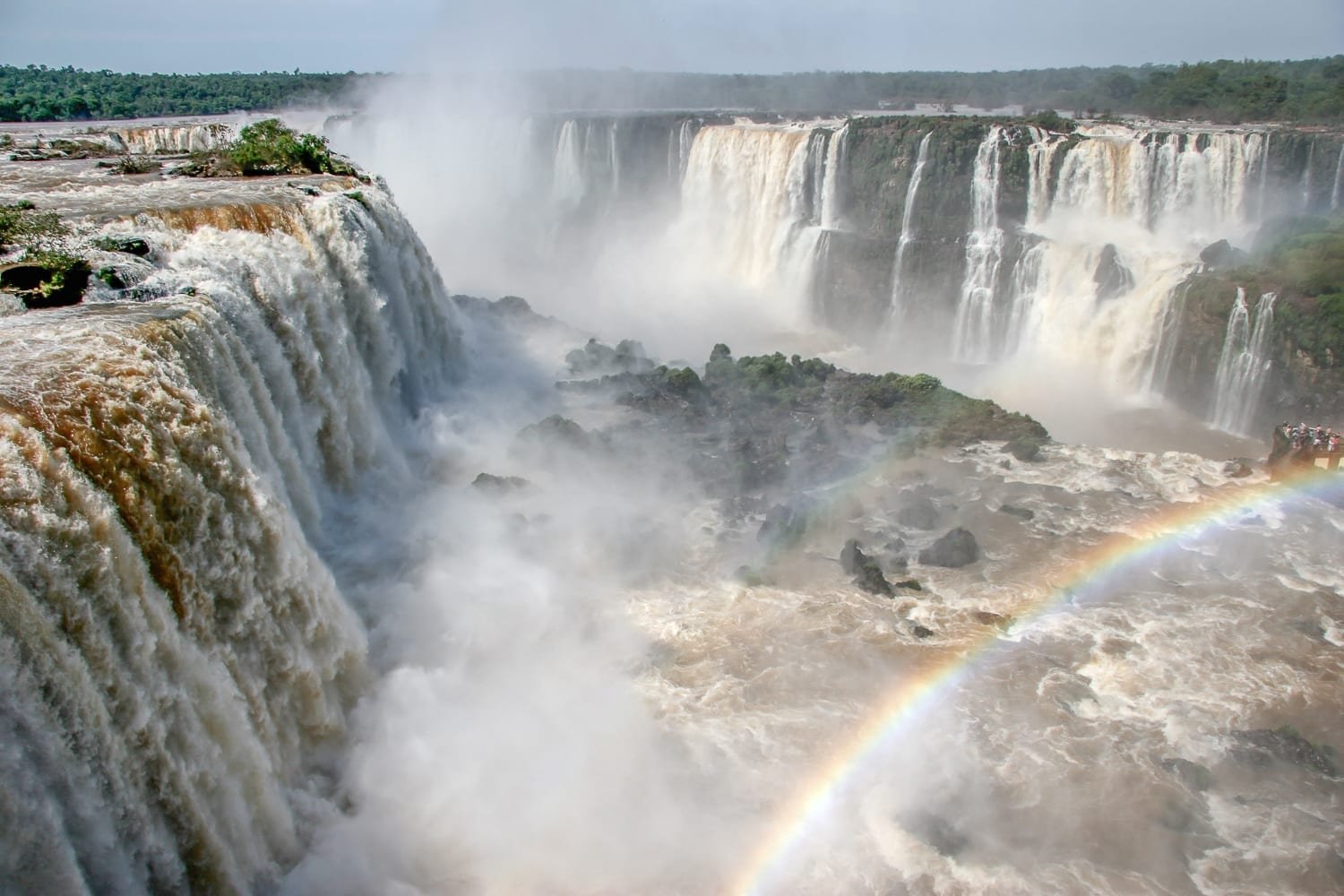 "For every ailing foot, there is a slipper."
– Brazilian proverb
With so many options and so much to experience, expert help is essential here. Over the years, we've inspected hundreds of
hotels
and restaurants across Brazil. We can help you plan the perfect trip. Many of our clients go back year after year; Brazil tends to leave visitors with a strong sense of saudade—nostalgic longing to return.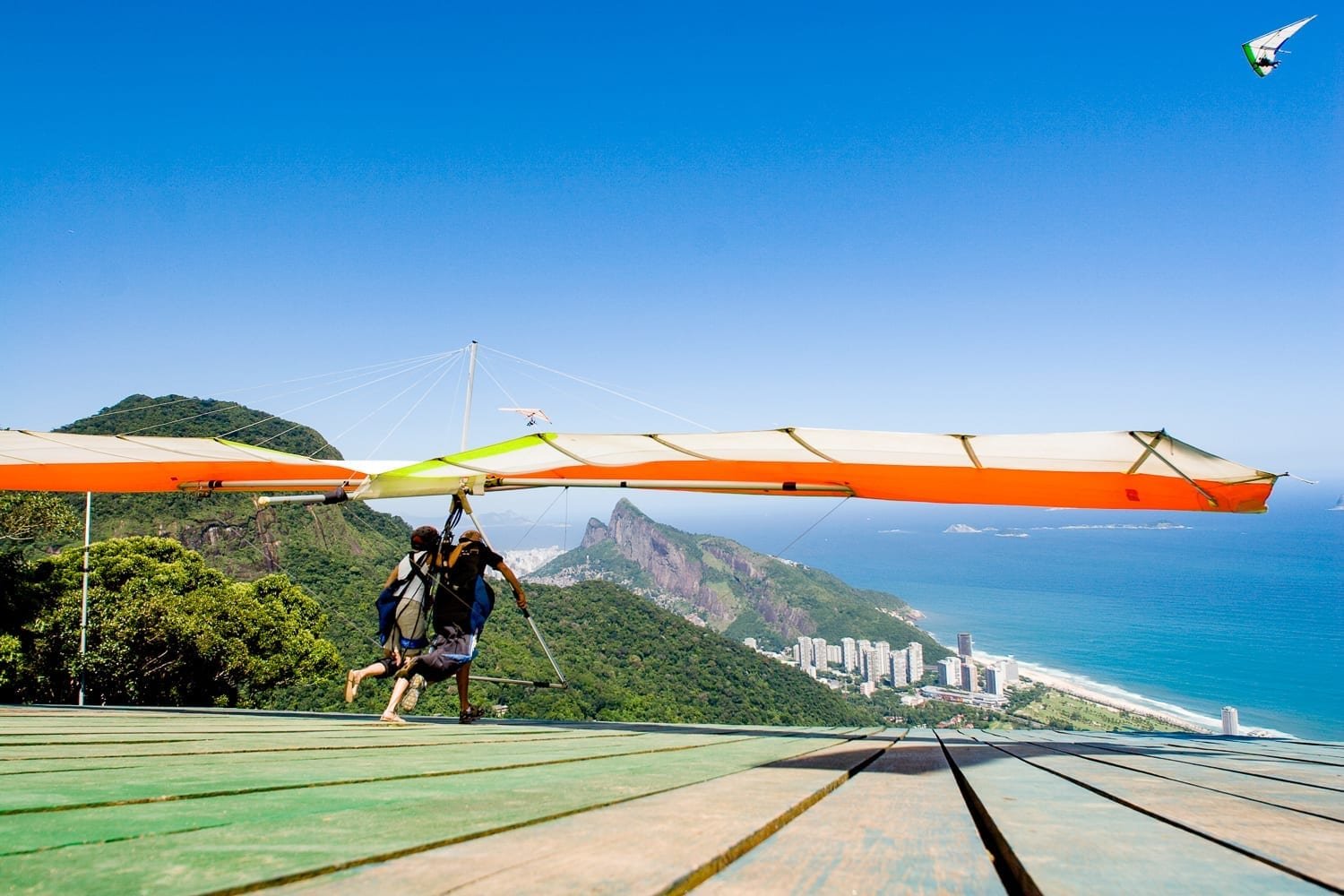 LANDED plans itineraries and arranges travel in Brazil and throughout South America. We organize
luxury accommodations
, private transportation, and tours with expert guides. Speak with a travel planner today at
801.582.2100
. We'll take care of the details.
What is the best time to visit Brazil?
Wondering about the best time to visit Brazil? It's a question that deserves careful consideration of the location, seasonal climate, and popularity with other travelers.
In general, the warmest months (December to March) are also the wettest. The winter season months of May to September have fewer visitors, good climate, and better values. Many of our clients go back year after year; Brazil tends to leave visitors with a strong sense of saudade – nostalgic longing to return.
What language is spoken in Brazil?
Brazil is one of the few South American countries (apart from Guiana, French Guyana, and Suriname) that have an official language different than Spanish. The official and predominant language in the country is Portuguese.
About 5% of Brazil's population has some knowledge of English, and only 1% speak it fluently. English is spoken more often in locations frequented by foreign visitors or larger cities.
Besides Portuguese, more than 160 languages and dialects are spoken by the Indigenous peoples in Brazil today.
What should I pack for a trip to Brazil?
What to pack for your trip to Brazil depends on which destinations you'll visit, how long you'll be away, what you'll be doing in Brazil, and the time of year.
Still, here are some essentials to help you get started:
US cash in small denominations (clean, un-torn bills). These are widely accepted as tips. Local currency can be obtained at hotels and through ATMs.
Sun protection (sunblock, sunhat, & sunglasses). The sun in the tropical regions can be intense.
Camera, batteries, & data cards
Insect repellant (higher quality repellants—especially those with DEET—can be difficult to find locally)
Anti-itch antihistamine spray (e.g. Benadryl spray)
Rain jacket (or rain repellent shell)
Light, informal clothing for dining and hotel or in cities
Electrical adapter, universal surge protector, & power strip. In most locations, Brazil uses offset three-pin plug types (C and N). Brazil operates on 127/220V supply and 60Hz.
How safe is Brazil?
Brazil is generally quite safe; however, common sense precautions are still important. 
Rio de Janeiro and Sao Paulo are some of the largest cities in the world; big city awareness is highly recommended. Bag snatchers and pickpockets target public transportation hubs and tourist areas. As a general rule, you should not be out in the streets alone after dark. Stay in well-lit areas and be aware of your surroundings. Most incidents occur in the street. Keep your travel documents (e.g. passports) in the hotel safe or concealed in a zippered pocket. Leave that flashy wristwatch at home or in the hotel security box. Your guides and the hotel concierge can provide additional guidance.
In rural areas and national parks, follow your guide's advice. Stick together. Secure and be aware of your valuables. These regions are best explored in the company of an expert local guide.
Is Brazil a good destination for kids?
Yes. You knew we'd say so. But that's not a sales pitch. It's a realistic appraisal by parents who have traveled to Brazil with their own children—parents who are experts on travel in Brazil but who, like you, once took their families to Brazil for the first time. We've taken them surfing in Buzios, market and museum-hopping in Sao Paulo and Rio, and riding in the sierra of Minas Gerais.
Brazil is family-friendly; young children are welcome in most hotels and restaurants. Teens and tweens have most of the same options their parents have: hiking, biking, kayaking, fishing, and multi-sport outings. Many of those activities can be adapted for younger children, or we can pair off into groups based on desired levels of activity—one parent and guide per group. Everyone can enjoy cultural interactions, cooking classes, market tours, picnics, sailing, wildlife viewing, fishing, and river trips.