Salvador da Bahia was Brazil's first capital. Nowadays, it remains the capital of Afro-Brazilian culture—over 80% of its residents claim African ancestry. We adore Salvador–its spirit, its people, and their way of living. As a family, we've explored the town's more touristic places like Morro de Sao Paulo and the better-kept secrets, like Espelho and Boipeba.
This album highlights some of our favorite memories in the area.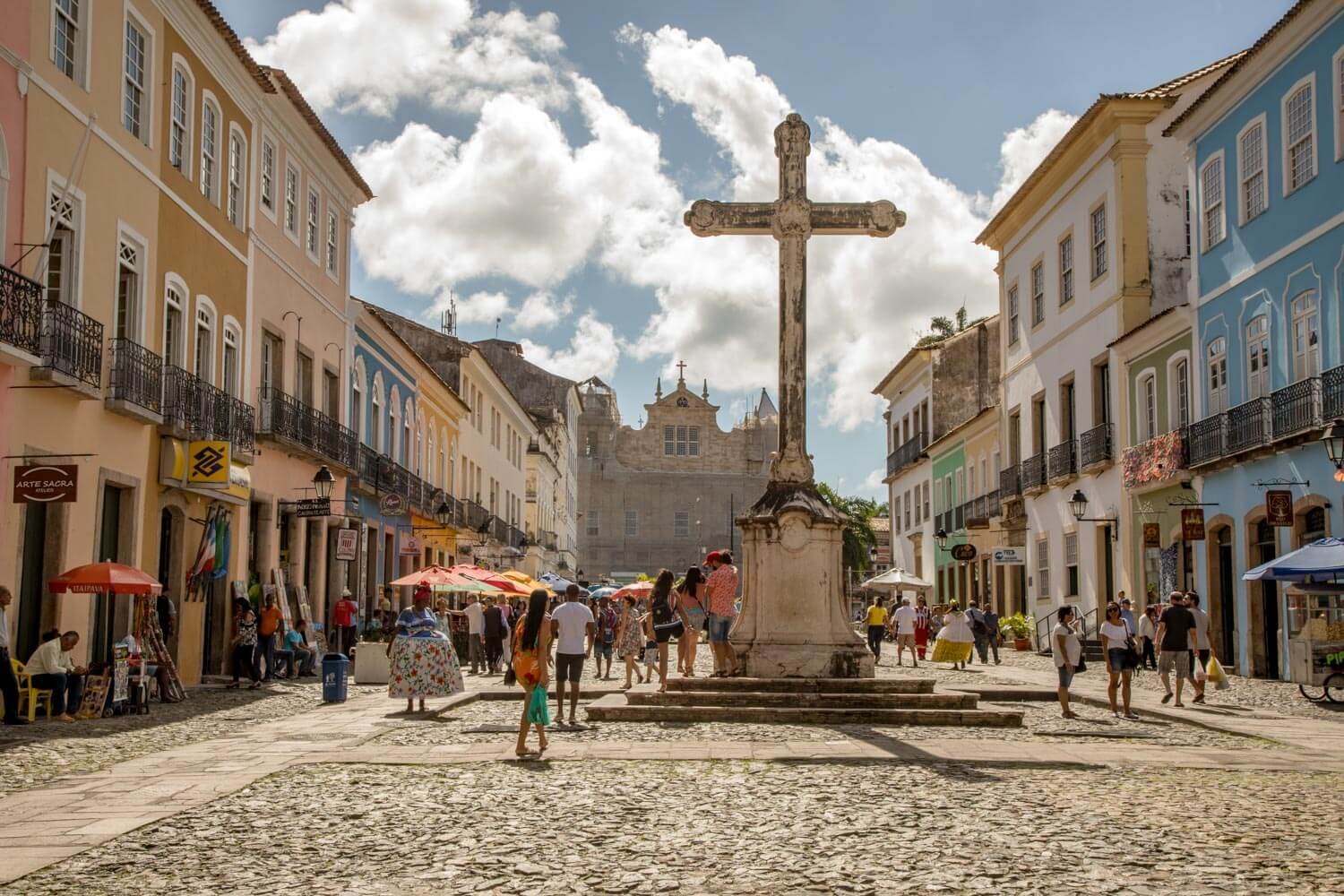 The plaza in front of Sao Francisco
Sao Francisco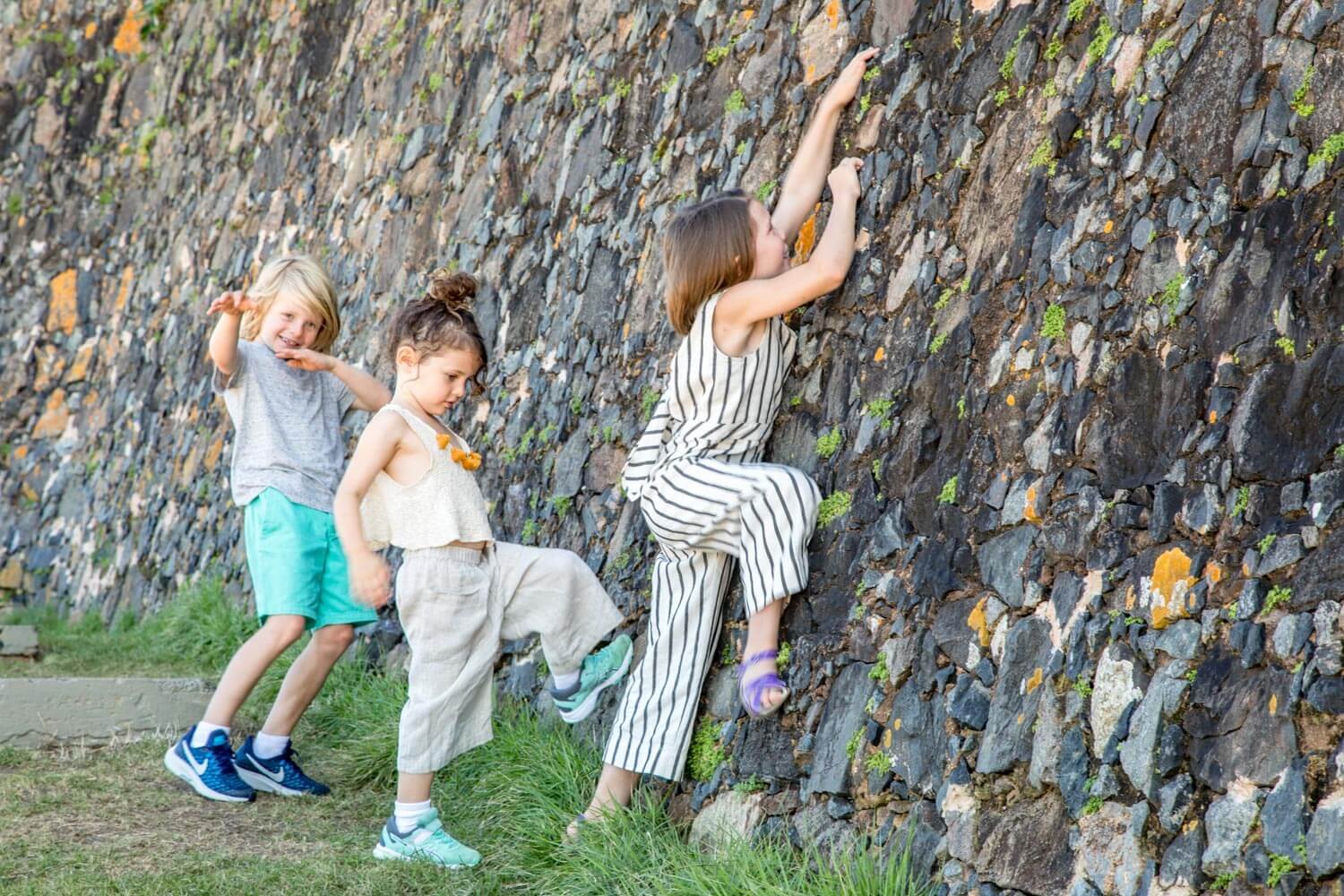 Climbing the fortress
Igreja do Senhor do Bonfim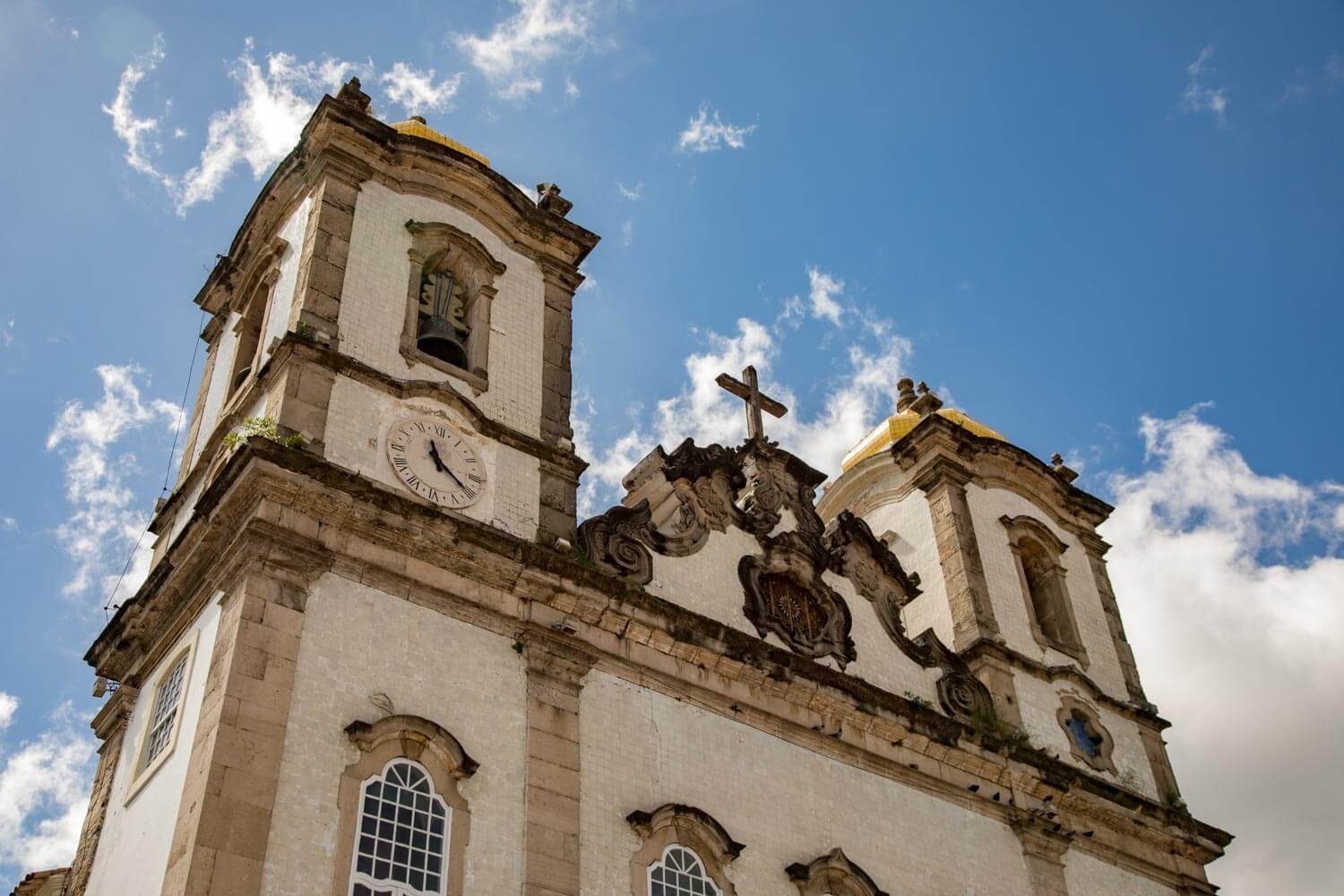 Igreja do Senhor do Bonfim
Igreja do Senhor do Bonfim
Sempre sorvete
Here at LANDED, family travel is a big part of our story. We've traveled far and wide with our kids in tow, and provide unique parent-to-parent insights on the journey.
LANDED knows the best guides, experiences, and hotel options in Salvador de Bahia. We can arrange your air travel, touring, and accommodations throughout Brazil and across Central America & South America.
Speak with one of our expert travel planners today at 801.582.2100. We'll take care of all the details.