Parque Futangue is a private nature reserve in northern Chilean Patagonia. The reserve rests at the edge of one of the largest lakes in Chile–Lago Ranco–near the western slopes of the Andes.
The reserve borders Puyehue National Park, known for its volcanic landscapes and precious Valdivian (temperate) rainforest. This is an evergreen forest, with slow-growth species such as Lenga, Nirre, and Canelo Andino. Much of the forest is bearded with moss–a sign of its health. Resident species include kingfishers, foxes, Andean cats, and pumas.
Here, guests can explore a network of hiking trails covering more than 60 miles, and leading through the ancient woodlands to hidden lakes, waterfalls, lagoons, and peaks.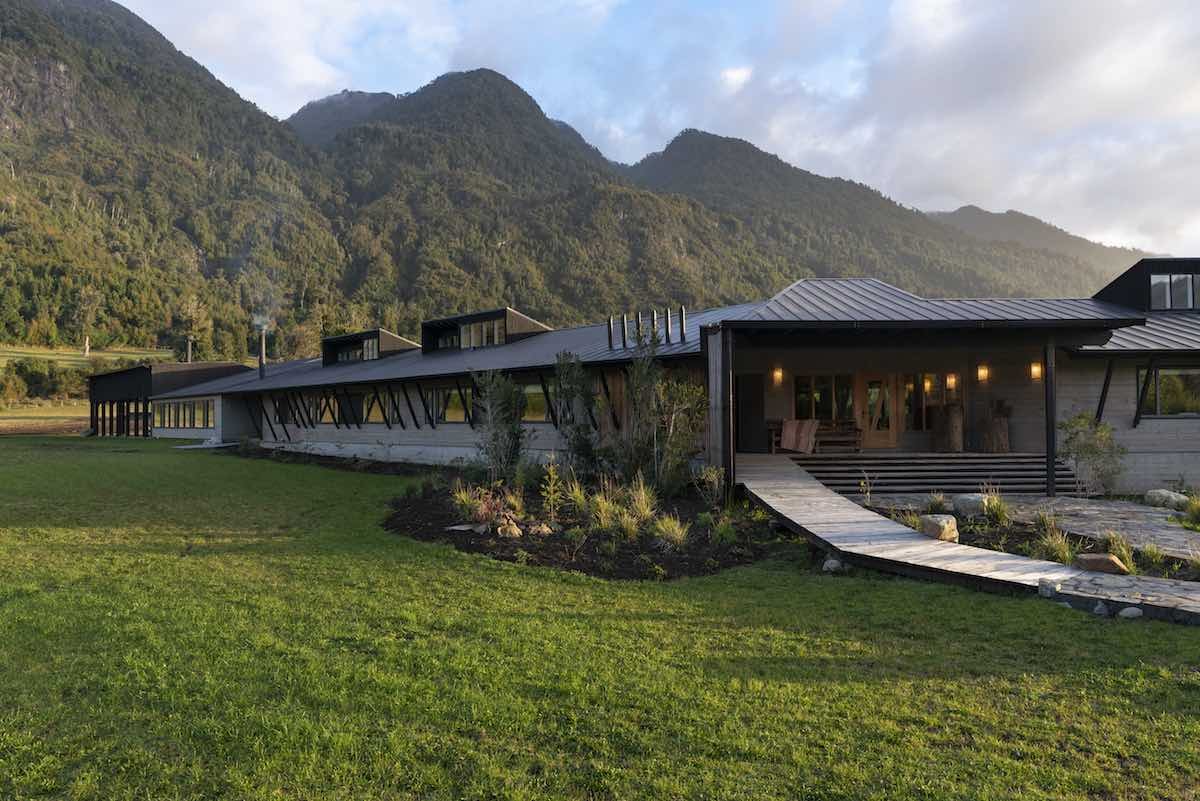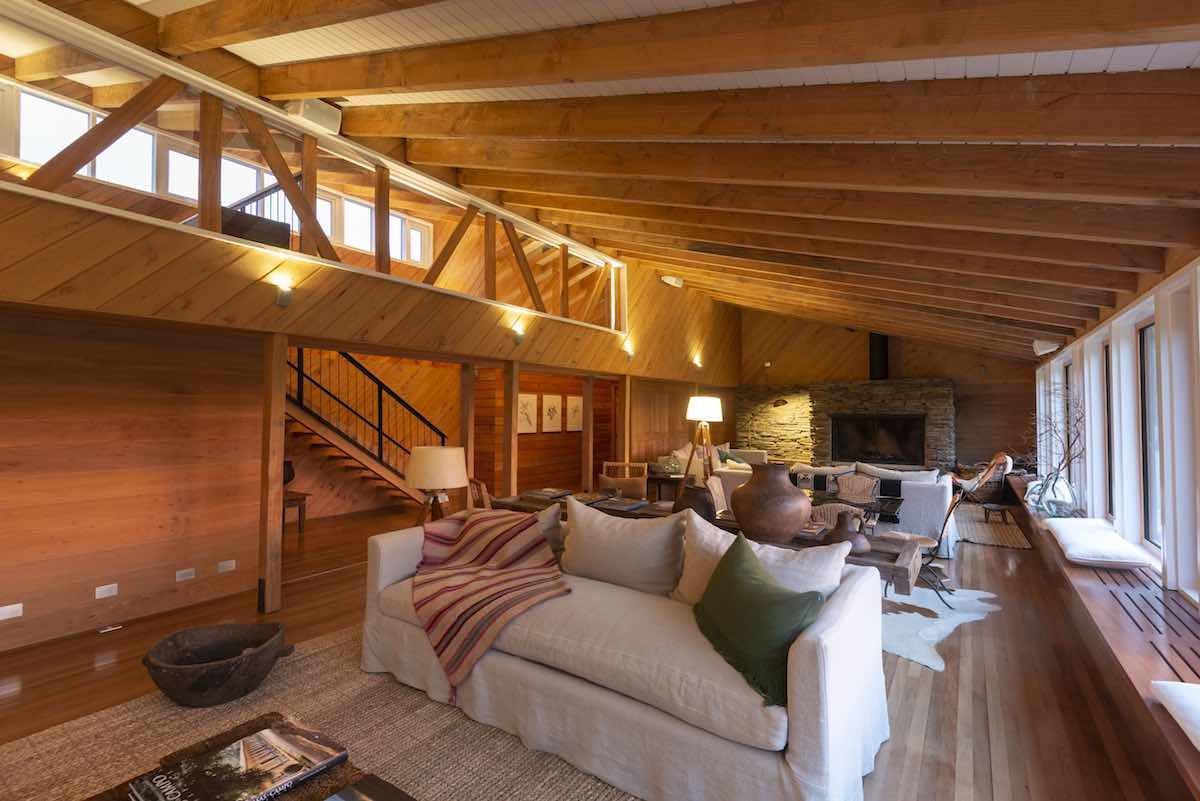 Accommodations 
Parque Futangue offers 26 guest rooms in three categories:
14 Superior Rooms (279 square feet) with king bed;
2 Suites (376 square feet) with king bed and a separate seating area; and
10 Exploradores Rooms (269 square feet) with with two queen beds.
Guest rooms are finished in warm, natural wood tones. In-room amenities include luxury cotton linens, bathrobes, slippers, hair dryer, and security box. Rooms at Parque Futanque are television free.
Wi-Fi is available throughout the hotel, including in the rooms.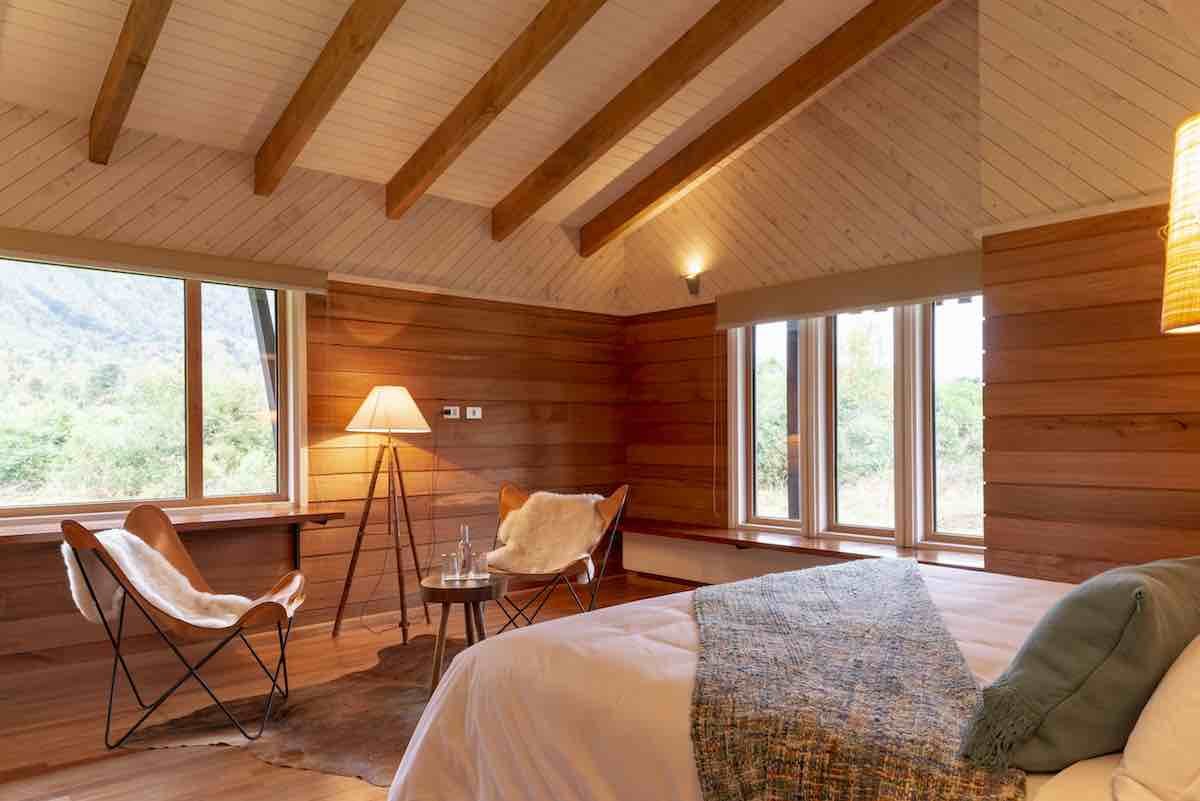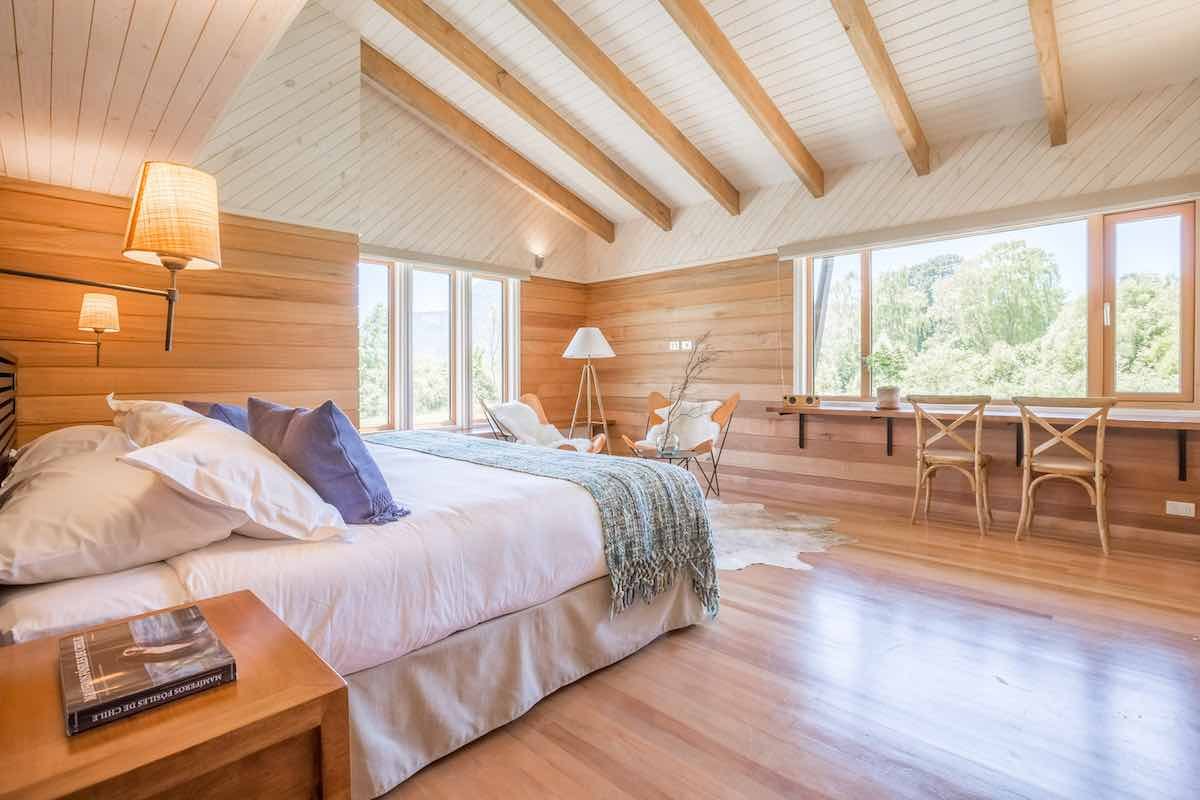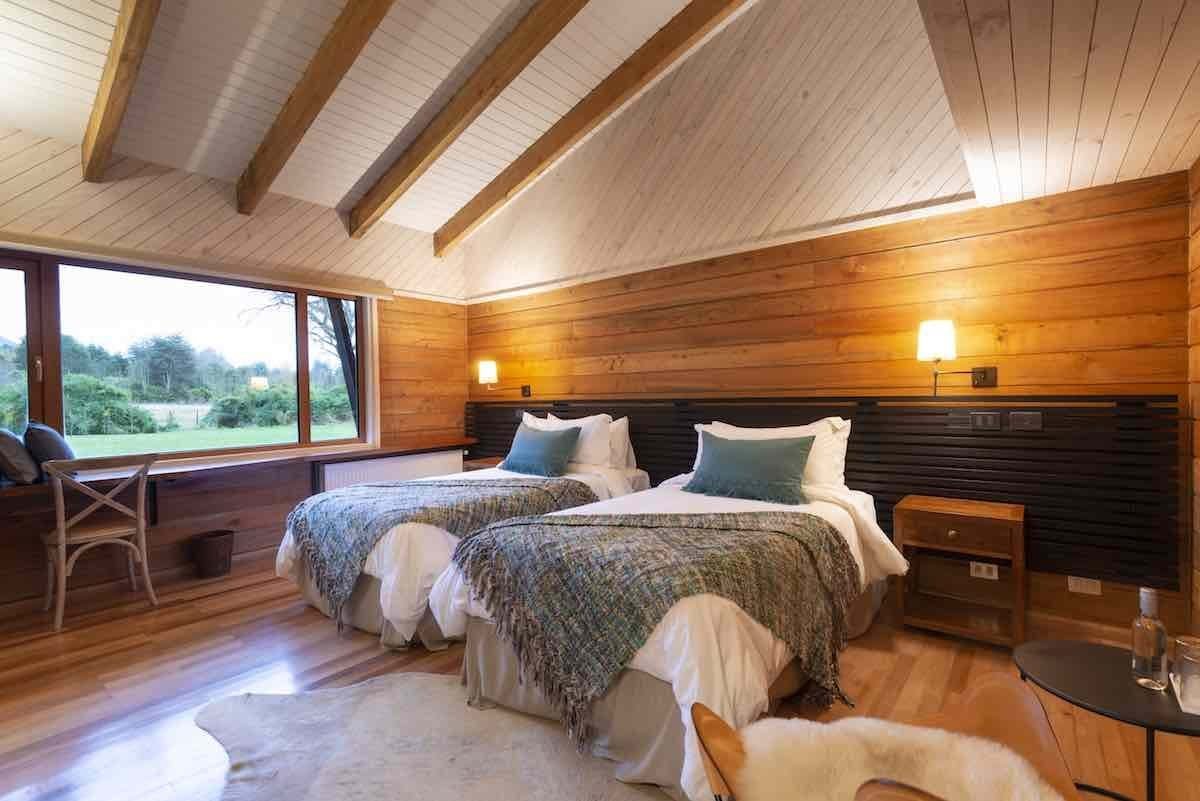 Amenities 
Parque Futangue's centerpiece is the 4,800-square foot spa. Guests can enjoy the heated indoor pool, outdoor (seasonal) pool, sauna, and fitness room.  The spa offers a variety of therapies, using local berries and plant oils.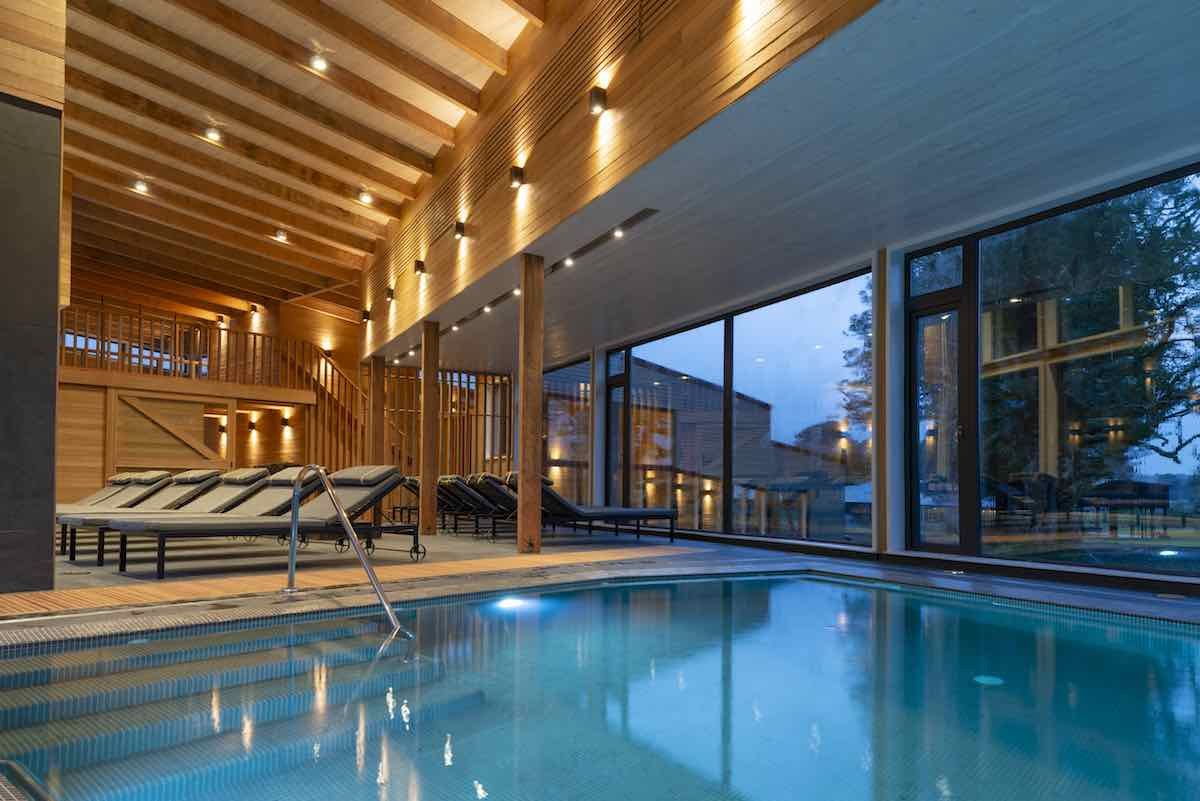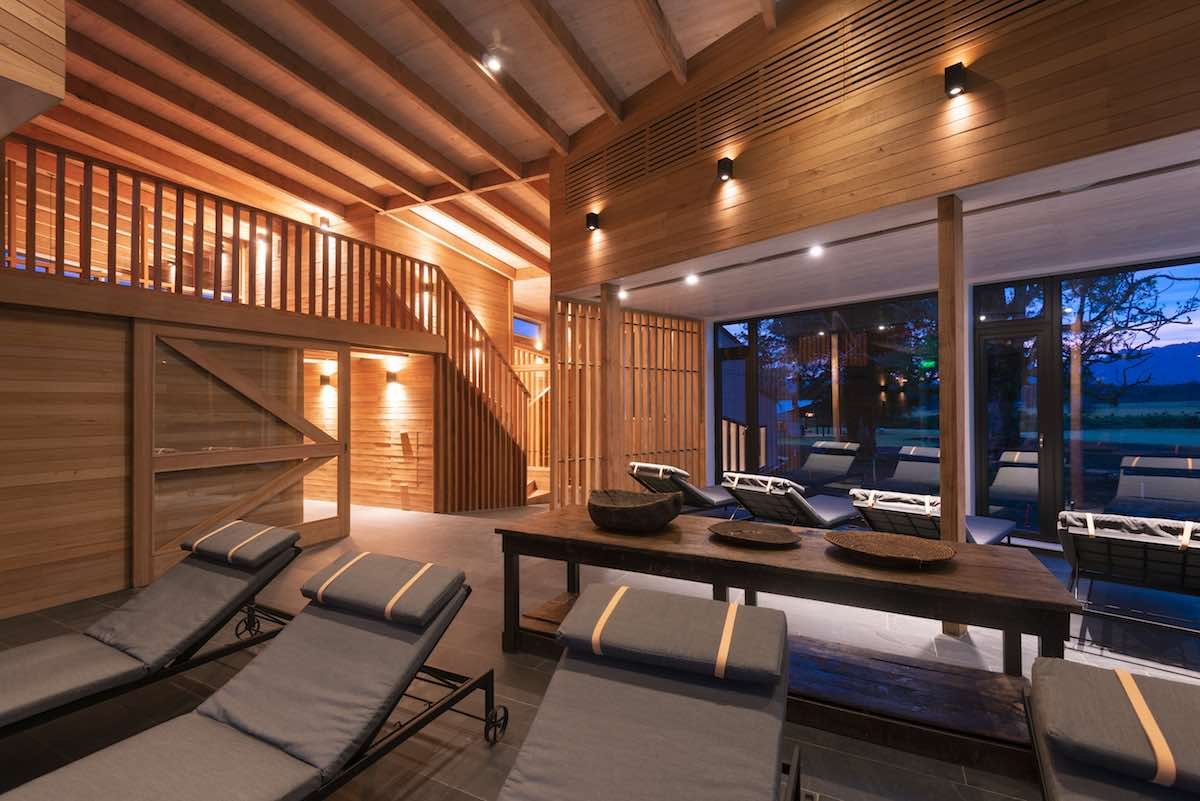 Parque Futangue's restaurant–Meson del Caulle–highlights the heirloom ingredients of northern Patagonia. Chef Christian Cosme Garrido is a pioneer in rescuing and reviving many of the foraged and nearly-forgotten herbs, mushrooms, vegetables, and berries of this region.
The seasonal menu also features fresh seafood, eggs, Patagonian lamb, and grass-fed beef, most of which is organic and locally sourced.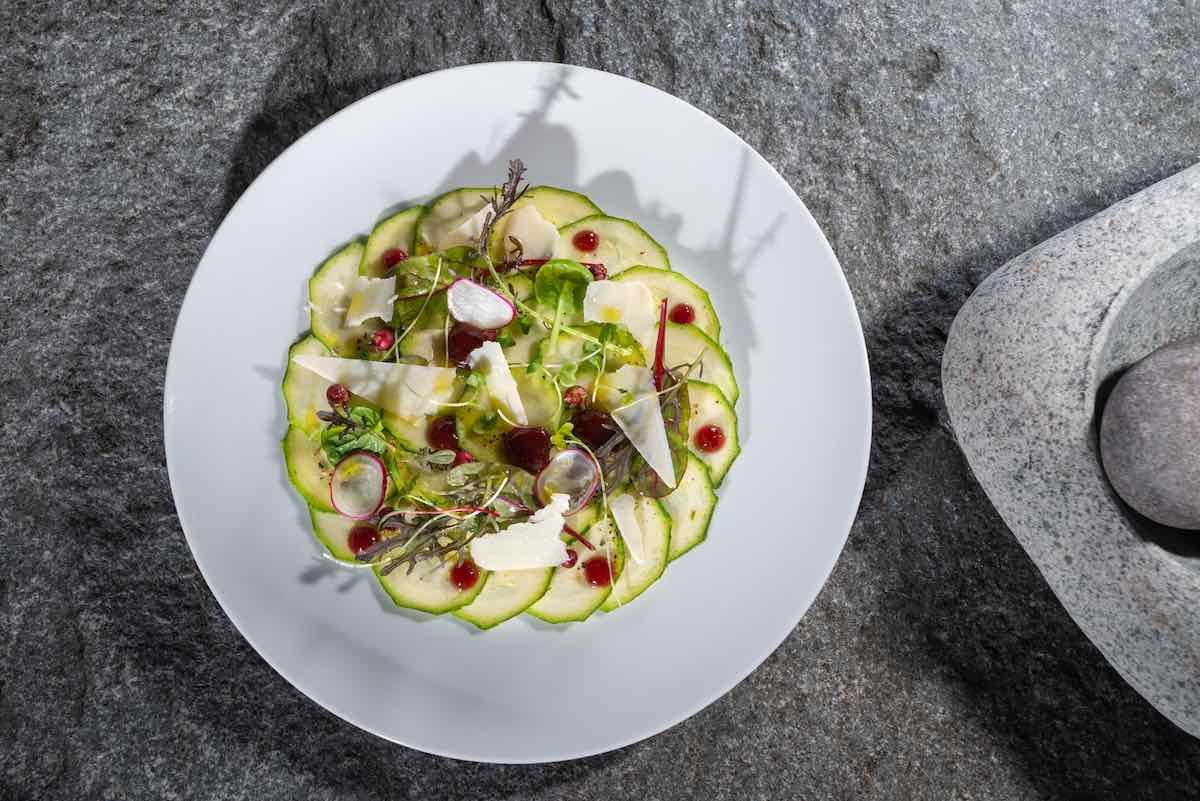 Other amenities include private access to the beach at Lago Ranco, a lounge, bar, and terrace.
Activities 
Most of our clients stay 3 or 4 nights.  During the warm weather months (October to April) guests at Parque Futangue can enjoy:
Hiking;
Biking;
Horseback riding;
Fly fishing; and
Kayaking (river and lake).
LANDED also arranges private helicopter excursions, such as volcano overflights, heli-biking, heli-fishing, and heli-trekking.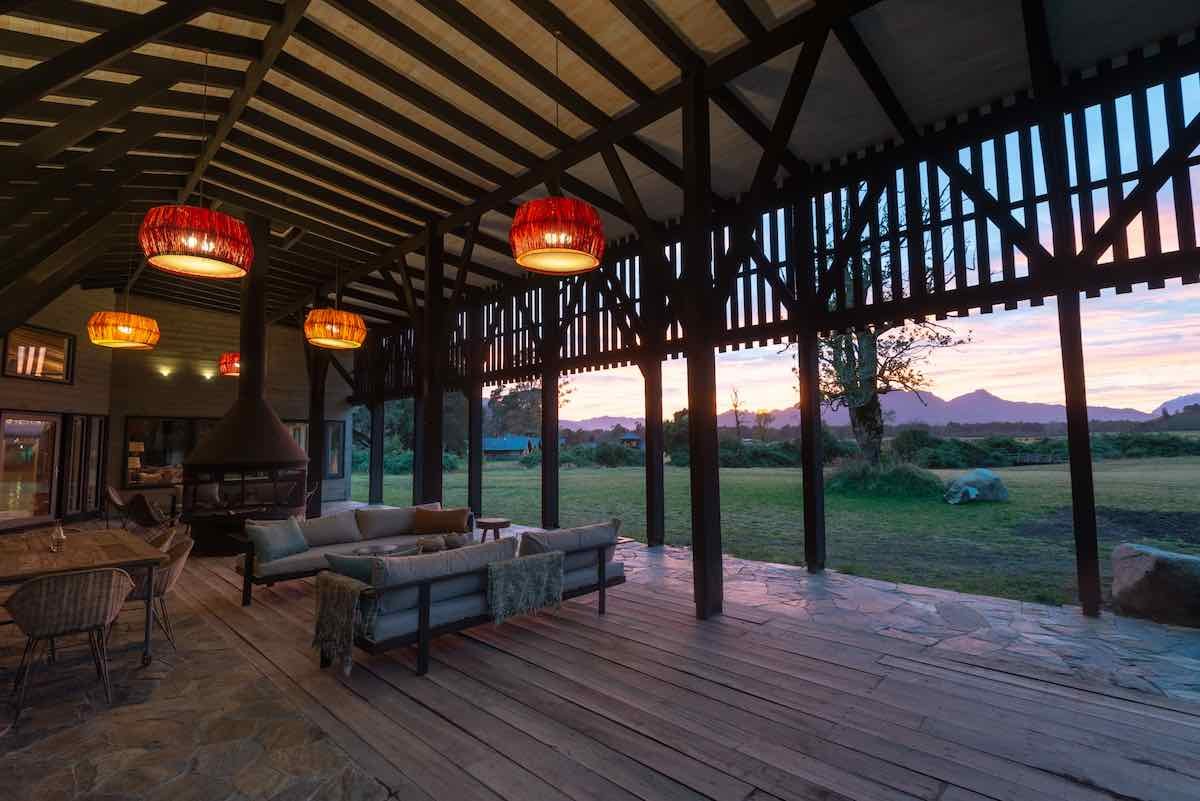 ARE YOU CONSIDERING A STAY AT PARQUE FUTANGUE? LANDED PROVIDES PERSONALIZED, CUSTOM TRAVEL WITHIN CENTRAL AMERICA, SOUTH AMERICA, AND THE ANTARCTIC. WE'LL CREATE A UNIQUE ITINERARY PLAN TAILORED TO YOUR INTERESTS AND DREAMS. EXPERIENCE THE TRIP OF A LIFETIME. SPEAK WITH ONE OF OUR EXPERT TRAVEL PLANNERS TODAY AT 801.582.2100.