Pucon is the outdoor adventure capital of northern Patagonia. Located in the Chilean Lake District, the city is sometimes called the Jackson Hole of South America–a place with natural beauty, a vibrant town center, and dozens of outdoor activity options.
We've enjoyed time here while traveling solo, with friends, with family, and as a couple. This album highlights some of our favorite Pucon memories.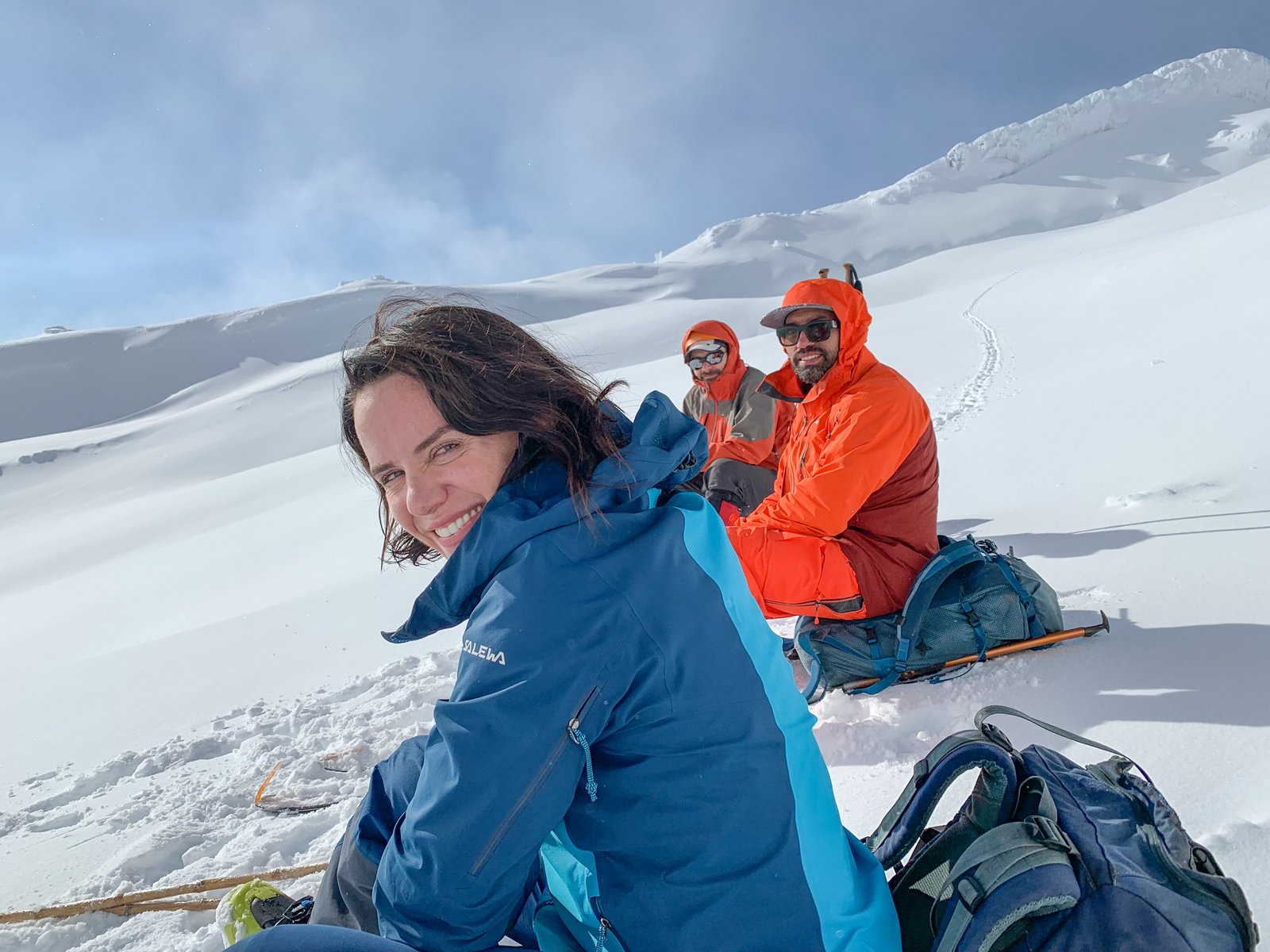 Skiing Up Villarica Volcano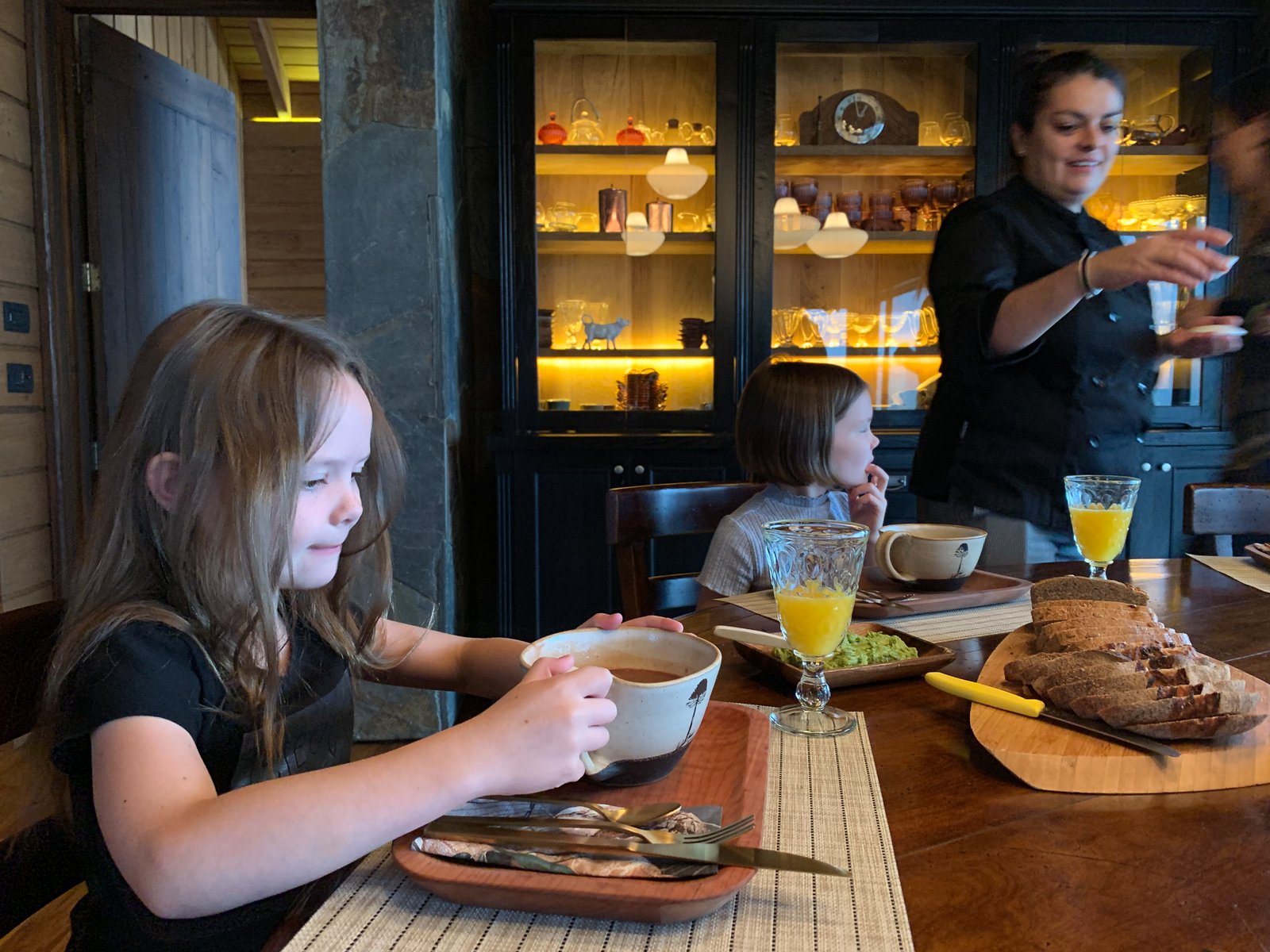 Breakfast at Pagimalal: Private Villa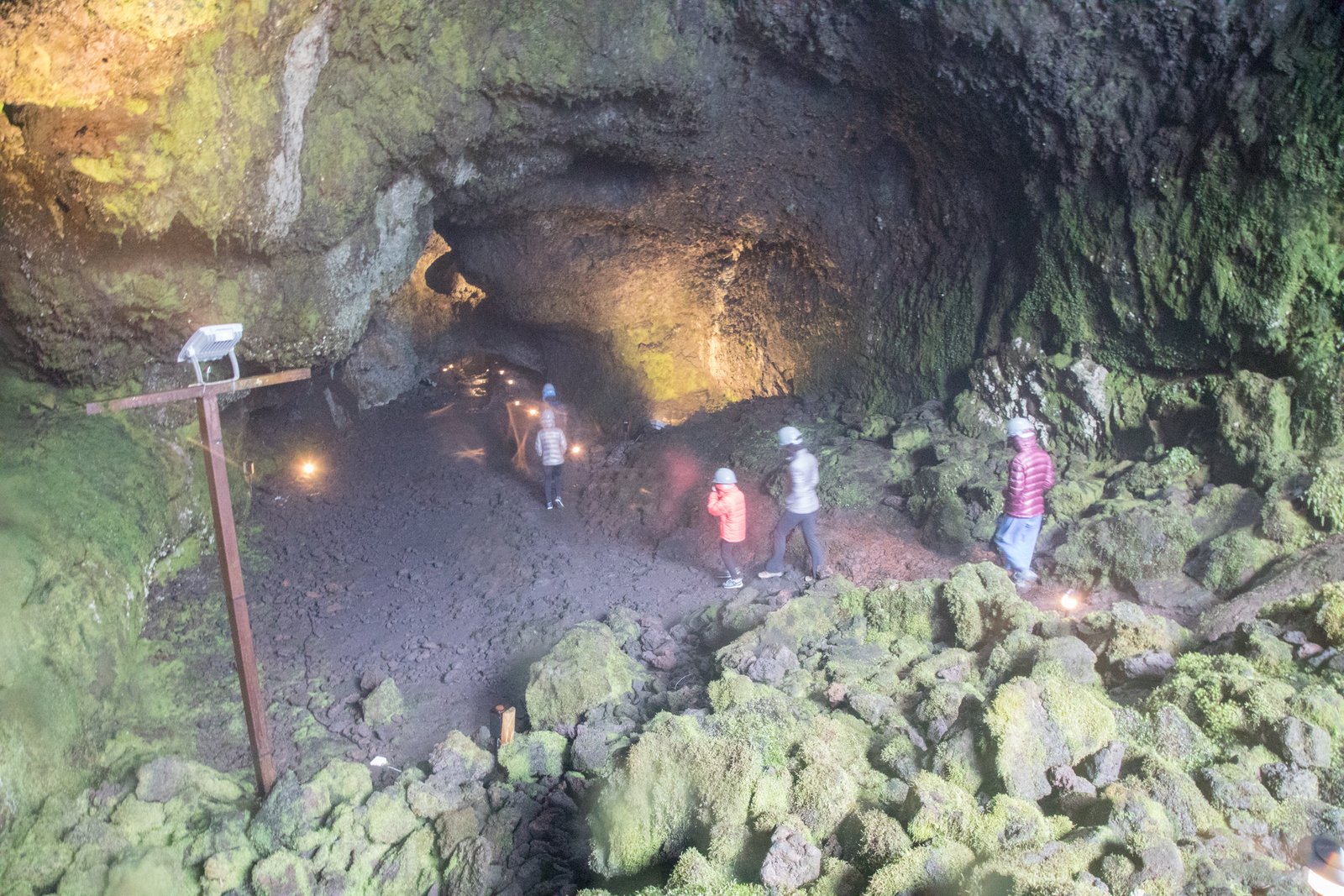 Villarrica Volcanic Caves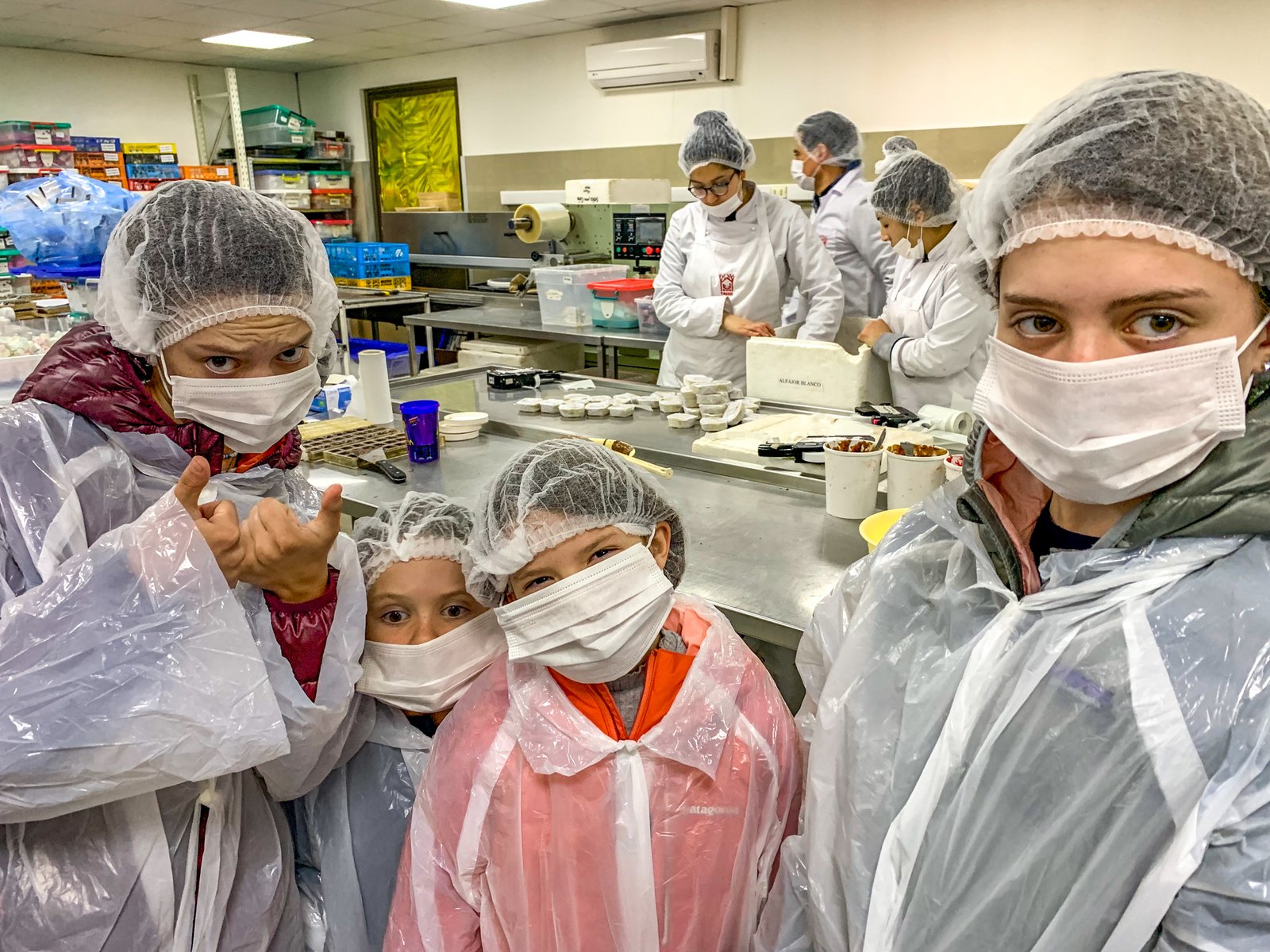 The Cassis chocolate factory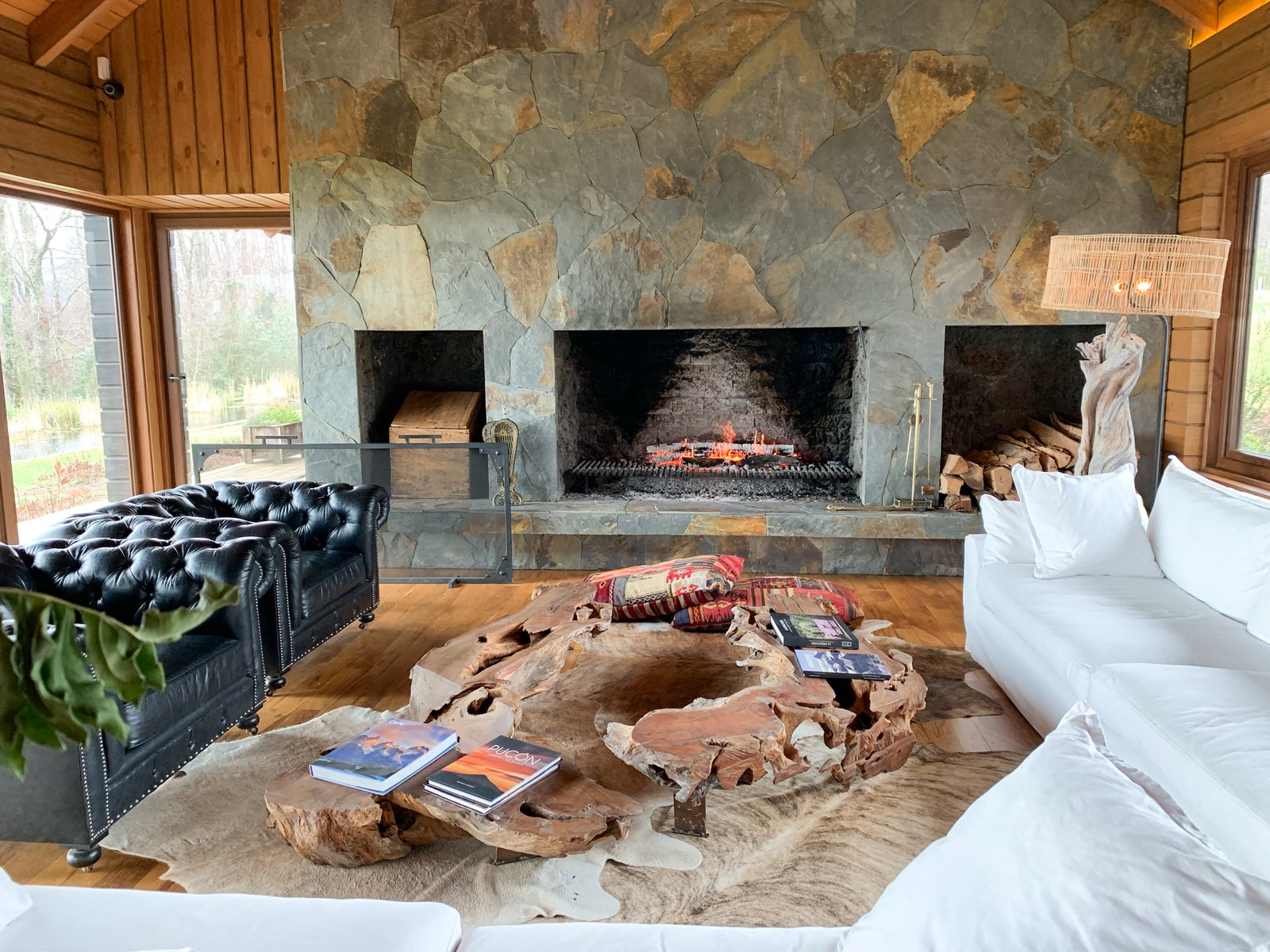 Paguimalal Private Villa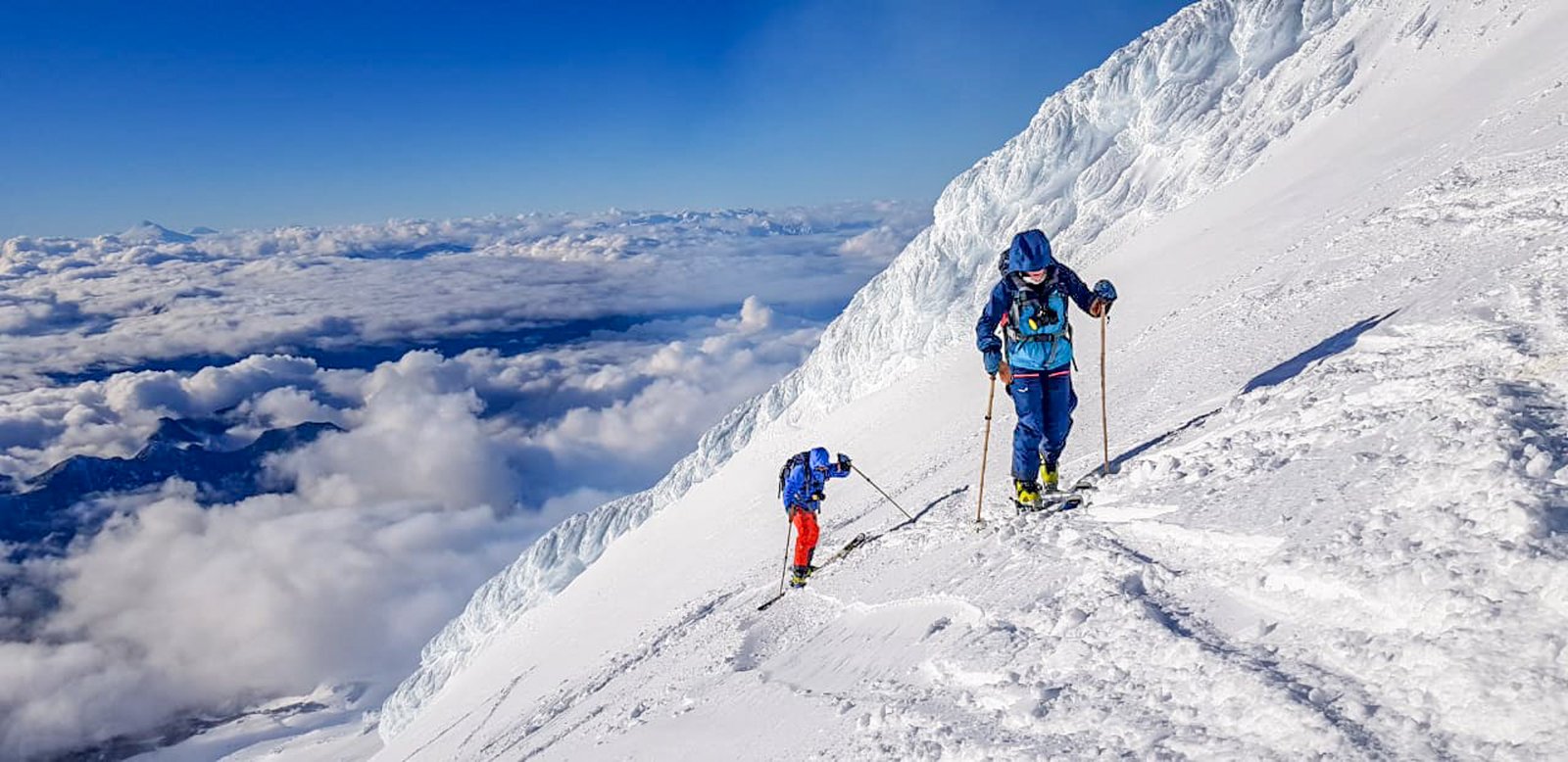 Ski Touring in Villarrica Volcano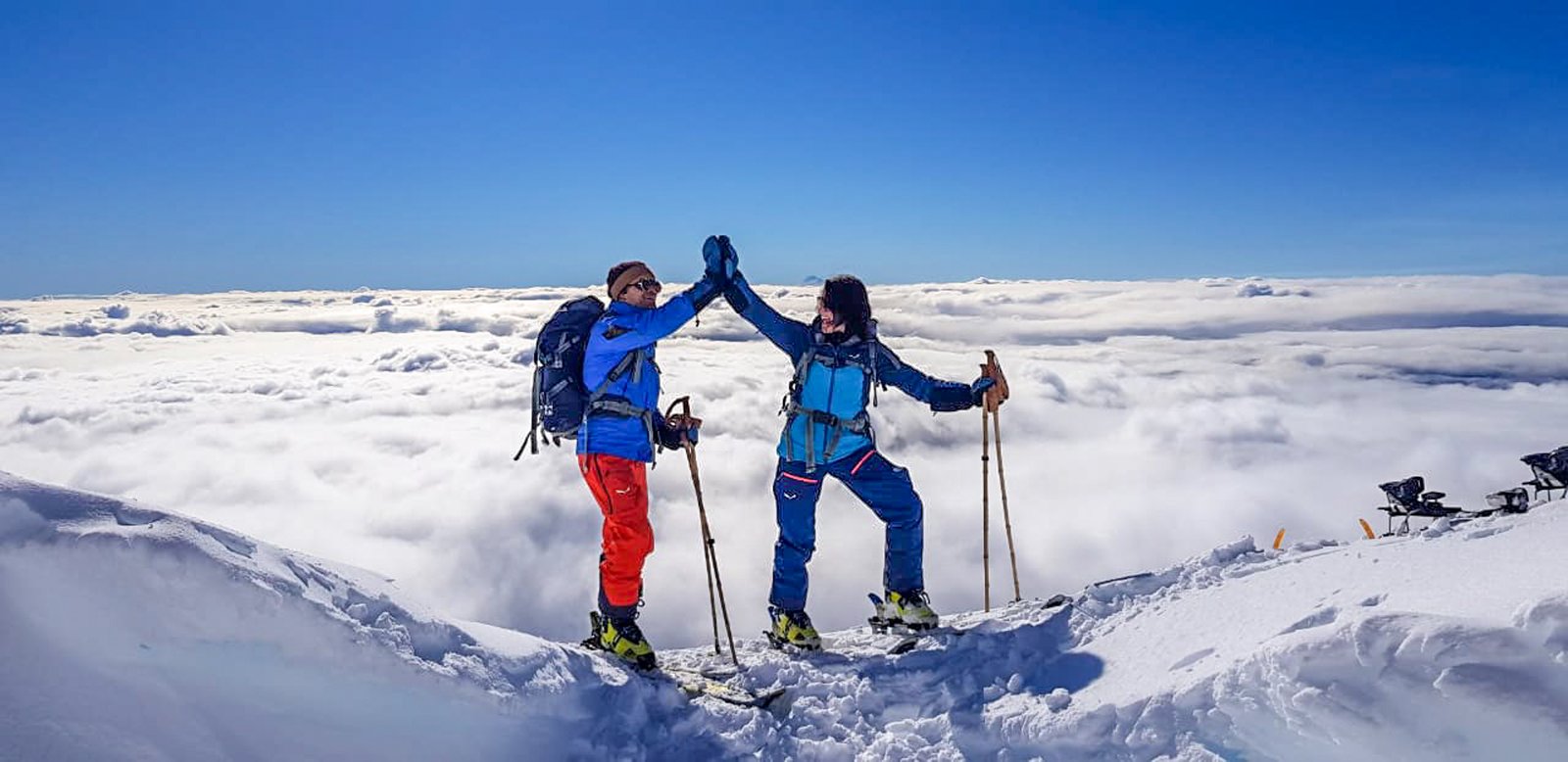 Arriving to the top, Villarrica Volcano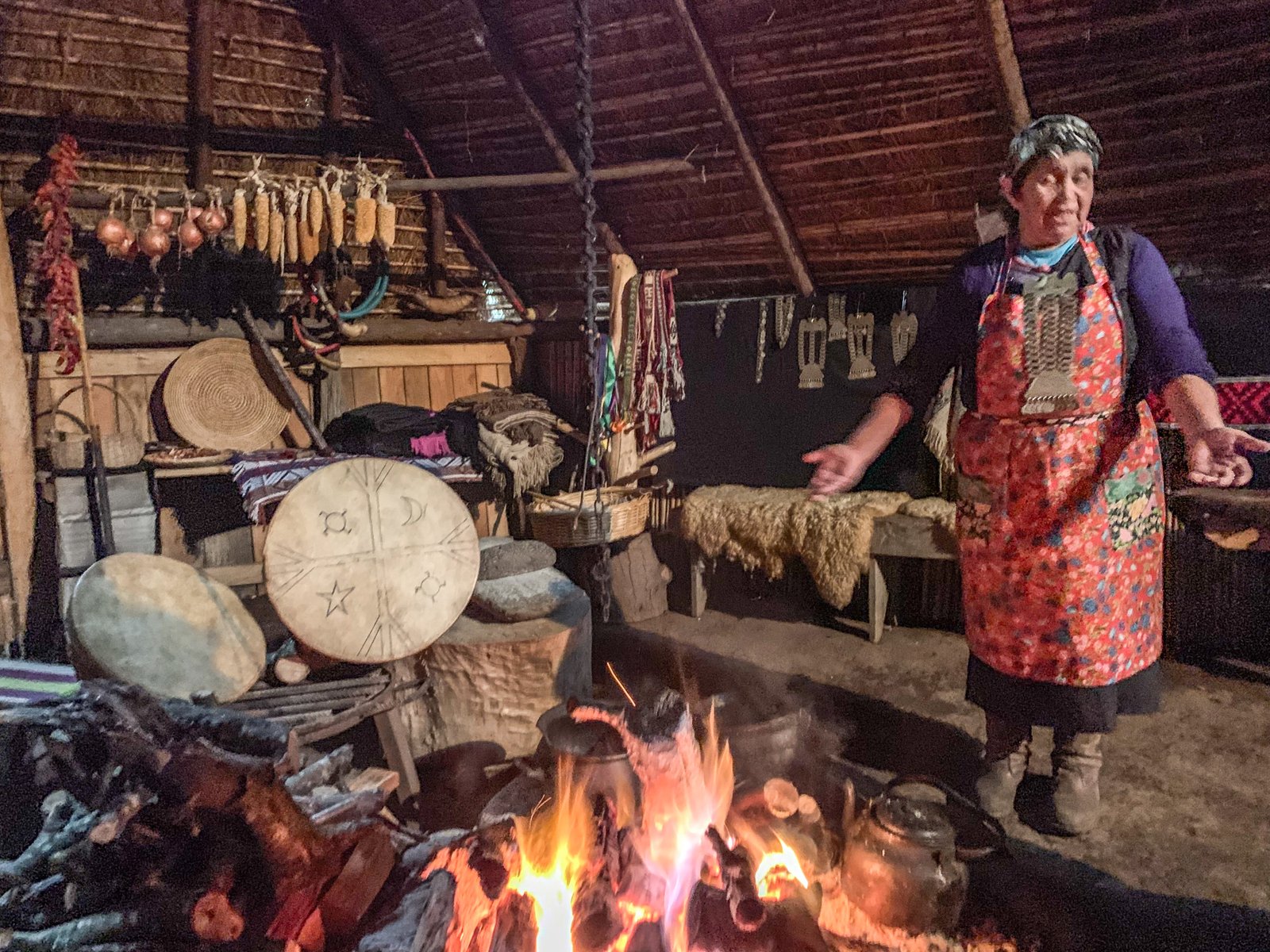 A traditional Mapuche household
Here at LANDED, family travel is a big part of our story. We've traveled far and wide with our kids in tow, and provide unique parent-to-parent insights on the journey.
LANDED knows the best guides, experiences, hotel, and private home options in Pucon–the Jackson Hole of South America. We can arrange your air travel, touring, and accommodations throughout Chile and across South America.
Speak with one of our expert travel planners today at 801.582.2100. We'll take care of all the details.