Puerto Varas is located on the Chilean Lakes District, next to Chile's second largest lake—Llanquihue, a 330-square-mile mirror reflecting three majestic volcanoes. Lakeside hotels and boutique lodges serve as a base for fly fishing excursions, horseback riding, biking circuits, rafting tours, and visits to Vicente Perez Rosales National Park, German-settled towns, and seasonal Huaso rodeos.
This album highlights some of our favorite memories in the area.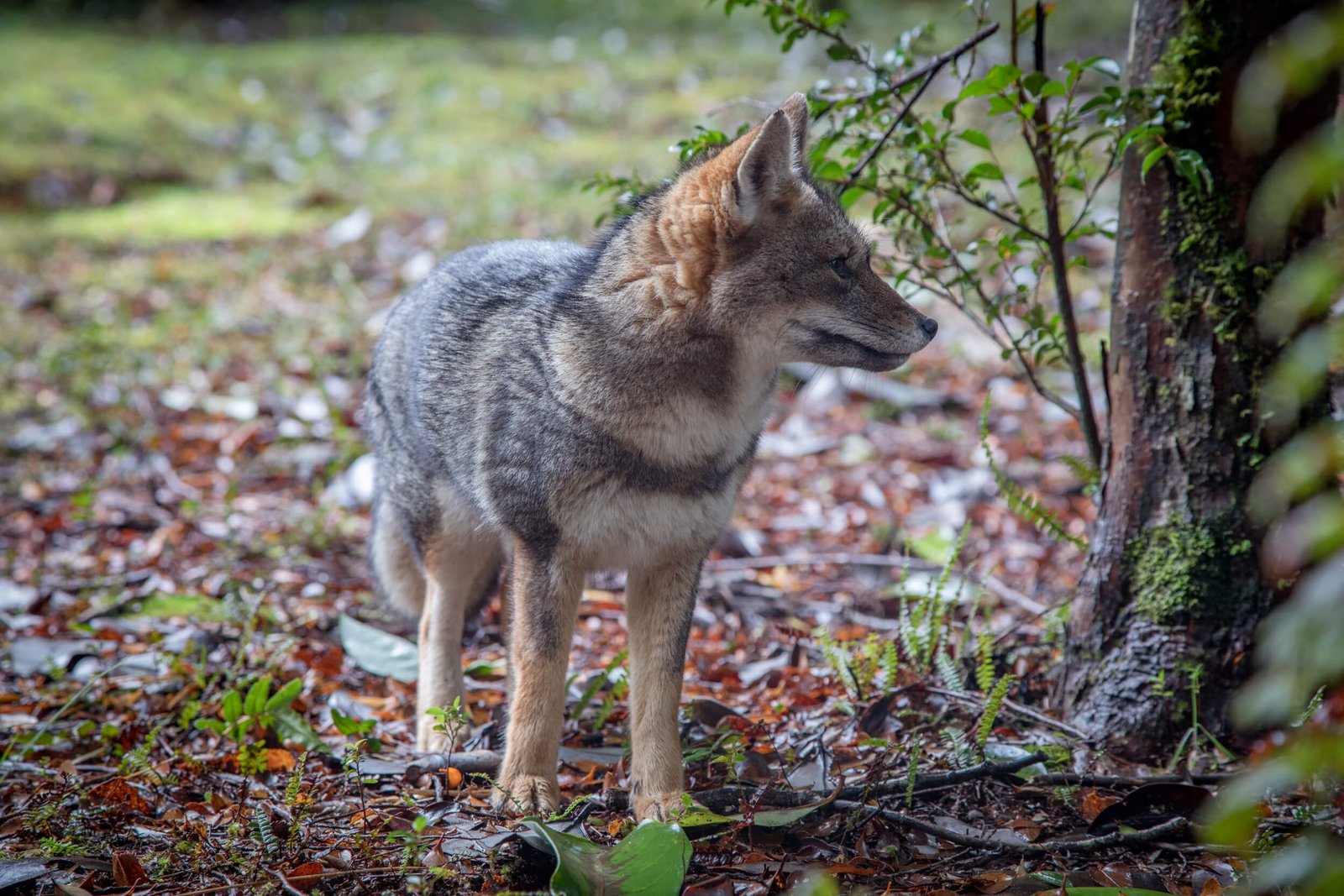 Patagonian fox, Alerce Andino National Park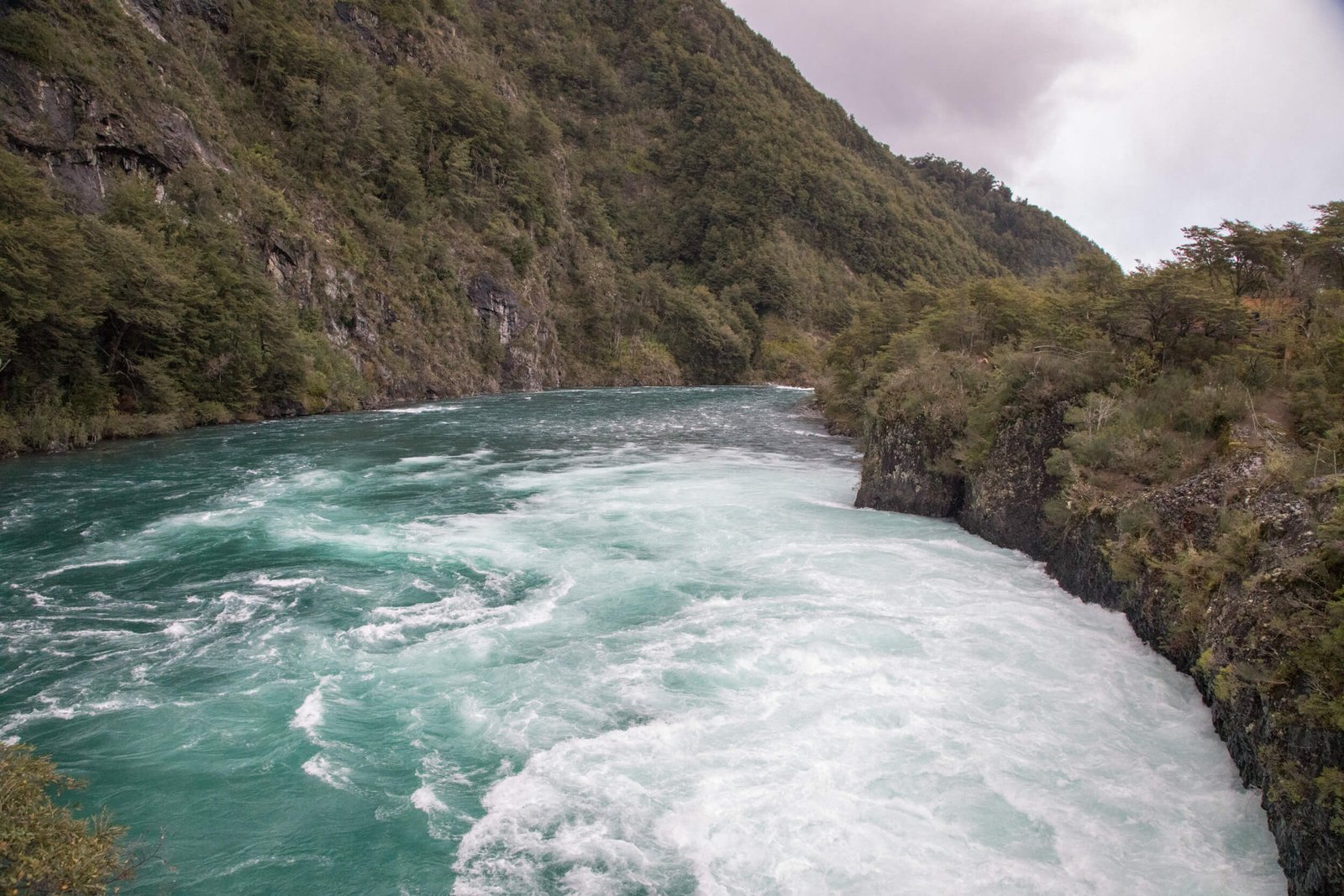 At Petrohue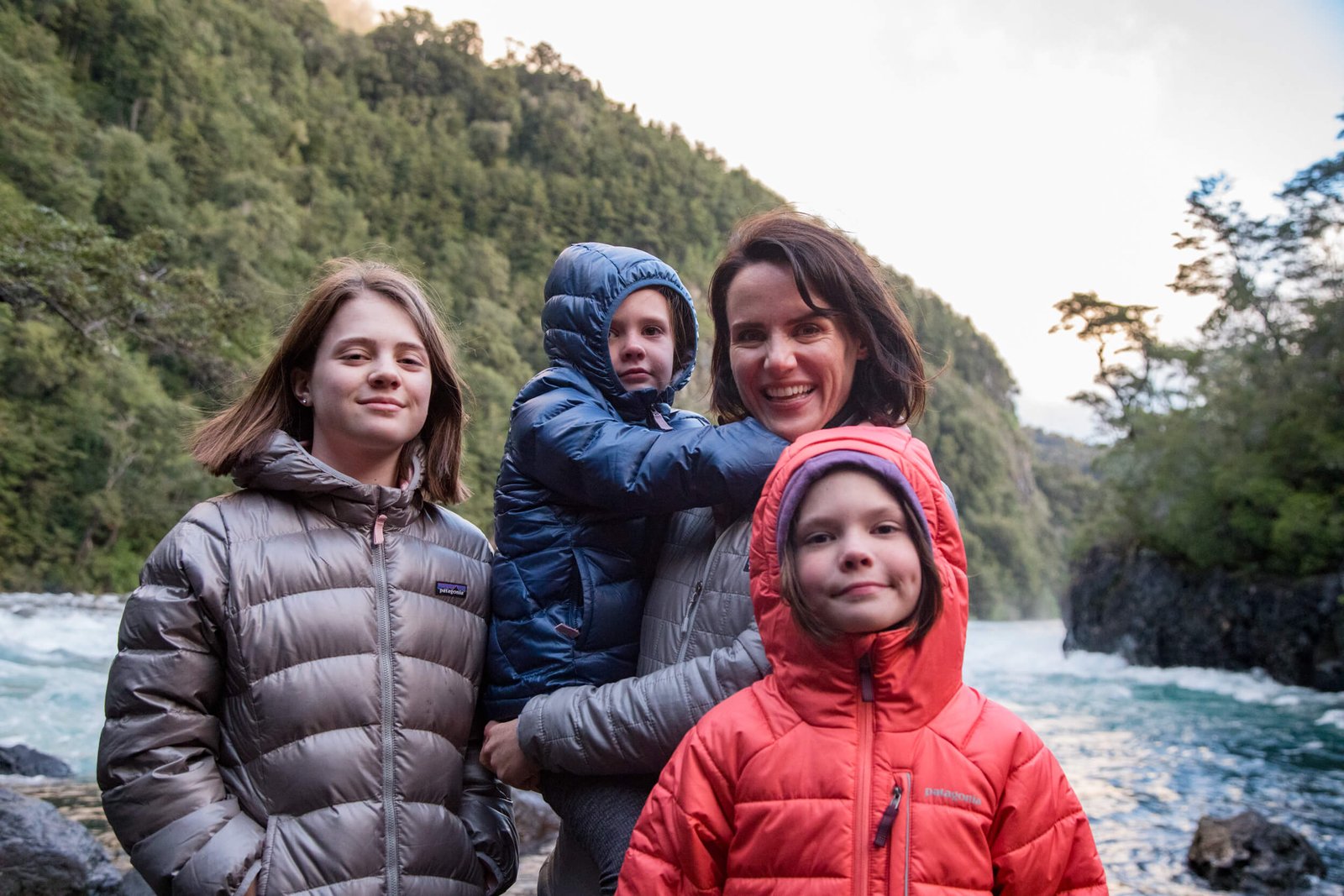 At Petrohue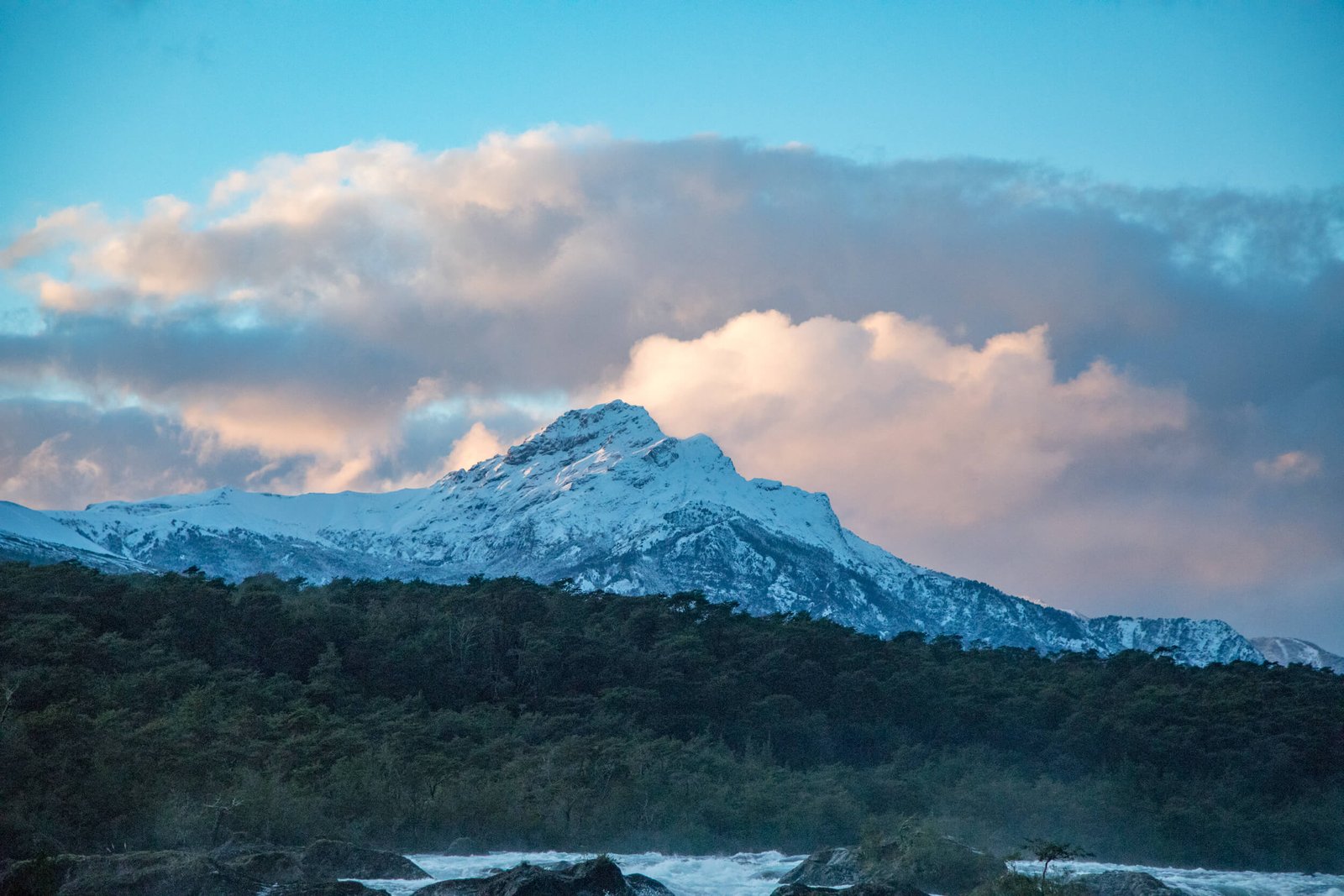 Petrohue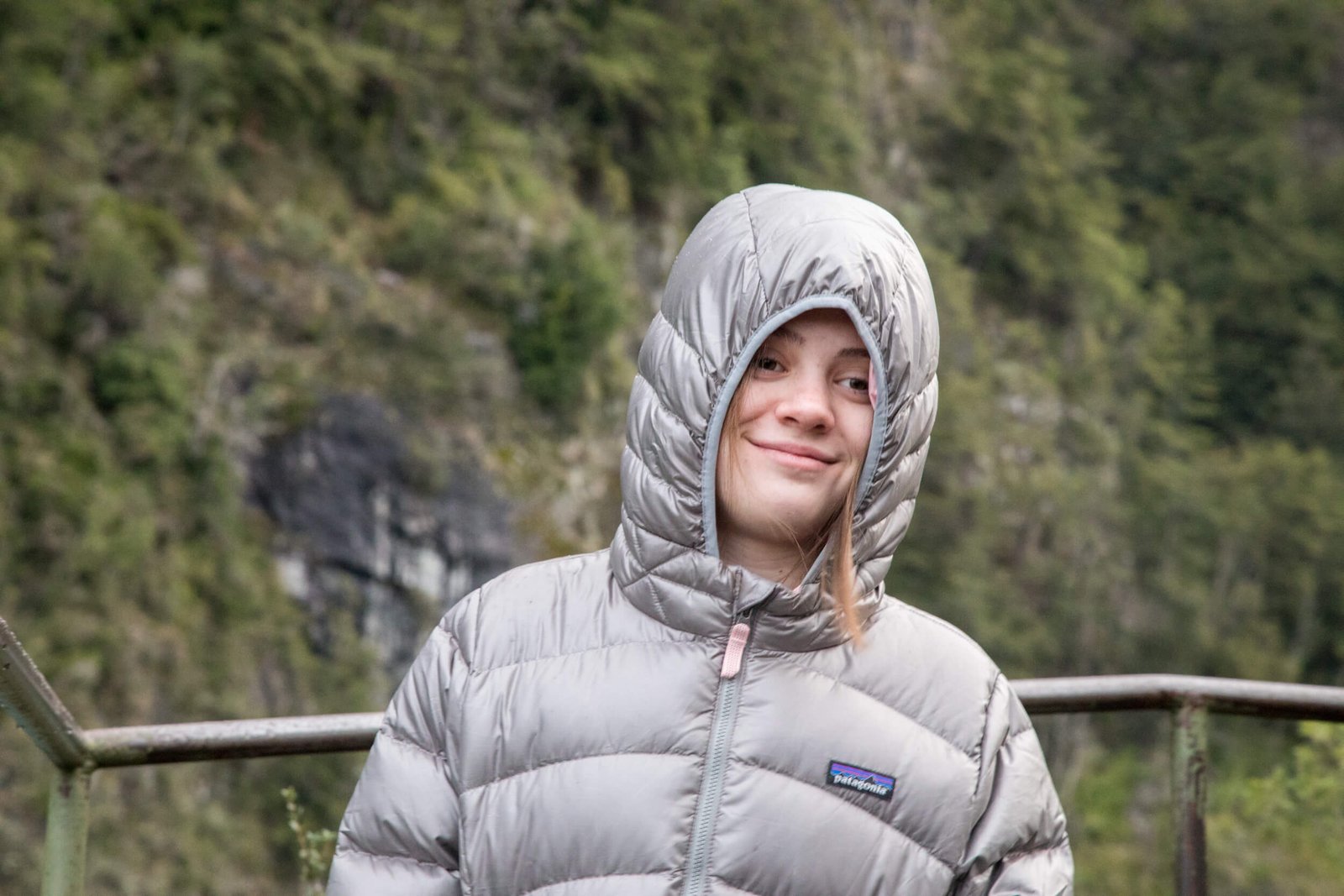 Morning goofiness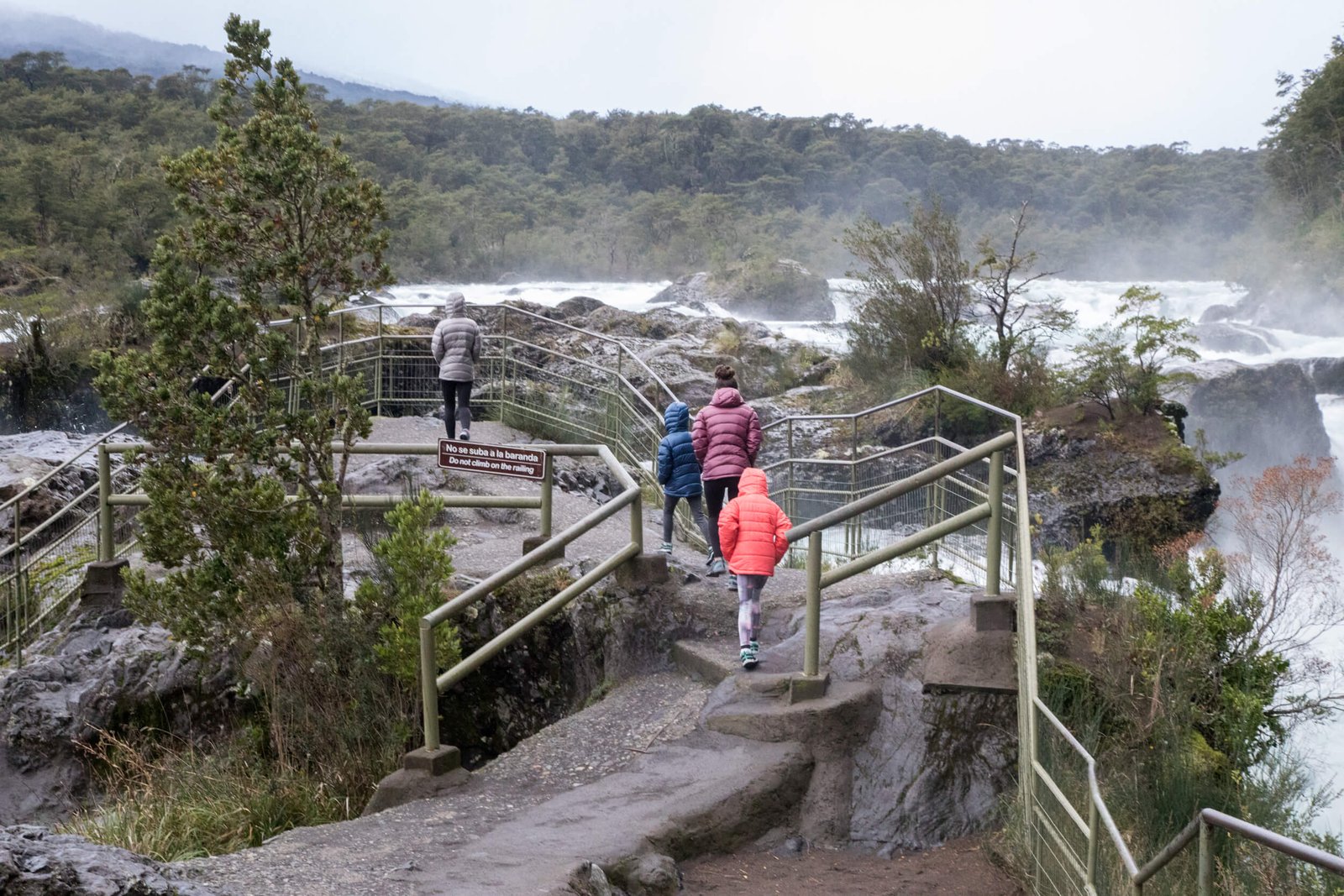 Petrohue Falls
Here at LANDED, family travel is a big part of our story. We've traveled far and wide with our kids in tow, and provide unique parent-to-parent insights on the journey.
LANDED knows the best guides, experiences, and hotel options in the Chilean Lakes District. We can arrange your air travel, touring, and accommodations throughout Chile and across Central America & South America.
Speak with one of our expert travel planners today at 801.582.2100. We'll take care of all the details.