PRIVATE VILLA IN THE COFFEE REGION
Located on a family farm in Montenegro, the heart of Colombia's Coffee Region, this private villa was designed by the architect Simón Hosie, winner of Colombia's Architecture Biennial Award.
The villa was constructed with local materials, including guadua, cañabrava, mat, and local stone. Its open spaces are oriented to overlook the surrounding meadows and greenery.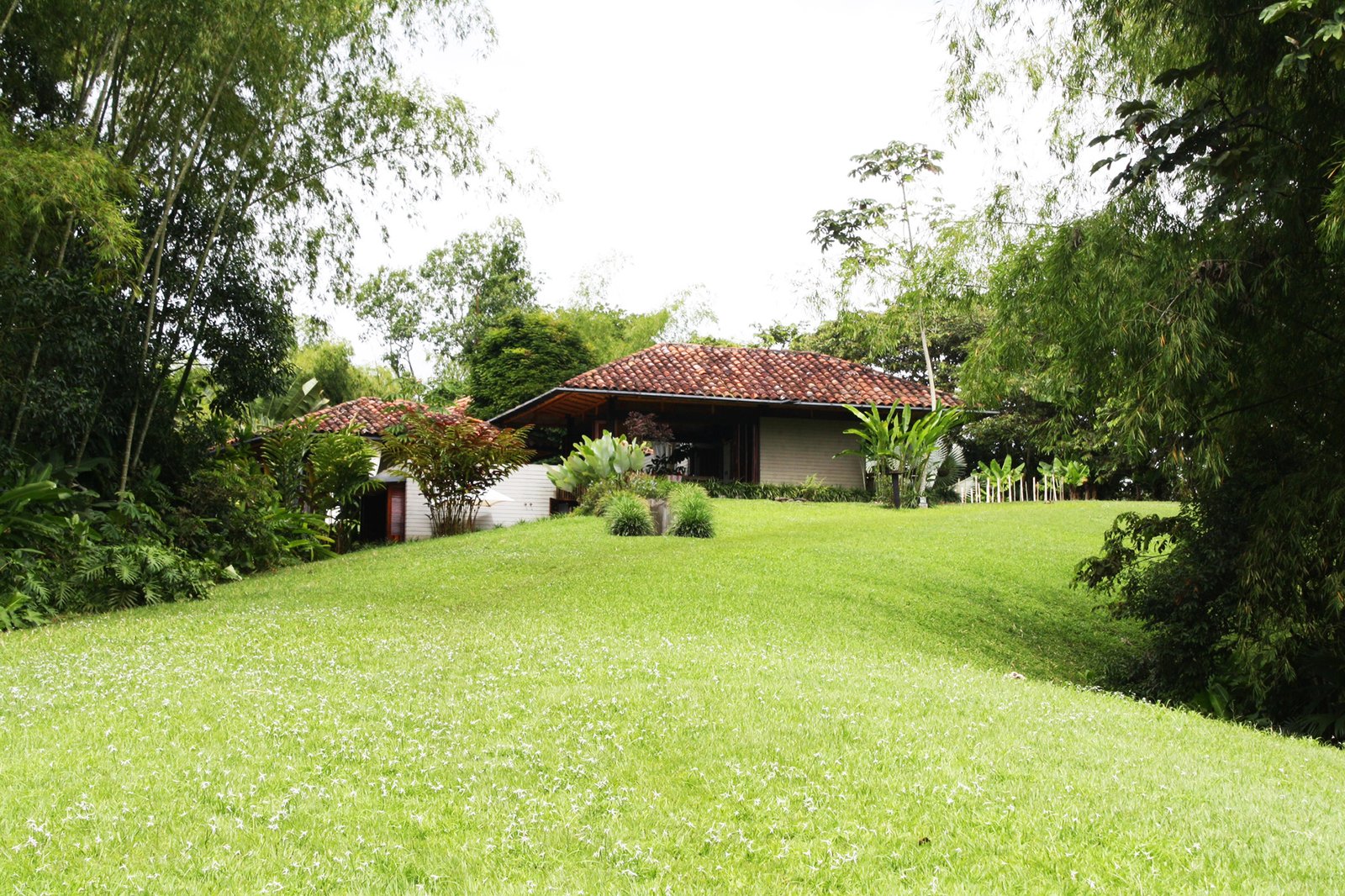 Guests can enjoy activities such as walks through protected trails, horseback riding, bird watching, badminton games, and meditation / yoga space called the "yogario".
The Villa
The Villa features a dining room, a living room, a terrace, and a solarium. Guests can also enjoy a natural pool supplied with fresh water from the stream that runs through the farm, the "yogario" or yoga room, a badmington court, and a Jeep.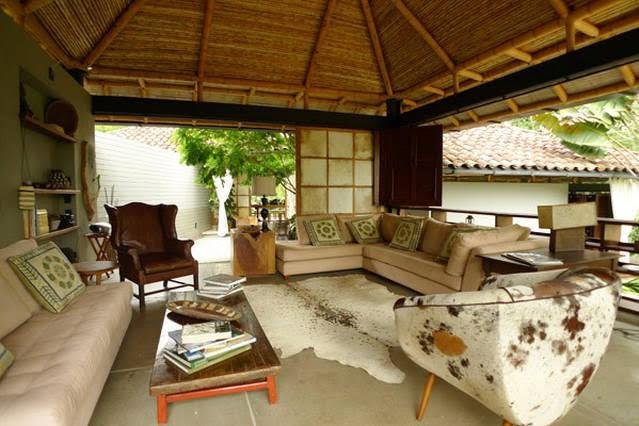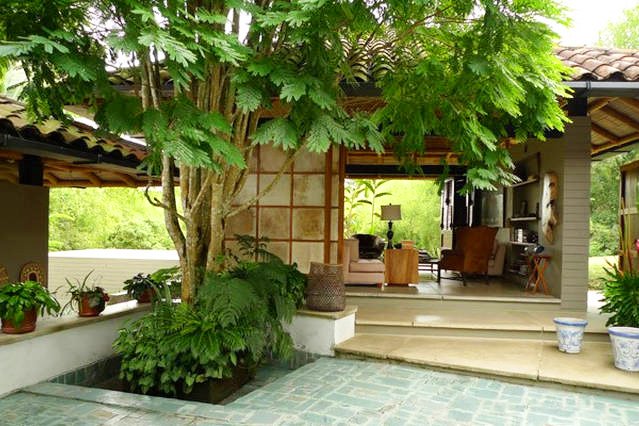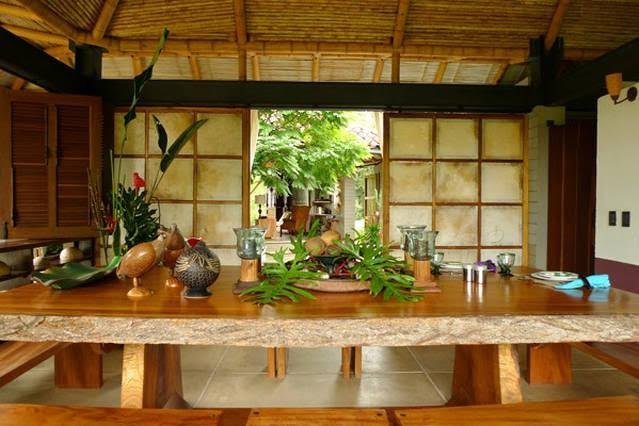 Accommodations 
The main house offers three guest rooms for up to six people, each with an en-suite bathroom. The property also has a guest house with a double bed, a sofa bed, and a private bathroom.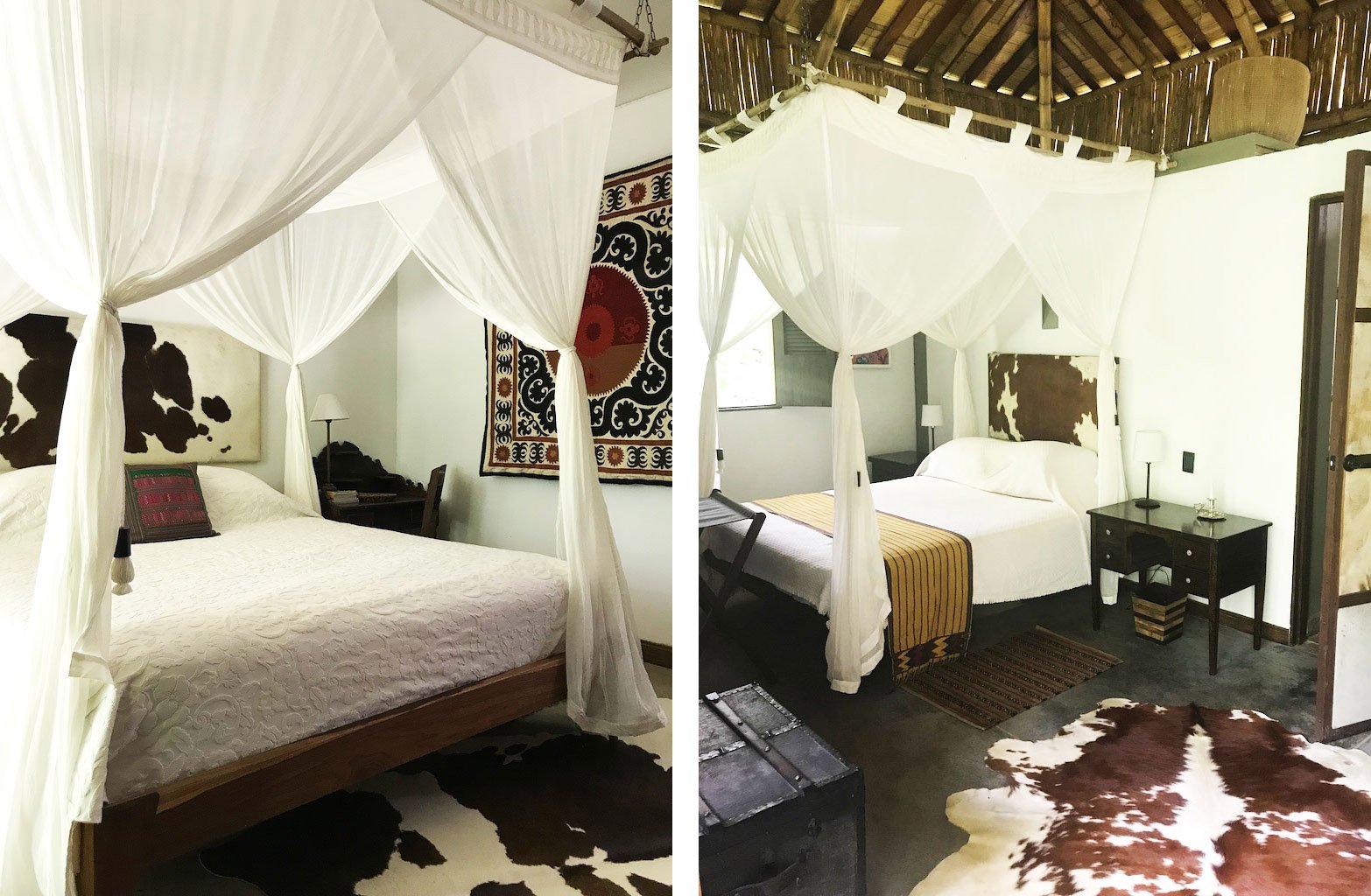 Activities
LANDED can help you arrange a number of activities including mountain biking, bird watching, riding, hot-air balloon, paragliding, visit botanical gardens, and rafting. Among the other options are private cacao workshops, coffee tours, and visiting coffee farms.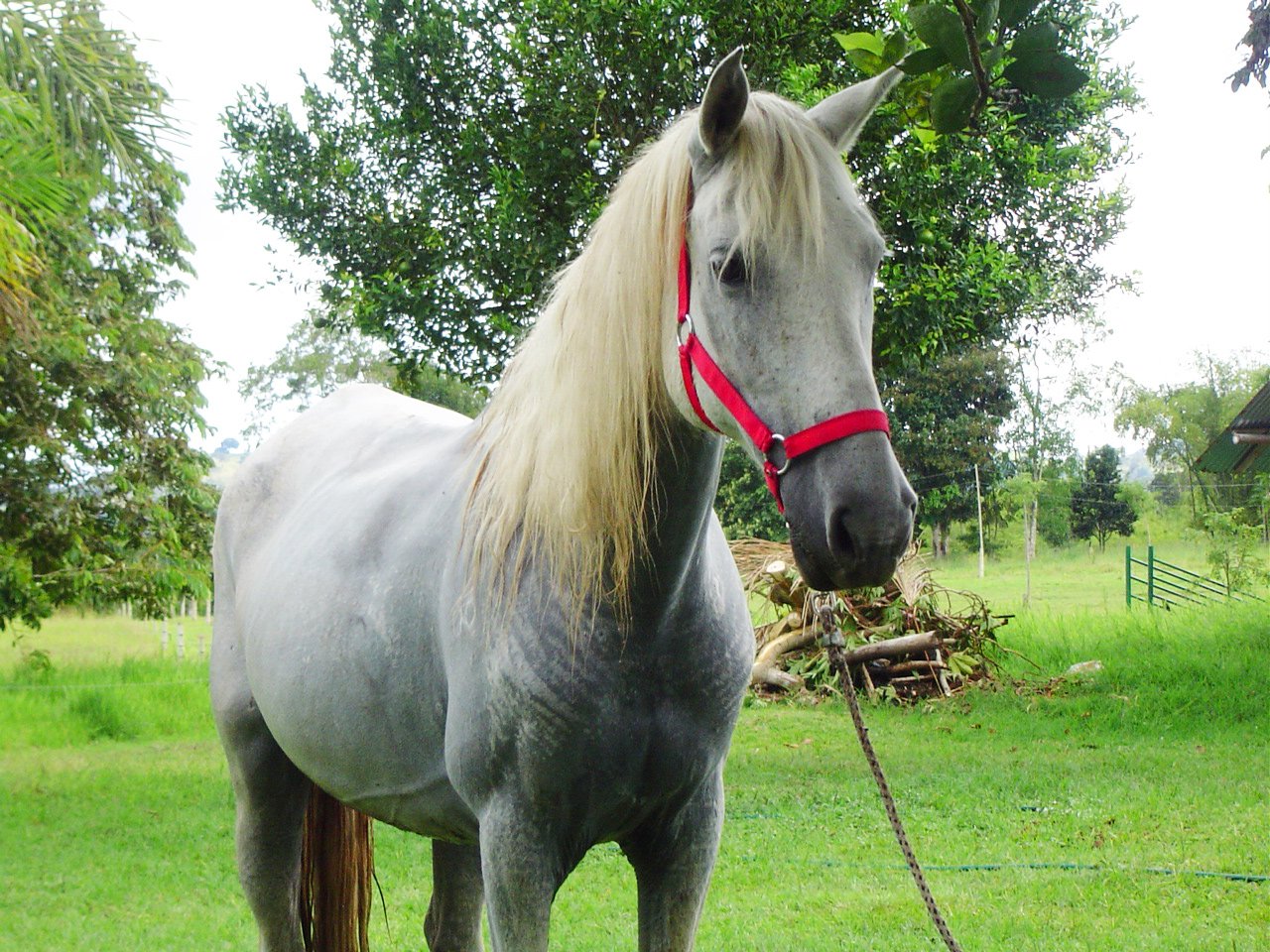 ARE YOU CONSIDERING A STAY AT THE COFFEE REGION'S PRIVATE VILLA? LANDED PROVIDES PERSONALIZED, CUSTOM TRAVEL WITHIN CENTRAL AMERICA, SOUTH AMERICA, AND THE ANTARCTIC. WE'LL CREATE A UNIQUE ITINERARY PLAN TAILORED TO YOUR INTERESTS AND DREAMS. EXPERIENCE THE TRIP OF A LIFETIME. SPEAK WITH ONE OF OUR EXPERT TRAVEL PLANNERS TODAY AT 801.582.2100.